Pictures: hotel interior
This was a fun and casual engagement session after a wedding proposal in Rome, Italy. It starts the day after the proposal with interior shots taken at the St. Regis Grand Hotel in Rome which offers stunning luxurious views. The first picture of the set is kind of a waking up photo after a romantic room service night dinner. The plates and bottles are still parked outside the door where the couple is romantically kissing. Then we moved through other parts of the hotel taking some cool pictures here and there. We had a car waiting for us outside which took us around the various landmarks in Rome. Including some off the beaten track places where we got some more unique images.
In the Eternal city of Rome
But it was cold! Did anyone get sick afterwards!? I don't know but what great day this was!  The pictures were just coming out perfect one after another. No thanks to the photographer. It was this fabulous couple that was so photogenic! They might be blushing now, but whenever I took a picture of them the picture came out perfect. I looked again. Perfect. I usually always take a few different prospective. No it was just right. So we moved through our engagement photo shoot very quickly and got all the photos we wanted even the one where Saint Peter's cupola looks huge behind them. I want to thank our protagonists and wish them all the best this world can give!
Duration: 4 hrs
Time of day: 9:00 am – 1:00 pm
Time of the year: winter
Itinerary with a car:
> Hotel interior
>Trevi fountain
>Galleria Alberto Sordi
>Trinita' dei Monti
>Spanish steps
>Parco del Pincio
>The Vatican
> The Roman Colosseum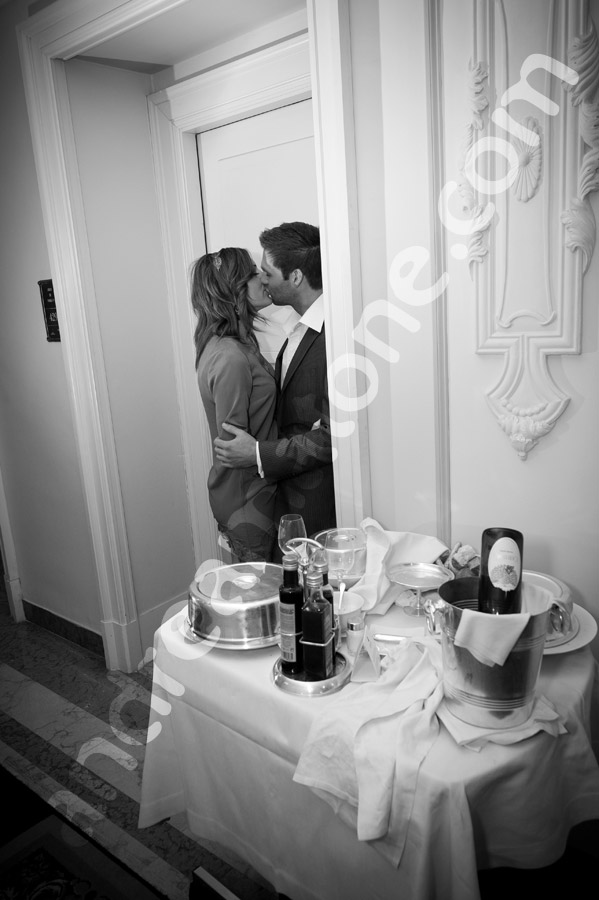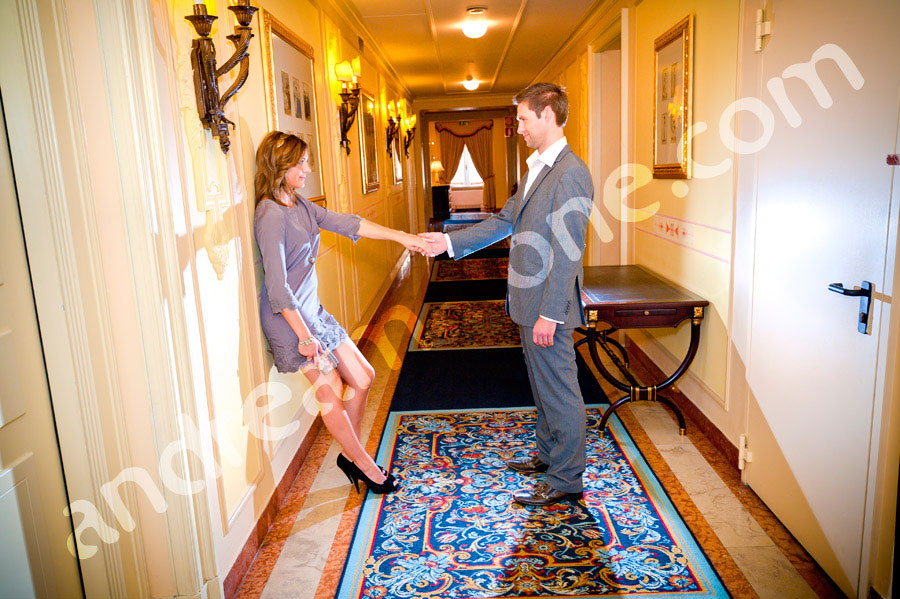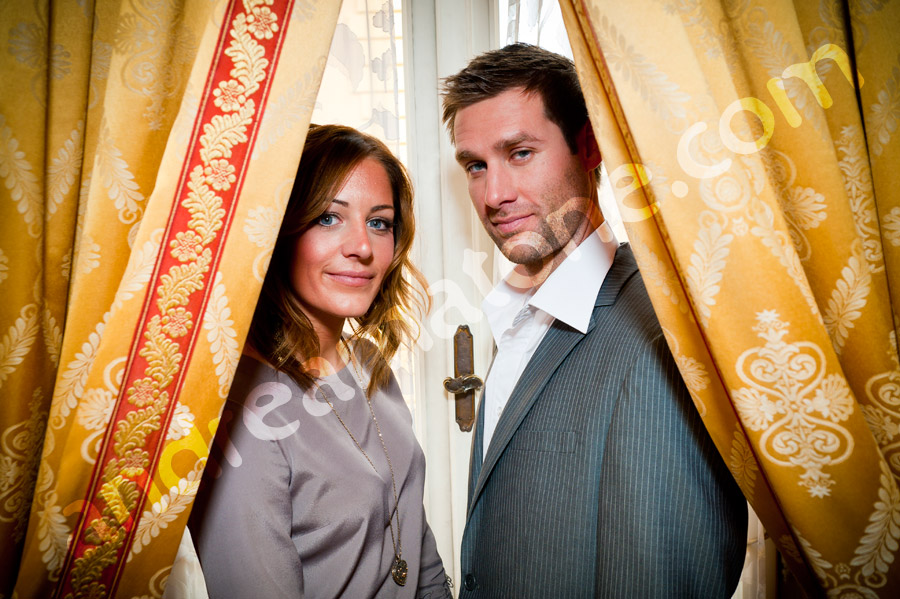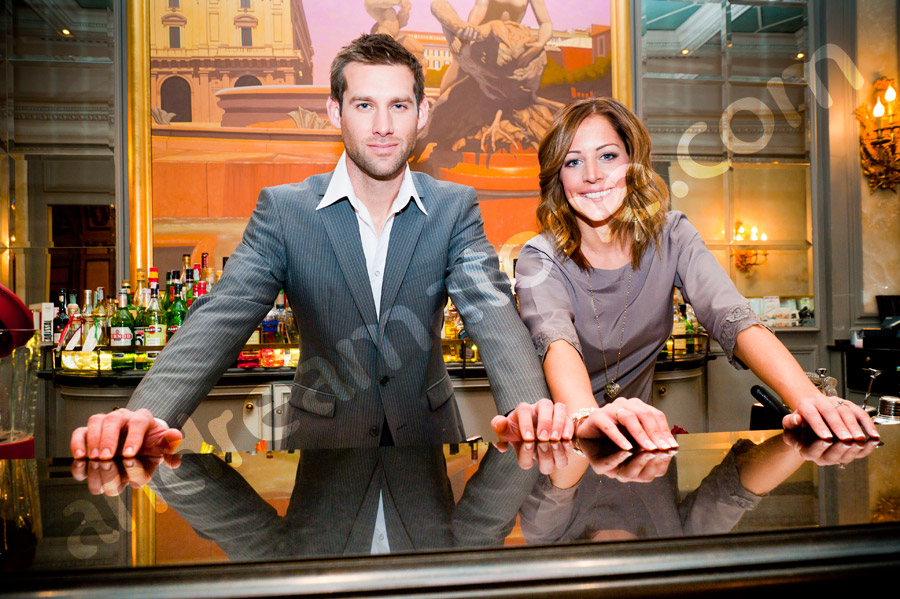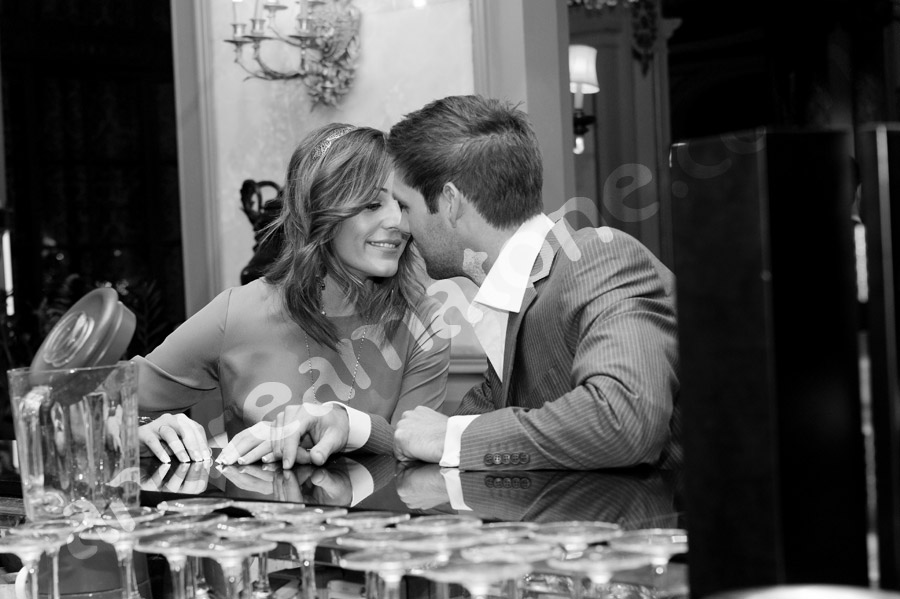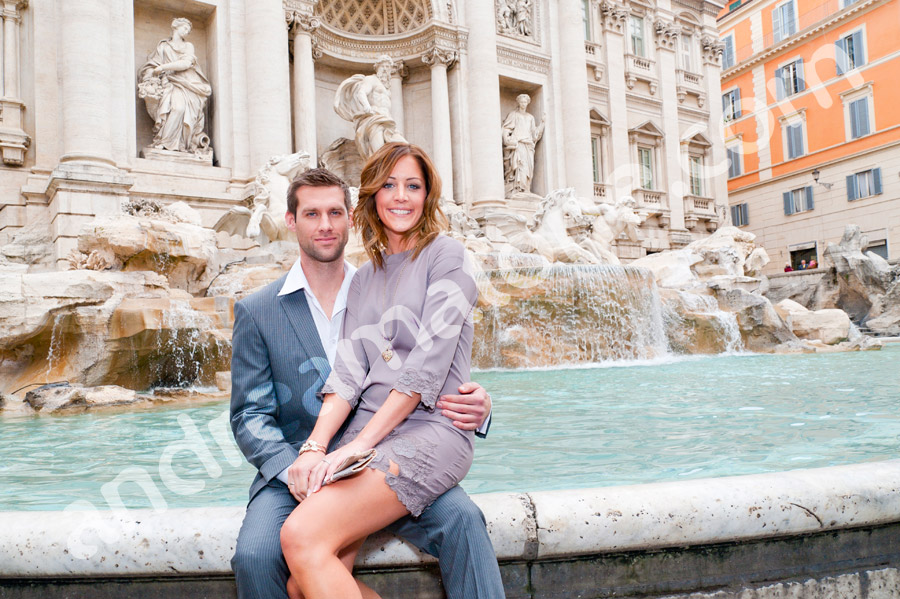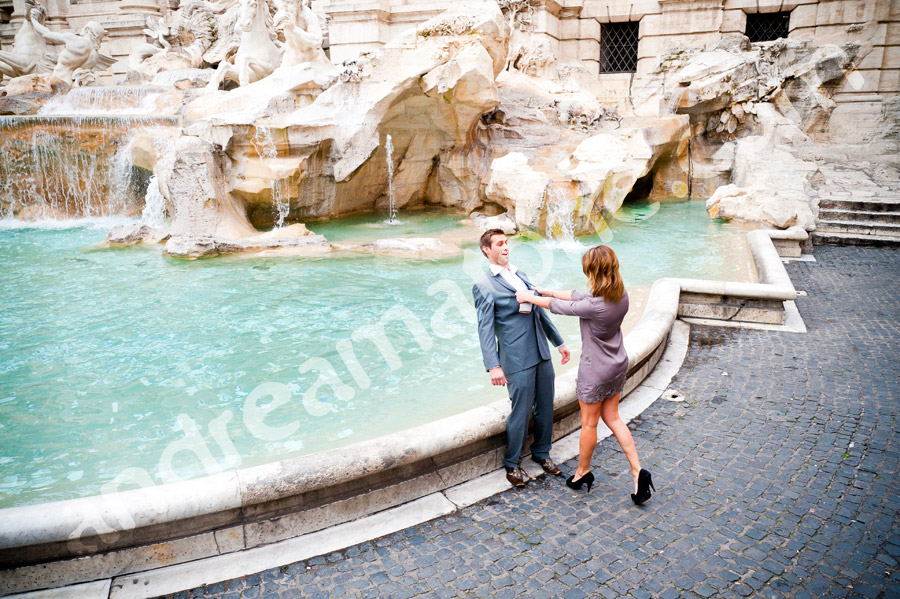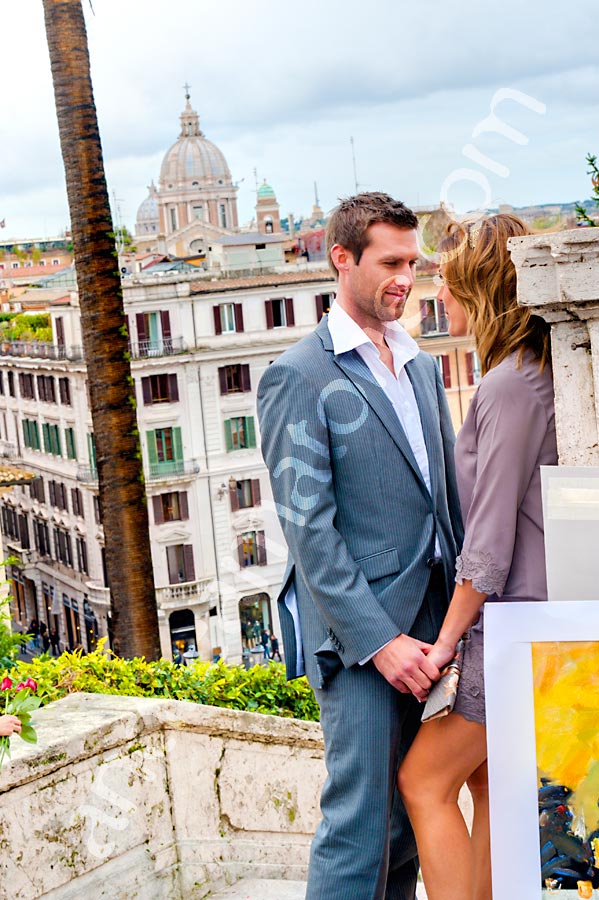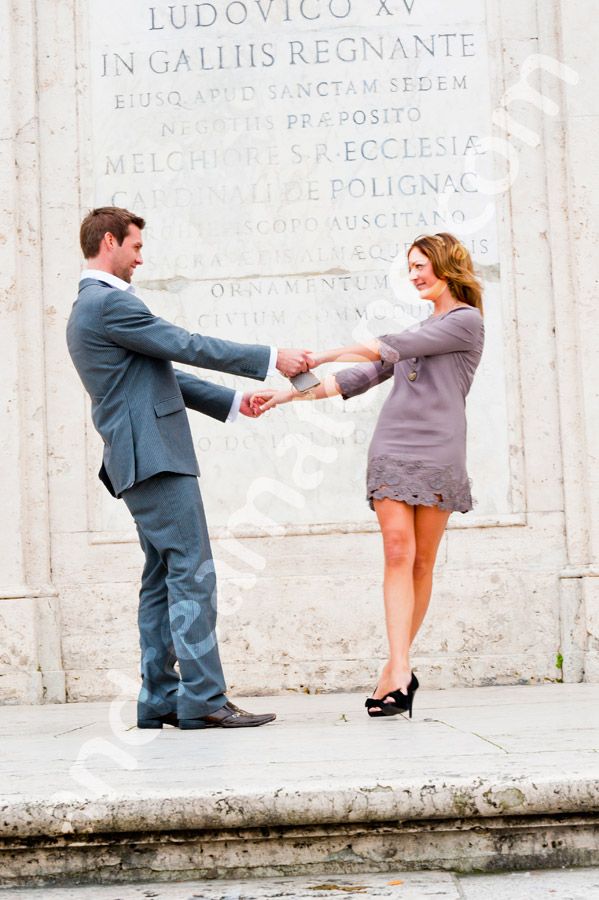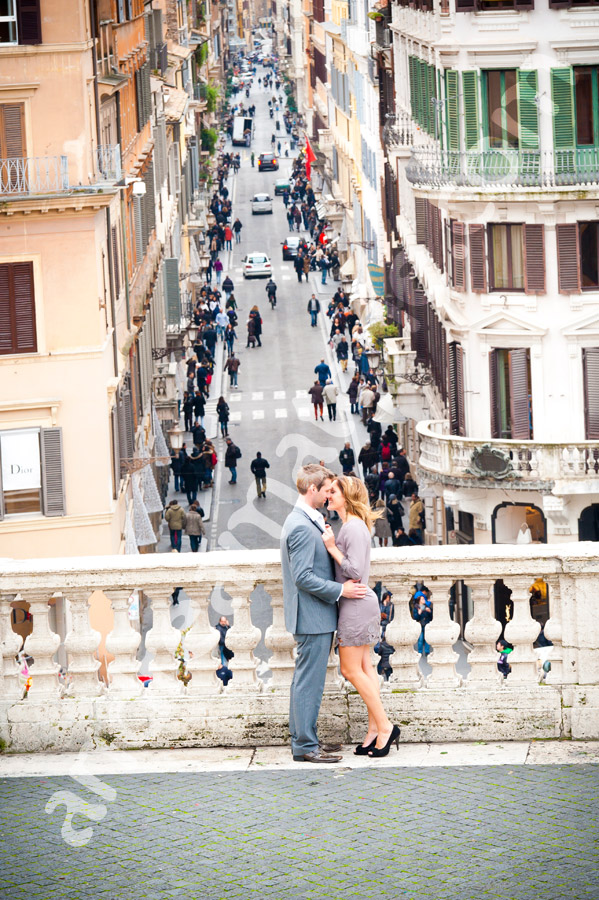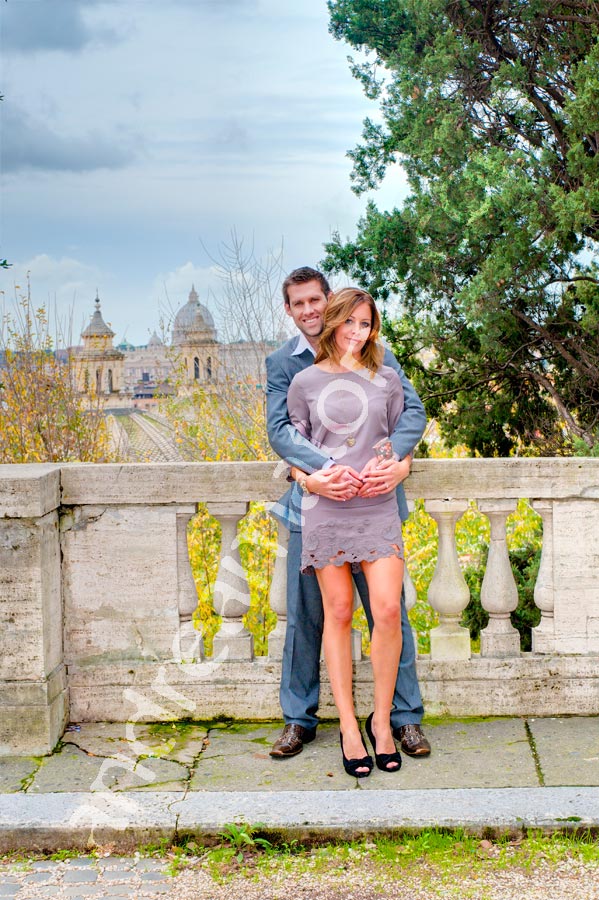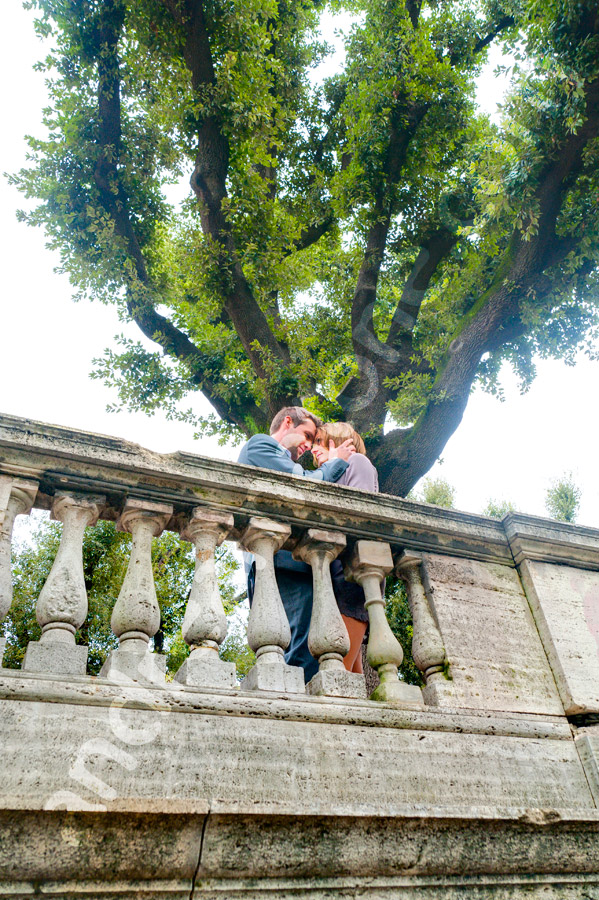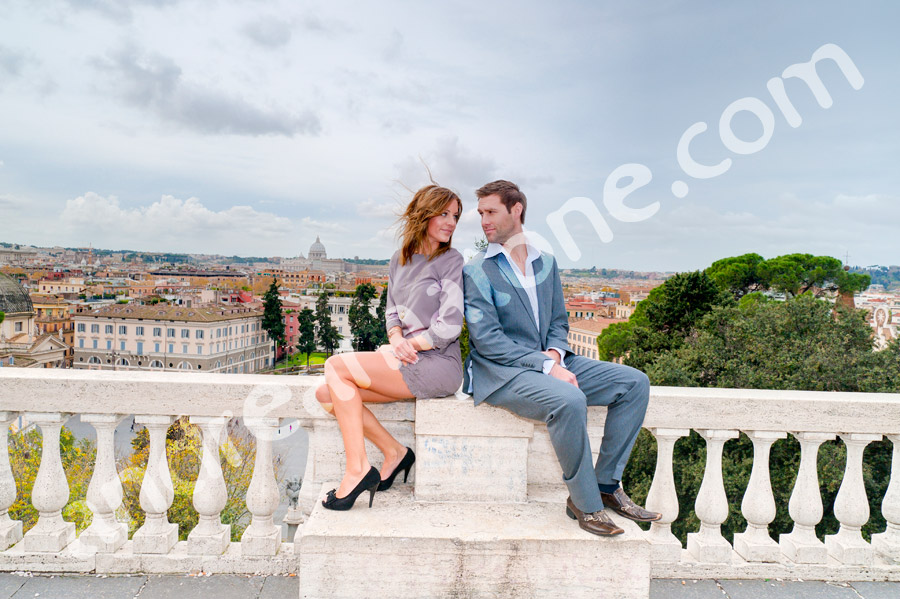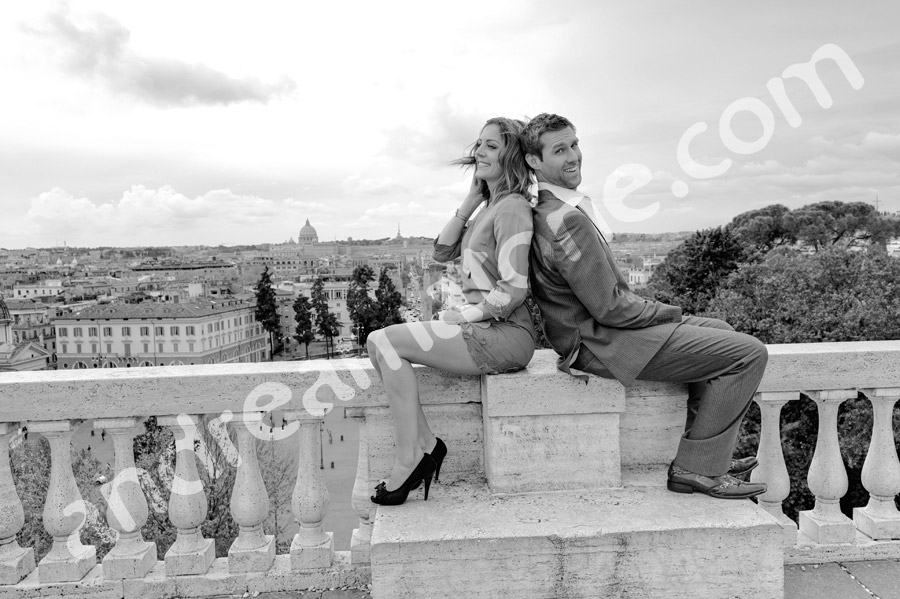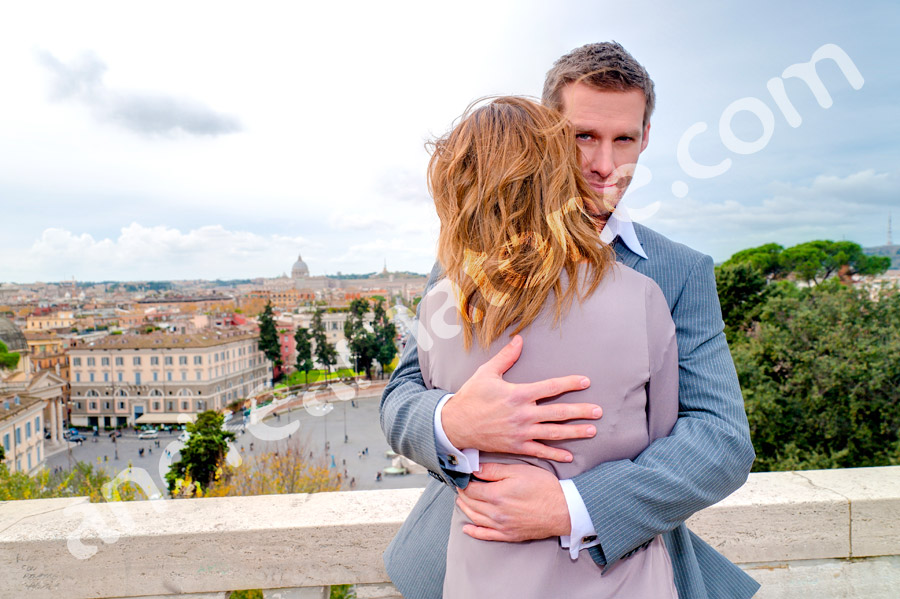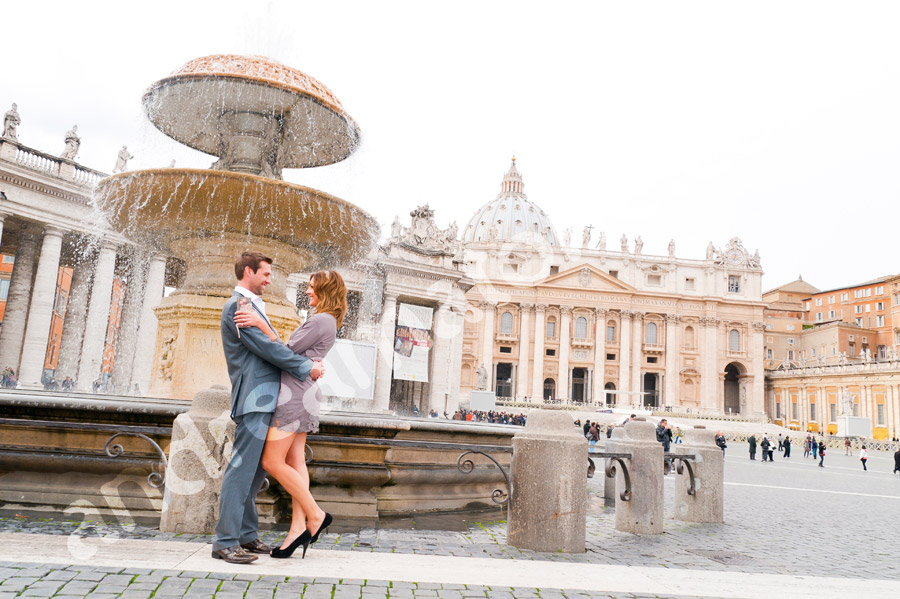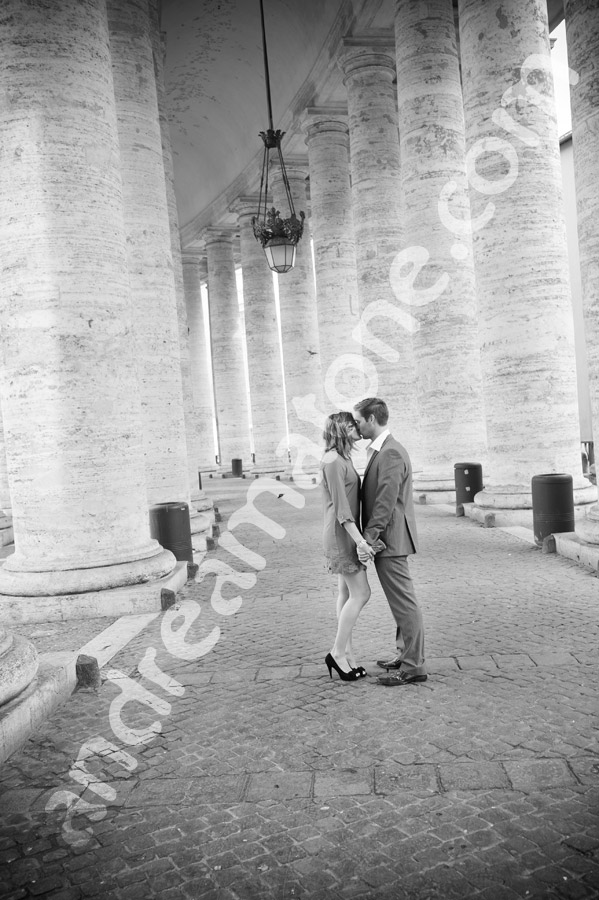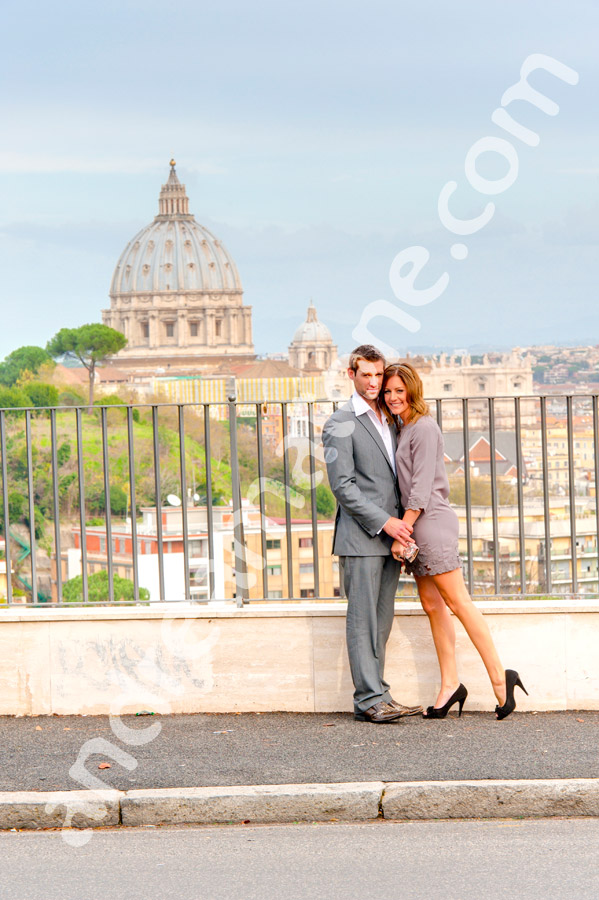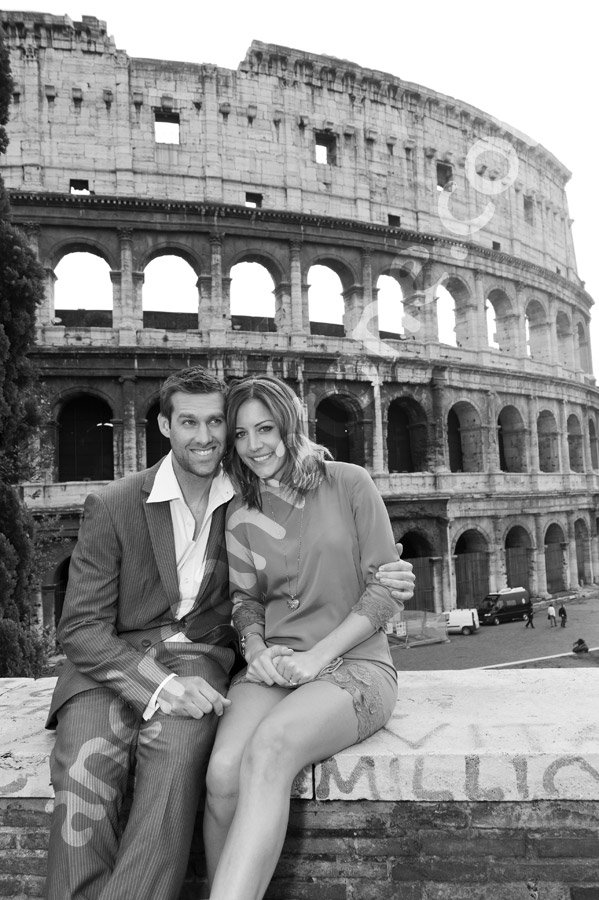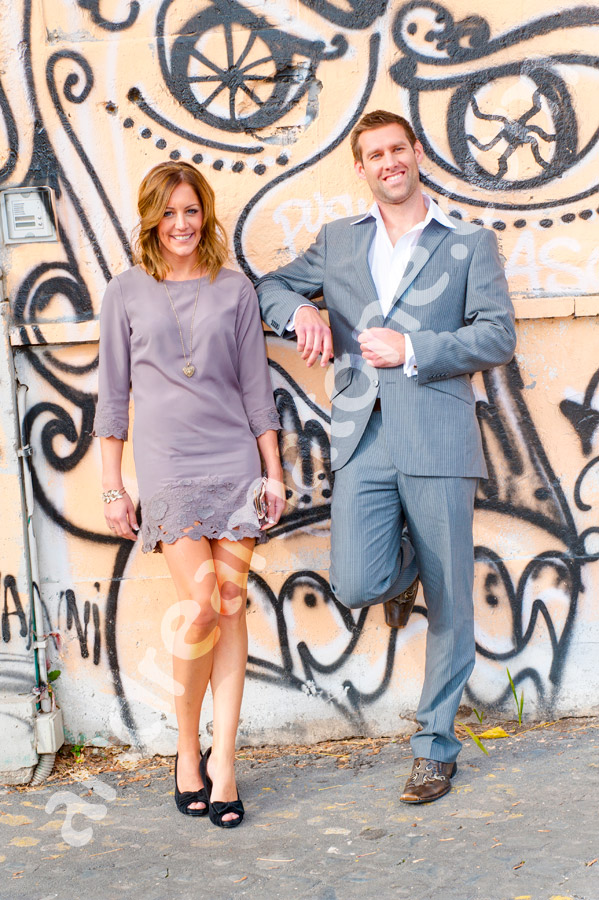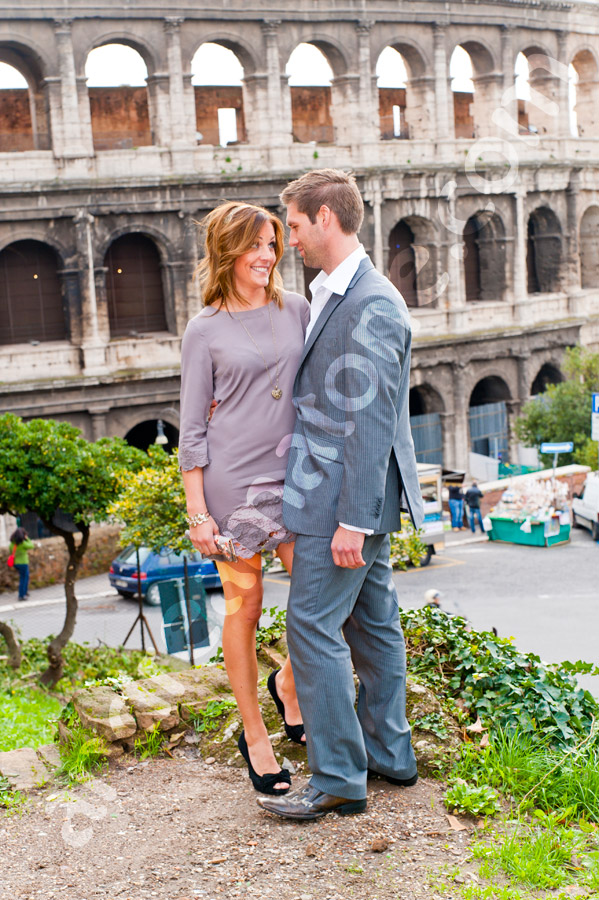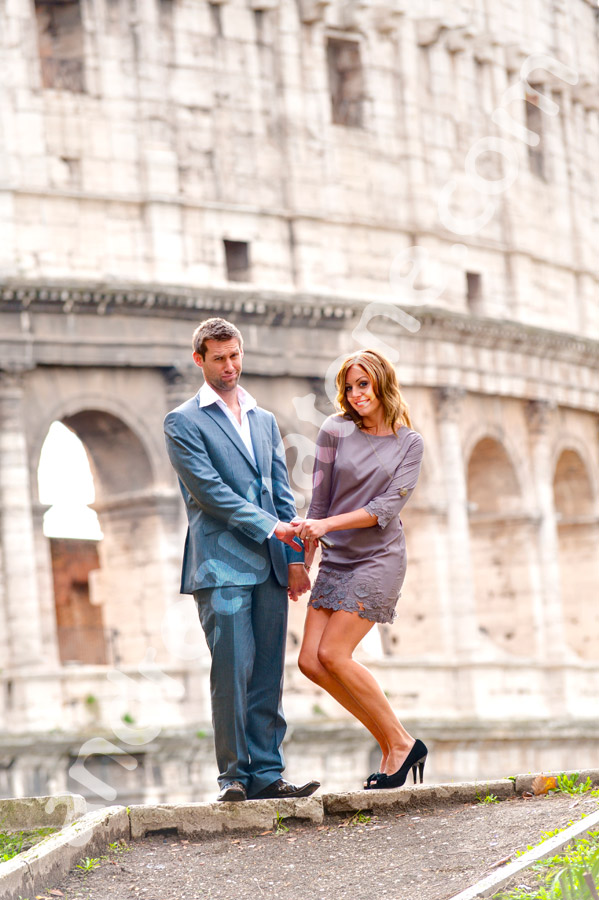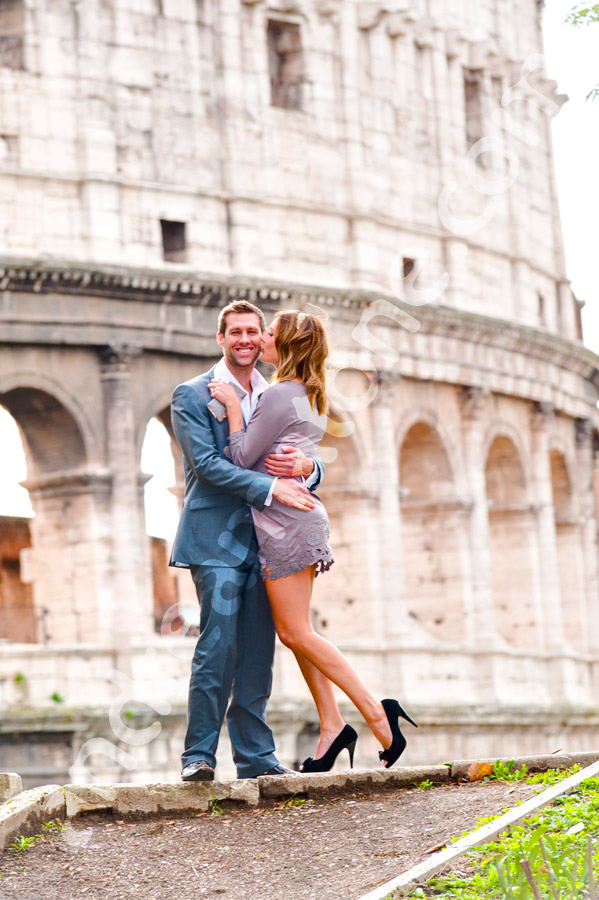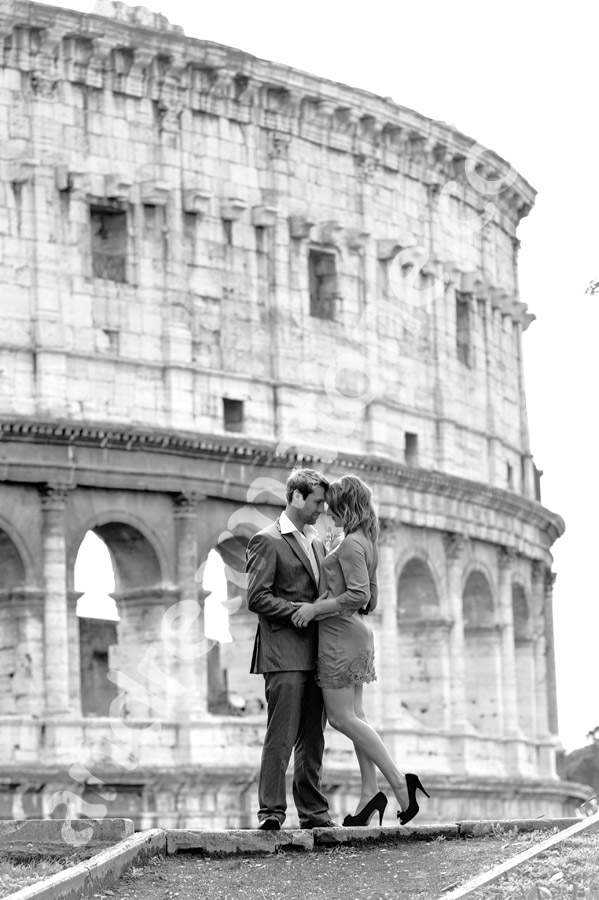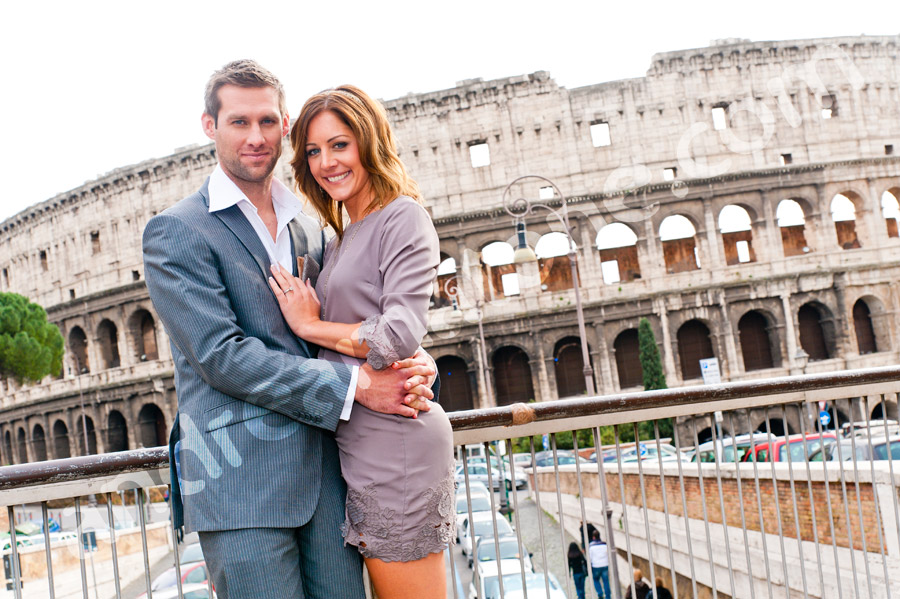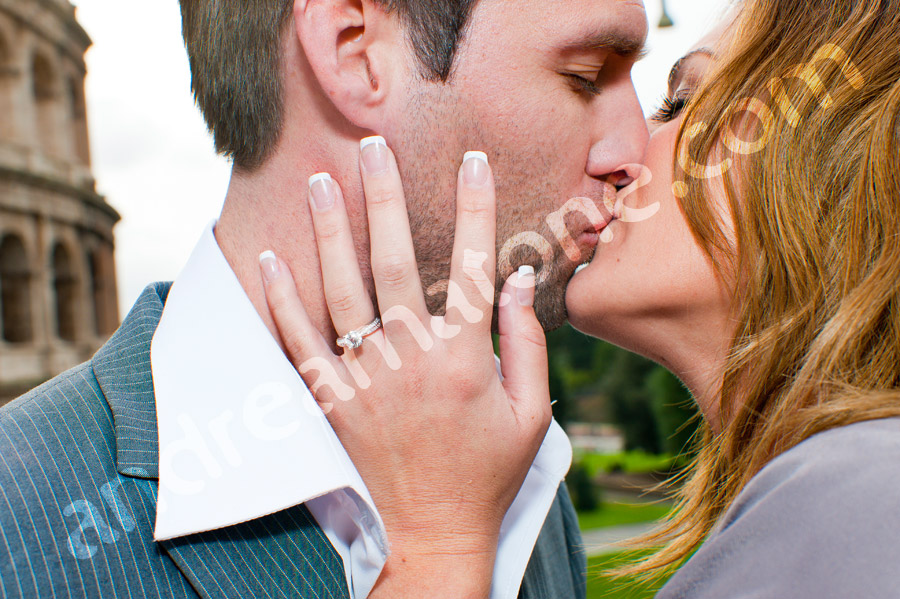 Here are some similar
Summary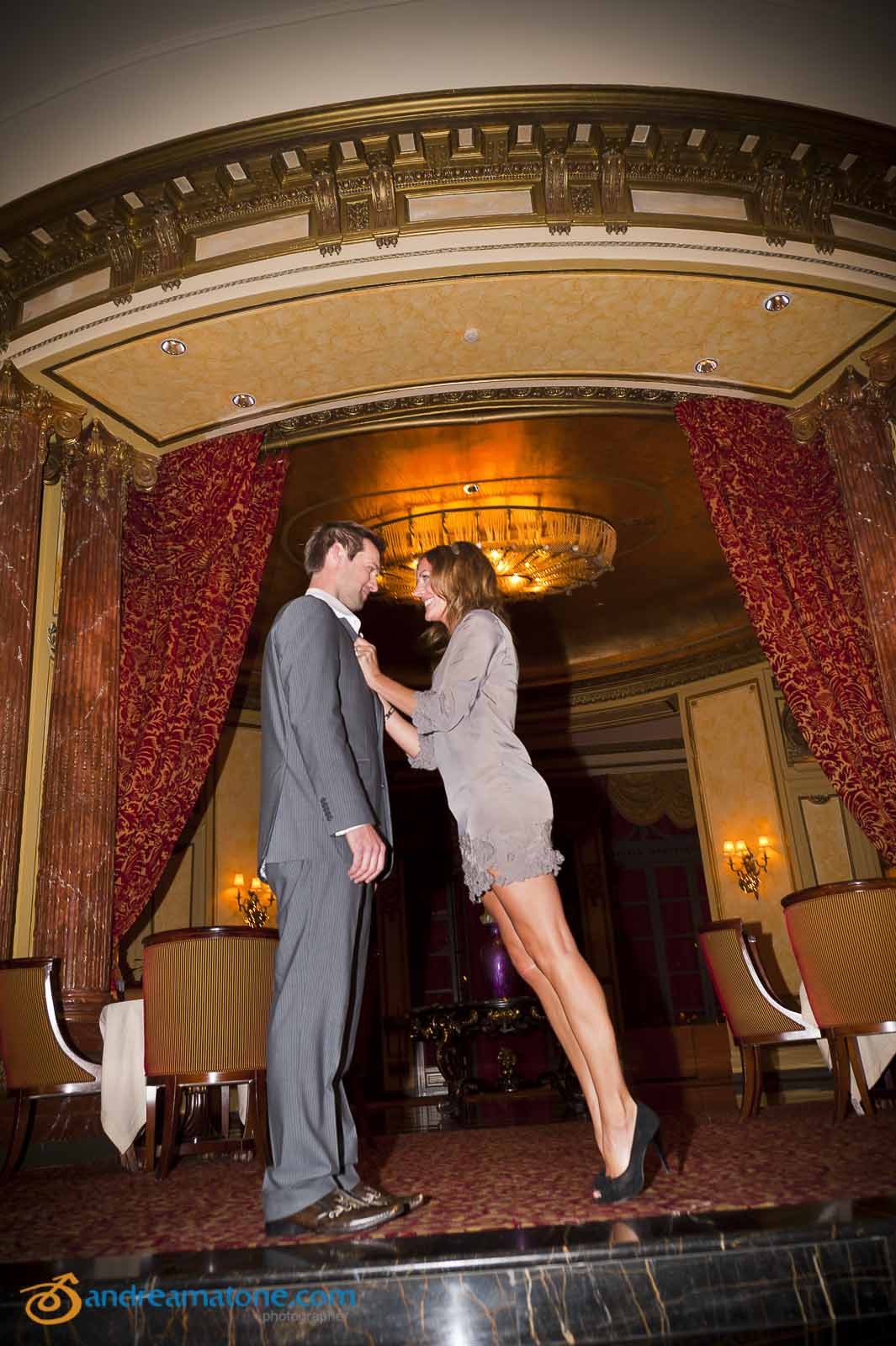 Article Name
Description
A beautiful engagement session starting with hotel interior pictures. Then out for a drive around the city stopping by from place to place to capture unique imagery with style and finesse.
Author