Honeymoon | Anniversary | Engagements
Rome, Italy
Photography Sessions
The city of Rome offers some really awesome spots for stunning photography sessions. I have taken engagement pictures all over Italy but Rome has undoubtedly the highest concentration of really incredible places to take photos in. Here on the right you will find some of my favorites from a photographer's perspective. On this page you will find more tips and photo shoot ideas in Rome.
Personalized Itineraries
Suggestions are provided to help you build the most efficient route. Walk, subway, taxi, private car. Travel time is also taken into account if you choose to include multiple locations. Considerations are made on how crowded the place may be with respect to the shooting time; trying to minimize the crowd impact on the photography.
Which day is best
Monday through Thursday are best. With the stores being closed on Monday morning. The Papal audience is on Wednesday morning. So if you would like to include Saint Peter's square this may not be the best day. Saturday and Sunday are good as well with minimum commuting traffic.
Trevi fountain: beautiful & romantic but crowded..
80%
Spanish steps: just recently reopened after restoration!
84%
Roman Colosseum: just recently restored!
85%
Saint Peter's square: stunning colonnade
80%
Roman Pantheon: great light inside at times
73%
Roman Forum: sweeping view from above
75%
Piazza Navona: statues fountains and paintings
72%
Gianicolo: unique and less known
81%
Villa Borghese Park: green park, lake and gardens
78%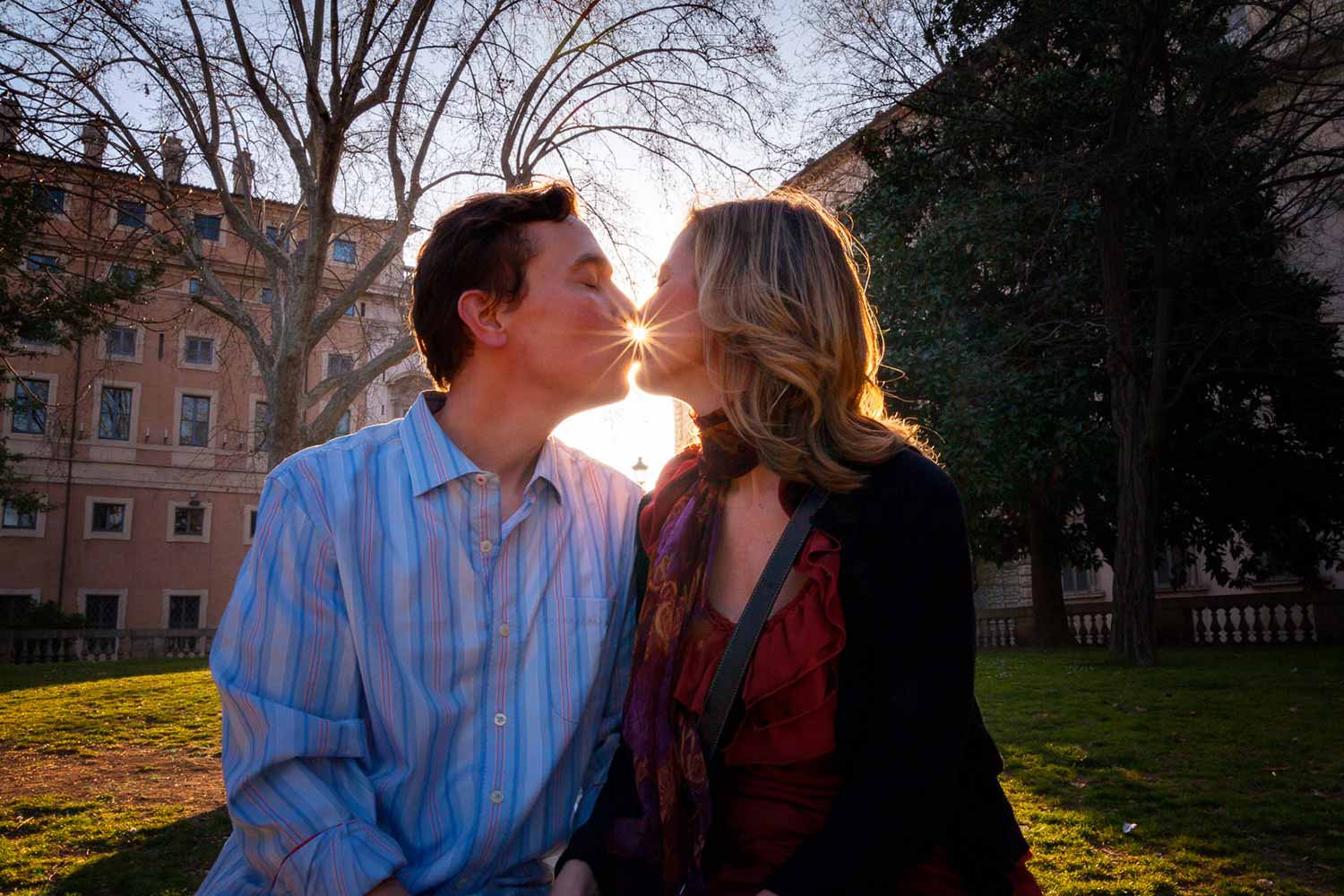 People kissing in the strangest places!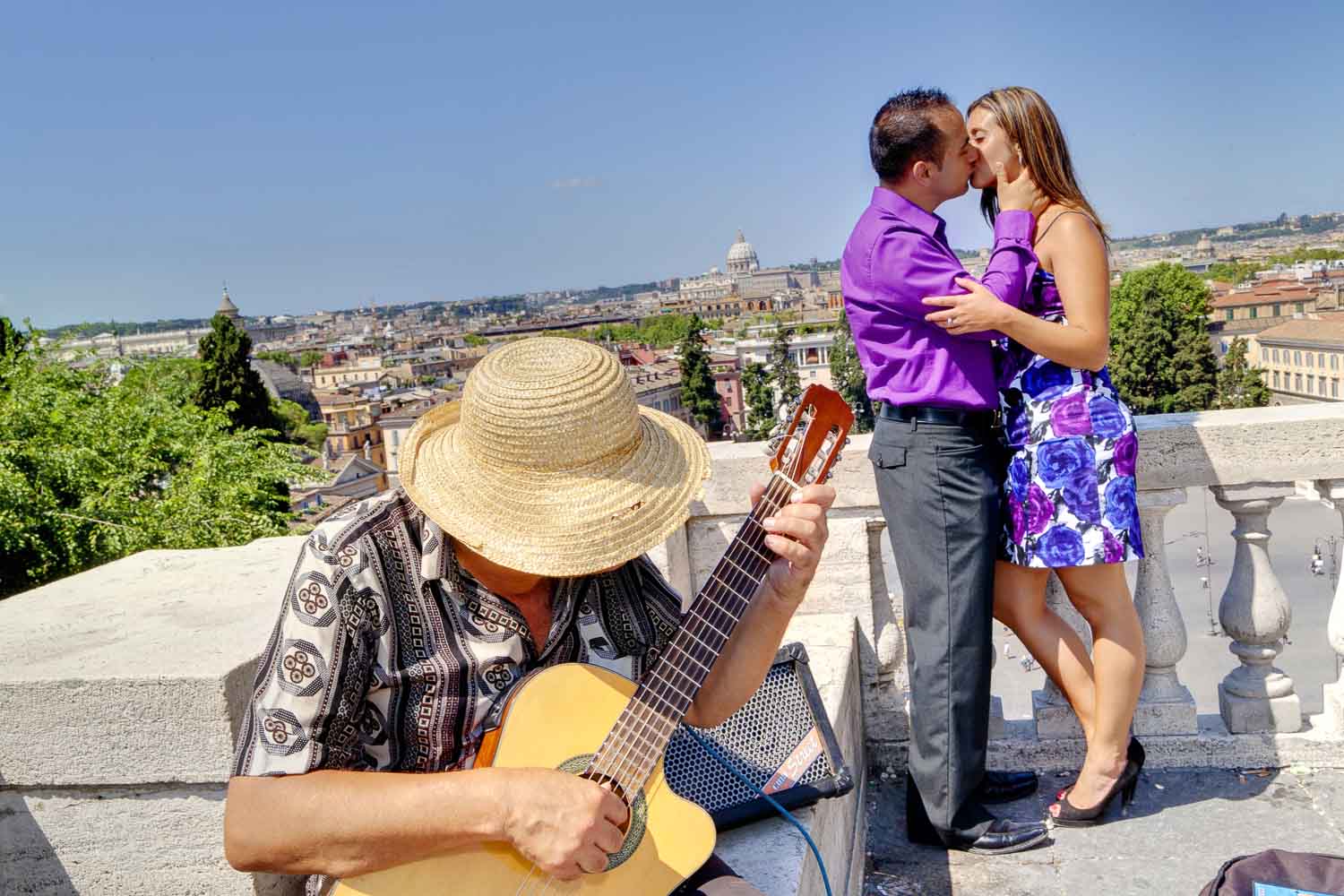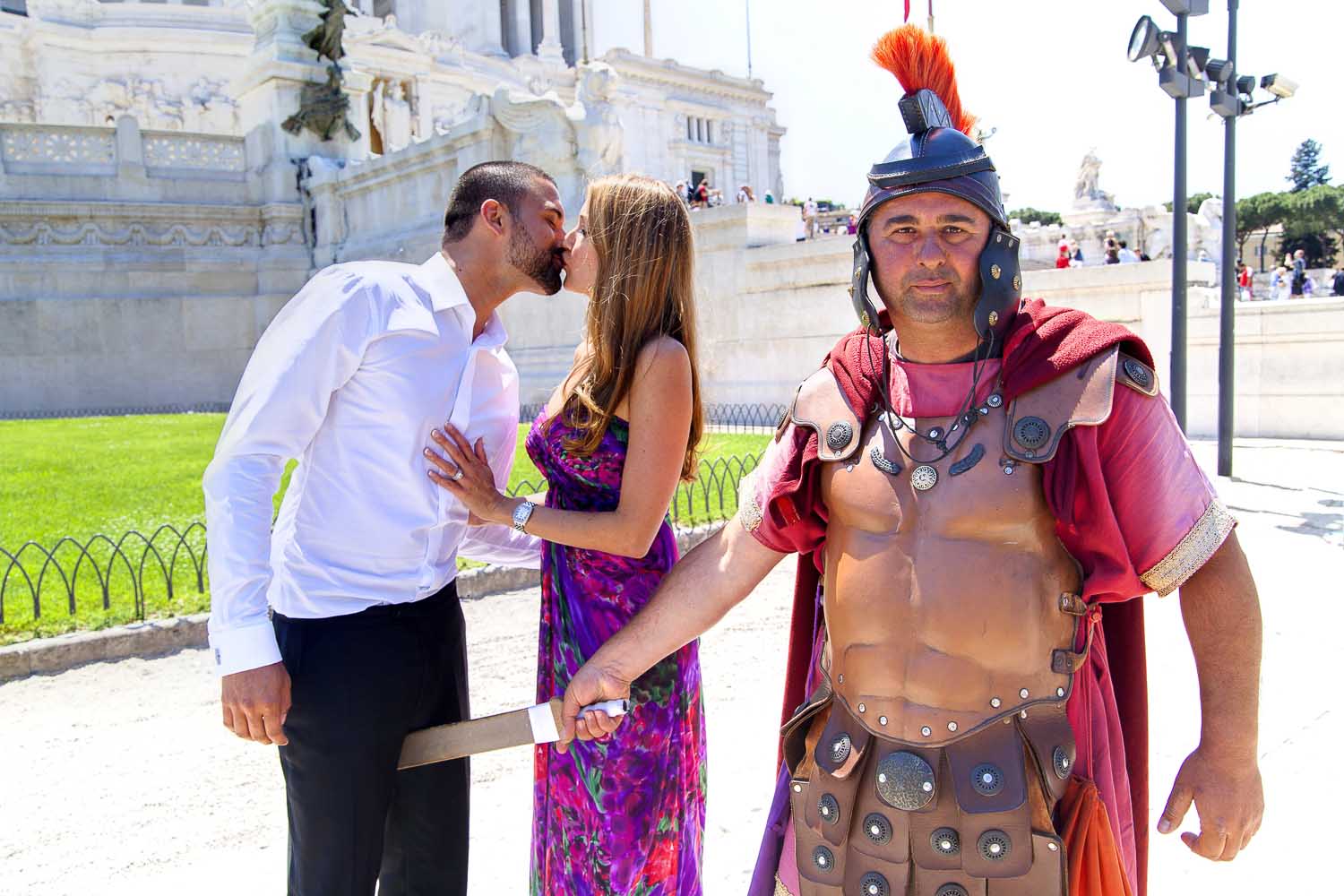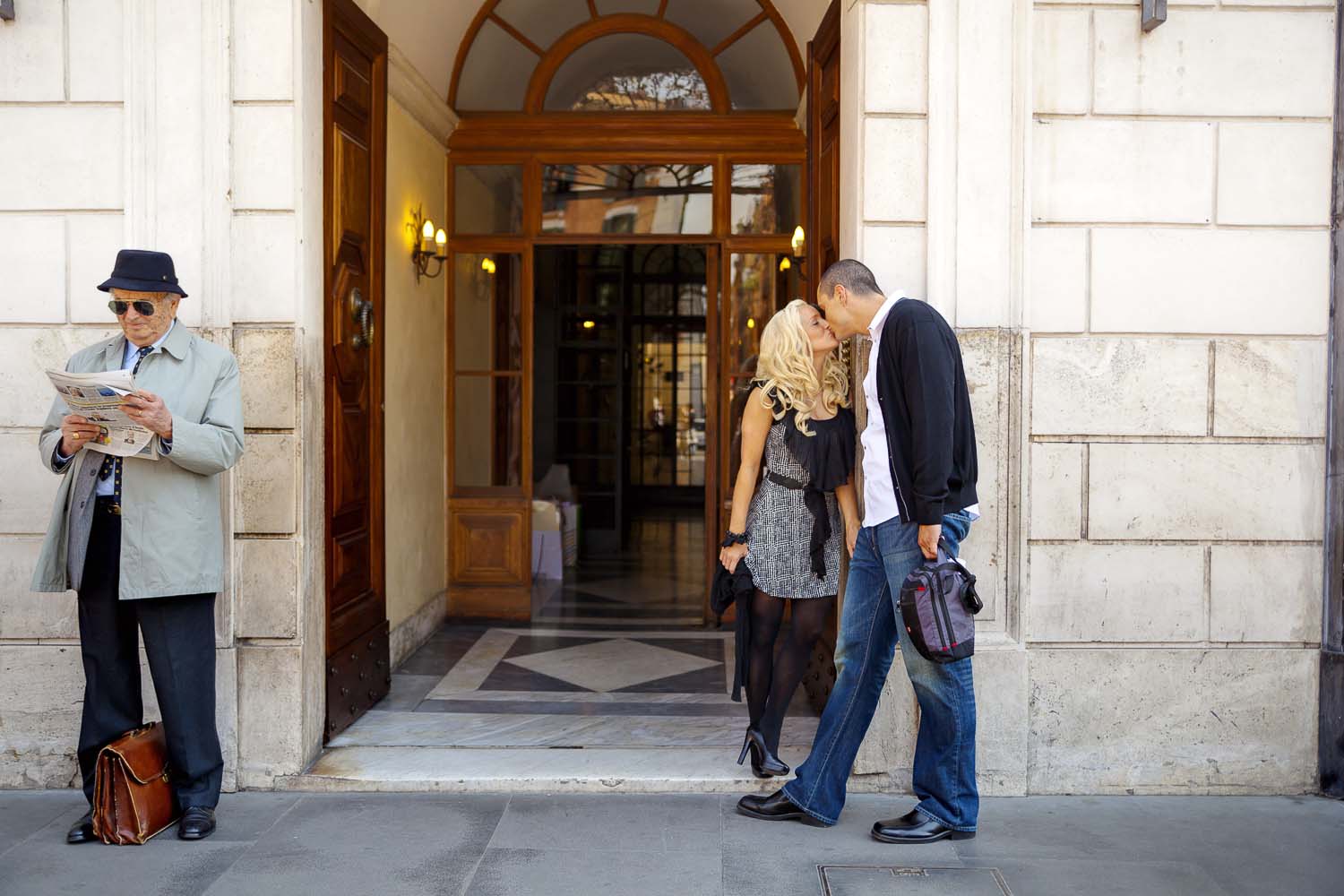 What can you expect from the photography session?
Feeling at ease with the city and the language. Visit the city together with your partner almost as if the photographer was not even there! Build at the same time a romantic love story composed of authentic images of the most spectacular places that only a local expert can indicate. Unique and creative compositions that recall the city of Rome in all its beautiful splendor. Favoring fun and joyful images. As you walk around and enjoy the day. In a candid and spontaneous way. With unique angles and creative style. Adapting the approach according to your personal preference. Creating authentic and non conventional picture memories for your honeymoon, anniversary or engagement session.
Fun and playful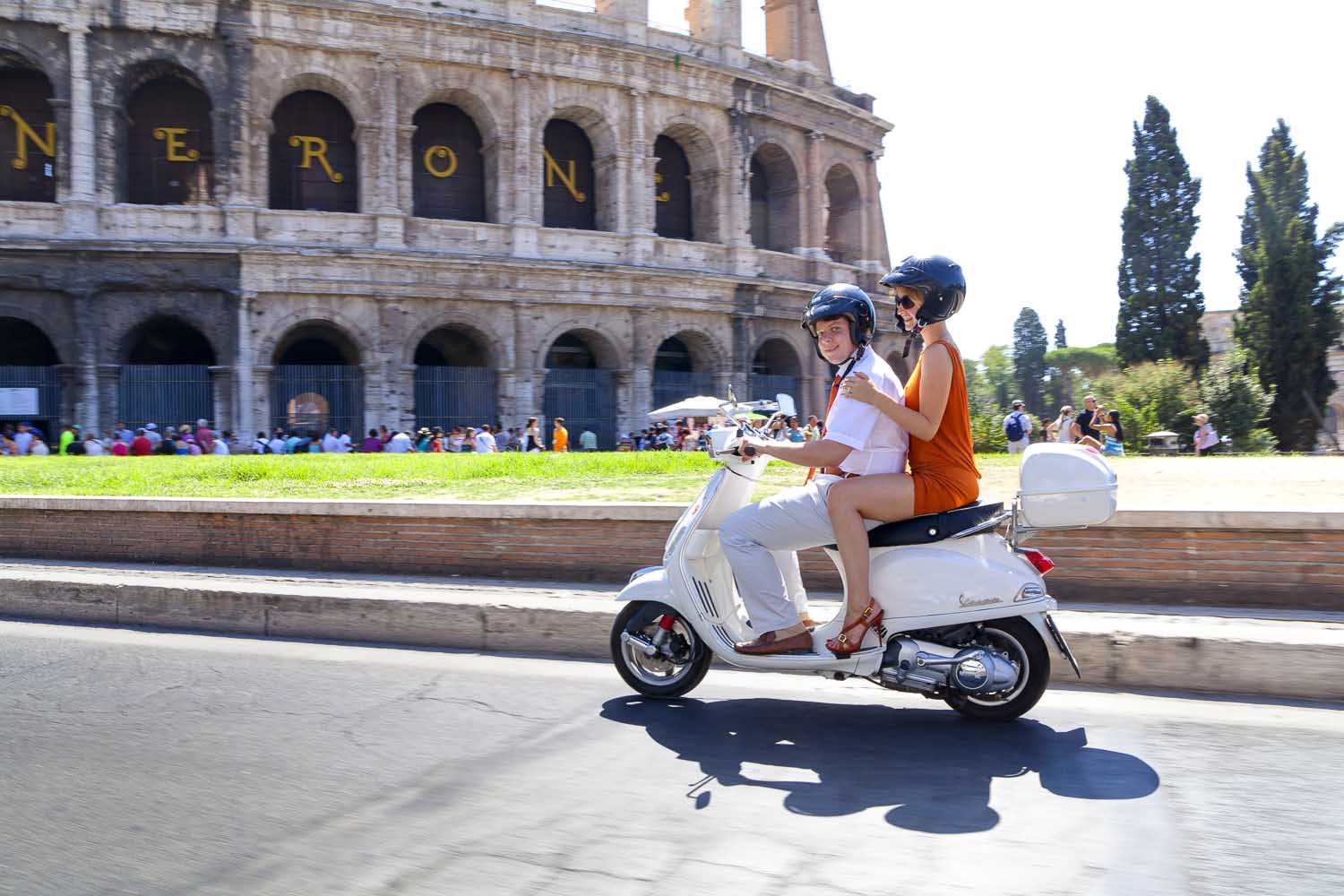 Creative and artistic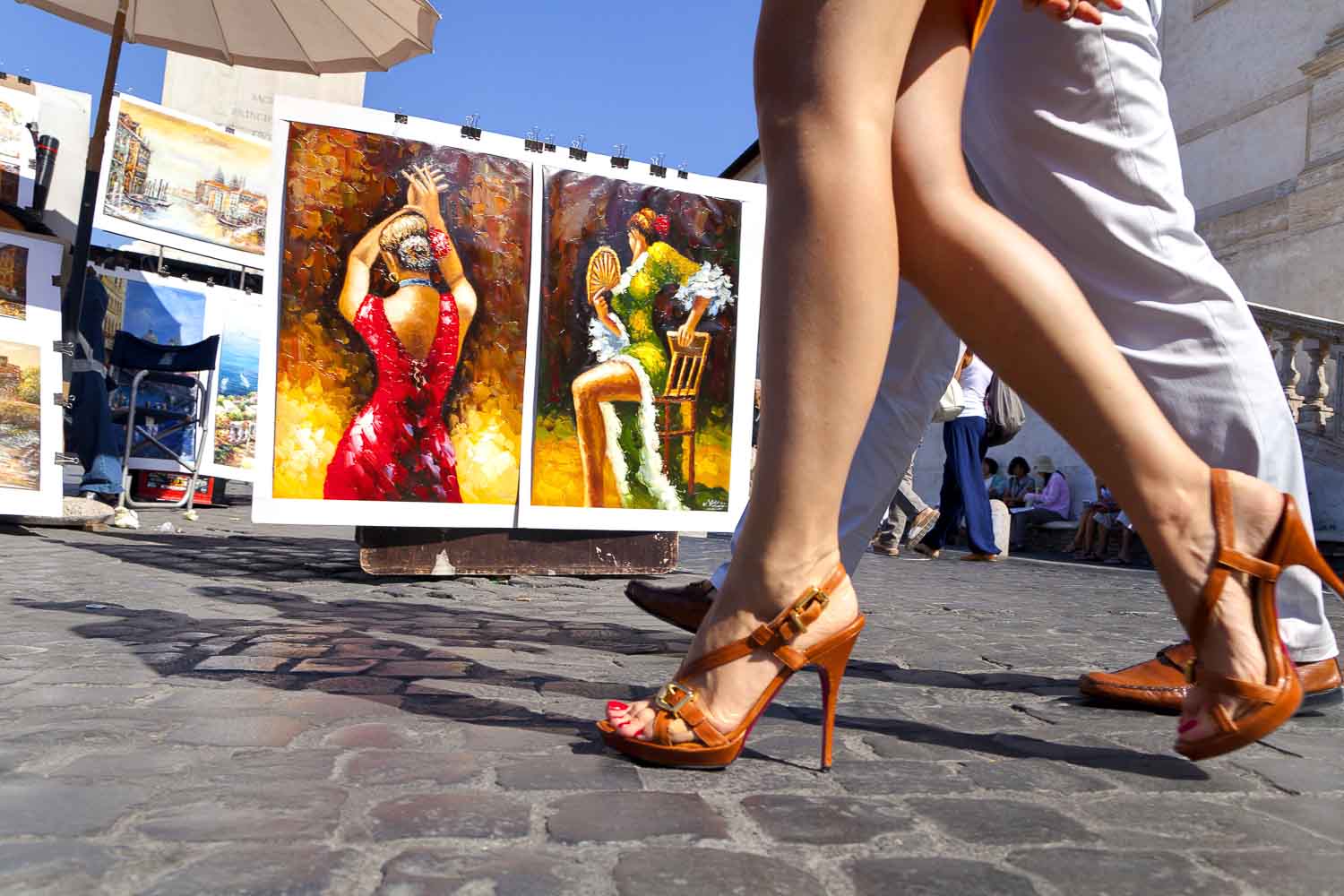 Relaxed and laid back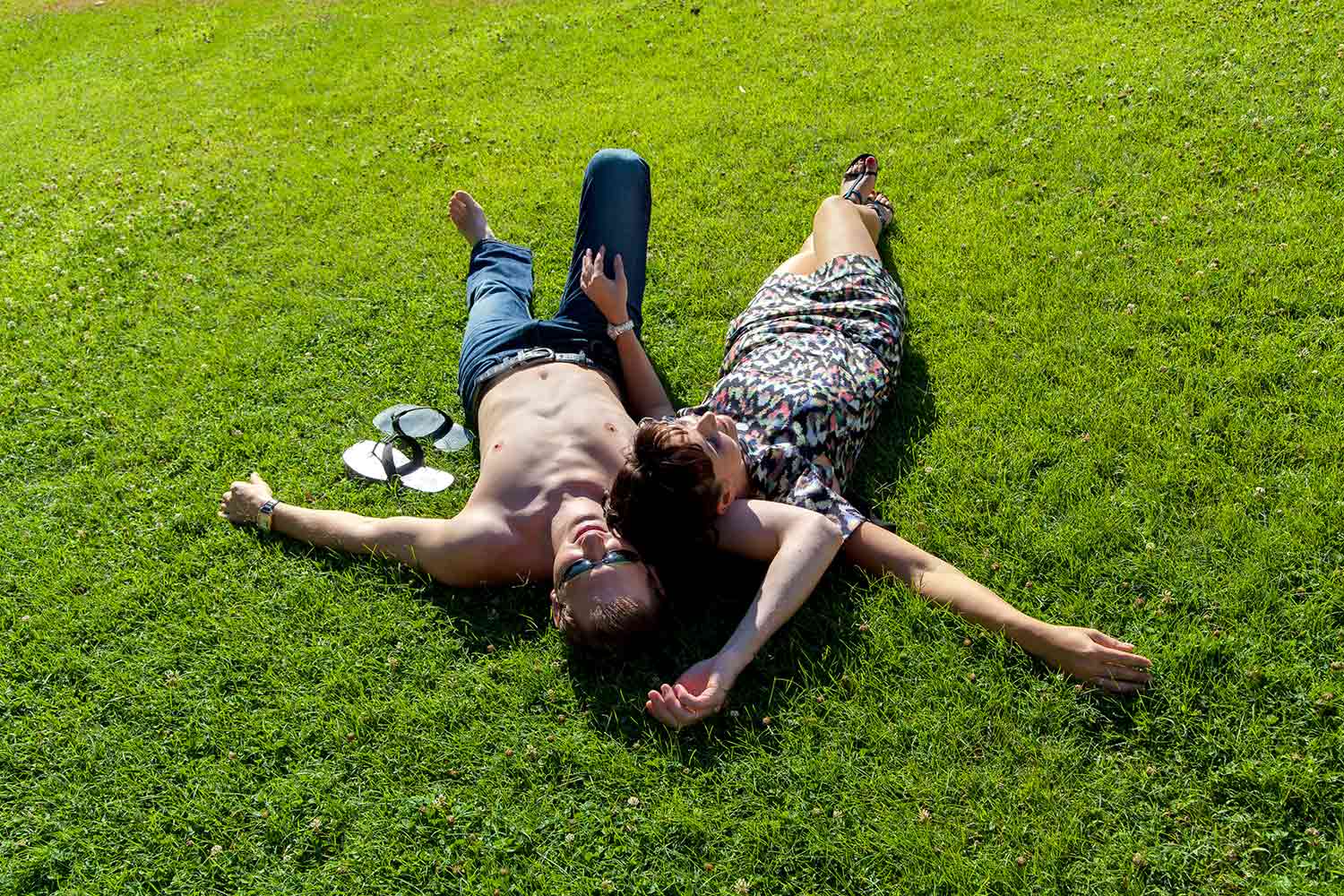 Evocative images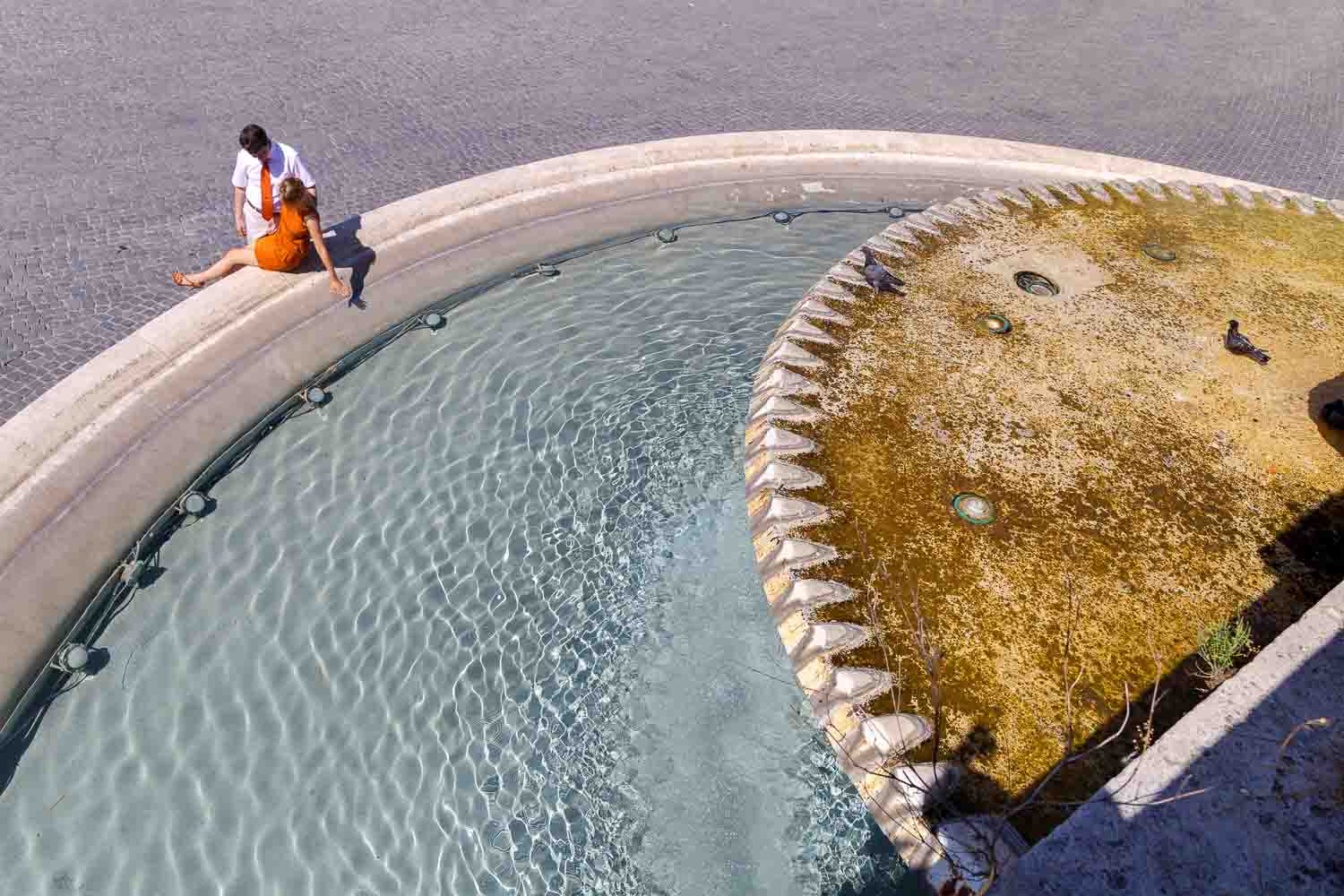 Candid and spontaneous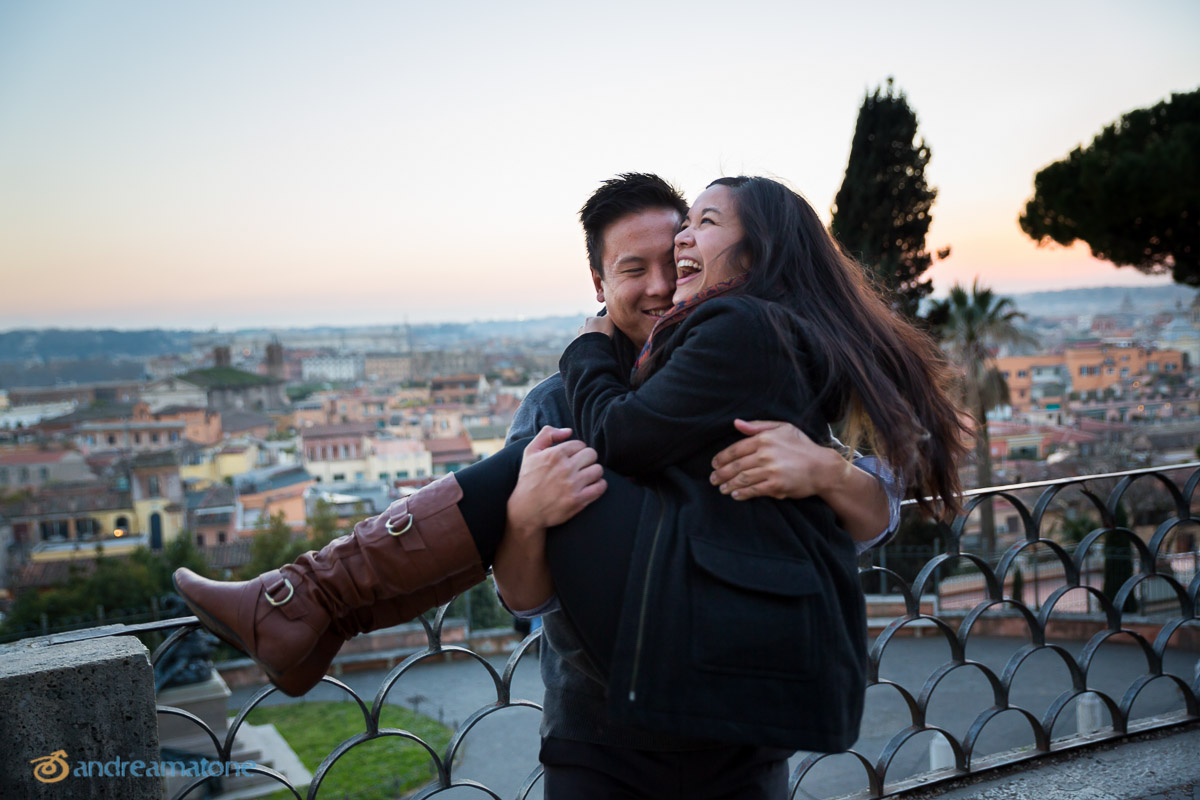 Romantic pictures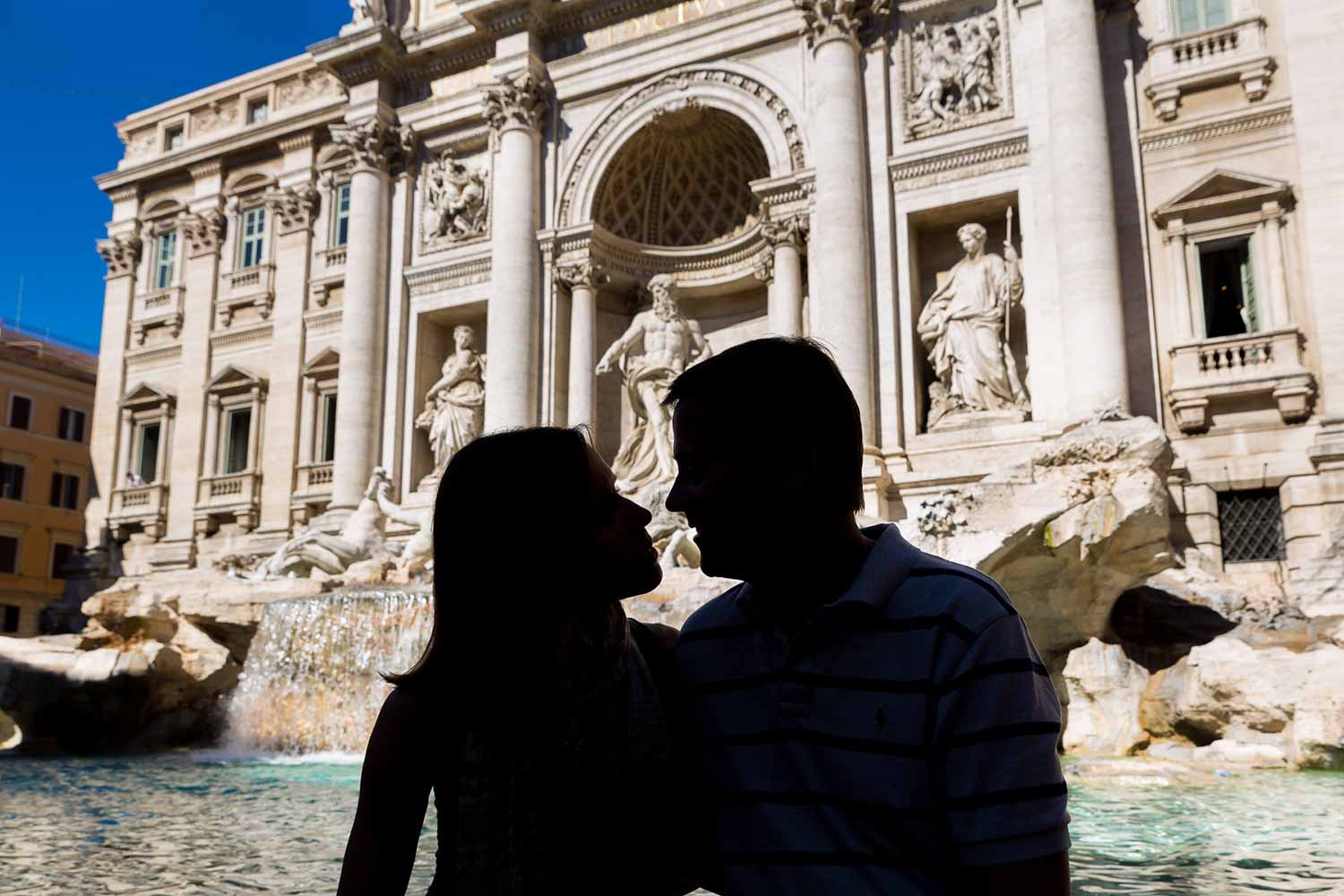 Great Customer Service
English speaking photographers in Rome Italy. Fast and efficient e-mail service. Custom made itineraries and locations in function of your preference. New to Rome? We can set up an itinerary in around your accommodation if you are staying the city center. Wish to include a car service?  We have that too!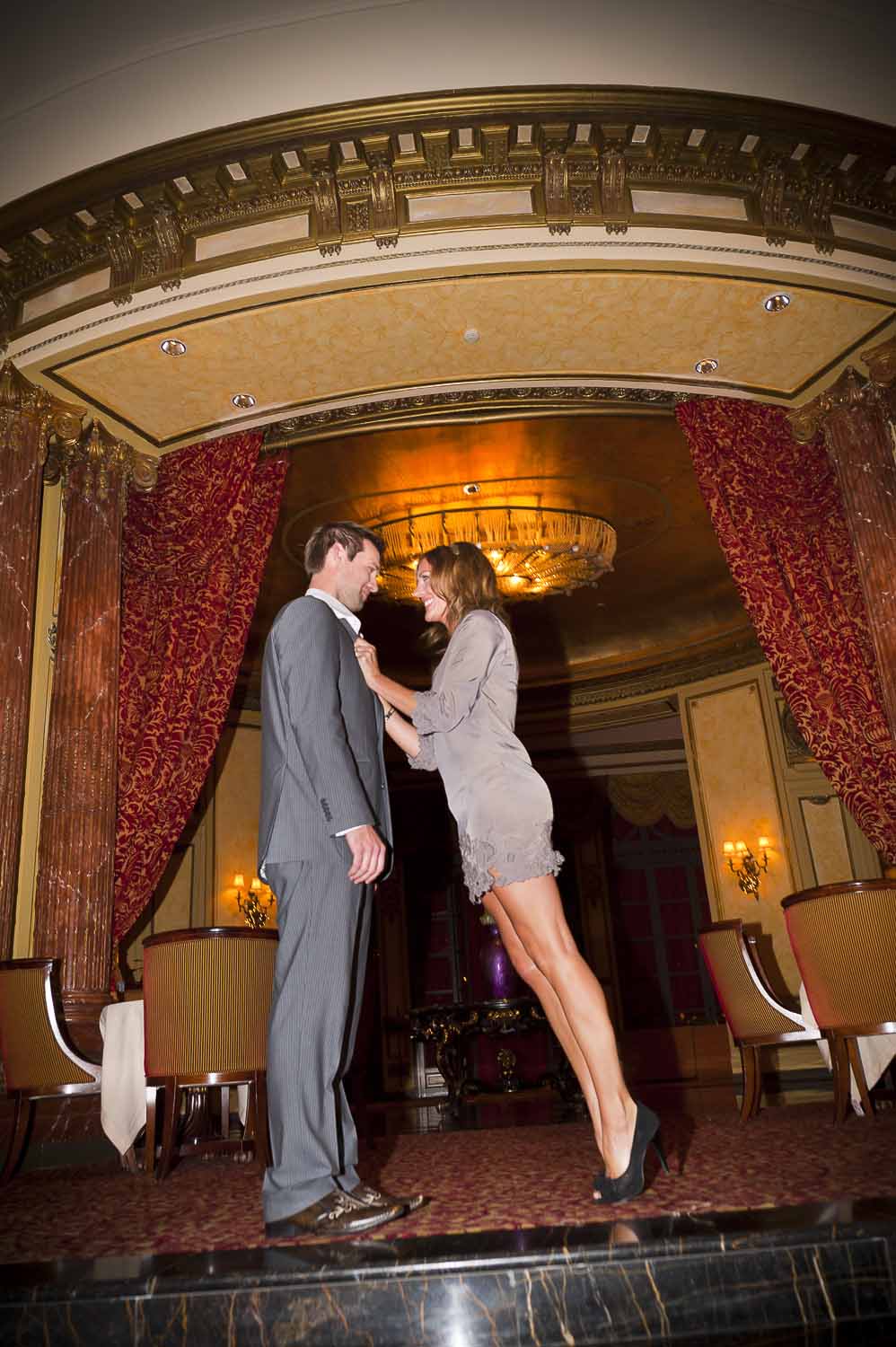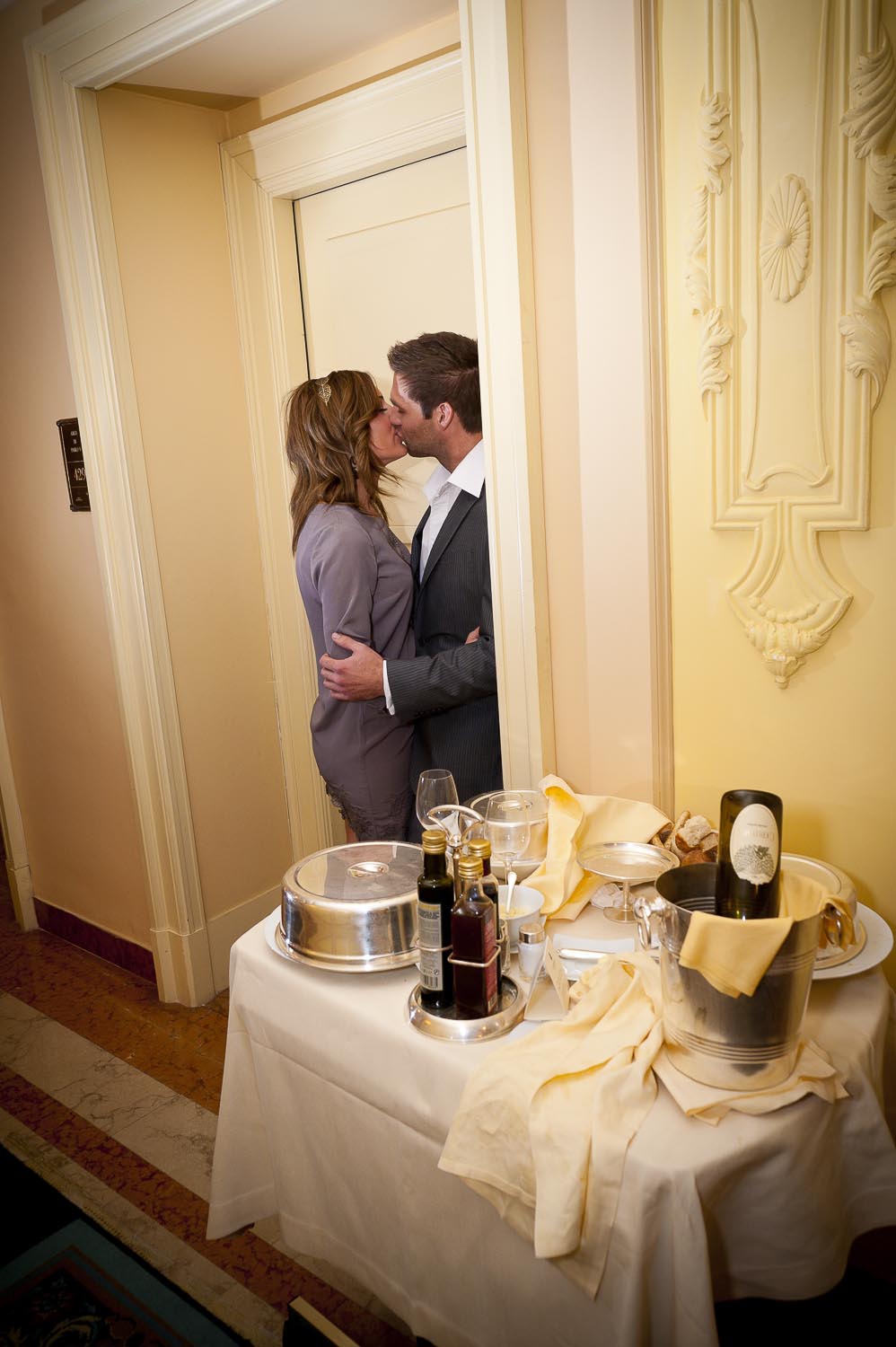 Night Time photography is an option!
It's a little more tricky to set-up but it is a feasible and exclusive option to include in the engagement session. The city offers a wide range of options where great images can be obtained. Different light settings would need to be set-up so it won't be so straight forward as a daylight session. But the final effect can really be unique.