Tuscany PhotoShoot
Couple Engagement Anniversary Honeymoon Vacation - Photographer Florence
We are a creative photographer studio with passion for lifestyle and couple photography. Skilled in producing beautiful vacation photo shoots to remember your visit in Florence Tuscany in once in a lifetime photos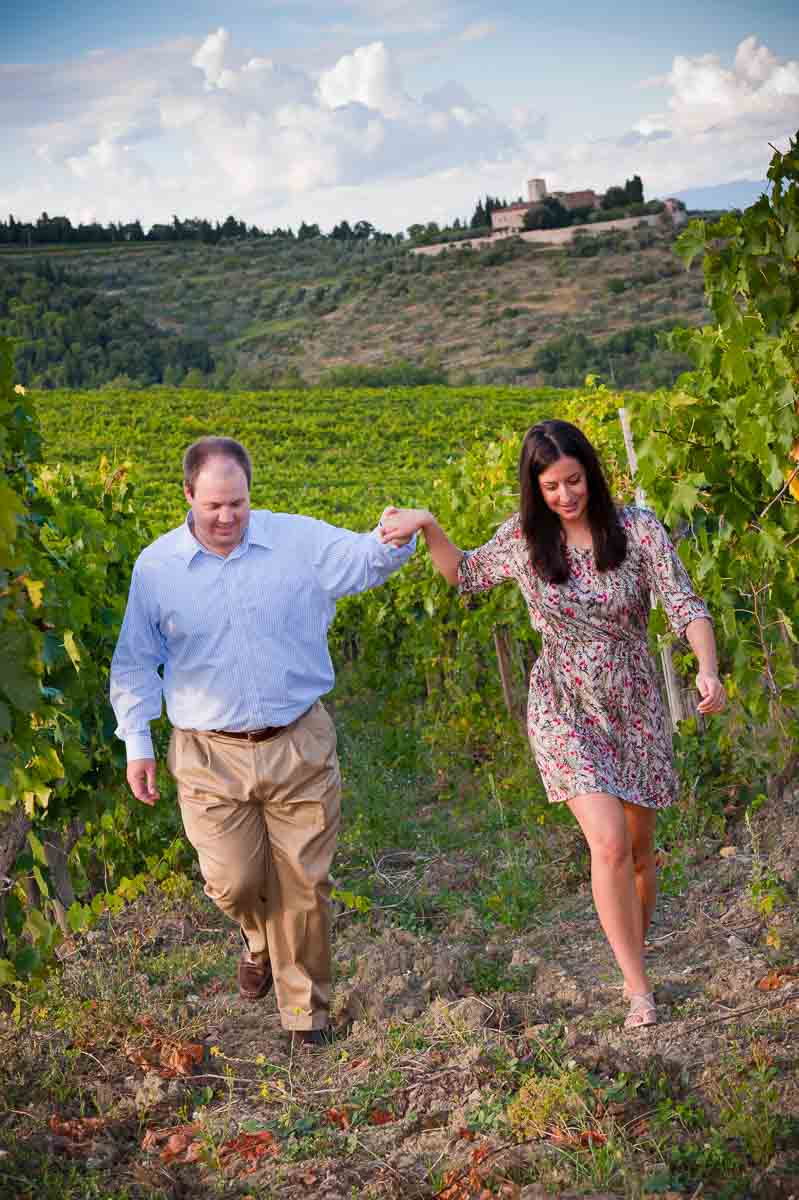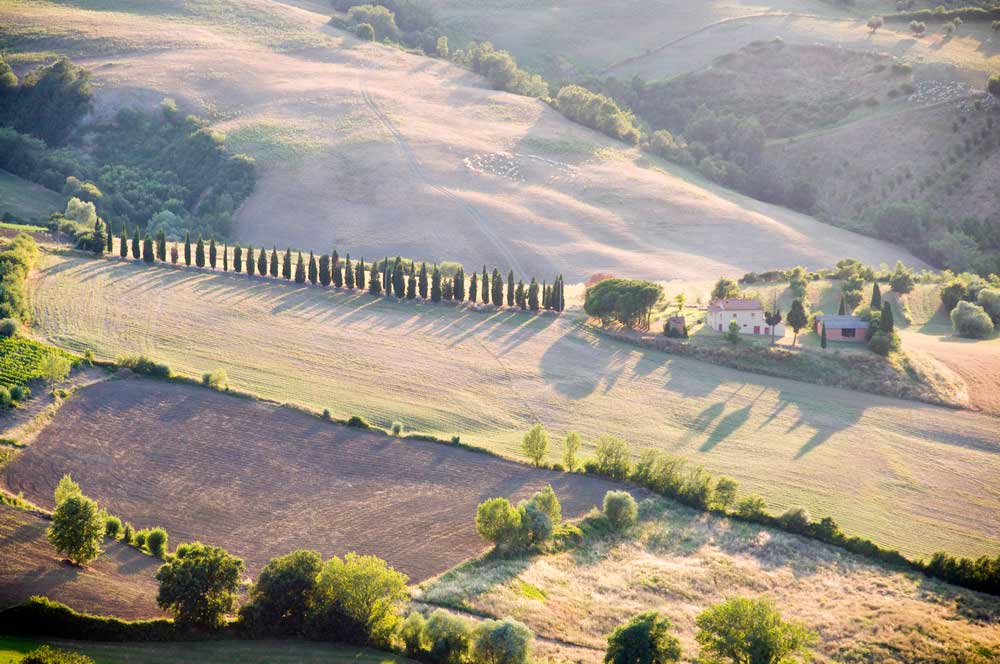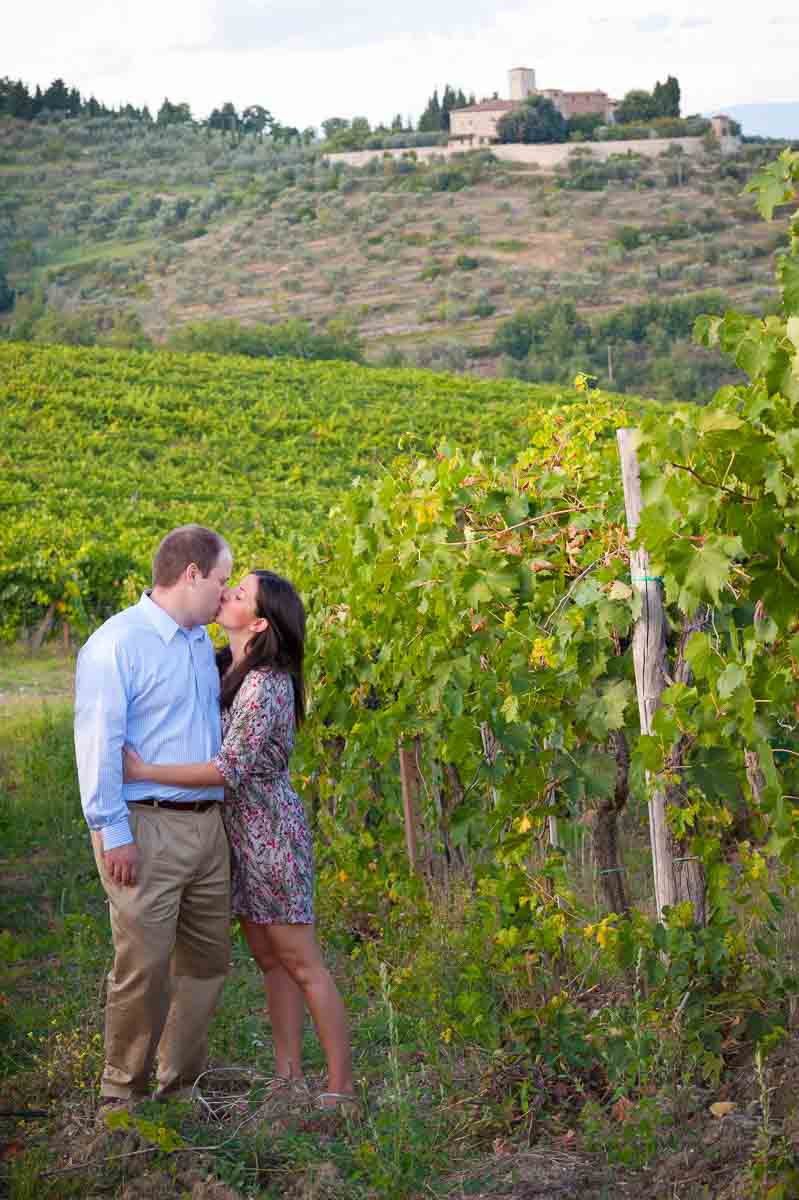 How does it work?
Setting up a couple photographer session in Florence or in Tuscany has never been so easy! Select the locations where you would like to shoot with one of our Rome or Florence photographers. Determine the number of photography hours you would like to shoot for. Decide if you would like to include a car service with driver to take you around any nearby location. Finally select any post production process you would like to include in your final picture delivery. And we are good to go! We will take car of the rest. Providing you at the end of the process, with a wide range of pictures files which will make your visit in Tuscany and in Florence a truly unforgettable experience! Check out our portfolio section to see a collection of best of pictures taken from photo shoots we have done in the past.
For Prices and Bookings please find below our Instant quote page and Reservation form where you can estimate costs, view the available options and ultimately proceed with your booking if you wish to move forward with your Photographer Florence. Looking to have your wedding in Tuscany photographed? Check out our Tuscany Wedding Photographer page.
Sample photo gallery
We love to take pictures! Here is a collection of images taken from some of the photo sessions we have done in the past.  Starting from Rome all the way up to Venice passing through Tuscany and Florence. As well as down south to the Amalfi coast.  By clicking on the picture you will be taken to the Blog post of that specific photo session.
"My fiancé and I did a 3 hour engagement shoot with Andrea during our vacation in Italy. It was, hands down, the highlight of our trip. Andrea was fantastic to work with: he was charismatic, enthusiastic, and funny, which honestly helped us bring our real selves into the pictures we were taking. We chose to hire the car service as part of our package, which was BRILLIANT."

Matt

Dimitra
"I worked with Andrea and his staff to have a dream engagement..Gabrielle the photographer was great as well as the videographer and the violinist. I would highly recommend Andrea and his crew! Thanks a million."

Anna
"Andrea was referred to us by some friends of ours who booked him to take pictures for their anniversary. They were so pleased and shared it as one of their favorite things to do in Italy."

Heather
"He was very professional in all his business dealings and making the arrangements. At our request, he also did a second evening shoot on very short notice. We could not be happier with the work that he produced. I would highly recommend him to anyone who needs a photographer in Italy. He is a very talented man!! I hope we have the opportunity to work with him again in the future."

Connie
"Andrea Matone is a superb photographer. He is honest, professional and very personable. Andrea and Marco made a special day truly unforgettable. We thank them both and would highly recommend their services when in Italy. A+ experience"

Joseph
Location support
Selecting the best spots for photo taking. While keeping in mind where the light shines bests. Choosing from some of the most known locations as well as the most intimate locations which makes Tuscany and its surroundings such unique shooting locations
Weather support
As the shooting date approaches we will be on the lookout for the weather forecast. Trying to anticipate any signs of rain where will will get in touch and decide together if you wish to shoot nonetheless, reschedule or relocate to any possibile interior location.
Car service
Include a car service with driver and tour with the photographer Florence and Tuscany in search of the perfect tuscan location as background to couple photo session. the car service will prove useful in reach out to more locations. Enabling you to leave things in the car that you don't want in the photo session and if you want it can also be used to change!
Post processing options
Make the pictures from the photo shoot session extra special by including some of the post processing image touch up options available such as black and white conversion or expedient imade delivery. You will also find more photography options such as retrieve RAW files and retrieve all JPG picture files. More details on the available options here
Summary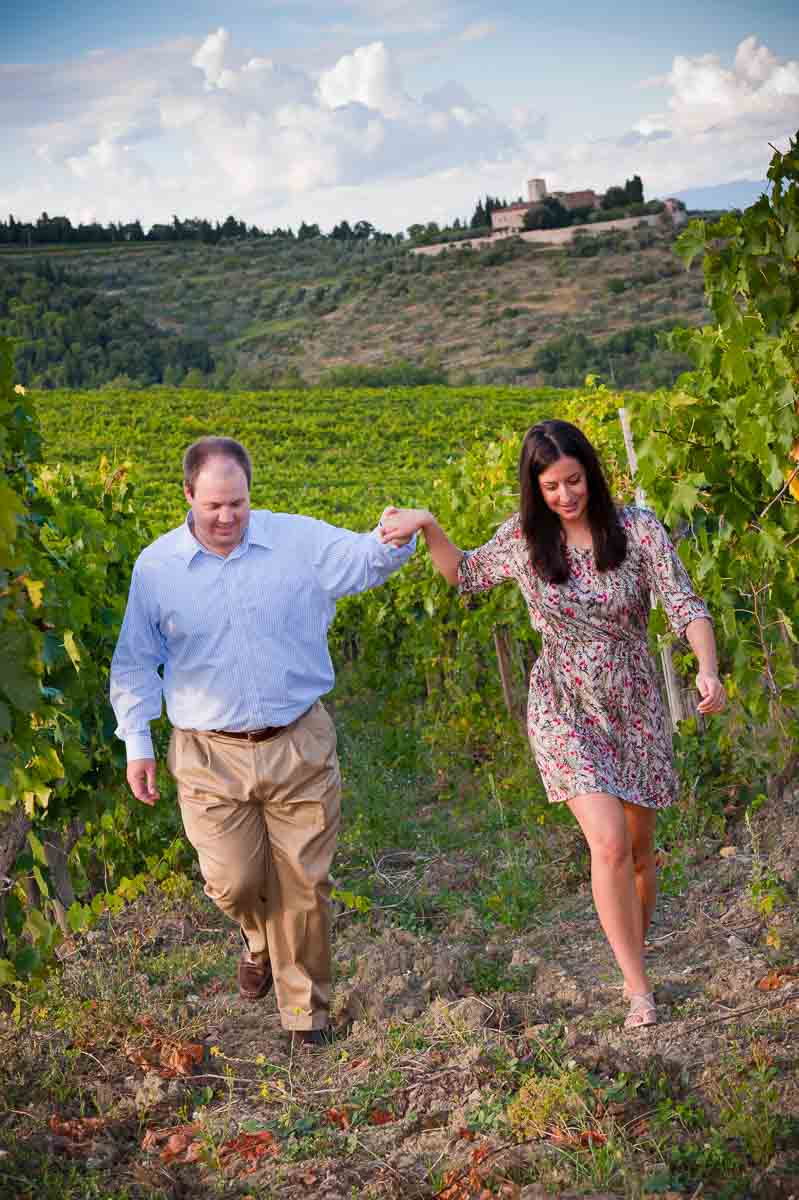 Service Type
Tuscany and Florence Photographer Service
Provider Name
Andrea Matone photography studio
,
Area
Description
serving the are with unique and creative lifestyle photography service to the travelling couple in Italy.