Amalfi Coast Proposal
Amalfi Sorrento Positano Capri. Your Amalfi Coast proposal in beautiful pictures!
How does it work?
Organizing the perfect surprise proposal is no easy task.. especially when trying to maintain the element of surprise.  Travelling to a faraway place makes it even more challenging. But we are here to help and to make it work!
We try to minimize the uncertainty by preplanning all the details via email ahead of time. Choosing the date, the time and the perfect spot to ask the big question! Our photographers will be ready to candidly photograph the moment from a distance to capture the moment without spoiling the intimacy. You will have exchanged pictures and details with the photographer ahead of time. Once you meet with the photographer you will exchange a silent symbol as to not throw away the surprise effect. And follow him to the predetermined spot. From there on the photographer will be ready to photograph whenever you are ready to propose. And after the proposal continue your photo session with an engagement photoshoot in the beautiful Amalfi coast.
Please find below an instant quote form to have an estimation of the costs and feasibility. It can also be used to proceed with the booking if you wish to reserve.
Sample Proposals
There are many great locations for an Amalfi Coast proposal. From seaside spots, right on the beach, with the town in the background. To hotel terraces with really unique views over the seascape. Positano, Sorrento Amalfi itself and Ravello all have these great scenery. We can choose a place together and then it is a matter of being in the right place at the right time. Please find below an image collection showing some of the proposal we have photographed in Italy from the past. These pictures are taken from real life sample Proposals photographed throughout Italy and are visible on the wedding proposal section of our Blog.
"I worked with Andrea and his staff to have a dream engagement at the fountain of Trevi come true for my son and his fiancée. He was accommodating, through and precise. He made all the arrangements for us even though is was Ferragosto in Italy and he had to try even harder to make everything work. Gabrielle the photographer was great as well as the videographer and the violinist. I would highly recommend Andrea and his crew! Thanks a million."

Anna
"Andrea is an incredible photographer, second to none. Back in April, Andrea captured my surprise proposal to my fiancée on a terrace overlooking St. Peter's, and we could not have asked for more beautiful photos of the moment. It truly looks like something out of a movie, almost too good to be true! Not only that, but Andrea kindly rescheduled when it was slated to rain on the day I originally planned to propose. Andrea is the best engagement photographer in Rome, and was a pleasure to work with. I would recommend him without hesitation!"

Tyler
"I couldn't not have asked for an easier way to organize a surprise proposal abroad. On top of it all, our pictures and video came out better than we could have imagined. After having selecting the what I would like as part of the proposal package, Andrea was quick to reply and explain how the event would take place. He suggested a few ways to get a hold of him which made communication easy. On the day of the event, the car we had requested through his service was very prompt, clean, and the driver friendly. Everything was followed according to plan, and Andrea captured the moment perfectly. Andrea and Nico (videographer) were funny, friendly, and made the photo session very enjoyable. I would recommend Andrea's photography service again and again. I was more than happy with the whole experience!"

Alejandro
"Andrea provided everything I could've asked for and more! The photos are amazing, and he took a lot of the stress out of a surprise proposal - providing the car service, roses and a violinist making the moment perfect!

Andrea adapted when I asked to change things and was quick to respond to last minute changes

I could'nt of asked for more! Amazing service, great photographer!"

Lauren
"Incredibly happy with how the photos turned out from Andrea, not to mention that we received our photos within a few days after taking them! The whole experience went very smooth, from communications through email and phone to the entire proposal shots. Would highly recommend Andrea for anyone visiting Italy for a surprise proposal!!"

Tory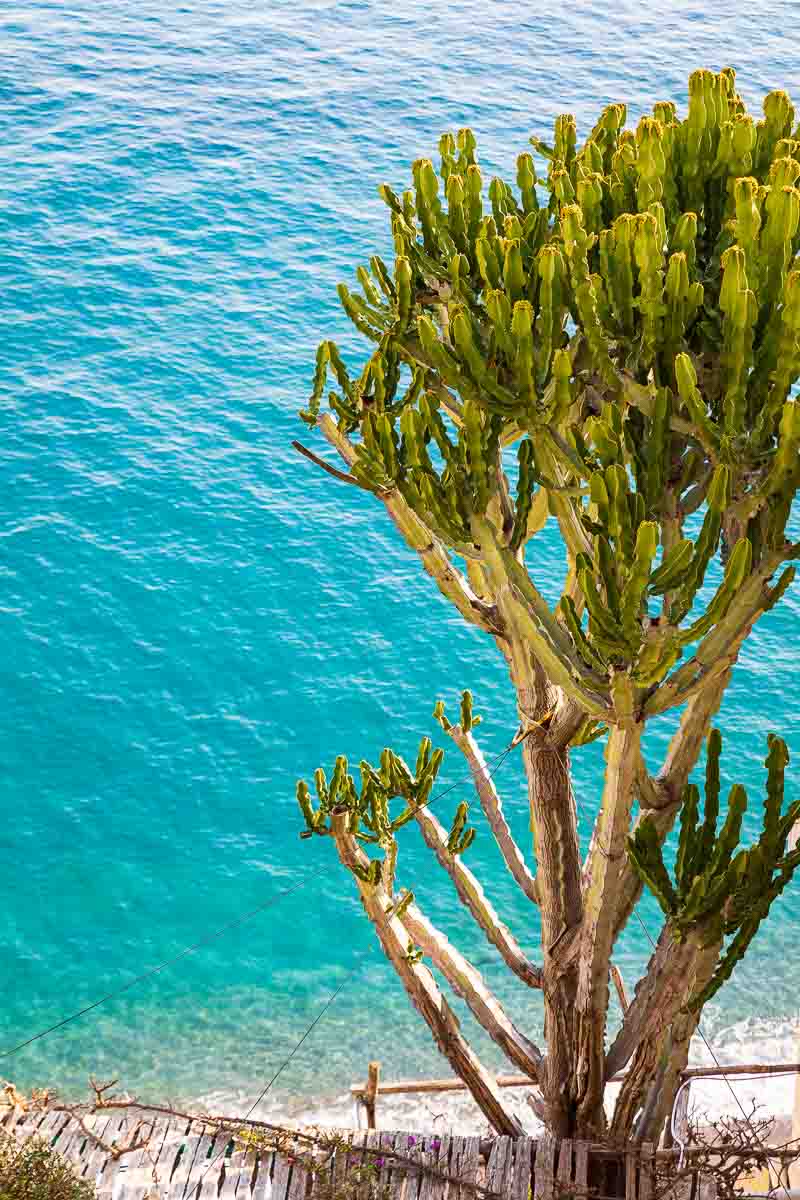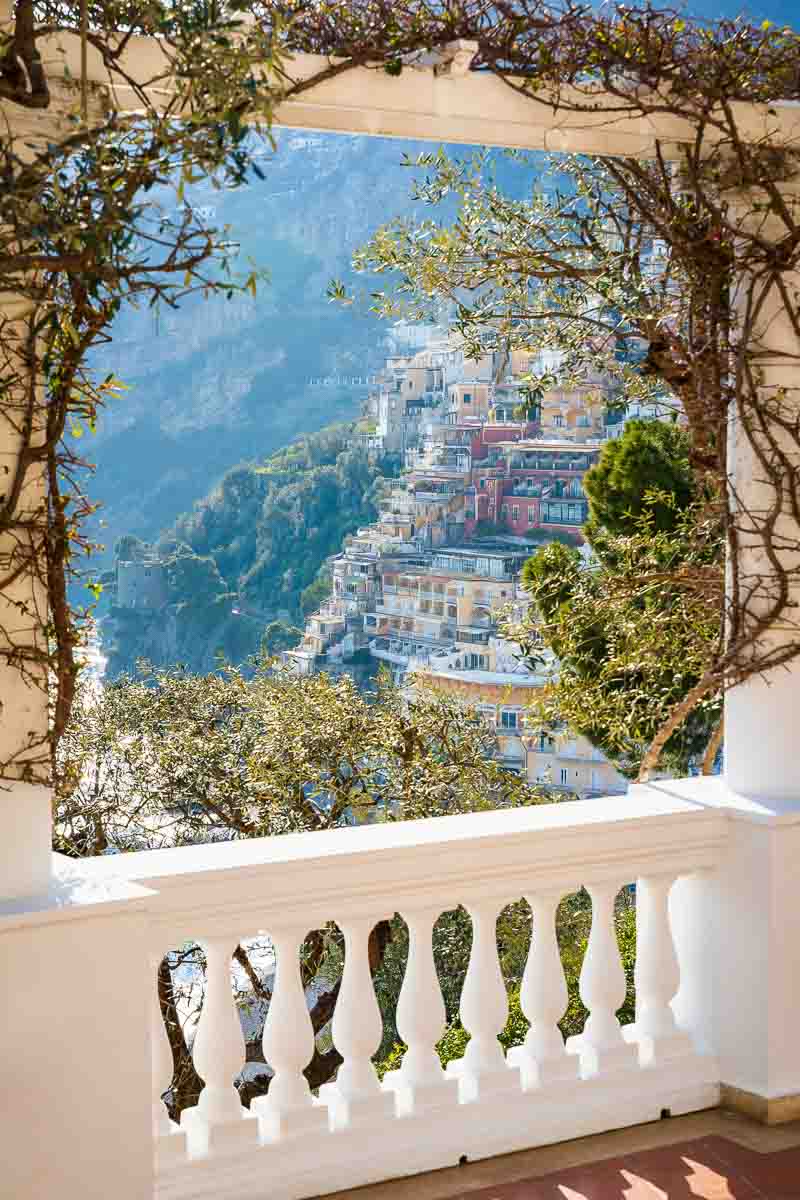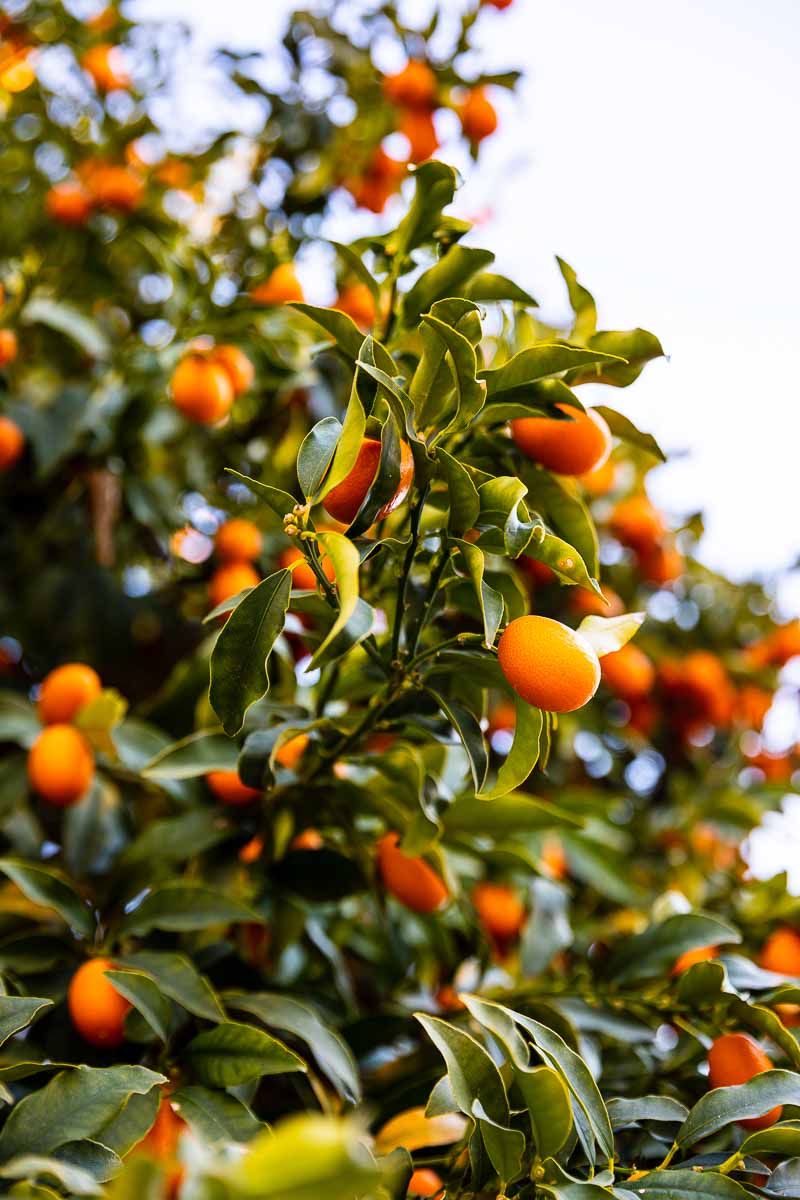 Full set up support
We will help you setup the perfect Amalfi coast proposal. With Positano, Amalfi, Sorrento and Ravello being among the nicest spots to plan out a proposal and to record it with photography. We can select together the right location. Also taking into consideration your accommodation as a possible location for it if it has a nice view. Then take a walk with our photographers to discover the most scenic local spots for the perfect engagement pictures!
Weather support
A few days before the day we will be on a look out for the weather forecast to check if there will be any issues with possible rain. Planning for a contingency plan in case needed. Available to reschedule or relocate to a different place if need be. Our photographers can be reached via whatsapp instant messaging for last minute updates.  Let's make it happen. Rain or shine!
Engagement photo session
Continue on the Amalfi photoshoot with an engagement session.  Starting from the Amalfi Coast proposal location. By foot or with the help of a car service with driver or taxi. Visit all the best spots guided by a professional photographer. And bring home unique, romantic and creative engagement pictures of your proposal in Italy. Other available couple photo sessions: Rome photoshoot, Tuscany and Florence photographer sessions, as well as Venice photoshoot sessions.
Local tips included
available to make this day extra special! Ranging from a local restaurant with a beautiful view overlooking the sweeping seaside. We can interface with the local staff to help setting up the perfect table with the perfect view. Or any other service that can make the event memorable. Connecting travelers with a true local photographic experience of Italy.