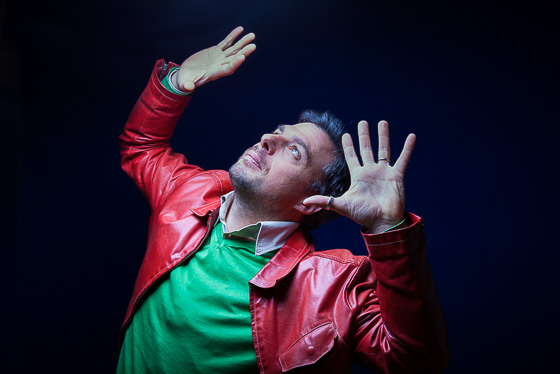 Andrea
Photo shoot coordinator & photographer
Founder photographer of the Studio. Coordinates the Photo Shoot itineraries and logistics. Ensures the post production processing according to the Studio stylistic approach.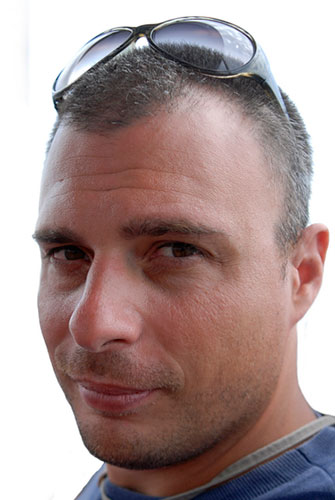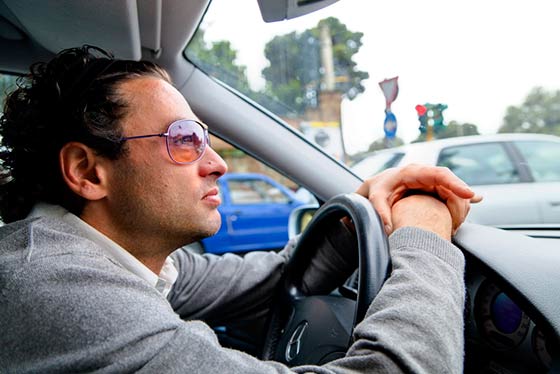 Marco
Driver and transfer coordinator
Marco will be the one coordinating the logistic of the photo session. Offering Mercedes Viano Minivans or Mercedes E series sedans. Experienced driver with a wide knowledge of the city of Rome.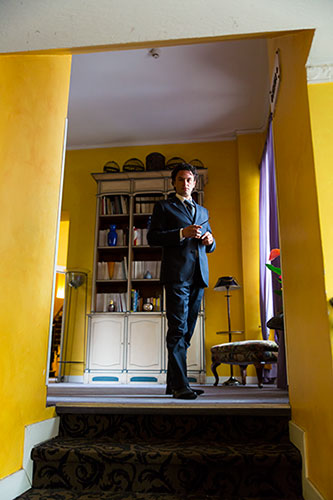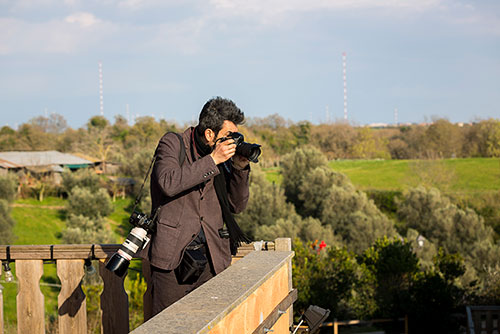 Gabriele
Photographer
On field photographer with 10+ years experience as a professional lifestyle photographer. Covering from small couple photo shoots to family photo sessions big and small up to full day weddings.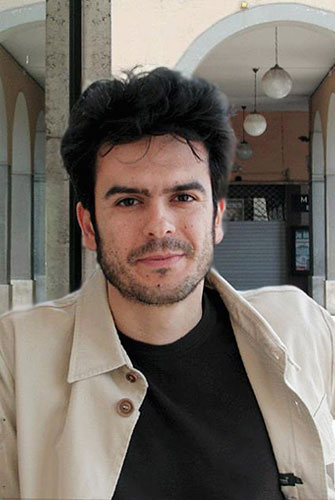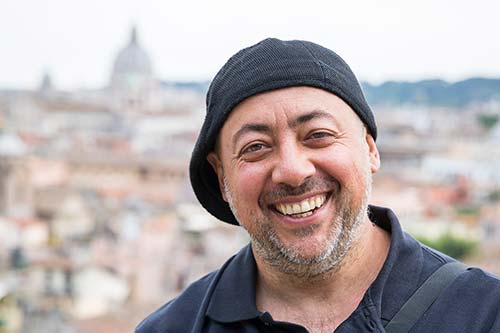 Nicola
Videographer and photographer
Can work with both mediums with creative style. Can easily switch from photo to video at any moment. Expert in recording surprise proposals unseen as well as recording up to full day weddings.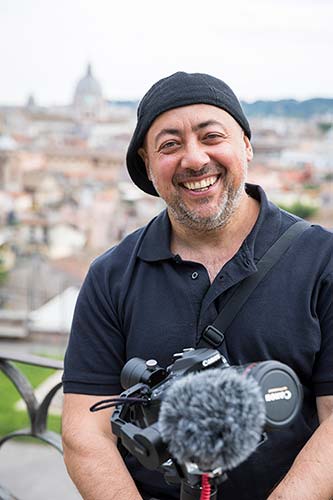 About the photography studio
We are a team of professionals offering our expertise in trying to arrange for the best possible photography in Rome or throughout Italy. Offering authentic and non conventional wedding photography. Creative new engagement sessions in some of the most scenic locations. Candid and spontaneous romantic surprise wedding proposals photographed from afar. Completing the work with logistic support with cars and drivers. Stylish make up and hairstyle. And post production processing making your pictures look best.
24 hr email response time
99%
Car transfer efficiency
92%
Post production image enhancement
96%
The image is curiosity driven. Everything is important: faces, places, a moment however simple it is and yes colors with which I'd like to be able to continue to express myself as best I can. I am strongly influenced by life experiences, music, literature, Fashion and Lifestyle, people as well as by the film and video industry, which all concur in helping me produce creative and artistic imagery applied to weddings and engagement sessions. Stylish and unique black and white photography is also obtained by a carefully calibrated post production process. What can you expect from the photo shoot? Unique and distinctive. Spontaneous and creative images. Within a characteristic Italian context.

Andrea Matone
The Photography Experience