Wedding Photographer Italy
Casual & Authentic Italian Destination Weddings
In Rome or throughout Italy
Destination Wedding

Rome Italy
Choosing Rome as a city for your destination wedding is a nice romantic idea. With the widest selection of churches available and breathtaking monuments. Full of exciting culture and history. It recreates a magical atmosphere ideal to live unforgettable emotions. A truly unique location that can provide stunning pictures for your Rome Wedding Photographer session.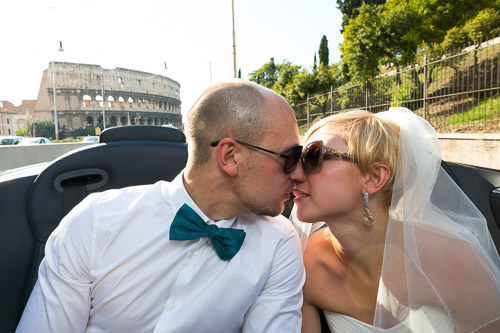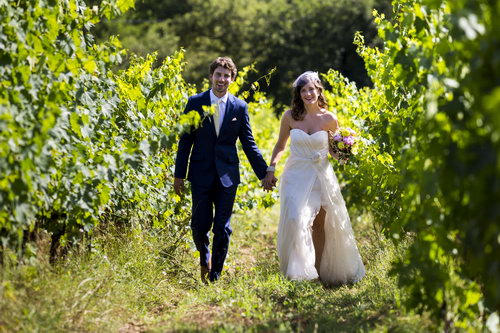 Enchanting Weddings

Tuscany Italy
Tuscany is a breathtaking place to celebrate your wedding in Italy. Especially in the summer. Immersed in a spectacular renaissance like environment.  Made of small towns surrounded by enchanting landscapes with dreamy soft rolling hills. With Mediterranean olives trees dislocated just about everywhere and cypress trees on the side of winding roads. The food is outstanding and the wine tasting one of a kind with the Chianti region nearby. The combination of truly unique art immersed in this stunning Tuscan countryside. Makes this destination a once in a lifetime location for a wedding. Check out the Tuscany Wedding Photographer section.
Positano Sorrento Ravello

The Amalfi Coast
Amalfi is one of the most scenic stretch of coast line in Italy. With elegant towns under ever blue skies overlooking breathtaking ocean views. Perfect drops for wedding photography. With the finest seafood and a local preparation unique to this charming south side of Italy.  Constantly reminding you that you are by the Mediterranean sea breeze. Positano Sorrento and Ravello are certainly once in a lifetime locations perfect to showcase your Wedding Photography in the Amalfi Coast.
Authentic and non conventional
Stylish and refined Italian photography. Participative yet non intrusive. Committed to obtain the best possible result with innovation and professional creative style. Supplying unique images that reflect the client's personalities and the location that they have chosen to get married in. Andrea Matone is a bilingual destination wedding photographer Italy working out of Rome available for service throughout the region. Helping you achieve stunning images with a truly romantic Italian feel.
Wedding coverage custom to your need
Starting with your wedding location in Italy. From the Tuscany region to the Italian capital of Rome. Passing through Florence for your church or city hall civil wedding. And the beautiful Tuscan countryside. To the southern dream towns of Amalfi, Positano, Ravello and the Sorrento coastline.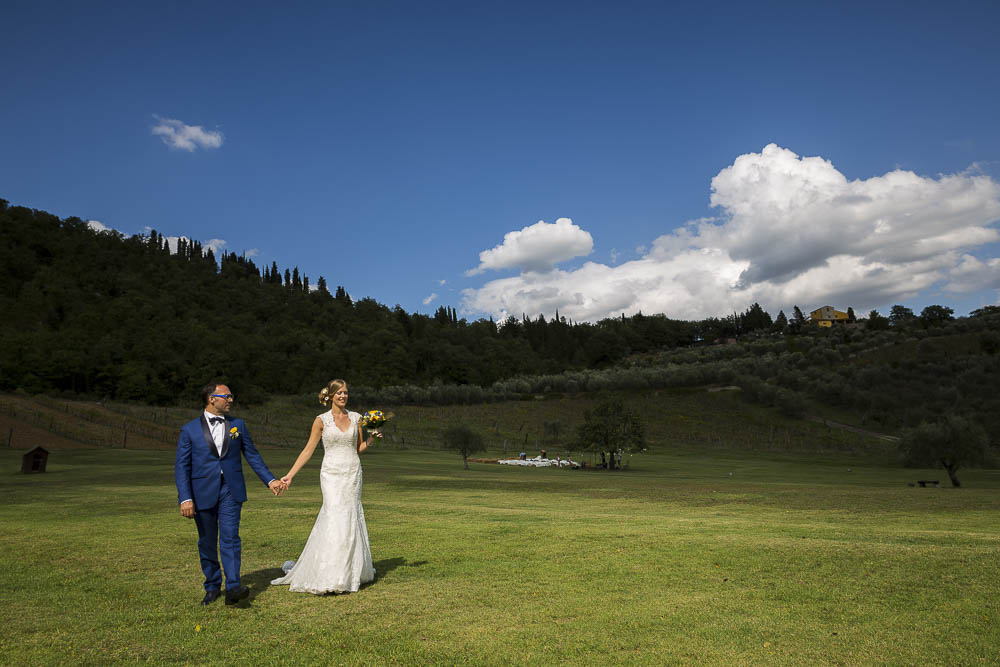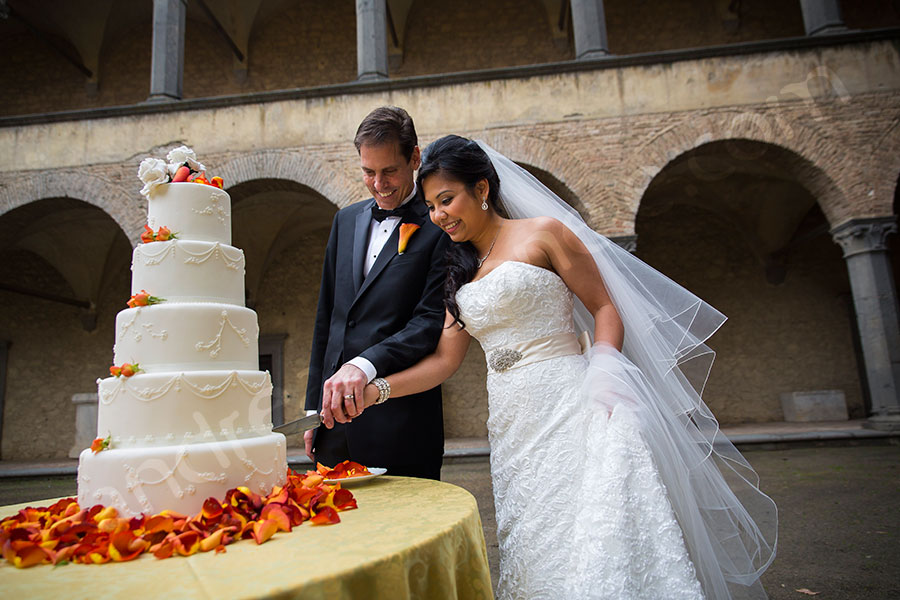 Andrea is the right choice to make very natural, lively and memorable pictures of your special event! The photo shooting process was really enjoyable and stress free. We just fully relied on him and enjoyed the wedding ceremony and traveling around the city looking for nice views and places to take pictures.

Nataly
Andrea, we still can't thank you enough for your wonderful photos . We truly made memories that day that will last us until forever!

Steph and Mike
I found Andrea Matone online and hired him to do a wedding photo session in Rome of my husband and I. We are from the states. He was very professional and had creative ideas and locations for us to shoot. He also had a comfortable car to transport us around the city which was an added bonus. We had a wonderful time during our session and we love the pictures so much!! My husband and I would highly recommend Andrea Matone for any photography needs. #1 top rated!

Danielle
Andrea did a wonderful job! We couldn't have been more pleased with the photos and we had a wonderful time taking them. He had some wonderful locations picked out and made it fun. Very nice to work with and would highly recommend him to anyone looking for a photographer with a keen eye.

Hannah