Destination Wedding in Italy
Eloping in Italy to get married is a truly romantic once in a lifetime moment! Setting up the wedding function in the Villa Borghese gardens at the beautiful Temple of Diana. Where the wedding celebrant was waiting for us to arrive. The wedding ceremony was short and sweet. Only interrupted by the villa borghese train ride! To the bewilderment of the tourist that passed by. But the moment was touching and heartfelt. Followed by a lot of joy and happiness which carried us through the bride and groom photoshoot in Rome. So we hopped on our car and headed for the Trevi fountain!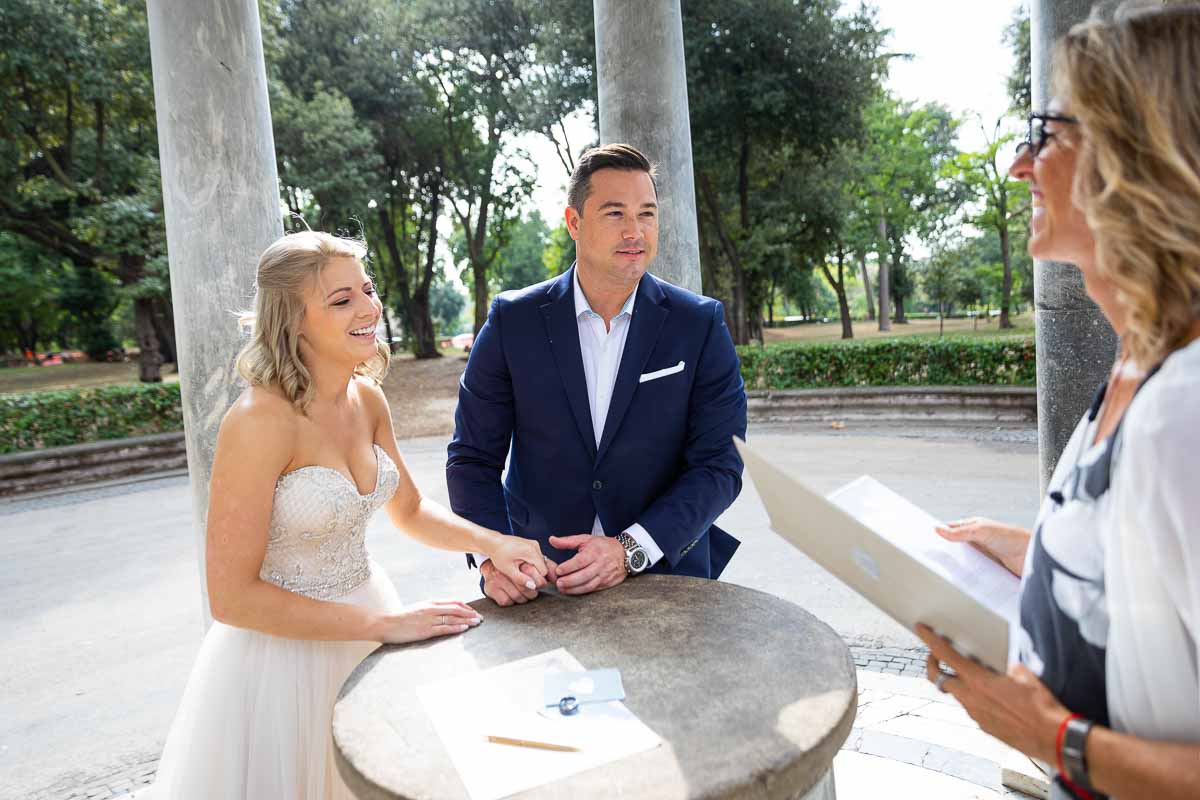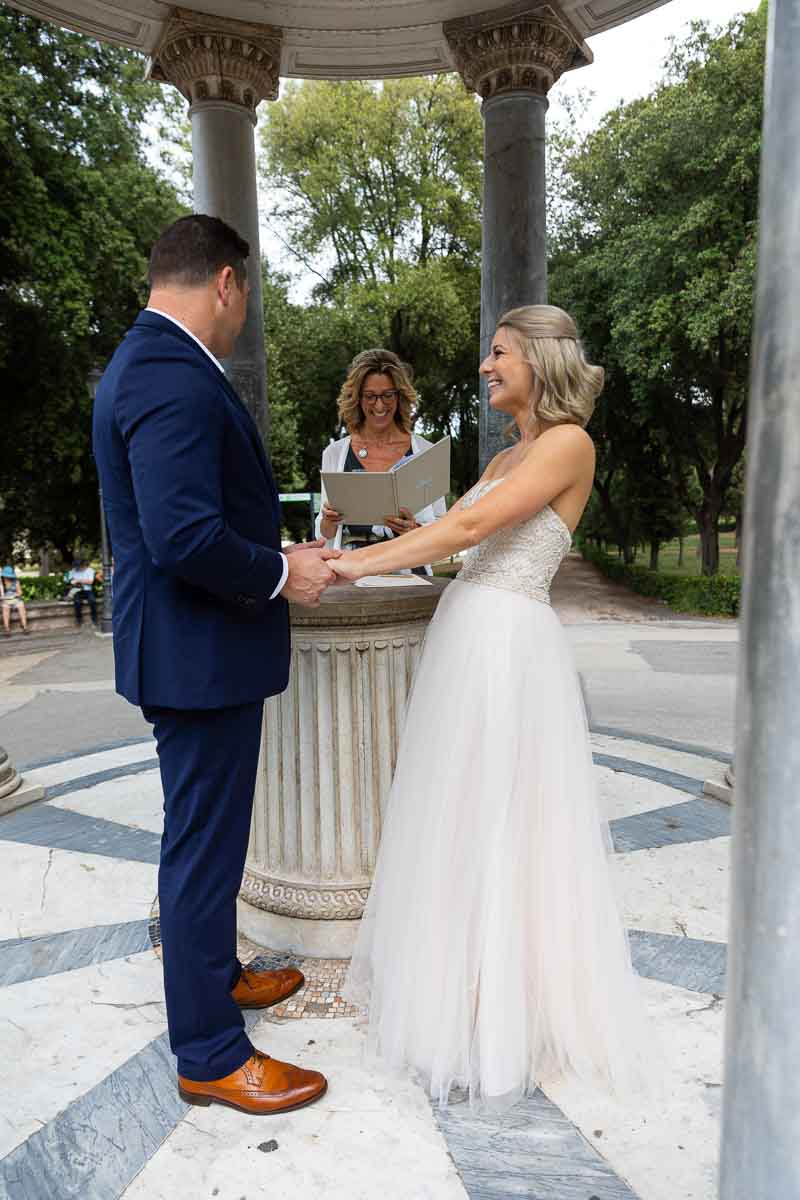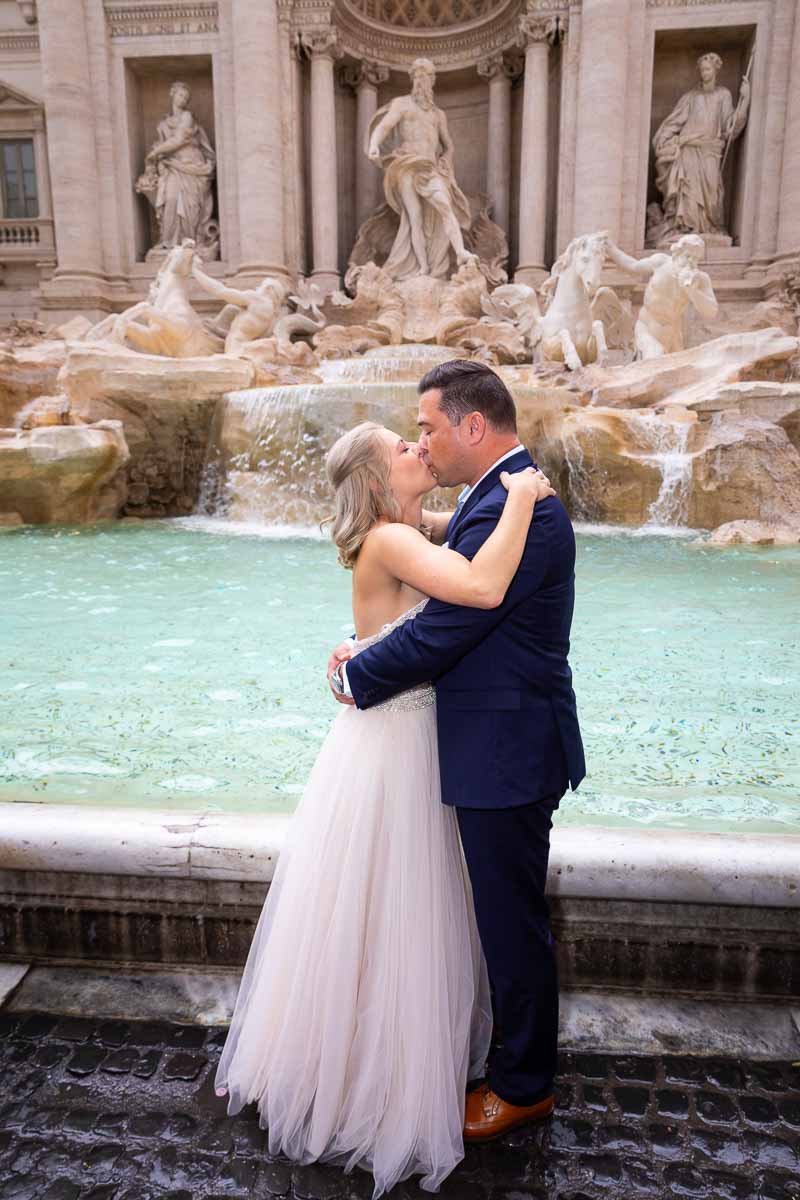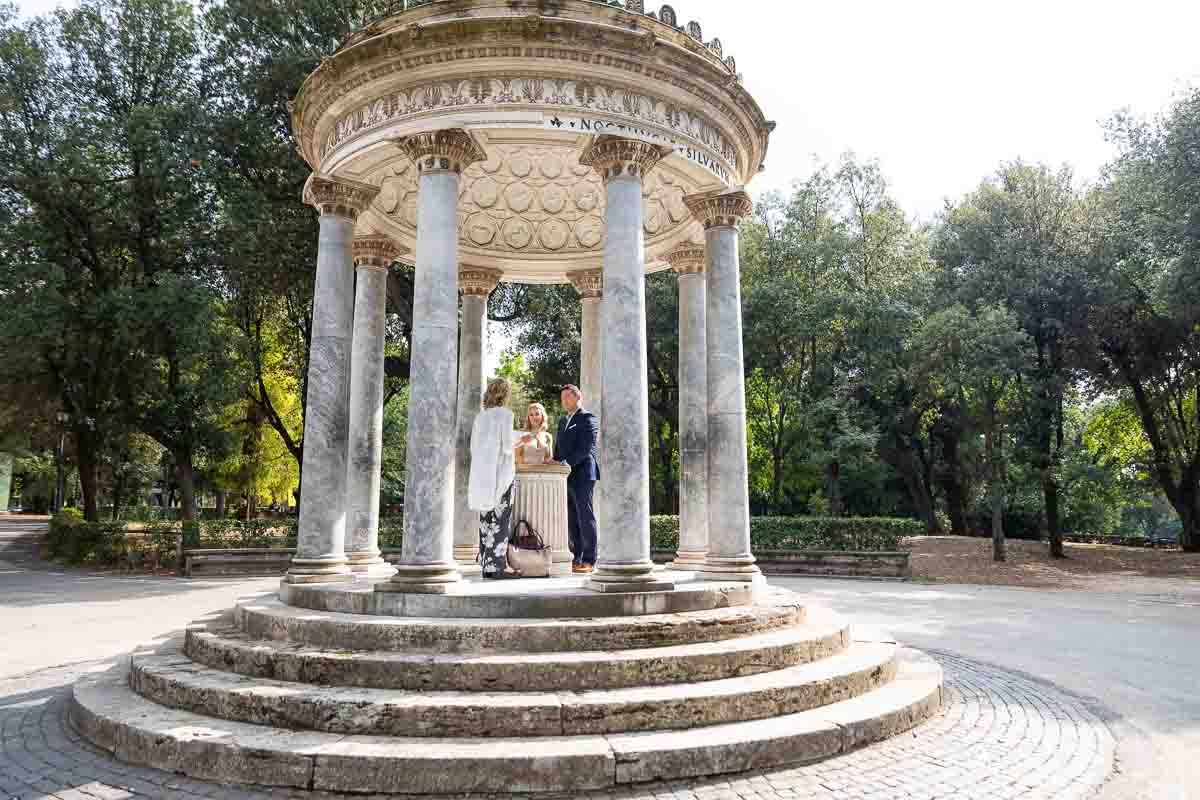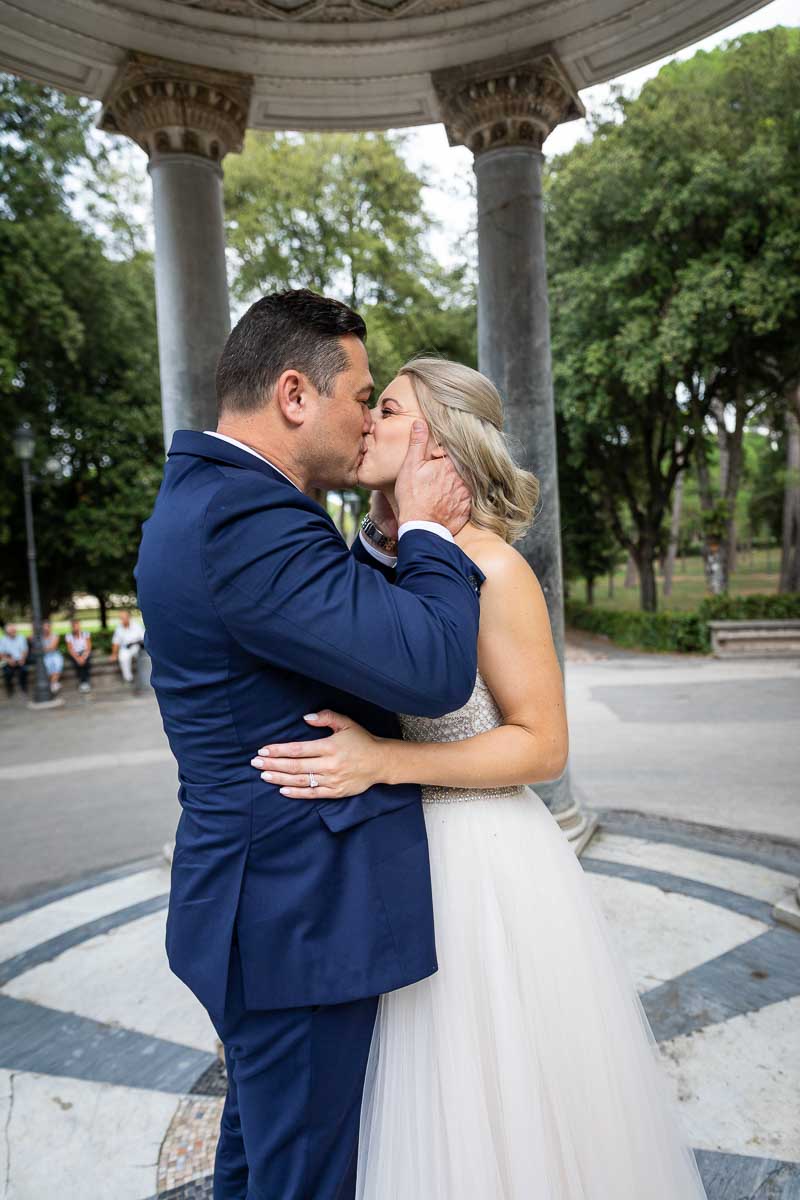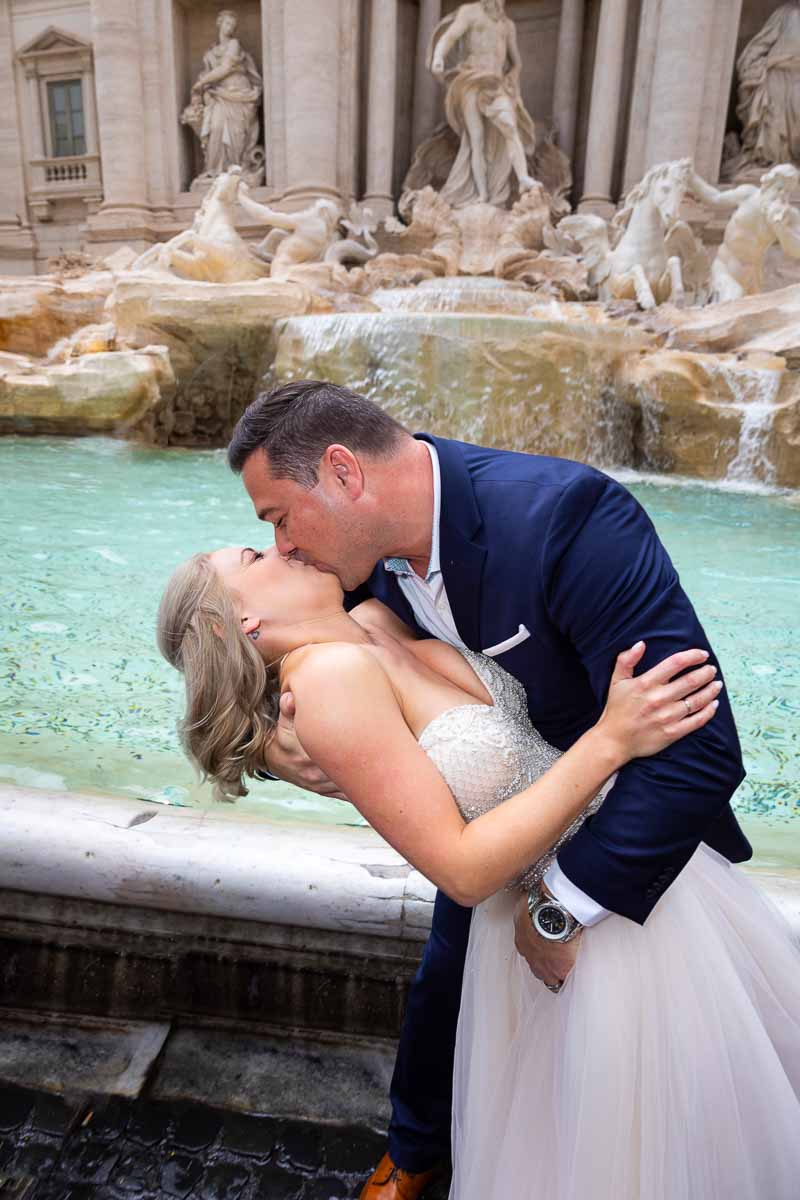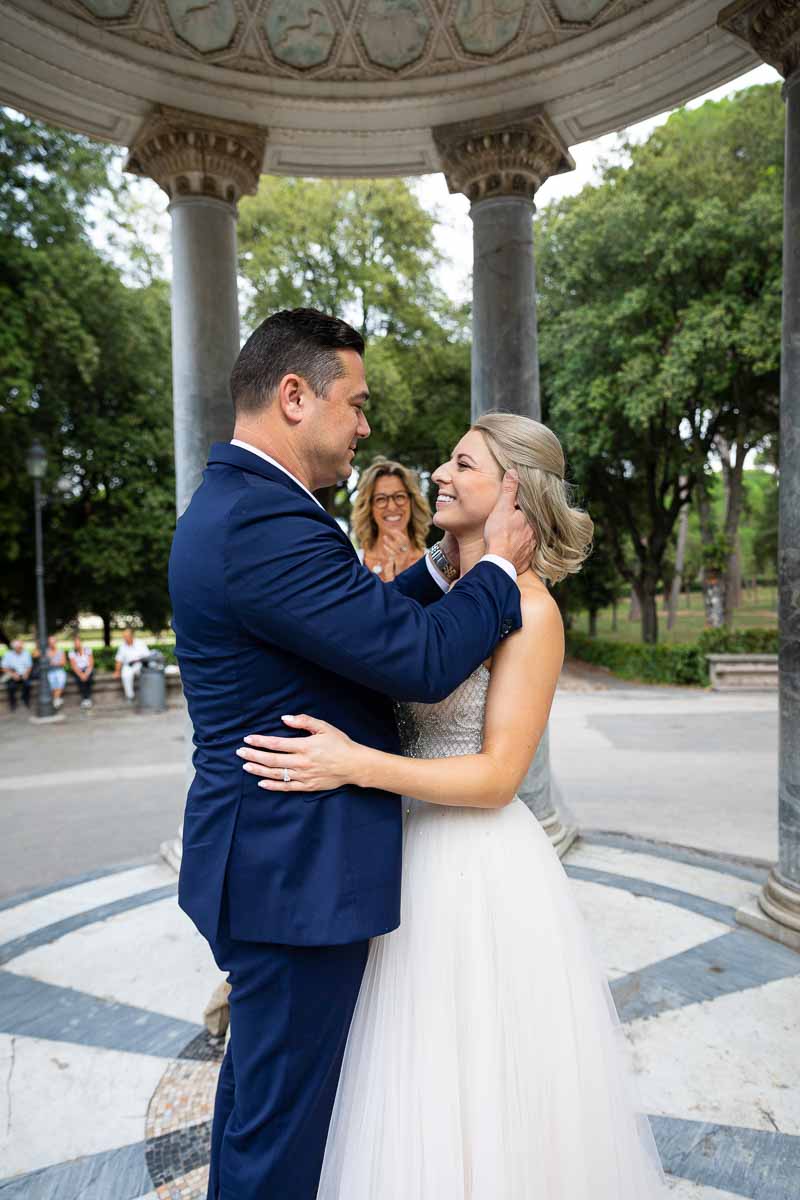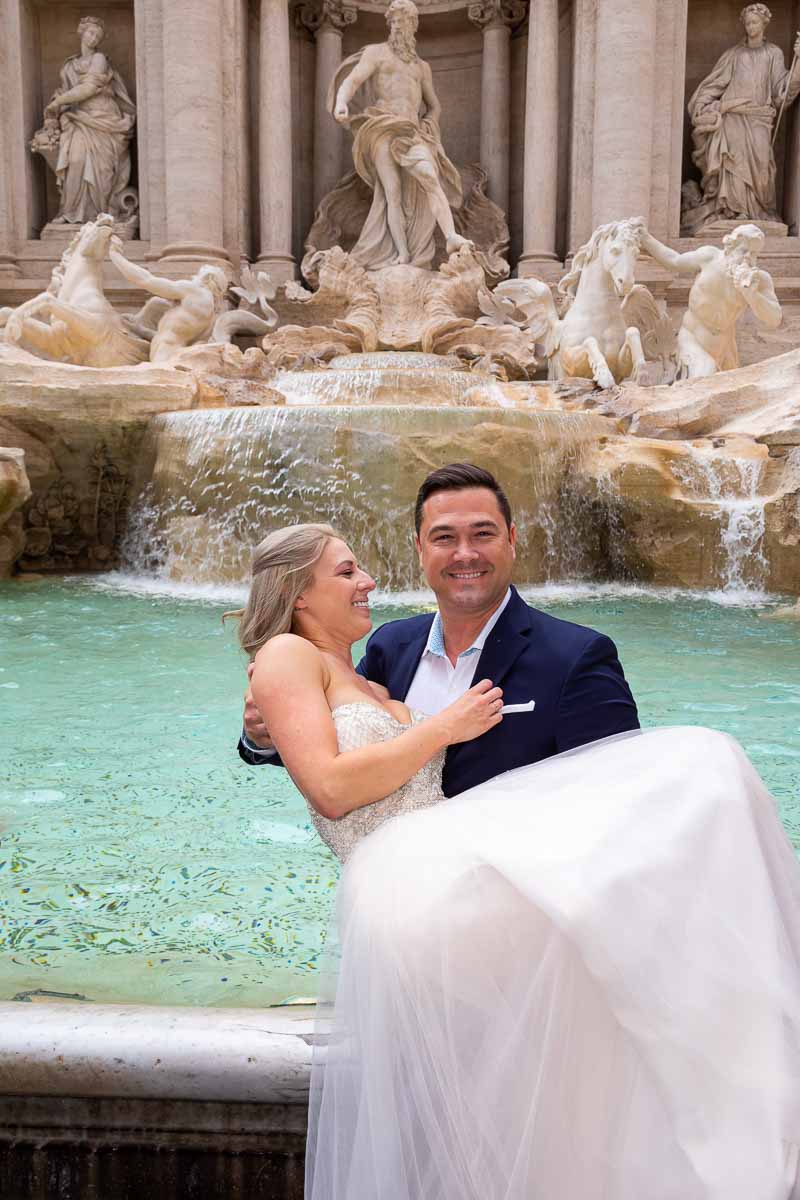 Bride and groom photography
Shooting at the Trevi fountain is never easy. As the place can really be crowded. But this time I don't think the bride and groom even noticed there was anybody there! So captivated by each other's company. That the pictures were coming out great effortlessly! So next we swung over to the nearby Spanish steps to continue with some more nice portraits. After shooting at the bottom of the steps and at the Barcaccia water fountain. We encountered some rain which did not have us worried. Lasting shortly, just the time to reach the Roman Colosseum.
Where we continued with some more spectacular couple photos taken on a nearby hill overlooking this iconic monument from a distance. After taking a wide range of different photos we walked to the other side of the Coliseum. By passing through the Colosseo subway station. Where we also took some nice bride and groom photos! With the car waiting for us on the other side to take us to Piazza del Campidoglio.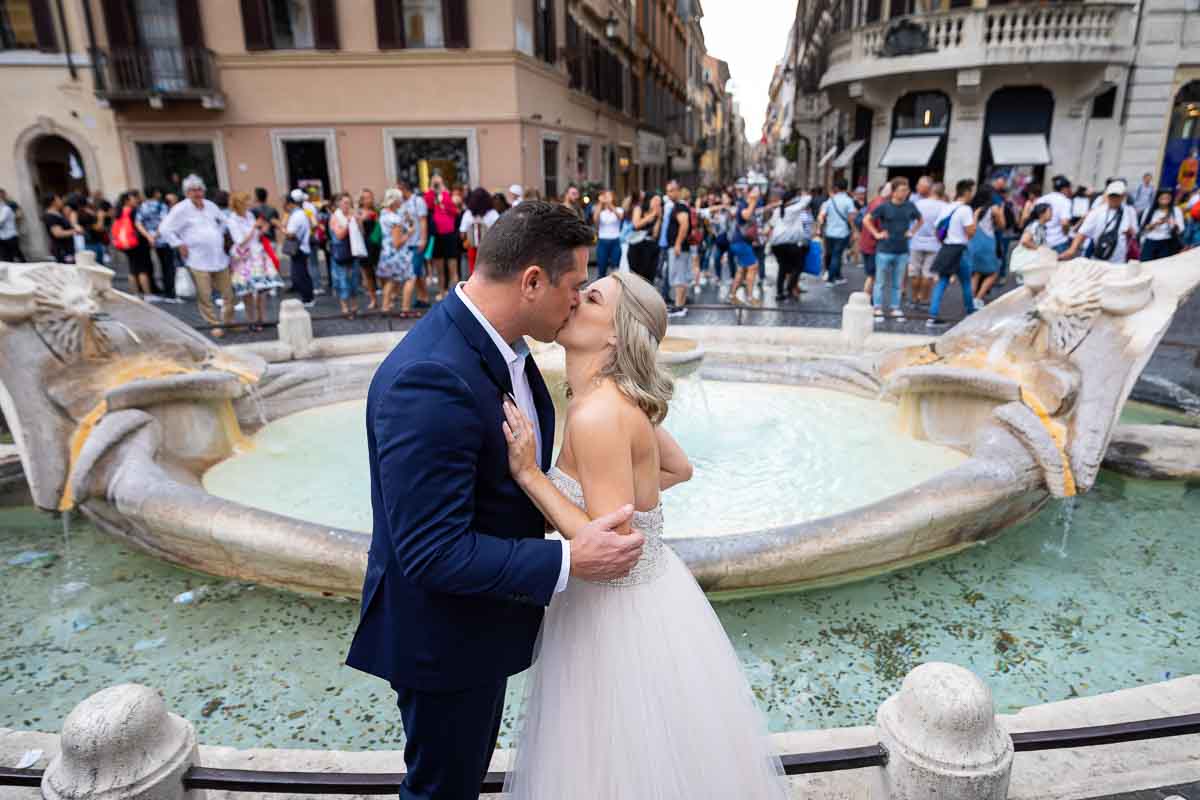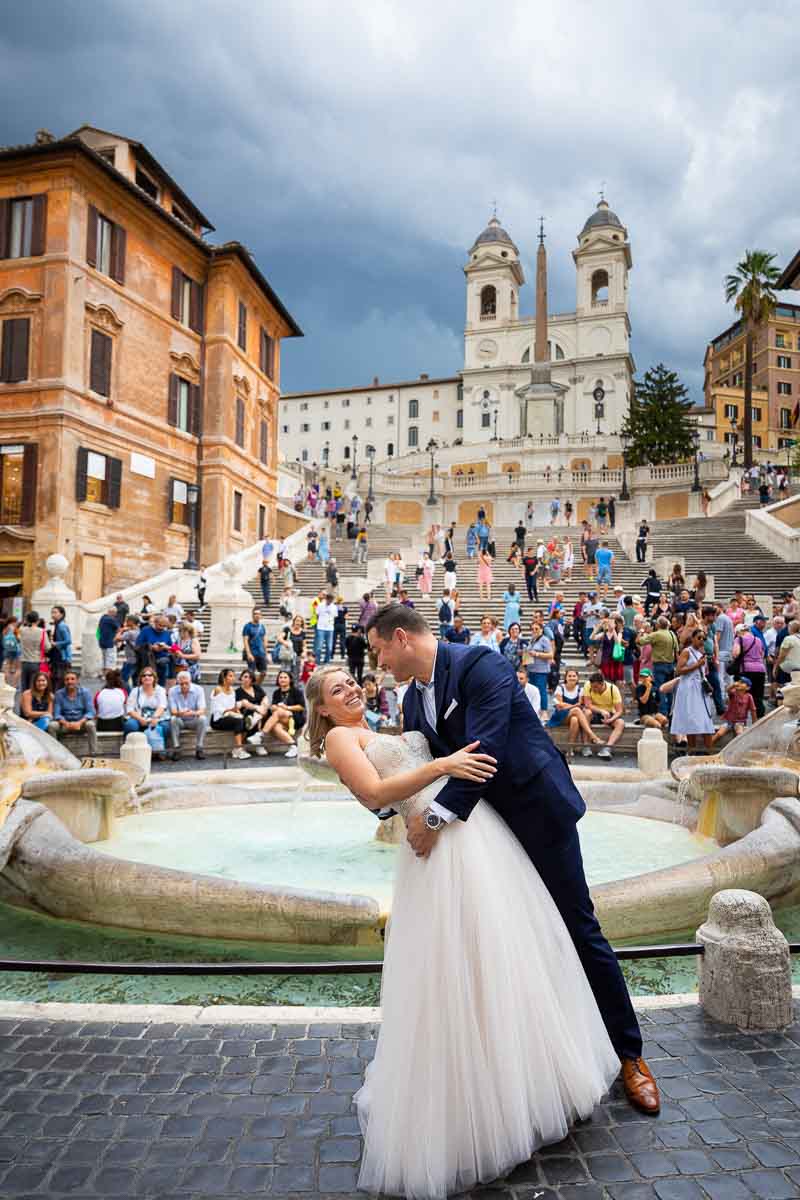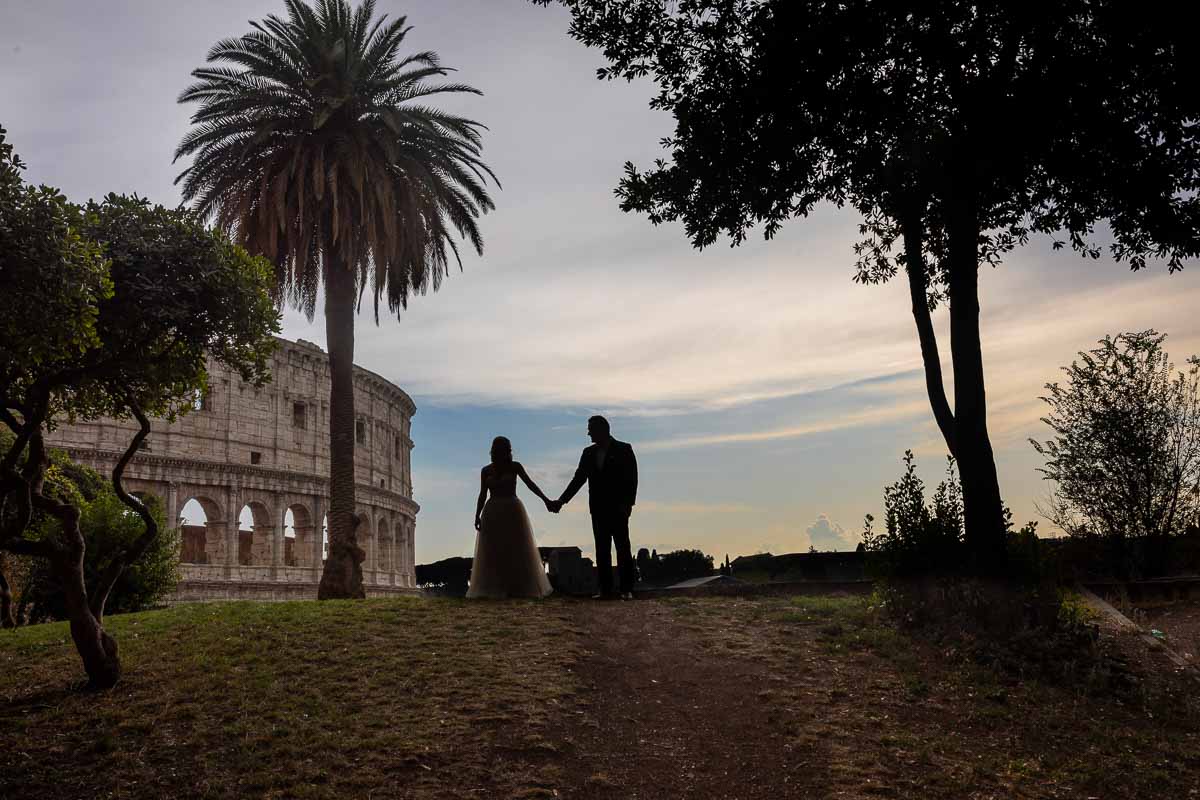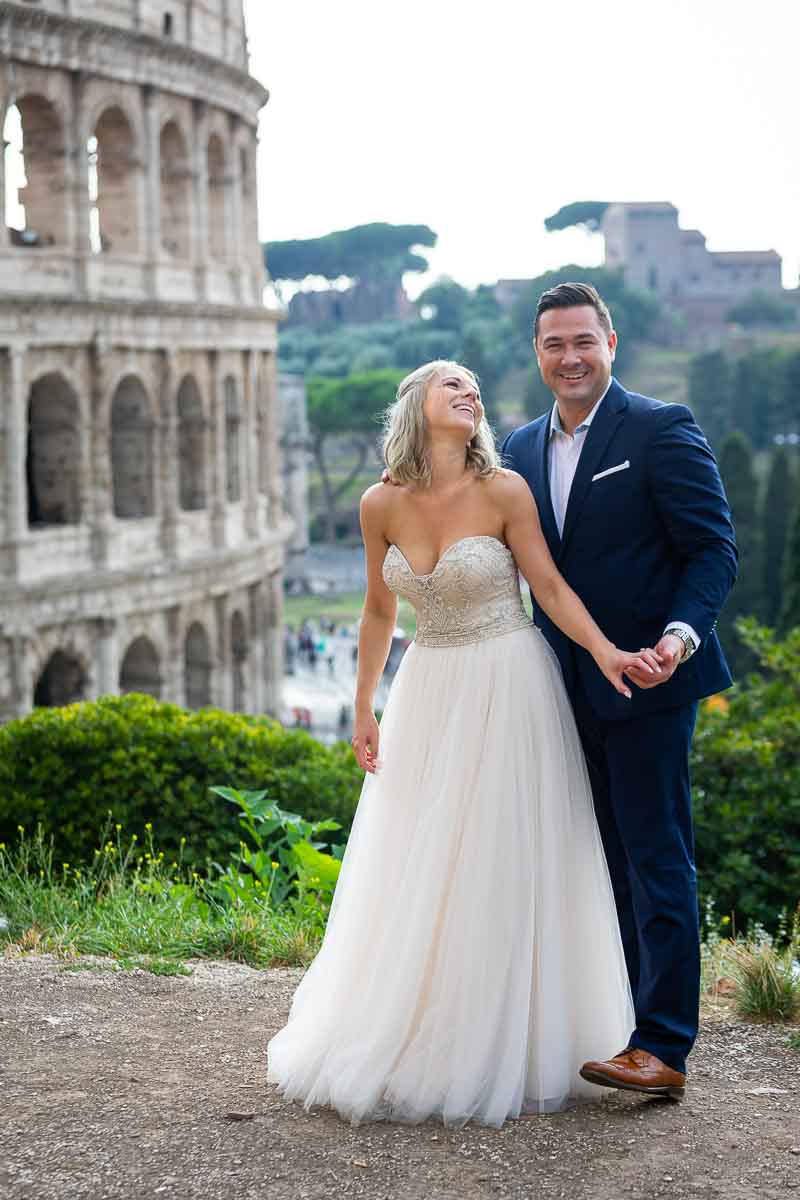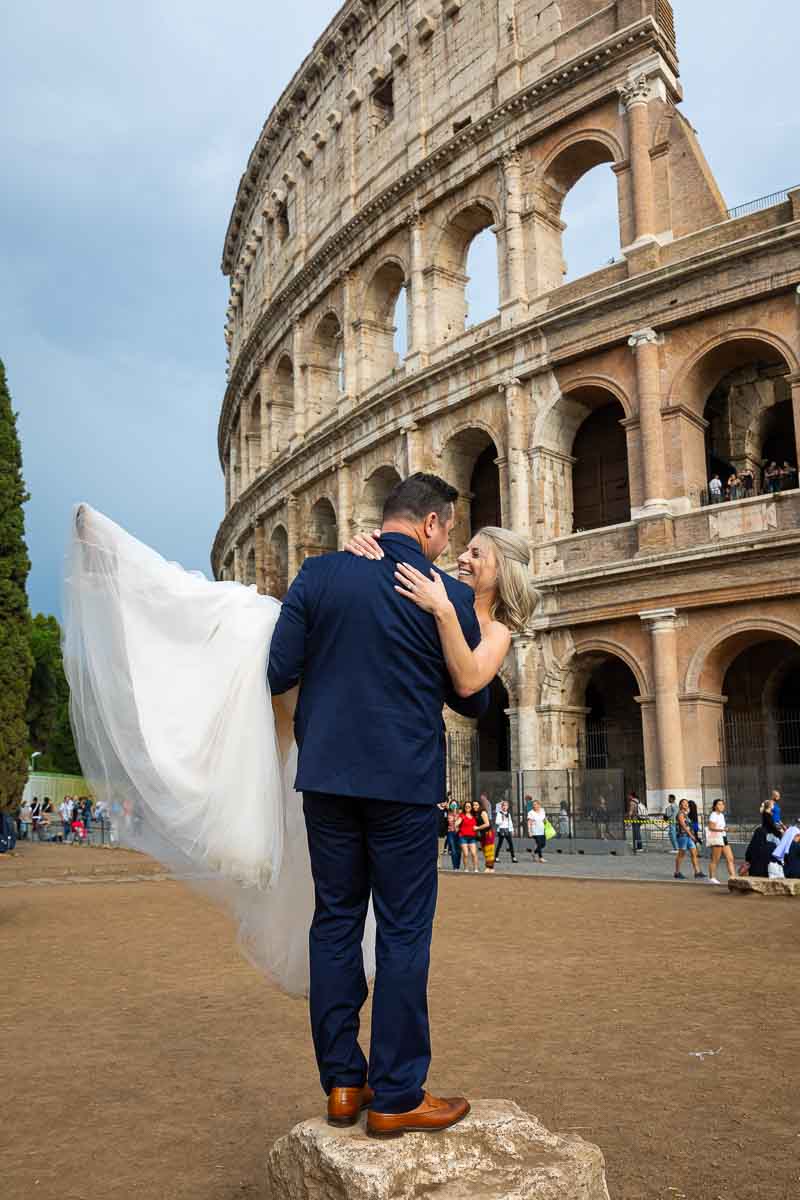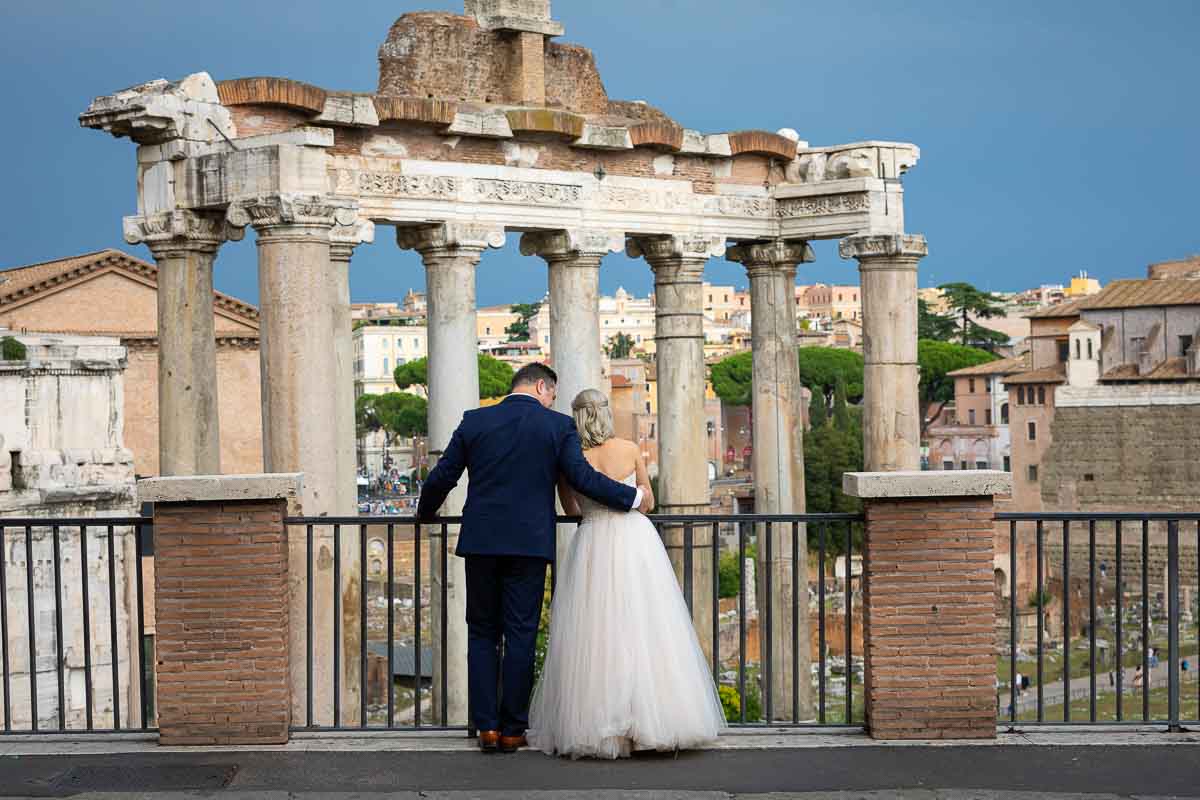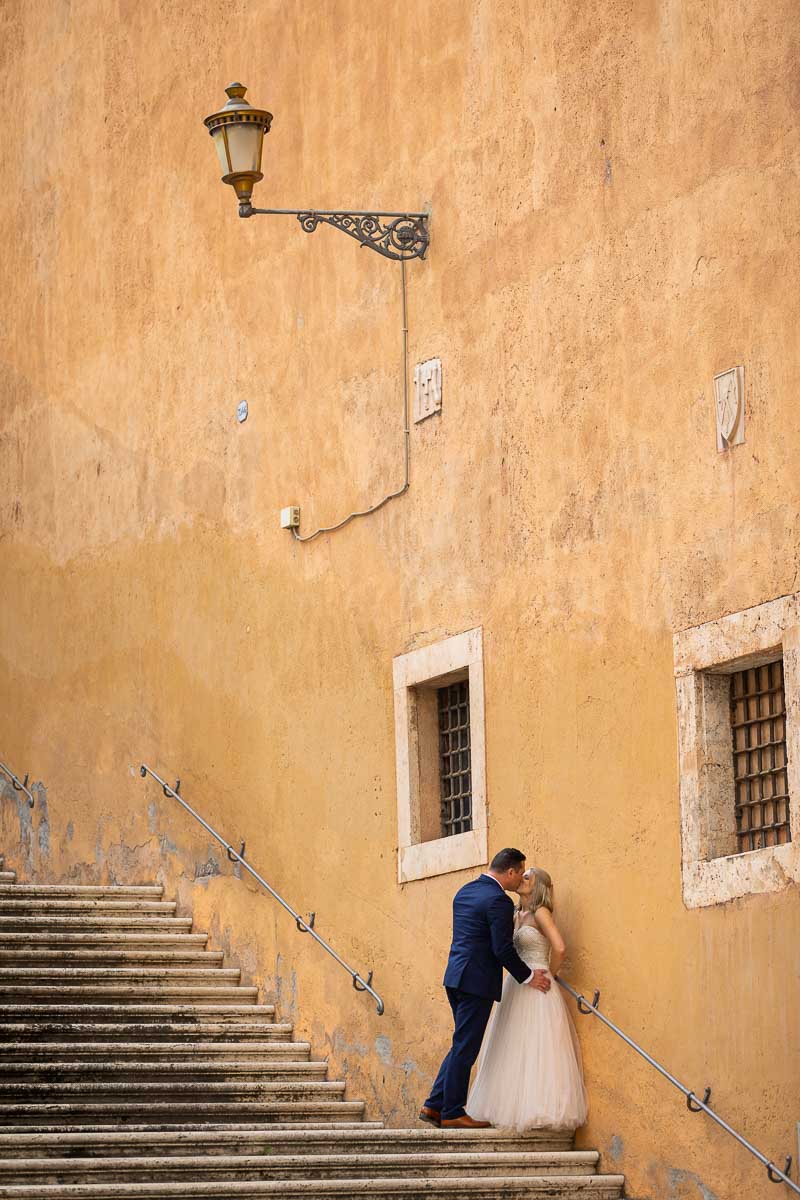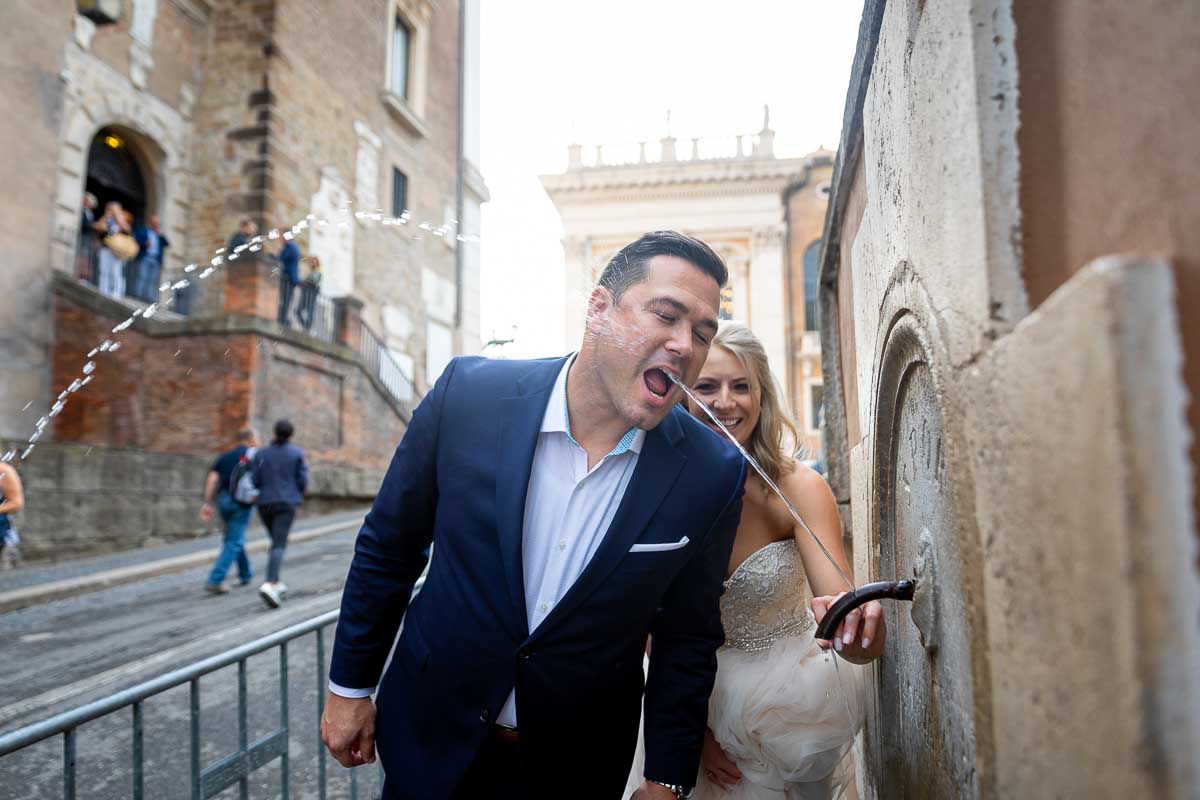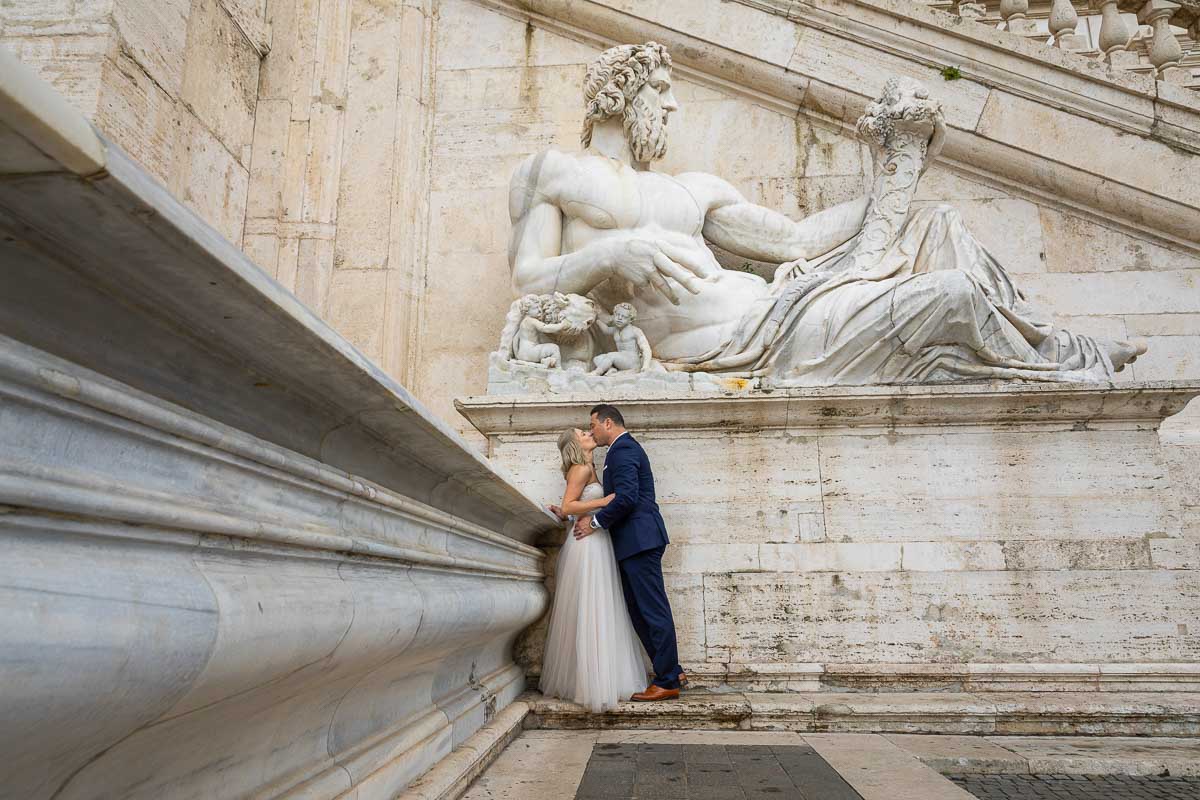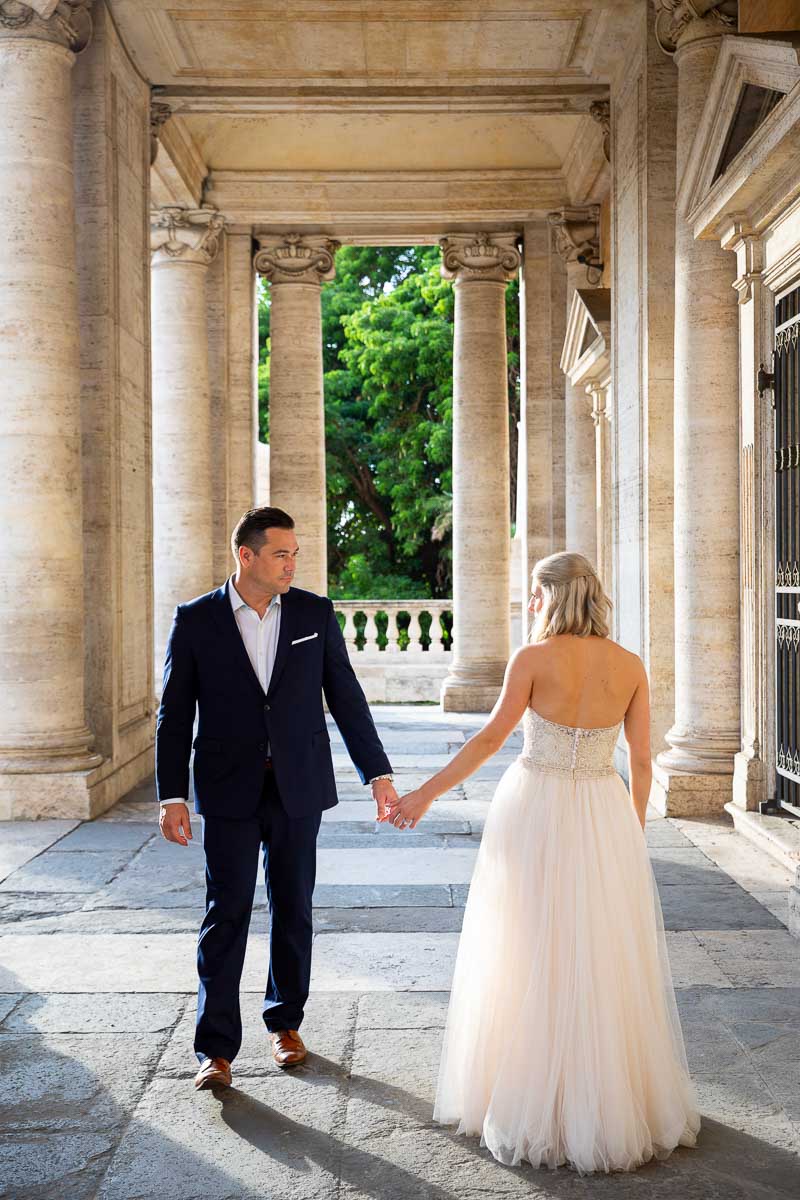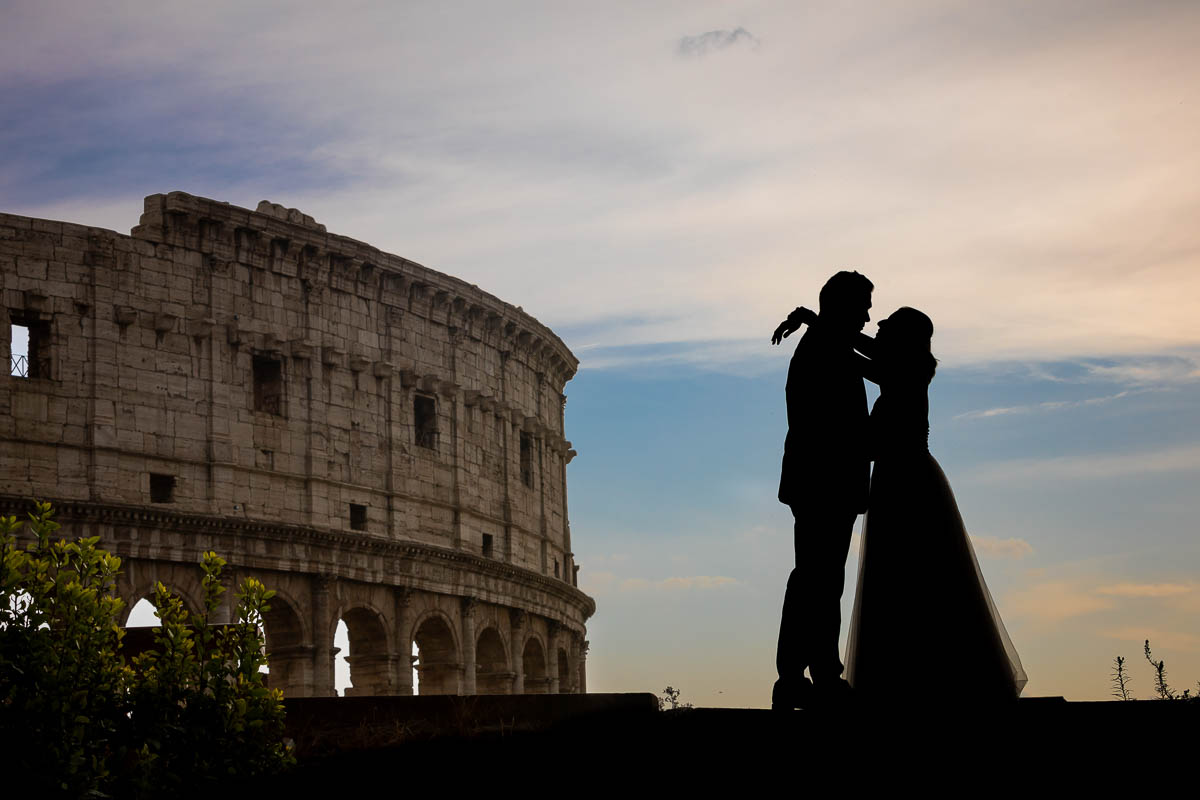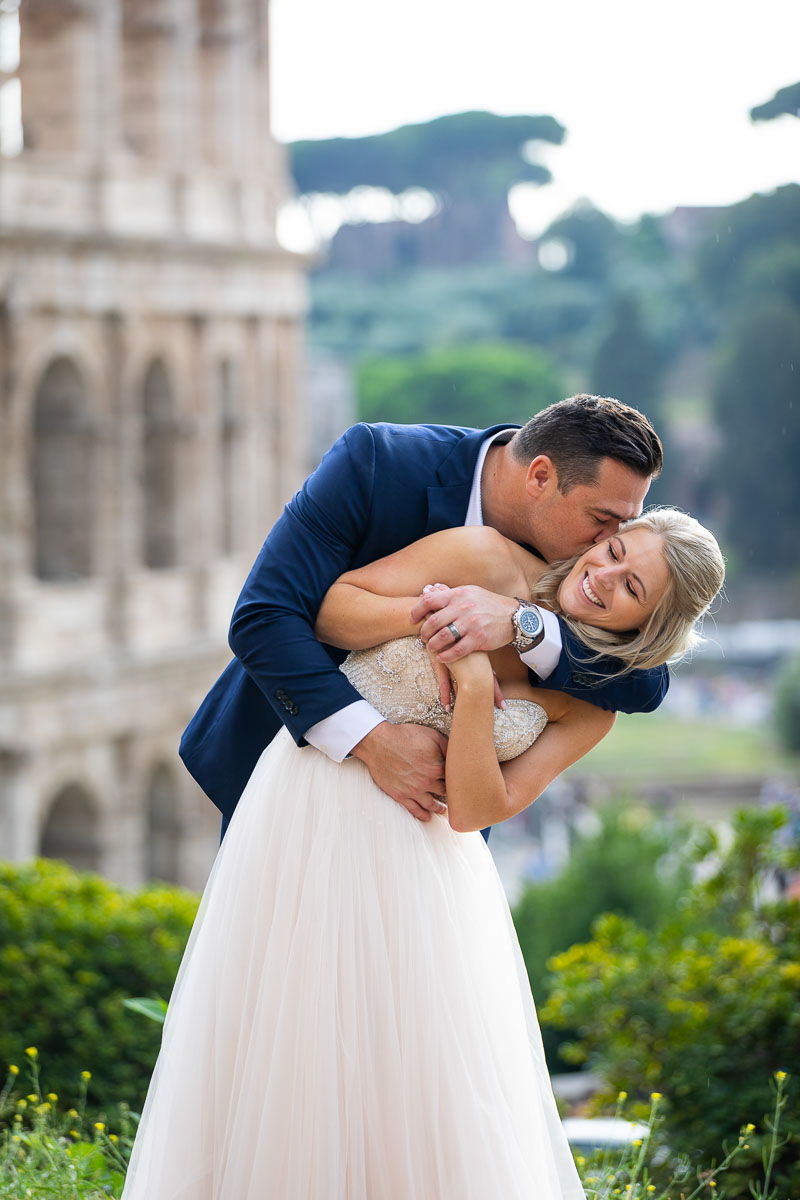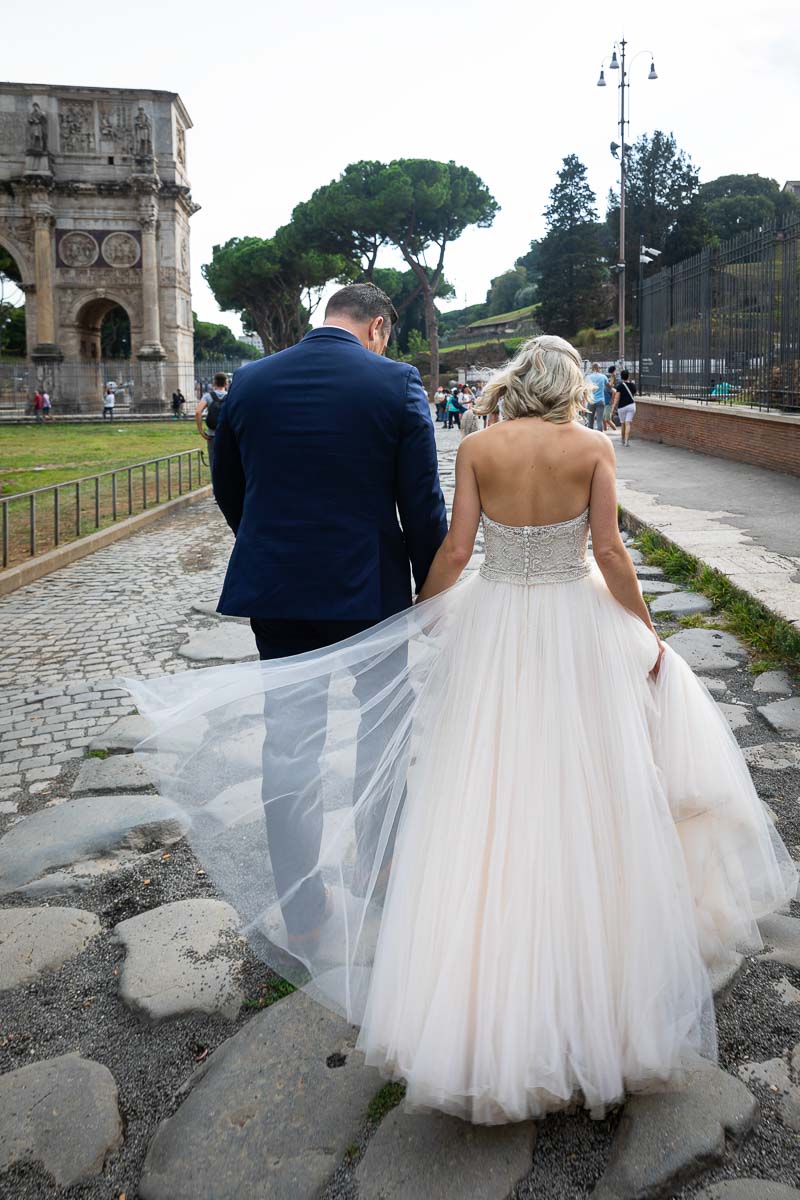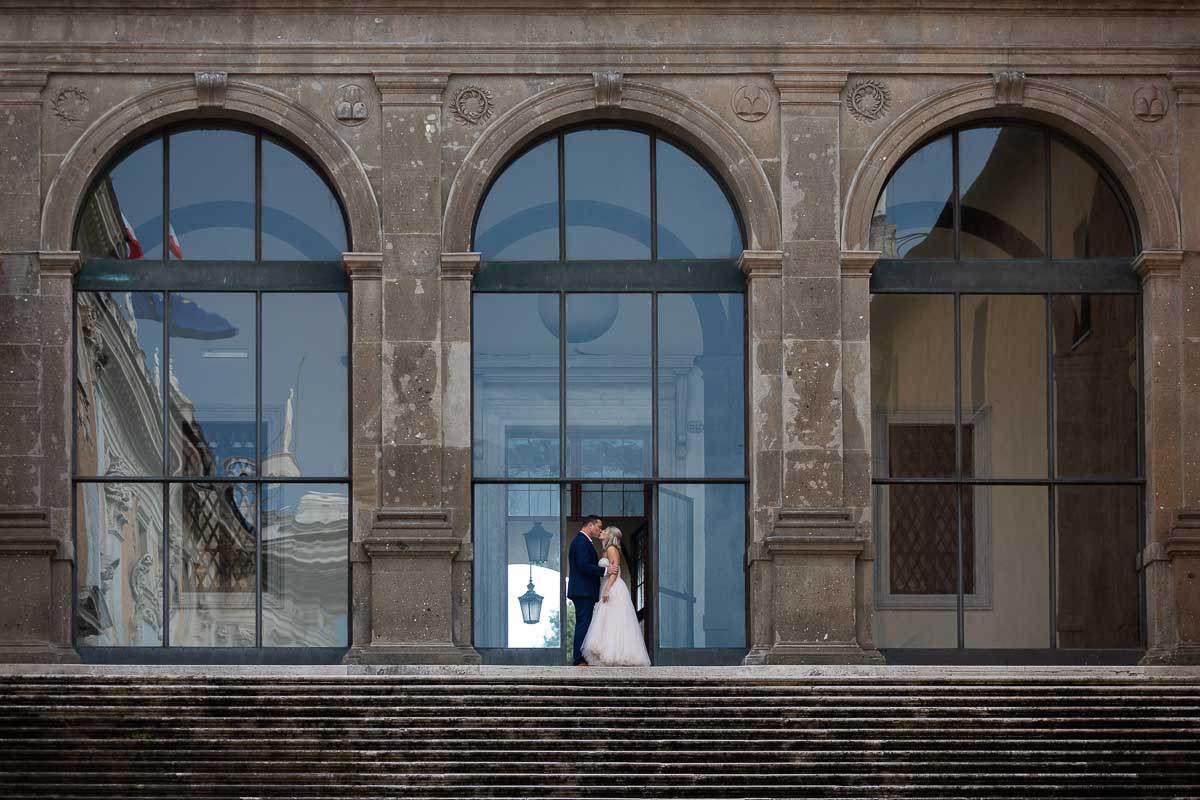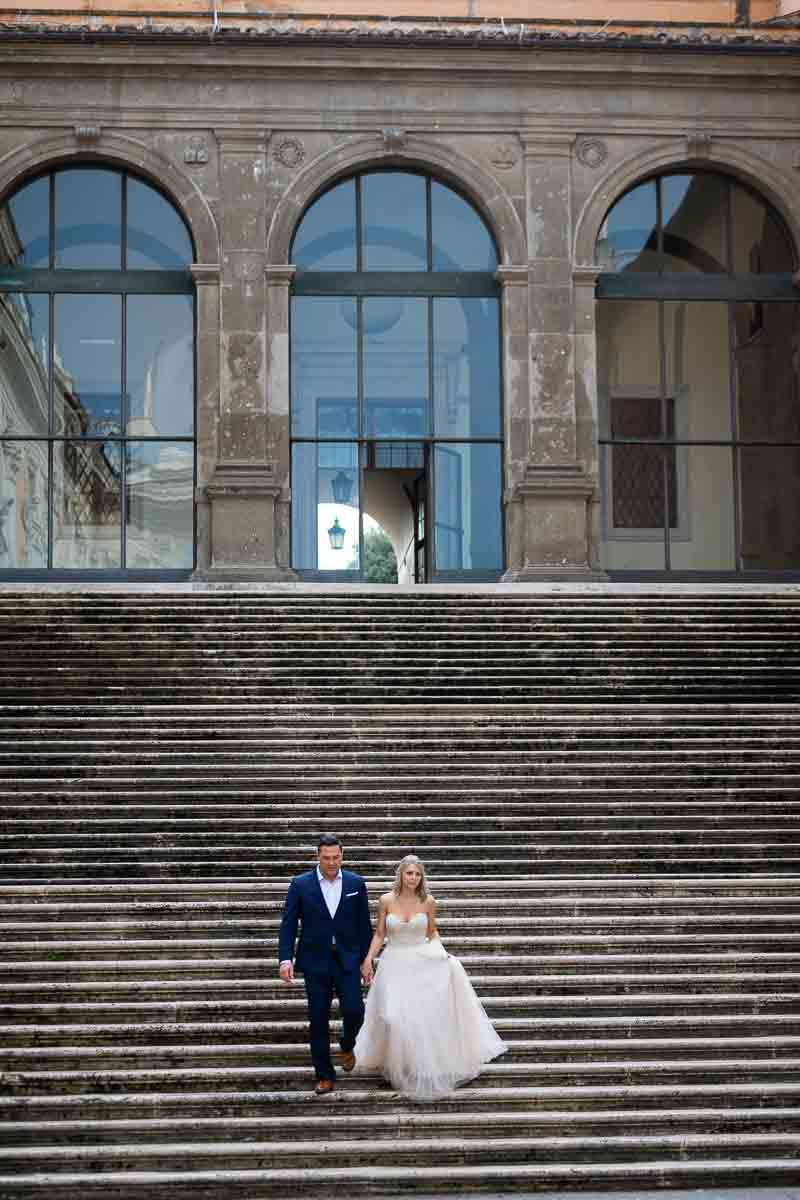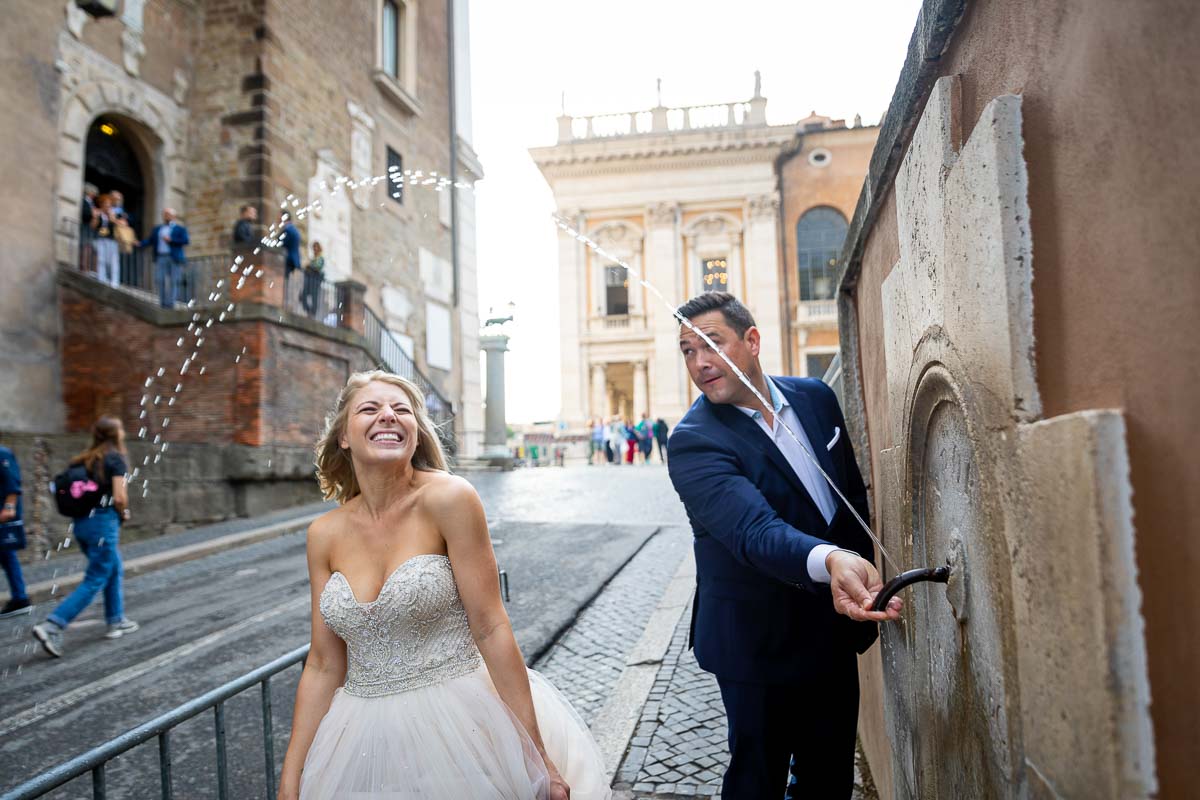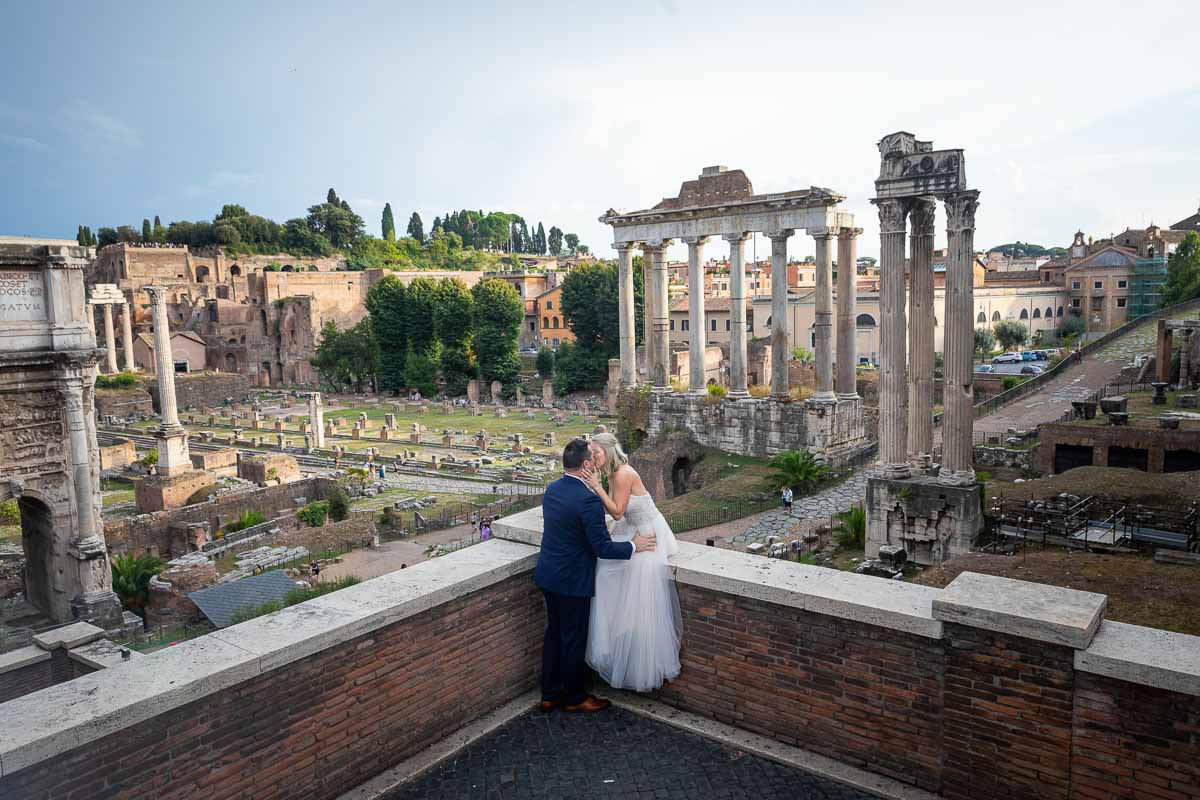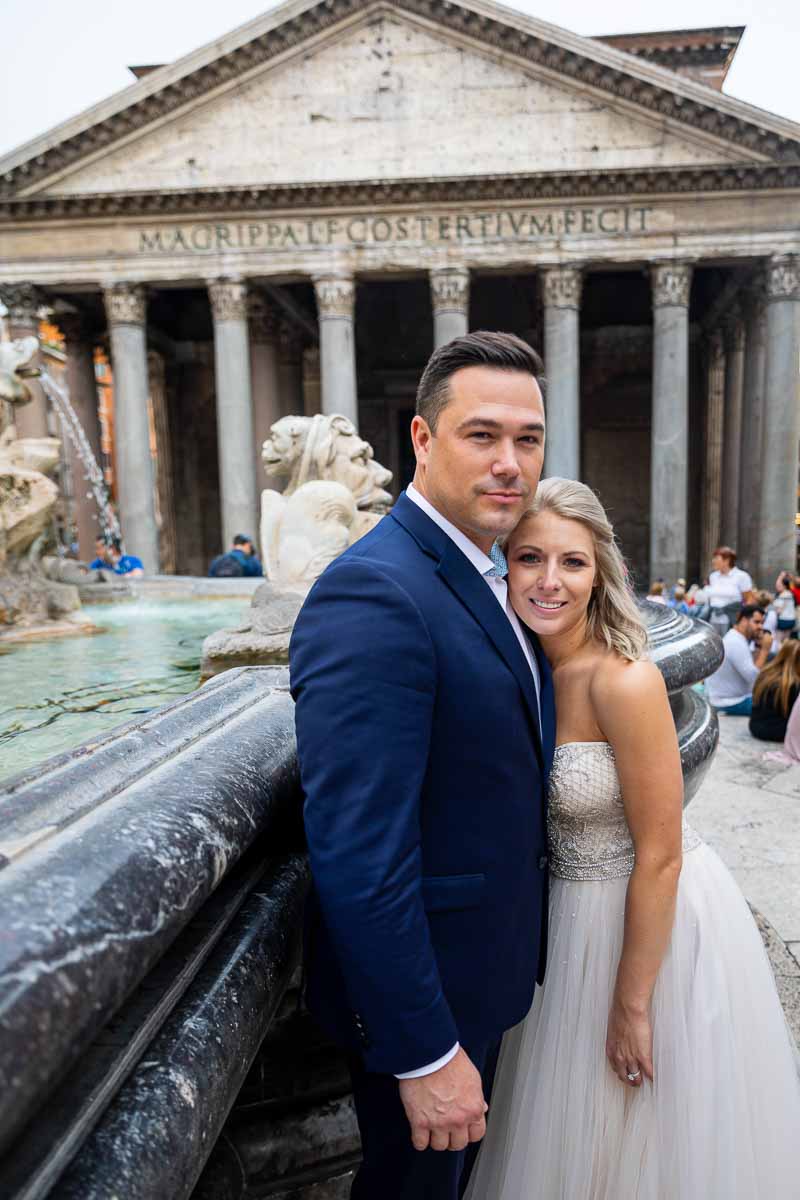 Toasting with sparkling wine
Piazza del Campidoglio offered so many different great spots to shoot! Starting of course from the one and only view over the Roman Forum. Using the ancient city temples ad remains as truly unique backdrops. Then we made way towards this very large staircase where we took some really nice portrait shots. Both posed and in motion. Shooting also at a nearby white marble statue and underneath portico columns which had some great light shining through. Not to mention some fun photos at a drinking water fountain before reaching the other side of the Roman Forum!
Then we had to dig in for all our energy left to reach two more locations. The Roman Pantheon which was overly crowded but we managed to sneak in some shots where there aren't so many people in the picture frame. And Piazza Navona which provided 3 different water fountain to shoot from! Our last stop was to make a great toast with some Italian prosecco wine!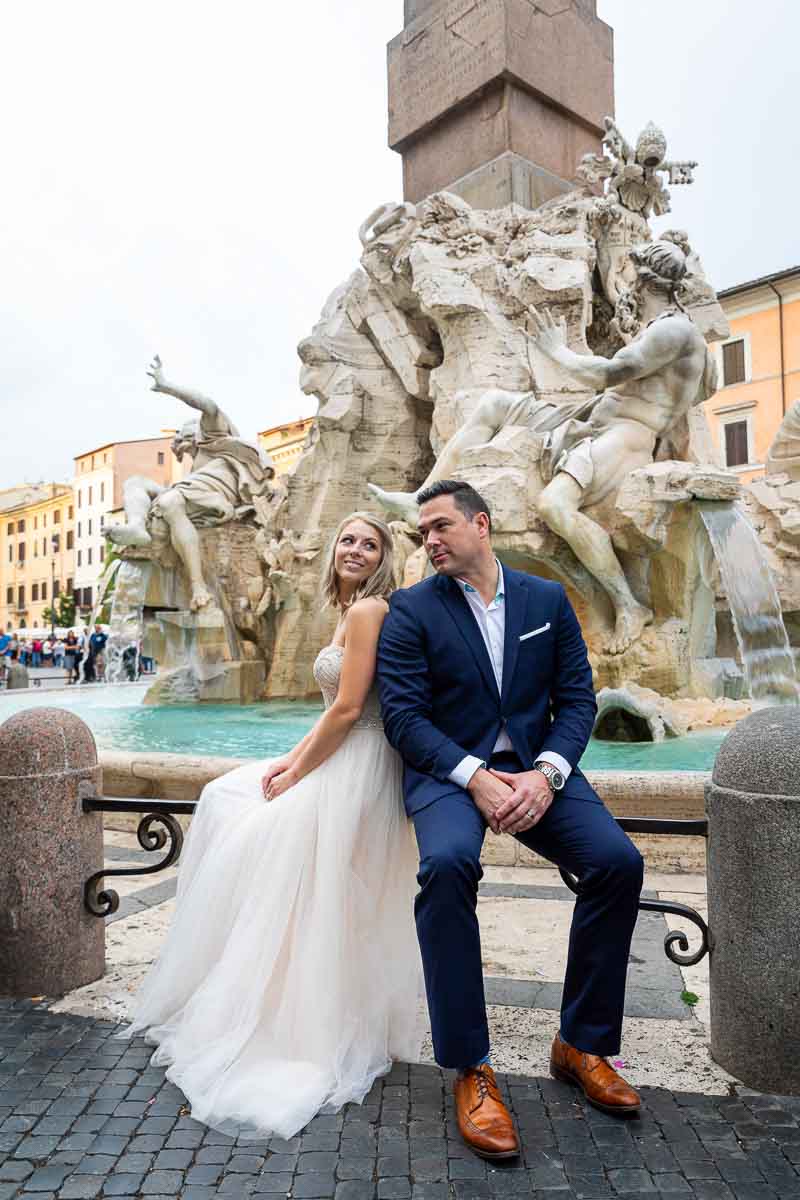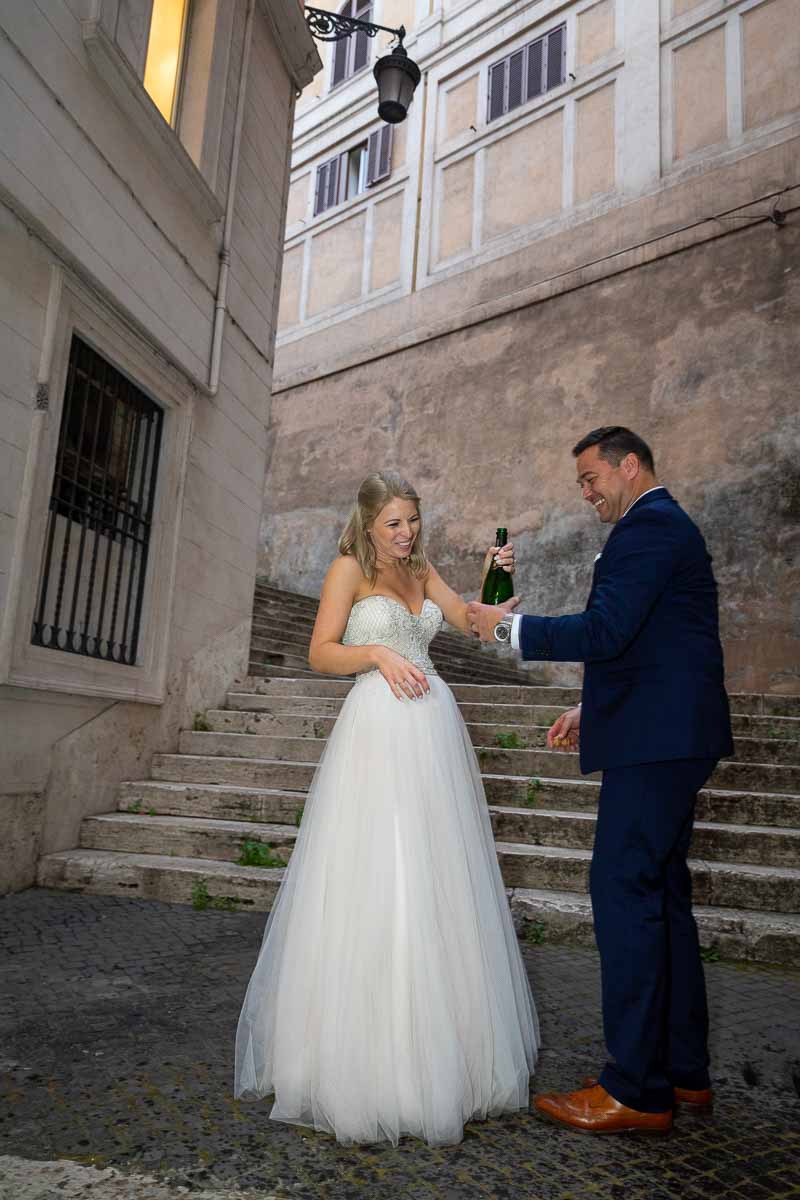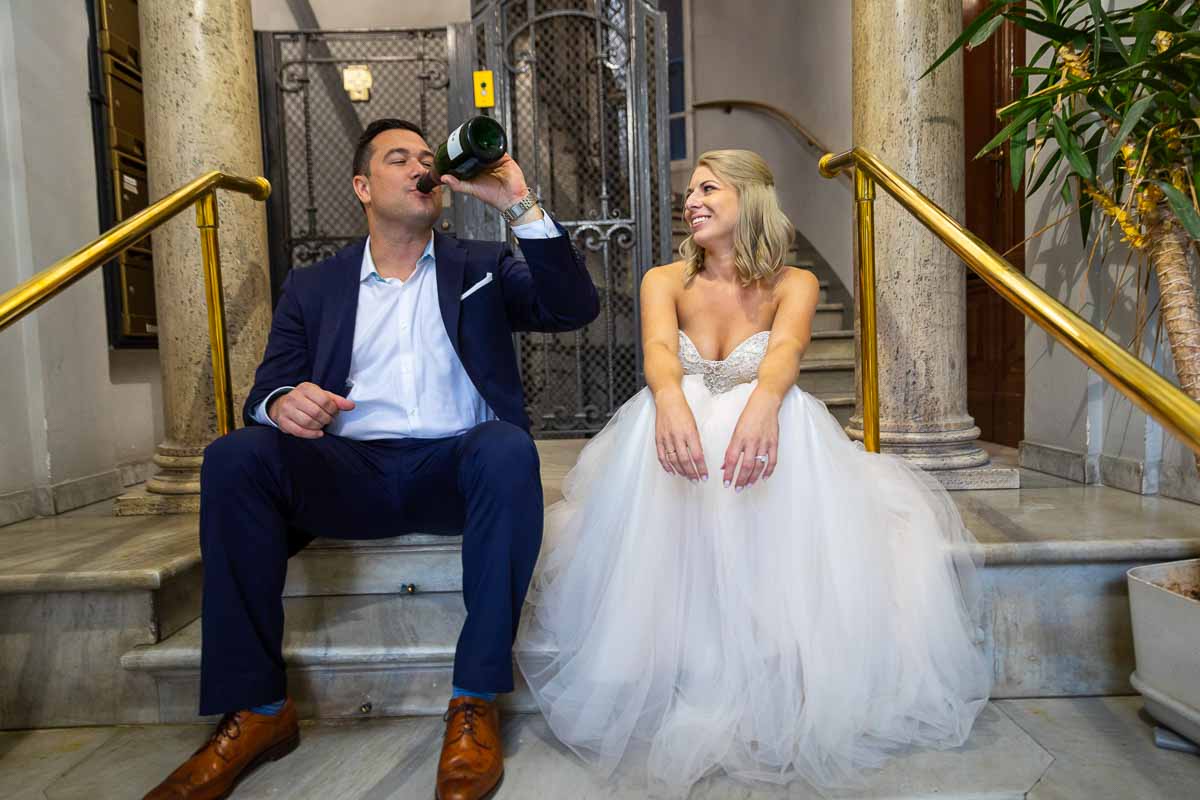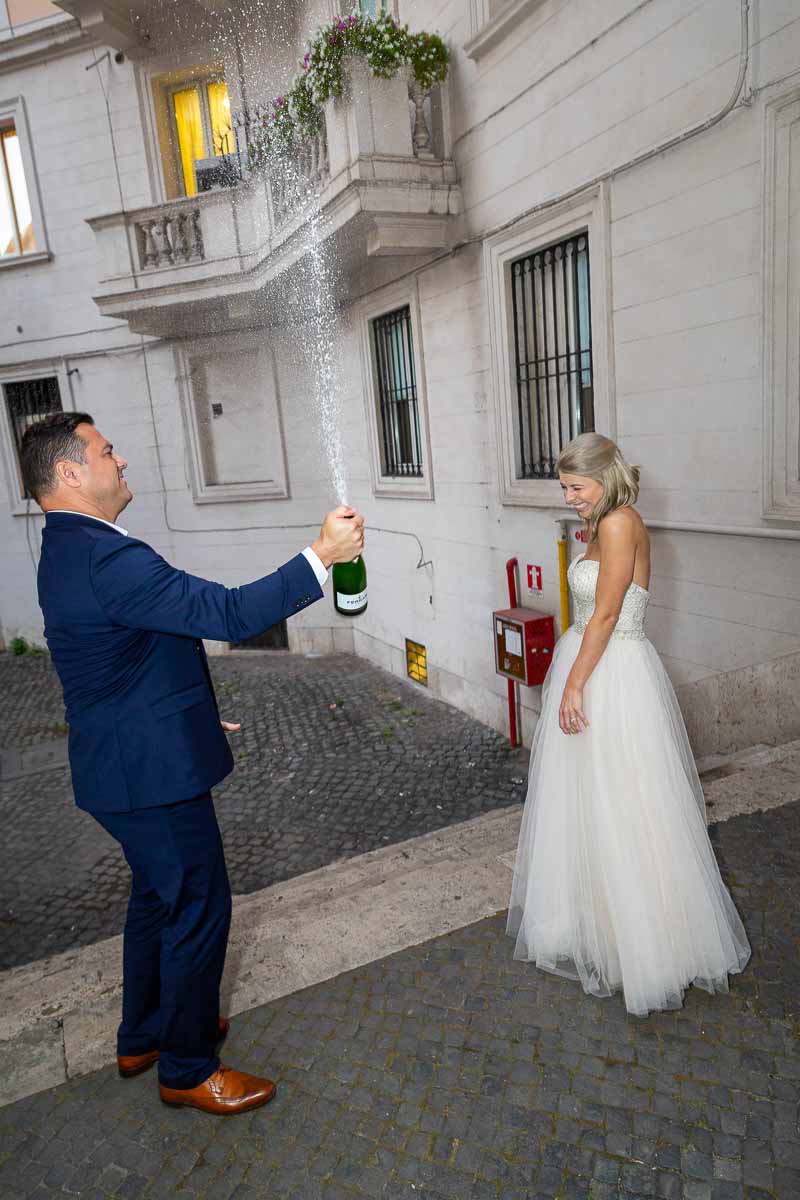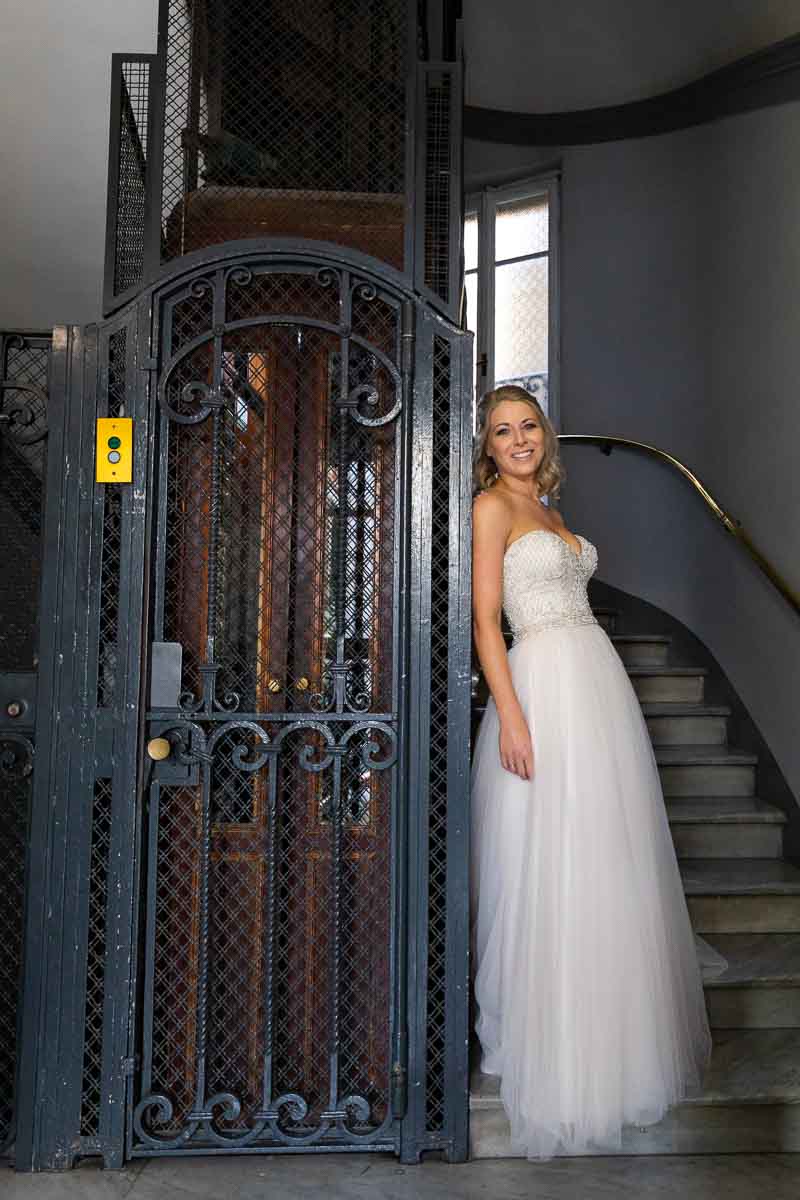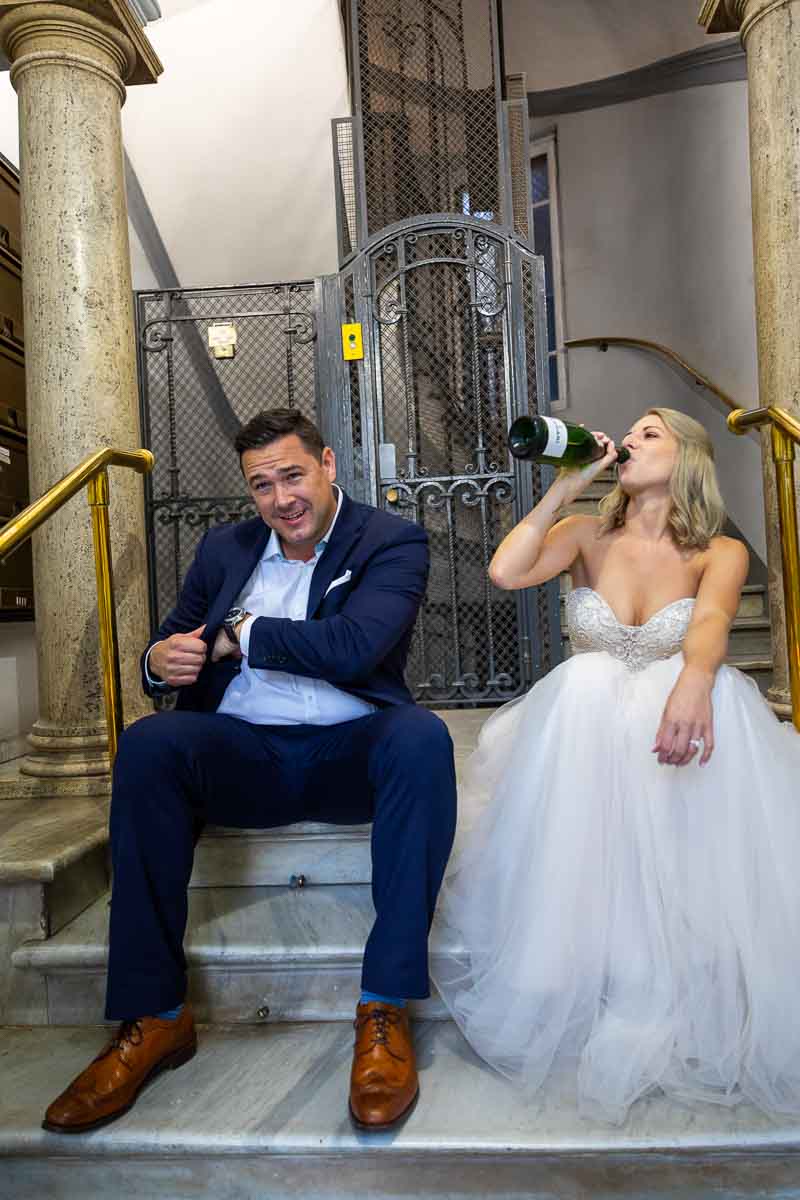 Out latest photo shoots taken from the Blog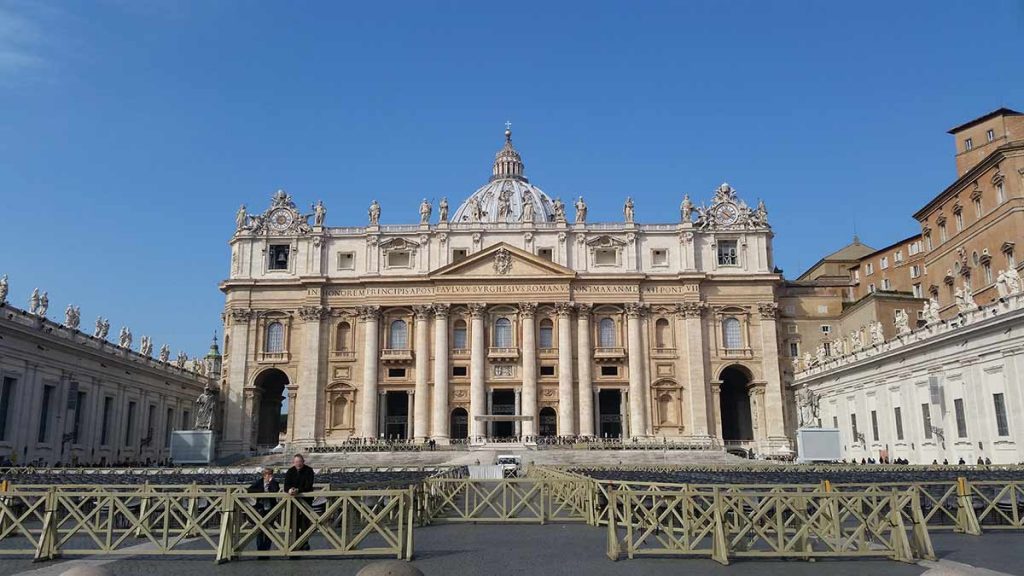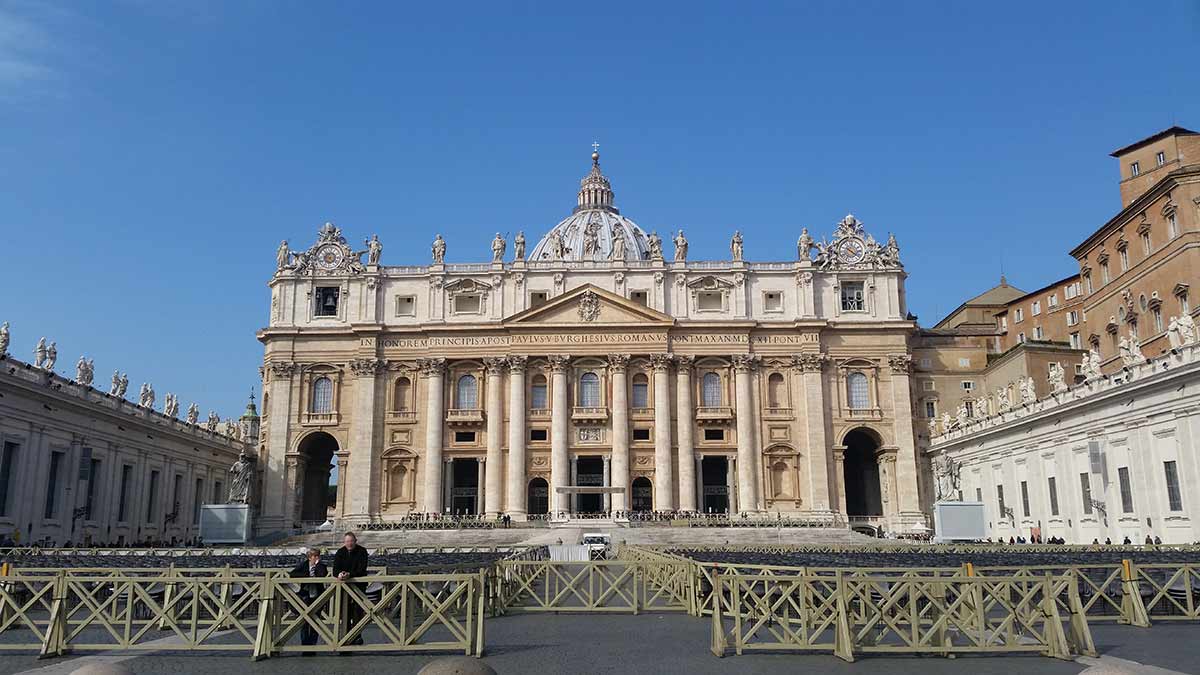 A Complete Guide to Set up your Vatican Wedding in Rome. With Tips, Prices and Details. As well as Additional Services such as Photography and Video
Read More
Summary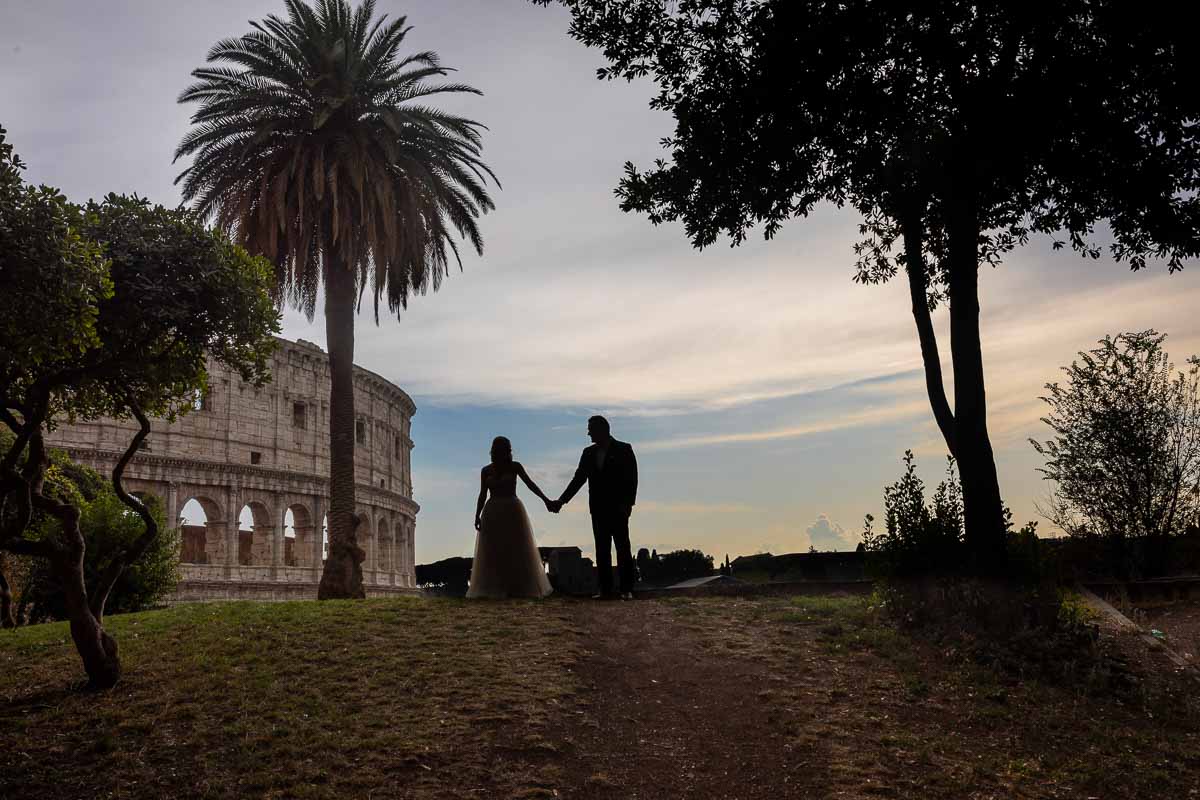 Article Name
Description
Getting Married in the Eternal city of Rome!
Author
Publisher
Publisher Logo