The bride preparation
The wedding photography coverage started with the bride preparation taking place at the beautiful Villa Palazzola Rocca di Papa just south of Rome Italy. With a very serene window view over the Castel Gandolfo lake. The photography approach was mainly documentary or reportage including all the wedding details like the bride's dress and flowers. And everything that was happening in between!
When the bride was ready, she looked stunning! And so did her father dressed in traditional Scottish clothing! So we made our way down the stairs towards the Church where everyone awaited.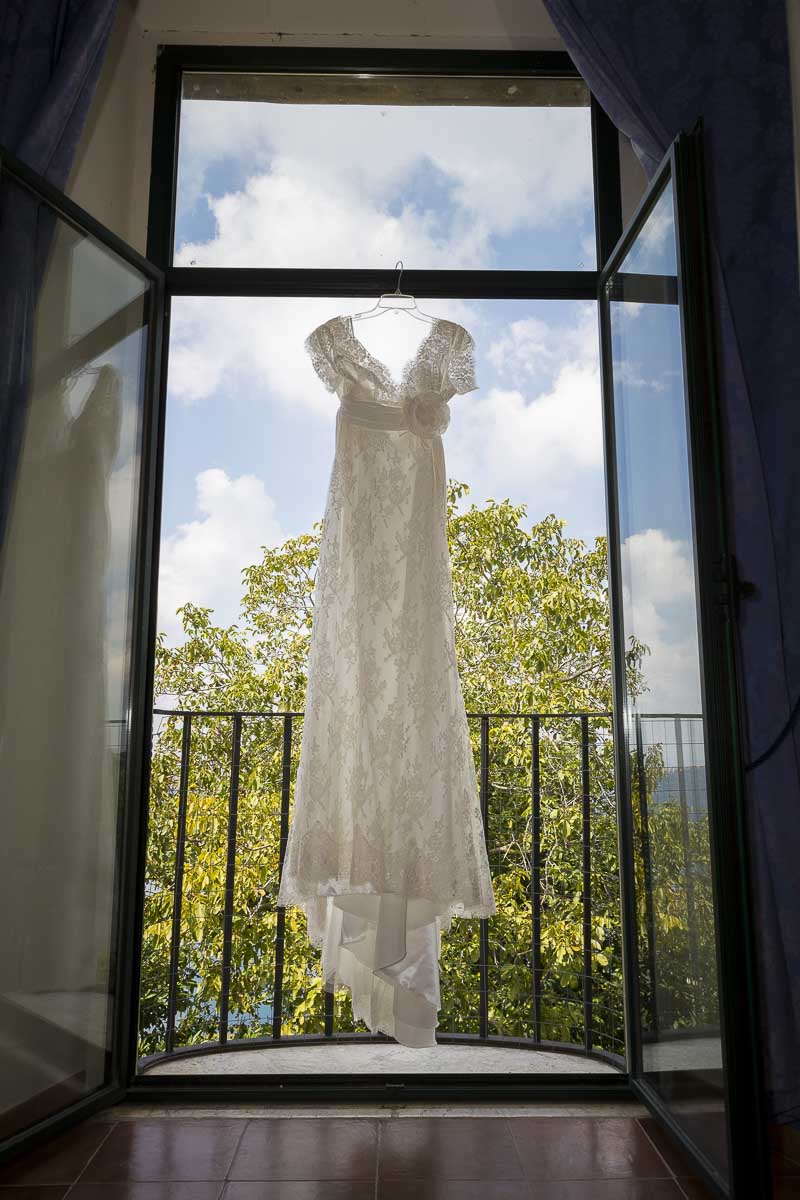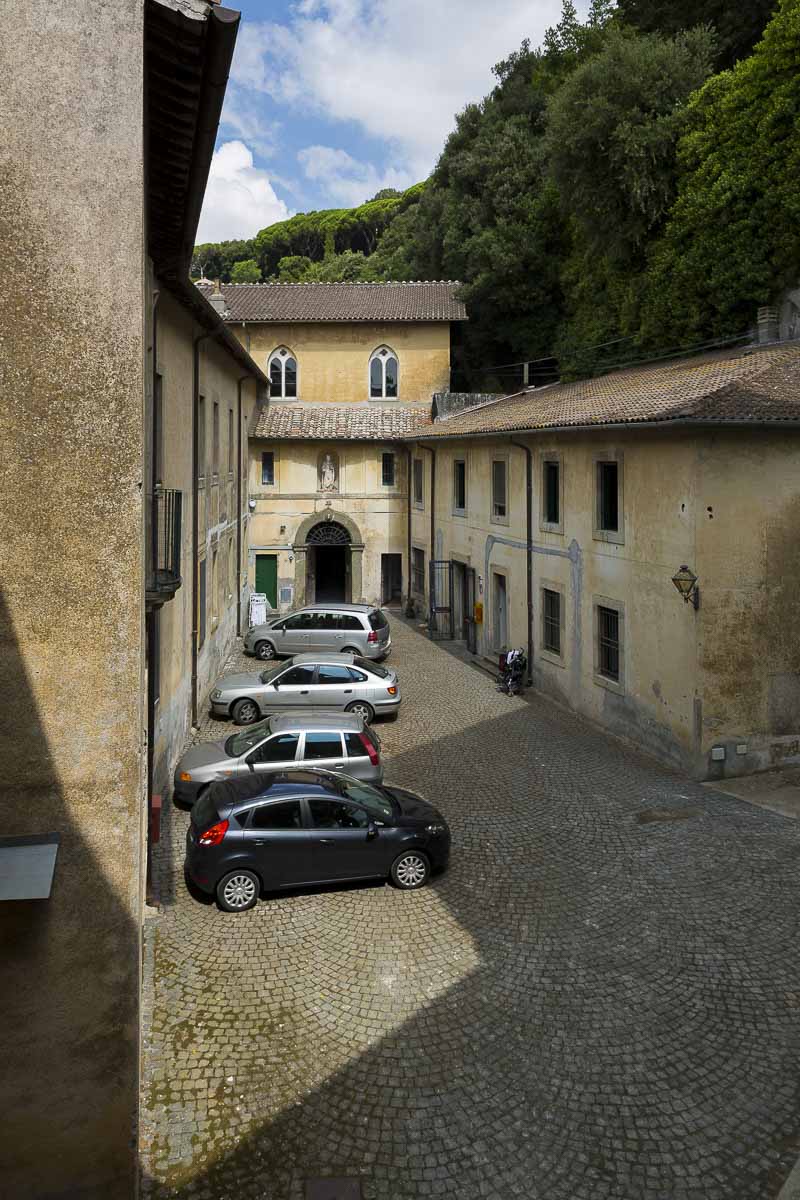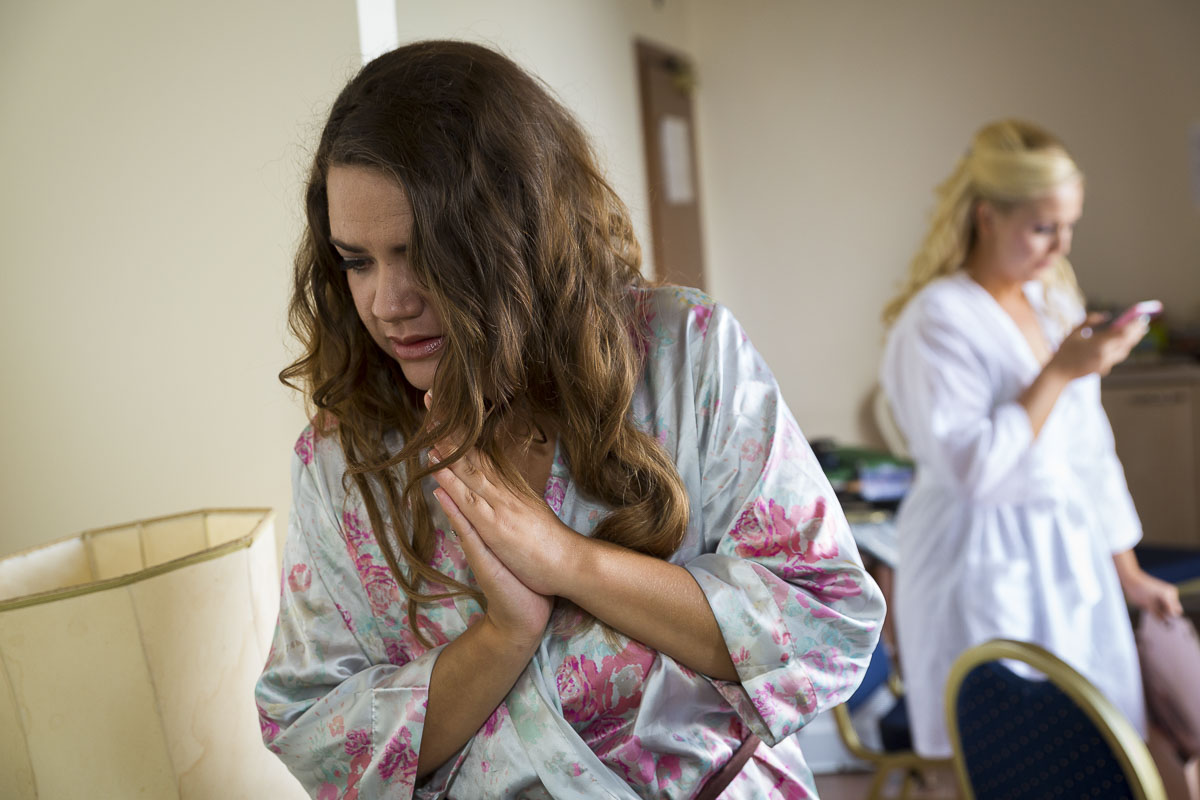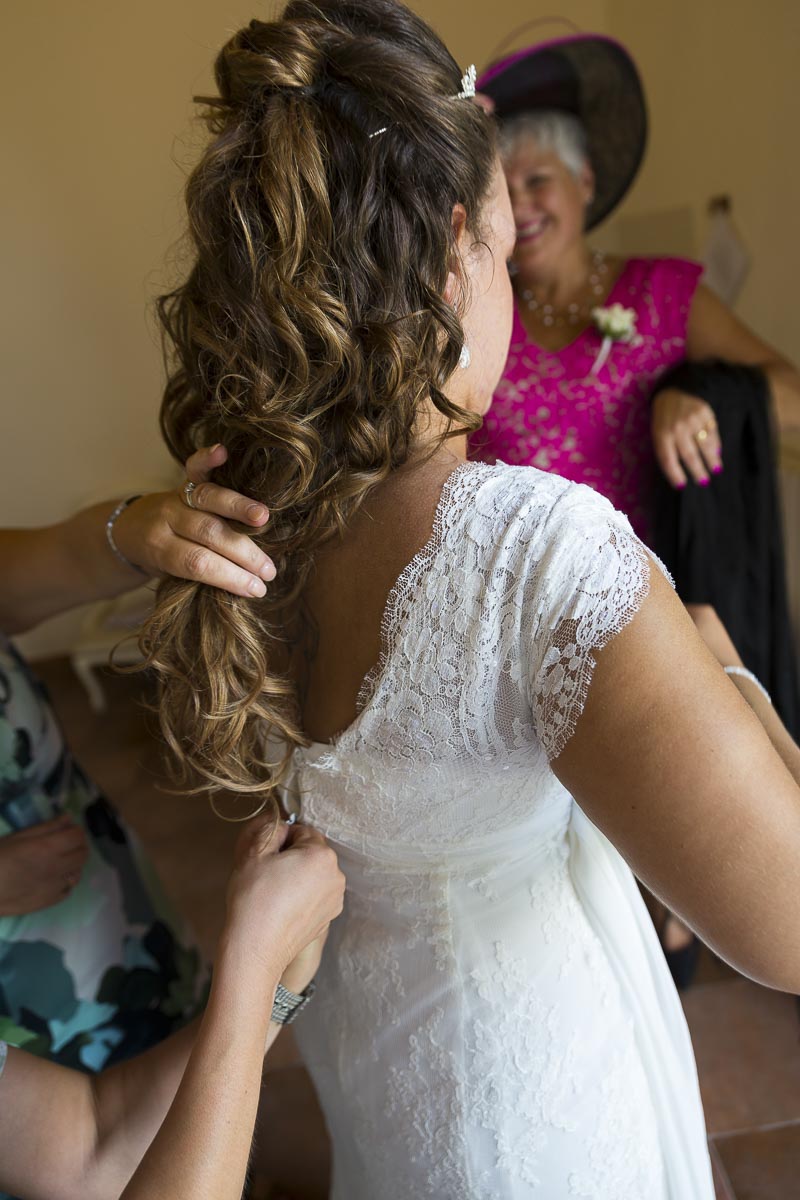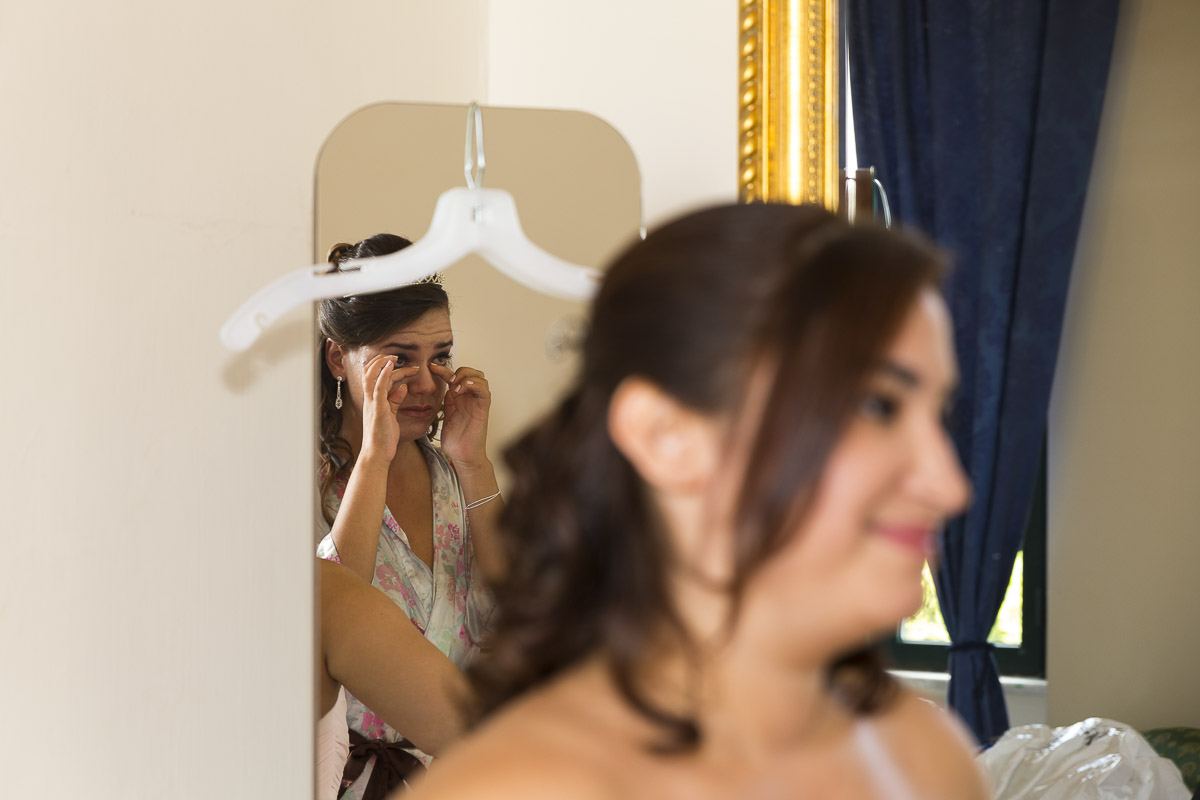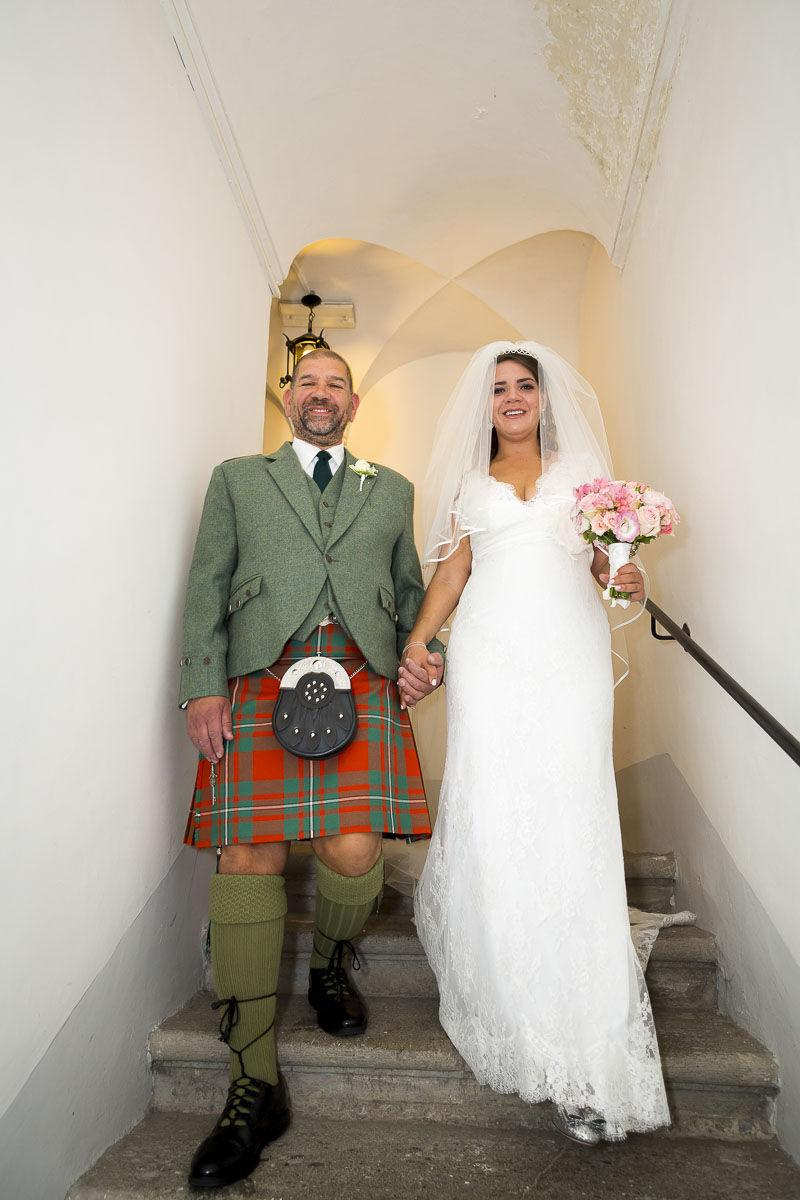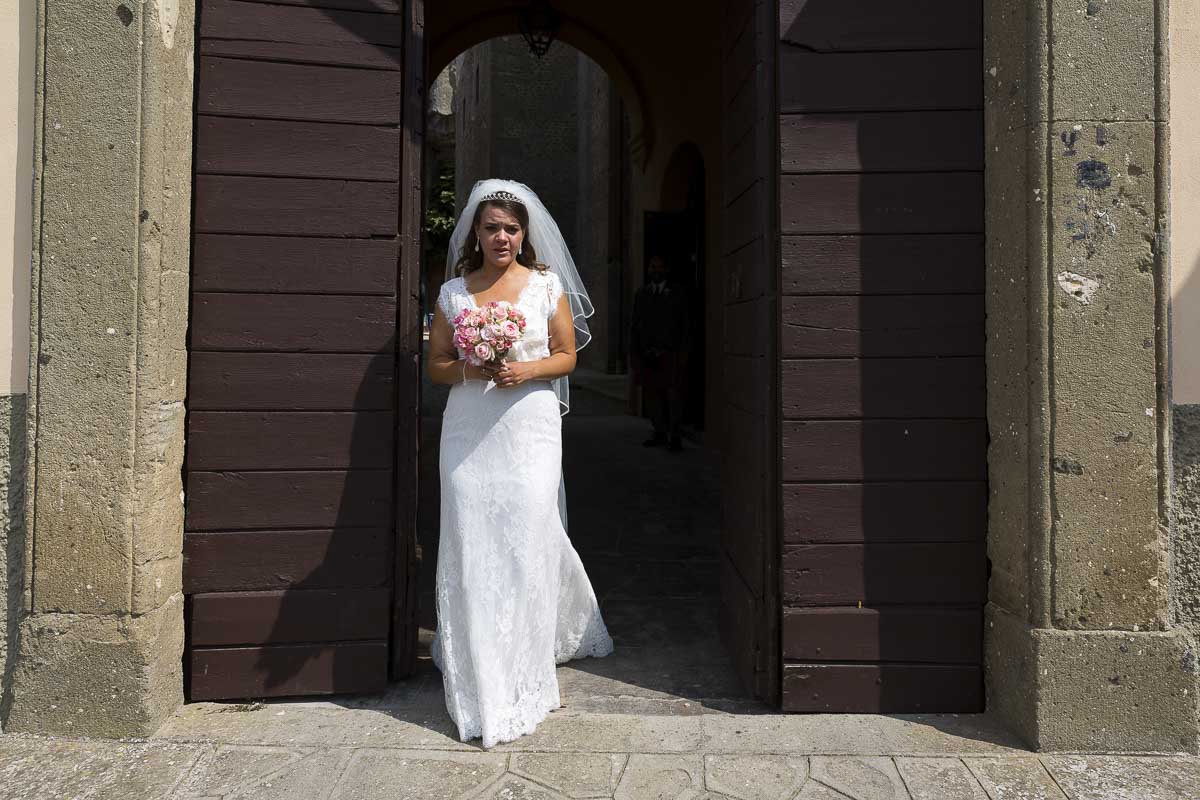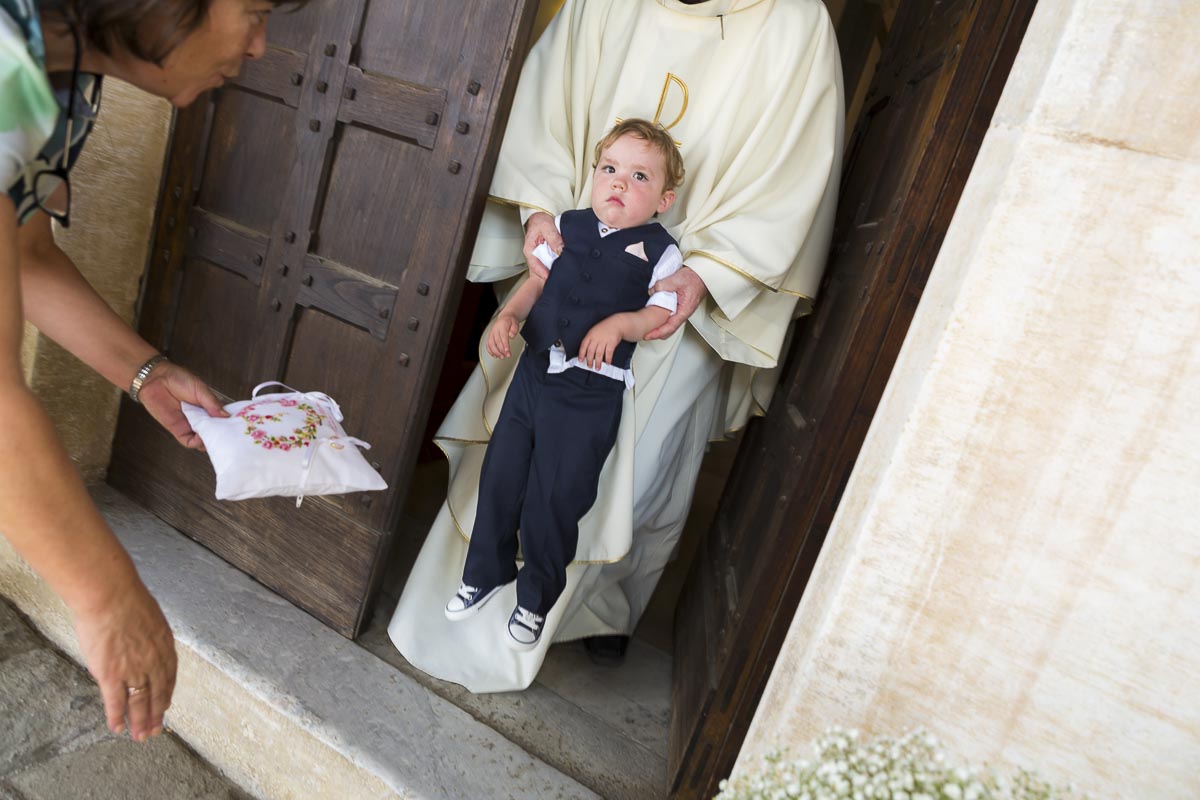 The ring bearer
The wedding celebration
We gathered just outside the Villa Palazzola Church to take a few pictures before making our entrance into the Church. The bride and groom met under the alter and the wedding ceremony began with a touching service which saw the participation of family and friends. The service concluded with awarding the best hat award! Then the newlyweds led the gathering outside the church to begin the festivities.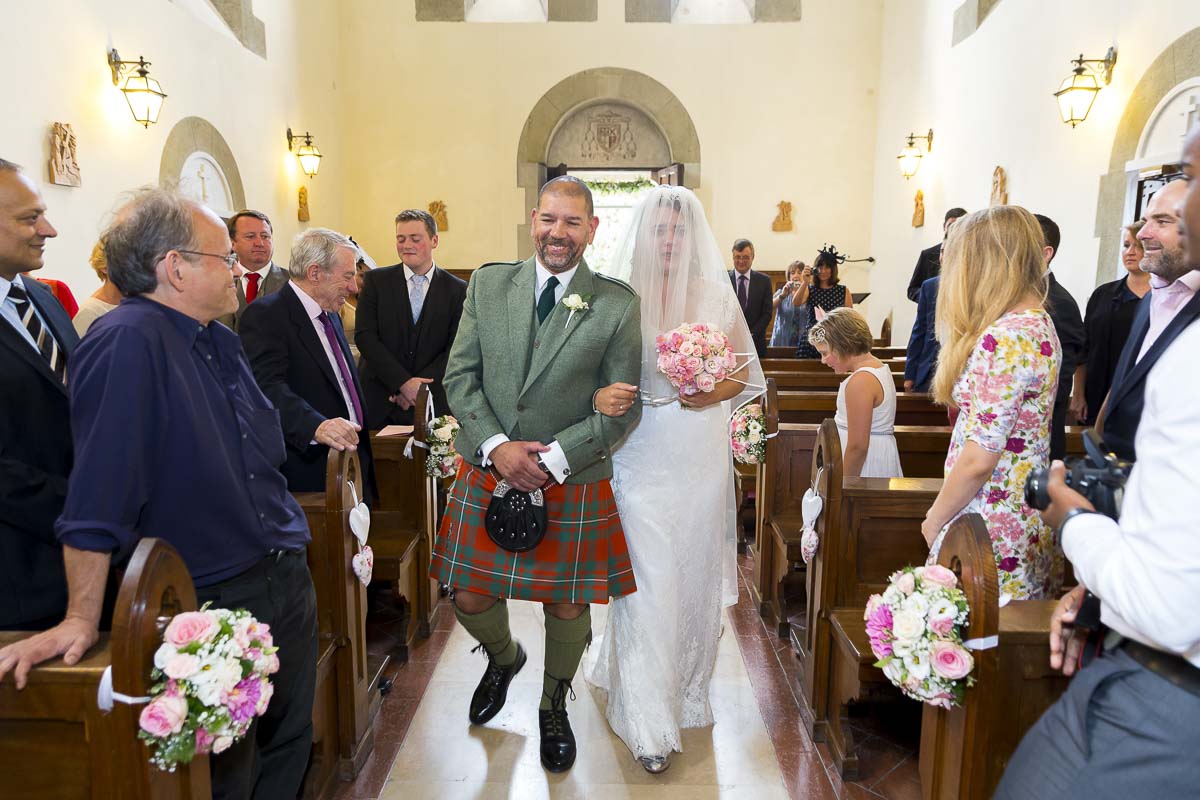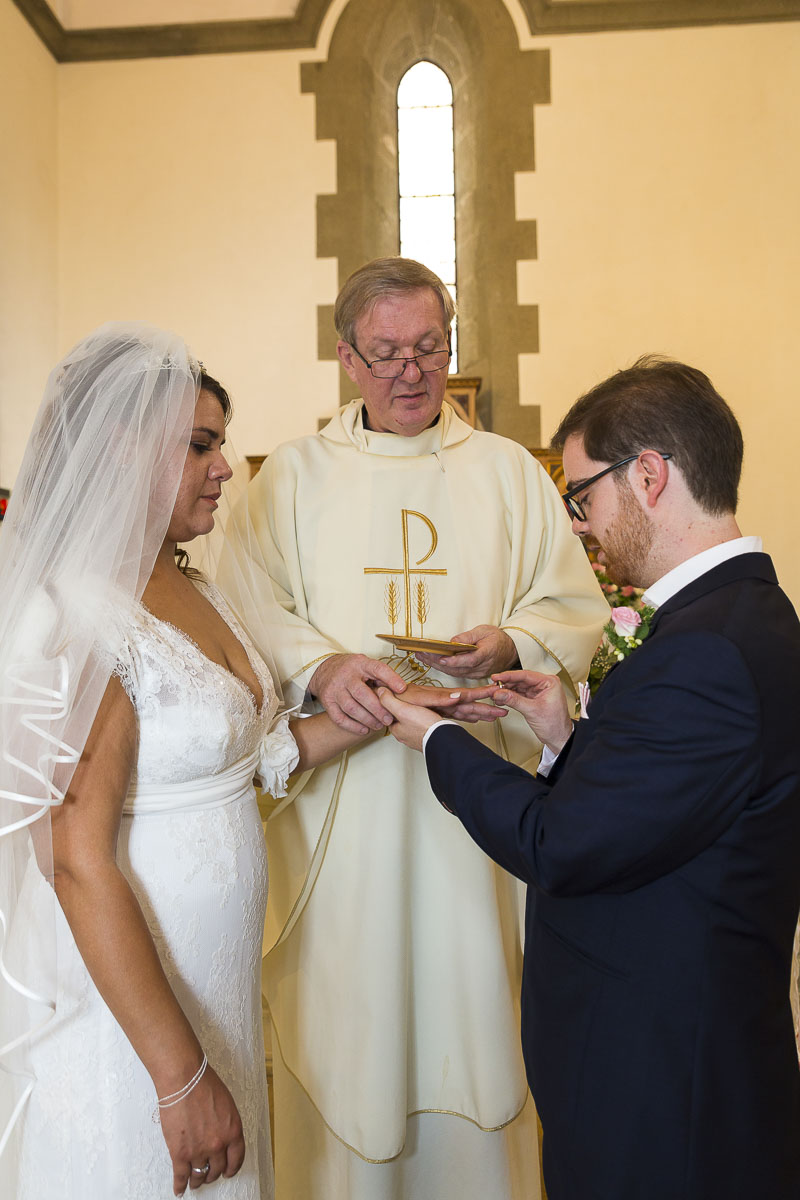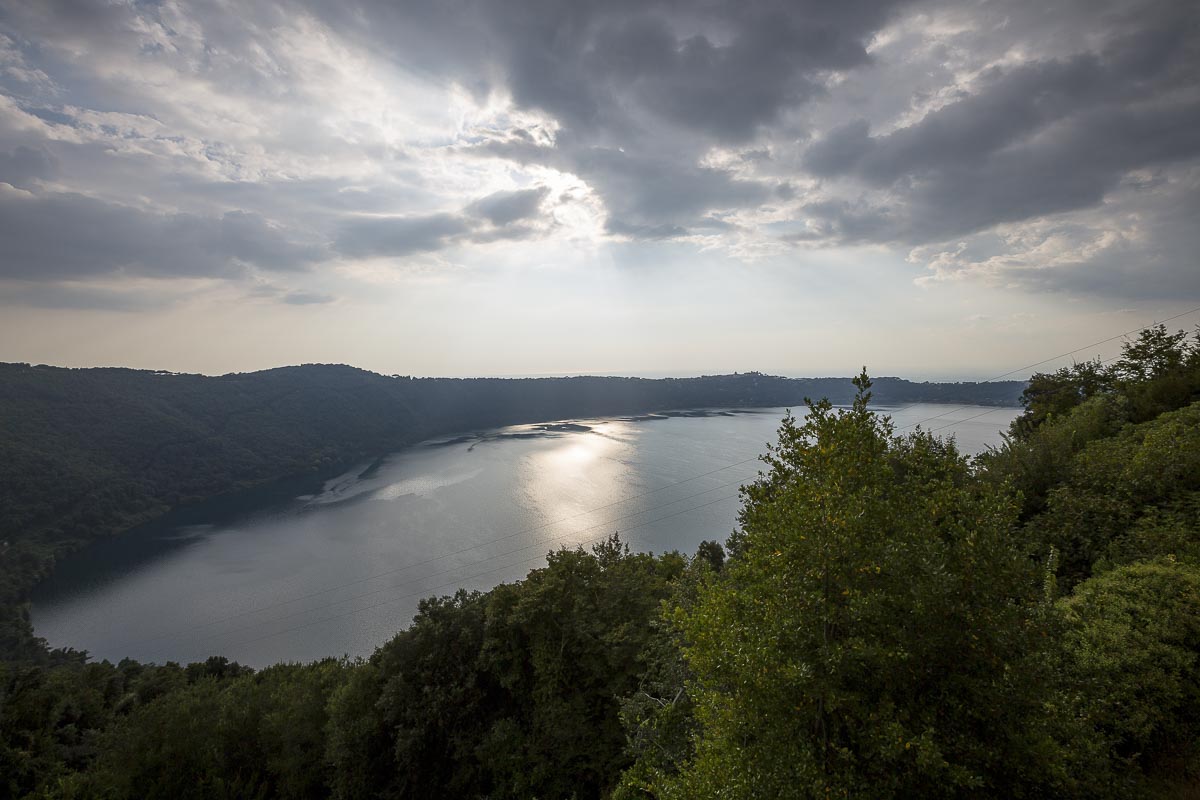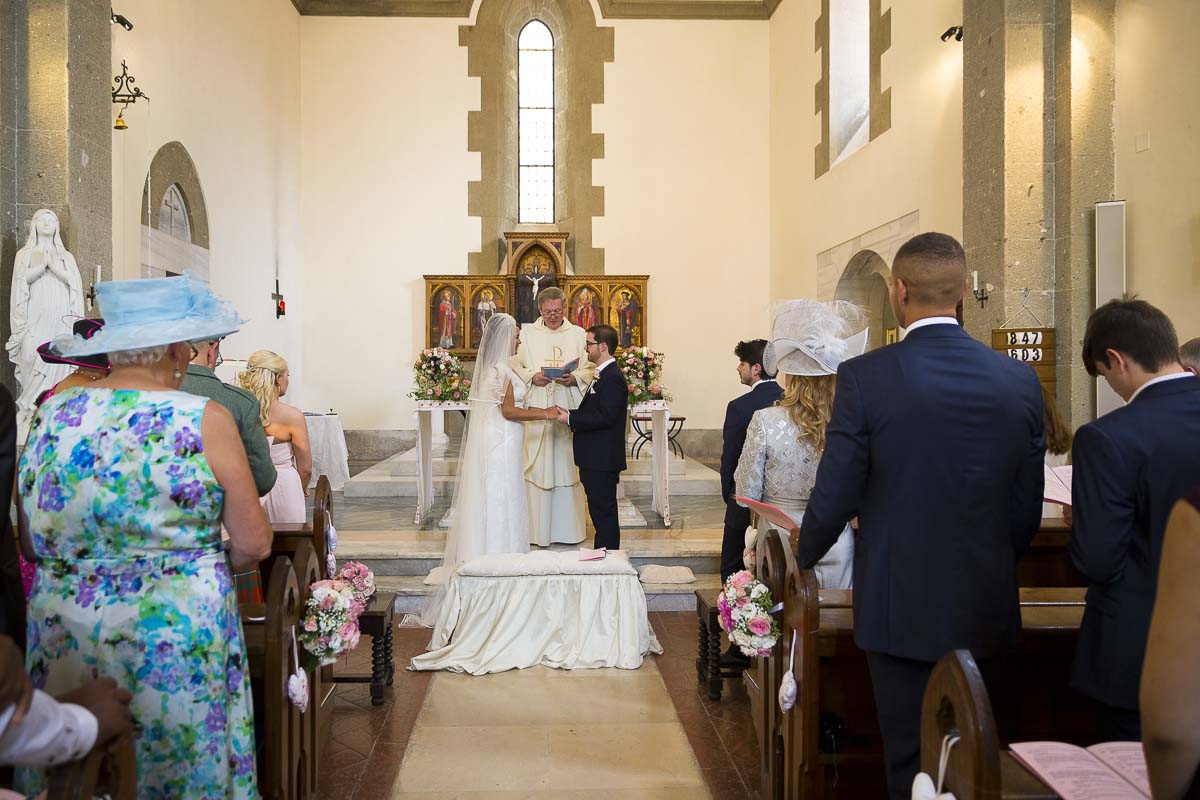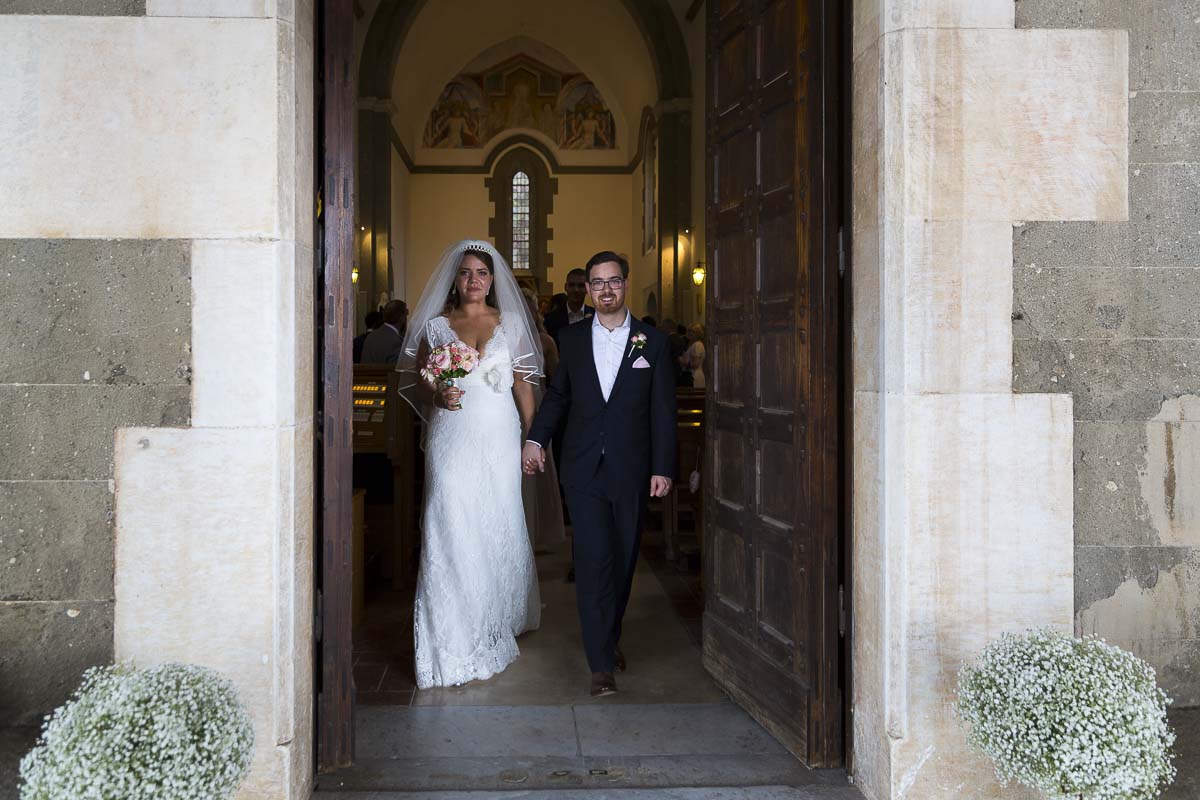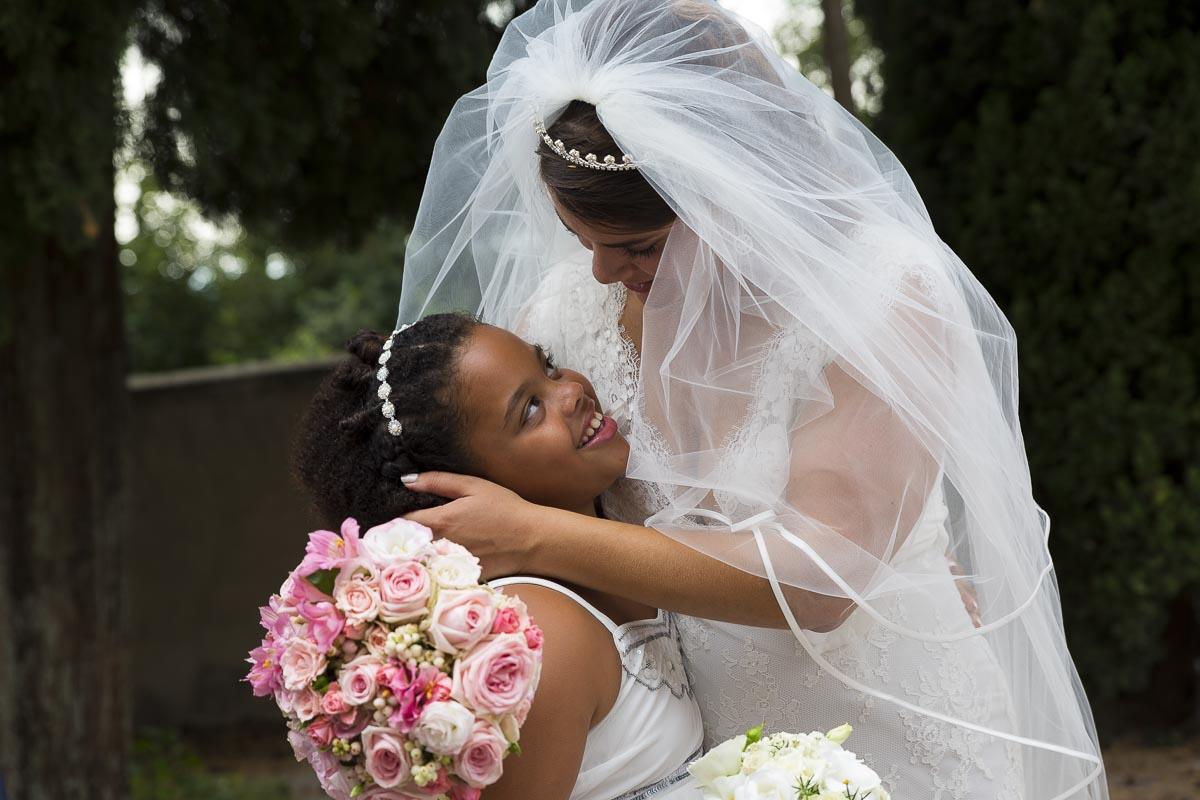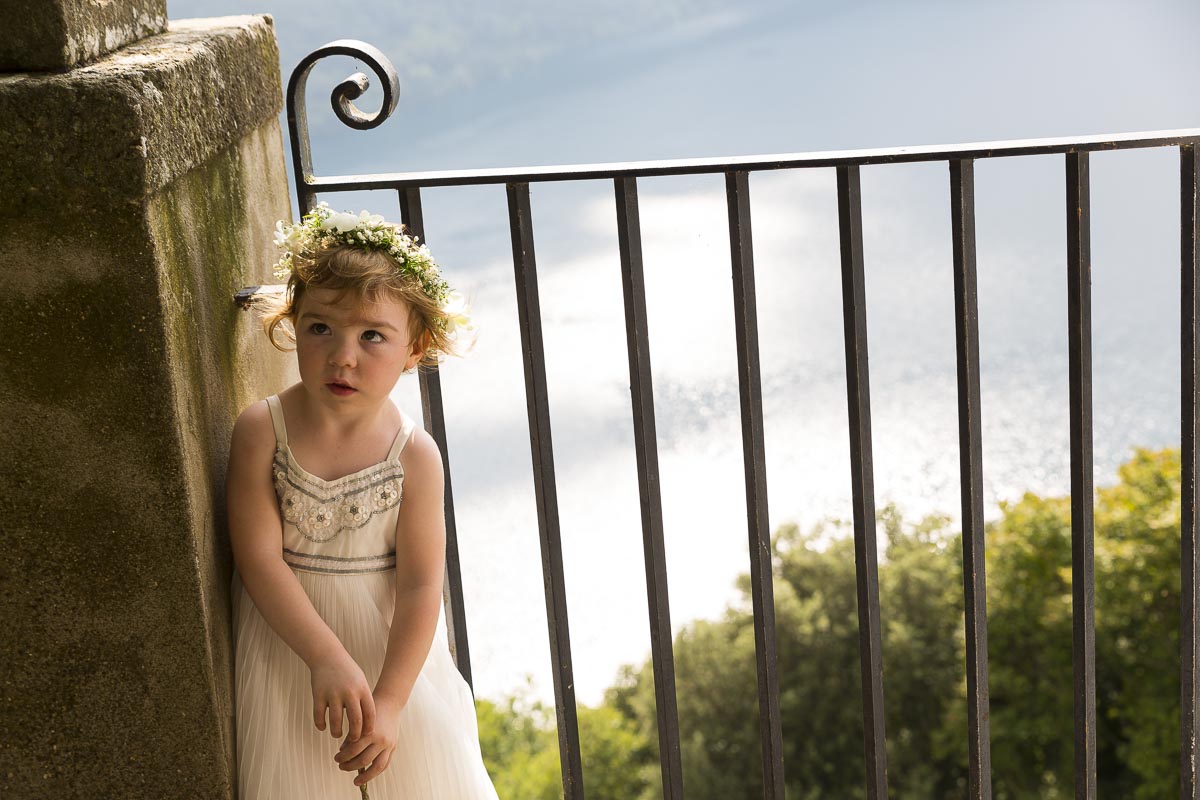 Portrait pictures and the wedding reception
After taking some candid pictures of guests and families we moved to the courtyard for refreshments and for the group photos. In the meantime the sky was threatening to rain. But it never really did and we were able to photograph all the groups as planned.
We sat down for dinner soon after and the characteristic Italian cuisine was exquisite. The speeches followed which were a beautiful roller coaster of emotions spanning from being really funny to really touching.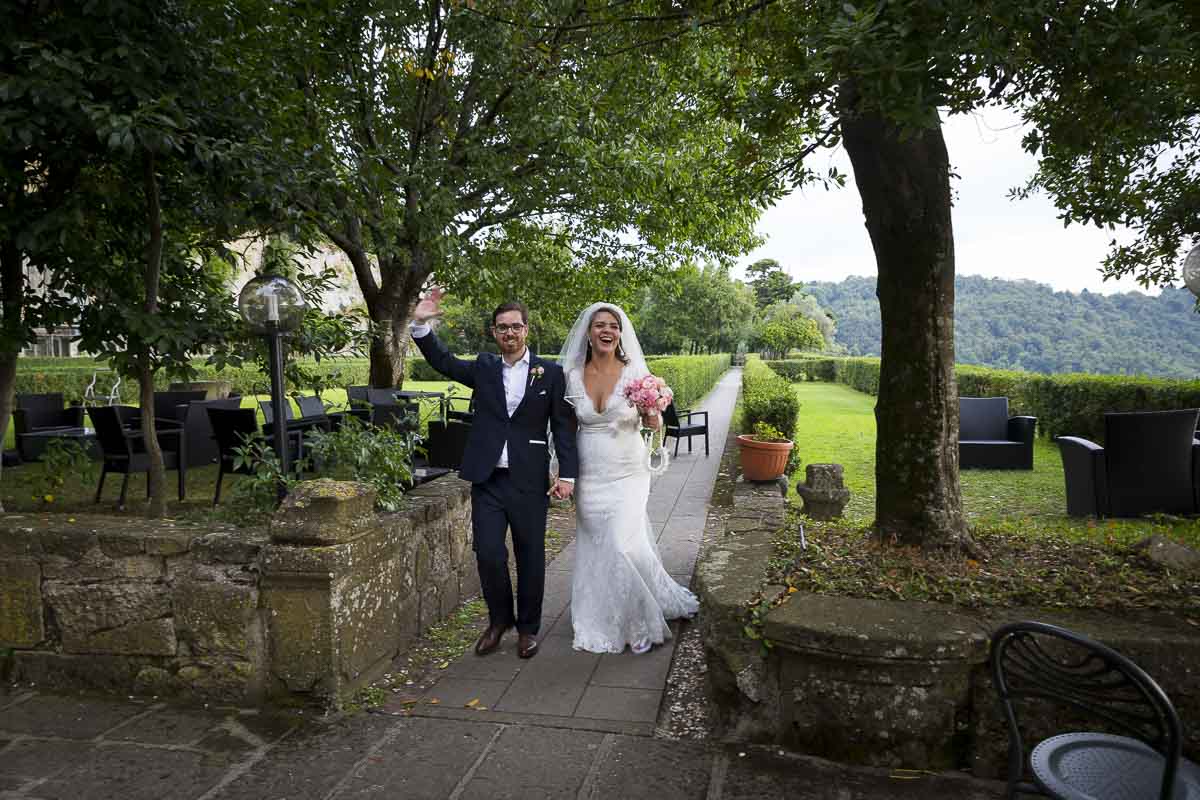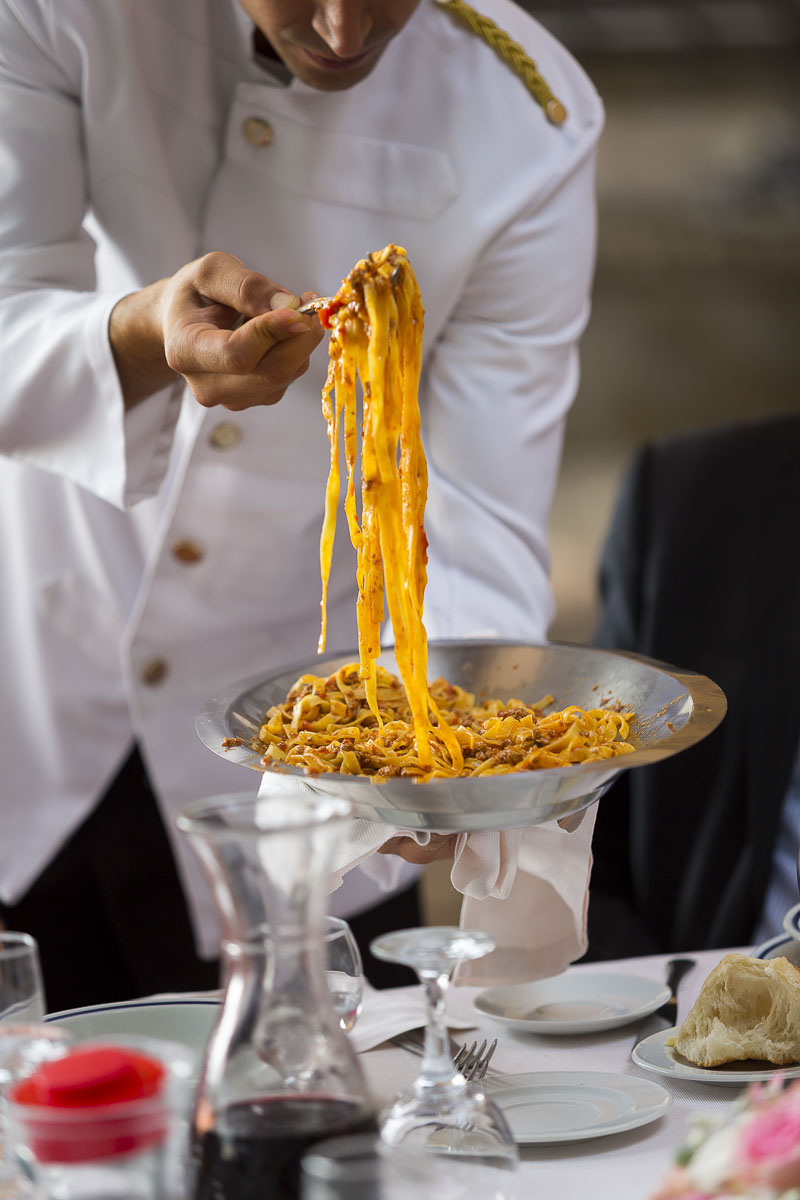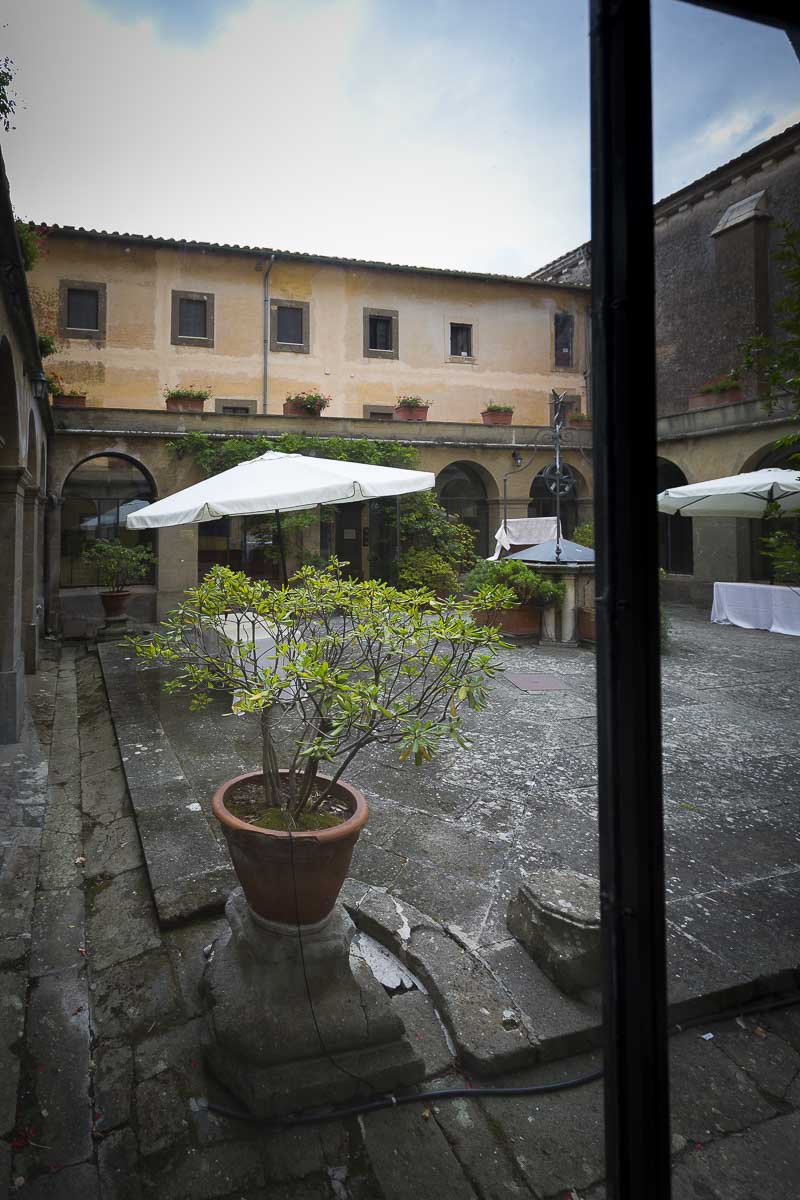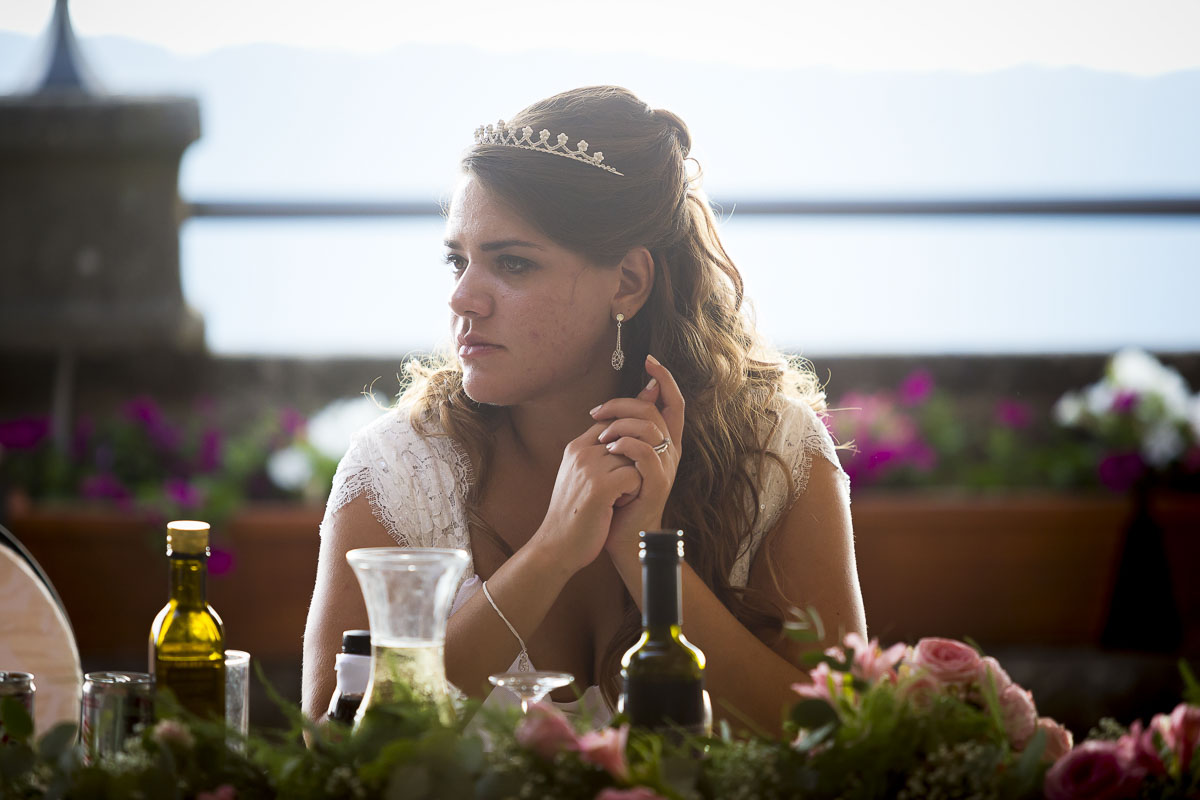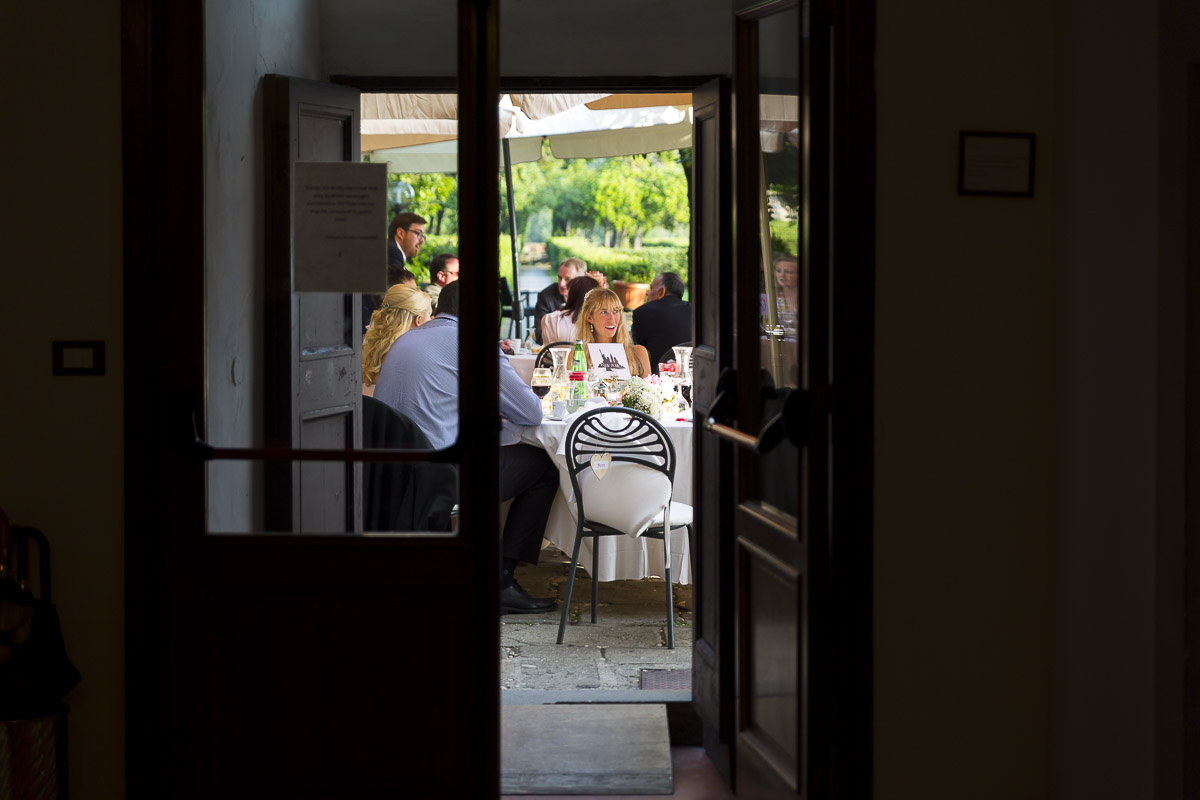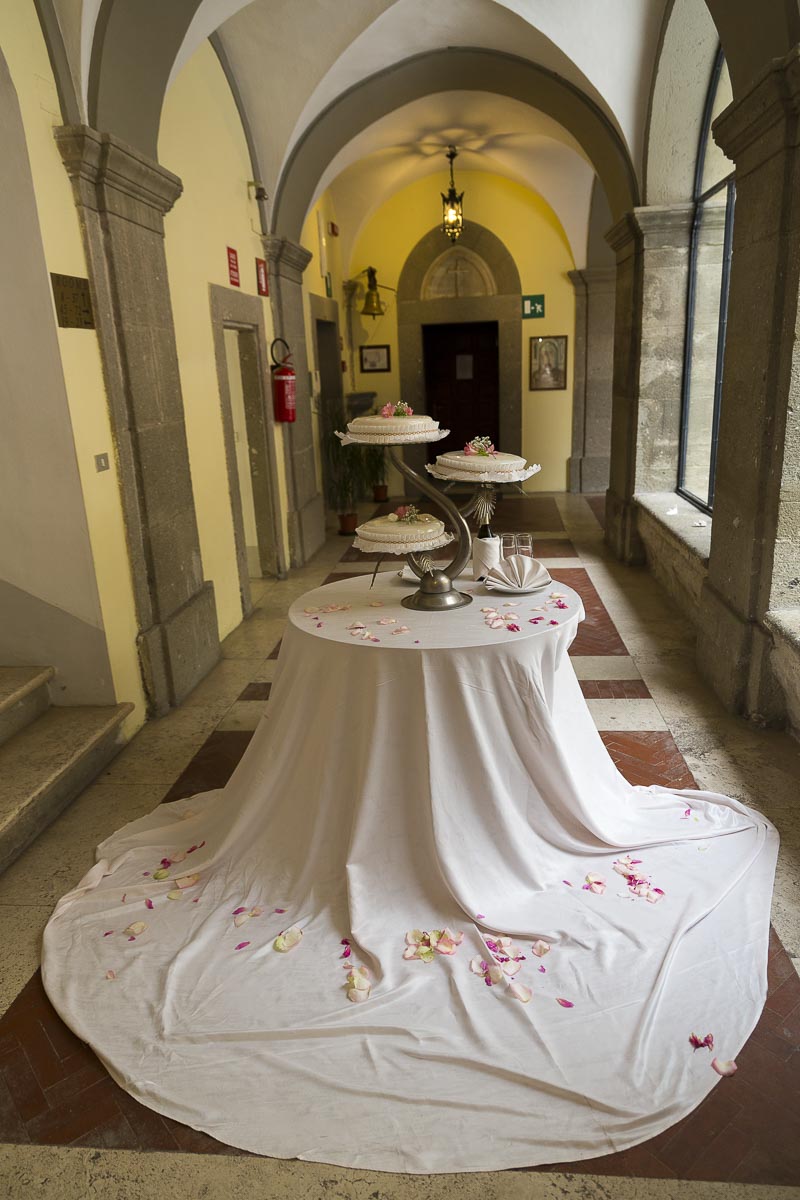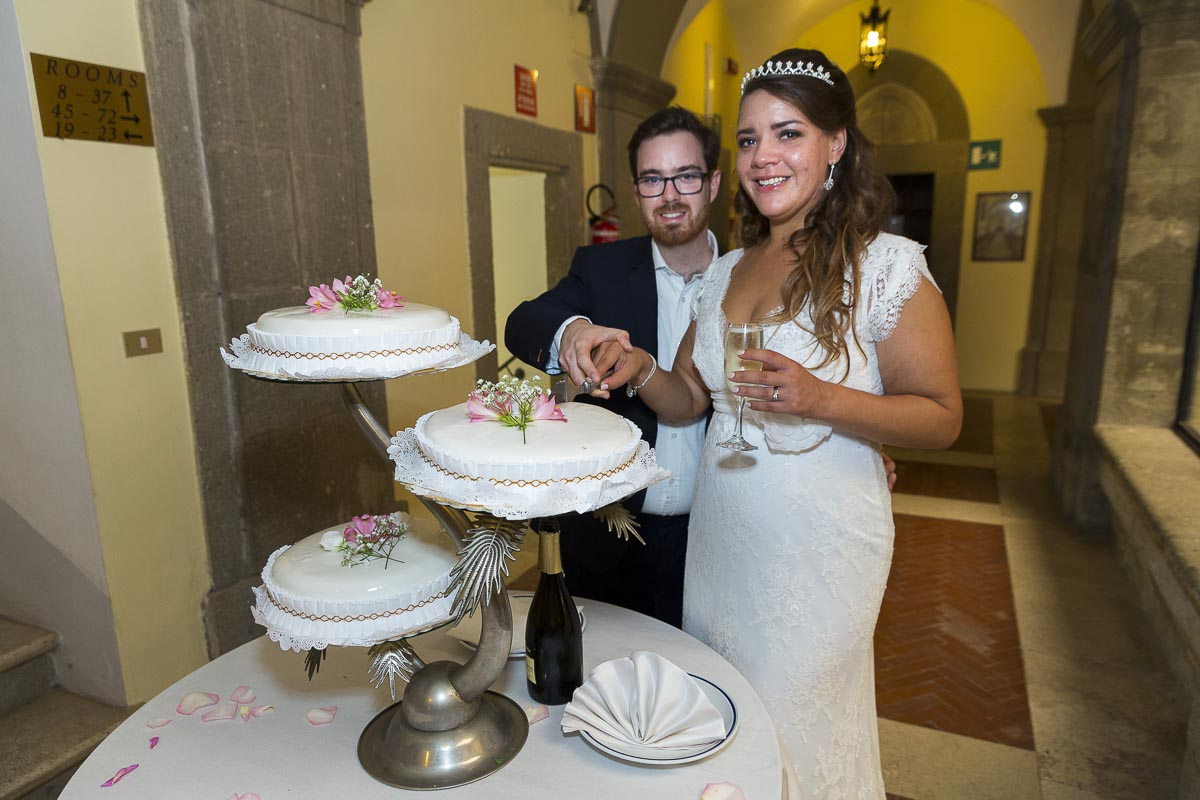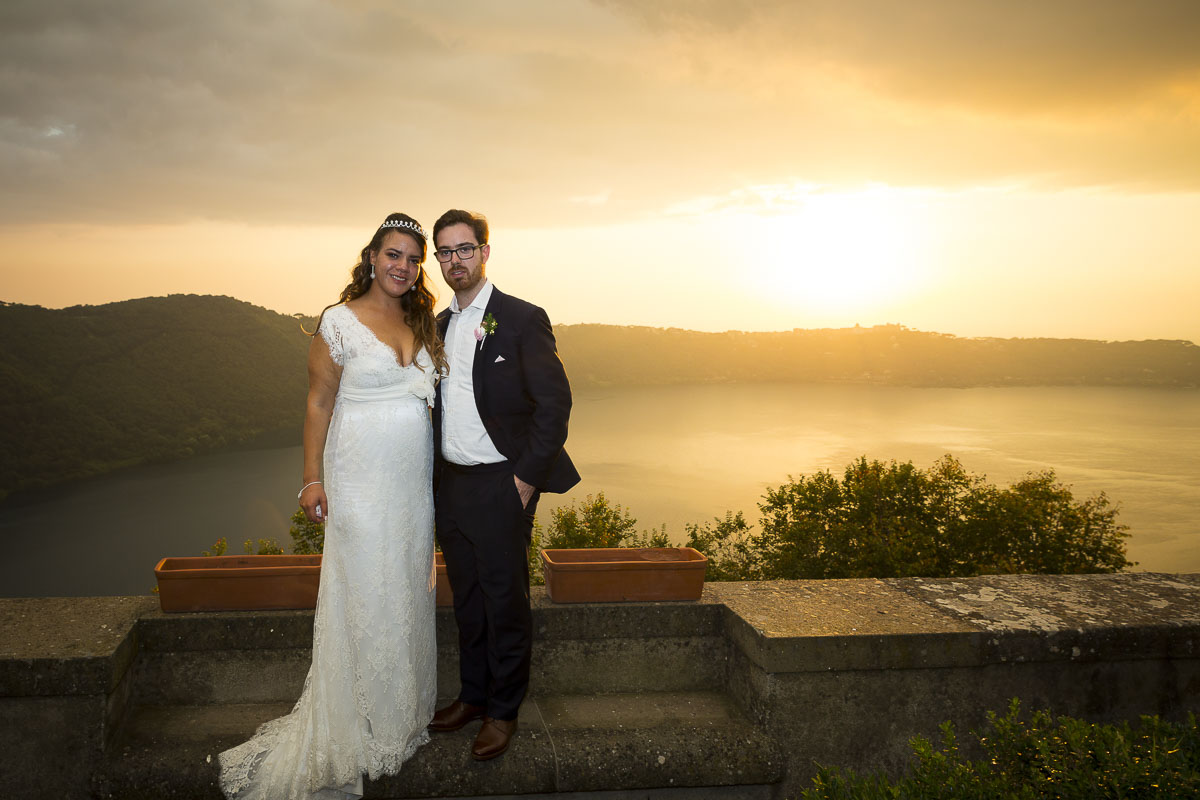 Wedding photography
Then it was time to capture some nice wedding photos of the bride and groom together. The sun was just about to set so we had very little time to capture everything but the light was just beautifully warm giving a truly summer feel over the lake.
The cake was so stylishly set up on different level plates with a long tail table cloth with rose pedals. The symbolic cut was celebrated among the joy of friends and family. Just behind the cutting of the cake a set of stars led to an interesting brick tunnel. Which inspired a few more wedding pictures with some interesting lighting effects!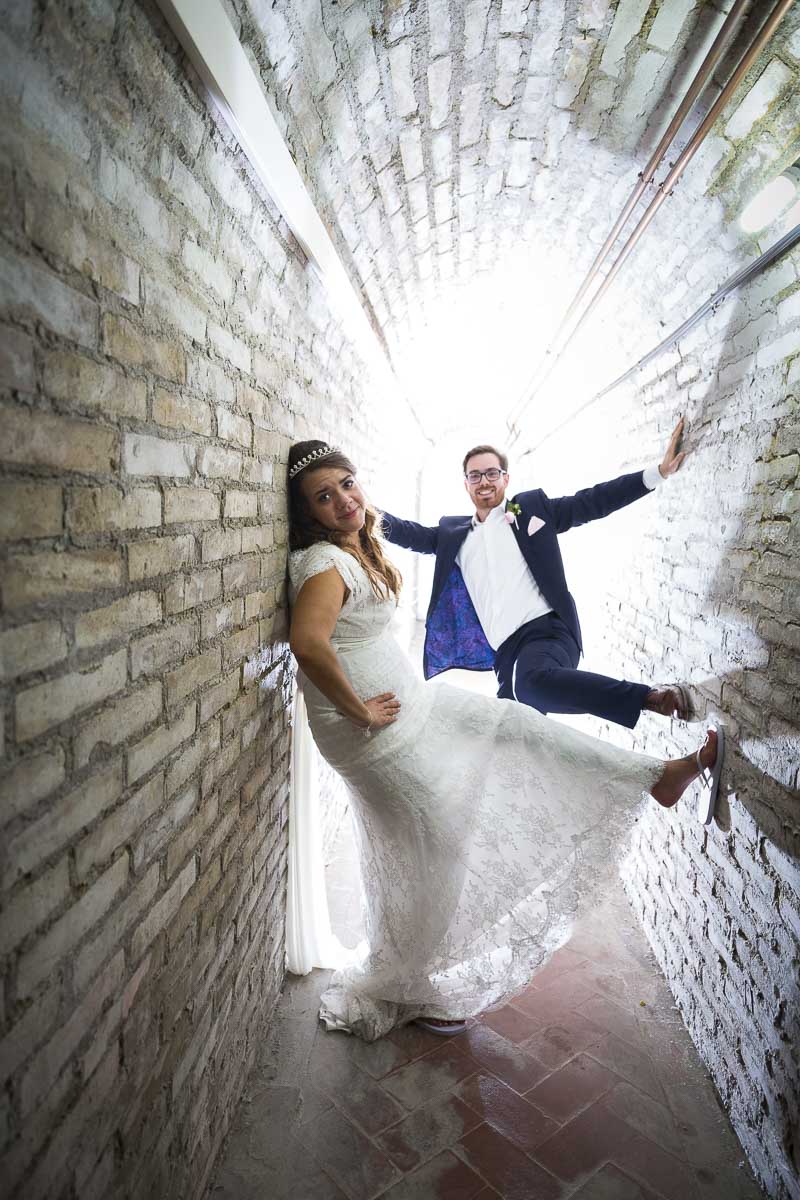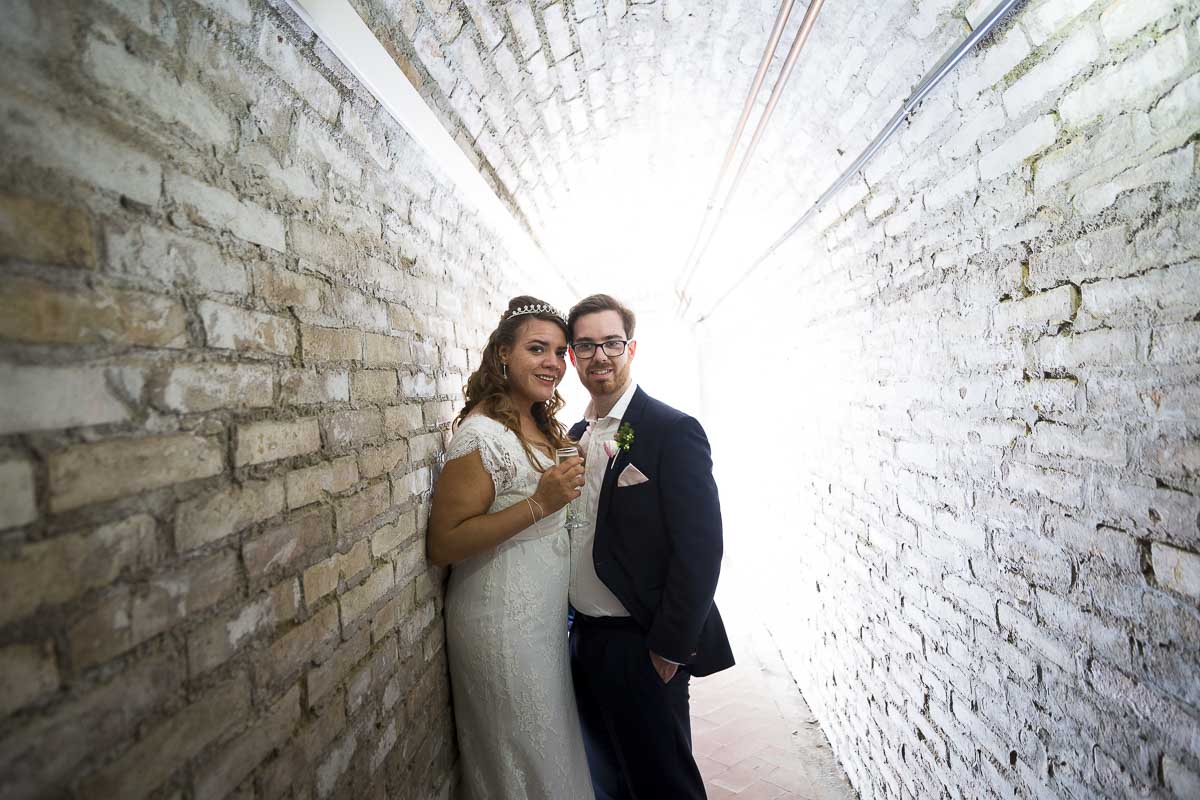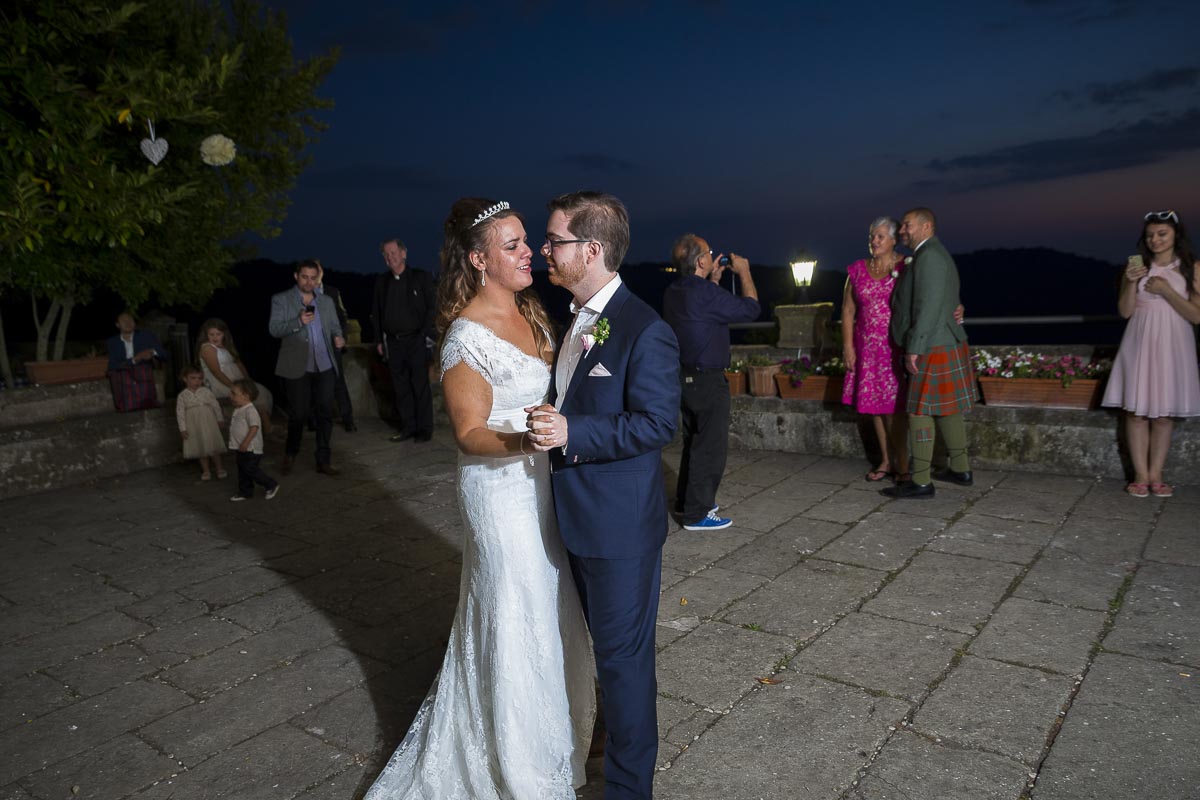 The first dance and the party
The sun had set leaving a thin layer of light in the distance which was a really nice background to have for the first dance. Then we it was time to set up the a really interesting Greek tradition. Pinning money on the bride and groom! This was very much fun to photograph leading all the guests to participate with donations and to dance together with the newlyweds. Congratulations!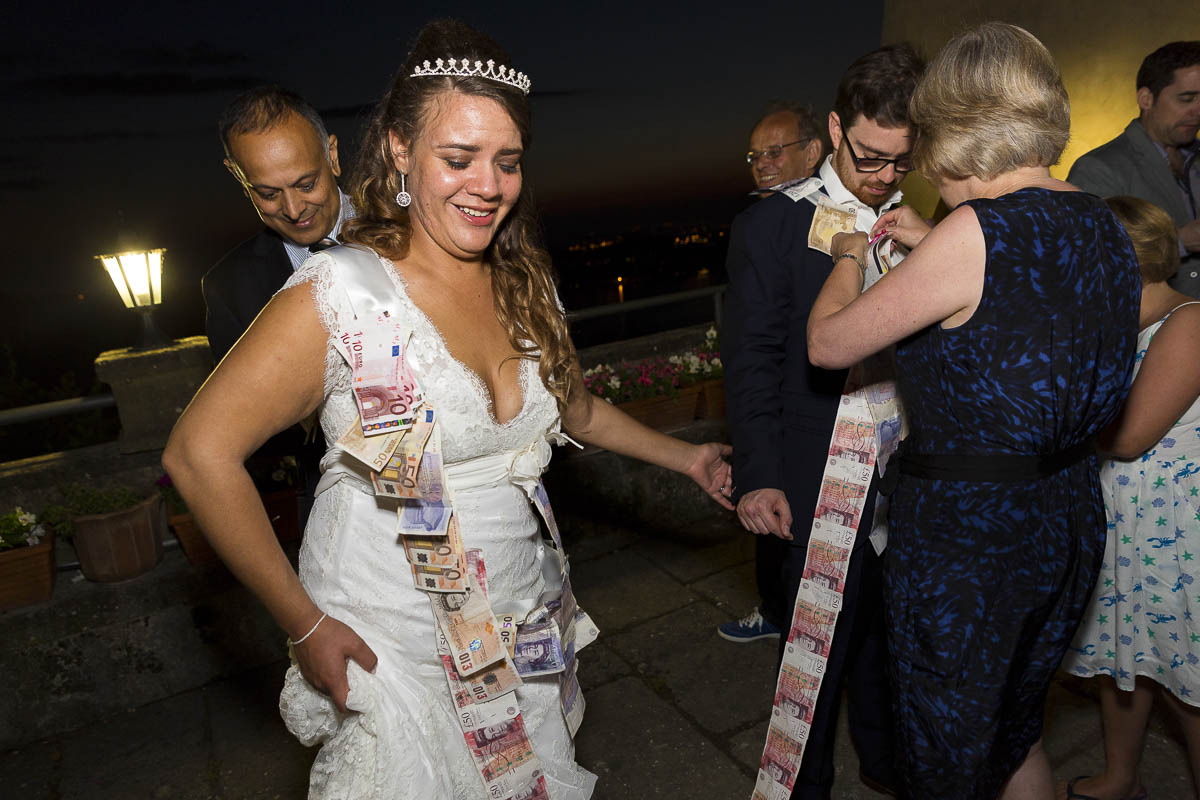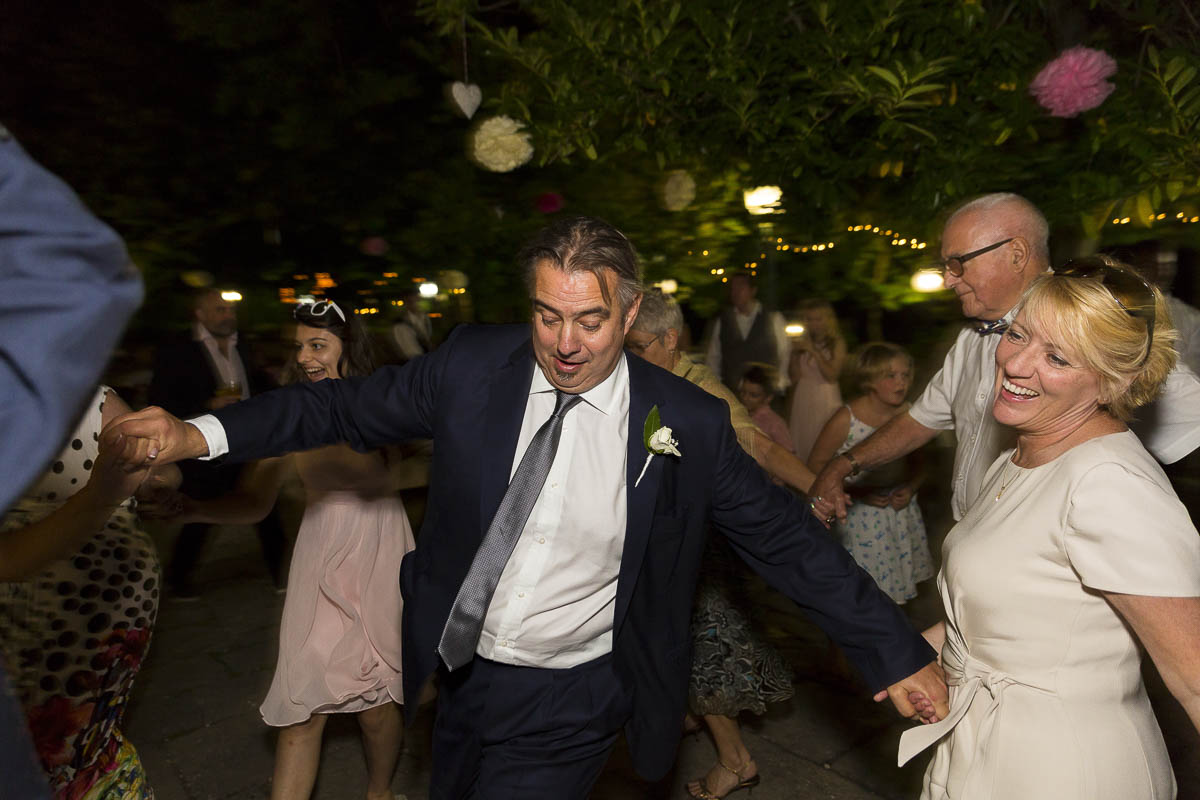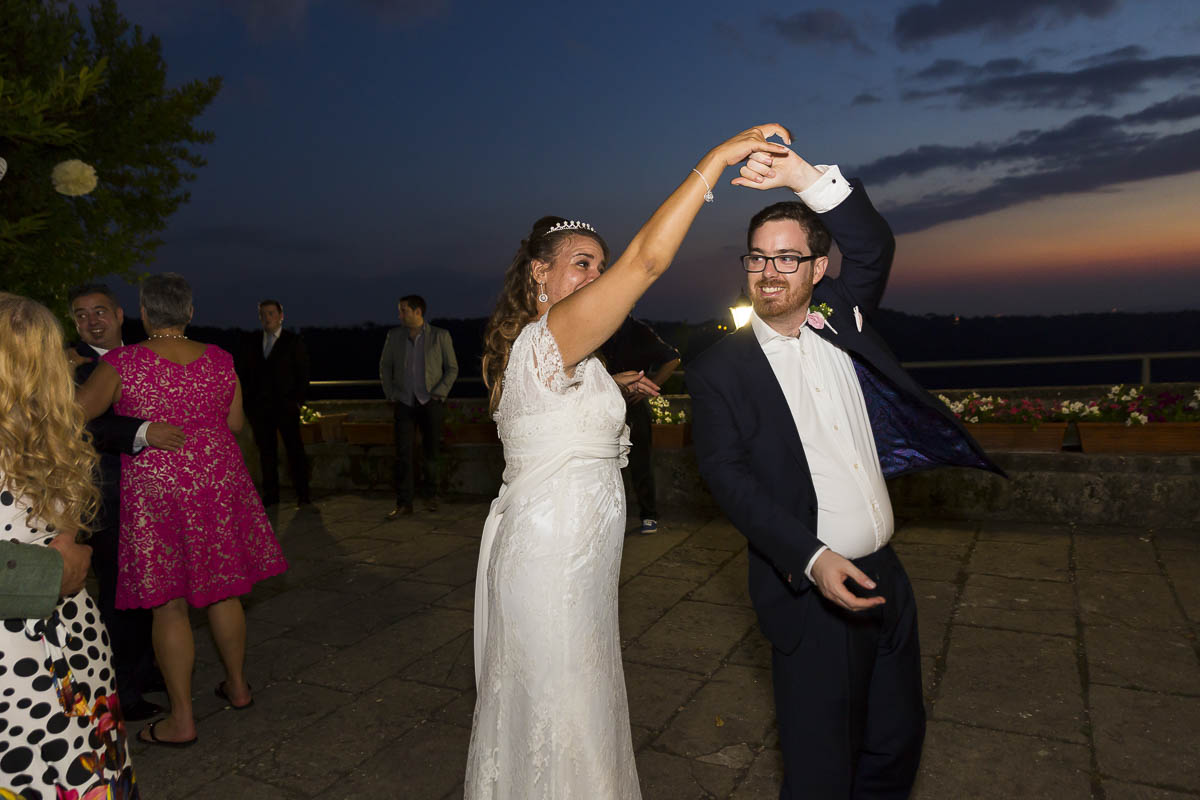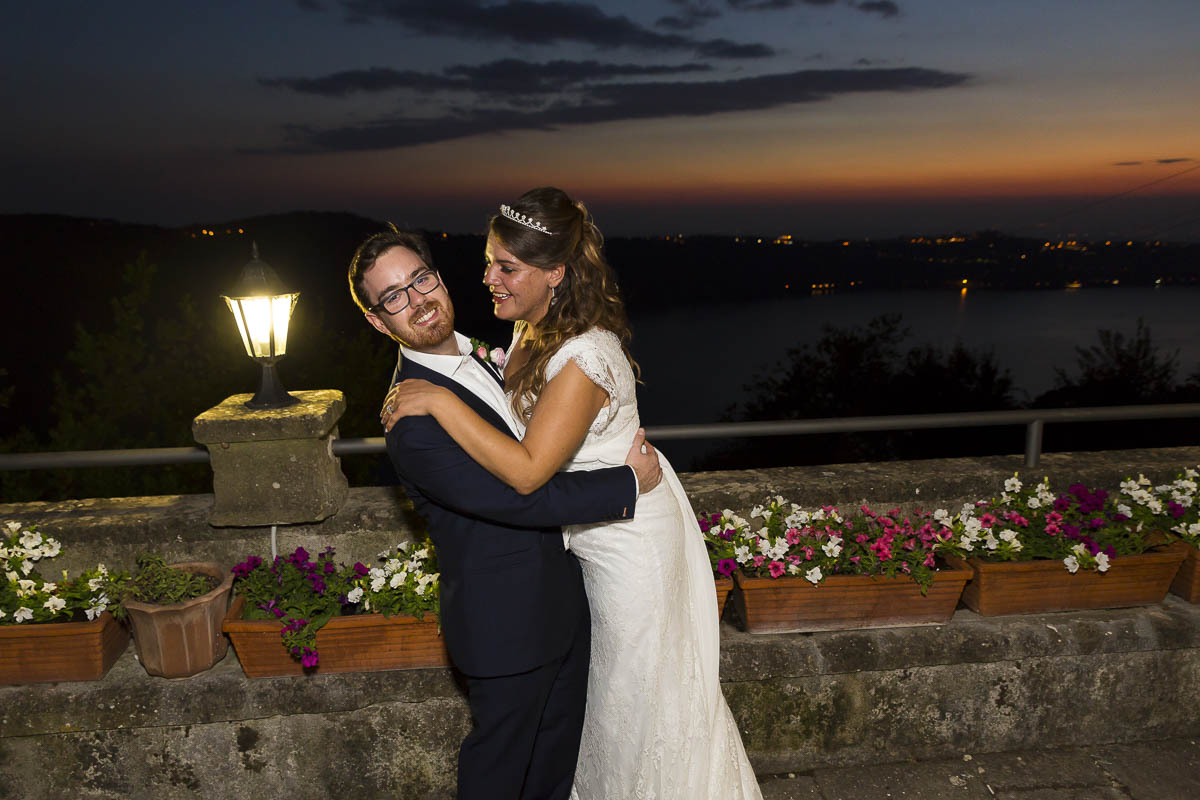 Our latest photo shoots taken from the blog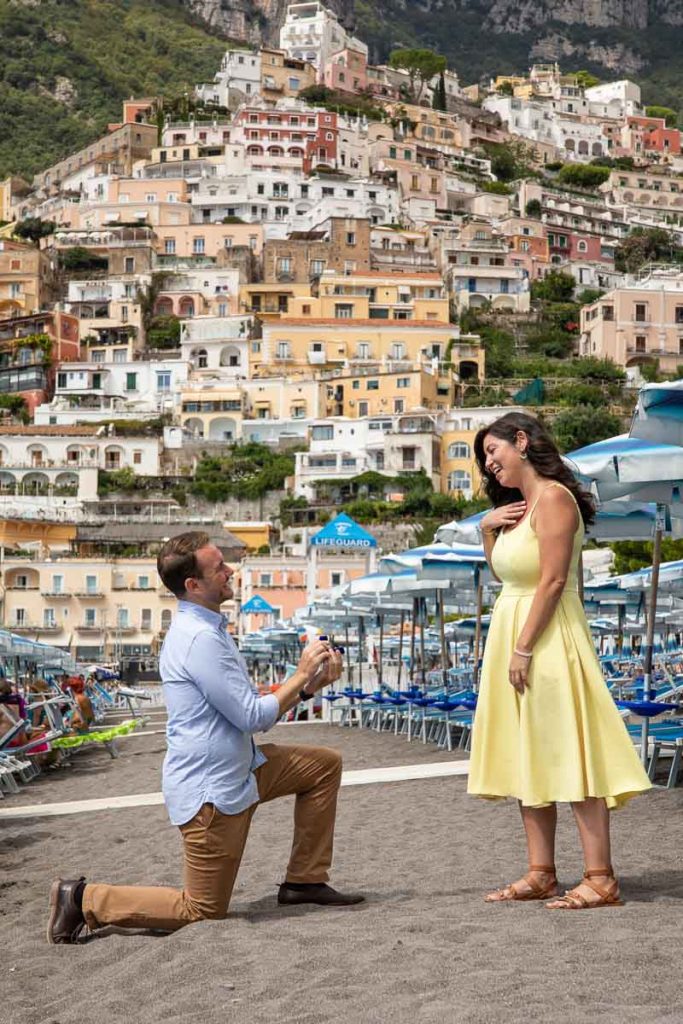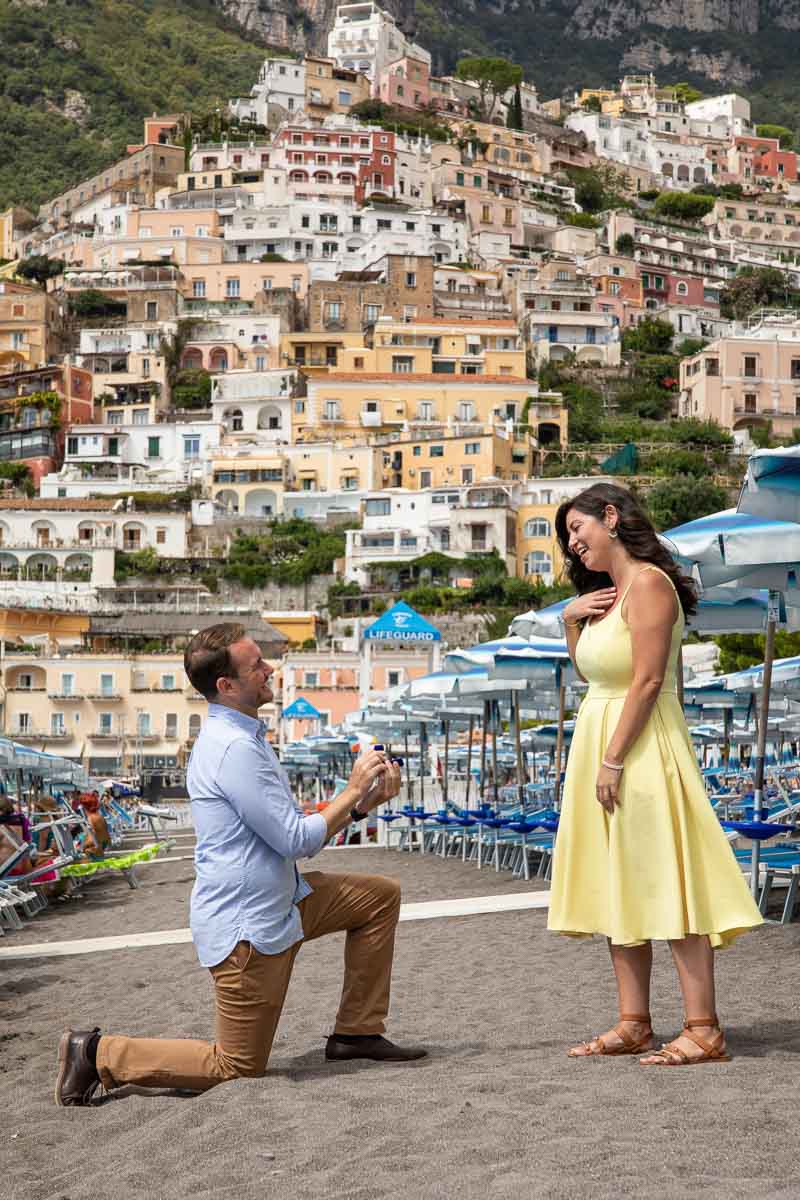 A romantic surprise wedding proposal candidly photographed on the beach of Positano Italy
Read More
Summary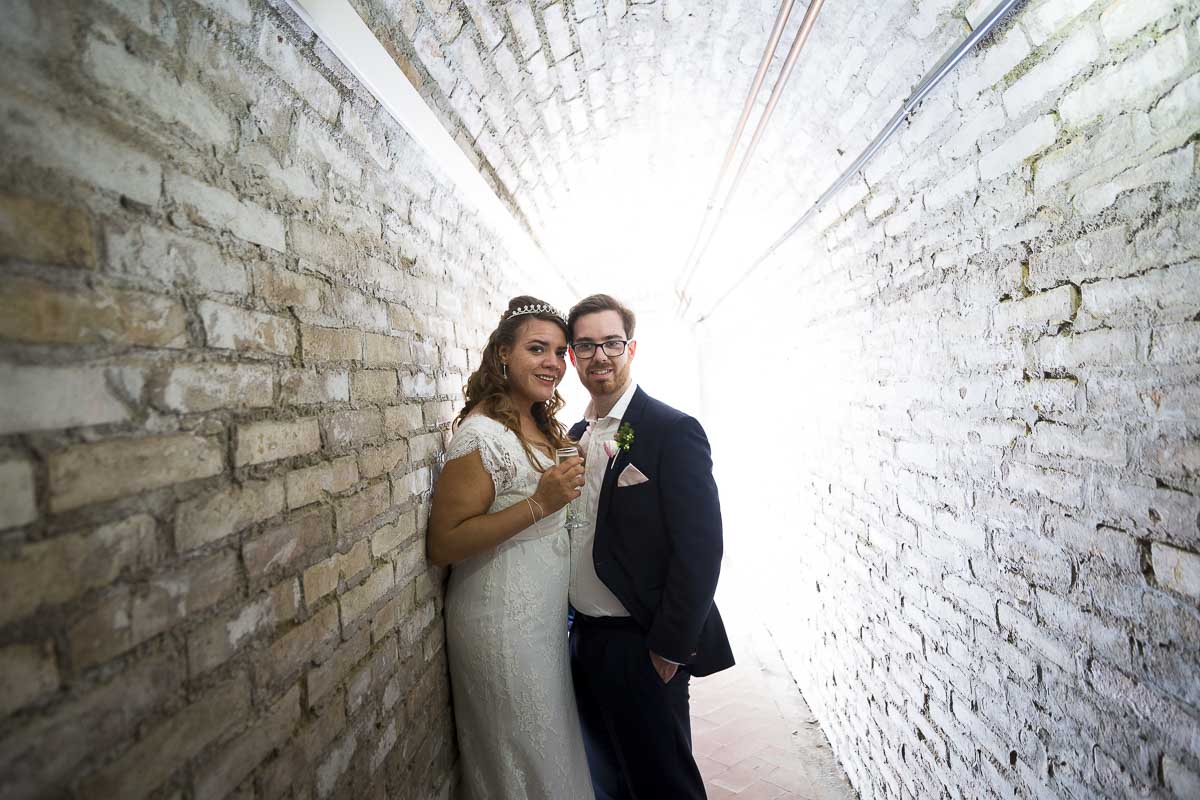 Article Name
Description
A stunning Destination Wedding photographed in Villa Palazzola Rocca di Papa Italy. An enchanting location to celebrate marriage overlooking the Castel Gandolfo lake.
Author