Parco del Pincio: the Surprise Wedding Proposal
this is where we gave ourselves a meeting point.  Just in front of Parco Villa Borghese in Rome. Once we made eye contact we casually walked over to the terrace view. And what a spectacular view. Overlooking the Roman rooftops. A perfect day for a secret proposal. It all happened were smoothly and candidly. And it turned out great!
Parco Villa Borghese
we followed with an Engagement Photo session in around the area. Starting with the circular water fountain found just outside the park. Then it was off to the Pincio view over Piazza del Popolo. After admiring the wonderful view we took some more photos in around the park and then started walking towards the Spanish Steps to continue with the engagement photography.
Piazza di Spagna
and Trinita' dei Monti were our next stops. We started from the top and worked our way down the steps while photographing along the way. We included different panoramic views and some ring details as well. After reaching the Barcaccia water fountain we stepped into Via Condotti for a fashion tour. Using the spectacular showcases like a photographer's backdrop.
Gallery Colonna
or otherwise known as Gallery Alberto Sordi was our last stop. Here we were looking to celebrate with some Prosecco drinks and take some more closeup pictures of the ring and experiment with photography. Congratulations to both!
More proposal ideas on the page: surprise wedding proposal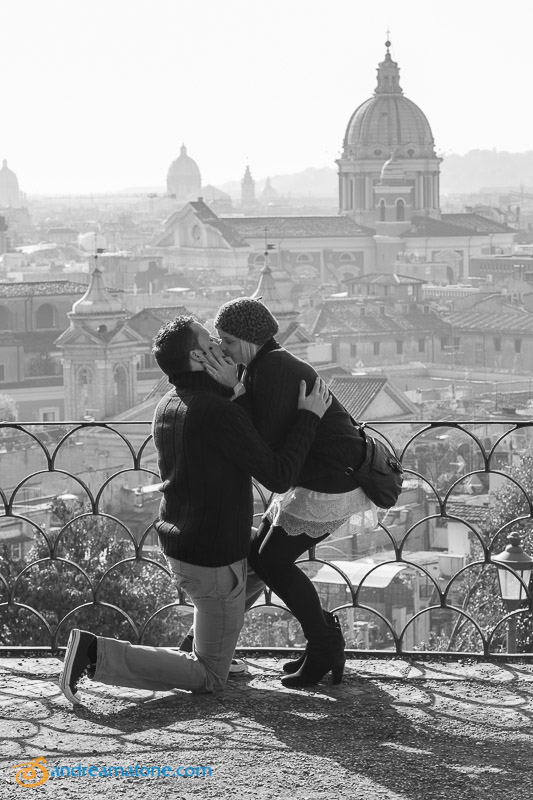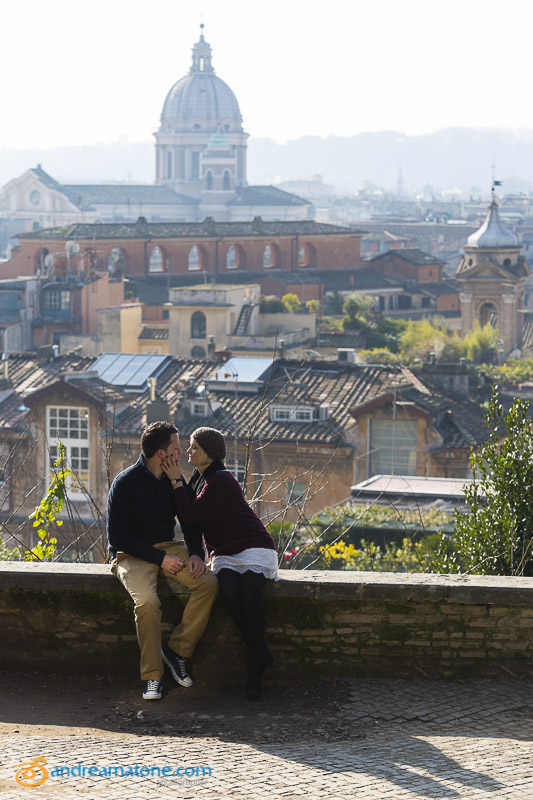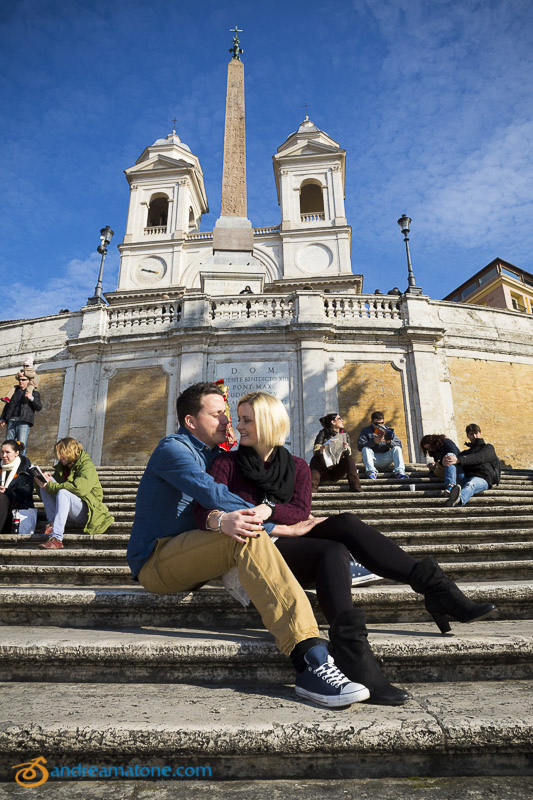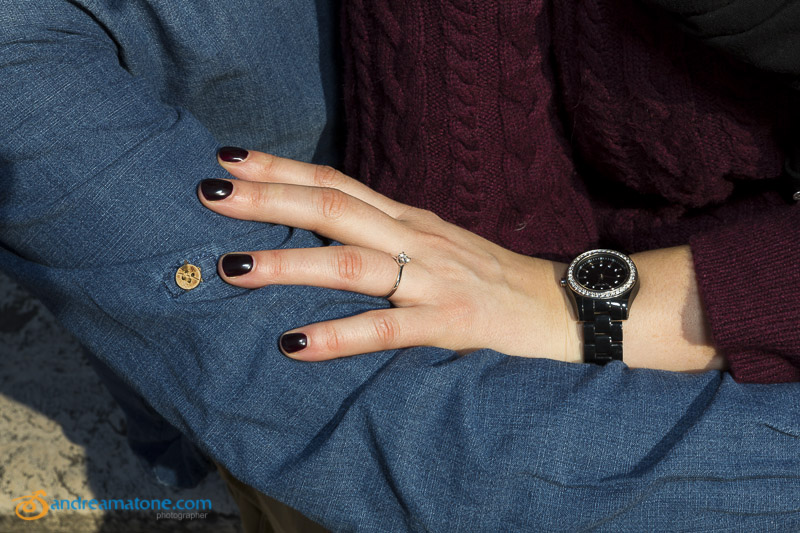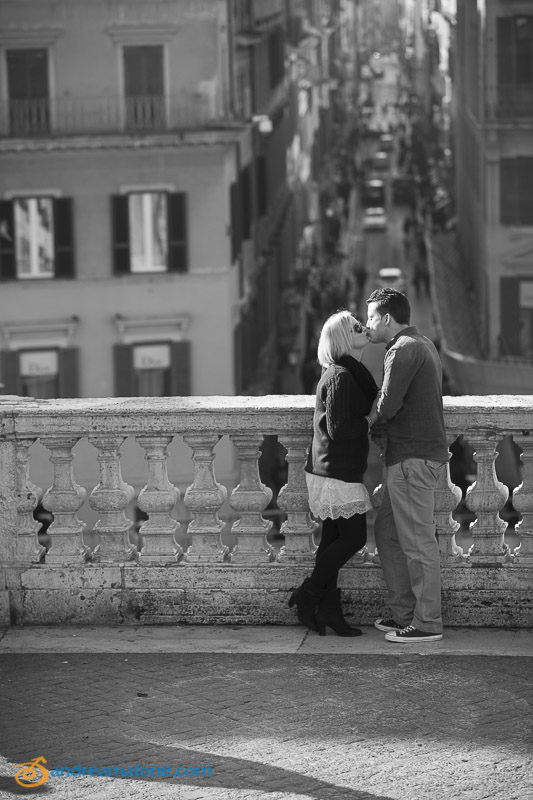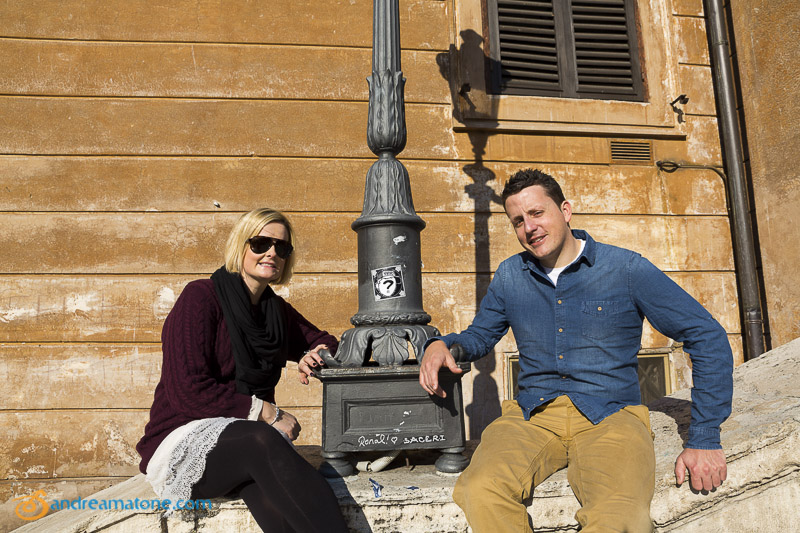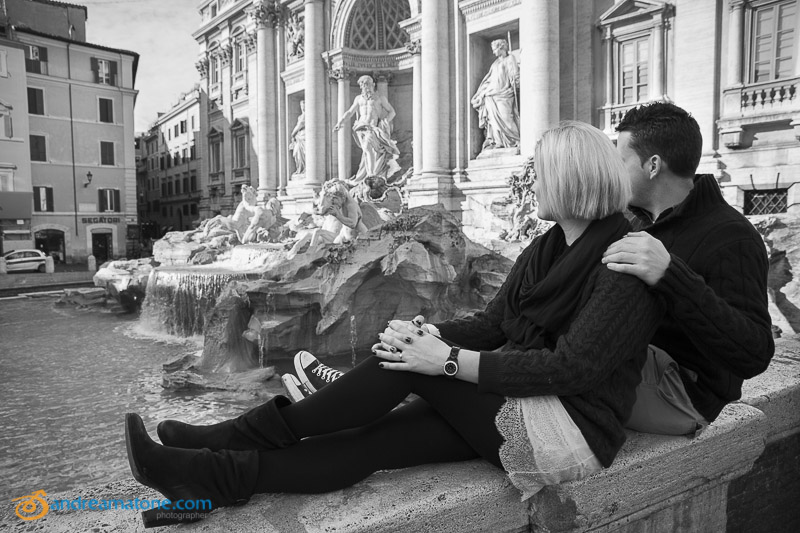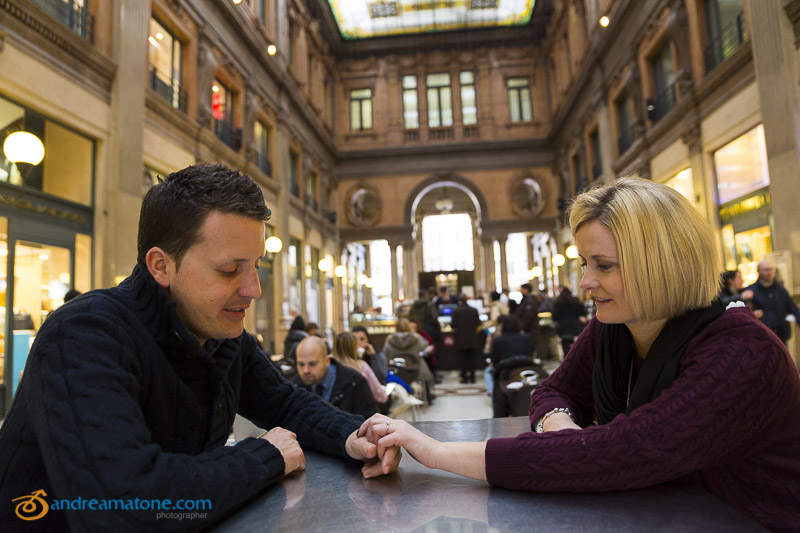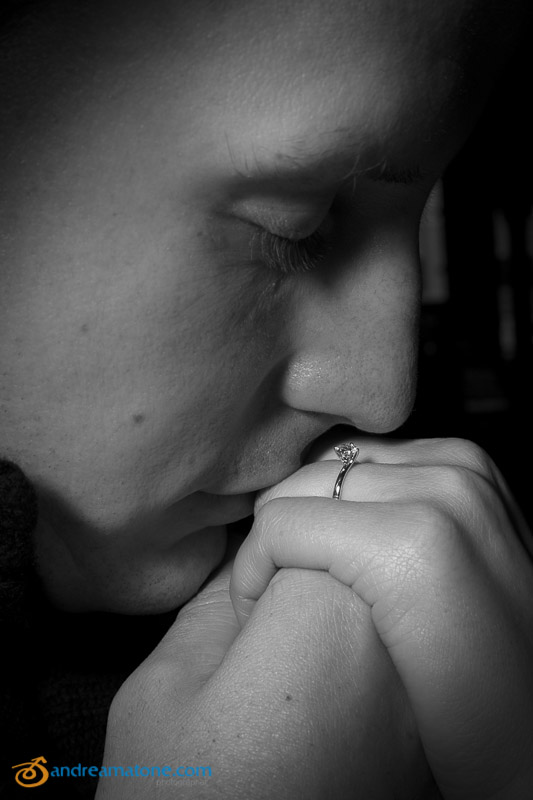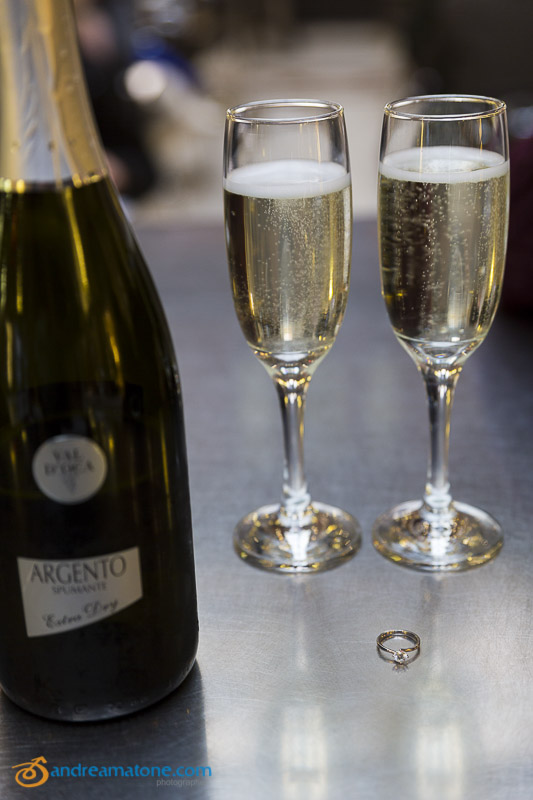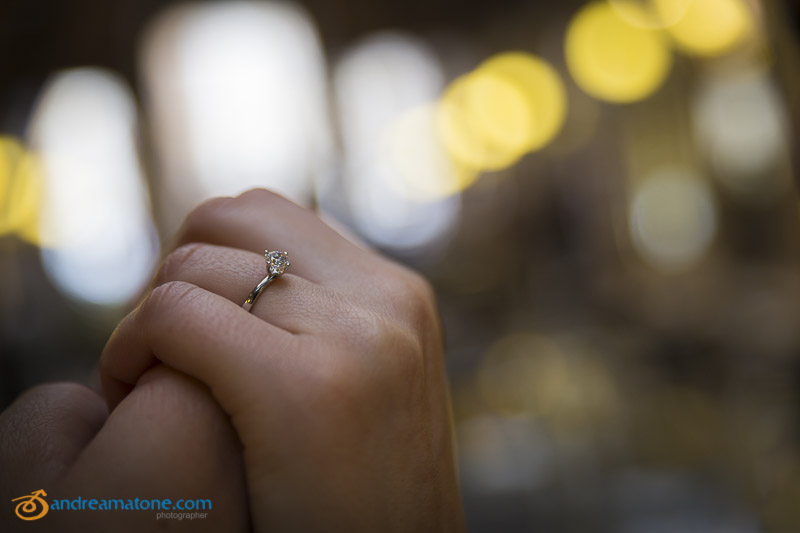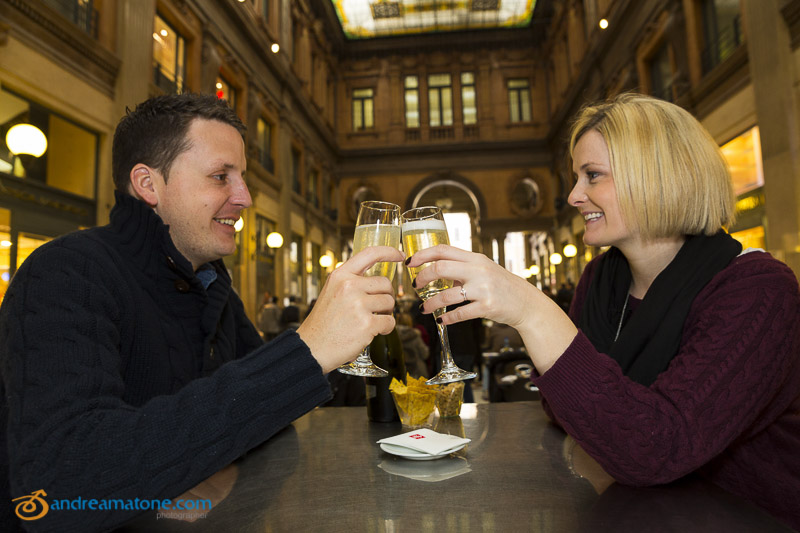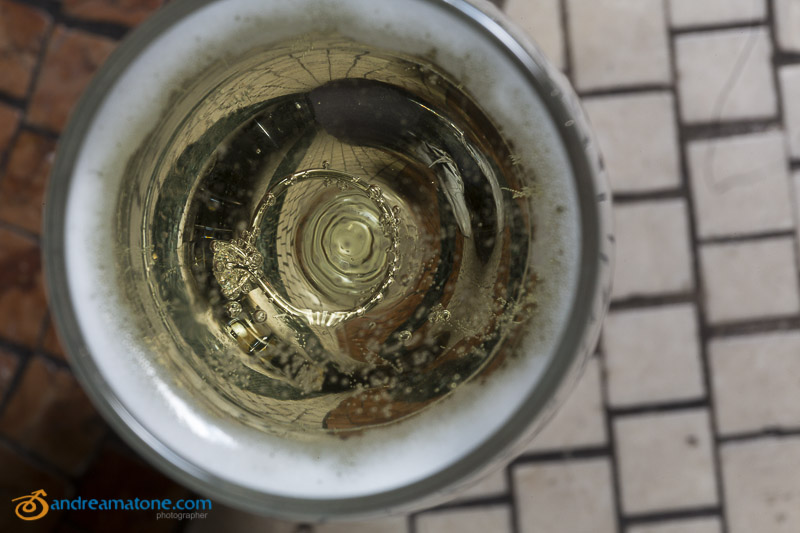 Similar photo shoots:
A super romantic surprise proposal on row boat
Engagement style session: relaxed
Summary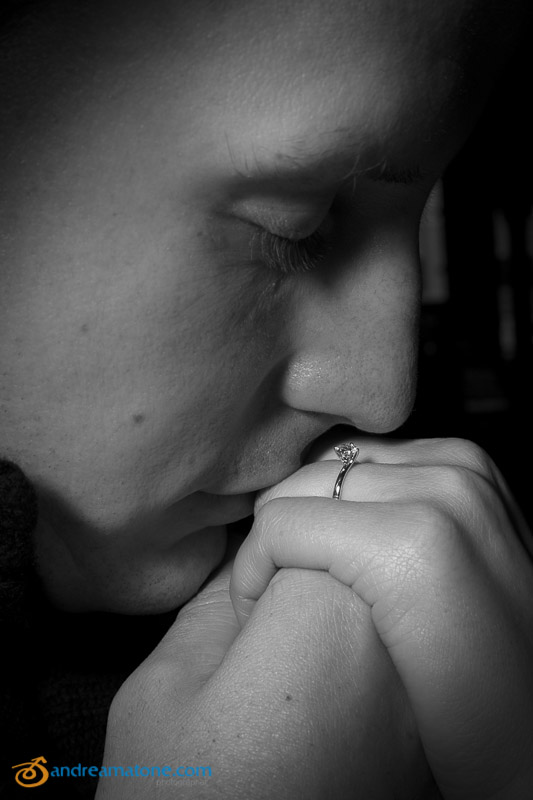 Article Name
In love at Parco del Pincio
Description
A photographer secretly photographing a surprise proposal in the eternal city of Rome. A moment to remember forever.
Author