Asking the Big question in Venice
and taking pictures in Capri
A one of a kind moment in a one of a kind location! Asking for the hand on a romantic gondola ride while passing underneath the bridge of Sighs in Venice Italy. Meeting the photographer and videographer in front of the magnificent and historical Hotel Danieli. Then hopping on a gondola ride set up to pass under the bridge of sighs for the romantic wedding marriage proposal in Venice both photographed and video recorded from inside the gondola. Where the Italian photographers presented themselves as gondola staff offering video and photography services included for the ride. To always remember this memorable moment! Then after the faithful yes! We enjoyed the gondola ride while capturing other nice engagement pictures!
After landing back on hard ground! we continued with some nice couple engagement pictures in around the area. Starting with Piazza San Marco. And the beautiful porticos leading into Caffè Florian, one of the oldest cafè in the world. Where we took sitting down portraits. Then we went on a nice stroll through the alleyways heading towards Rialto bridge where we took some really nice photos and video in the beautiful midday sun!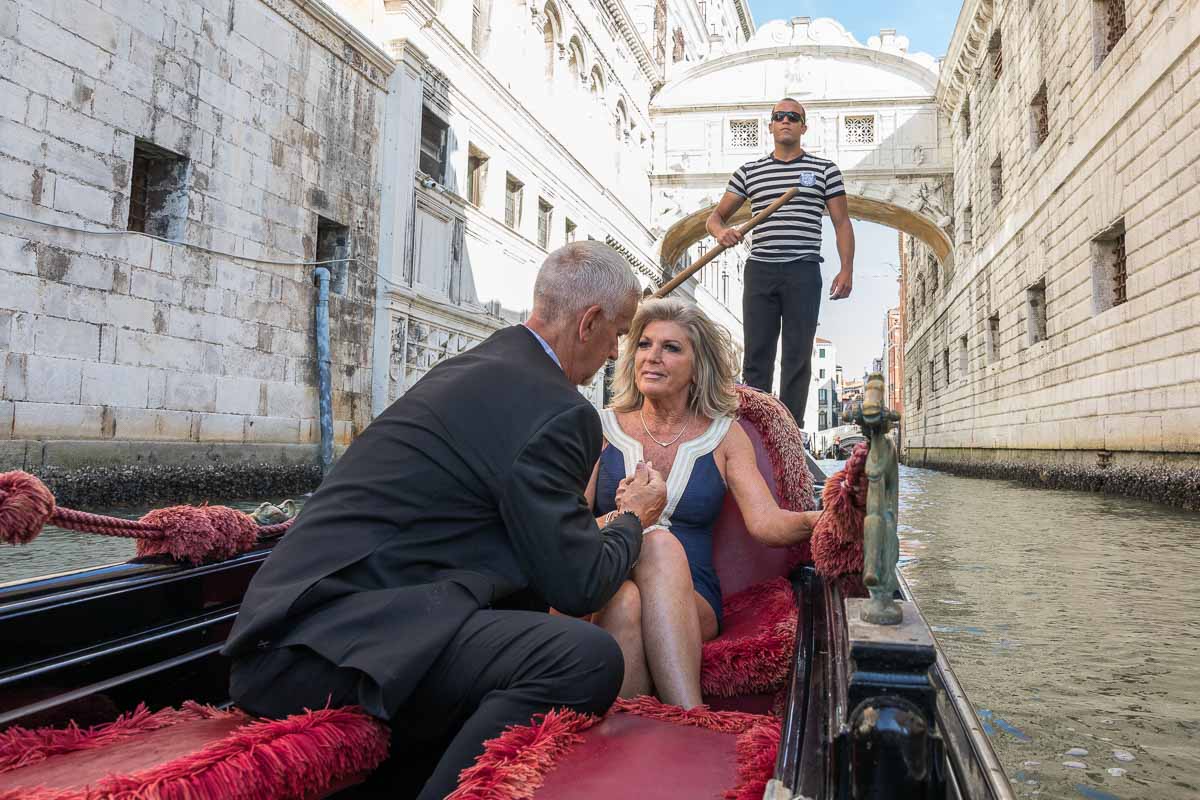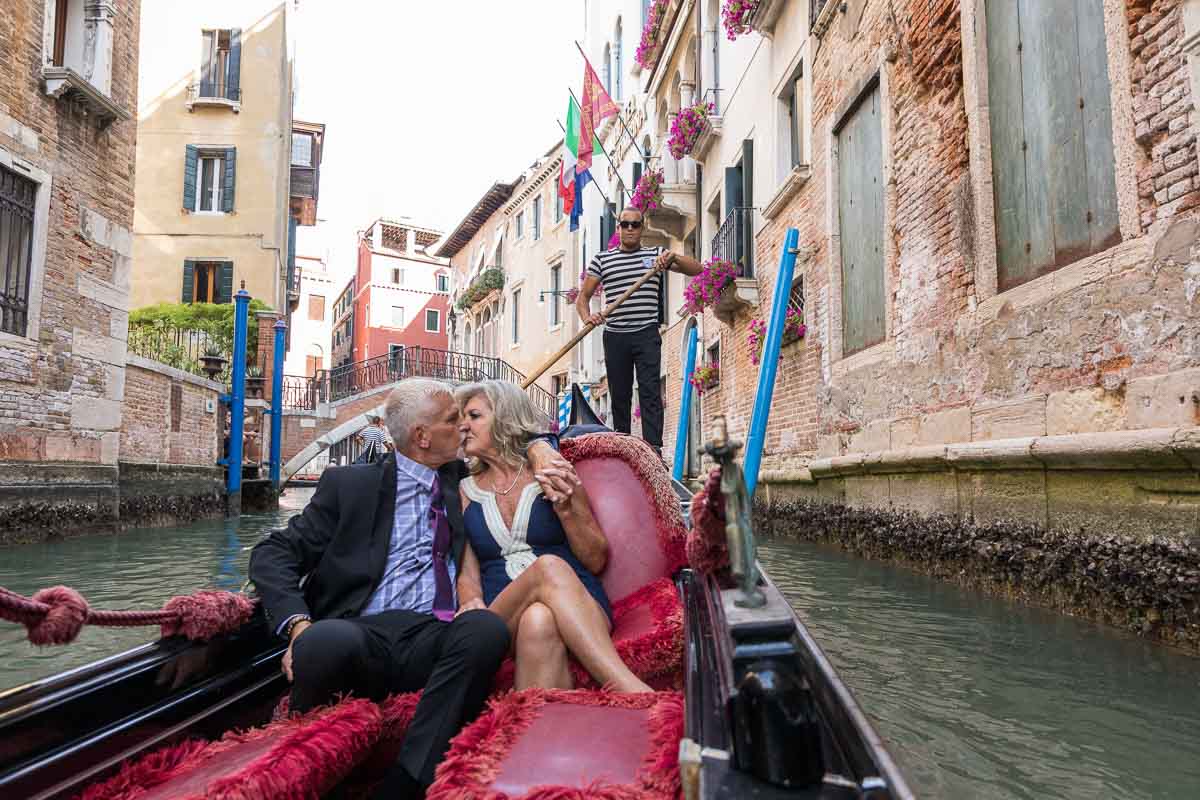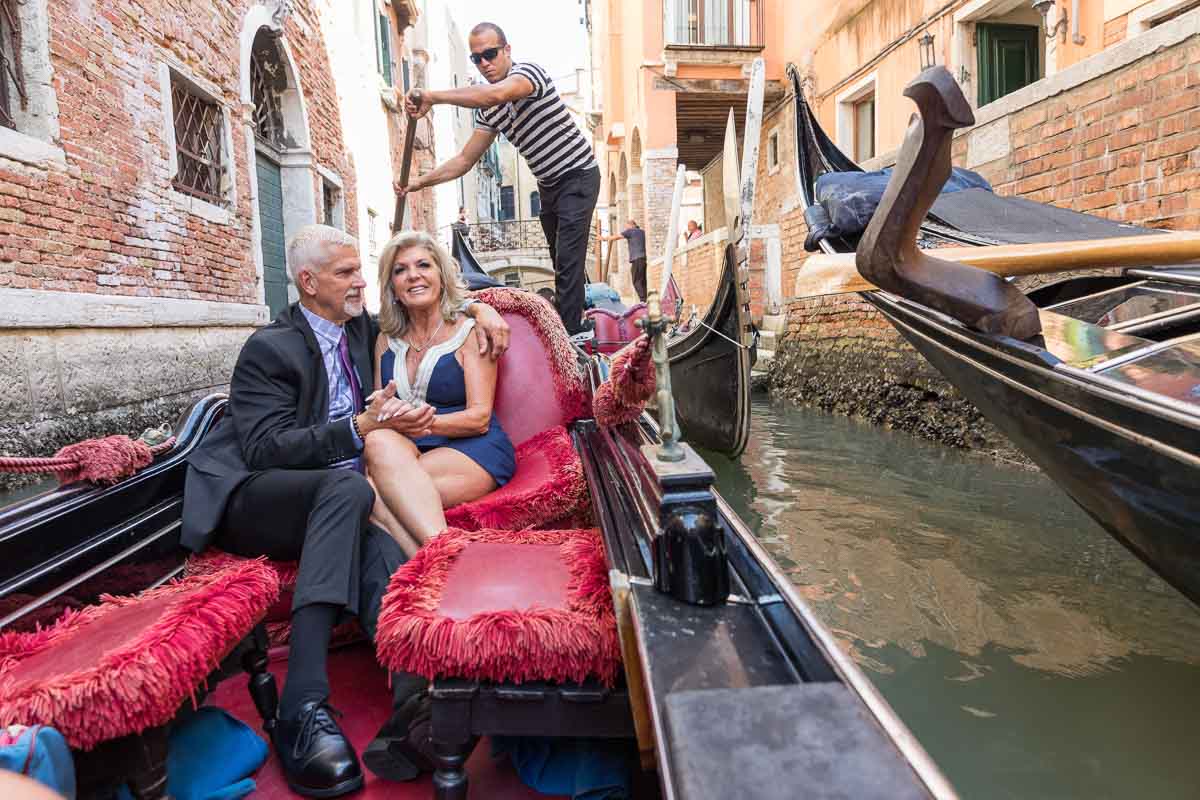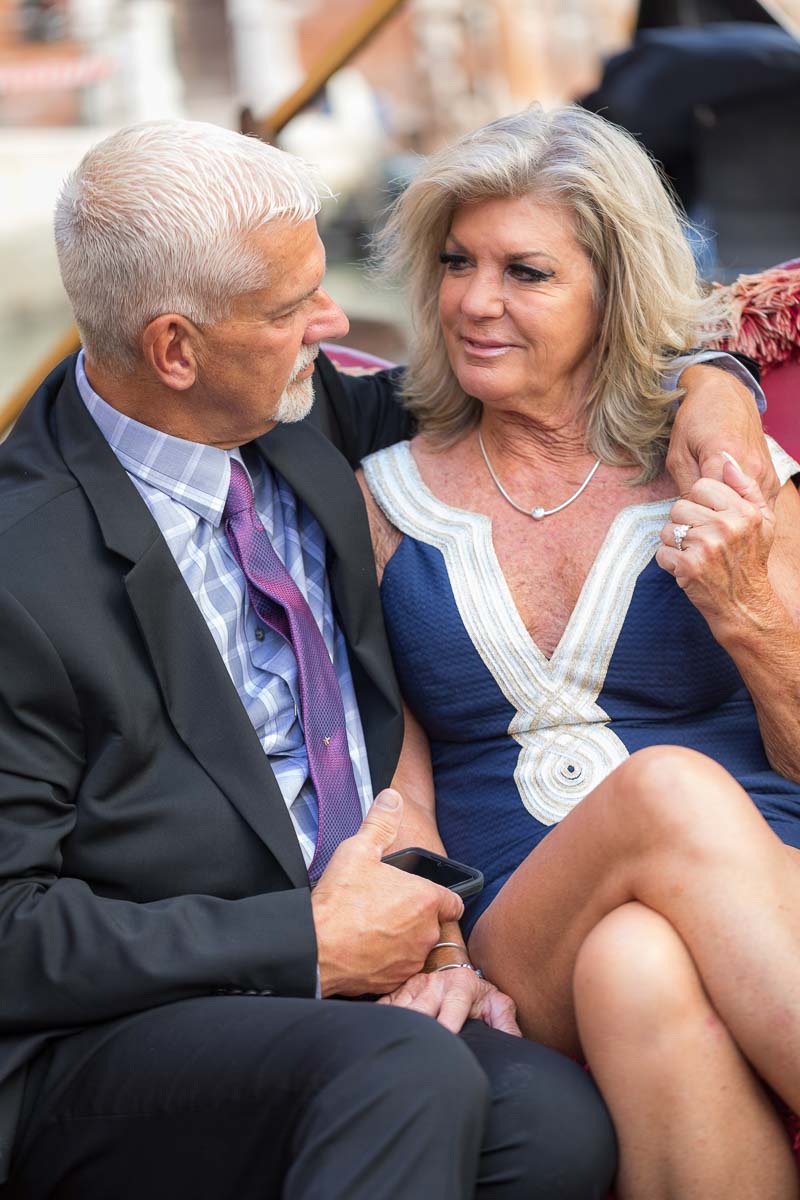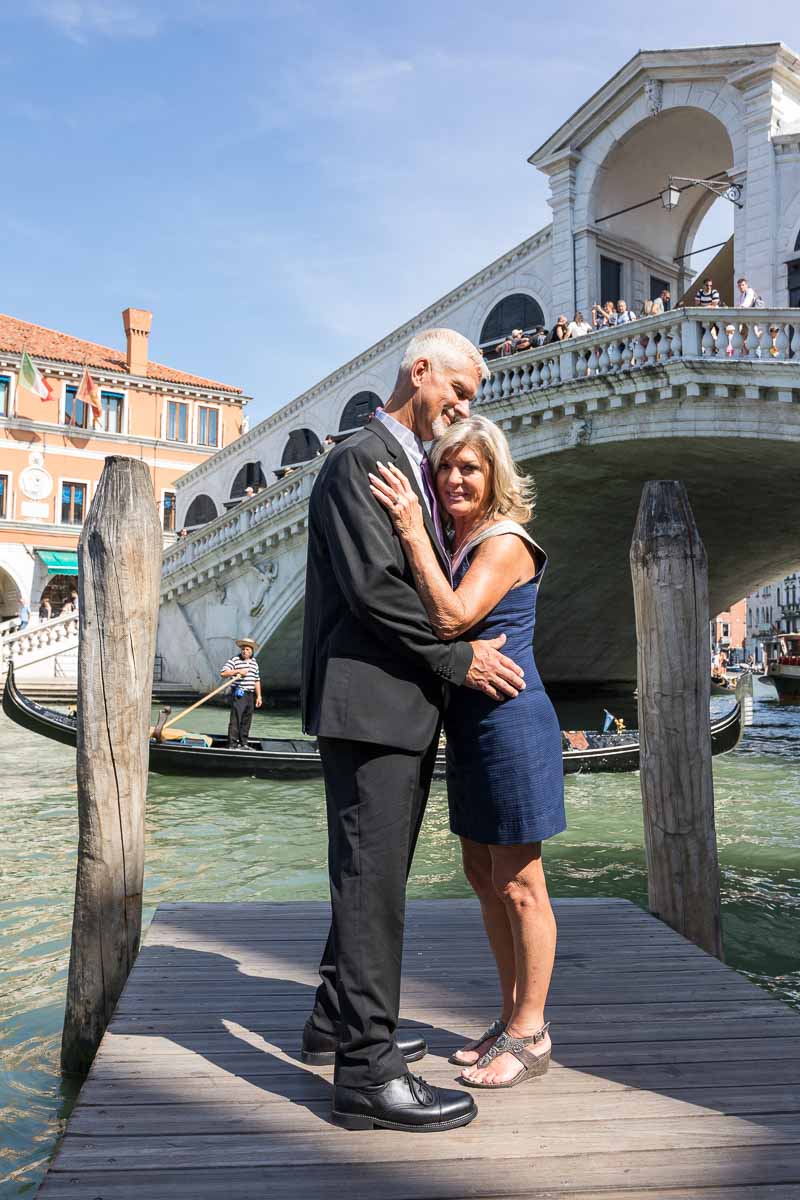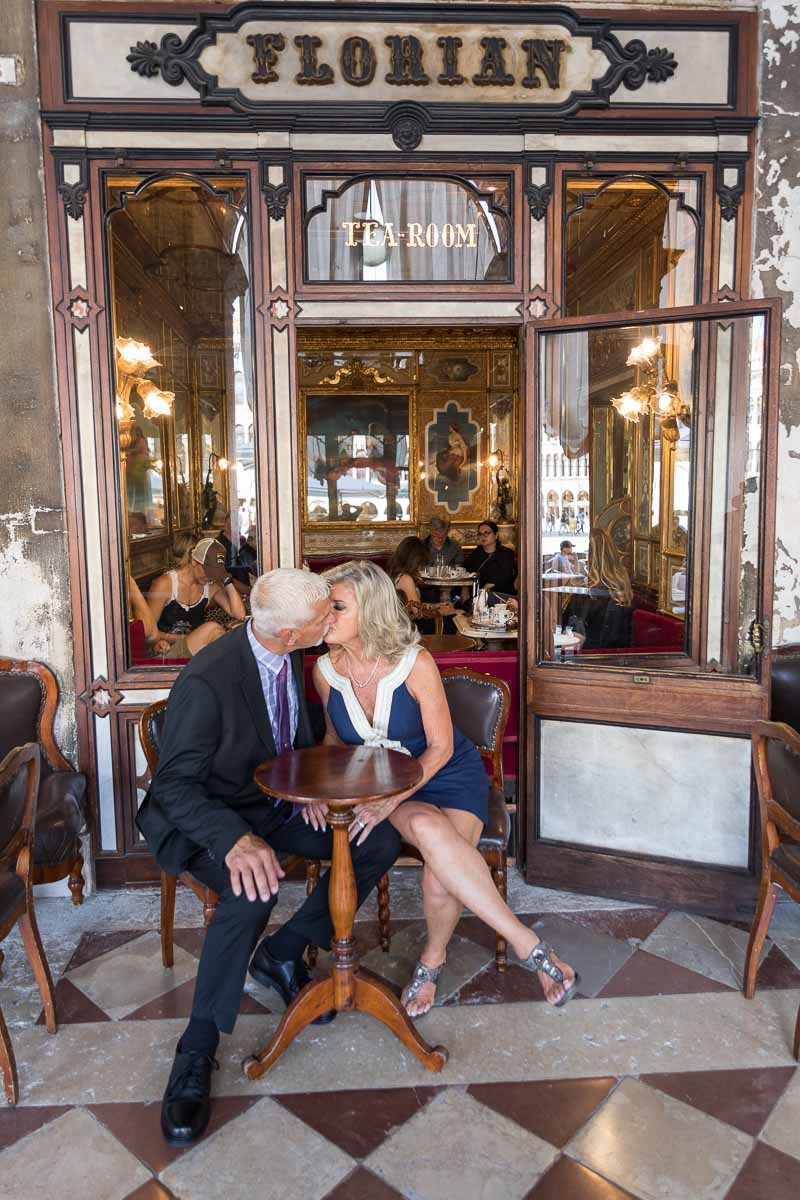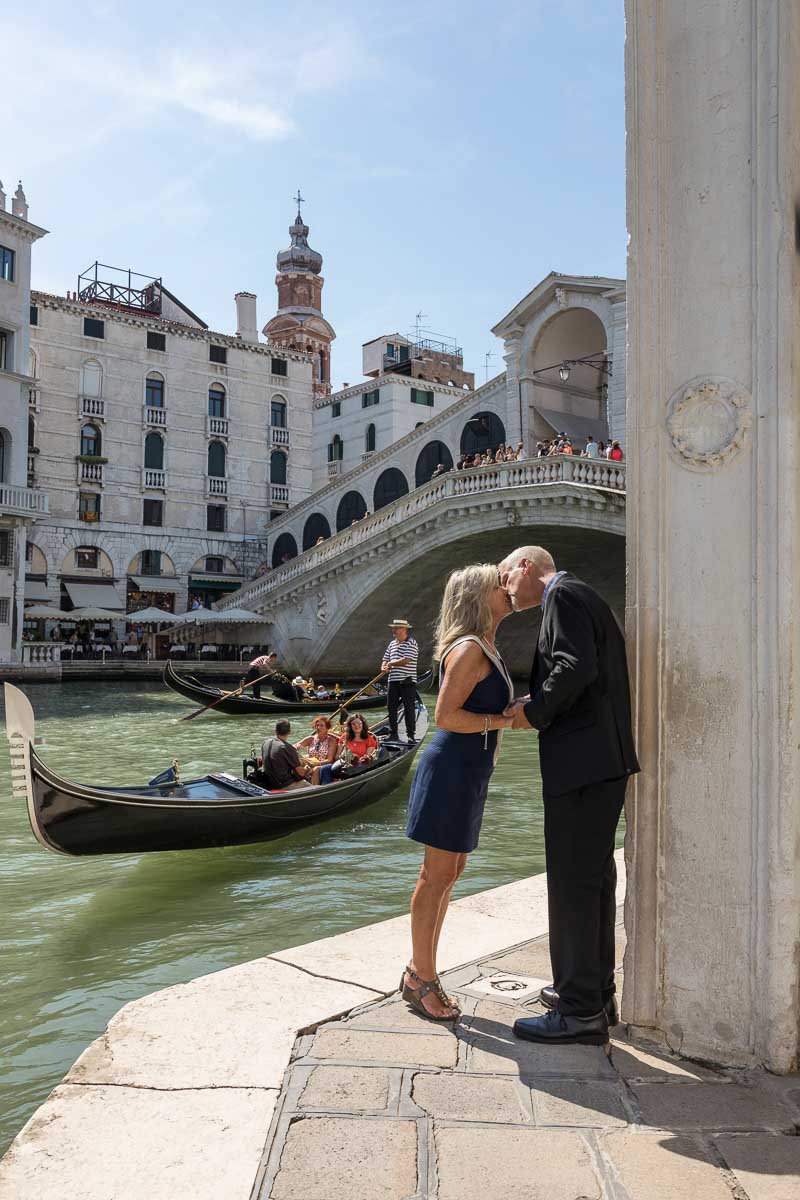 Sunset Yatch Experience
This was a beautiful experience which took place some days later. Where we jumped in a small yatch to experience the view of Venice at sunset seen from the lagoon overlooking Piazza San Marco. But not before having navigated the island canals and enjoying a nice aperitivo at sunset!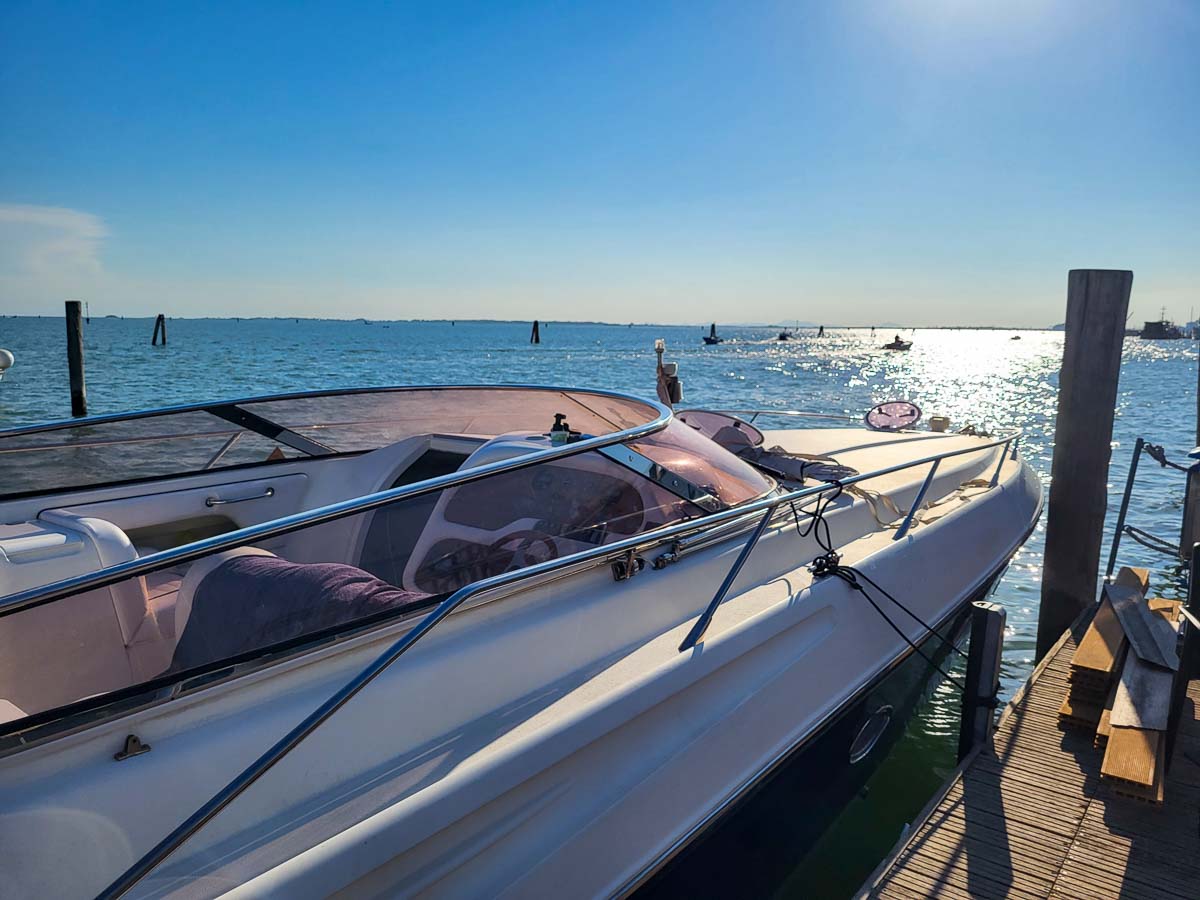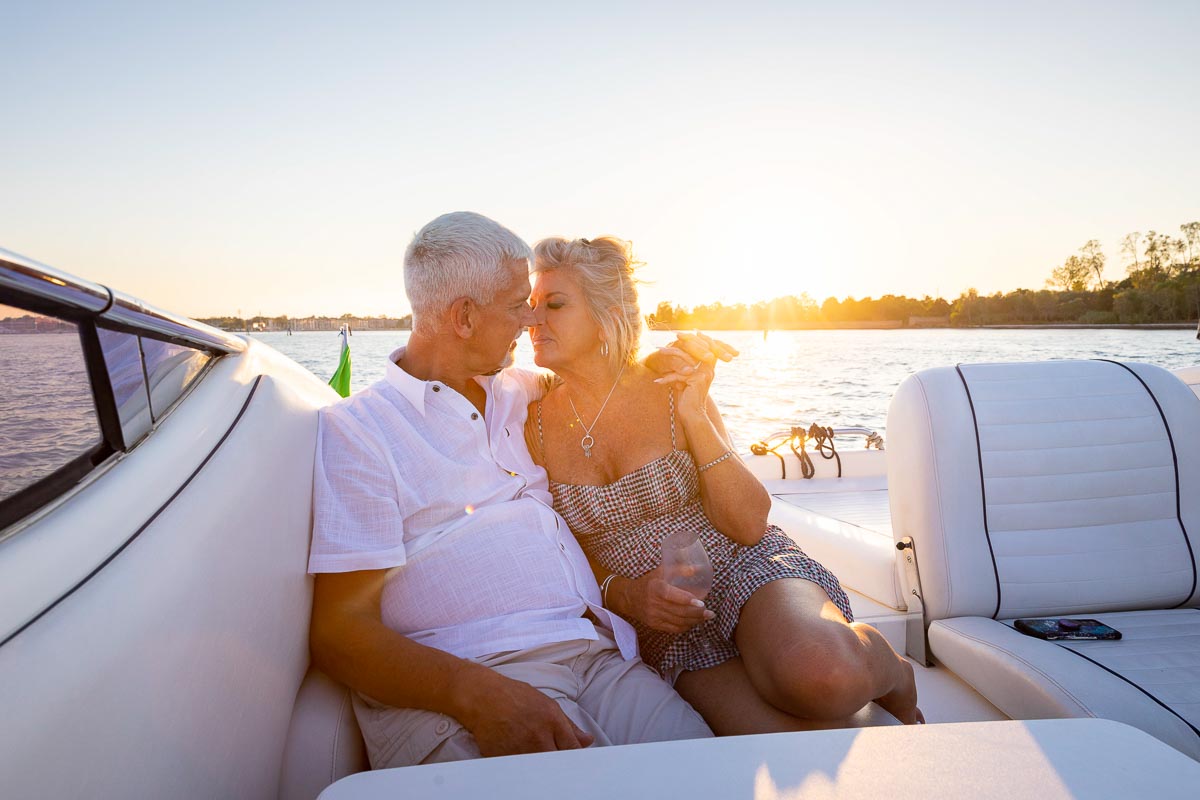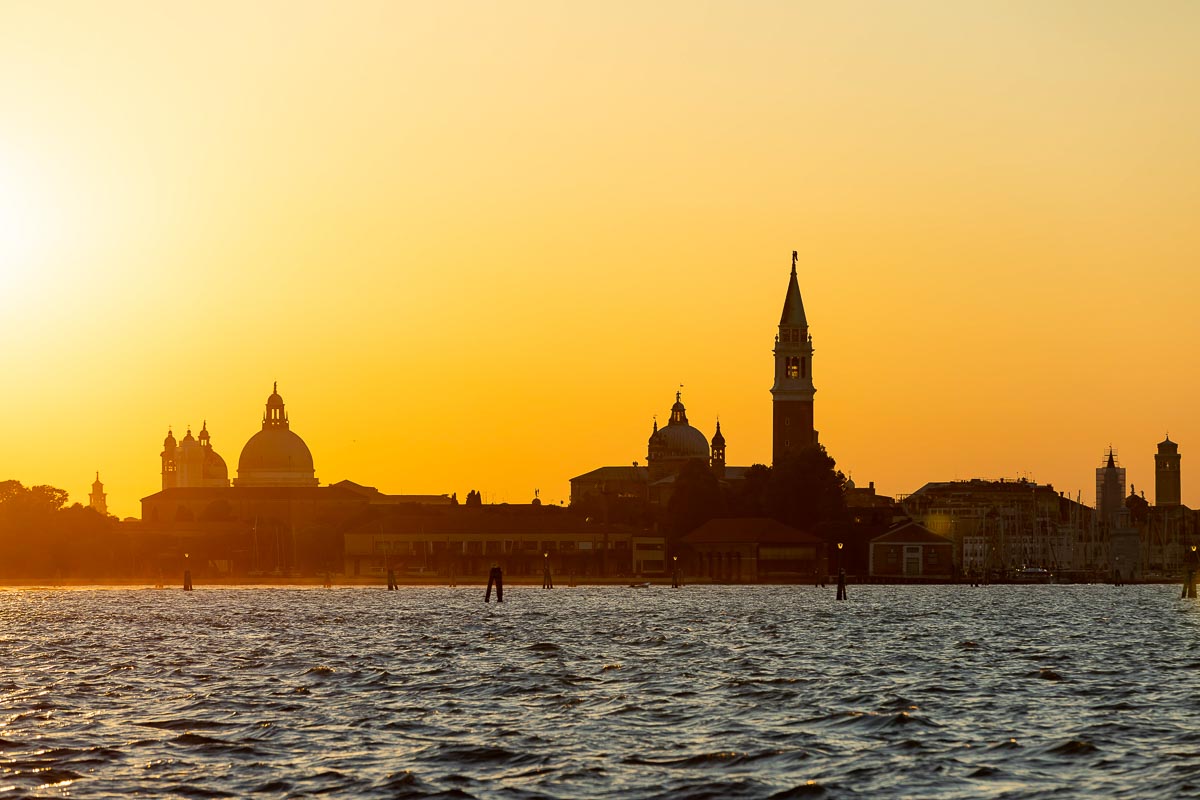 The Island of Capri
Ultimately bringing us to the island of Capri where we enjoyed a nice car ride to Piazzetta. Where we took some nice photos overlooking the beautiful panoramic view. And a brief walk to Augustus garden which has a stunning view over the Mediterranean sea and the Faraglioni rocks in the distance.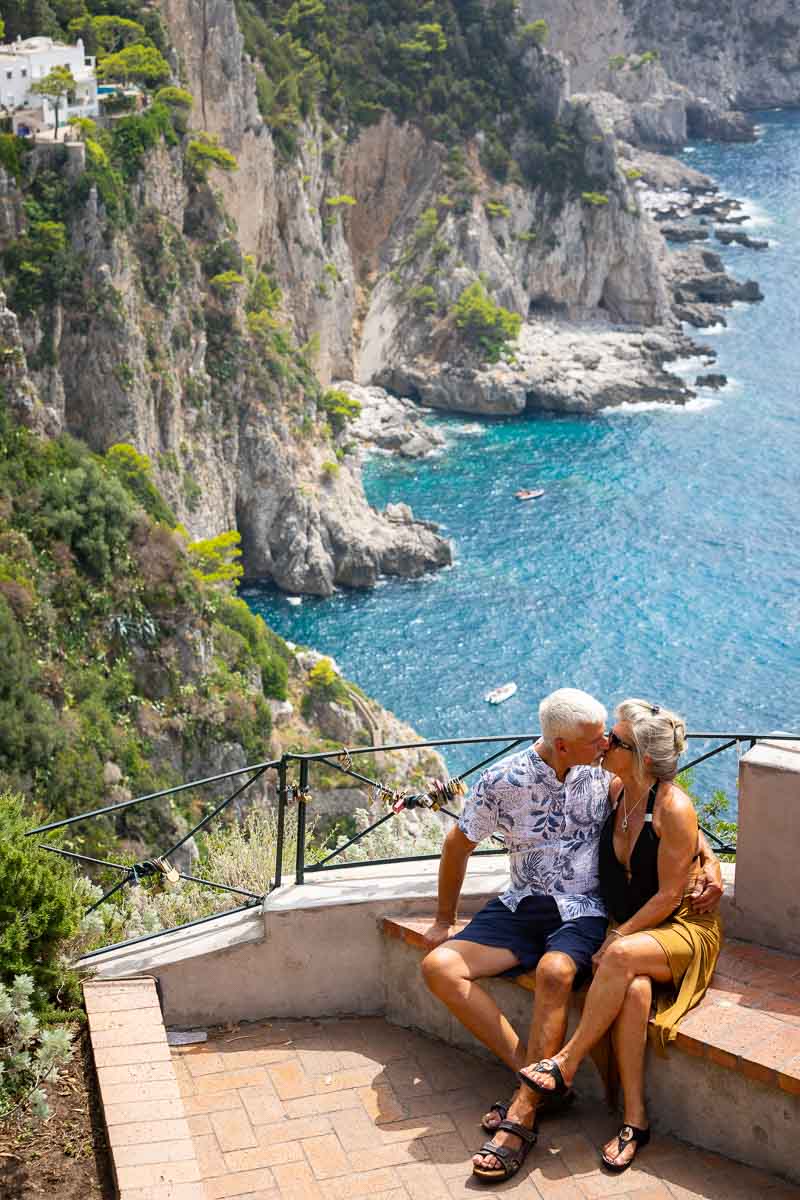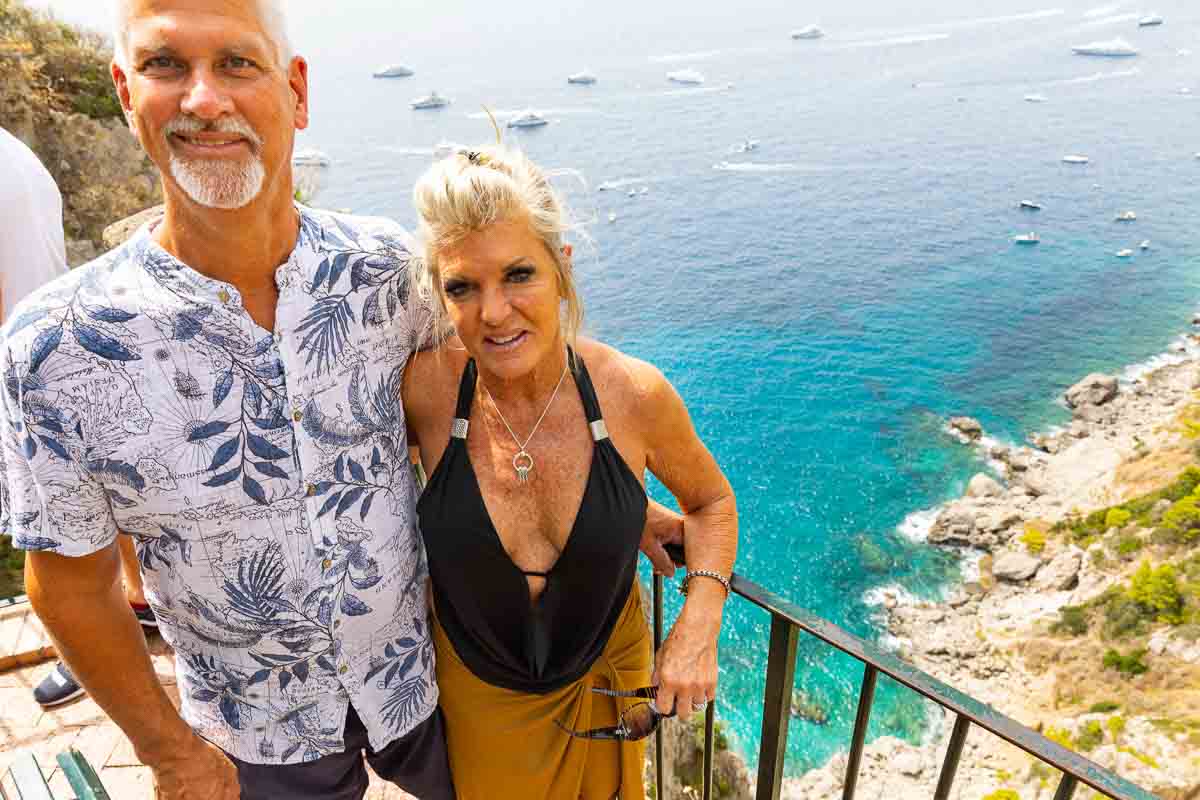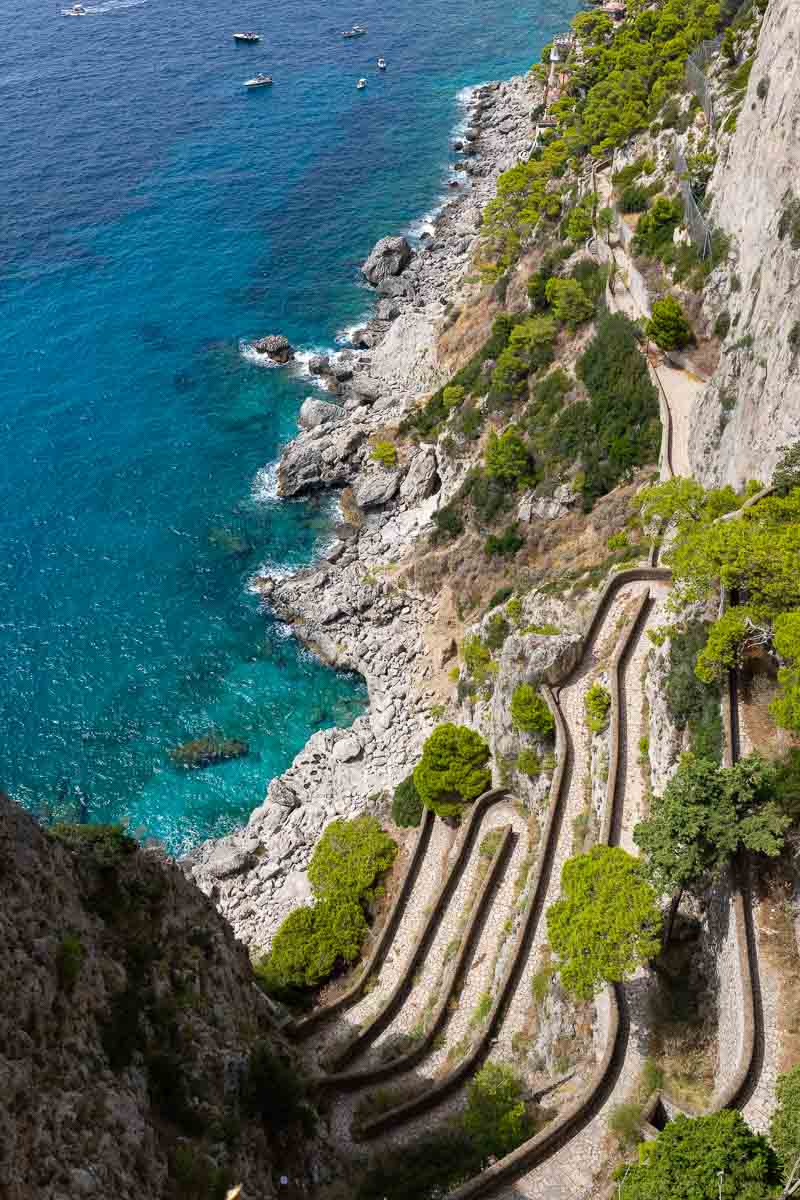 The Eternal city of Rome
It wouldn't be Italy without the city of Rome. Our last stop for this beautiful Italian experience. Ultimately bringing us to the capital of Italy. Visiting the main places of interest like the Trevi fountain and the Roman Forum. Including the must see Roman Colosseum. But not before stopping for drinks at Terrazza Caffarelli with less ice than one would want and almost no lemons. But a stunning view over the ancient roman skyline!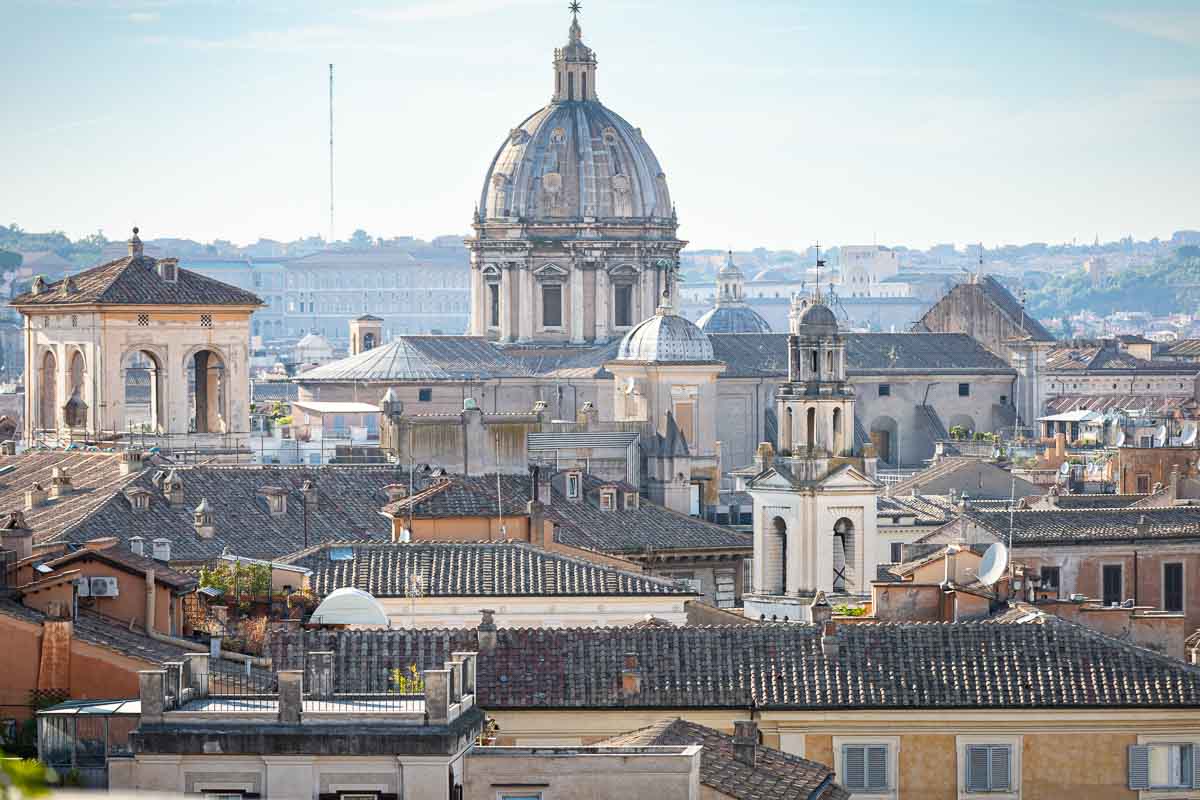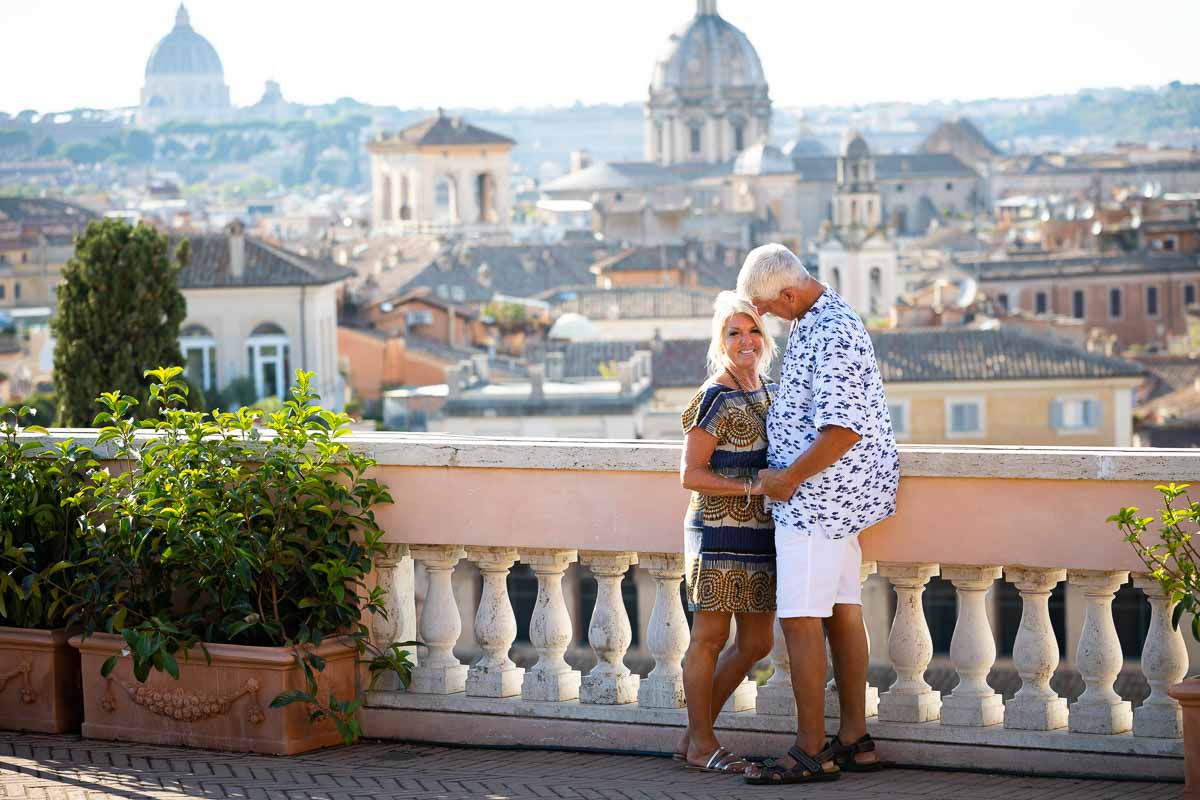 Out latest photo shoots taken from the Blog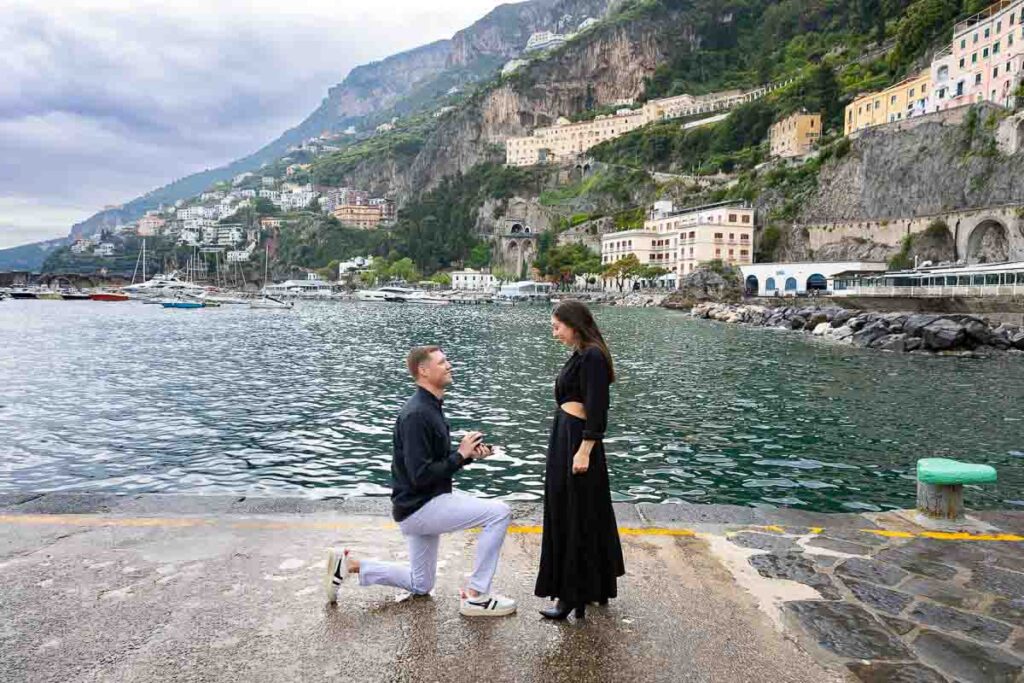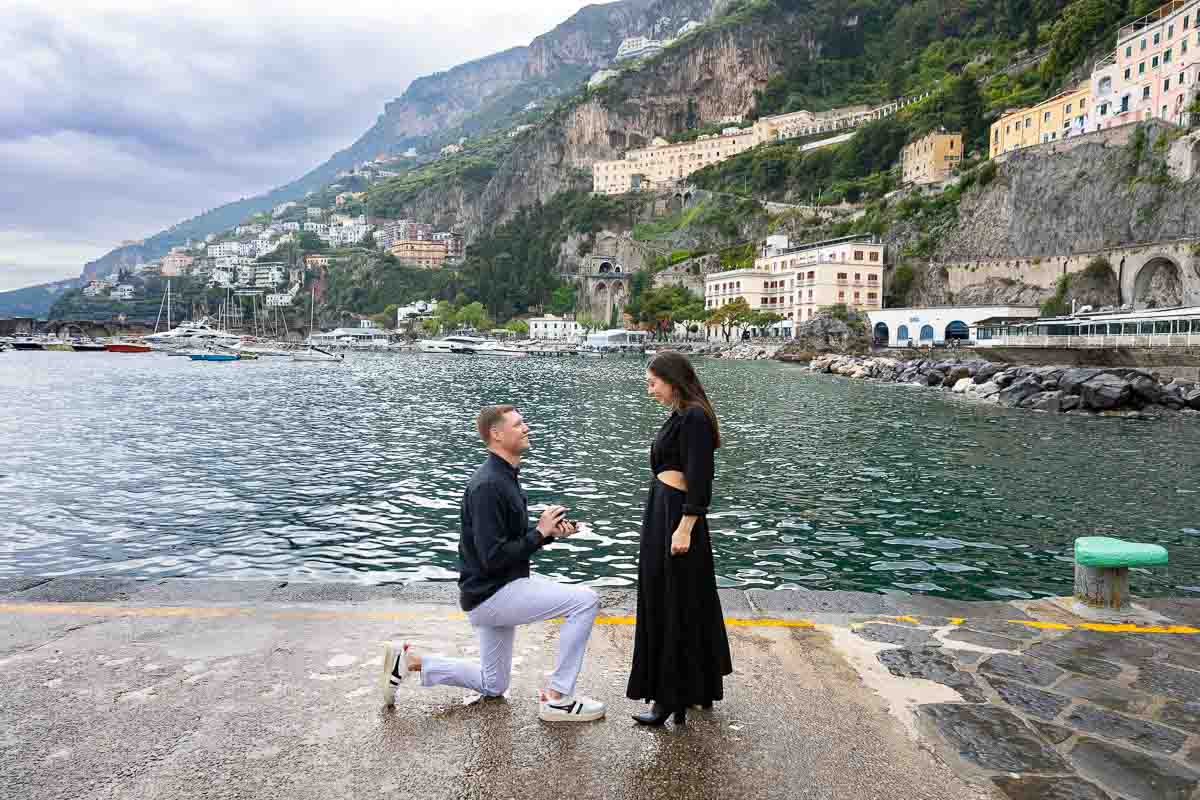 Surprise wedding proposal candidly photographed from the town of Amalfi
Read More
Summary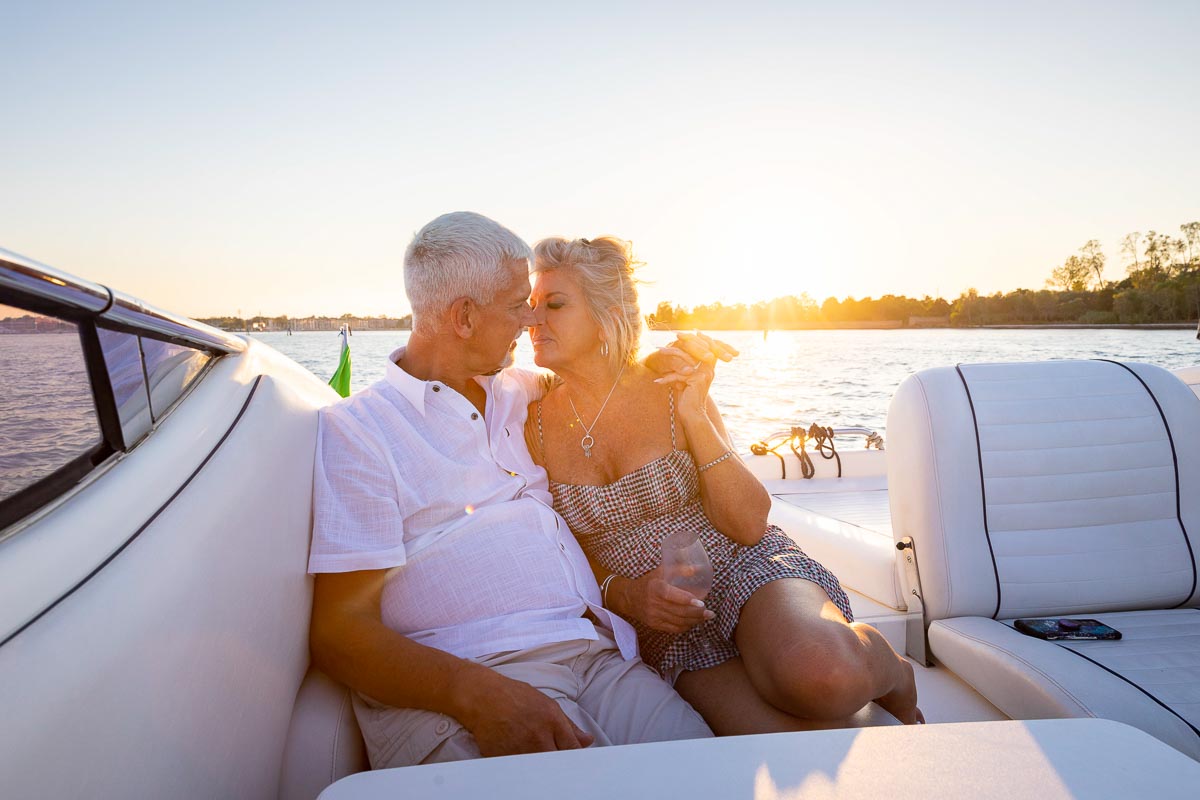 Article Name
Just Engaged in Venice Italy
Description
What a stunning surprise wedding proposal photo and video shoot on a gondola ride passing under the bridge of sighs. Then on a nice walk around the venetian city to capture some nice couple photos and video clips. Including an exclusive yatch experience overlooking Venice at sunset. Continuing on, on a later date, to the island of Capri Italy to discover great new places to take unique and creative engagement pictures. Starting from the Augustus Gardens. Going to the center of town in the magical piazzetta square.
Author
Publisher
Publisher Logo