Tuscan vineyards & countryside
Here is a beautiful engagement photo session photographed in Tuscany Italy. There is no other place on earth like the Italian Tuscan countryside. Such enchanting views of rolling hill side slopes and small vineyard valleys. Around us just absolute silence interrupted only by the summer breeze of relaxation. 
Villa Bordoni in Greve in Chianti is such a romantic venue.  A sophisticated country house hotel immediately above the town. As a photographer I was struck by the beautiful location at sunset and by the courteous welcome.  I was offered an unexpected cool glass of enchanting white wine while I was clearing the dust off my jacket. It was a wonderful sensation. Thank you so much!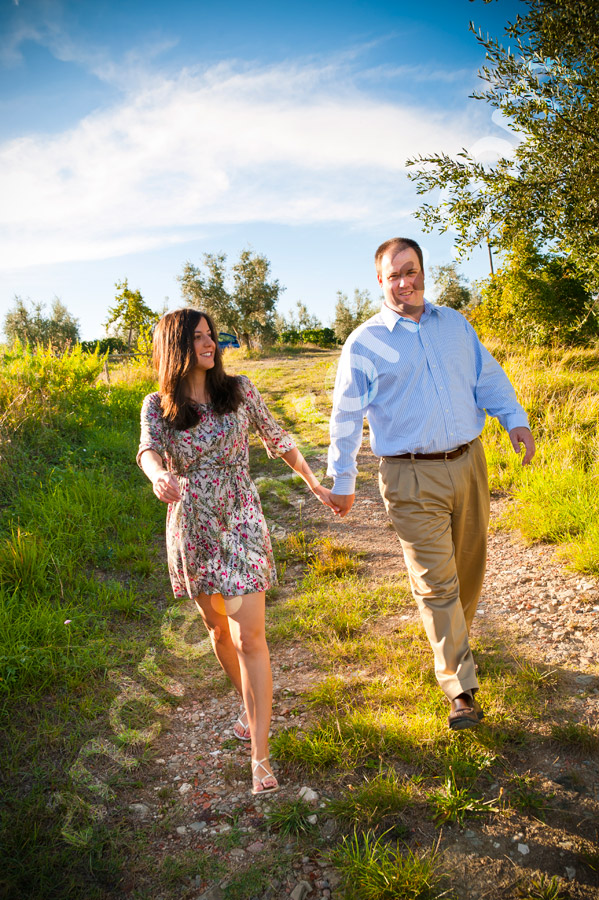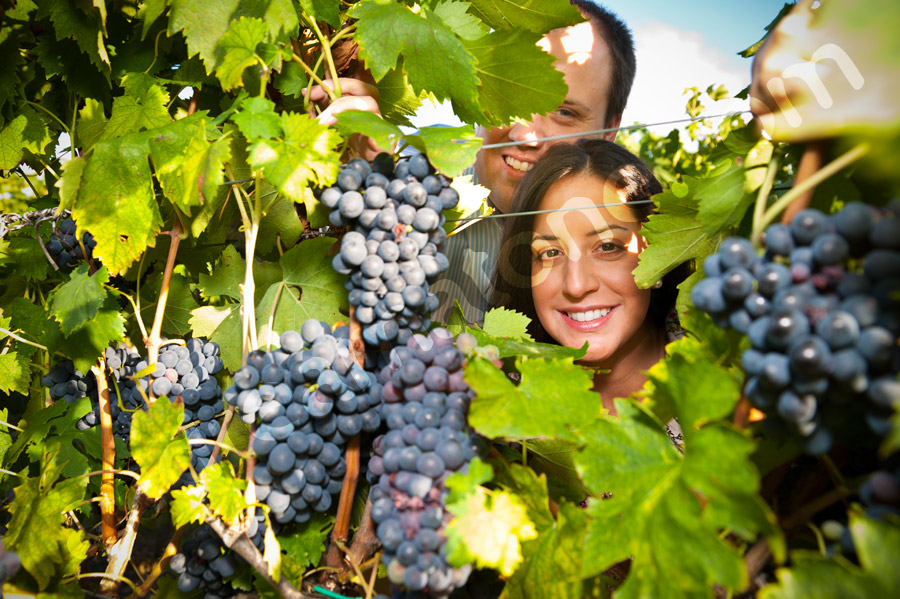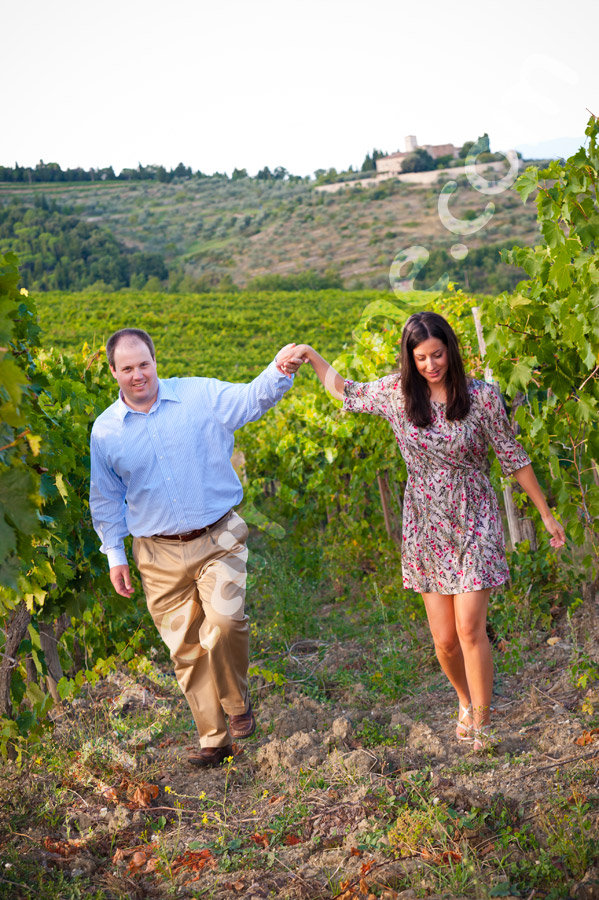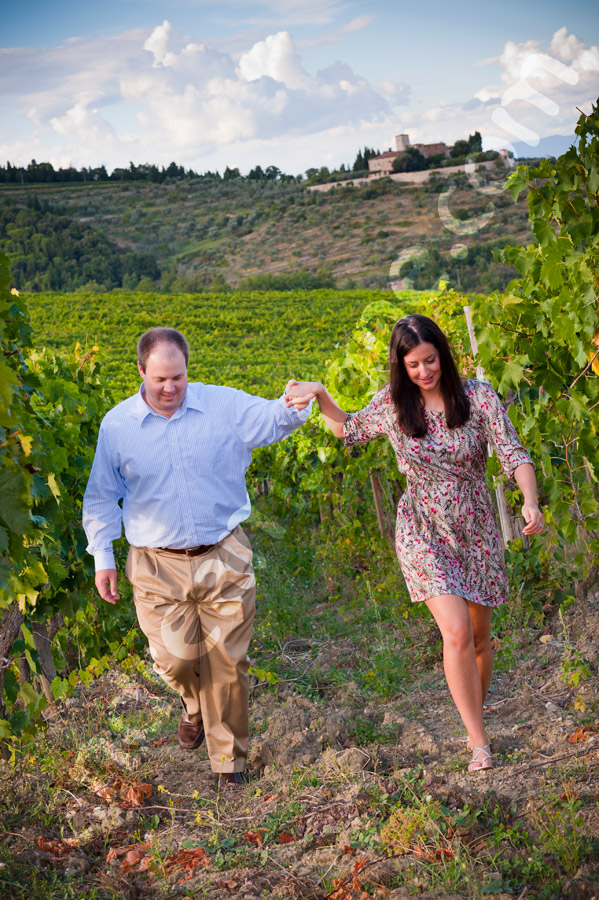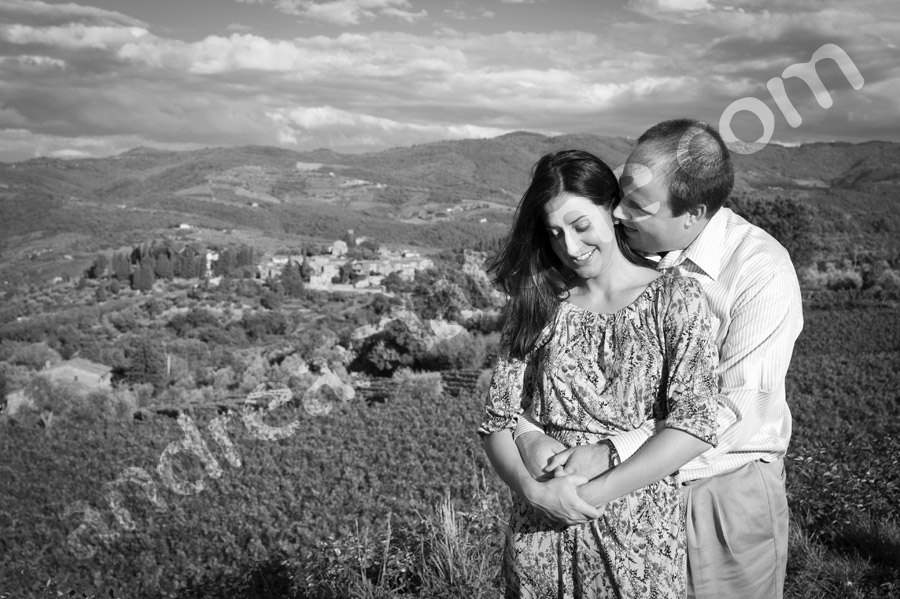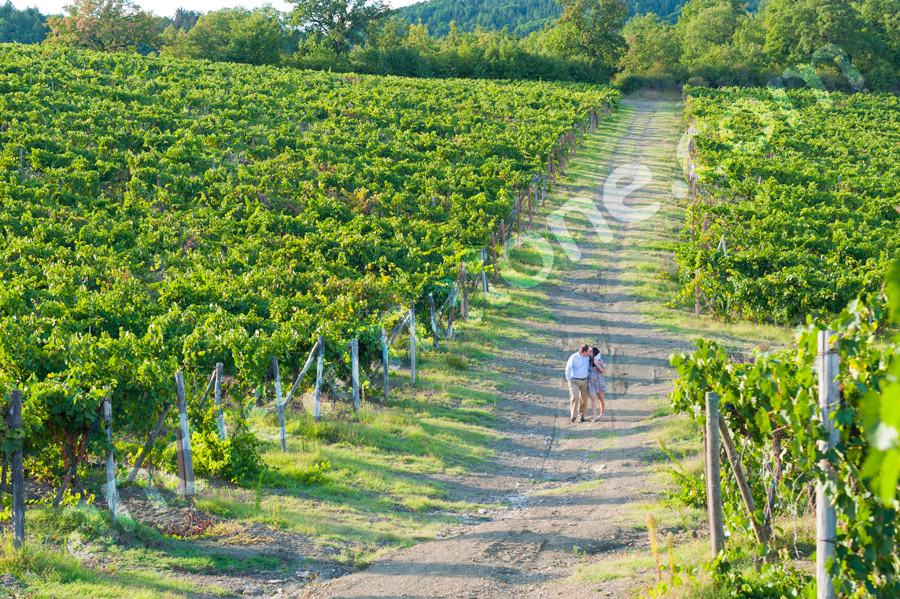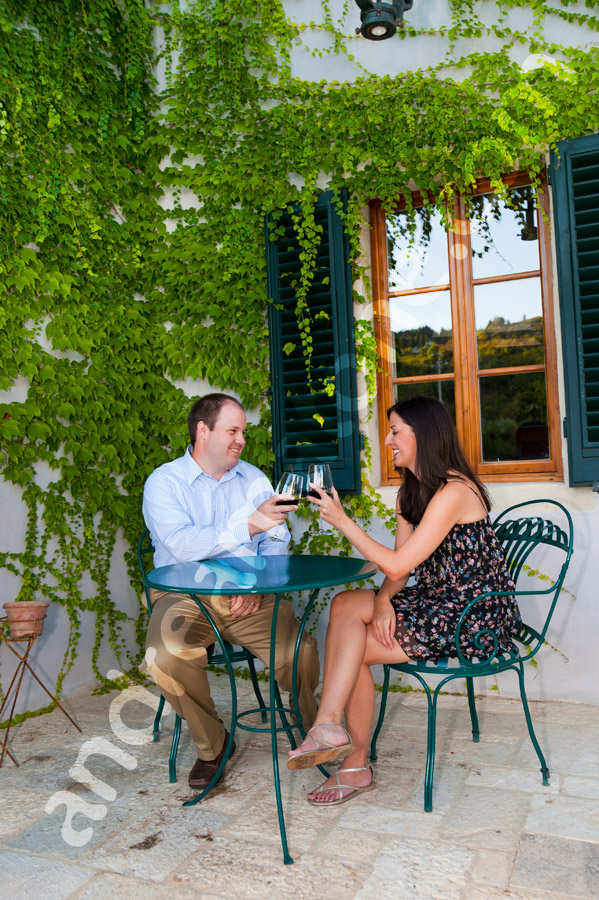 Time of the year: September
Time of day: Late afternoon
Duration: 2 hrs
Location: Tuscan countryside and villa estate
Curated imagery by the Andrea Matone photography studio
Start here to learn more about our photo sessions. Click here for prices and bookings
Out latest photo shoots taken from the Blog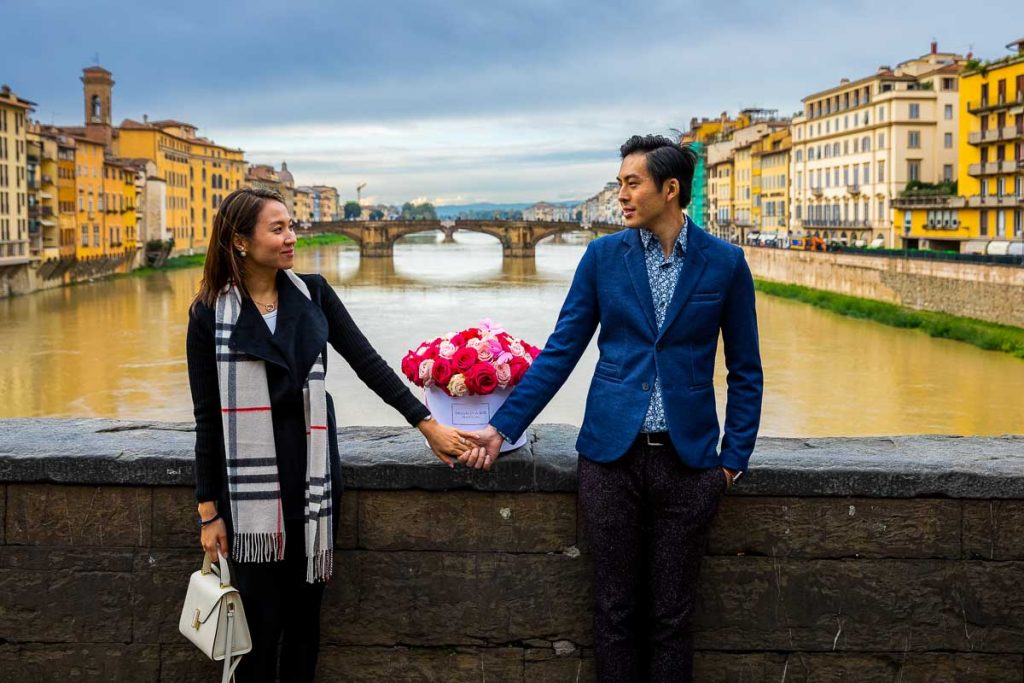 A Fun and Romantic photoshoot in Florence Italy. Unique and Creative Lifestyle Photography for the Travelling Couple
Read More
Summary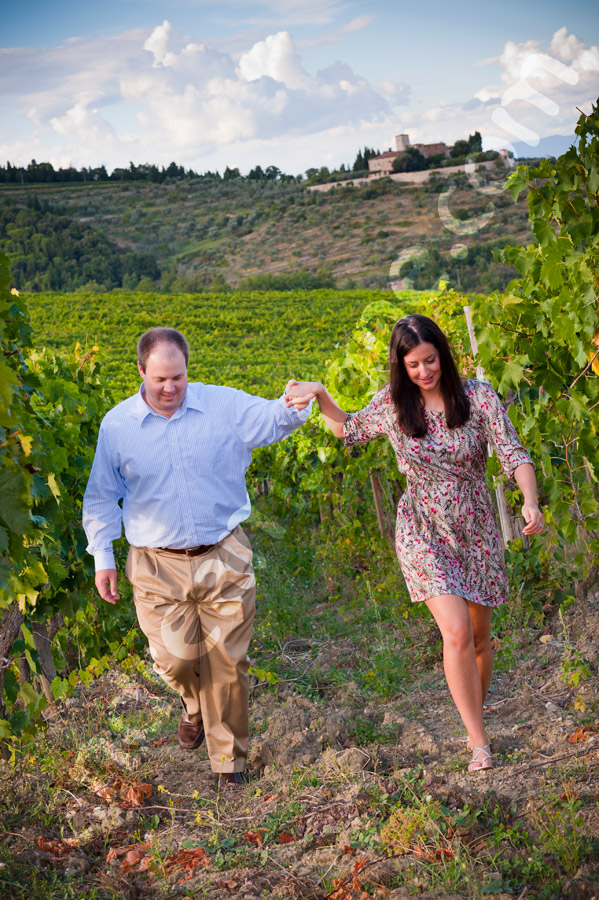 Article Name
An engagement session in Tuscany
Description
A beautiful engagement session taking place in the beautiful rolling hills of Tuscany. In between vineyards and sweeping views.
Author