Outdoor prenatal photo session
What a fabulous surprise setting up a maternity photo shoot in Rome. We met in front of Casina Valadier where we planned out a beautiful early evening walk trough some of the most suggestive roman locations. So we began the session by taking some portrait pictures in around a circular water fountain found in the area. It is not one of the main locations but an interesting spot nonetheless and a great way to get started with some initial photos. The view of the roman skyline from there is just magical with Saint Peter's dome in the far distance.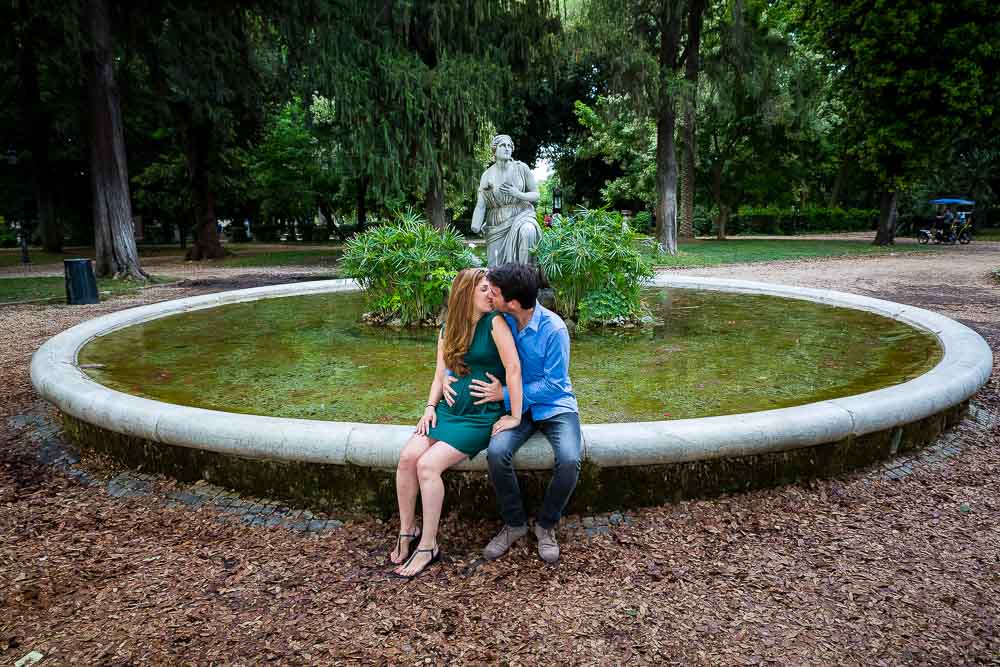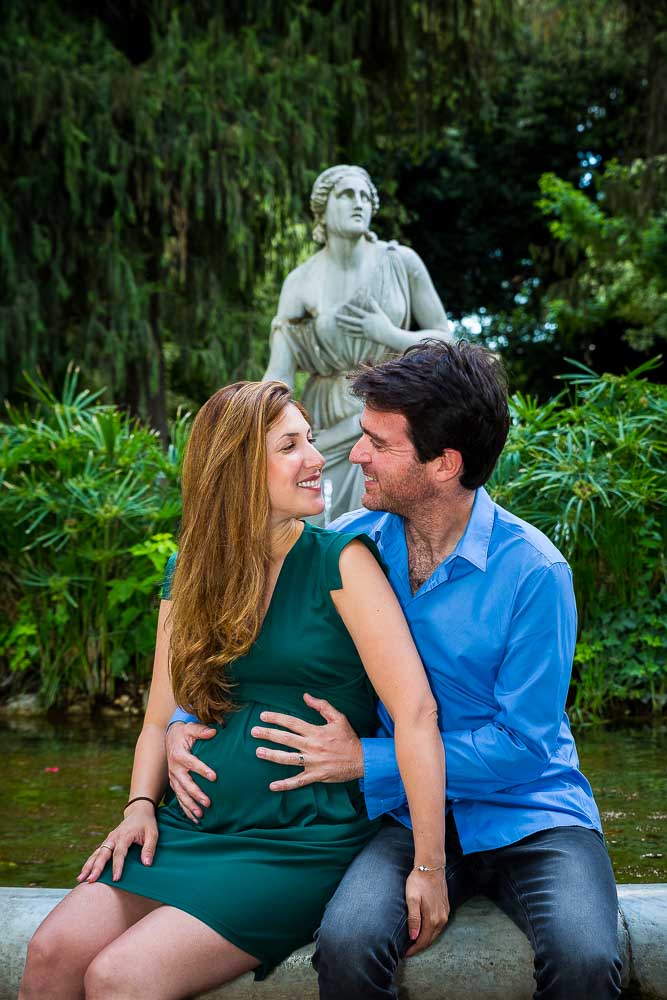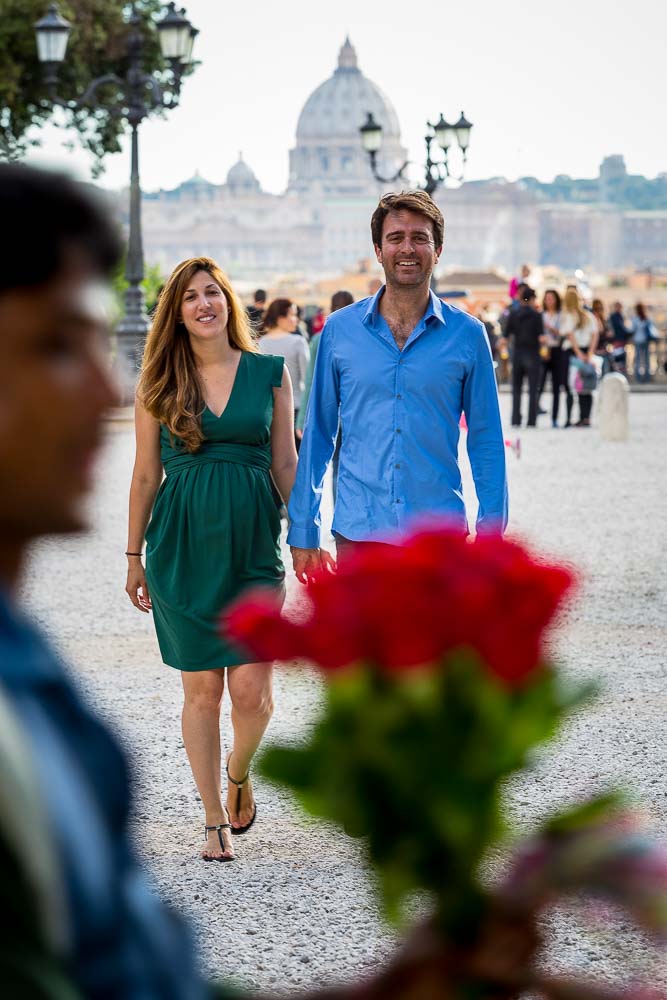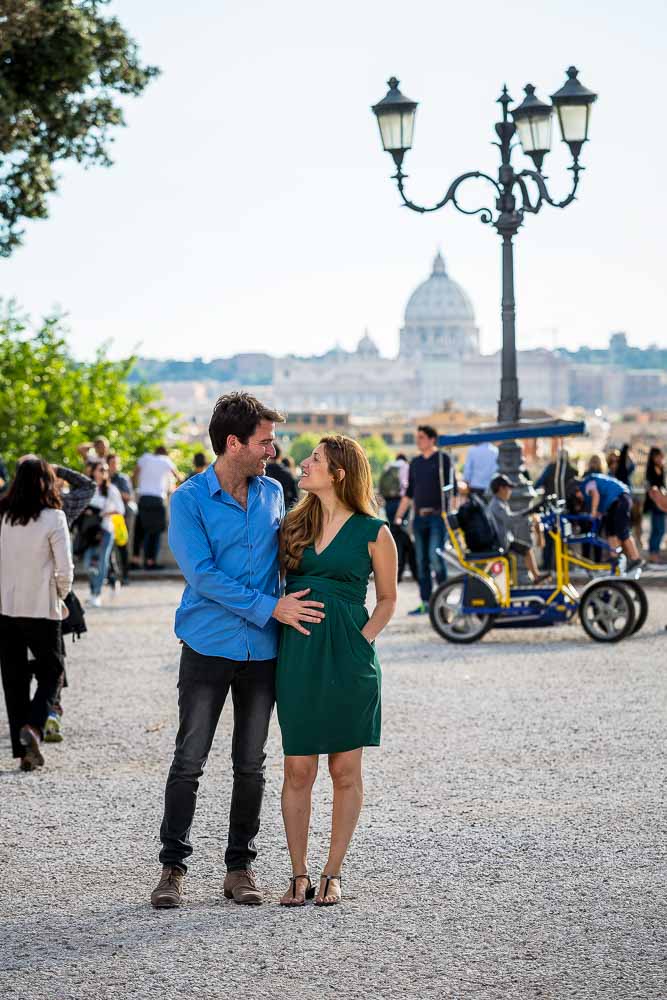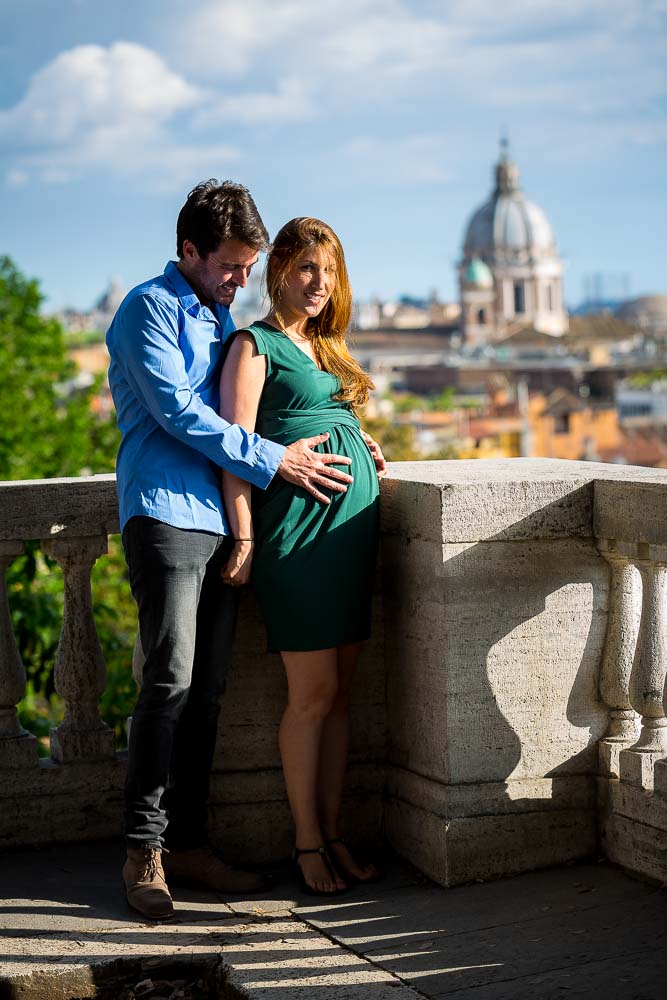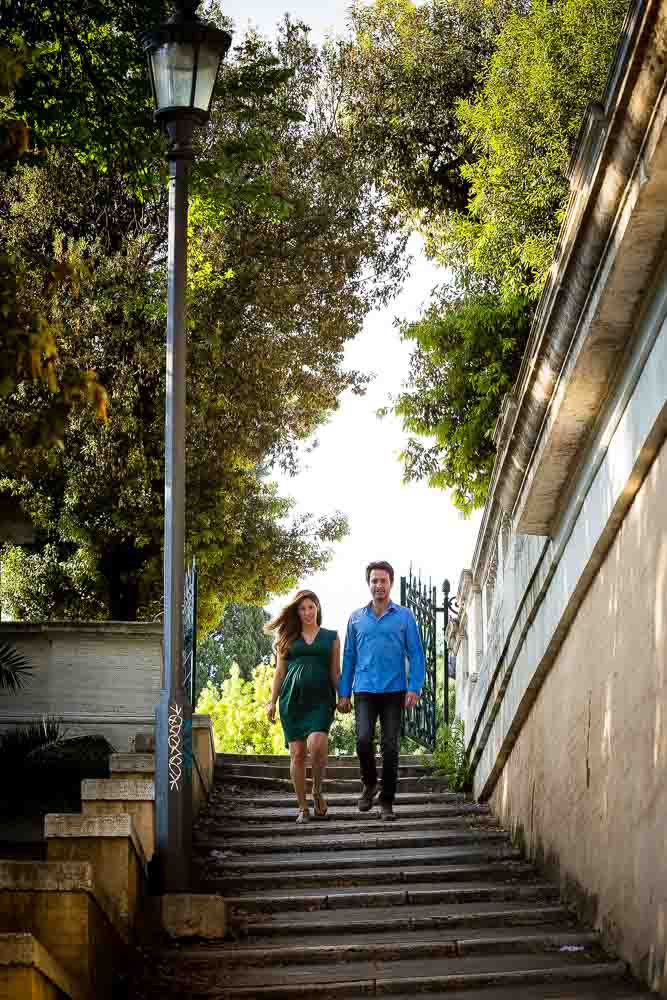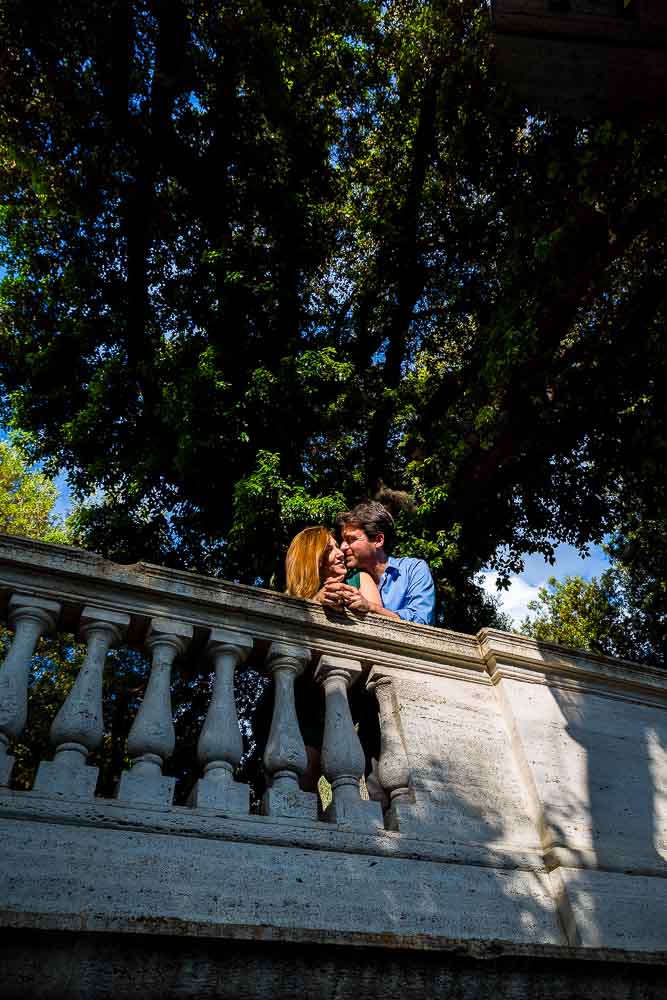 Parco del Pincio and the Spanish steps
The beautiful terrace view from Parco del Pincio was blessed with a nice water puddle reflection which most photographers dream about! So we invested a little bit of time here getting different angles and prospective over the sunning rooftop view. You may see some black and white pictures here which makes an interesting effect when alternated with the color snapshots. And finally we reached down the Spanish steps getting some wonderful images of the staircase and the spectacular Barcaccia water fountain at the bottom.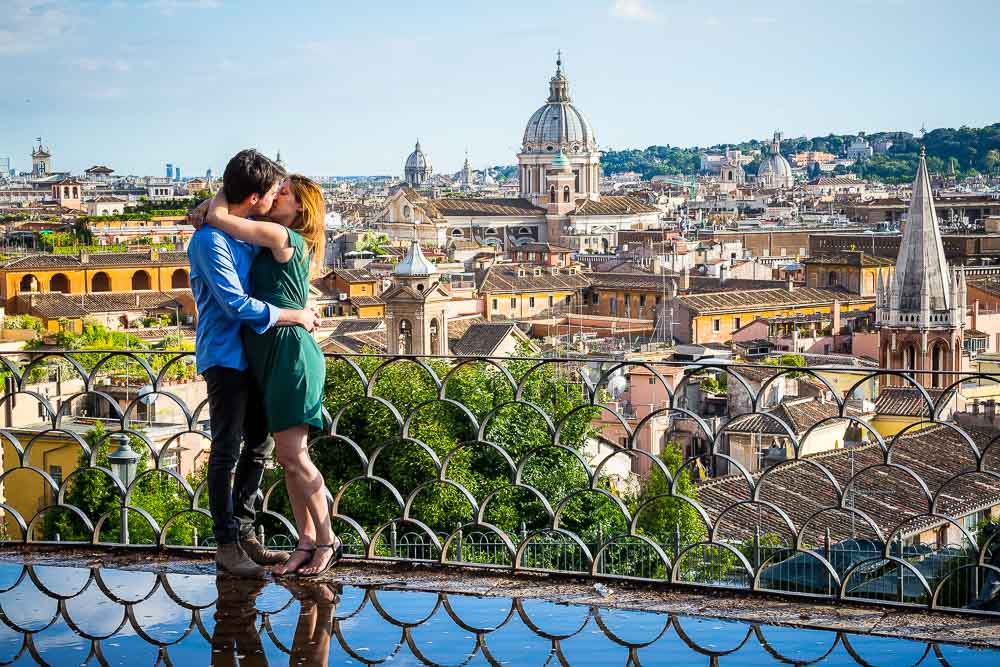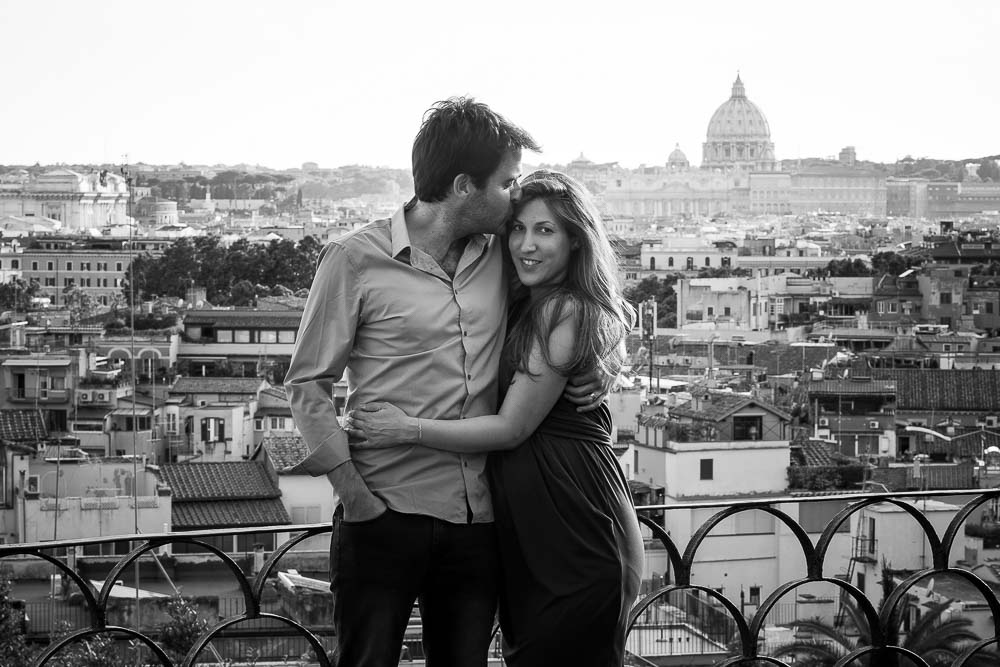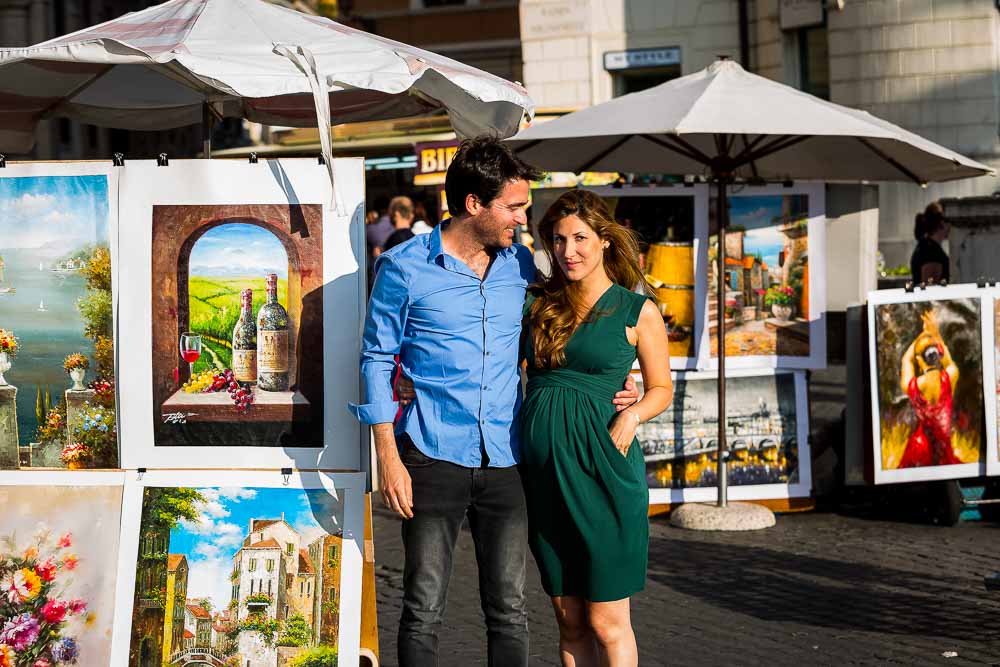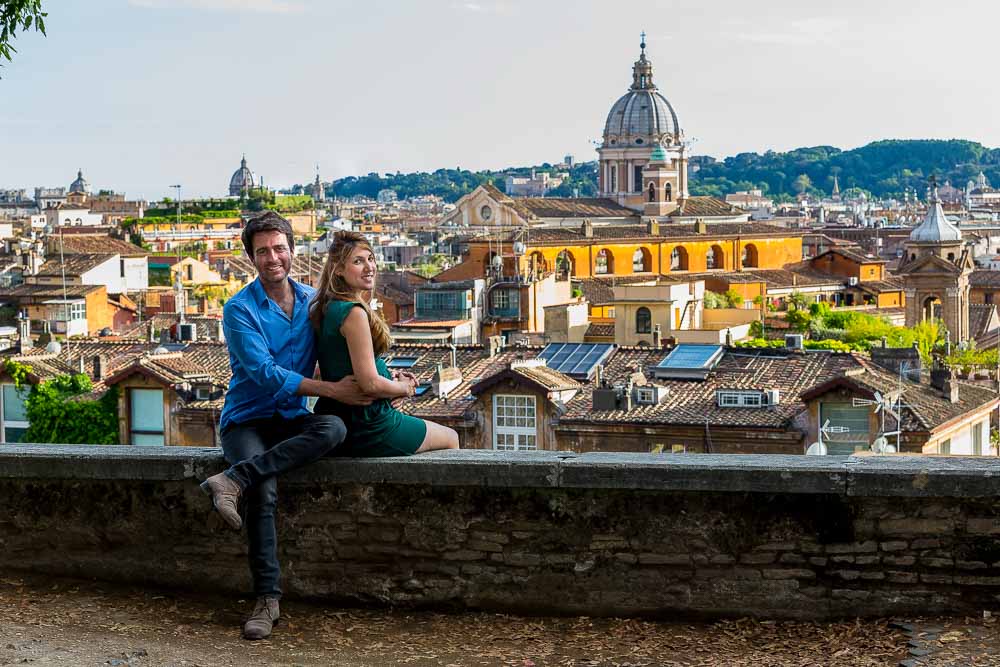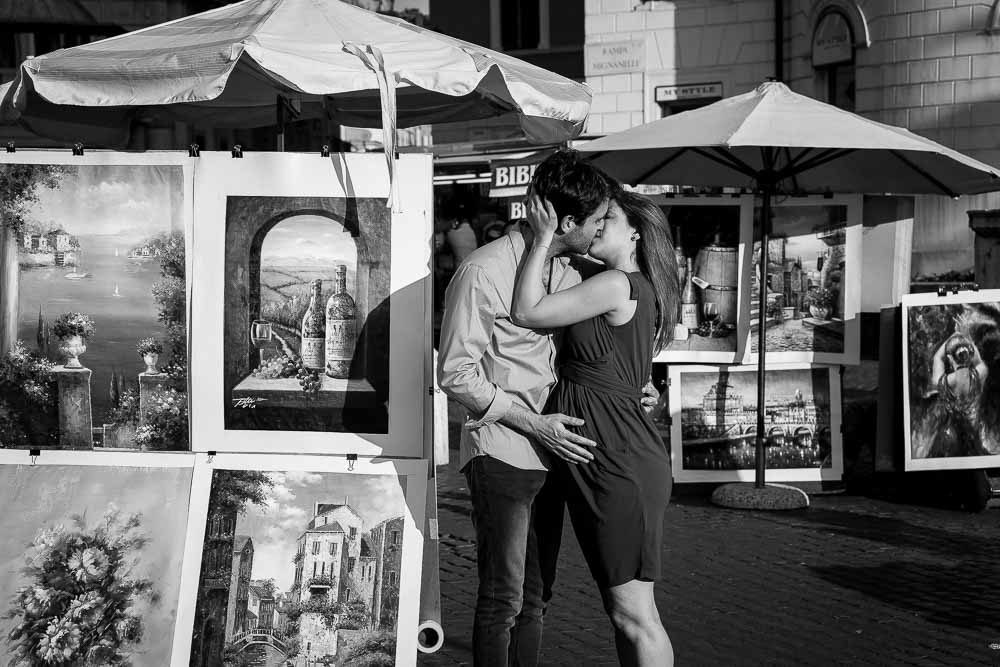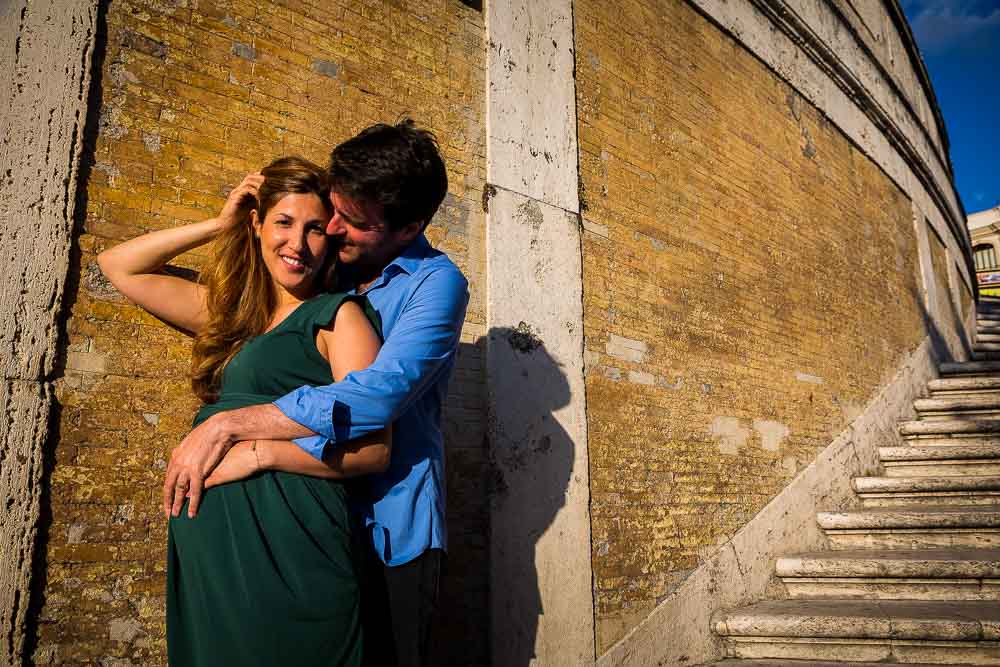 Our latest photo shoots taken from the blog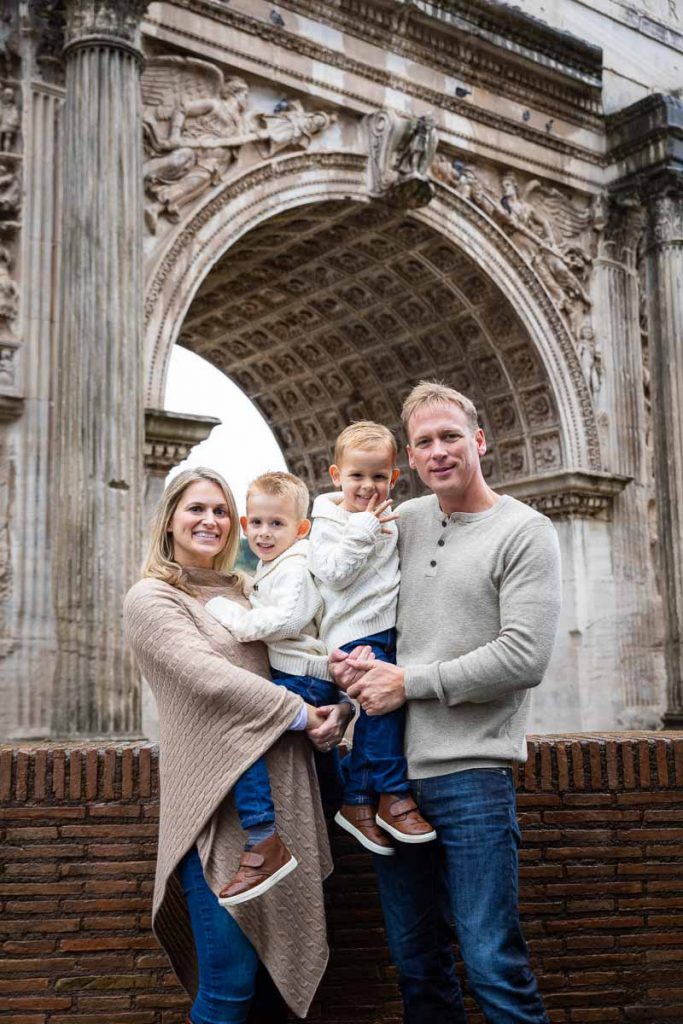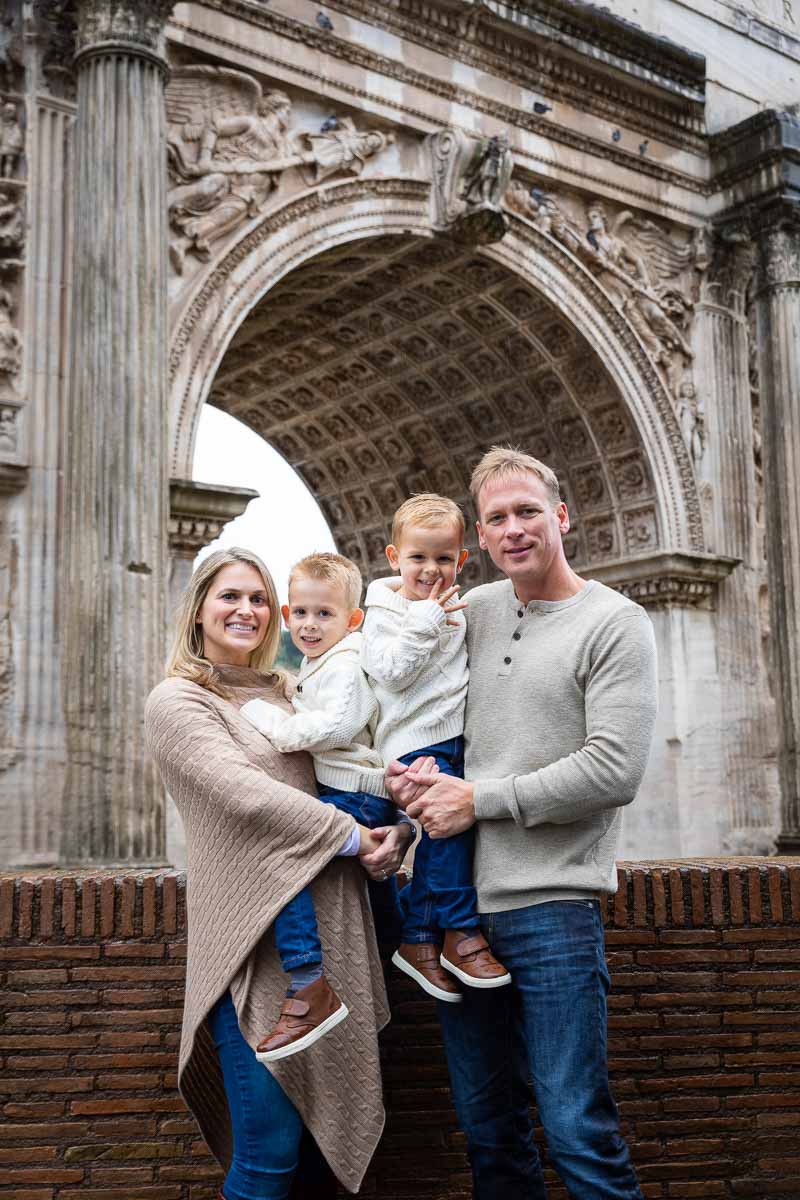 Unique and creative Family and Maternity Portraits taken in some of Rome's most scenic location
Read More
Summary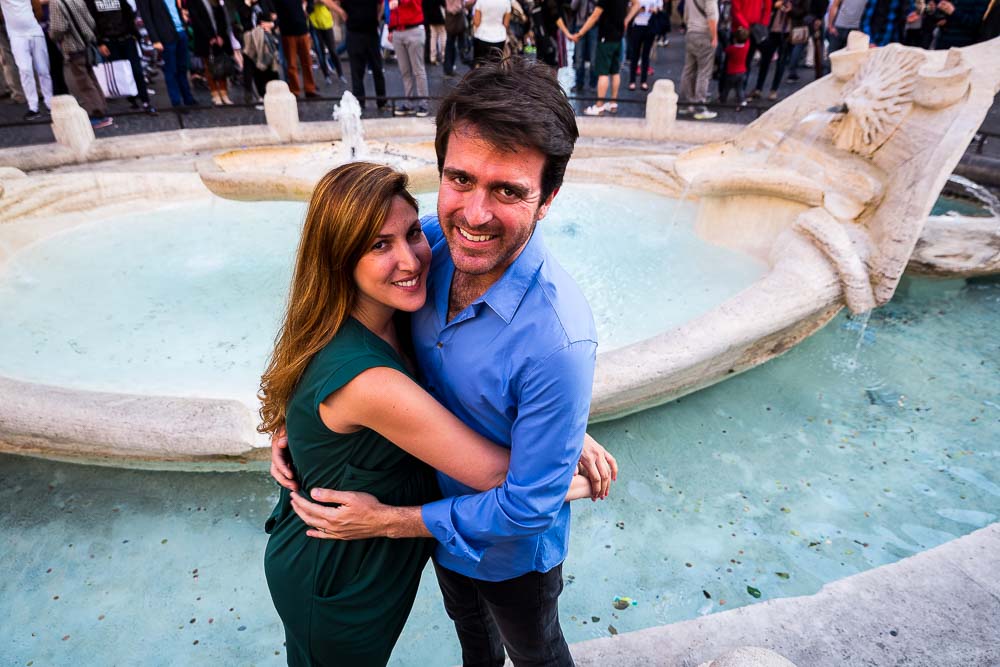 Article Name
Description
Maternity Photography in Rome Italy. An outdoor prenatal photo session in around the most suggestive locations with beautiful sunset views over Rome
Author