Professional photography wearing wedding outfits
This post-wedding photo shoot started early in the morning with a minivan pick up from the Aquarius Inn b&b. Then we were off to start at the Gianiculum hill. While driving by we hopped off the minivan to take some initial pictures in Piazza Barberini. Next to the Triton fountain made by the sculptor Bernini. Where we got some pretty cool images! Then we made another quick stop in Piazza Garibaldi to shoot over the cityscape. When we reached the Gianicolo water fountain everything was ready to capture some stunning imagery overlooking the ancient roman rooftops. So much inspiration in this beautiful location. Not just for the view but also for the stunning water fountain!
Next on our itinerary was the Roman Forum viewed from the above Capitoline Hill. Then after a brief walk we were in the center of Piazza del Campidoglio. Taking pictures on the stairs and in between the ancient marble columns where light plays interesting effects! Creating light and dark areas. Then after another quick peek at the Forum we jumped back in the minivan headed fro the Roman Colosseum which needs no introduction. Just a fantastic place to continue our honeymoon photo session.  Again trying out different lighting techniques. Our last stop was the enchanted Piazza di Spagna. Where we were lucky to shoot with almost no people around. Wow I am not used to so much framing room!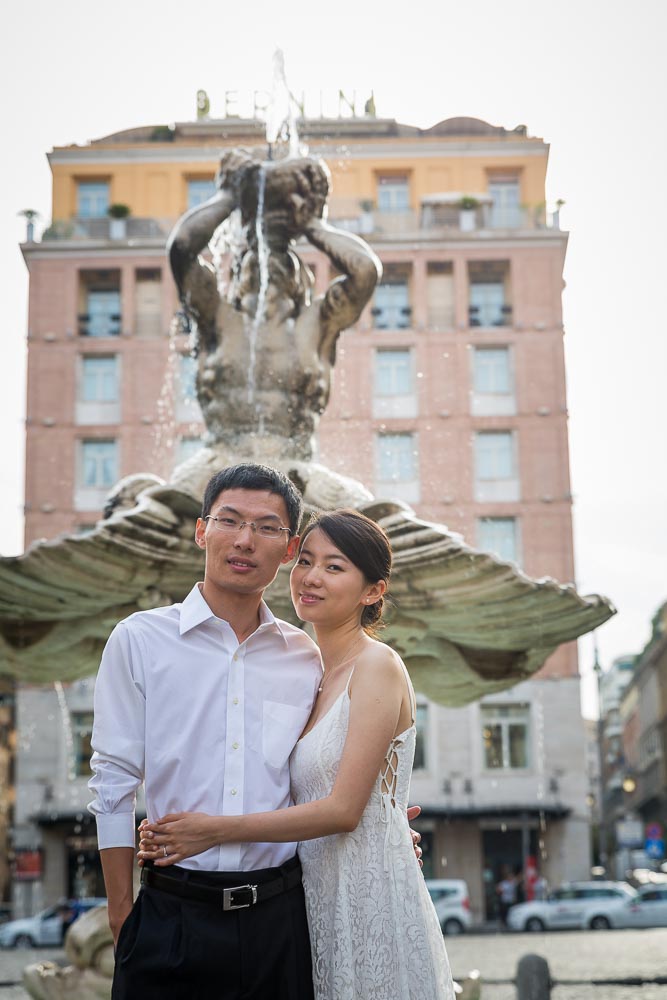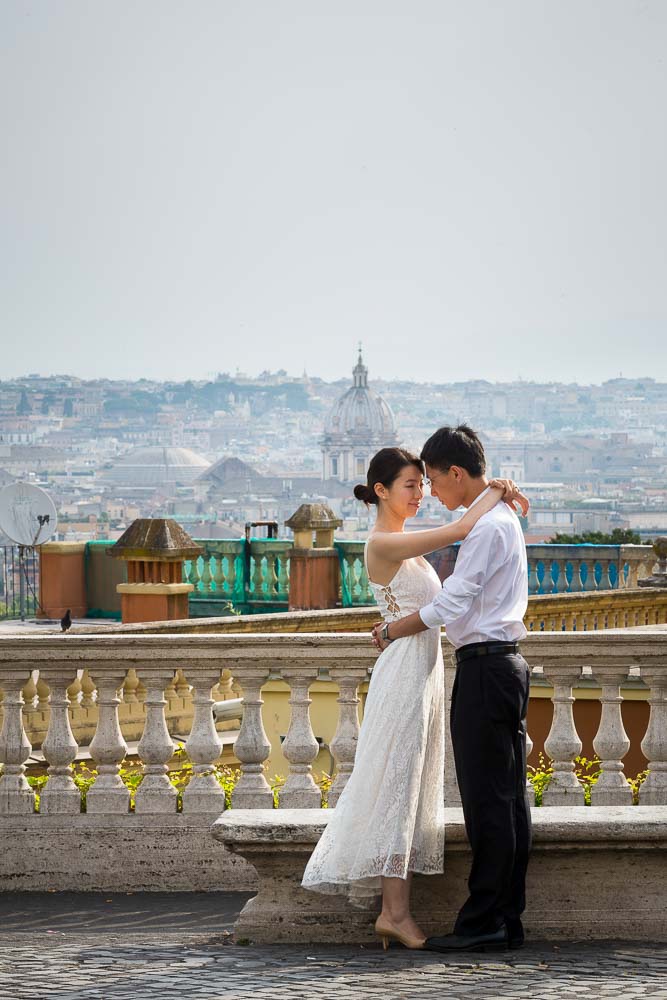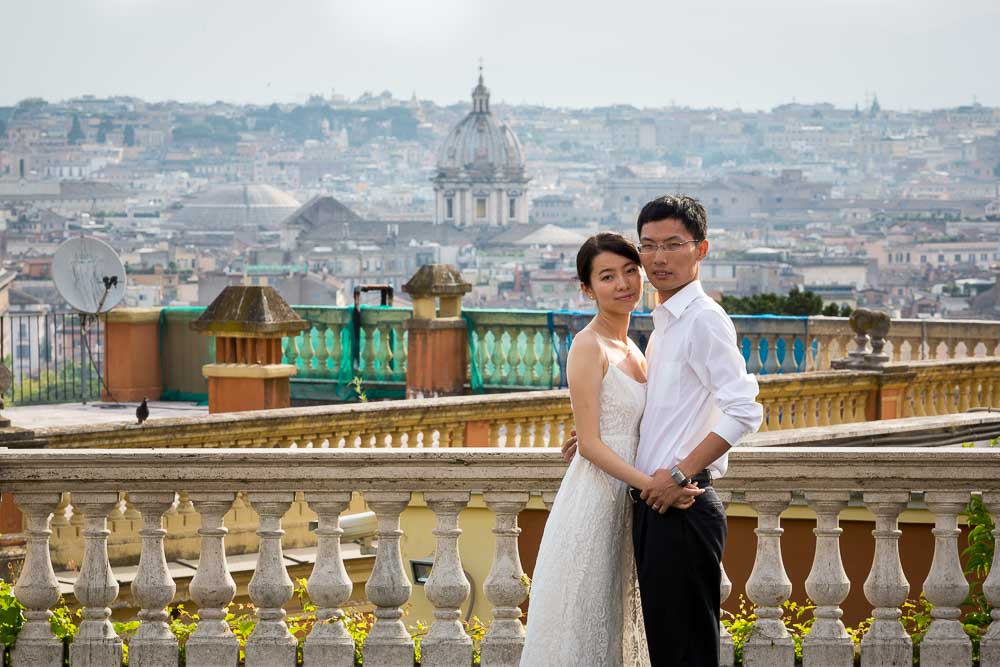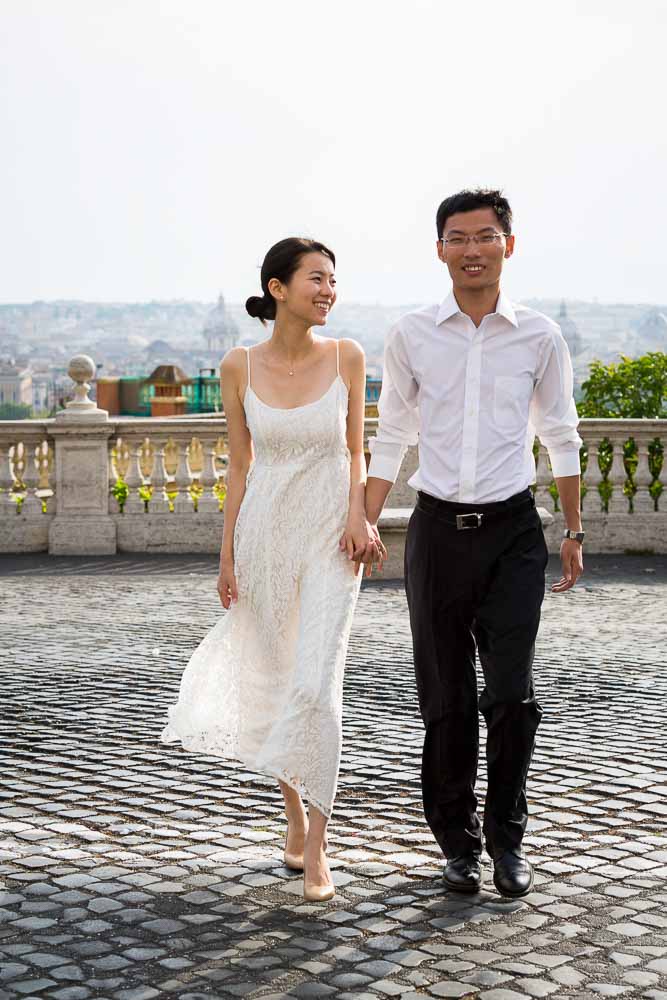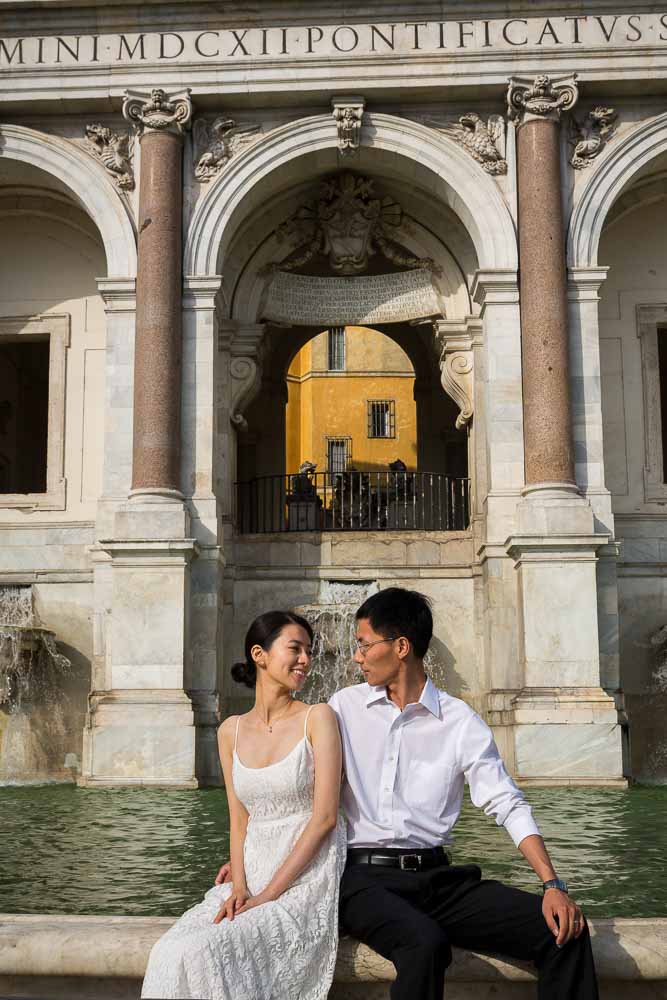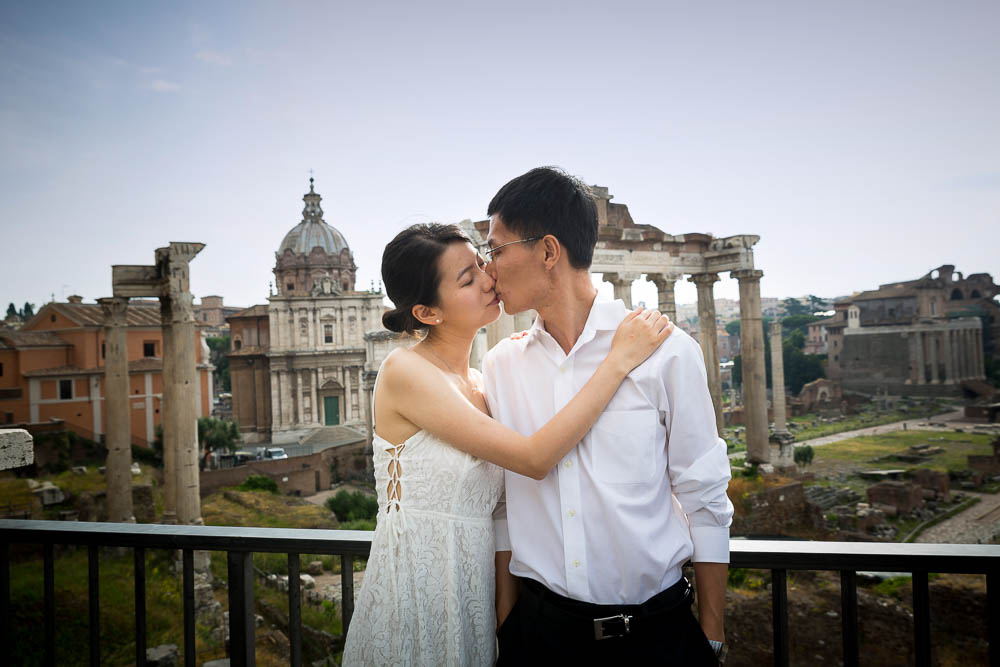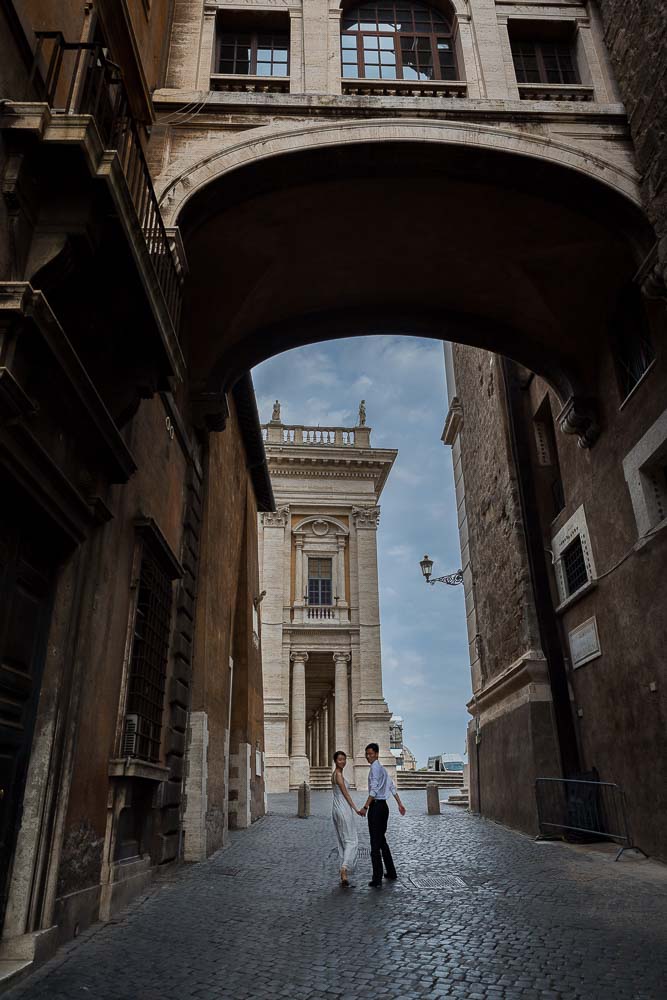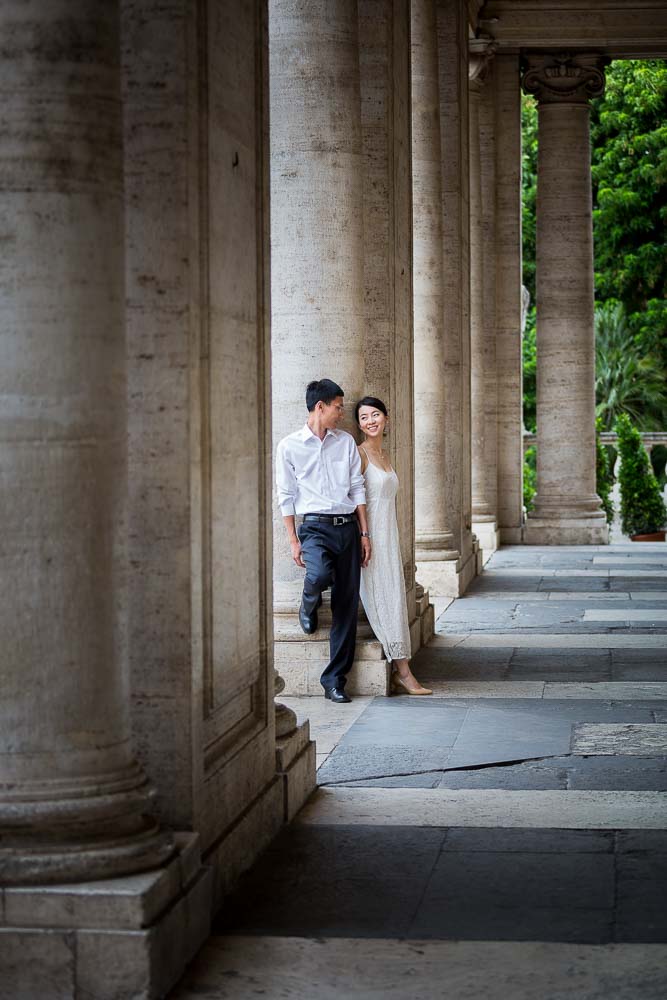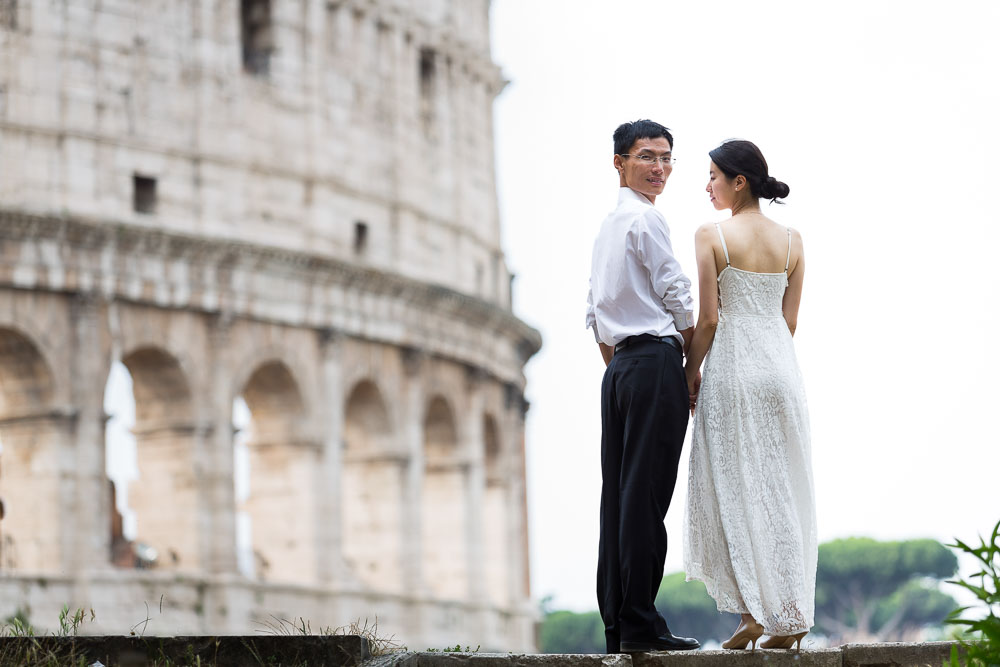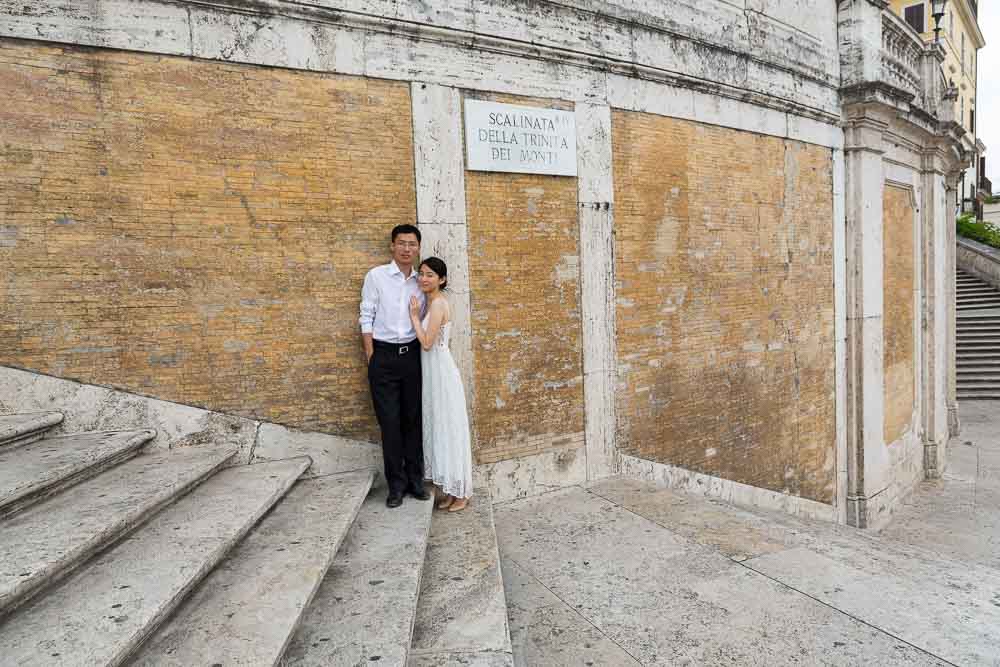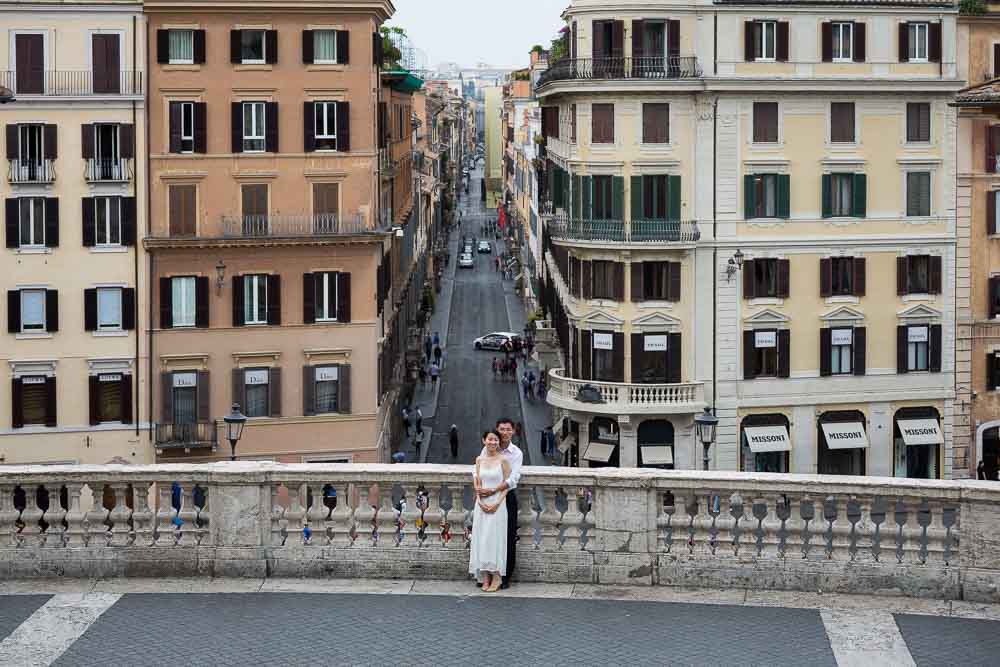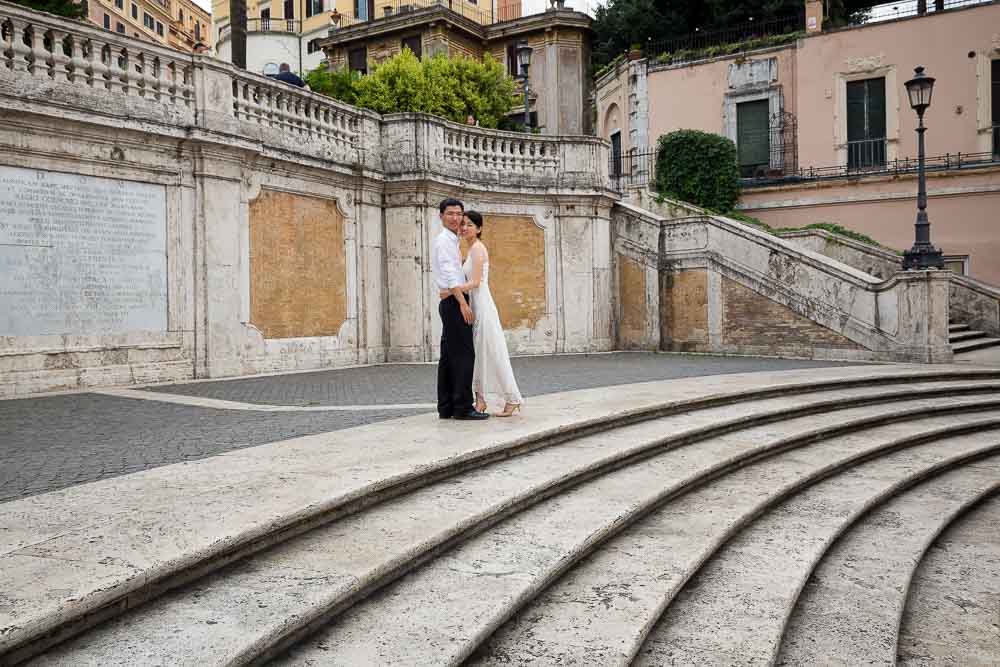 Our latest photo shoots taken from the blog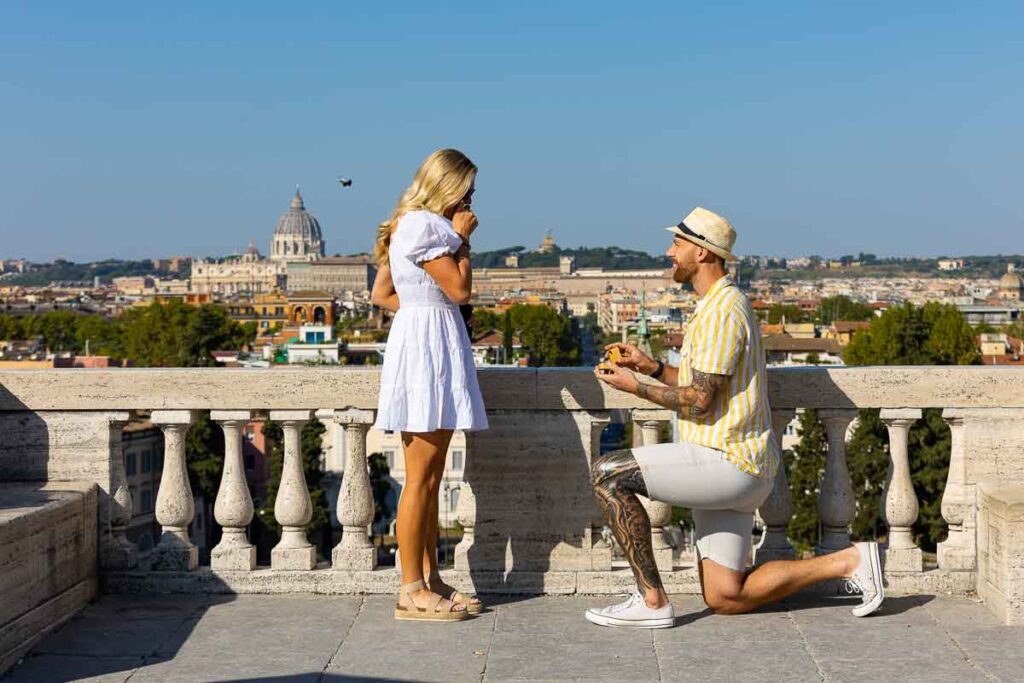 Pincio Terrace Wedding Proposal candidly photographed and video recorded from a distance. Then on an engagement photoshoot in the Villa Borghese park!
Read More
Summary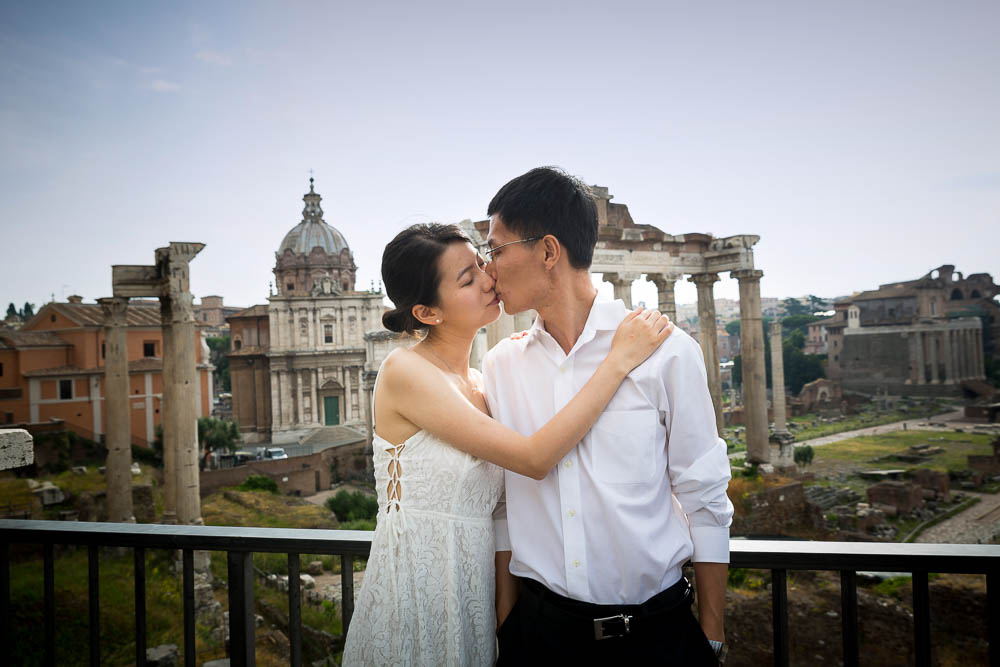 Article Name
Description
Fantastic imagery taken during a post matrimony session in Rome wearing wedding attire
Author
Andrea Matone photography studio