Photo shoot video
We all met up at the Una Hotel in Rome to begin this unique photo and video experience. We started with a short taxi ride to Parco del Pincio. With a most beautiful view over the roman skyline. Here we took some nice pictures and video recordings.
Parco del Pincio
On our way down the staircase there were so many scenic views to choose from. There was a small white Italian car parked by the road which we decided to include in the pictures. We finally walked all the way down the hill to Piazza del Popolo. Stopping by one of the two circular water fountains which characterize the square.
The photography was taken from above while the video was filmed from down below. After the engagement pictures and video were completed we reunited in the main square were we took some more still and motion images. Some fun and happy snapshots came out!
The Fourm of ancient Rome
From Piazza del Popolo we took another taxi headed to Piazza del Campidoglio. From there we had some many cool locations to choose from. From the sweeping view over the roman ruins. To scenic columns and inspiring long staircases.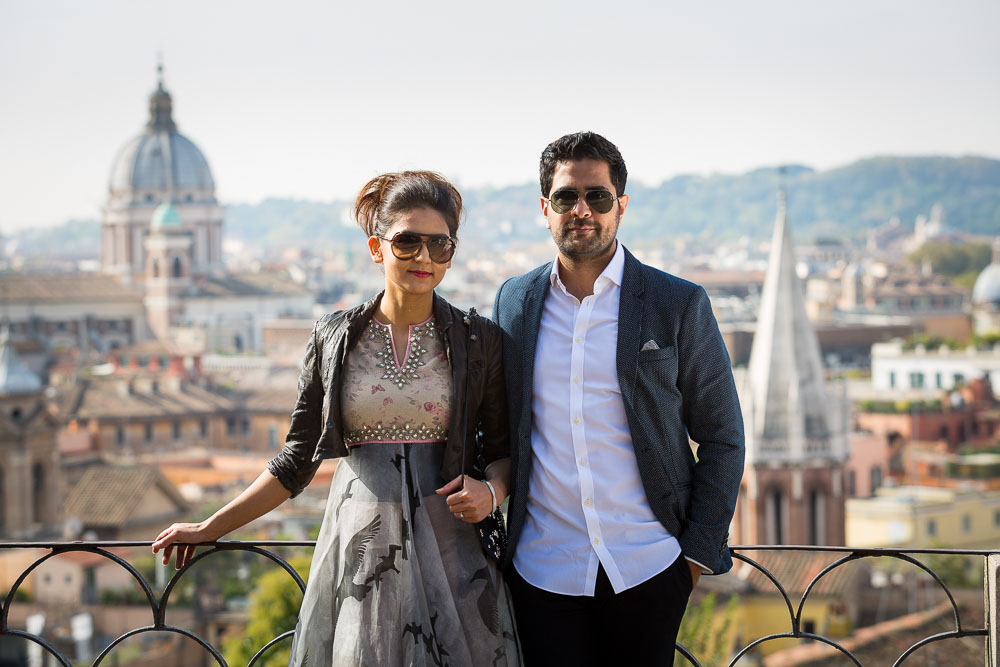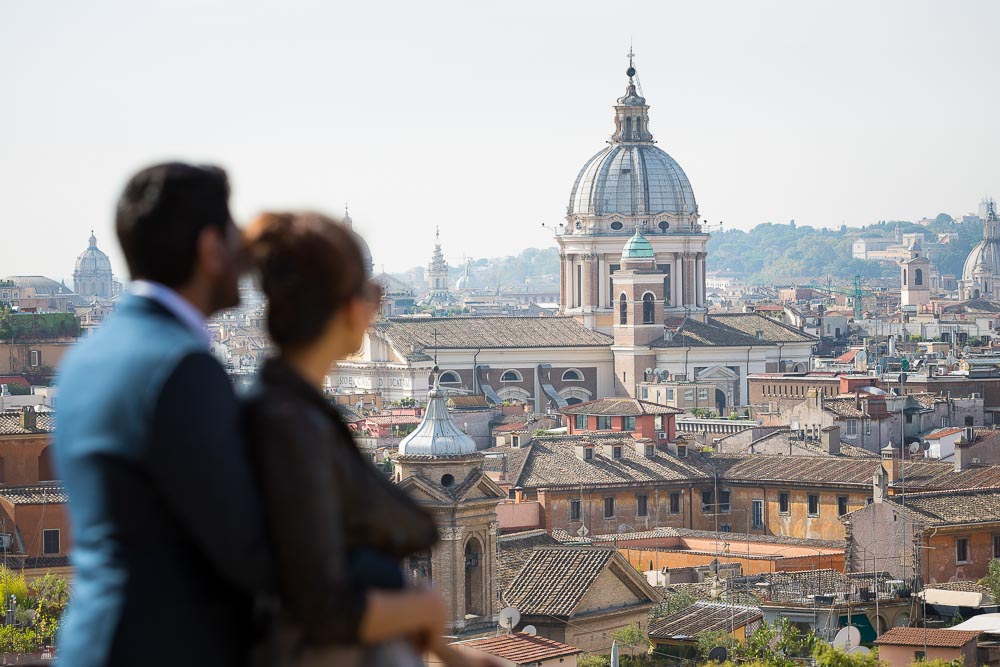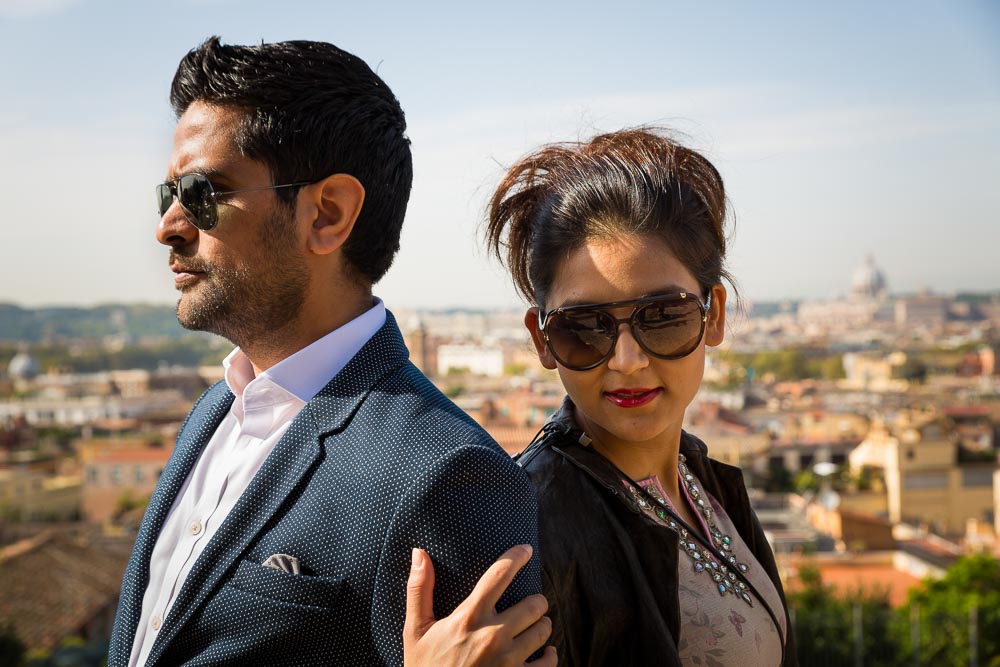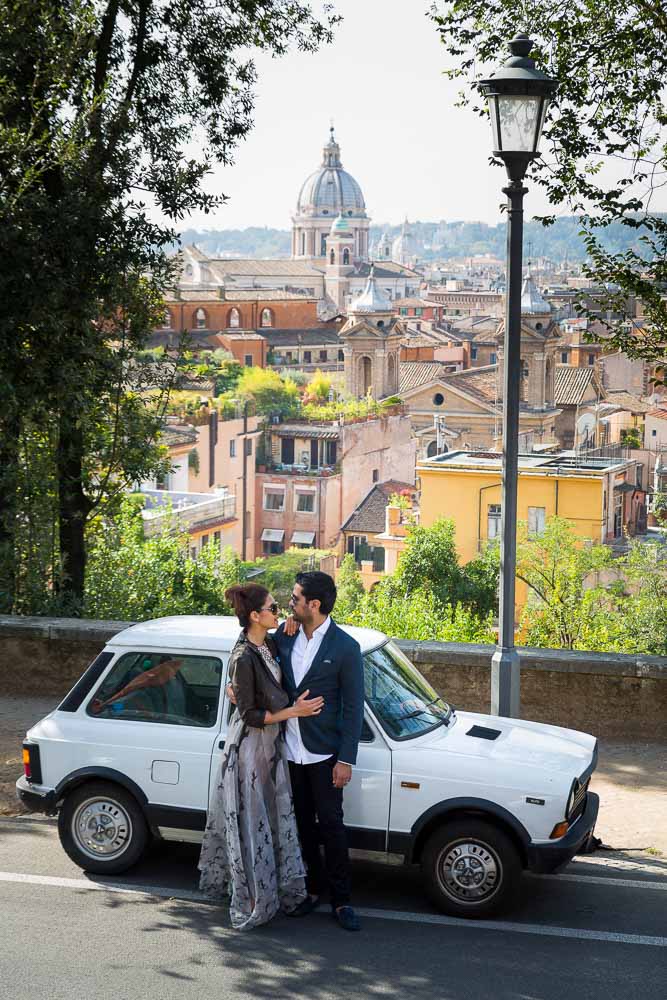 Thank you to Simona Santelli for the video.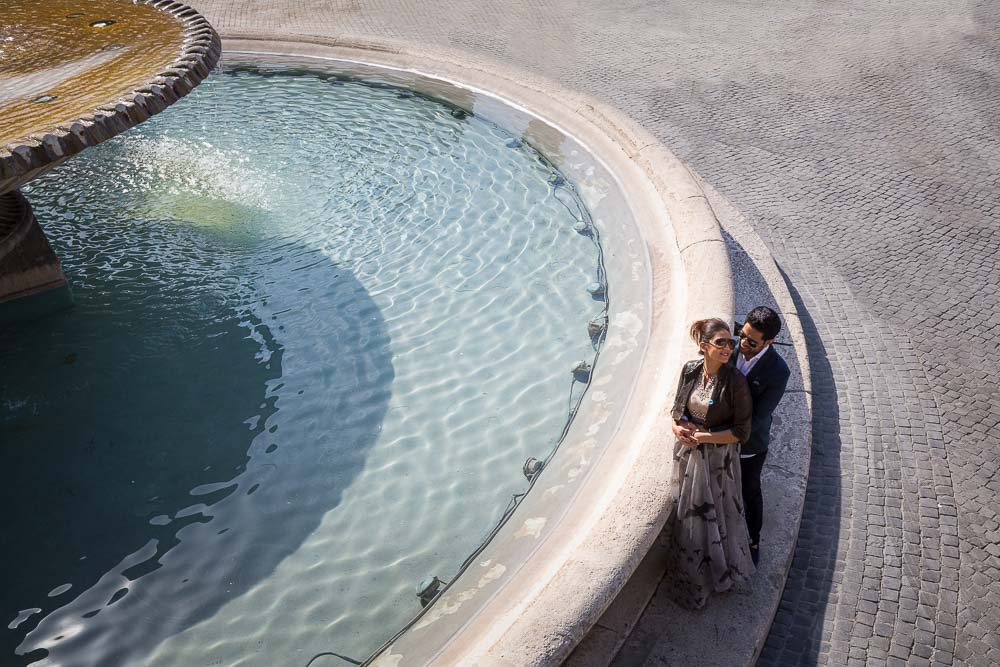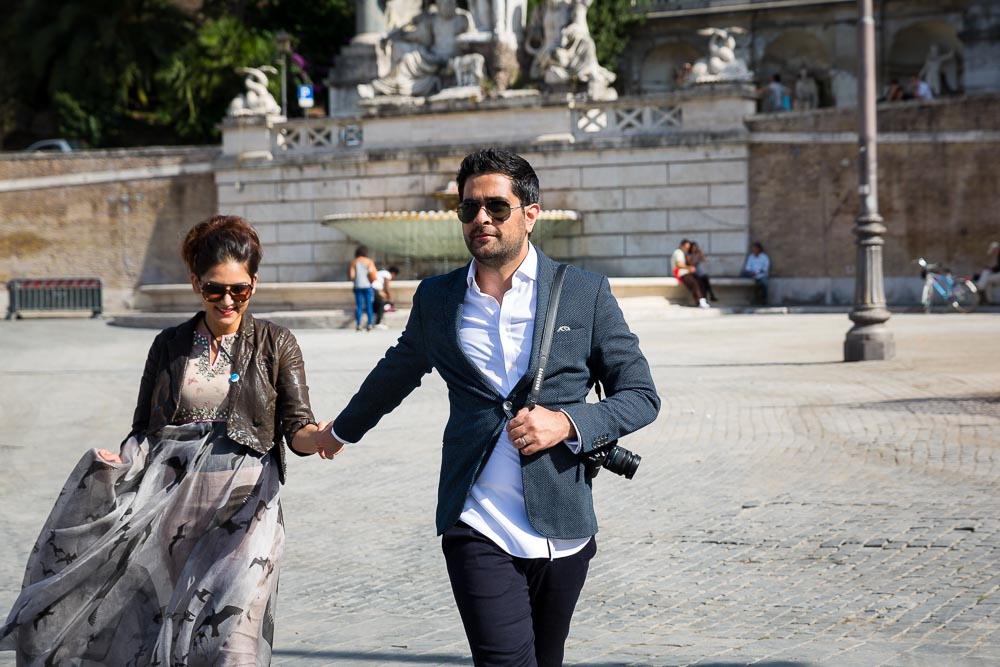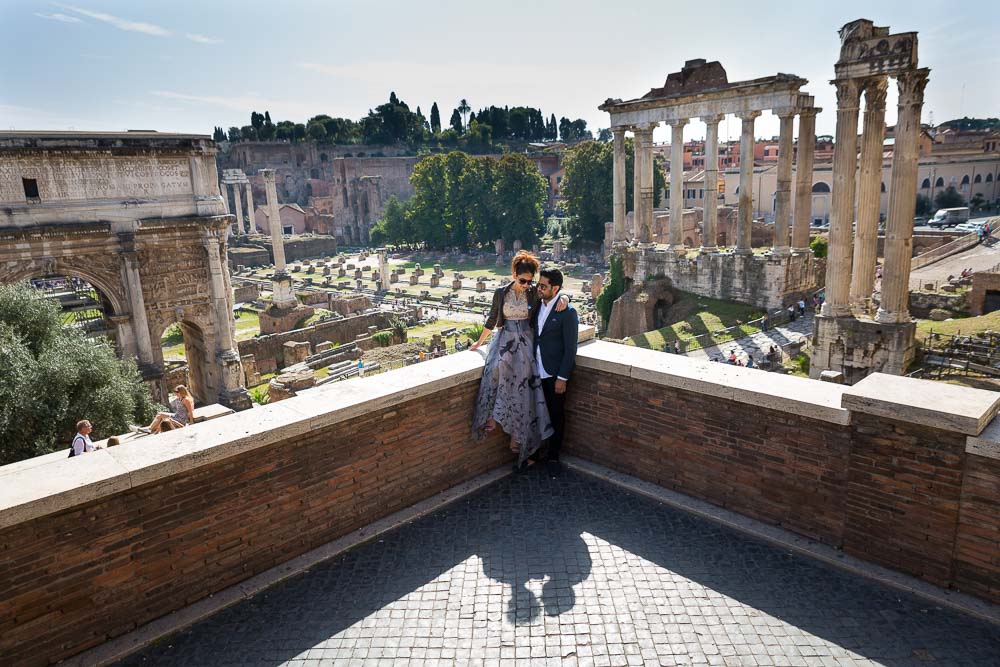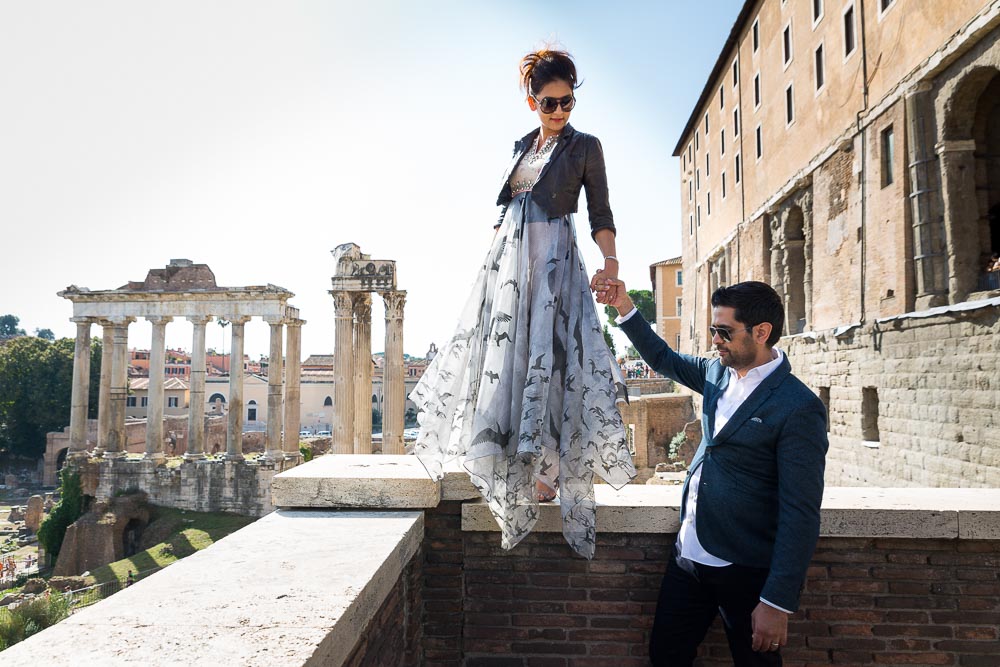 Summary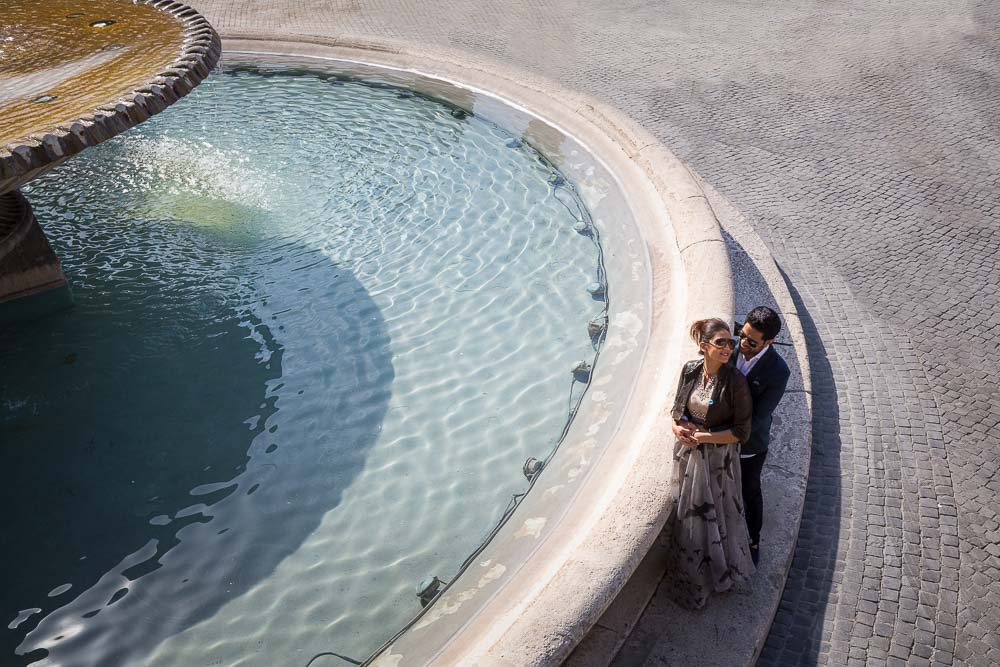 Article Name
Engagement style photo shoot video
Description
Engagement photo shoot video. Filmed together with the photography session. Wonderful pictures as well as motion movie memories of your visit in Rome.
Author