The Photography session
It all started with a fabulous make-up session in a hotel in the center of Rome next to the ancient Roman Pantheon. A beautiful bride preparation and we can safely say that outside was cold and inside was warm! When ready we had to walk down to the Pantheon and begin there with the destination wedding photography session. Gorgeous pictures of a lovely couple. An interesting Rome Car Tour ride with a dedicated driver took us to the many different locations.
Here is the Itinerary
Ponte Castel Sant'Angelo with its beautiful angels statues on all sides. Ponte Umberto I with the stunning view over the Vatican Cathedral. Saint Peter's square in all its magnificent beauty. The Gianicolo water fountain and the sweeping view over the city. And a lesser know cloister Accademia di Spagna which I find extremely evocative. We end up the at the Roman Colosseum where we concluded the session.
Time went by so fast and before we knew it the photographer session was over. But not before bringing home some really nice wedding pictures. Congratulations!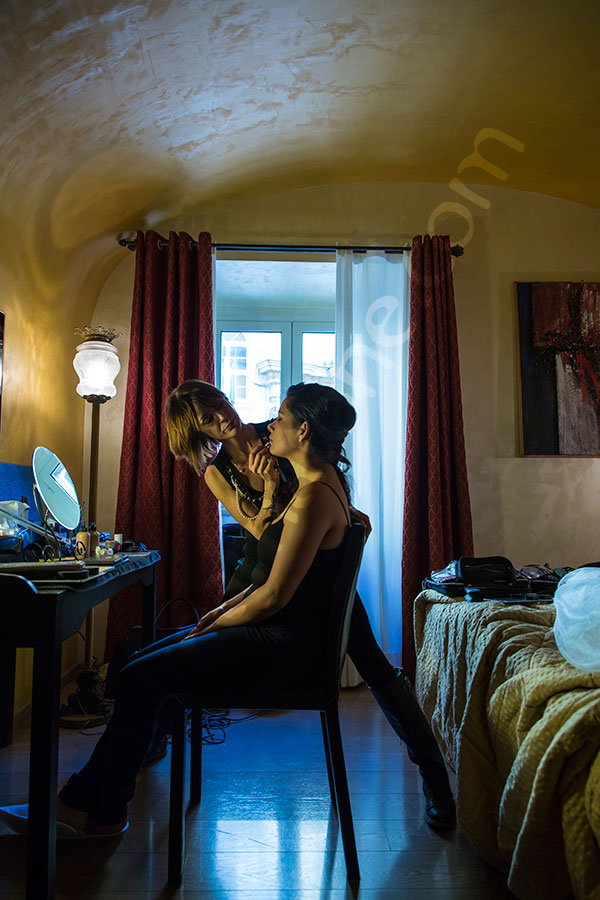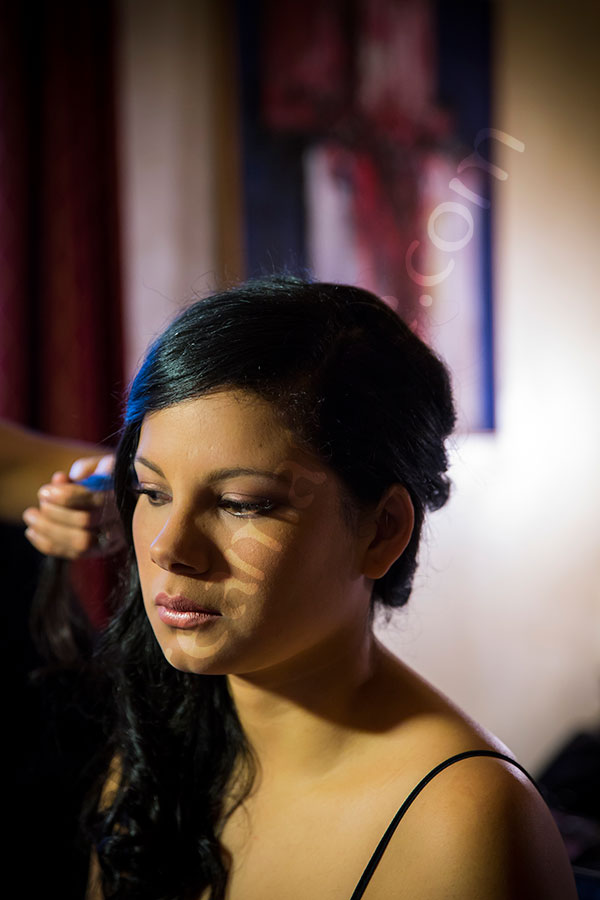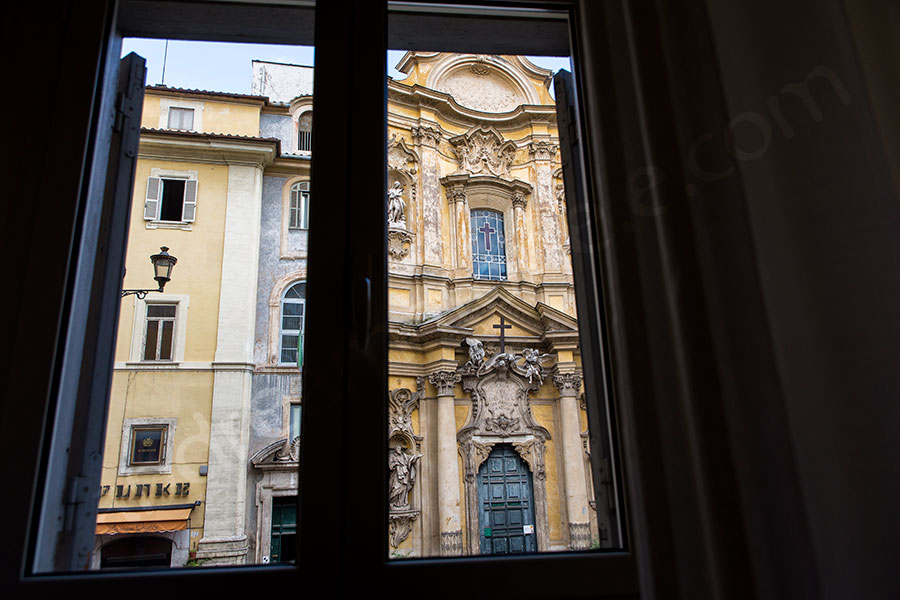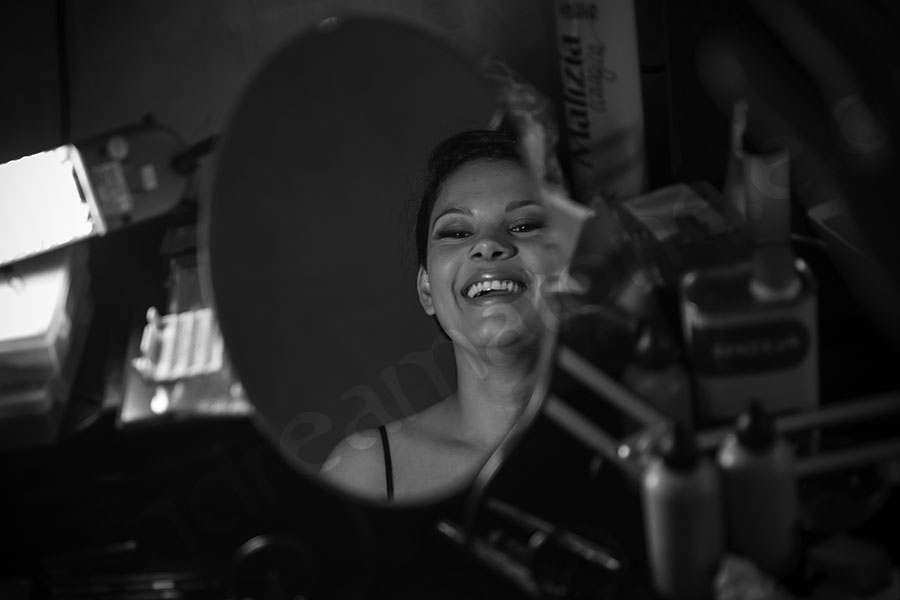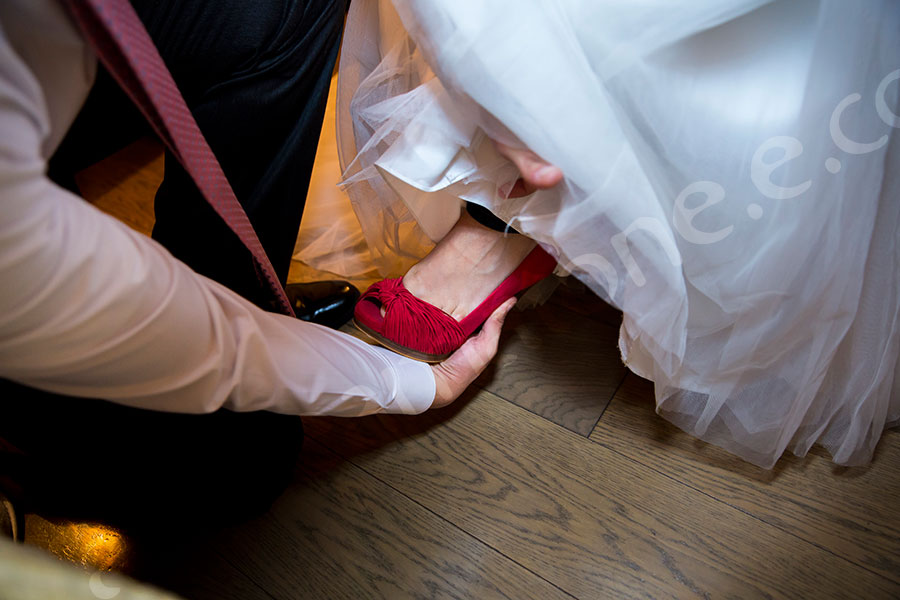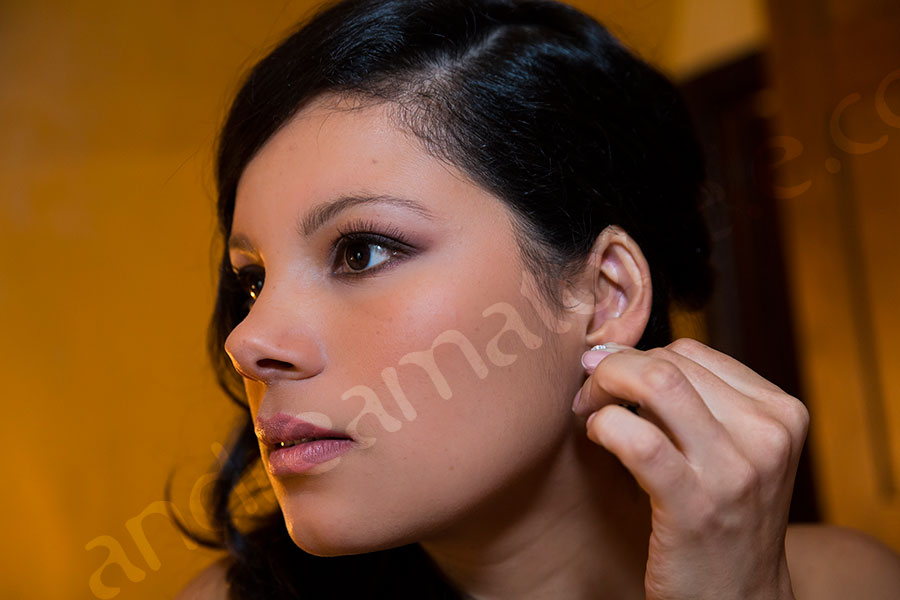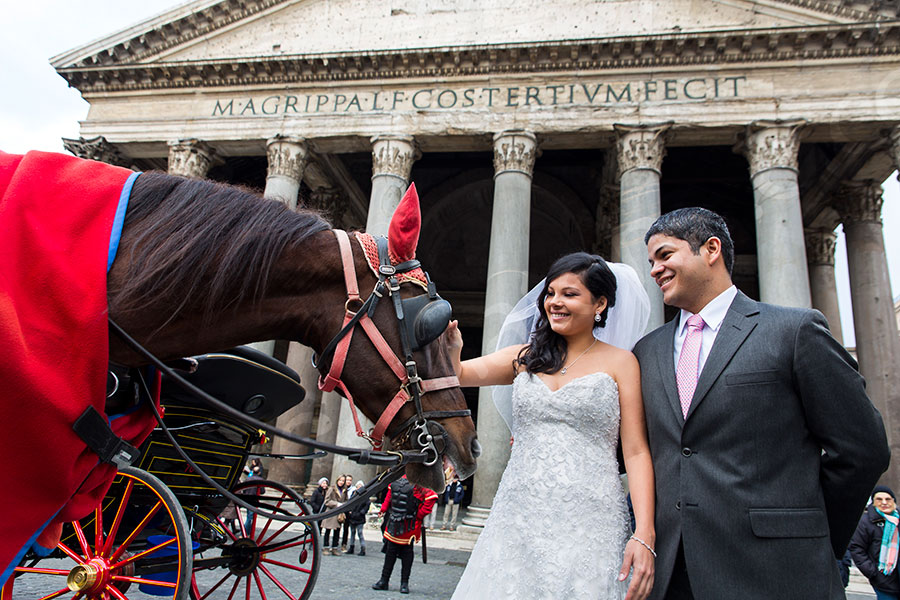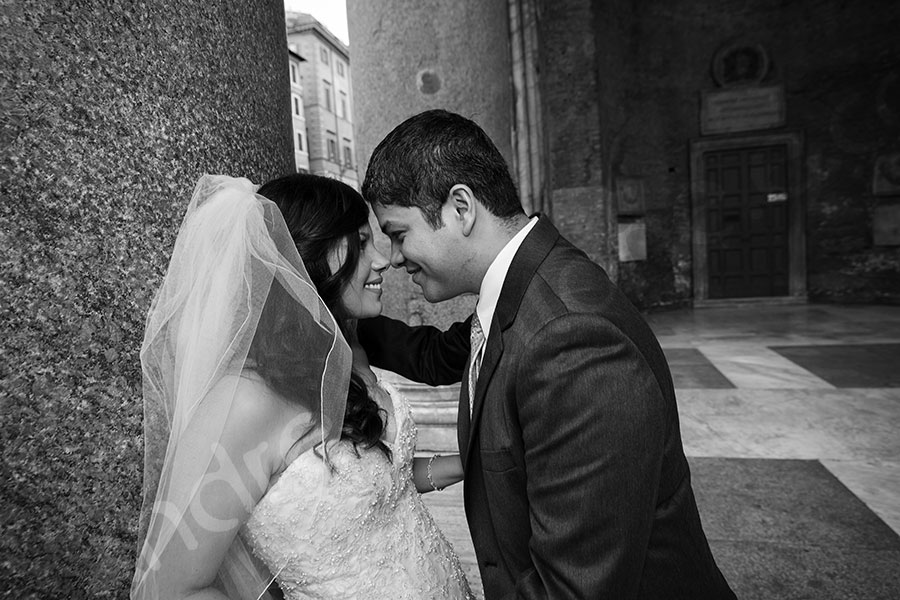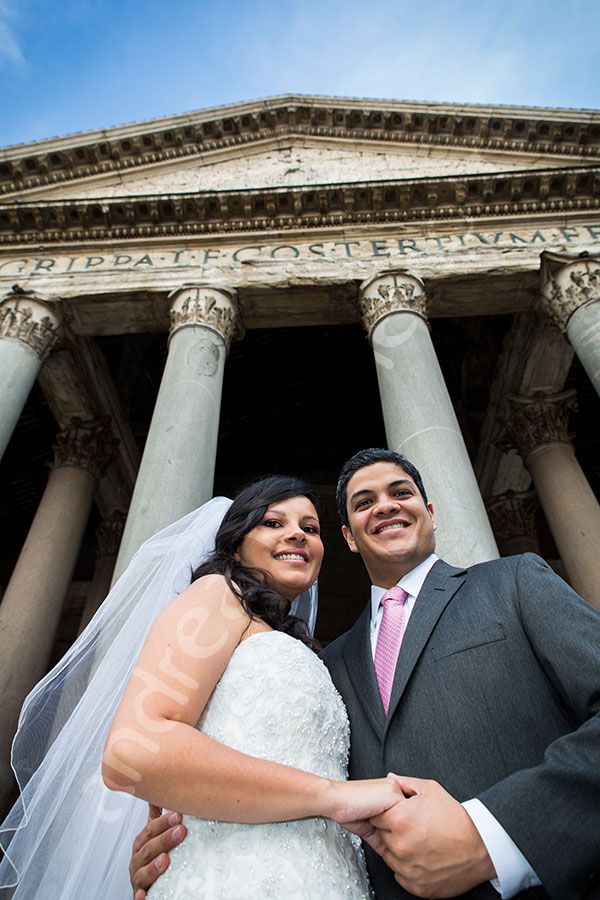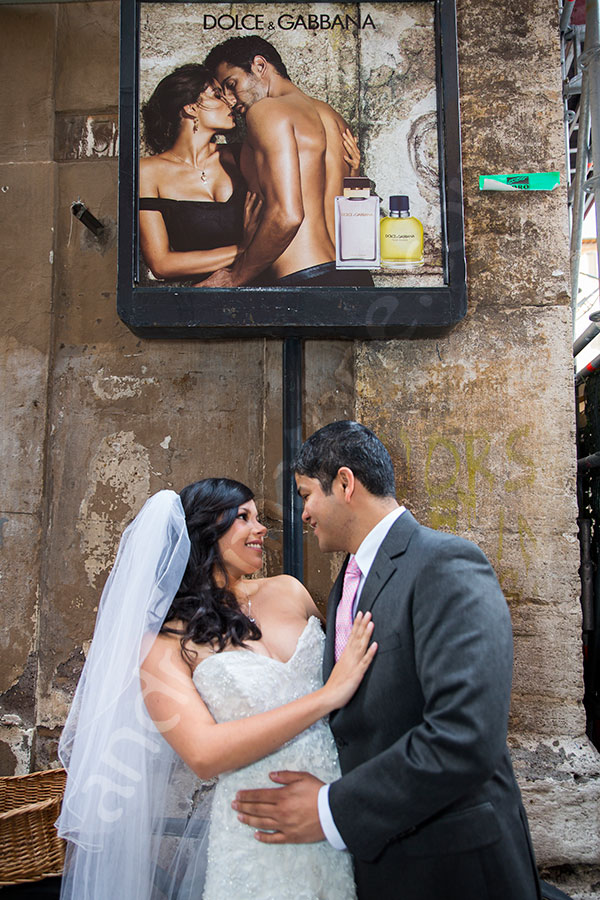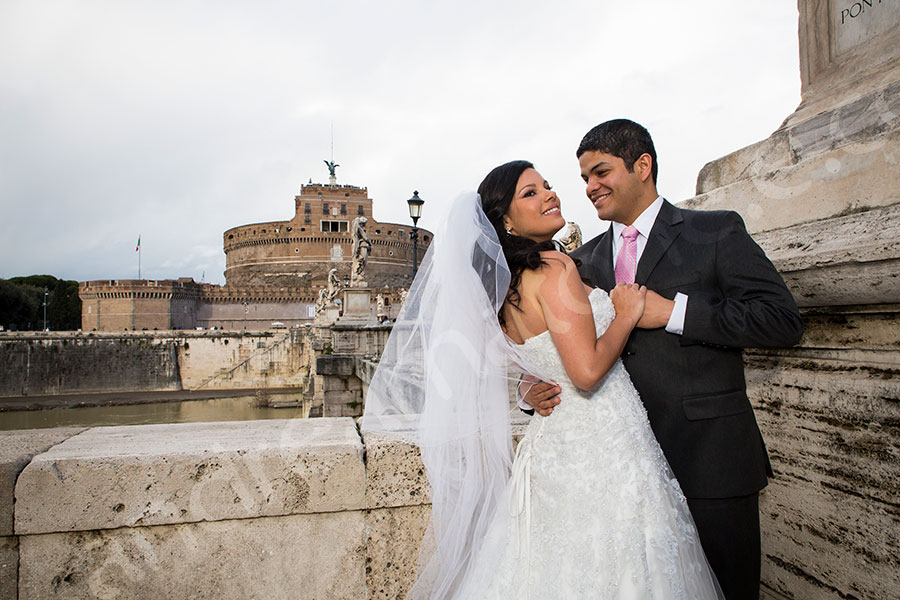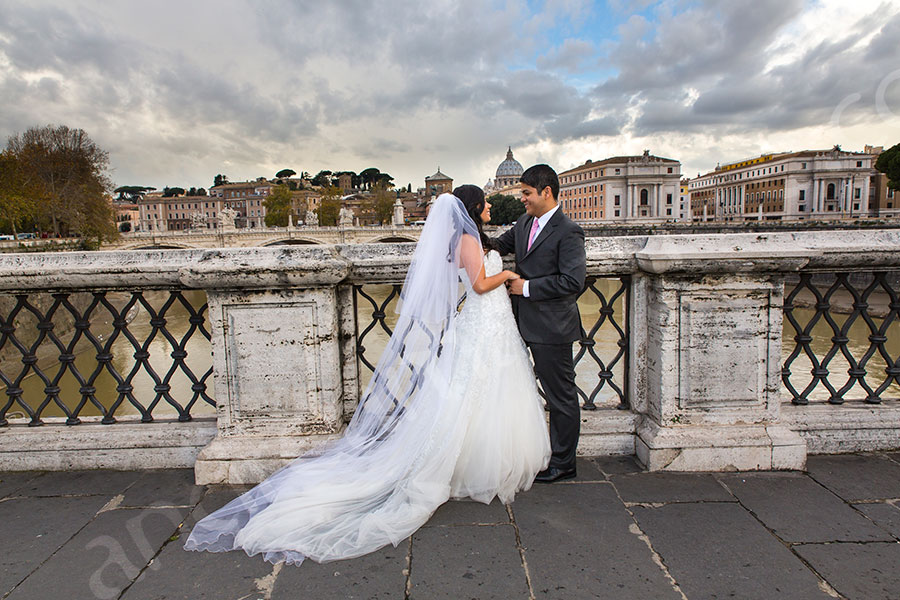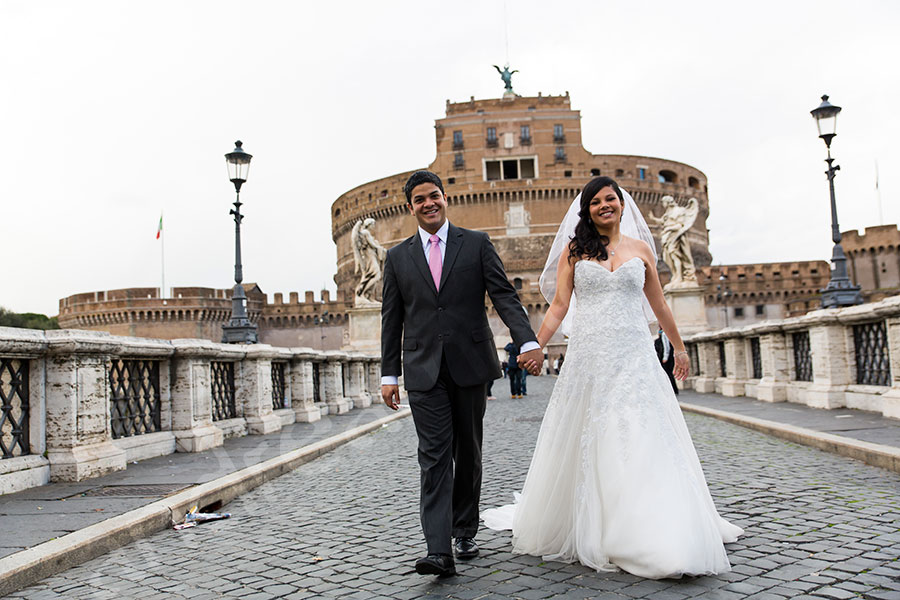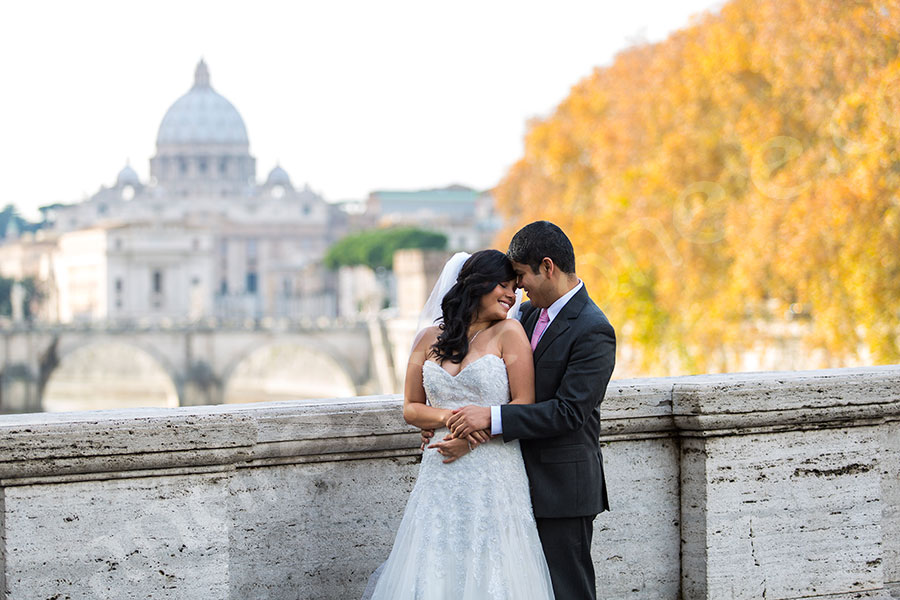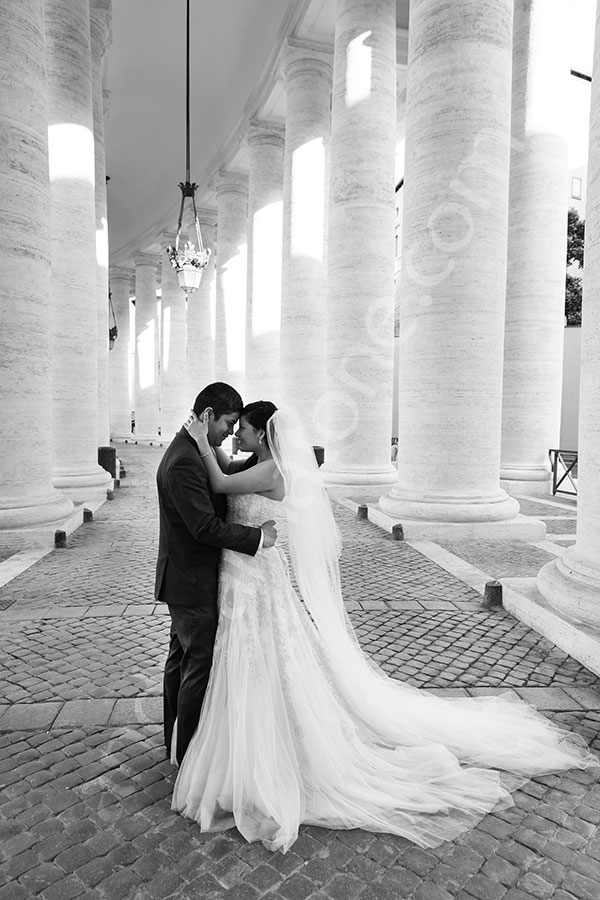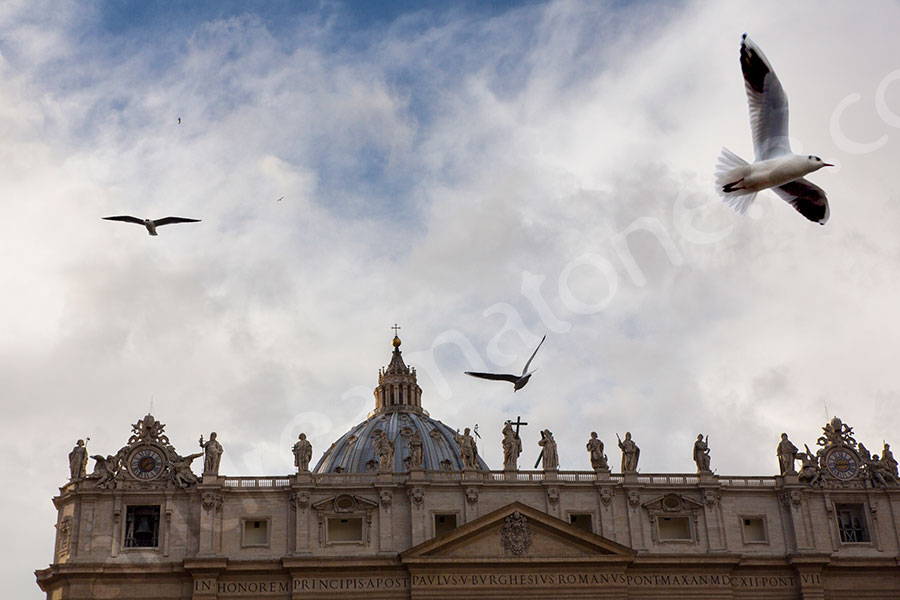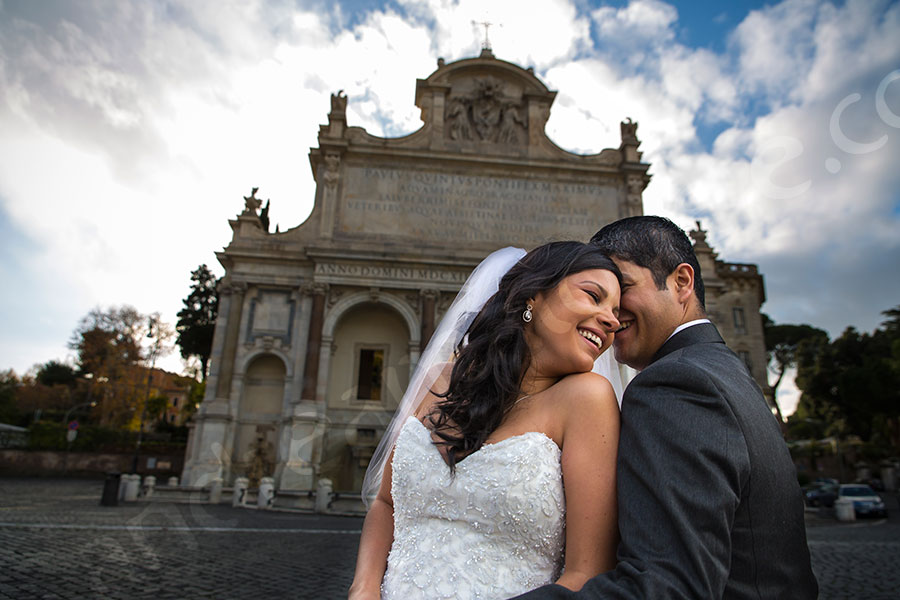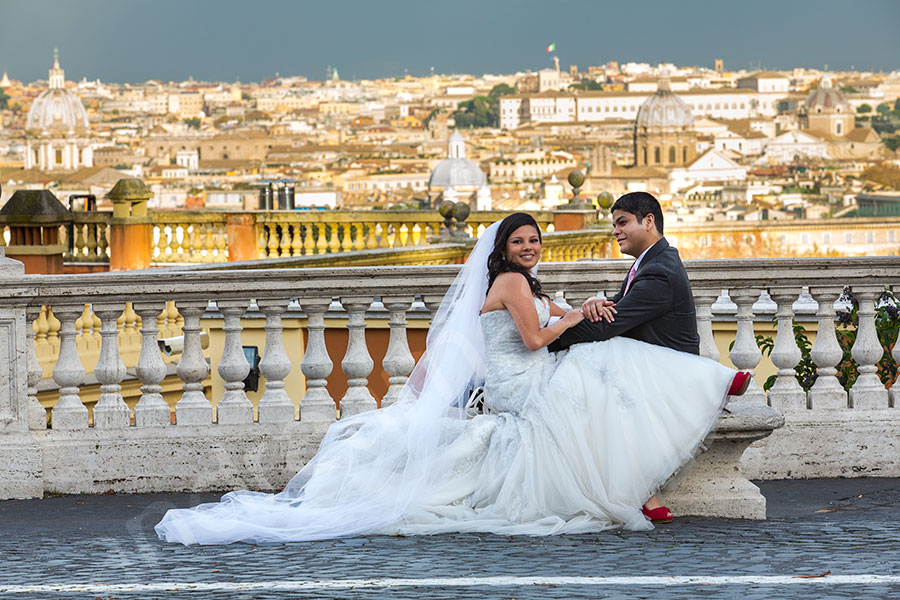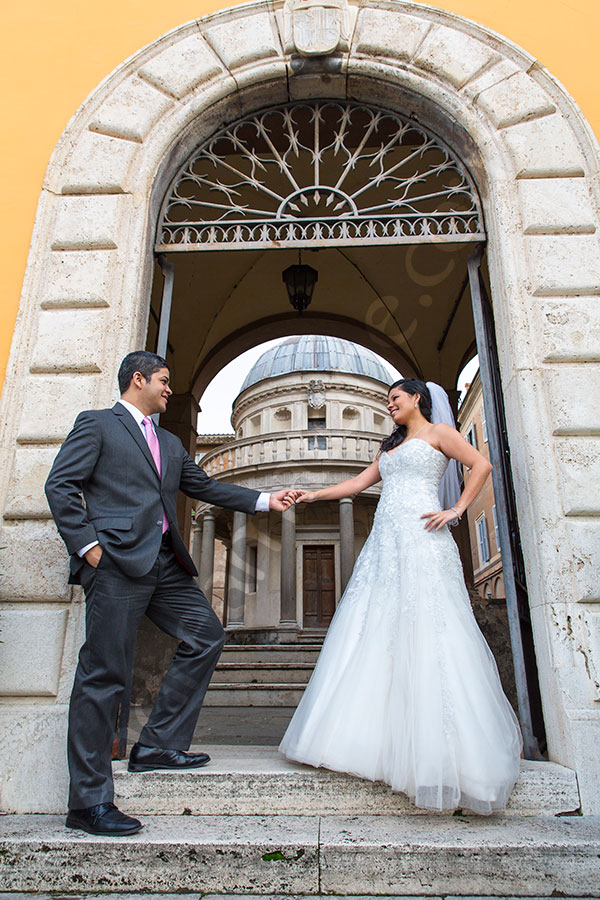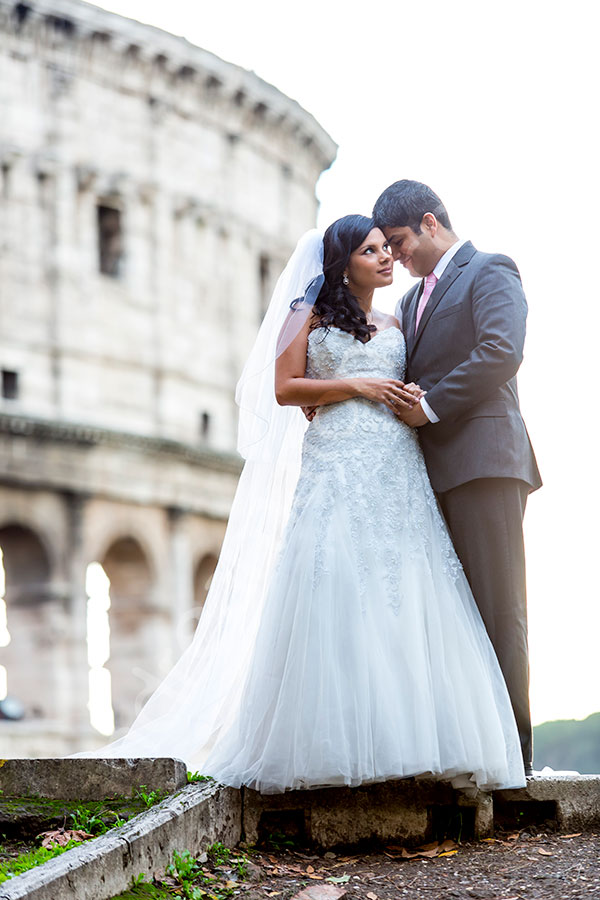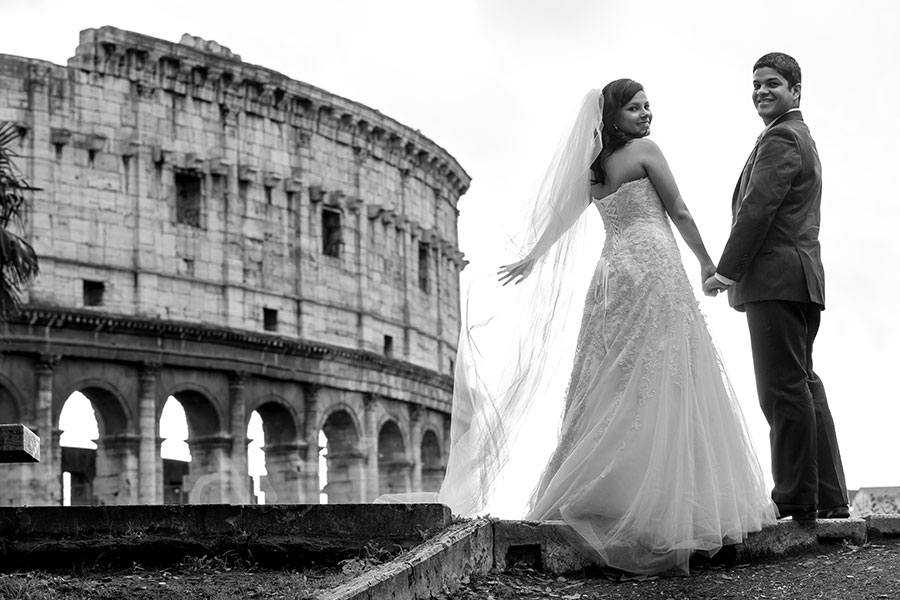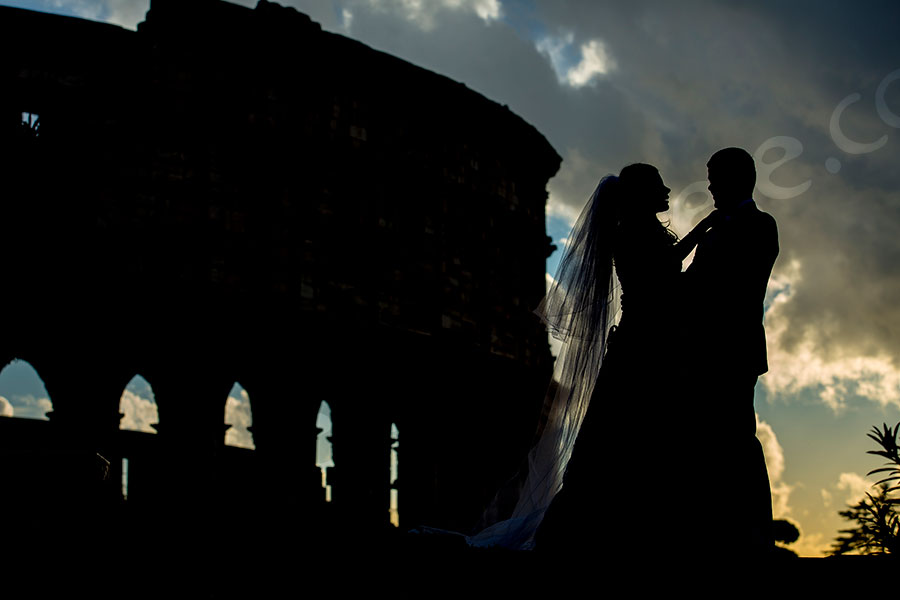 More on  Weddings in Rome.
Here are some correlated posts:
Destination symbolic wedding in Rome
Destination wedding photography Italy
Civil wedding in Rome Italy
Wed in Rome on a destination wedding
Summary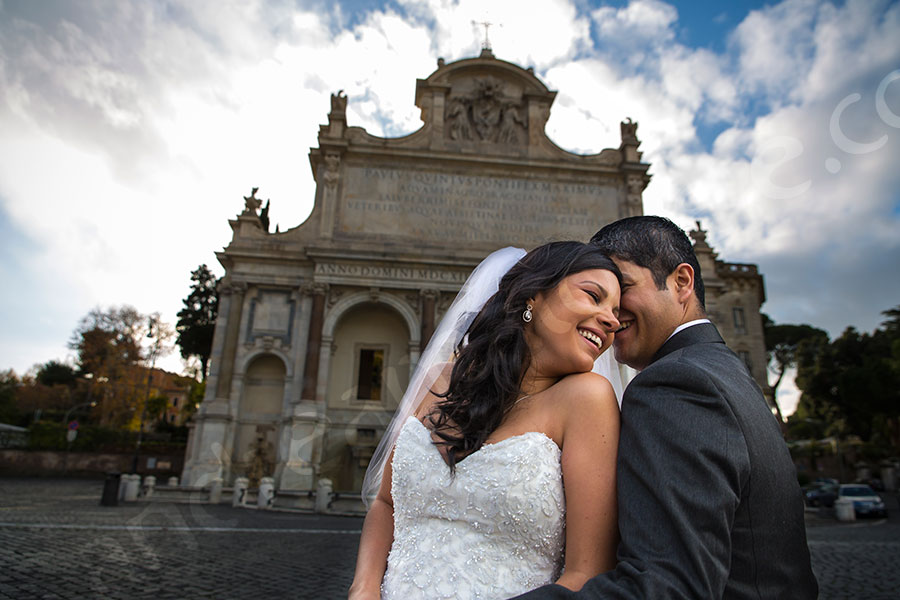 Article Name
Destination Wedding Photography in Rome: Ana & Gabriel
Description
A ravishing wedding photographer session in Rome Italy with a beautiful couple. From the roman Pantheon to the Colosseum (and everything you can do in between with a car)
Author