The bridal party preparation
It was a wonderful pleasure for me to photograph Edoardo and Zhazira's wedding in Gallese in the area of Viterbo Italy. The bride preparation was a blast as I got to know the bride's party while photographing all the different events. After the radiant bride was ready we headed downstairs to take some pictures in the beautiful park.
Civil wedding ceremony
A Volkswagen bug brought the bride to Convento di San Francesco in Gallese where she united with the groom in a beautiful civil wedding ceremony. Taking place in the open air. On green grass and underneath stunning blue sky. I love outdoor weddings and natural shining light. 
The reception
the reception was relaxed and easy going as everyone enjoyed the beautiful spring afternoon. Then came an Italian style lunch followed by the cutting of the cake (..and a tough cake to cut!) and all the fun festivities at the rhythm of really cool live music. Thank you to everyone and congratulations you two!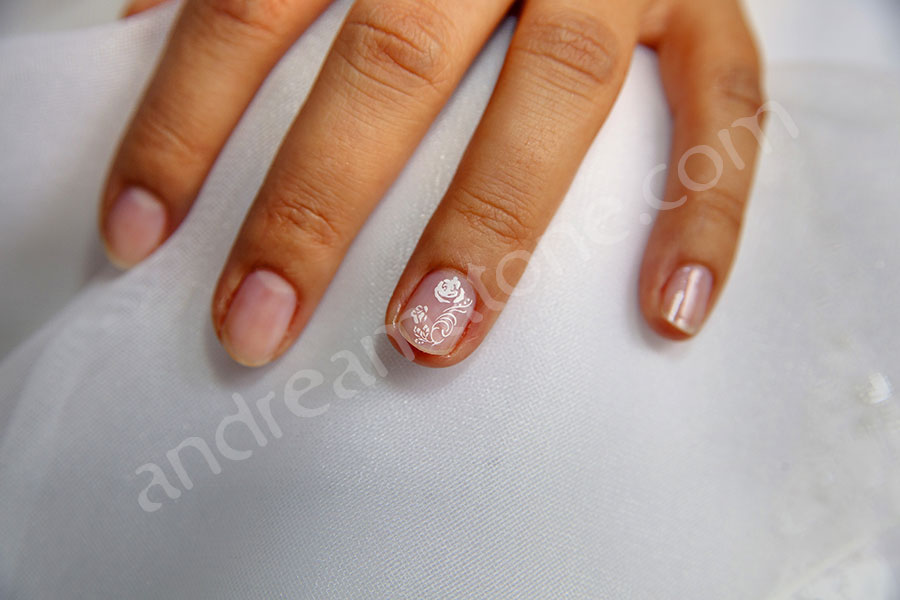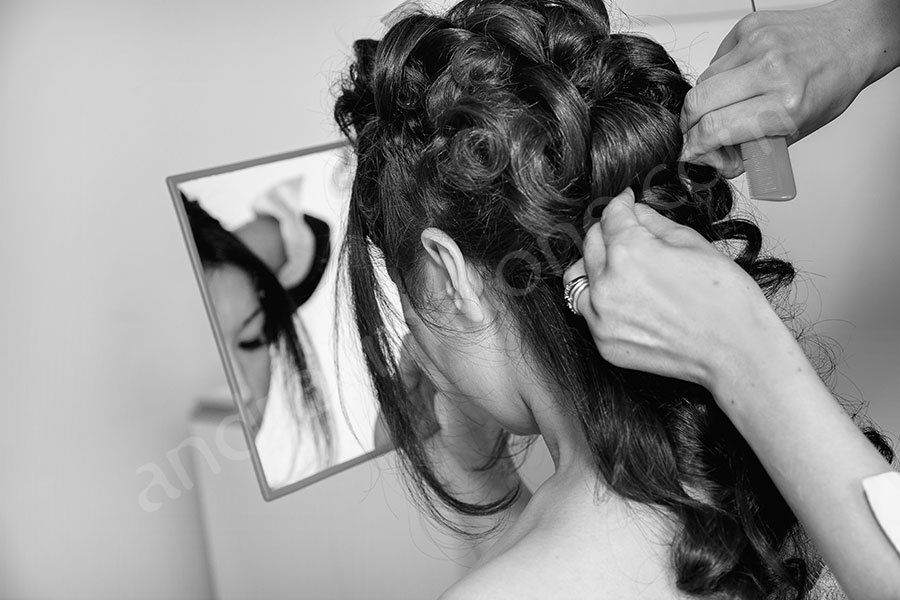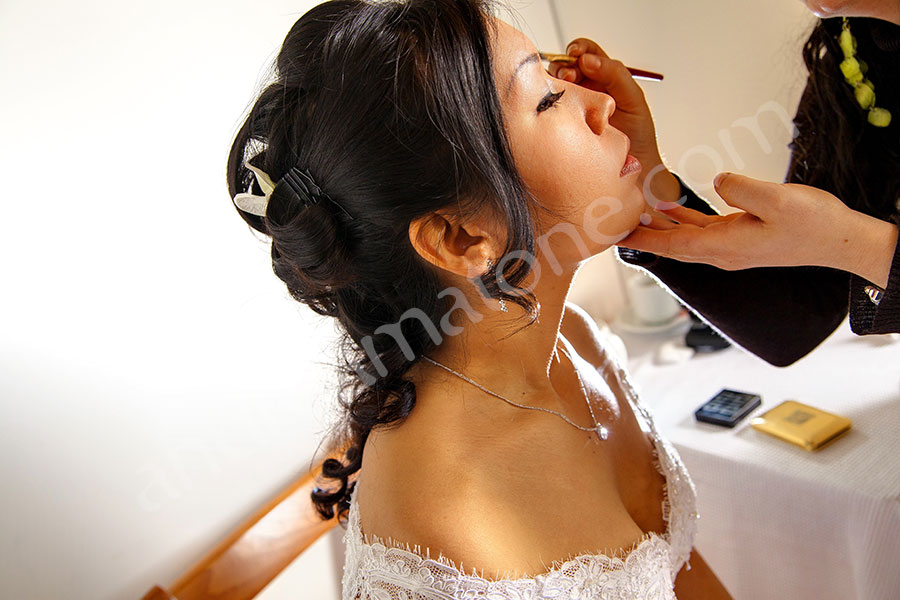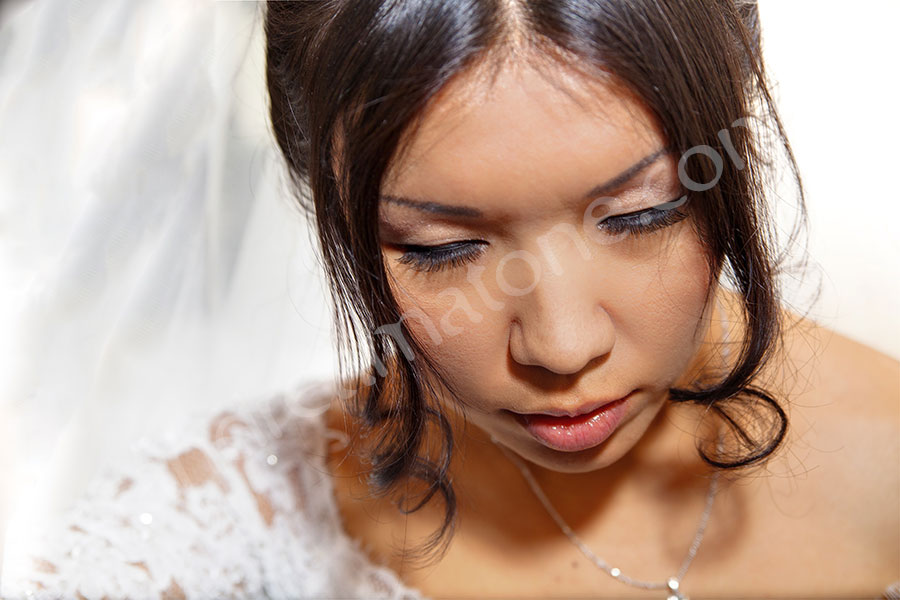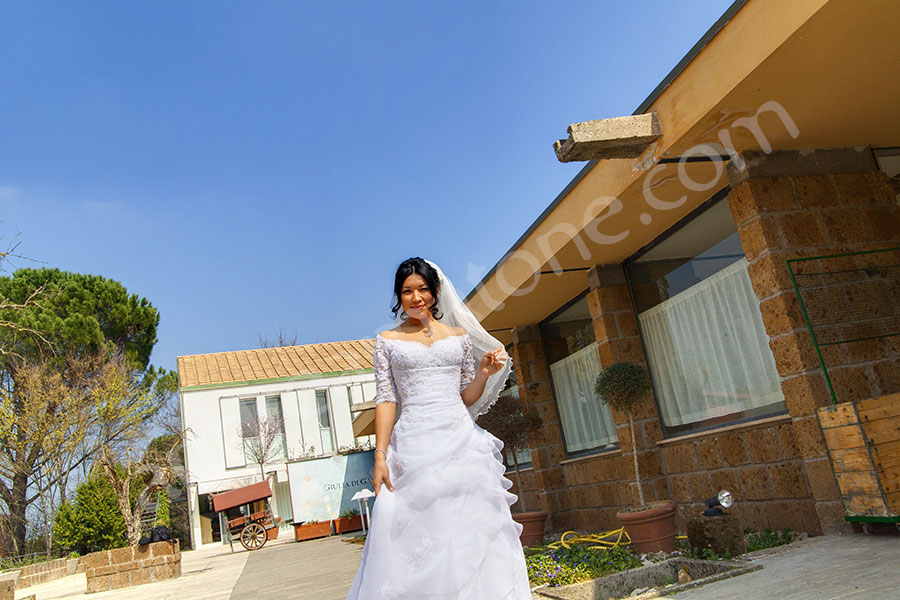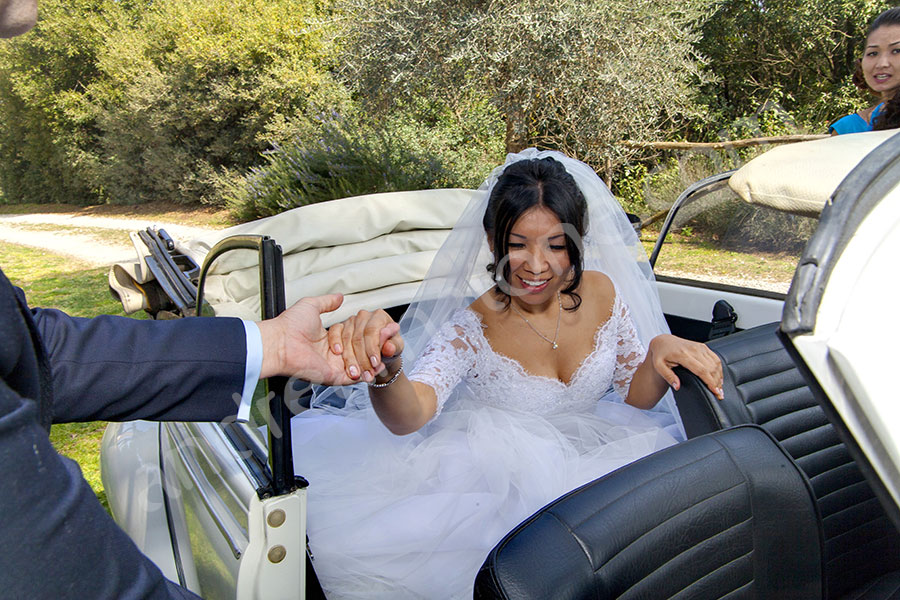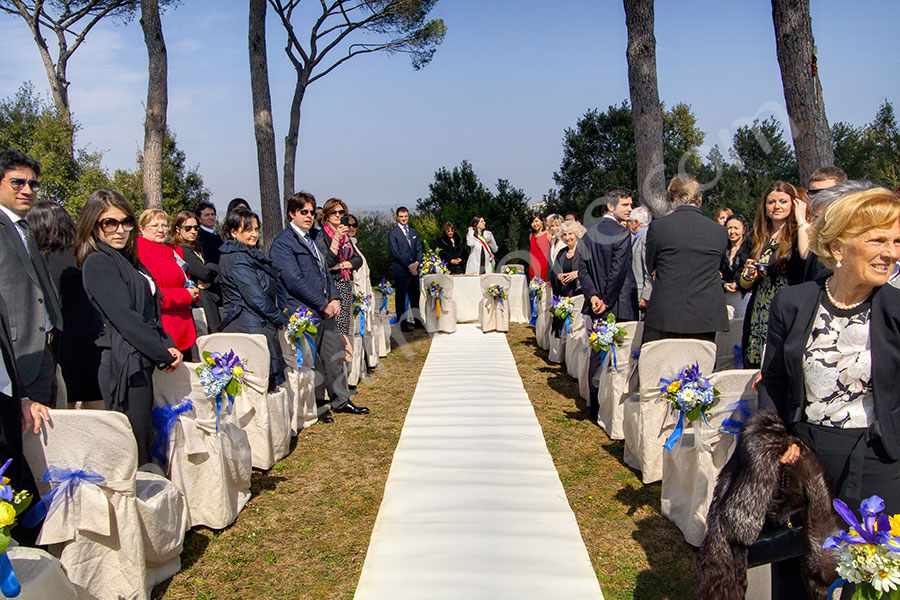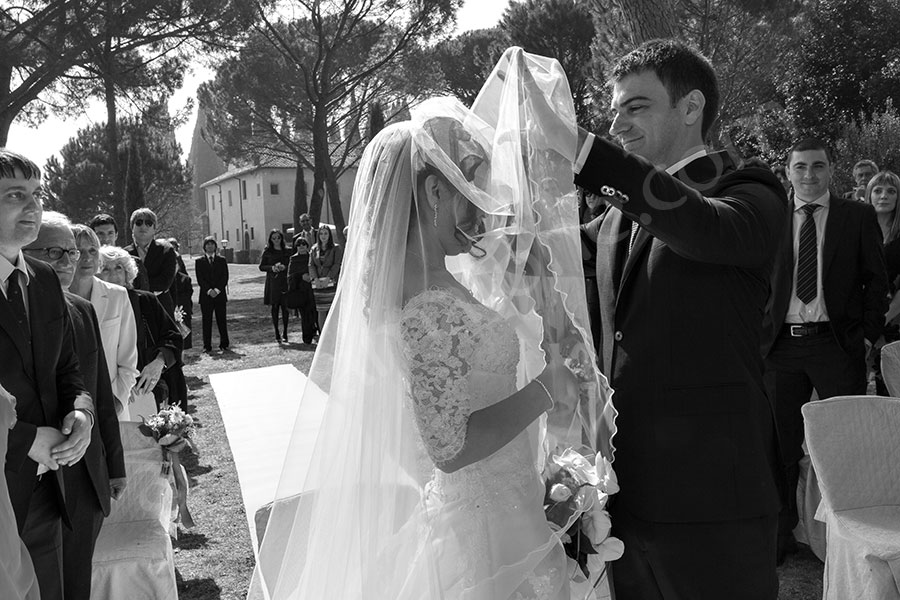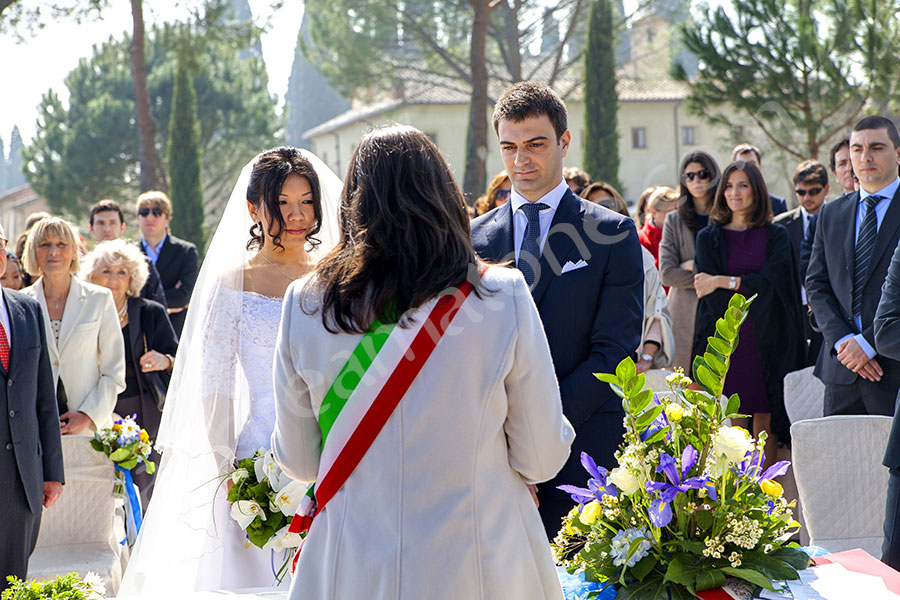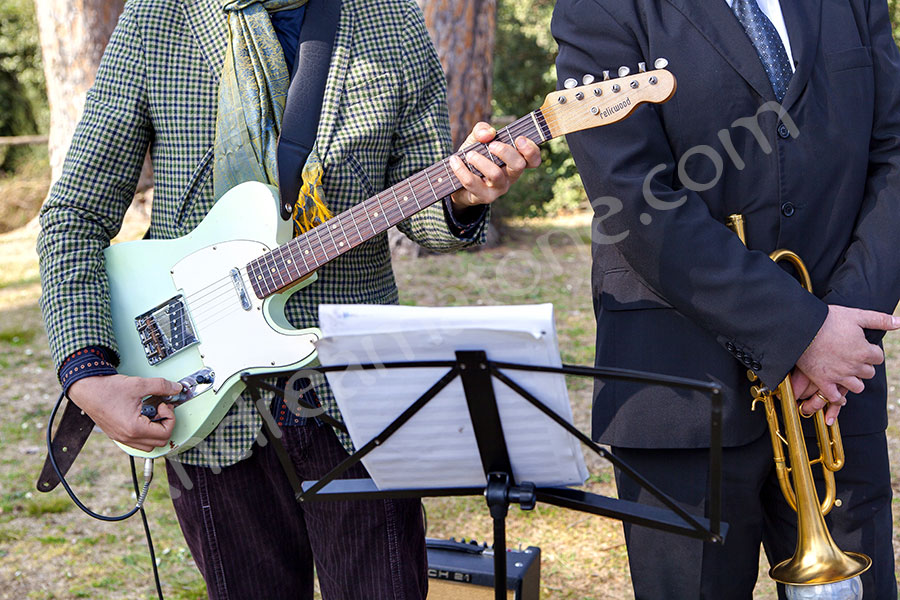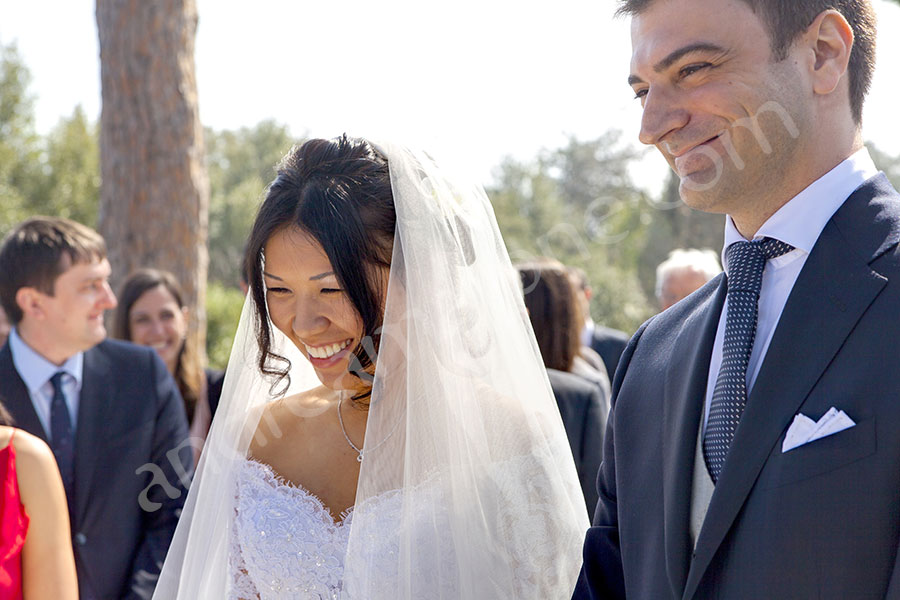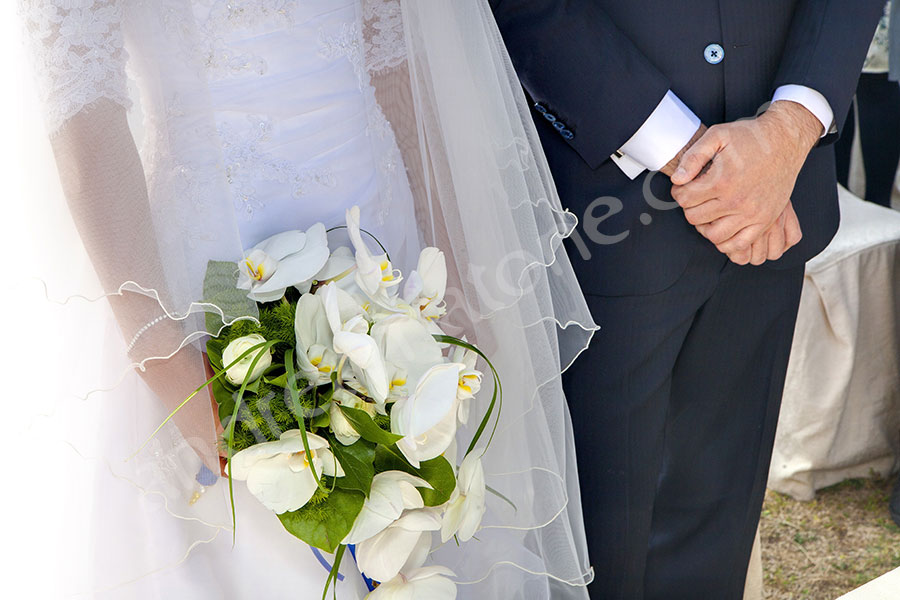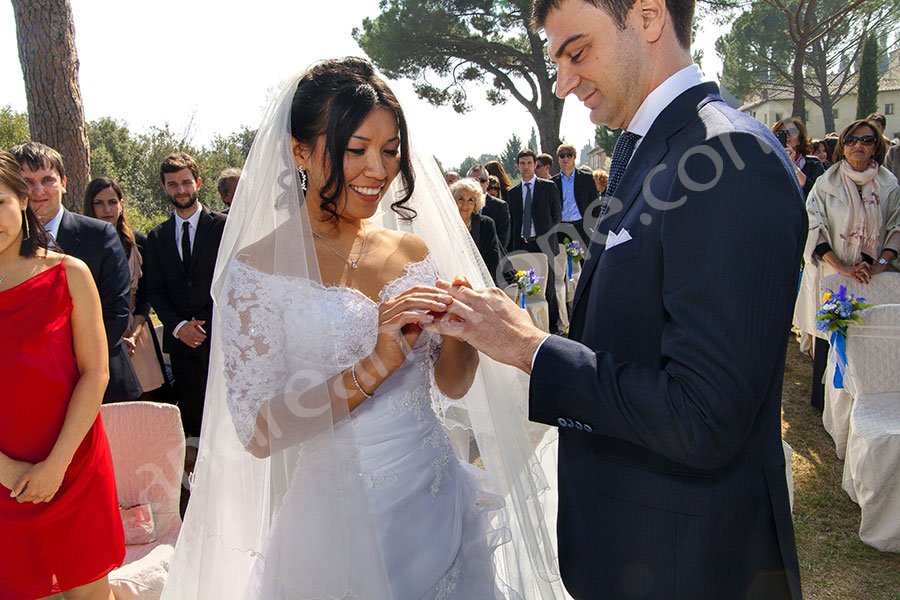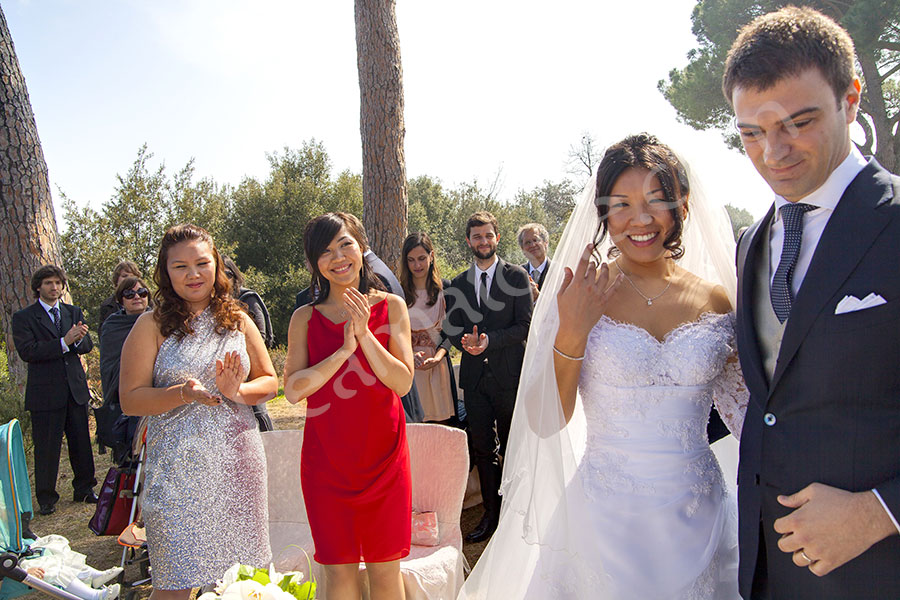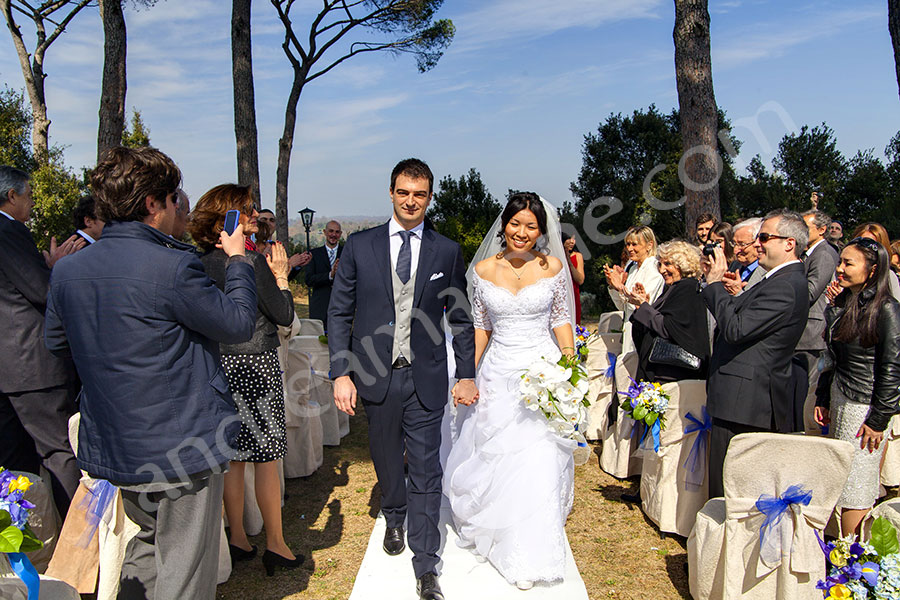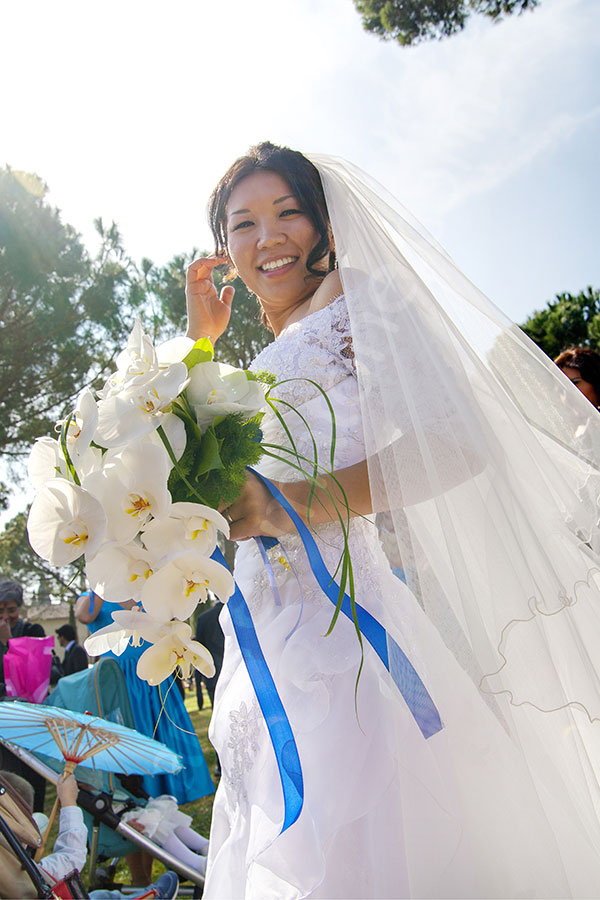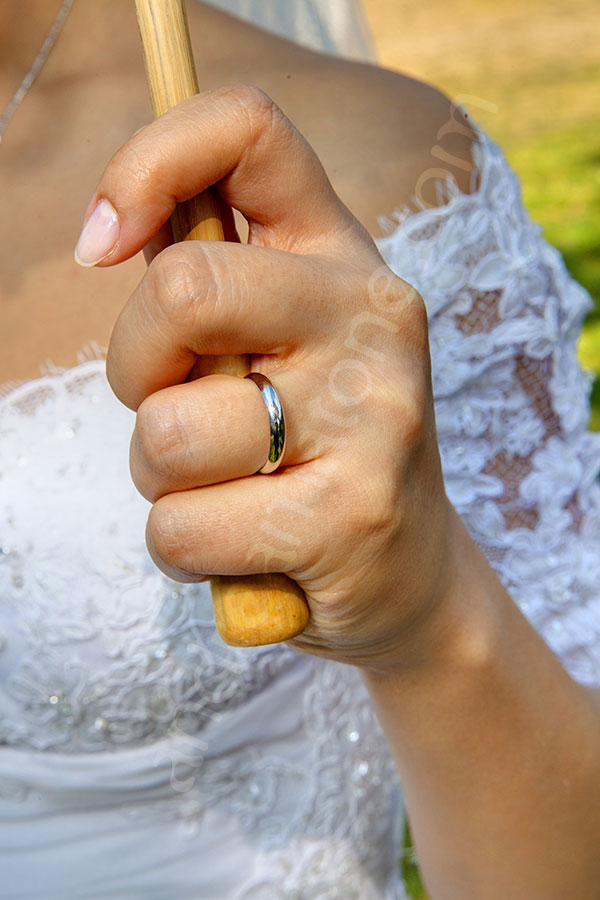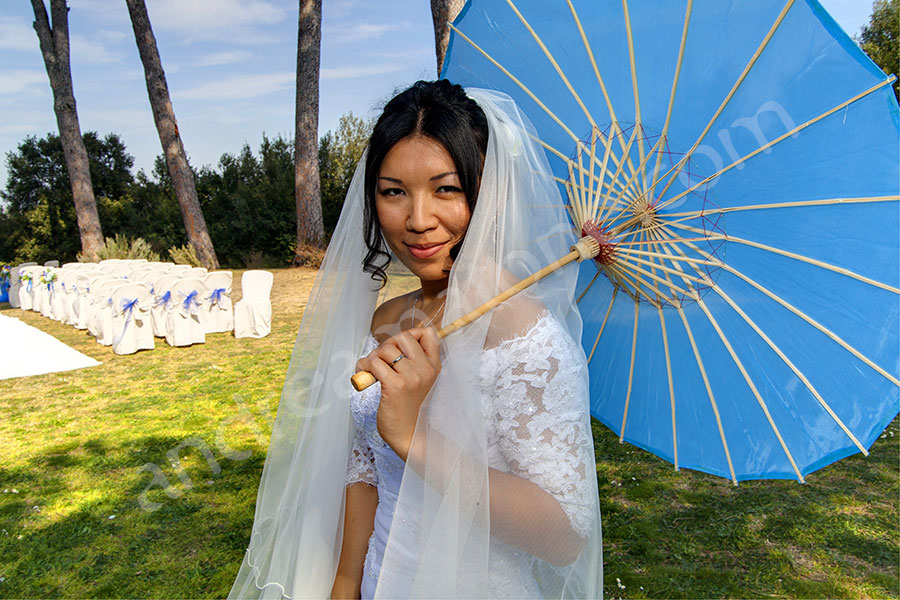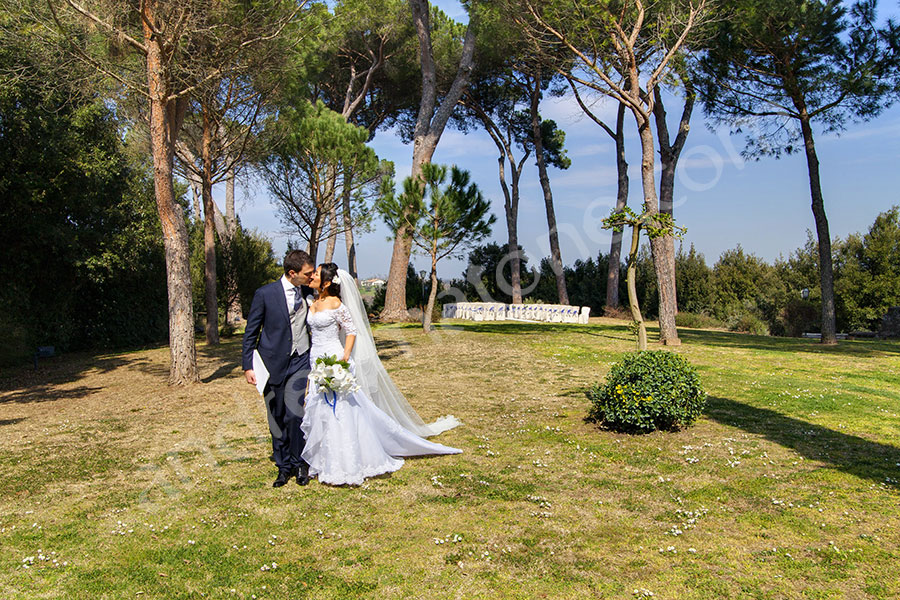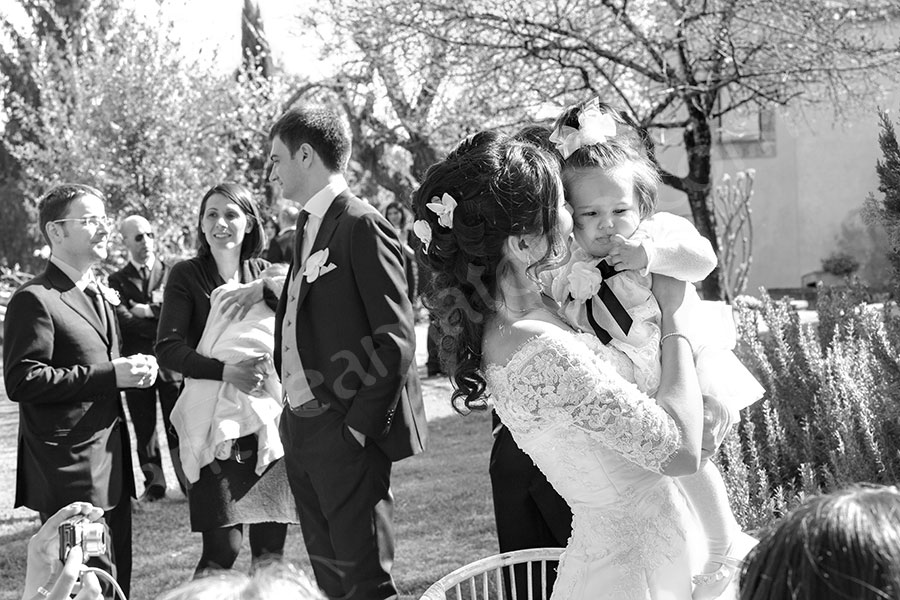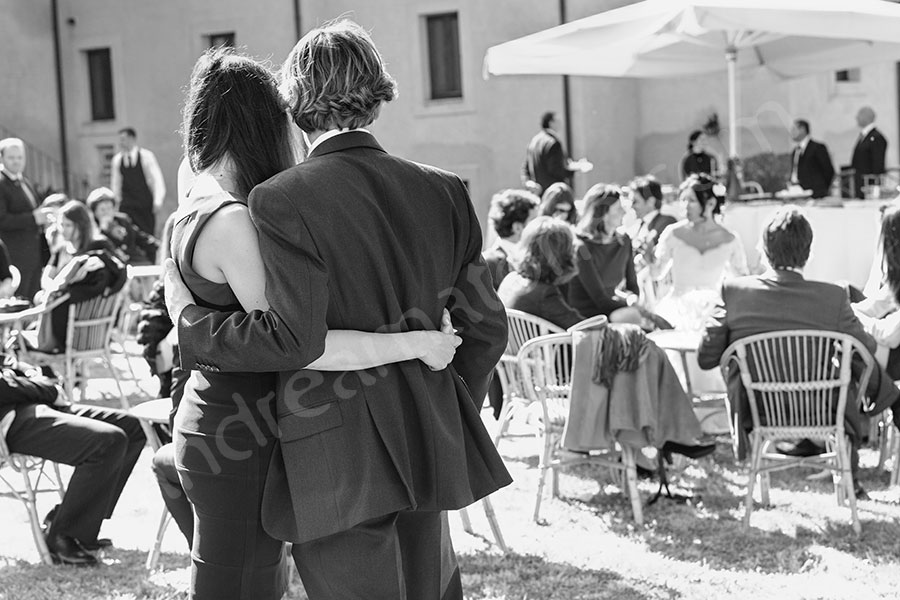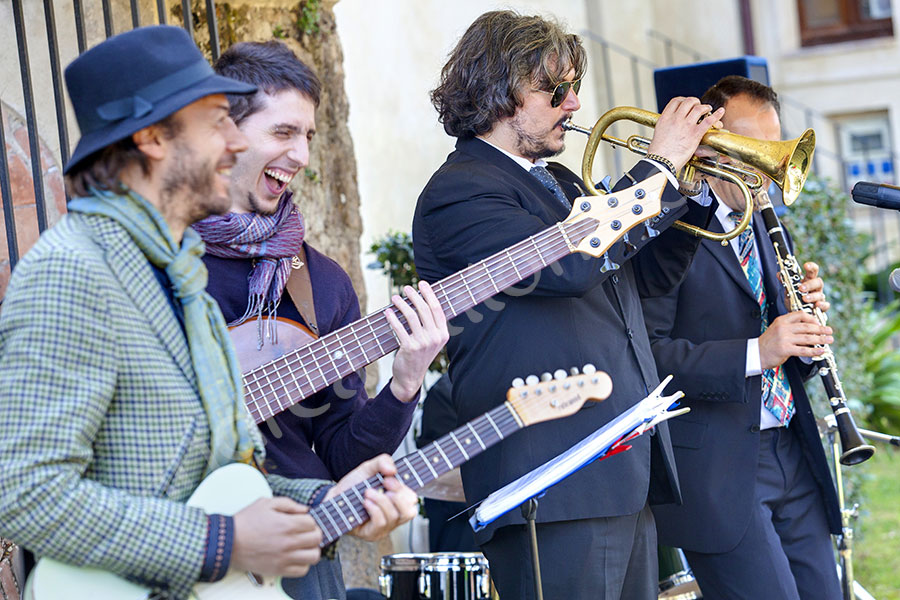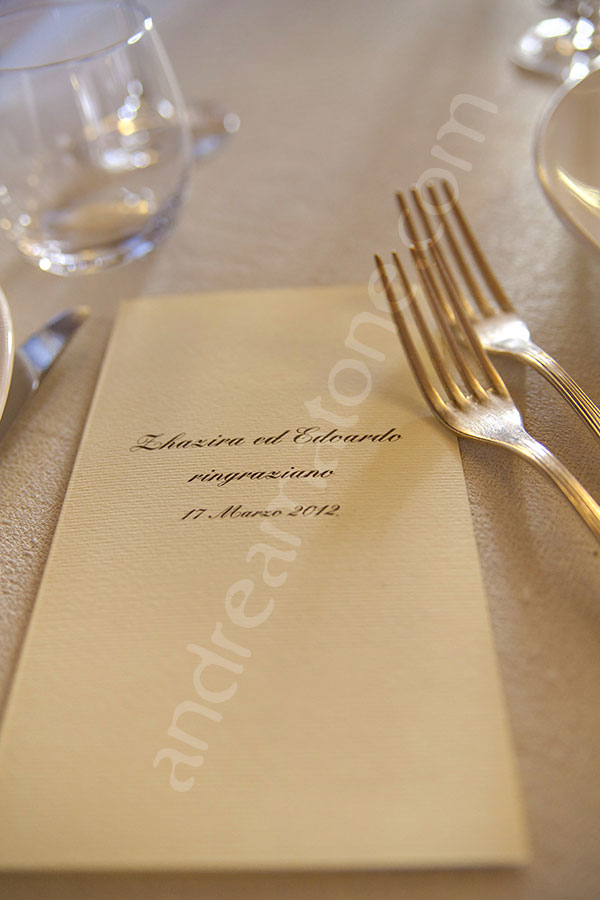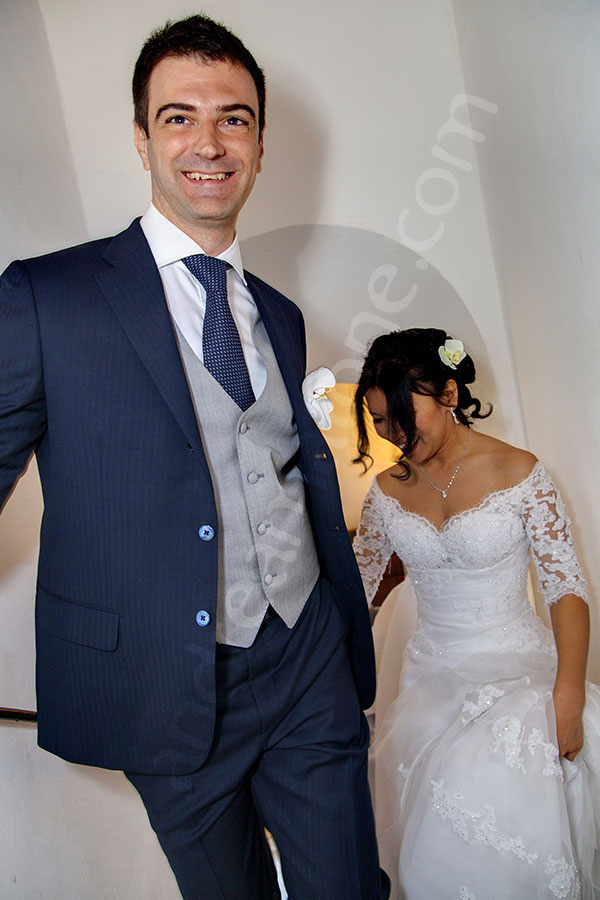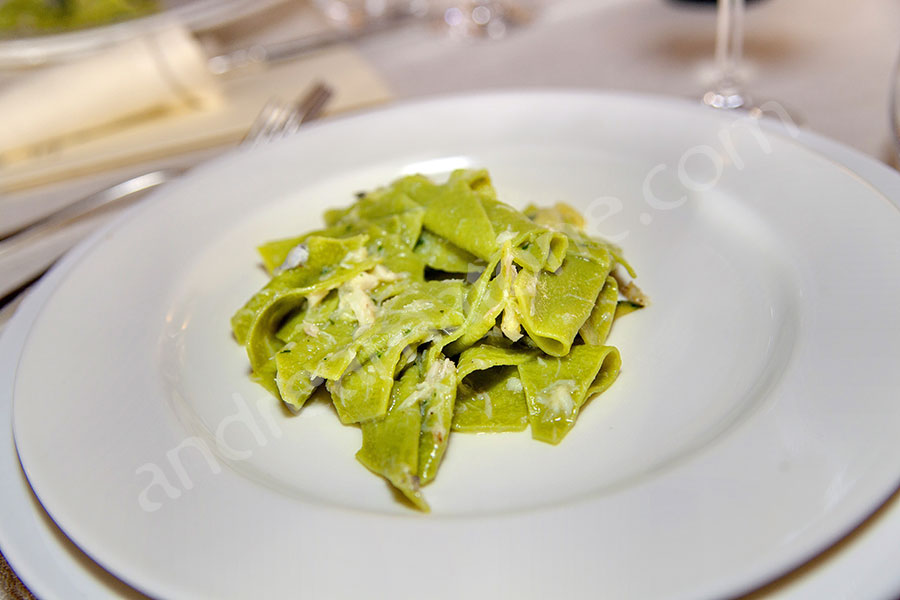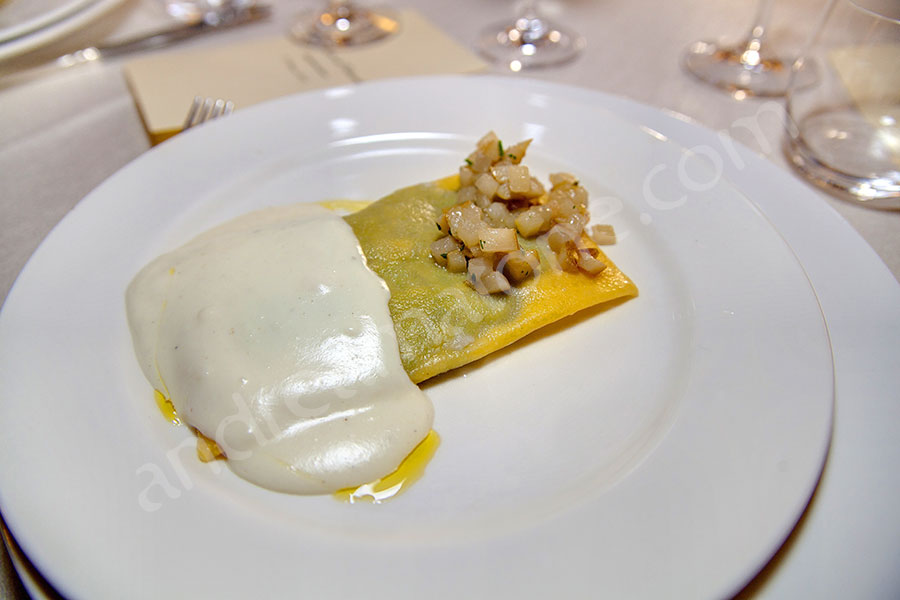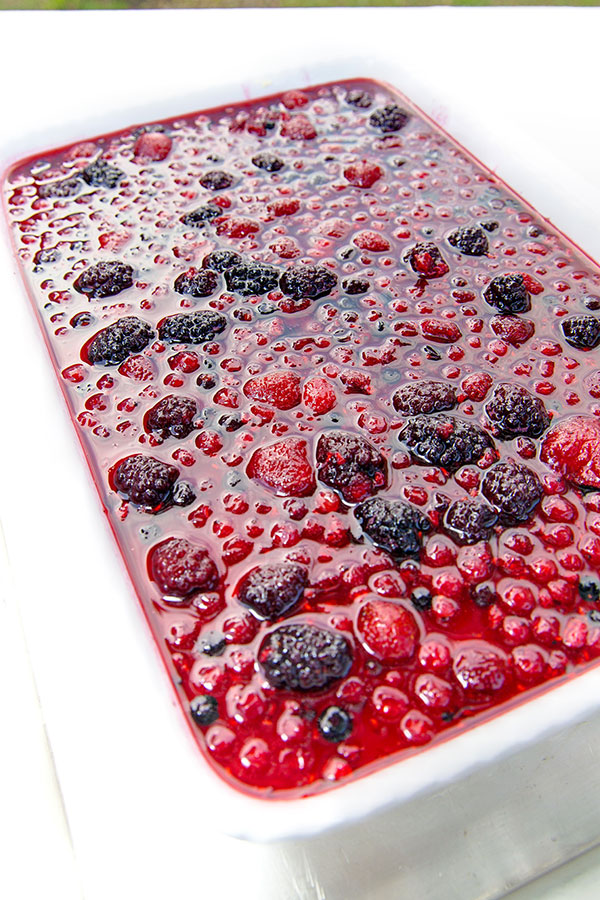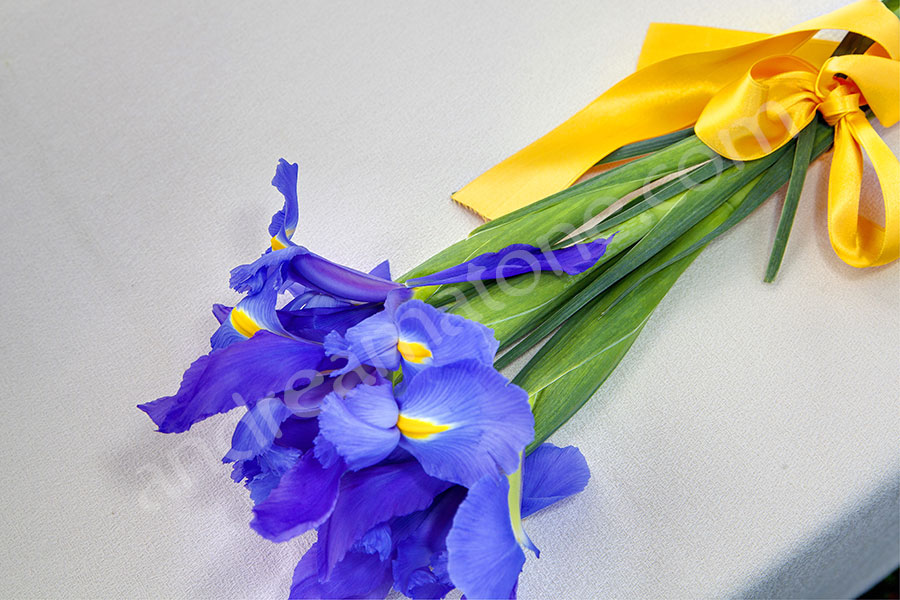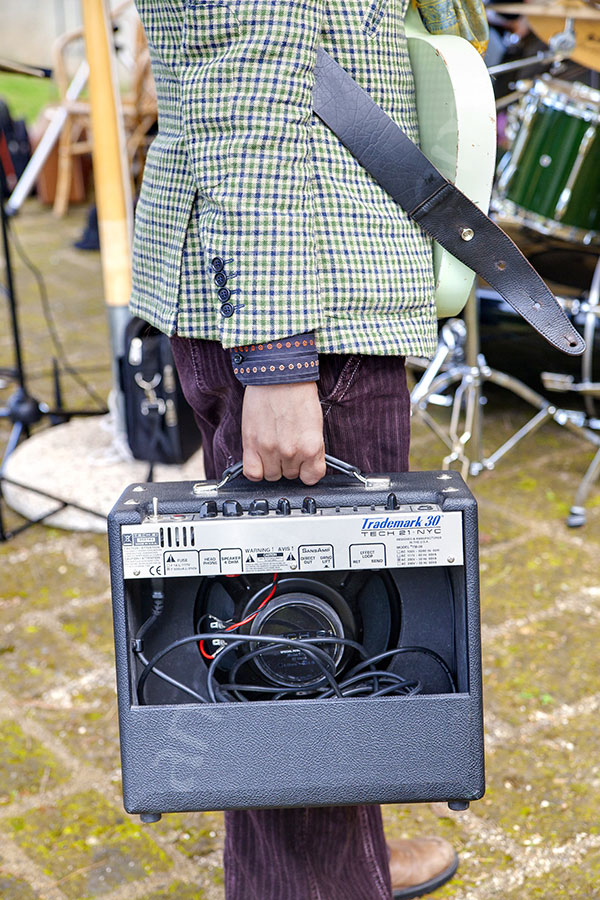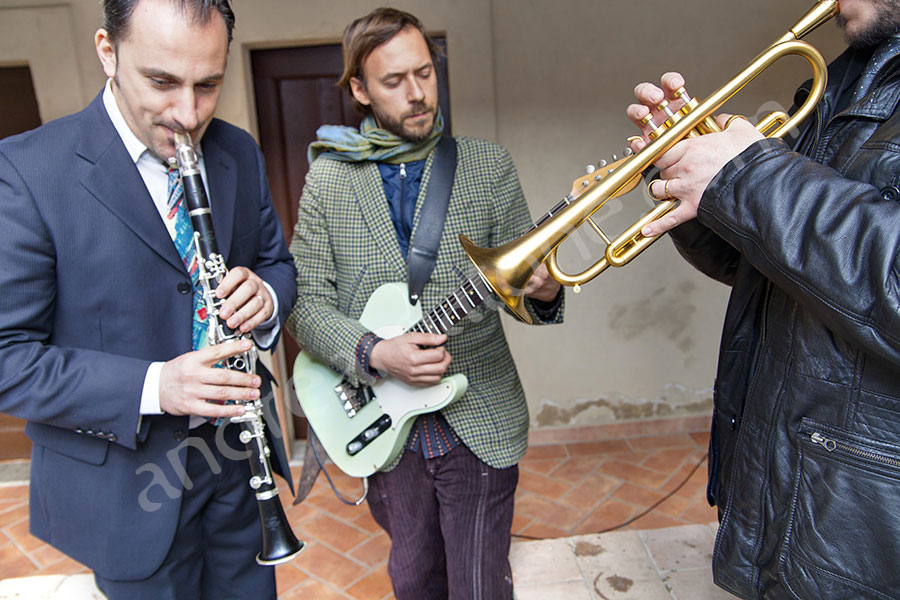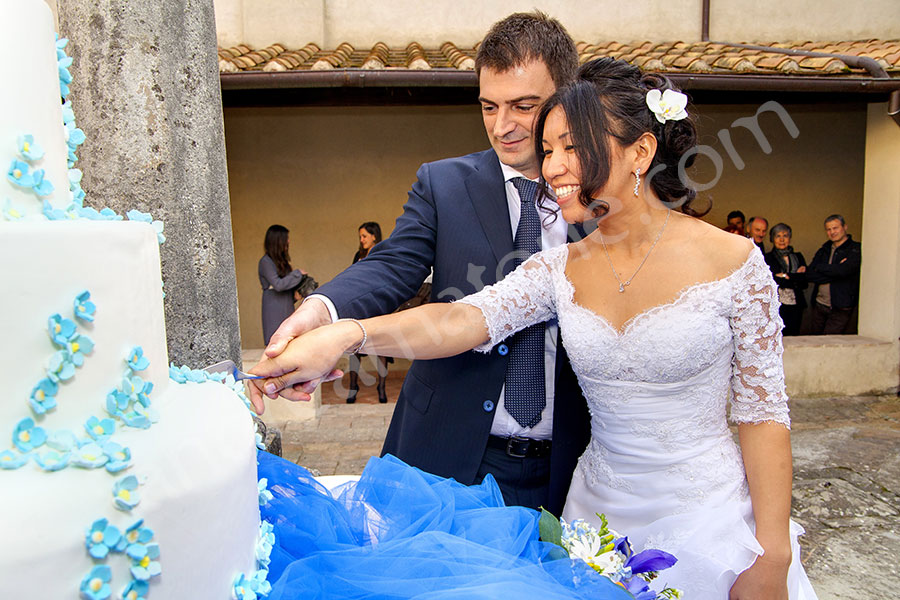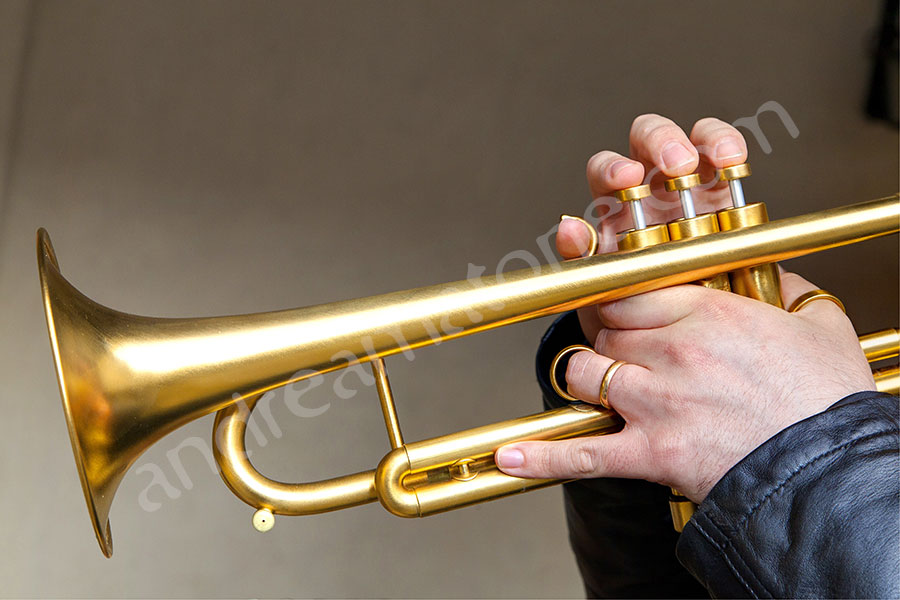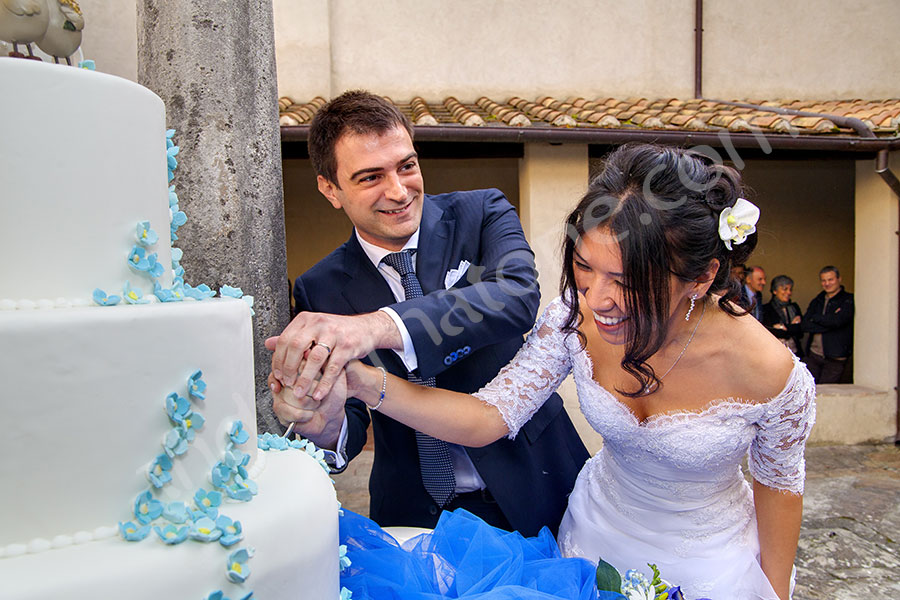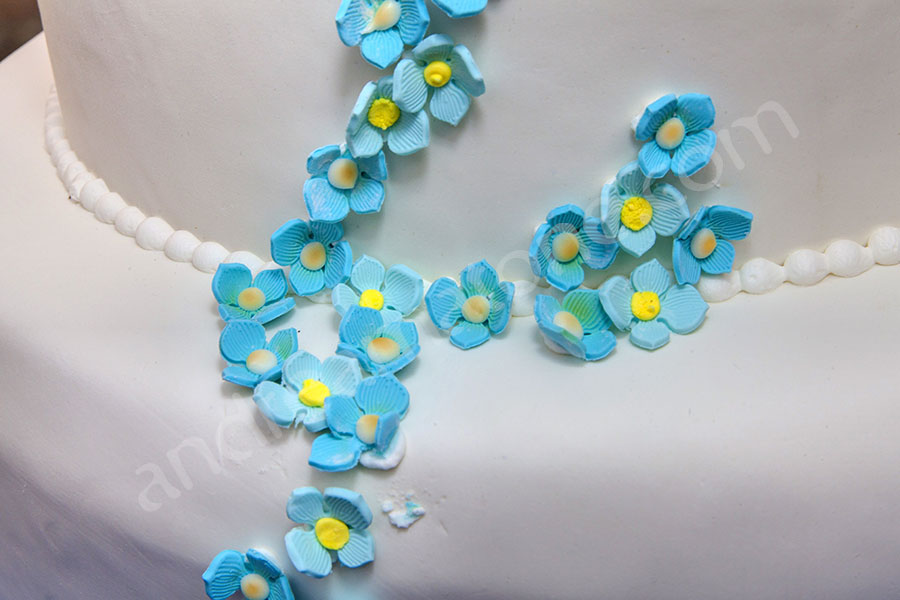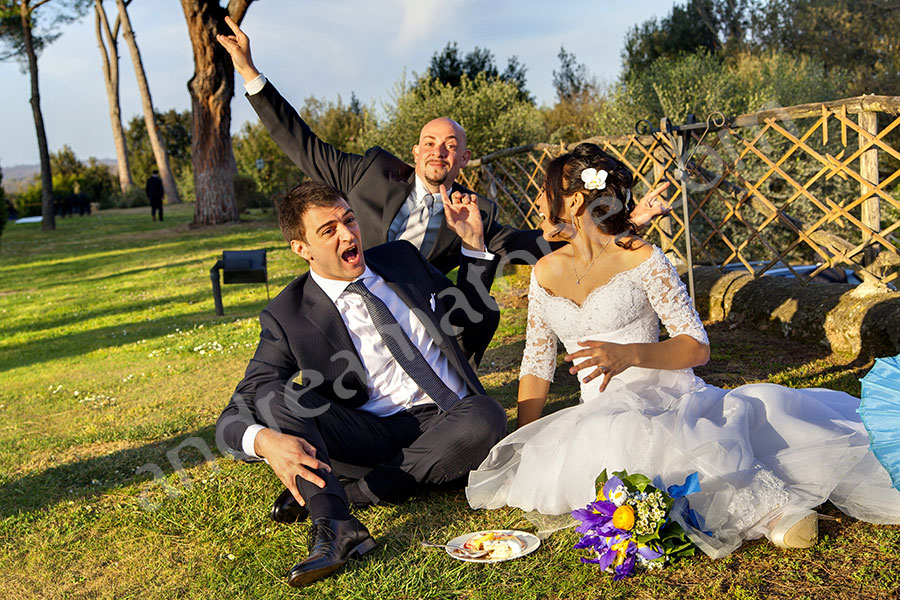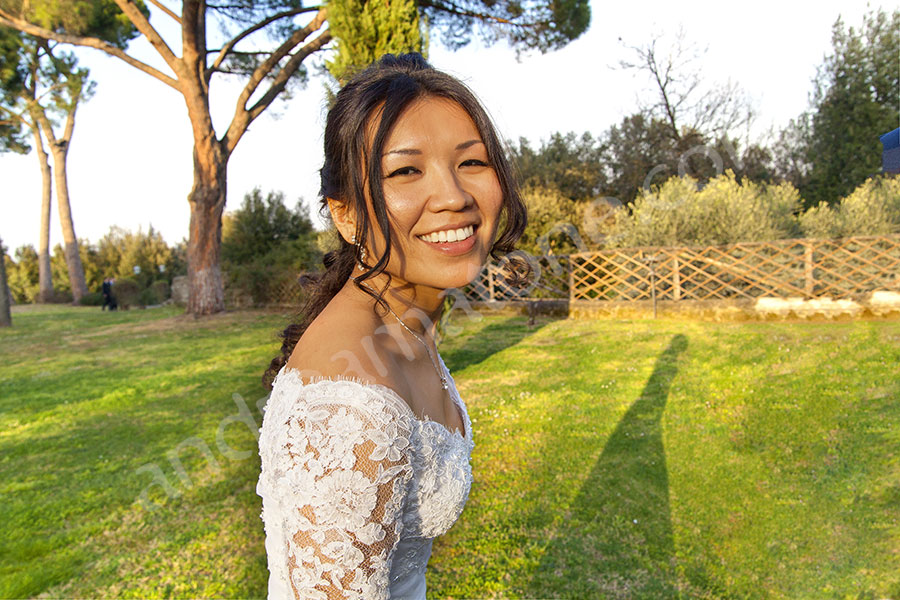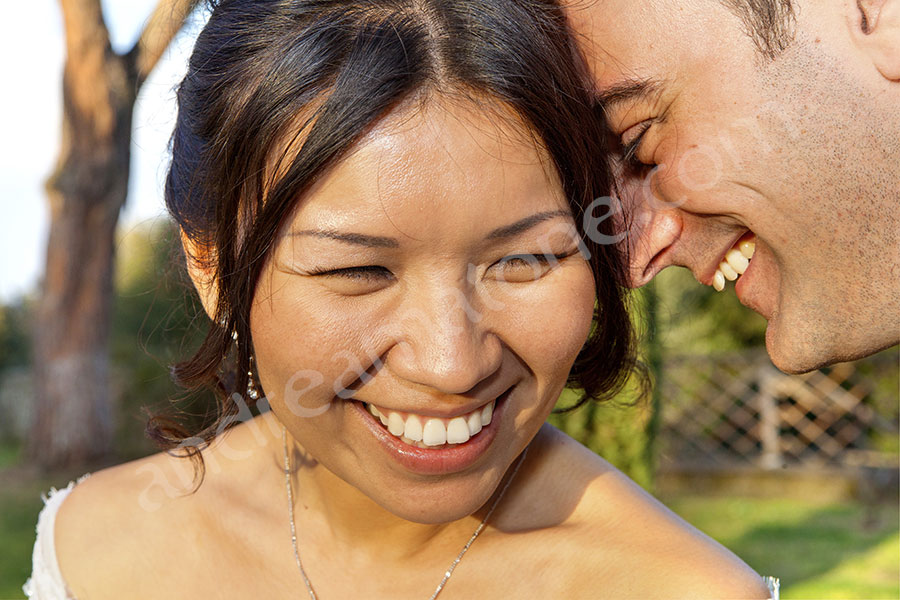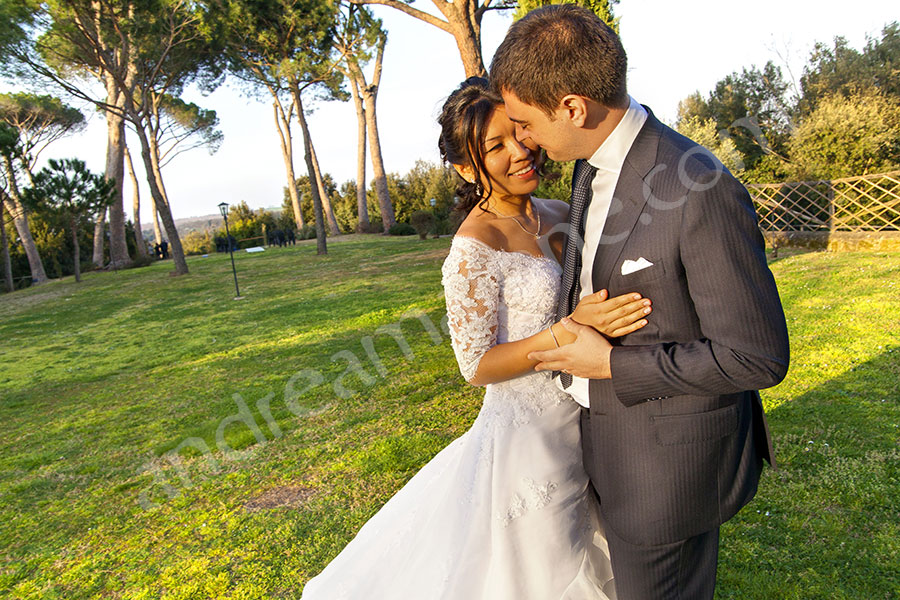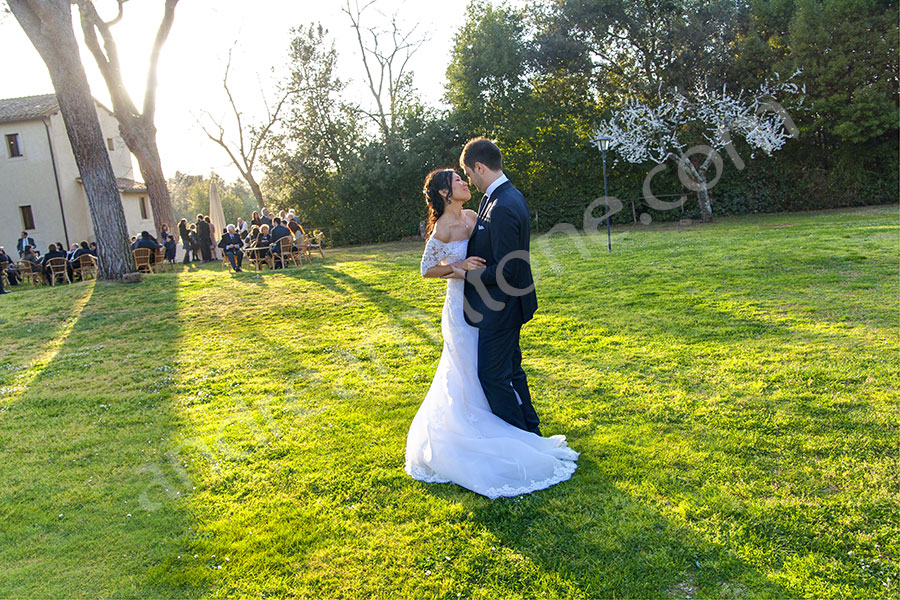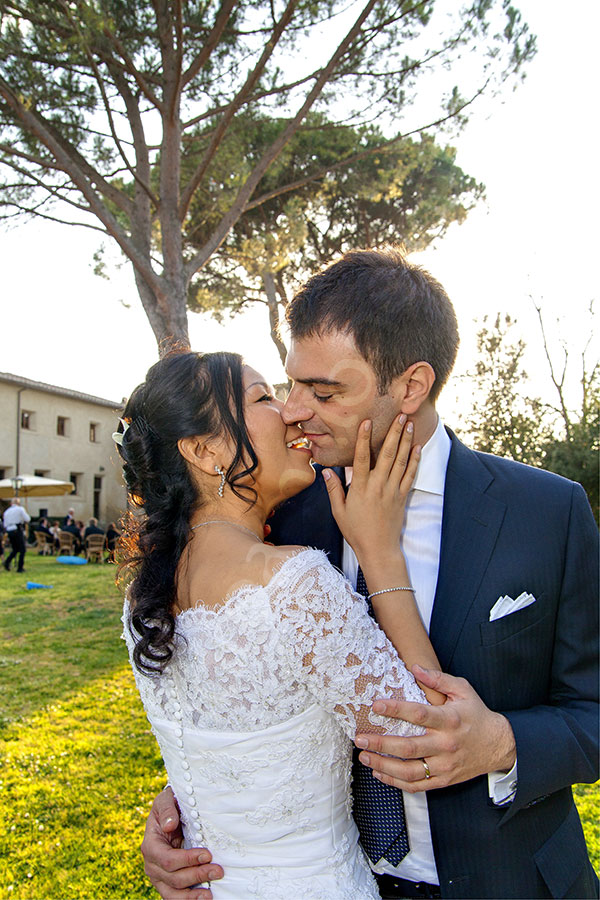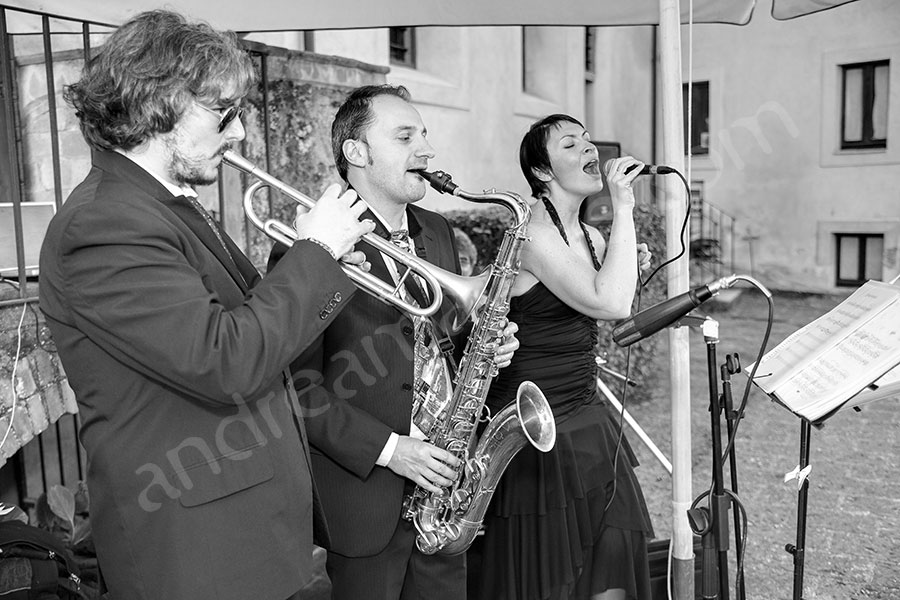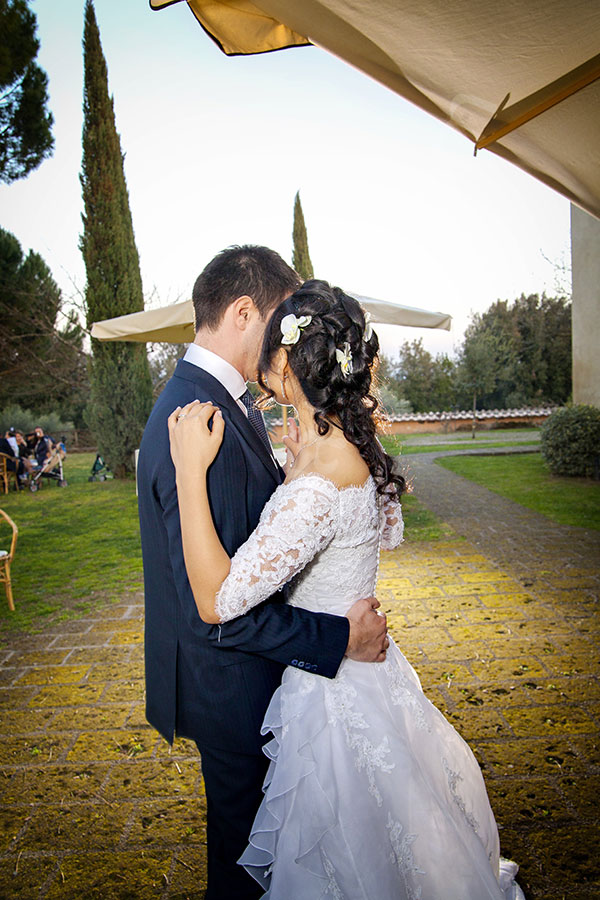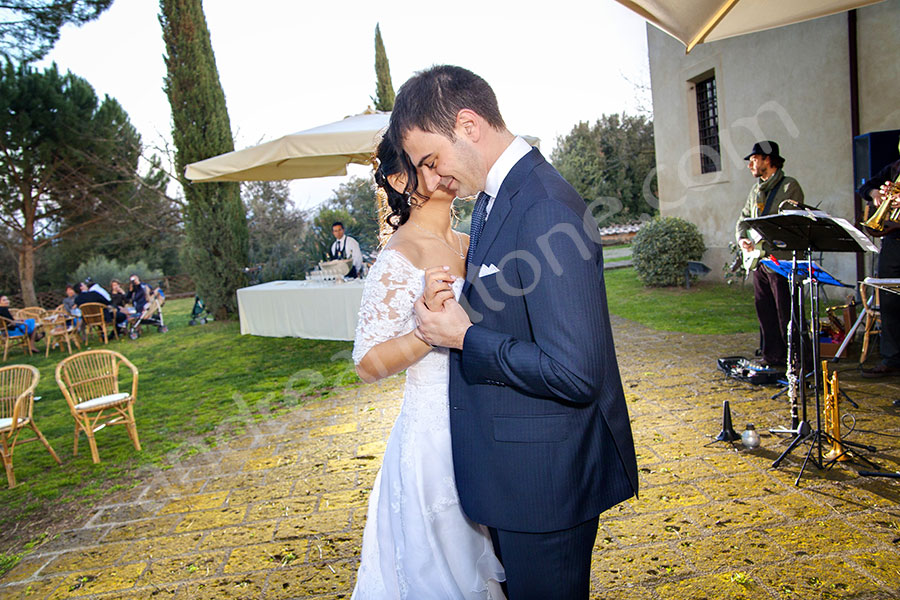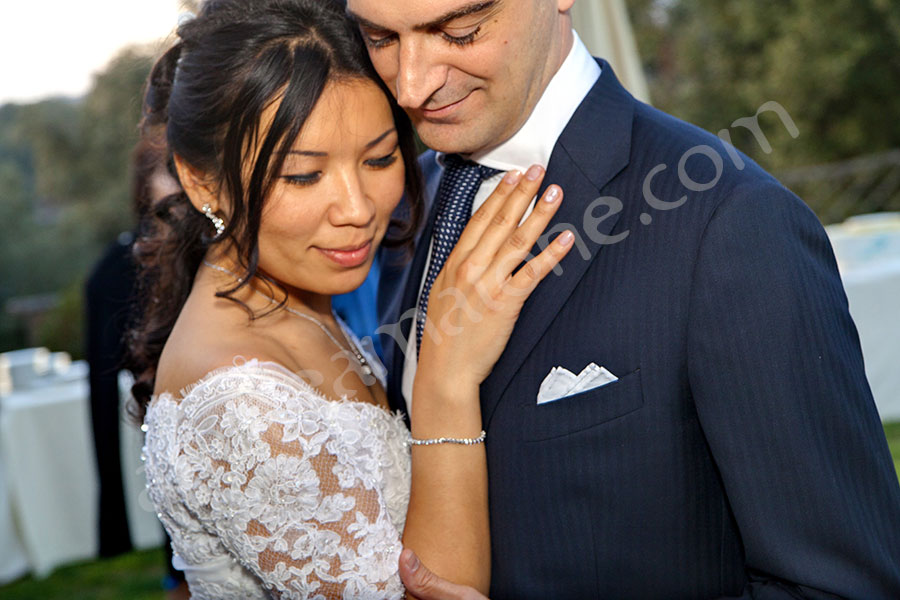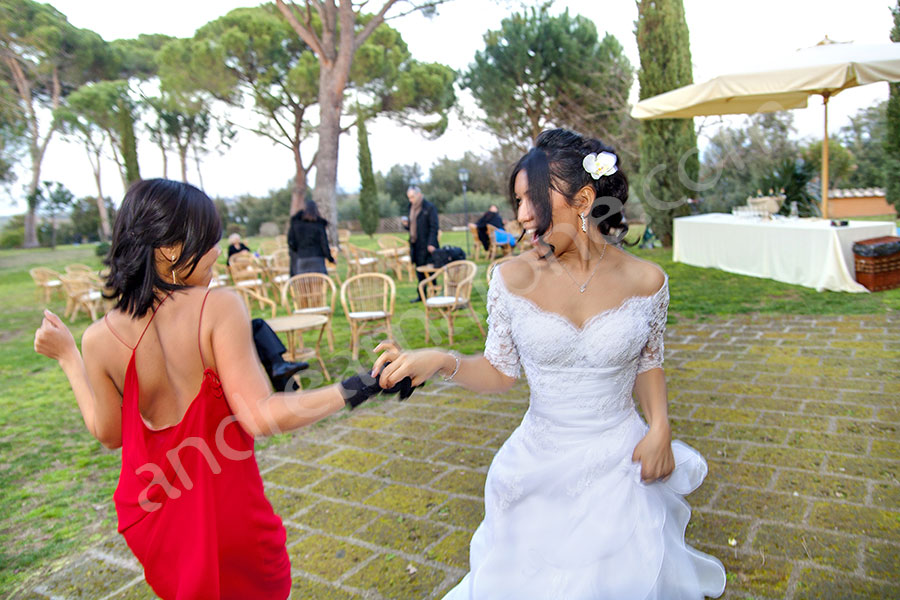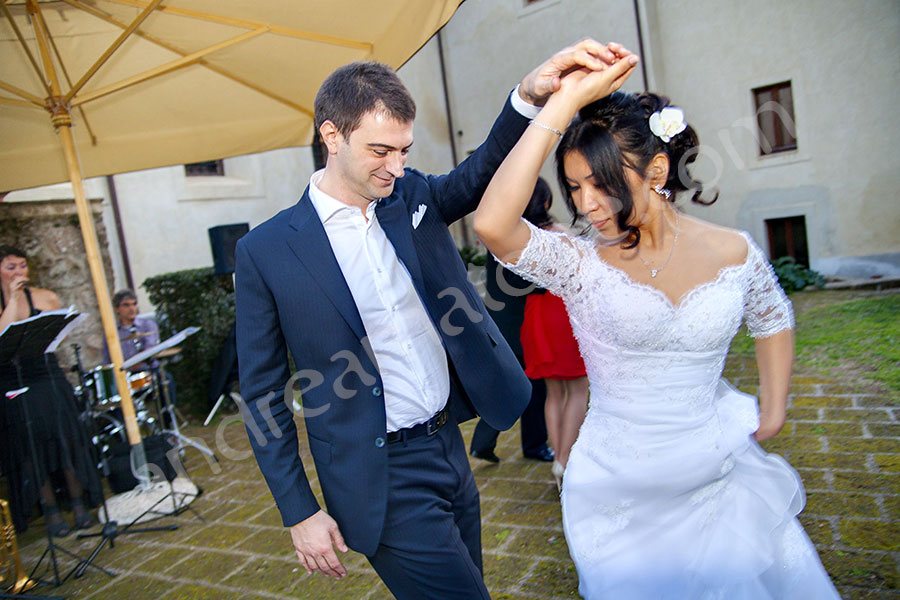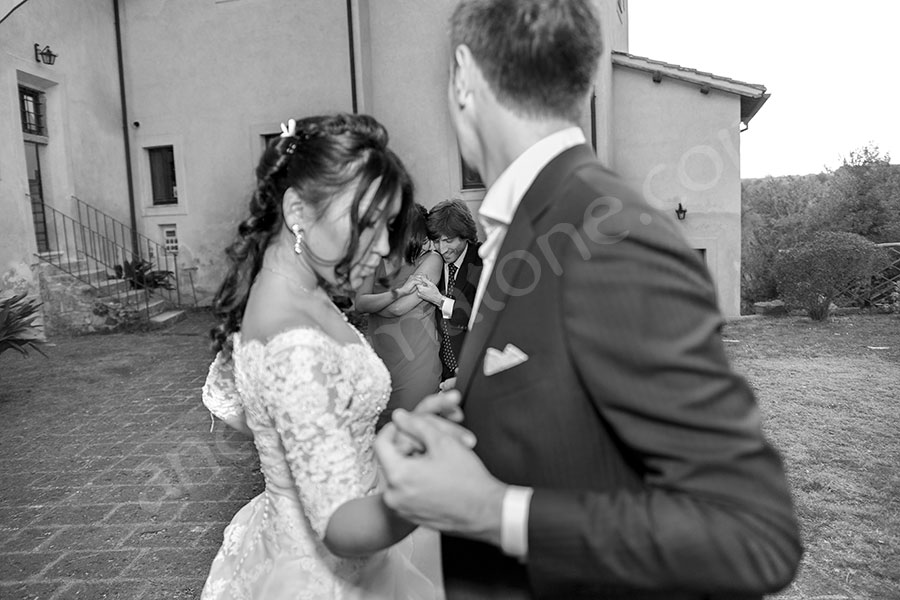 More sample wedding photography taken from the Blog:
Symbolic roman wedding
Married in Tuscany
A Wedding at Odescalchi Castle
Wedding photo shoot in Rome
Summary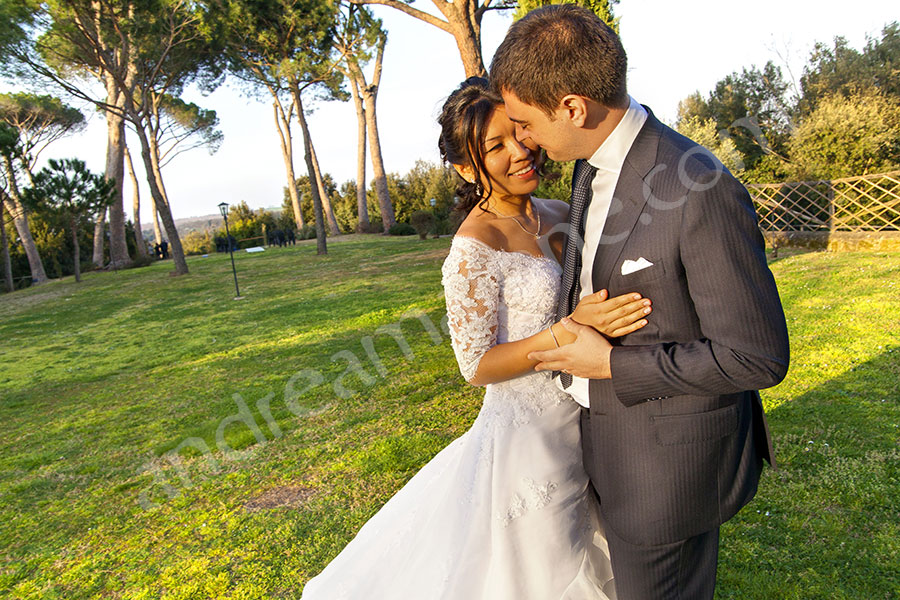 Article Name
A Gallese matrimony near Viterbo Italy
Description
A super charming wedding in the town of Gallese near Viterbo in Italy. Photographed from the bridal party preparations through the bride and groom first dance.
Author