Overlooking ancient Rome
From the beautiful Hotel Forum rooftop terrace. We had a little bit of time available before the ceremony so we started with some pre wedding photography in the hall. There were so many different spots that sparked up interesting photo ideas. When it was time we took the elevator up to the terrace for the private ceremony. The day was just beautiful with a bright blue sky and a soft morning light. The wedding ceremony was just splendid. With a radiant couple so much in love. And thanks to Blessing from Italy for such a beautiful service.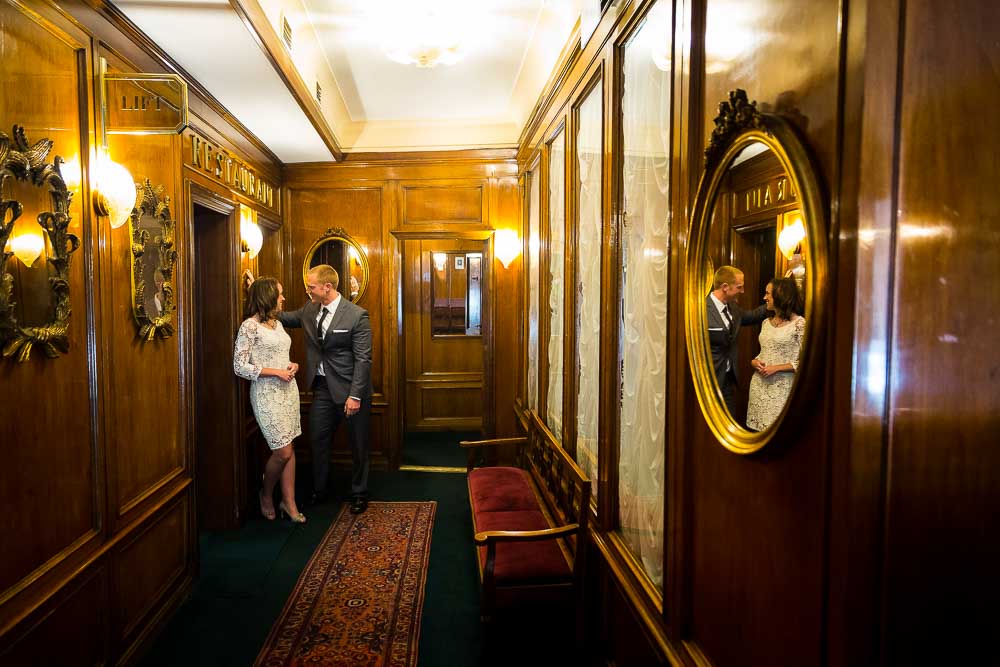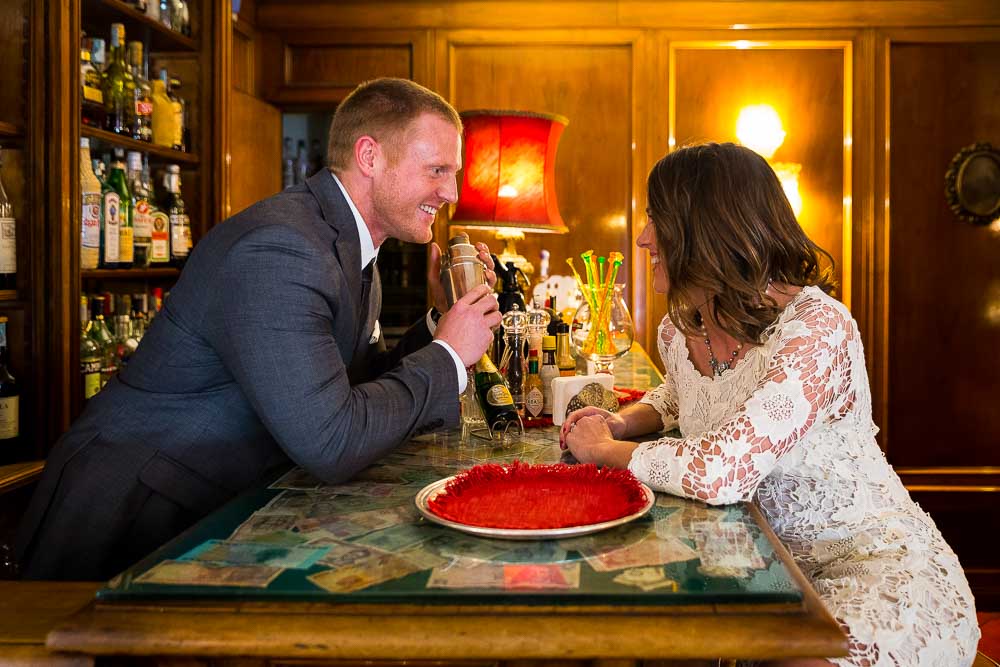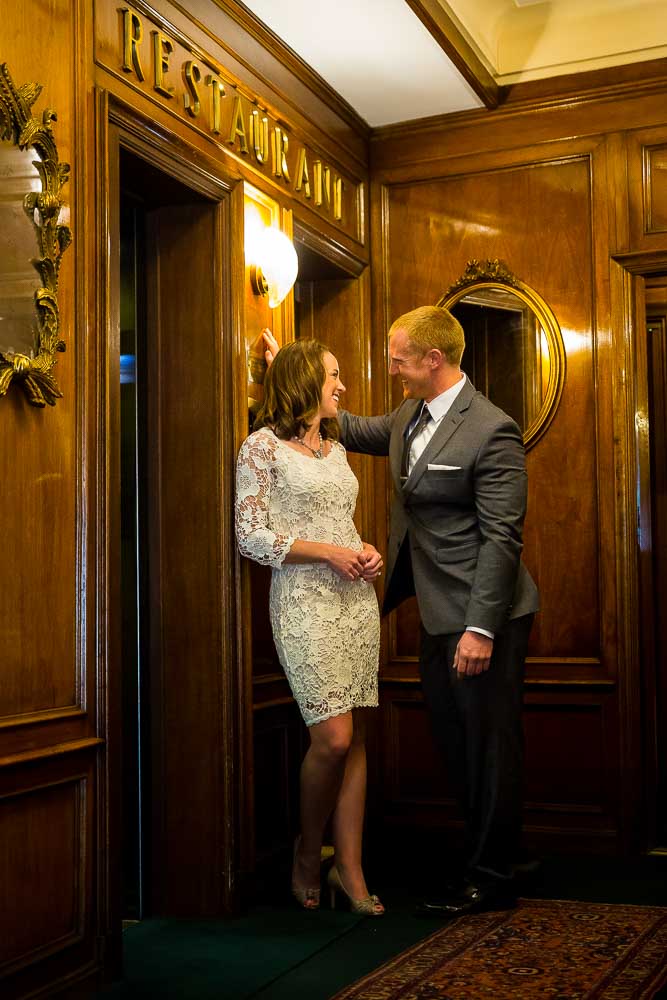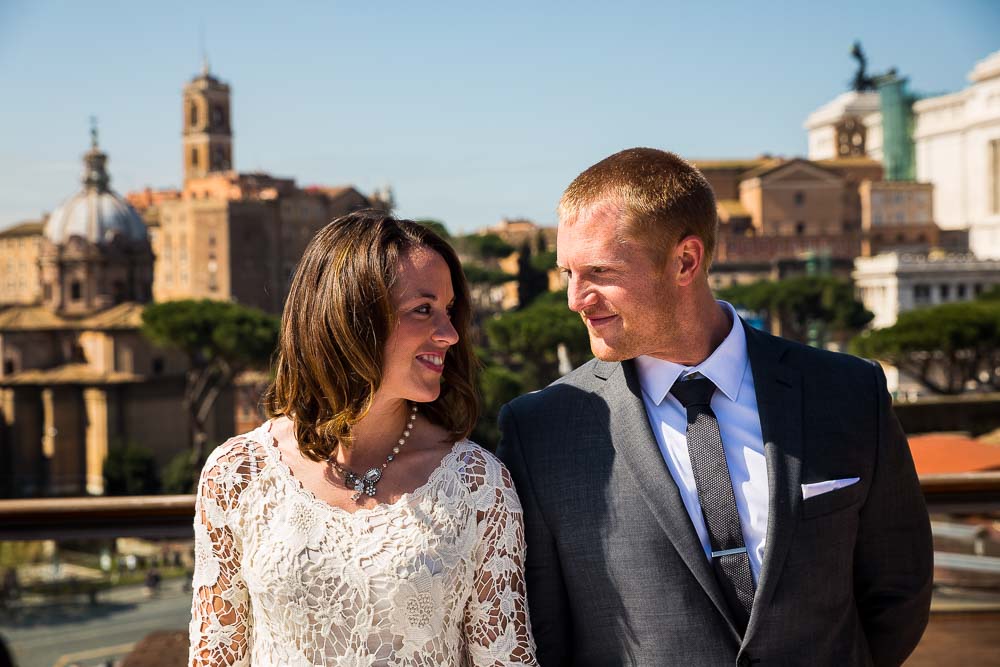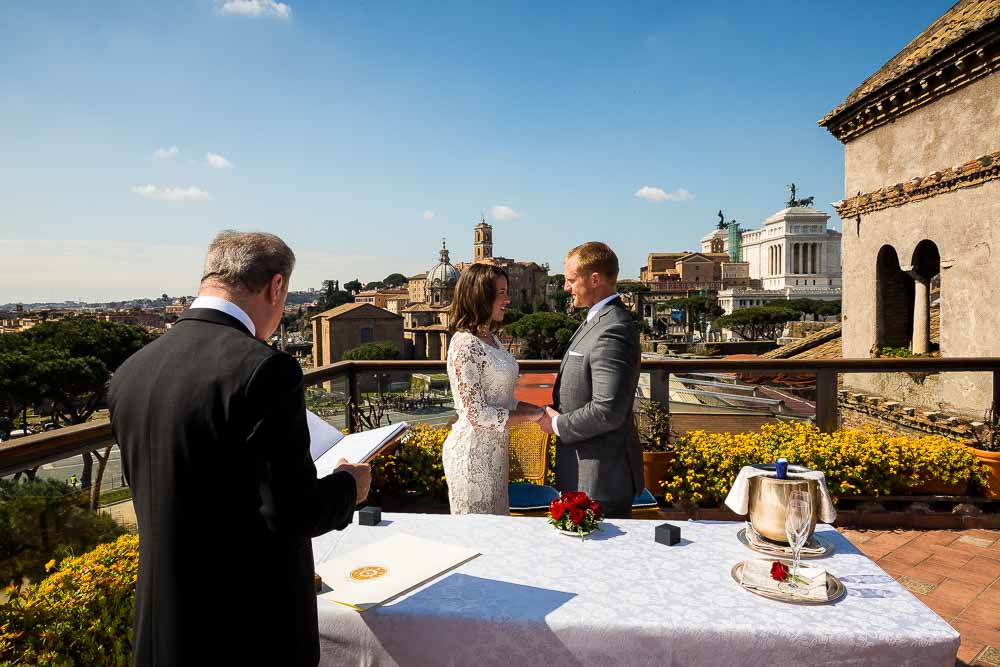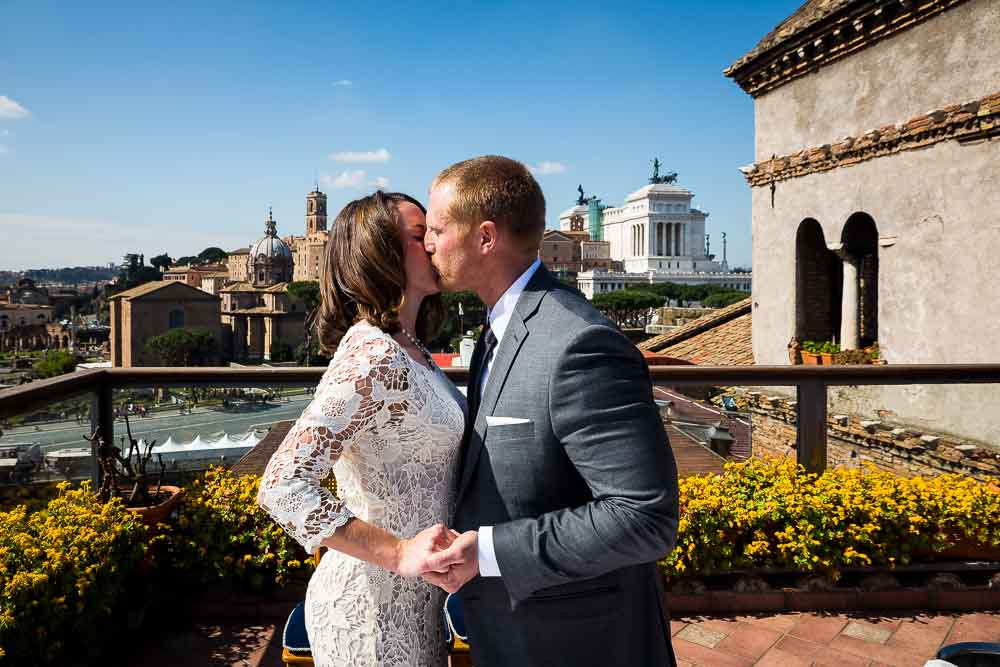 Wedding Photography Service
Then we hopped in a car that was waiting for us downstairs and headed to the Roman Colosseum to begin the photography session. There is so much life in some of these pictures that reflect a couple truly in love. After trying different frames we drove over to the Spanish steps to get some more cool snapshots with a roman feel. We ended the photo shoot at the bottom of the steps right next to the Barcaccia water fountain.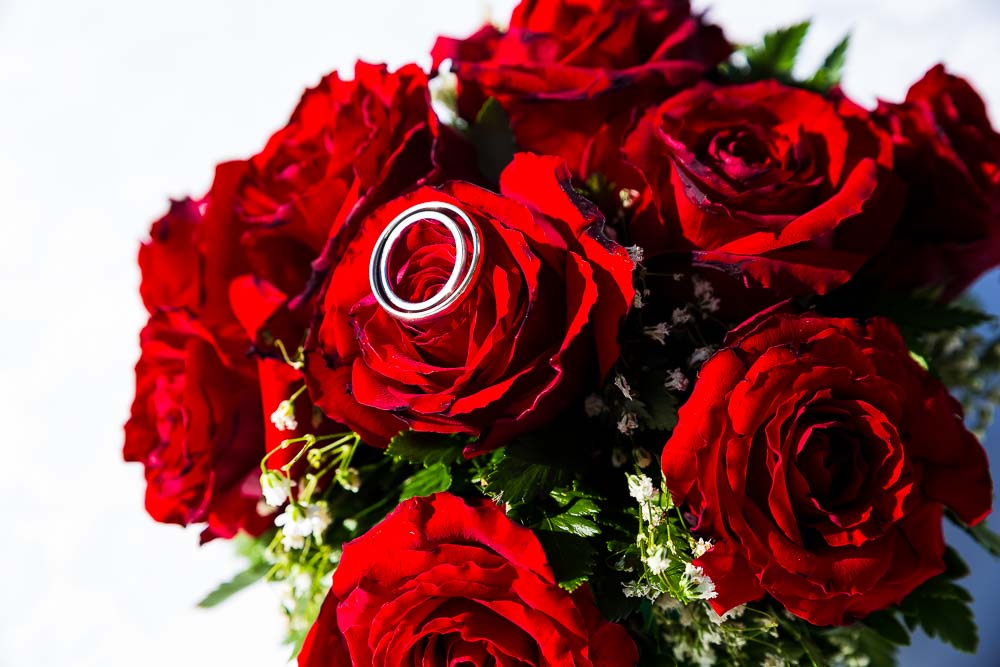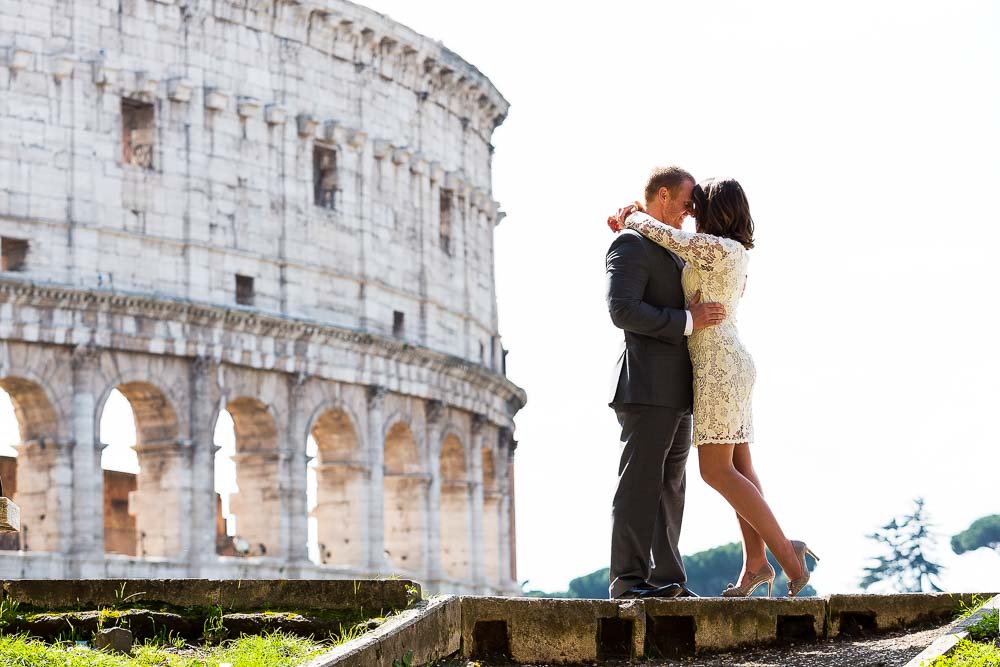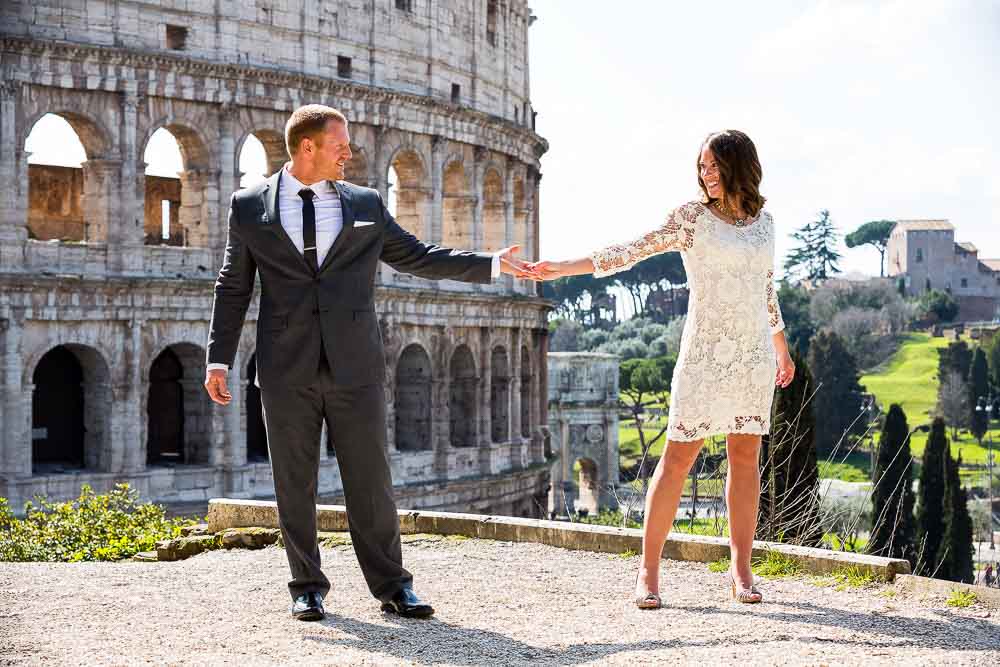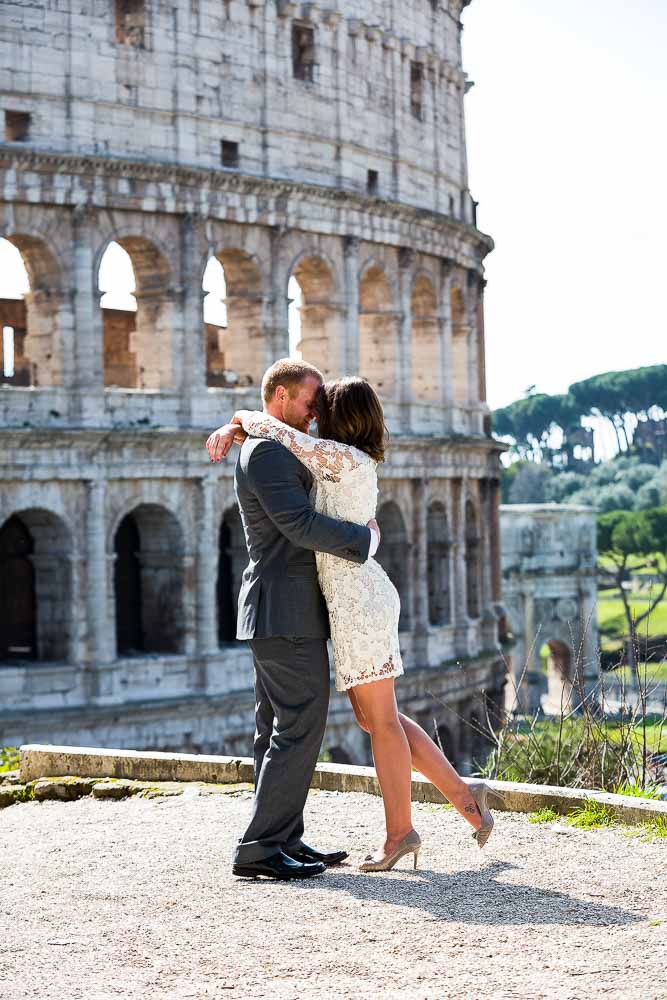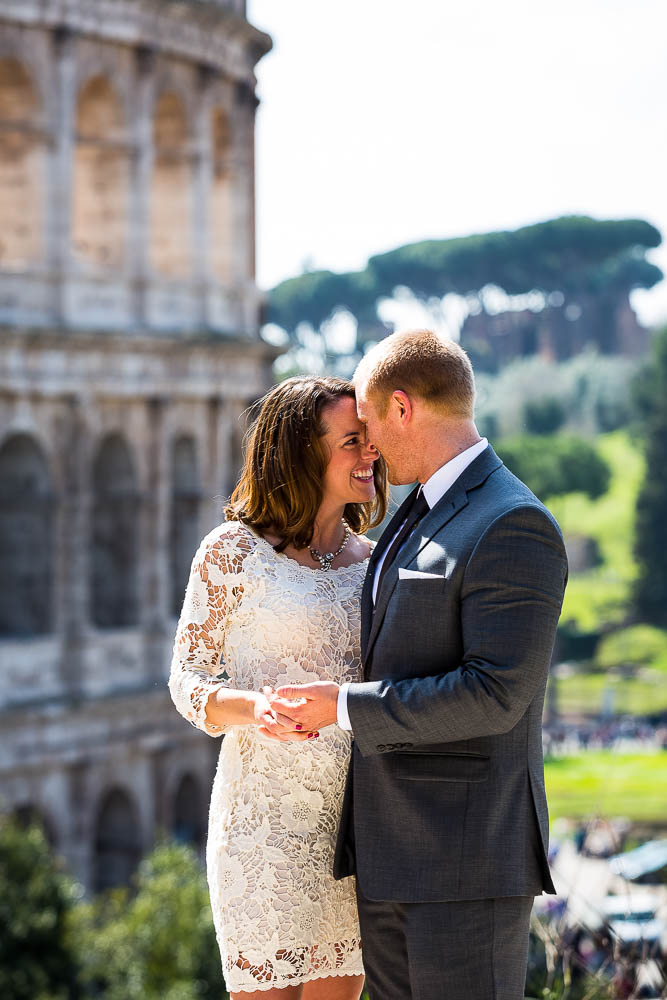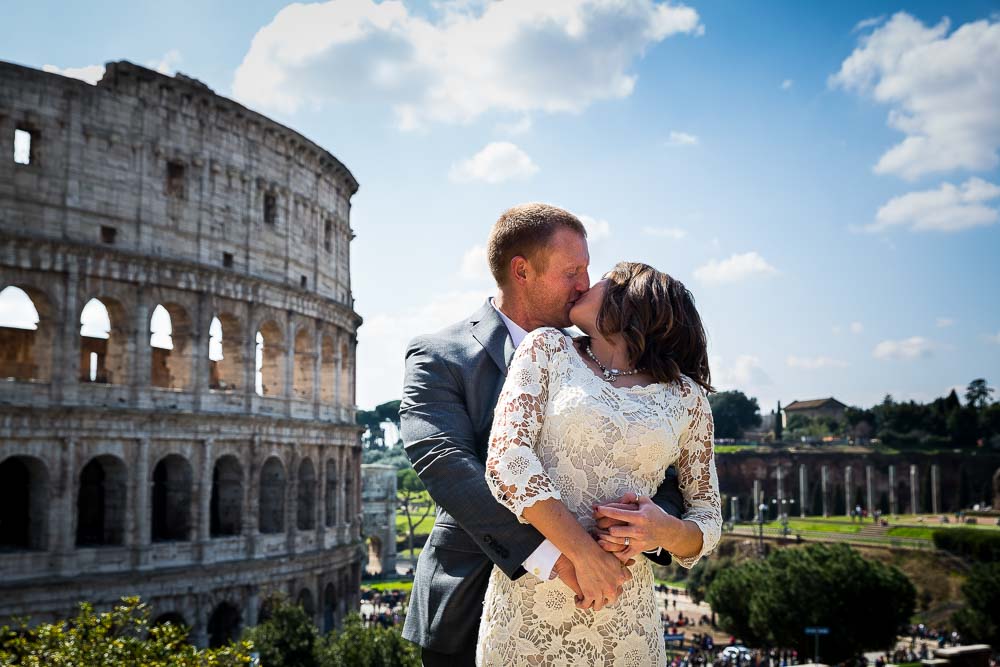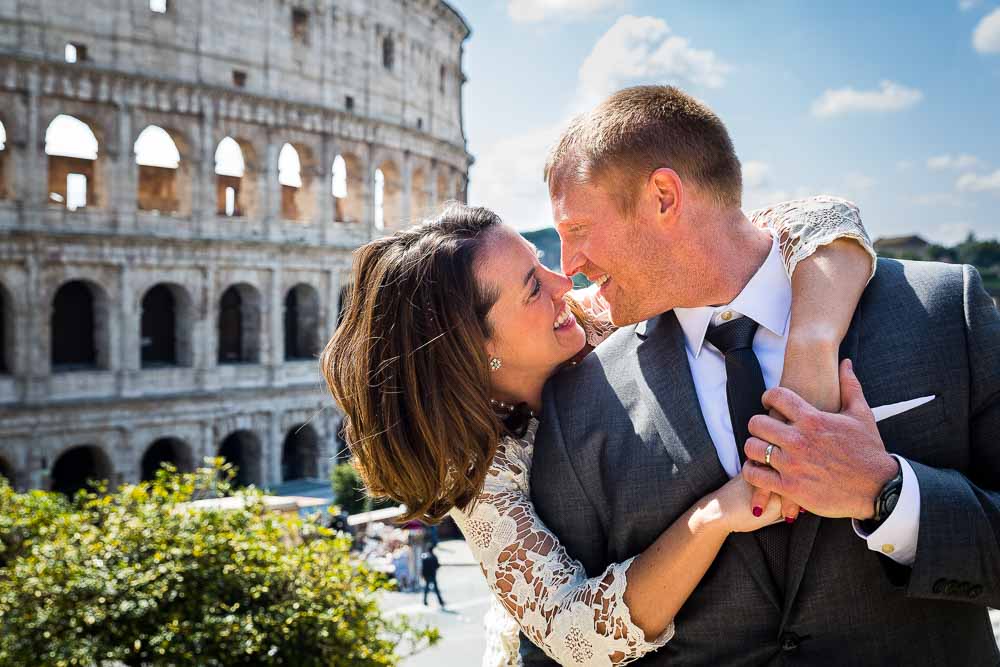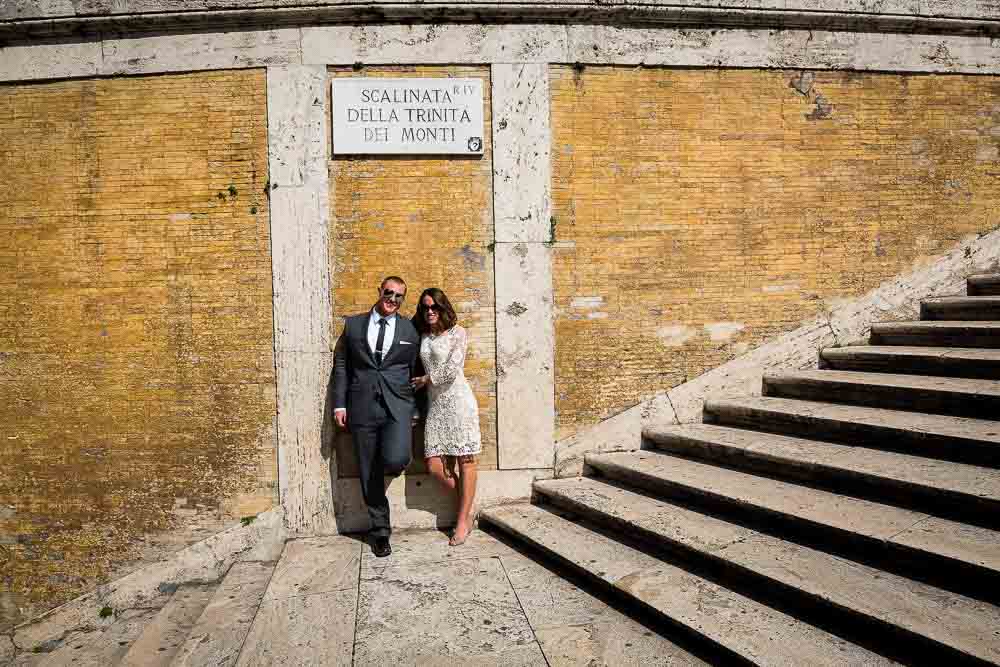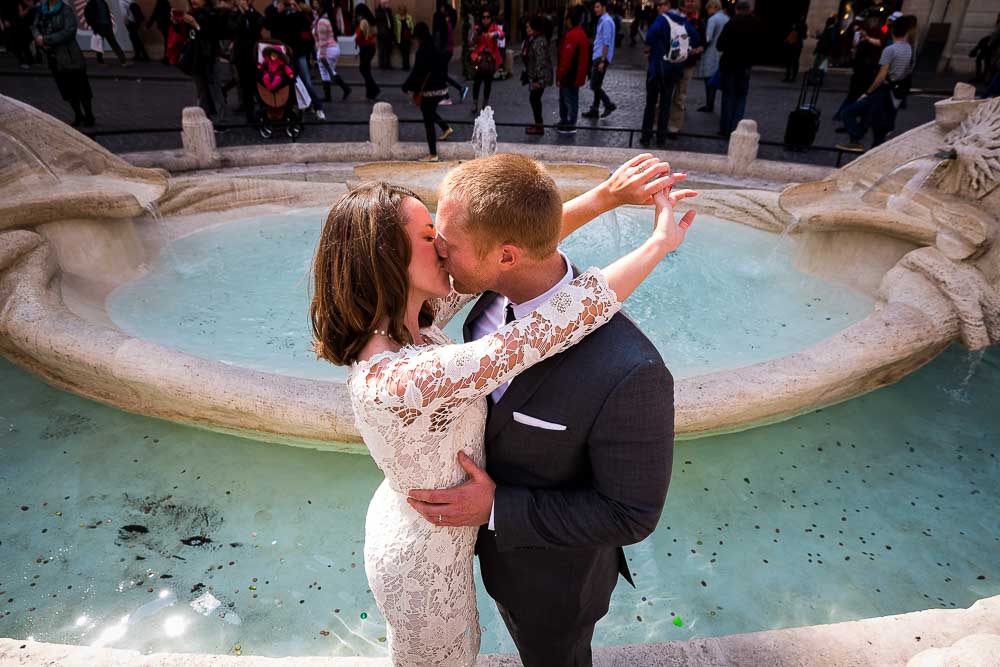 Summary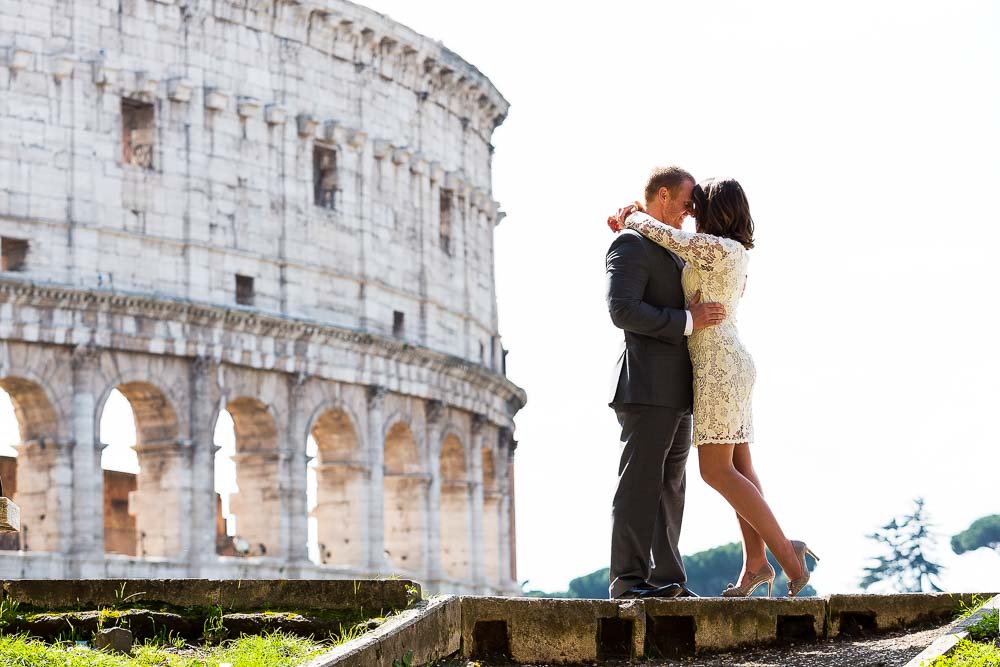 Article Name
Description
A stunningly beautiful symbolic marriage privately celebrated on top of a Hotel terrace overlooking ancient Rome.
Author