A Super Romantic Love Story
Such a great love story this is.  Meeting in the beautiful Les Etoiles roof garden restaurant in Rome. Such a wonderful view of the city and Saint Peter's Cathedral in the distance. A secret wedding proposal all secretly planned out via email. I was just another client, but a photographer as such! Dining alone in the table next store. With my camera ready to capture real life moments as this wedding proposal unrolled. For me it was more like a bit and a photograph. Another bite and another photograph! The evening was quite enjoyable together with a very nice glass of red wine. The atmosphere was fantastic as the sun slowly faded into night as the city all lit up. A great experience which turned out more then well! Such wonderful joy and enthusiasm. I would like to thank the waiters for being so helpful and most of all James for being so nice. Congratulations to you both !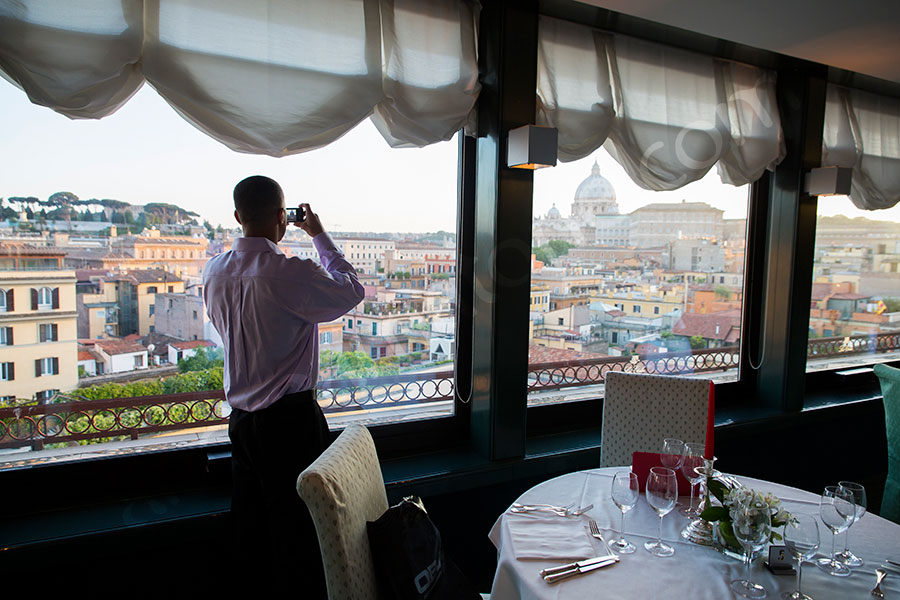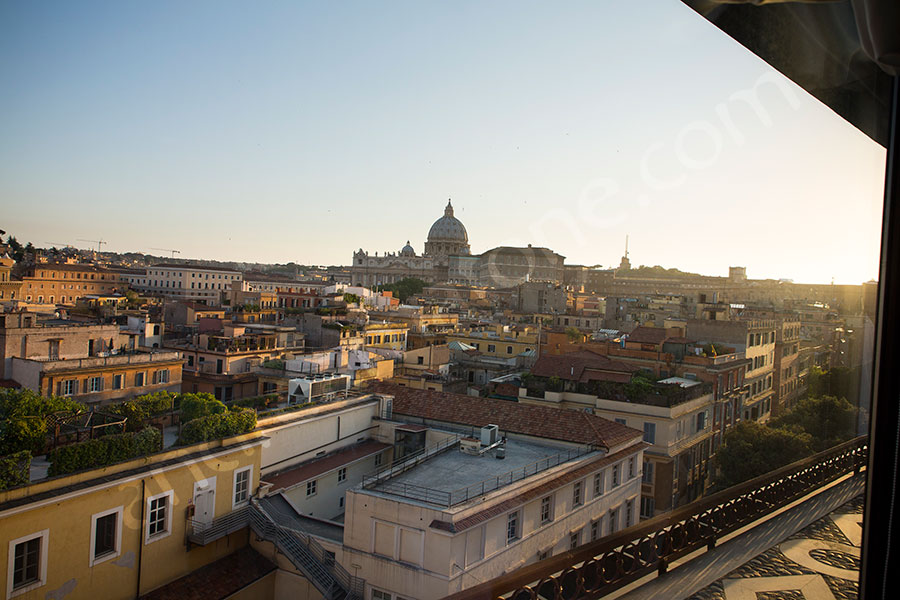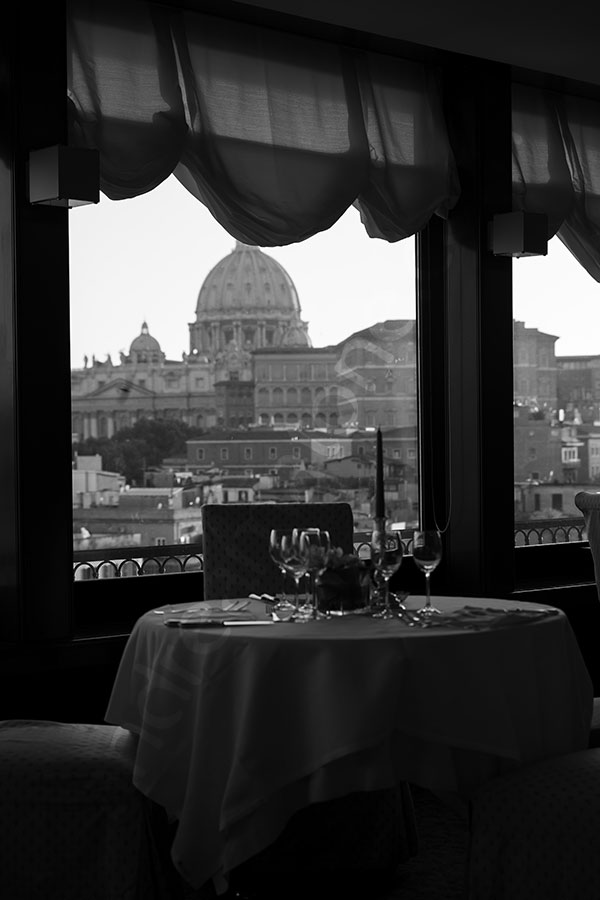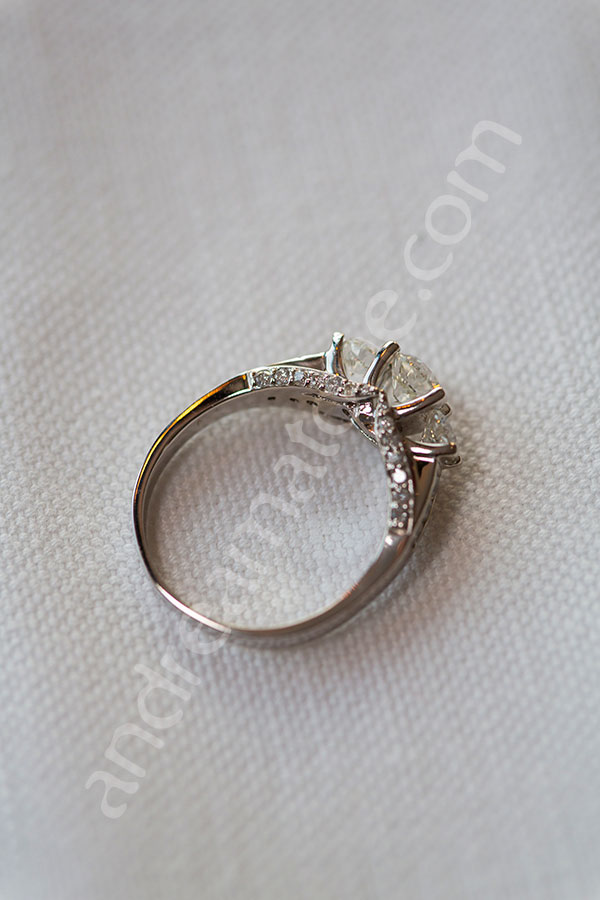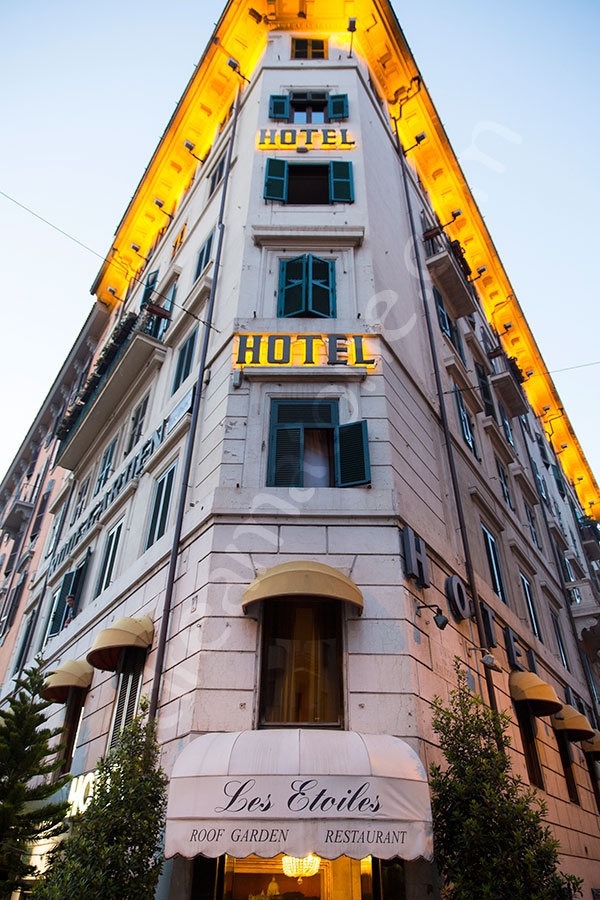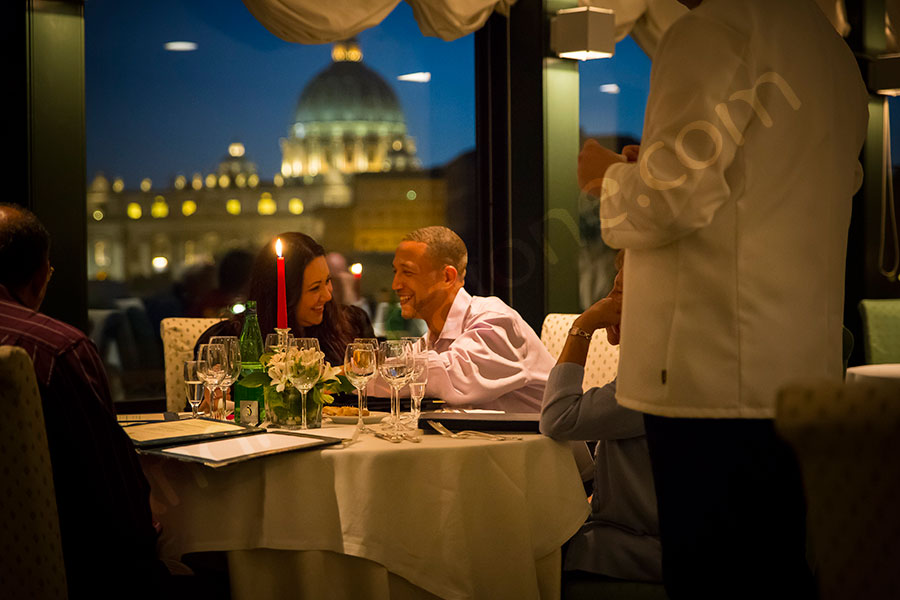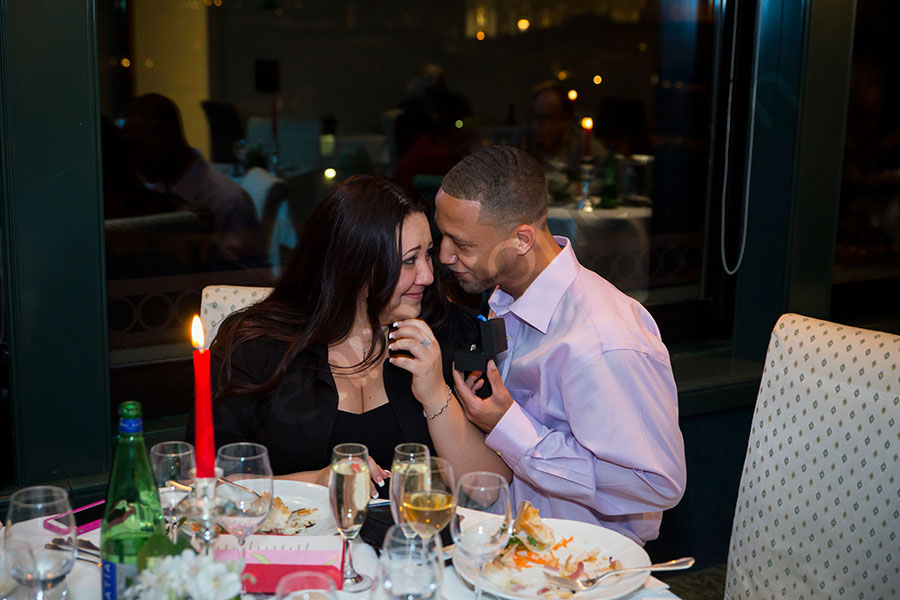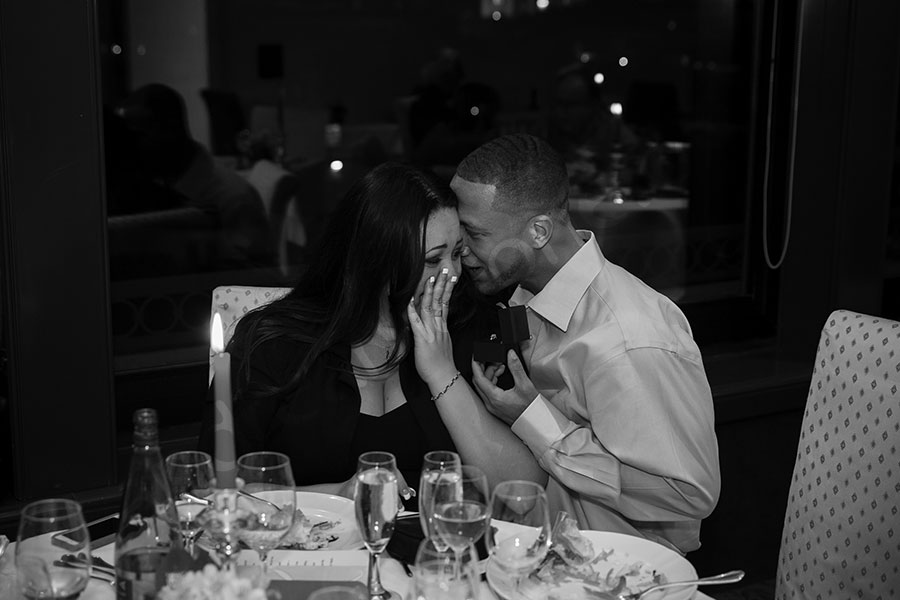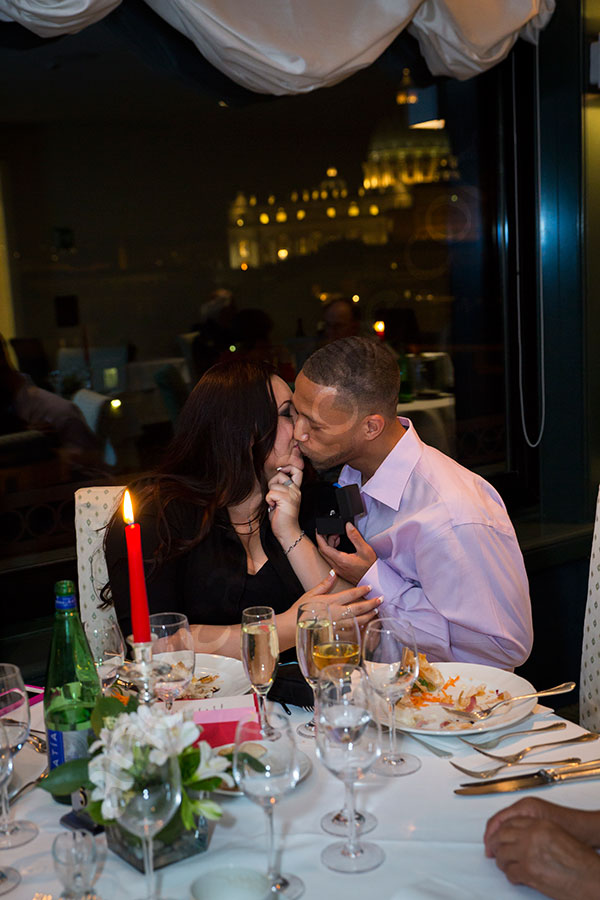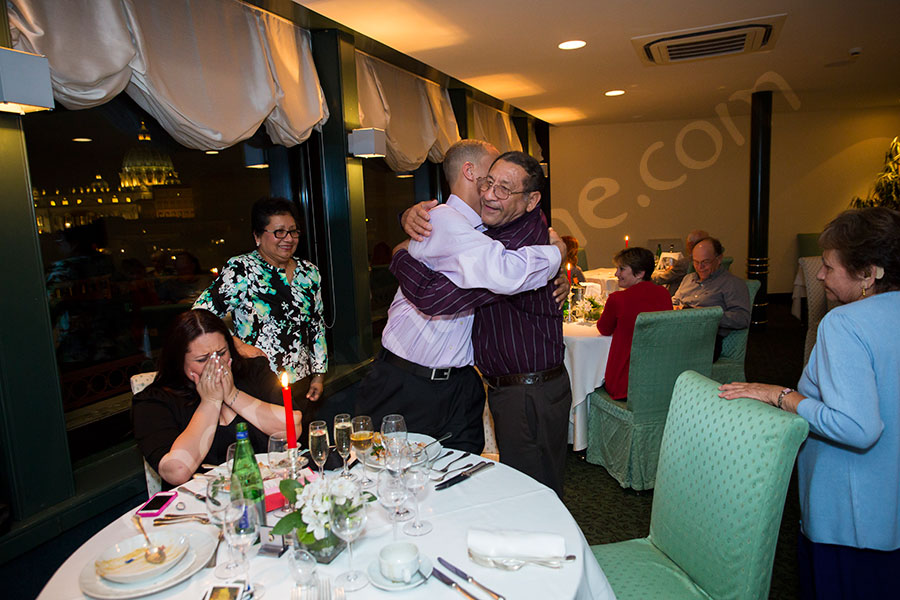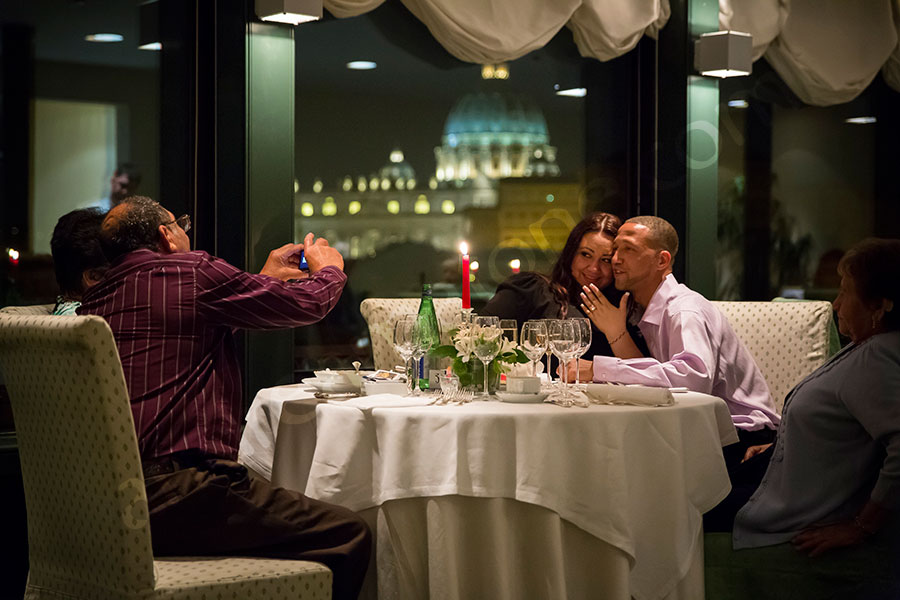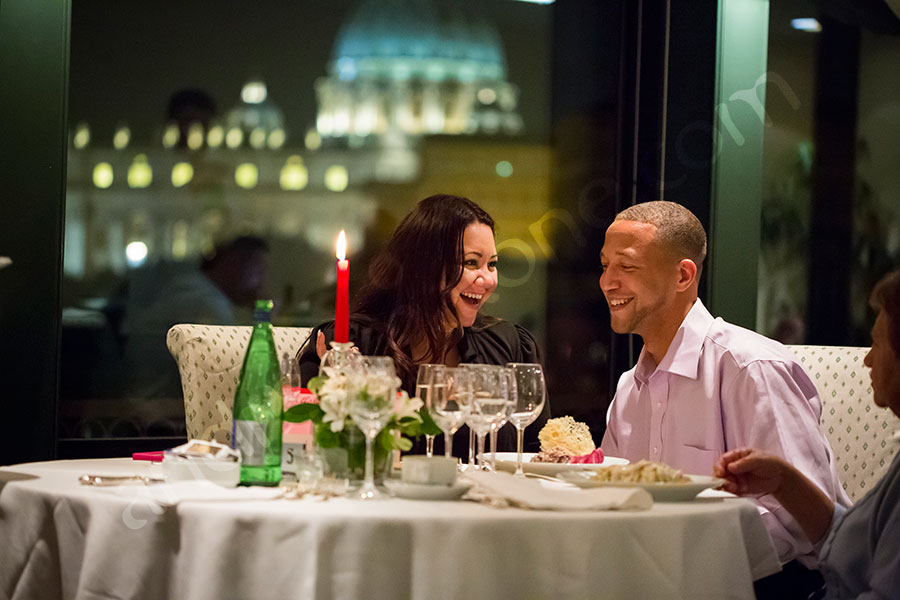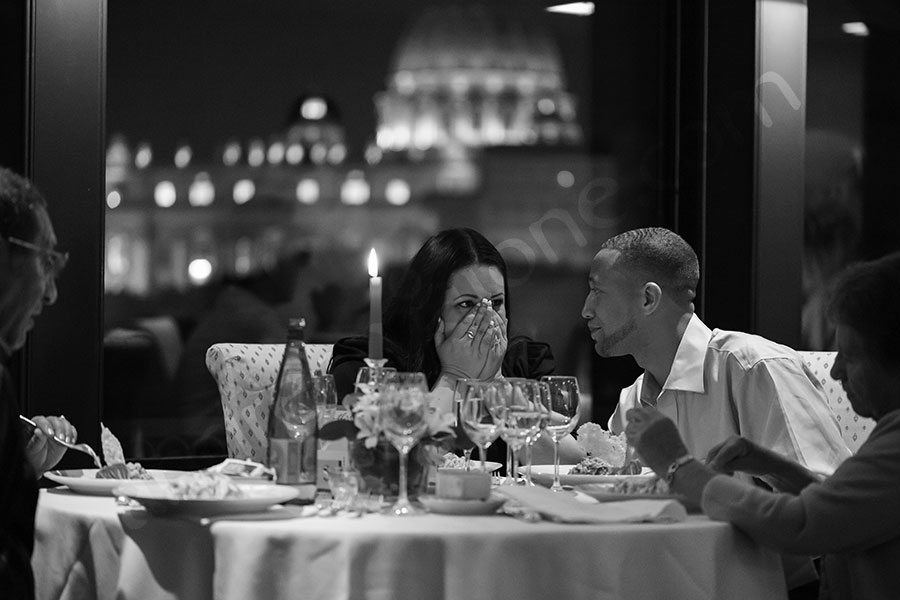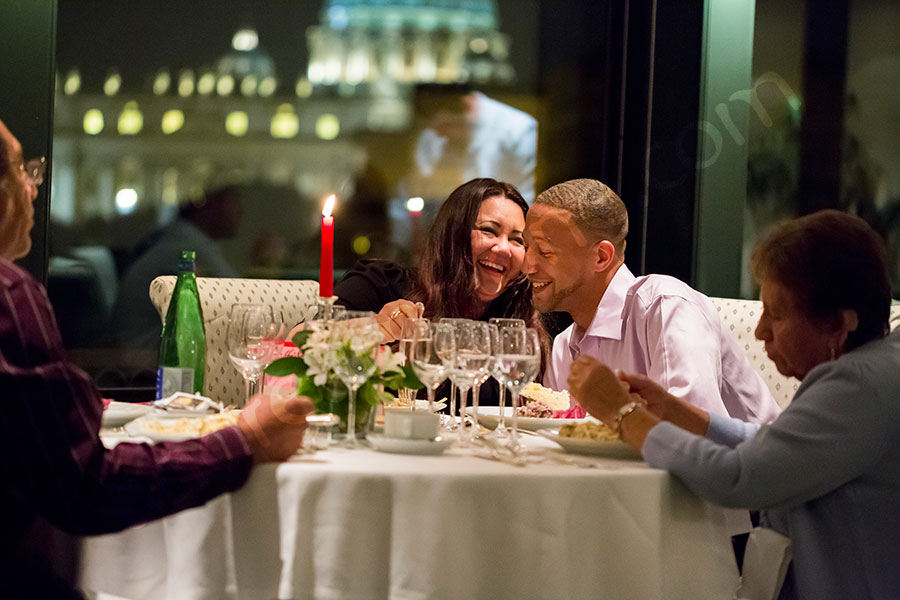 Fore more Engagement sessions click here.
Check out more Surprise Proposals at:
Parco del Pincio in Rome
Trevi fountain with a beautiful engagement session
Summary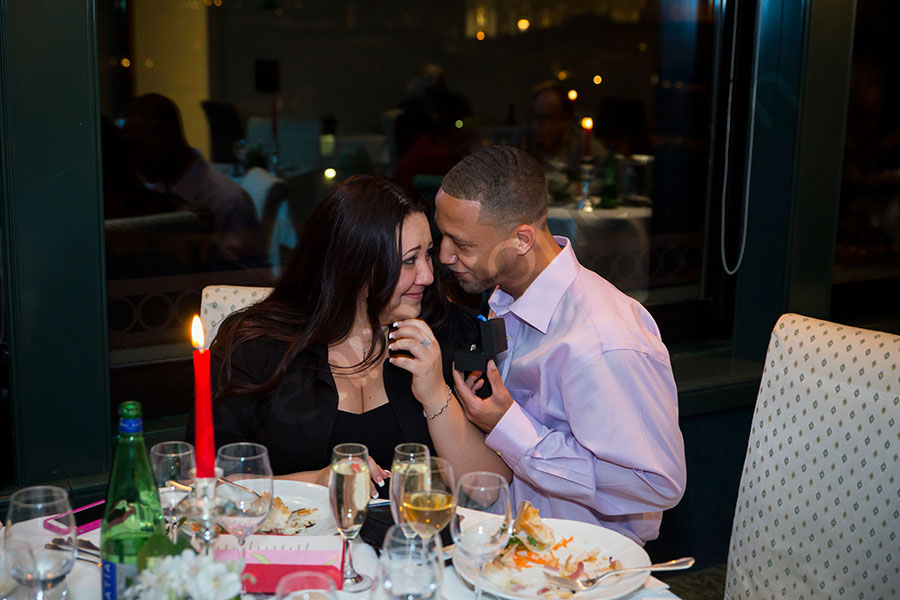 Article Name
Surprise wedding proposal during dinner
Description
Surprise wedding marriage proposal photographed in Rome Italy. A touching moment during a beautiful evening dinner with a stunning view of of the city.
Author