From the Trevi fountain to the Spanish steps
A beautiful love story in Rome of a surprise wedding proposal photographed at the Trevi fountain. Starting early morning with the right light shining through the buildings and into Piazza Fontana di Trevi. Sitting down on a marble bench just watching the spectacular view. When Joel and Claire came in I was ready to take pictures of the surprise wedding proposal which came out just great! After making acquaintance and recovering from the shock we continued on an engagement photographer session with a unique walk to Piazza di Spagna. Finding nice alleyway pictures to take and unpredictable scenarios. I like the picture of the coin toss on the mini van used as background! Once we got there we peaked into Via Condotti to find some stylish window showcases to use as backdrops. Then up the Spanish steps and to Trinita' dei Monti. Such a beautiful view from above with such a nice company. Thank you so much and as we say in Italian: Congratulazioni!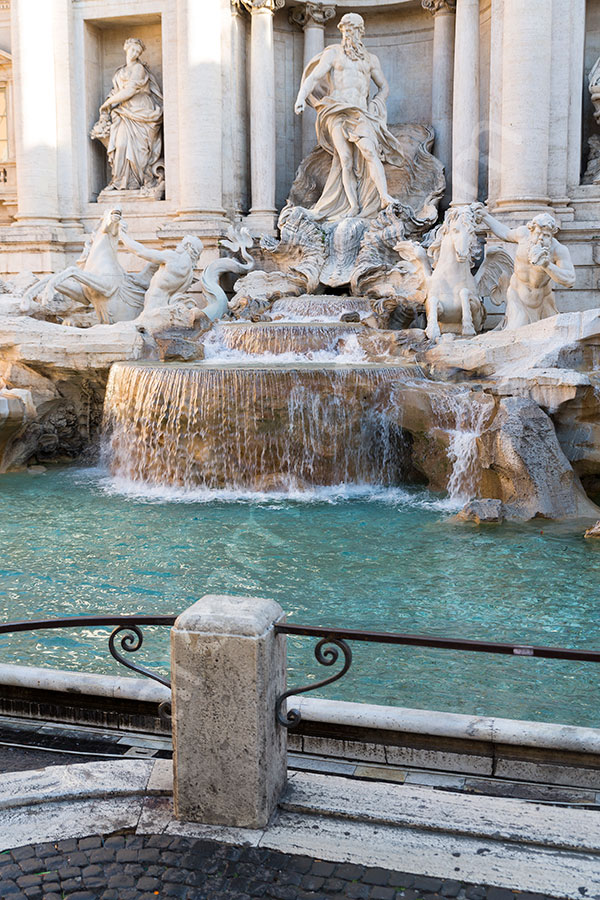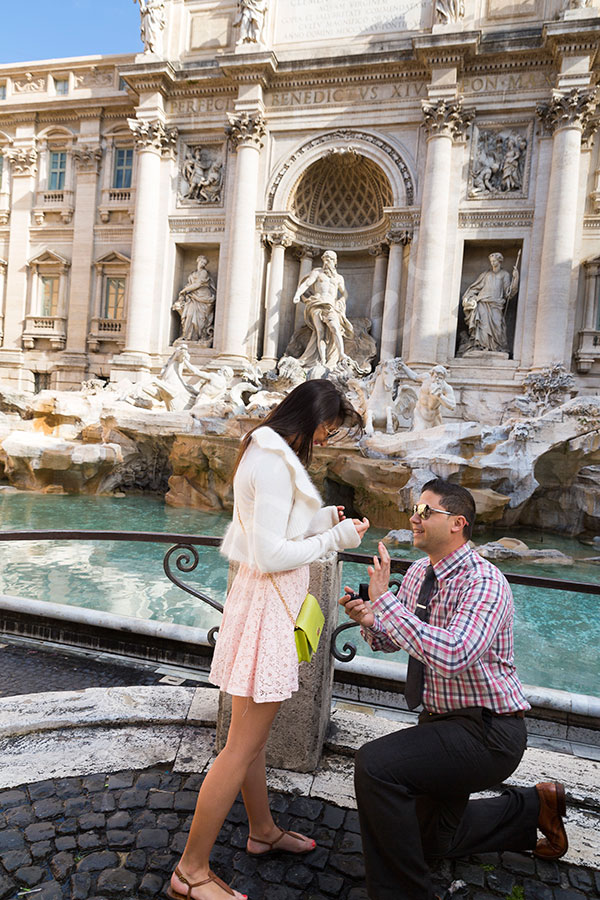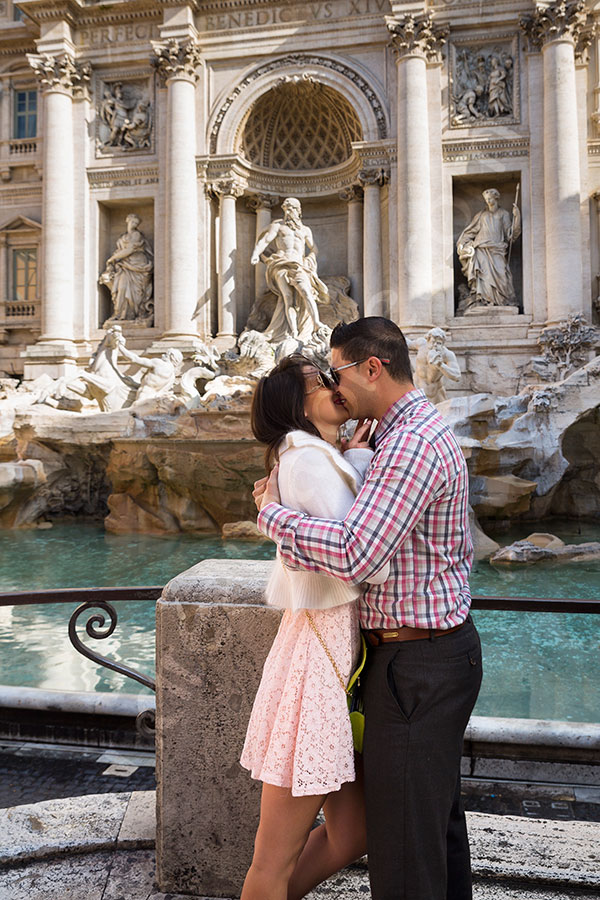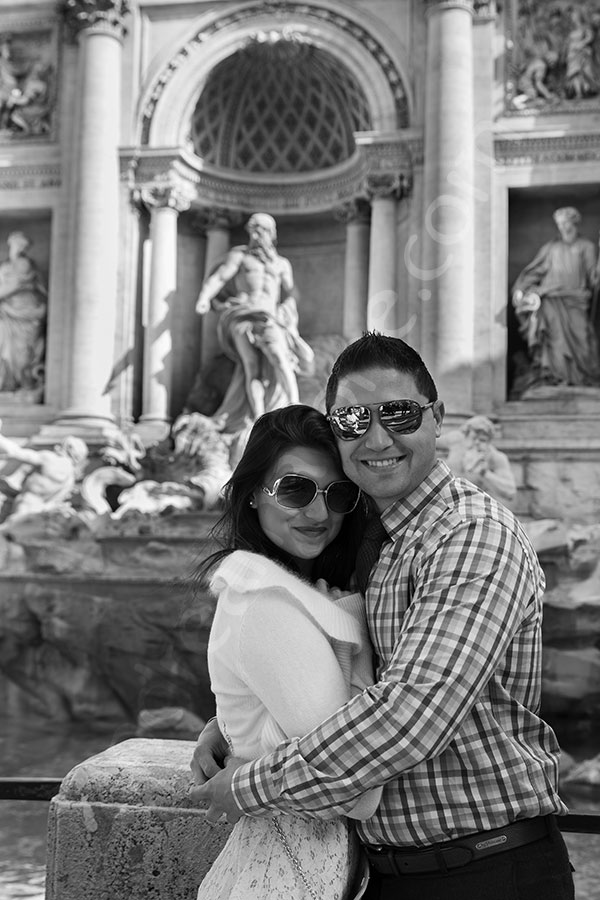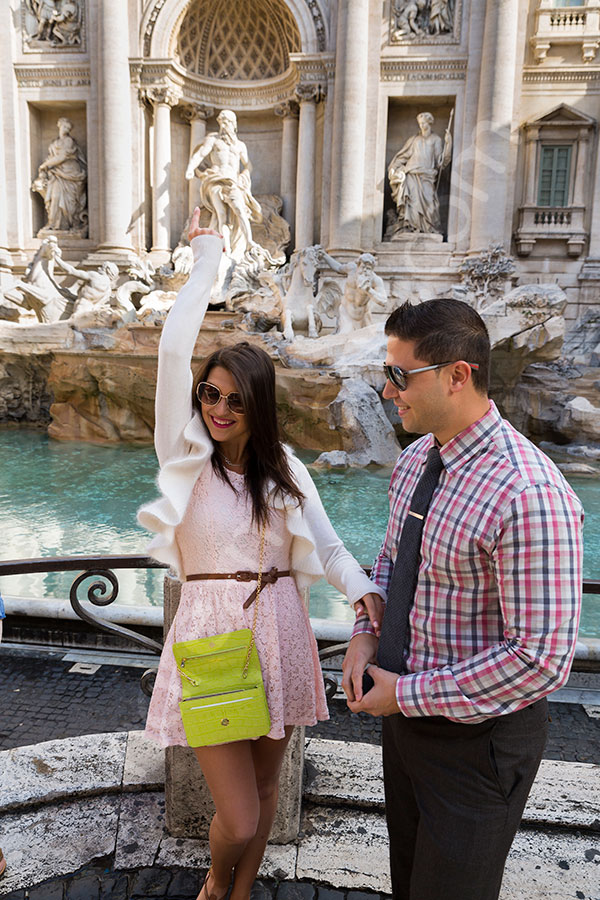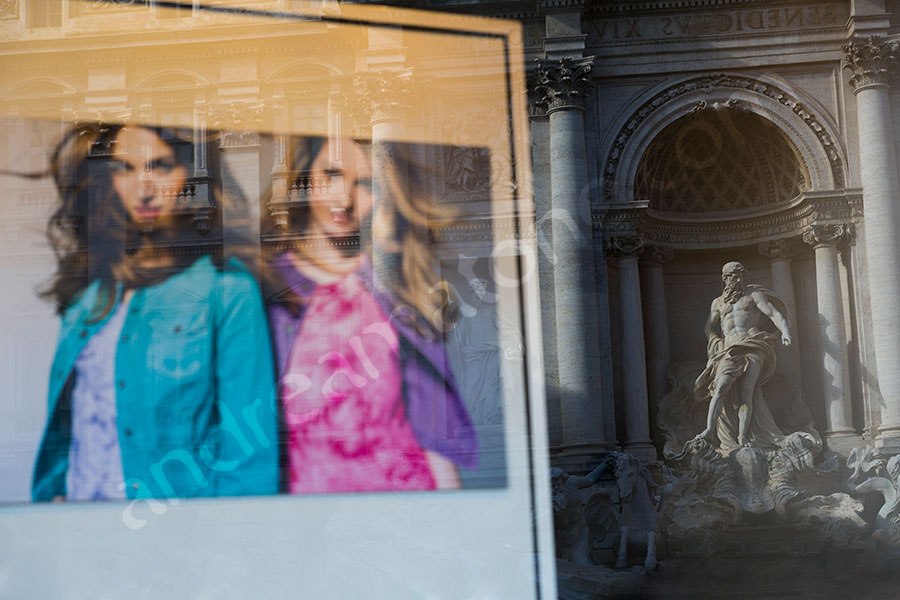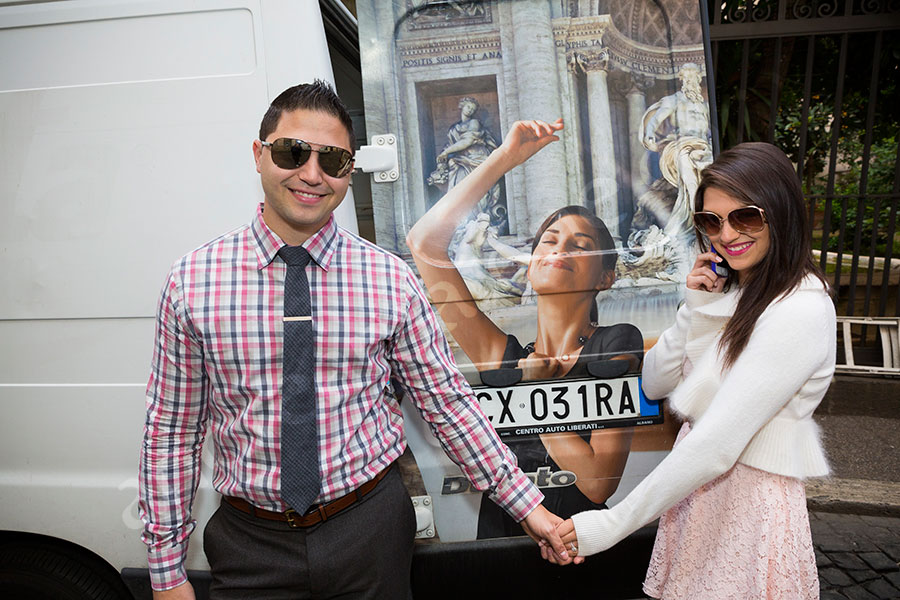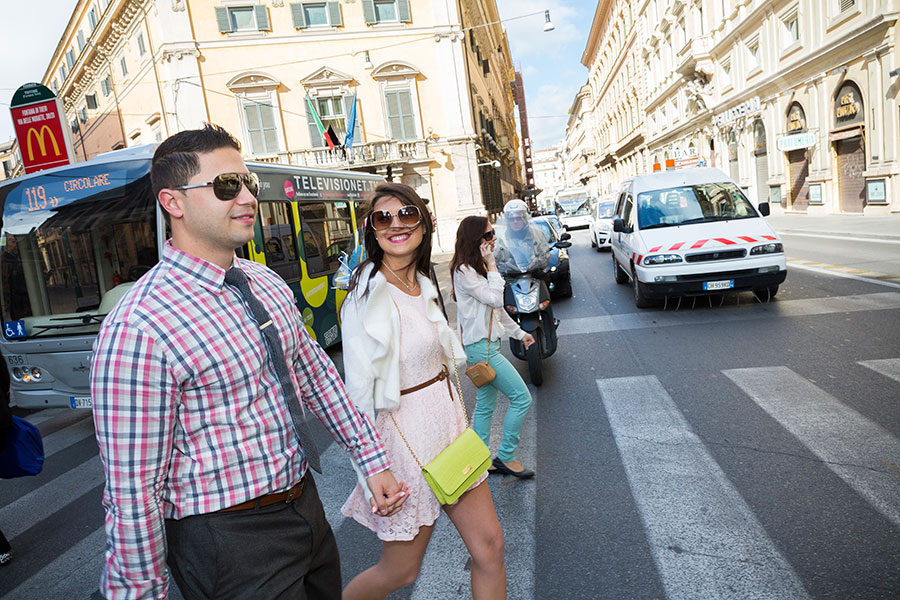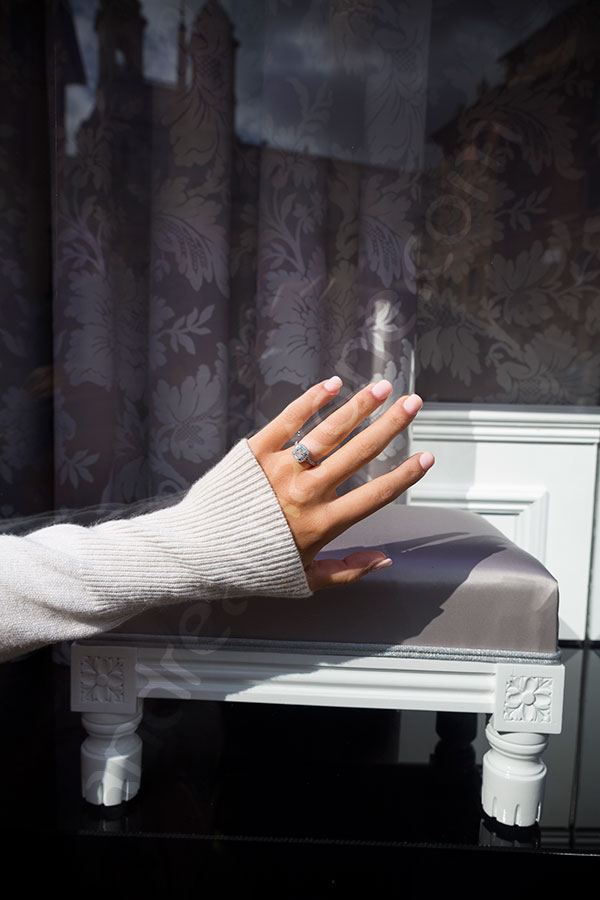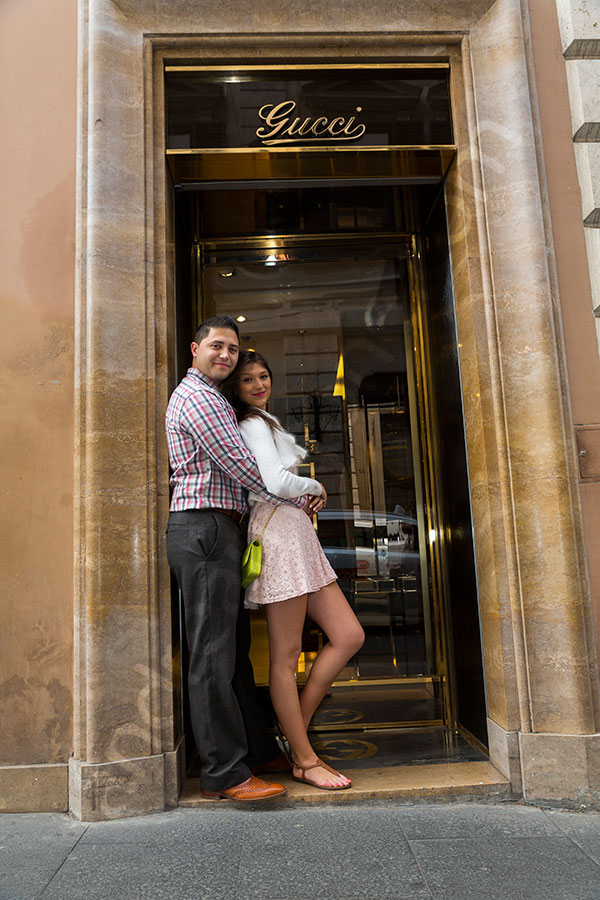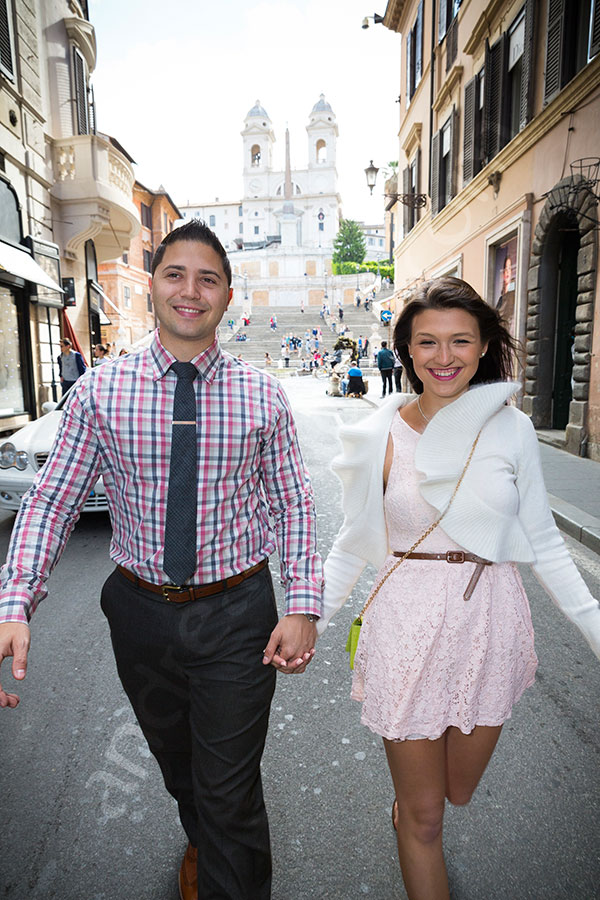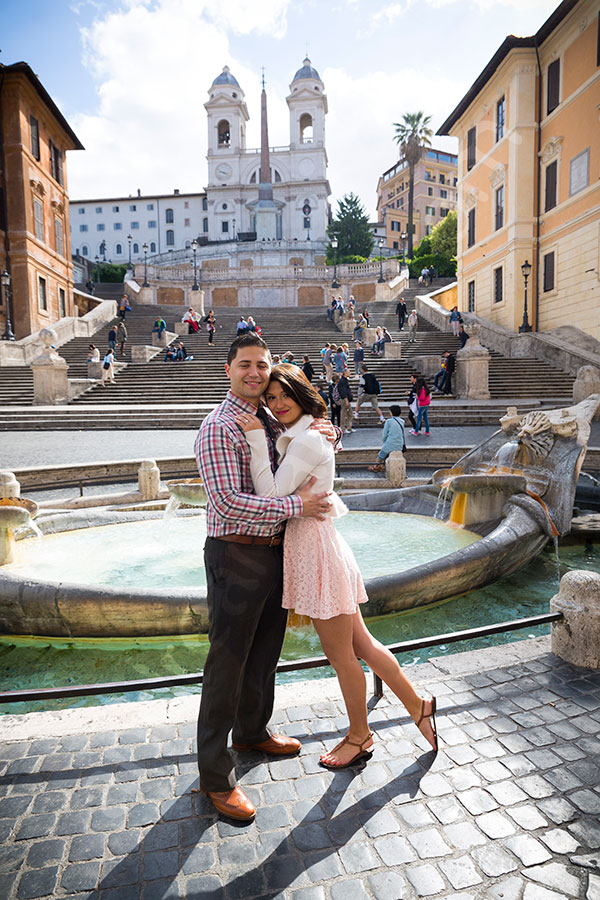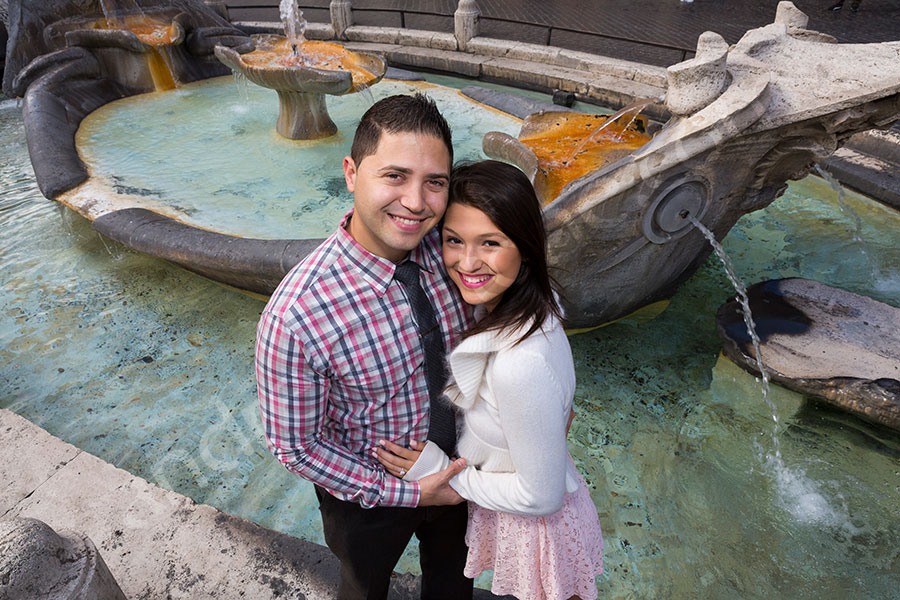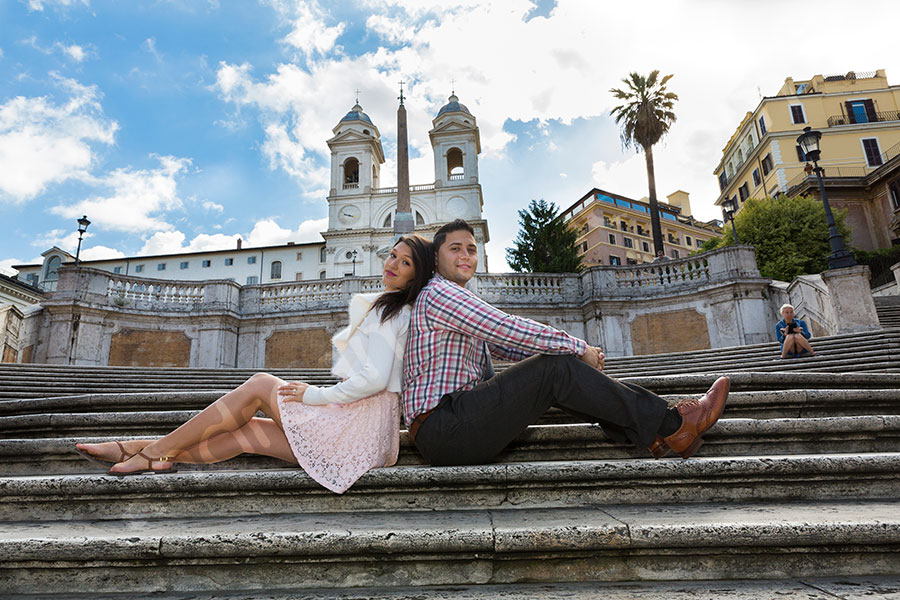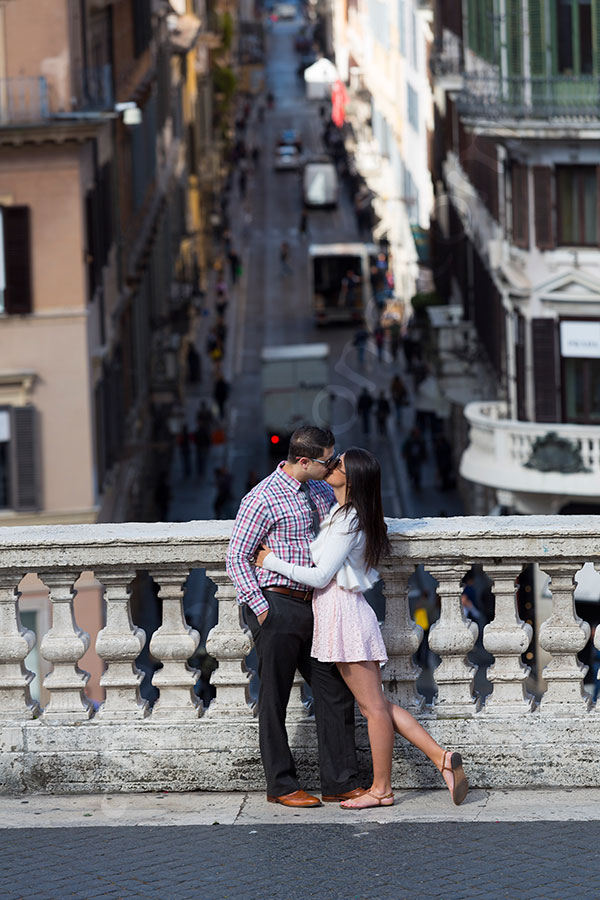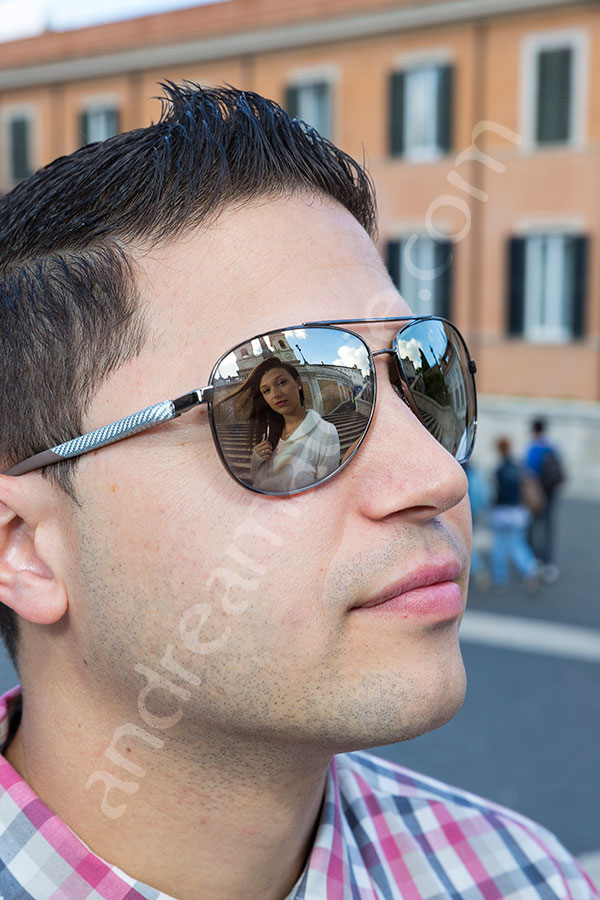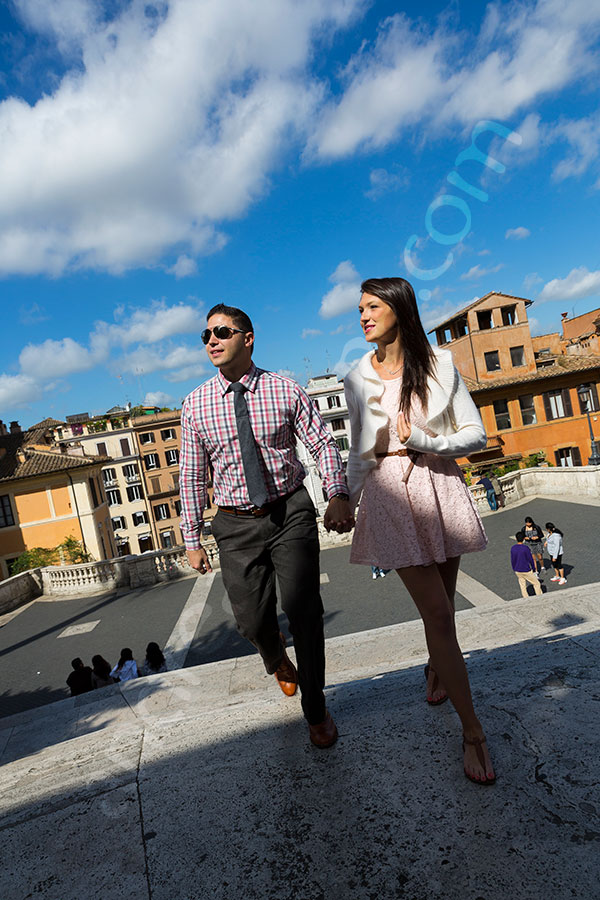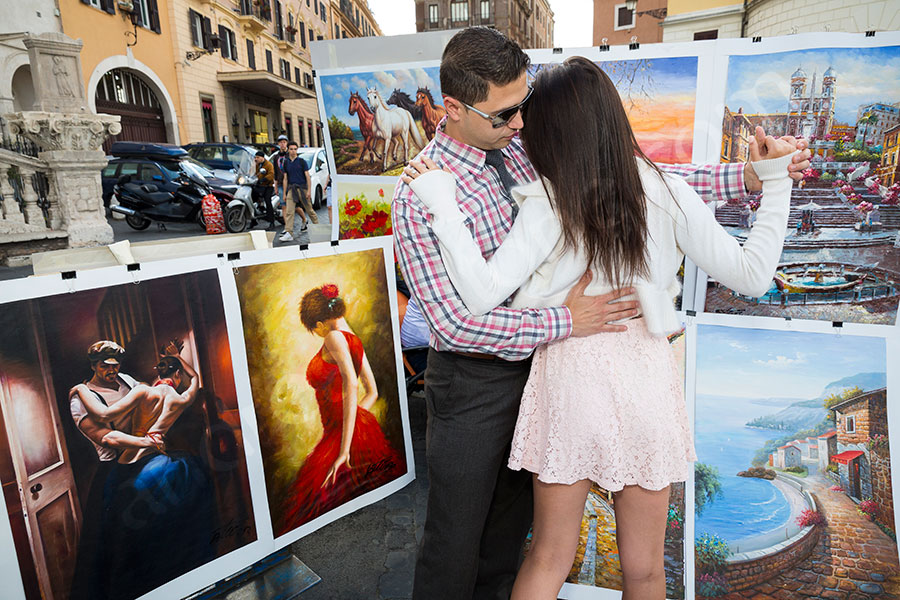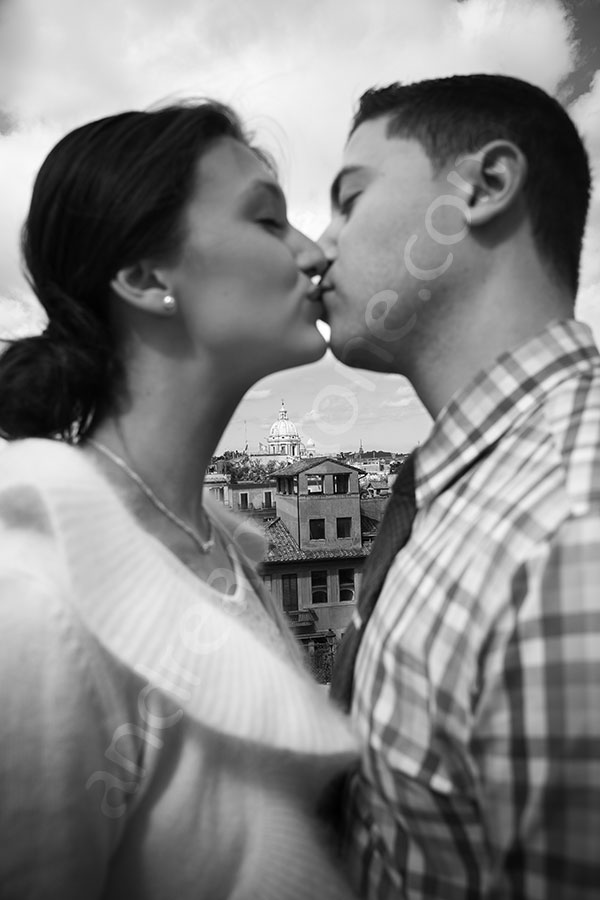 Images by Andrea Matone.
More engagement style shoots from:
Trevi fountain to the Spanish steps
Parco del Pincio to the Spanish steps with a little toast in between!
Young an in love in the beautiful city 
Summary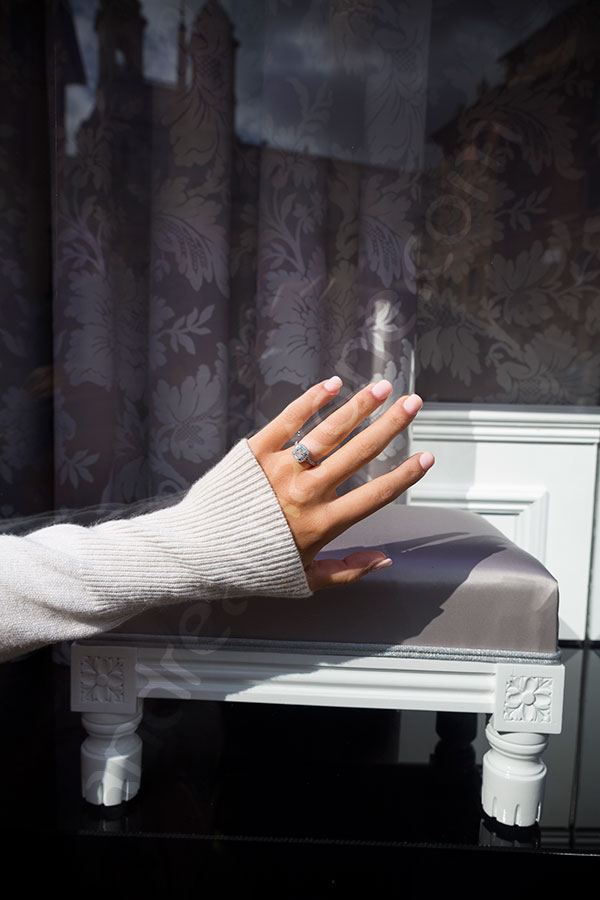 Article Name
Engagement photo session in Rome Italy
Description
A surprise wedding proposal photographed in Rome Italy by Andrea Matone photographer. An engagement session followed in around the city of Rome.
Author