Photography service
This was just a fabulous day for a marriage proposal. Meeting at the Villa Borghese museum and heading behind it to find this stunningly beautiful garden. The circular water fountain looked like just the perfect place for a wedding proposal. And when everything was in place, it was just the perfect surprise! So much joy and happiness in such a romantic location.
After giving a little bit of room to realize what had happened! We started a brief engagement photo session in the environs. Some many great photography ideas here in every corner.
Engagement photography
The rear of the museum offers so many cool places to shoot. From ancient roman statues with no heads to beautiful fountains and curated gardens. When we moved to the entrance of the museum we were able to shoot some nice pictures right at the doorway which has these interesting semi circle steps. We couldn't skip the staircase which is so inspiring. Before leaving this area we took some really unique images of the engagement ring under fountain water with a very creative watery effect.
Then we made our way to the Temple of Diana found in the middle of the large Villa Borghese Parco. Shooting different photo ideas on the way there. With the photo session ending with pictures taken laying down on the grass by a tree. And one last image holding fingers!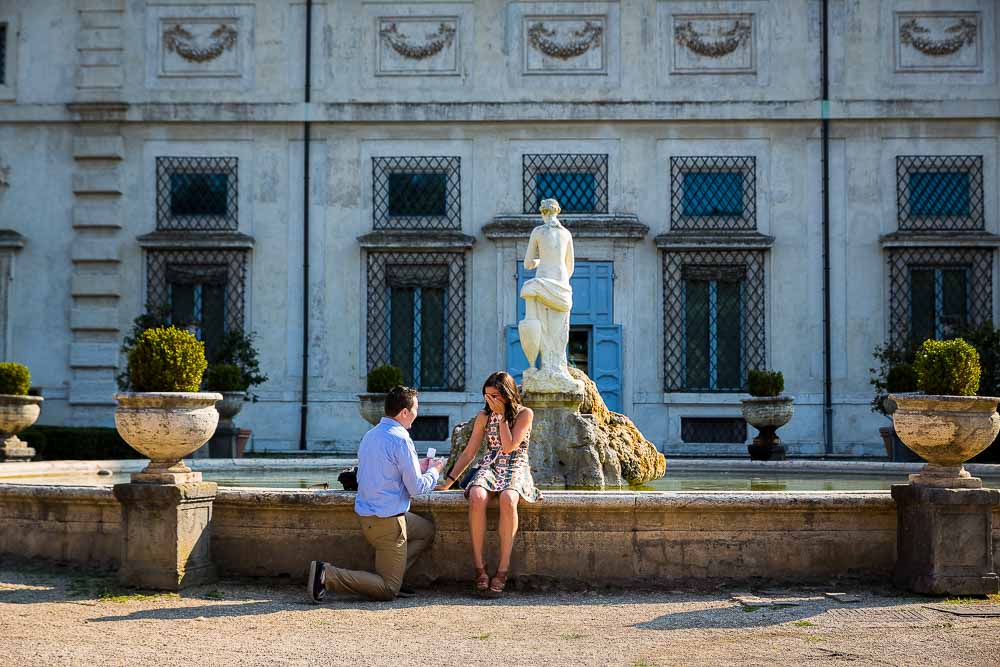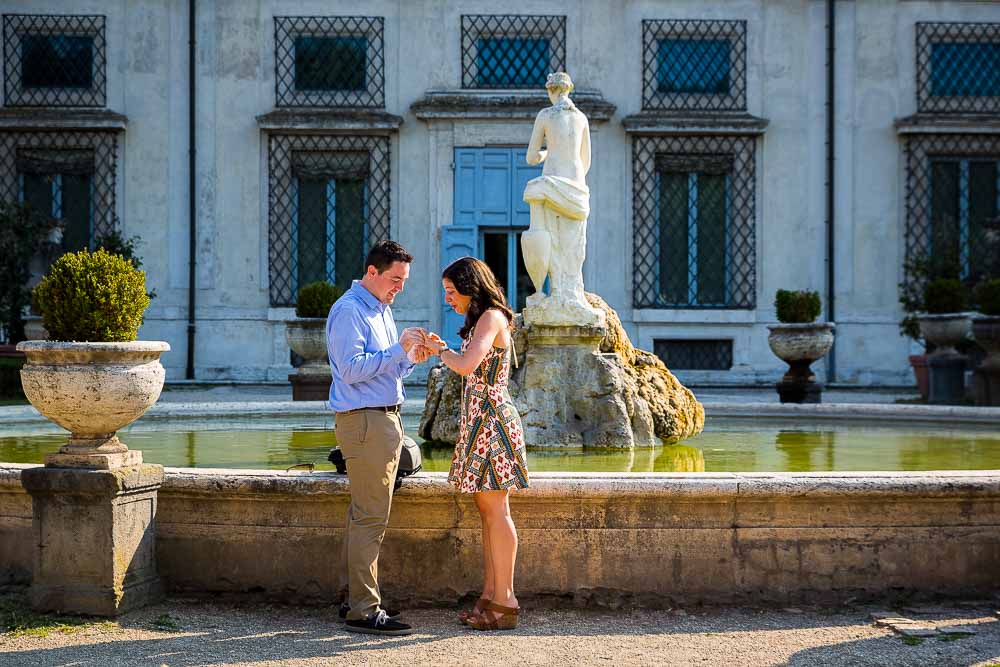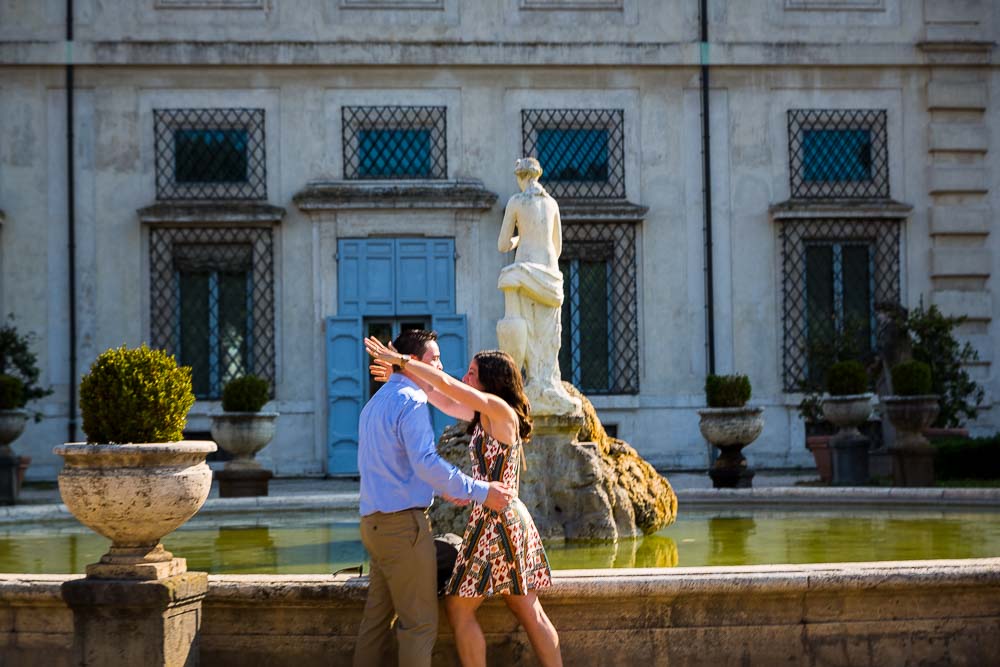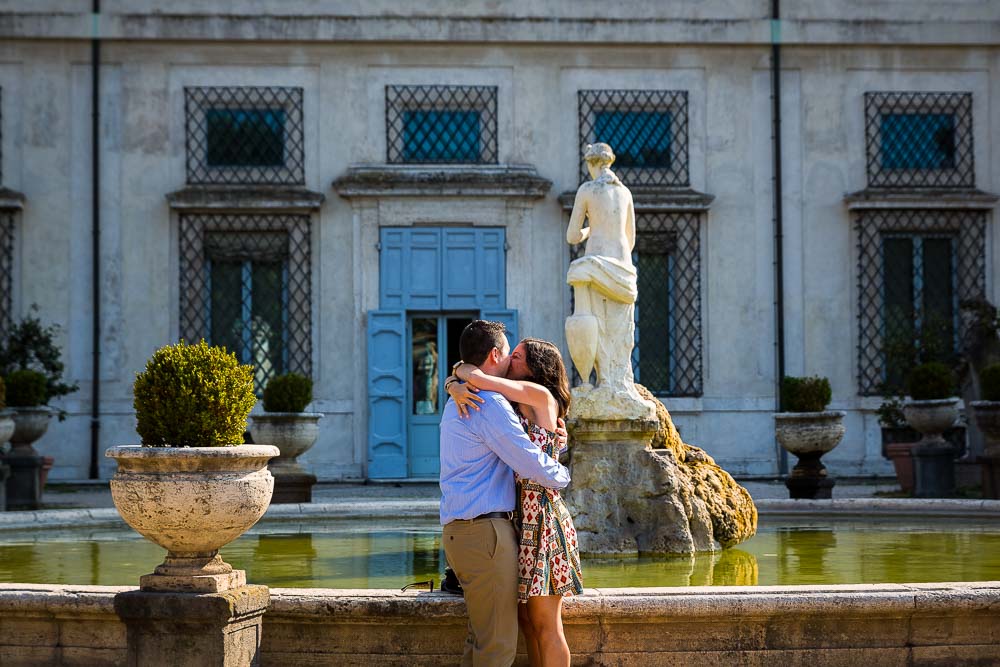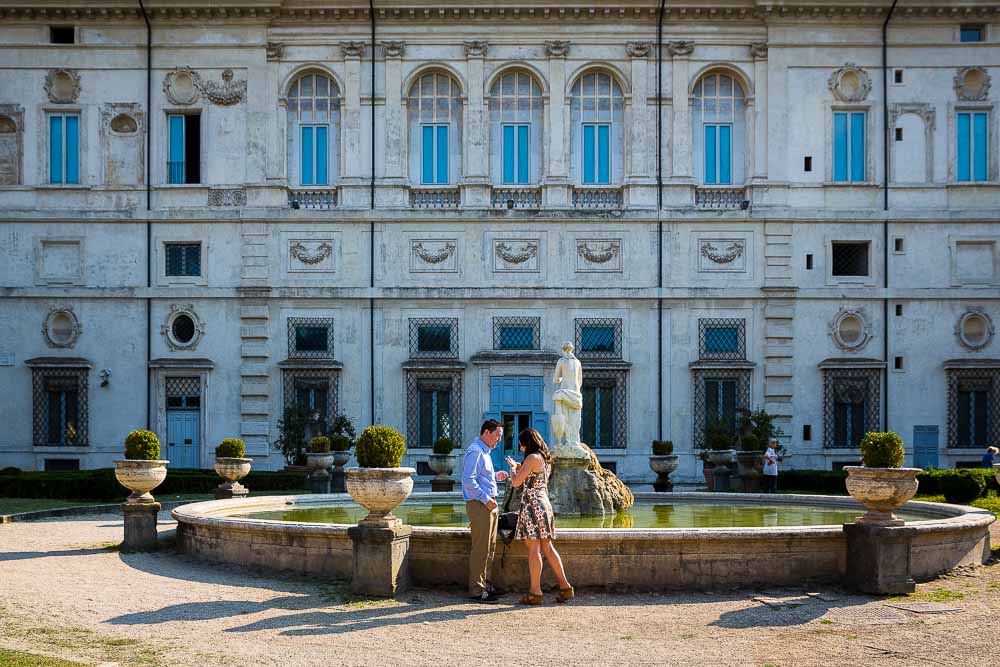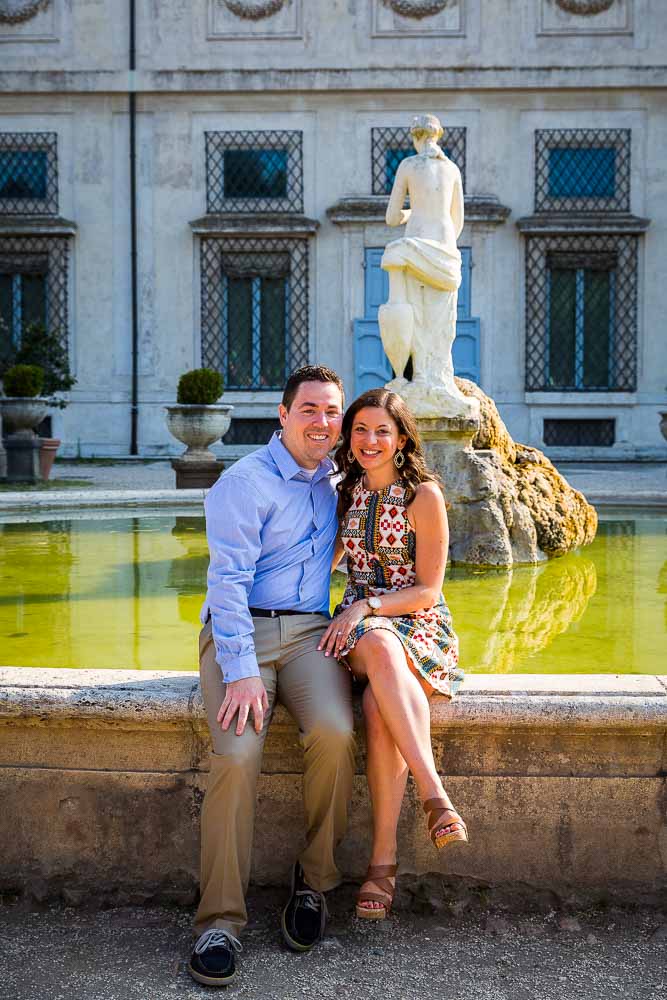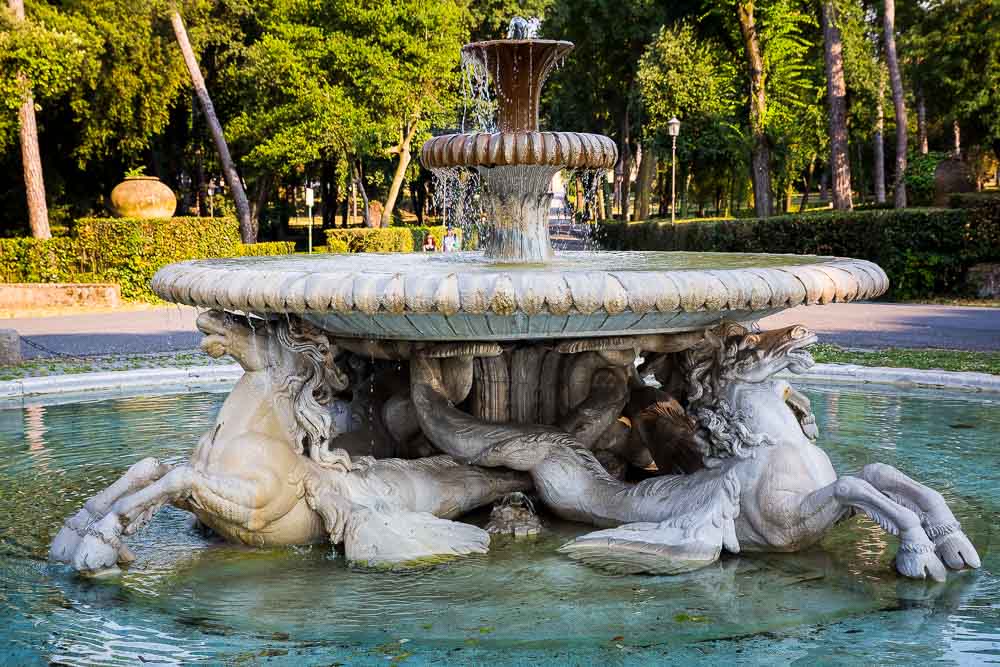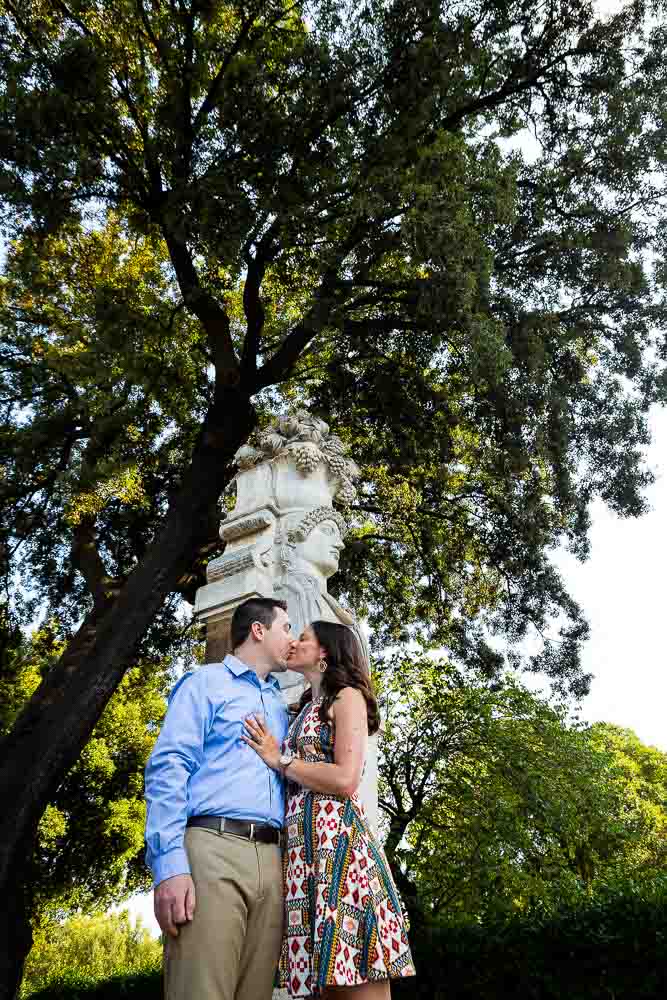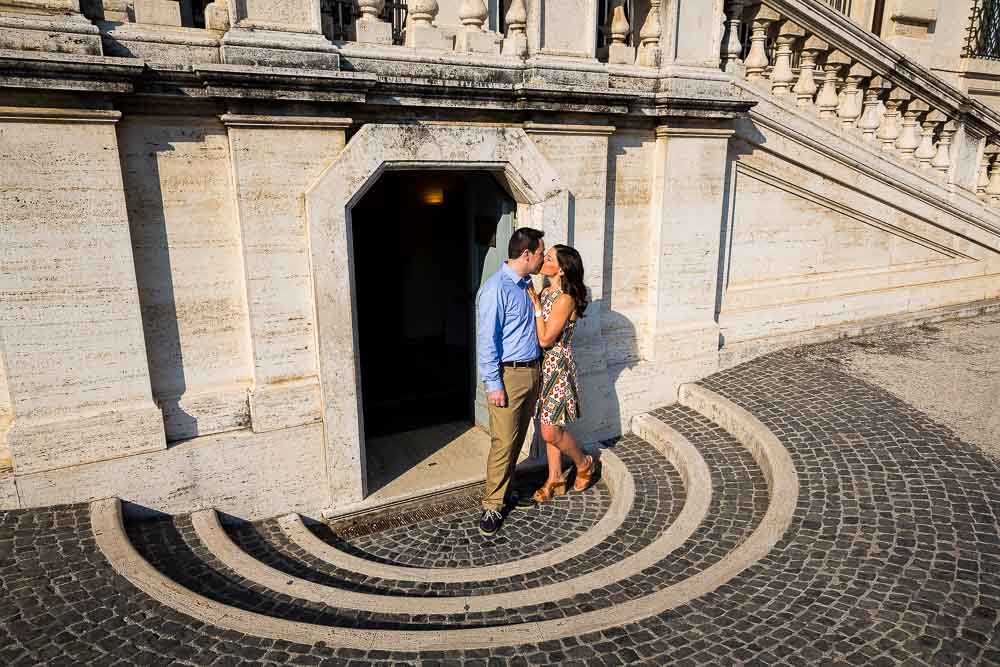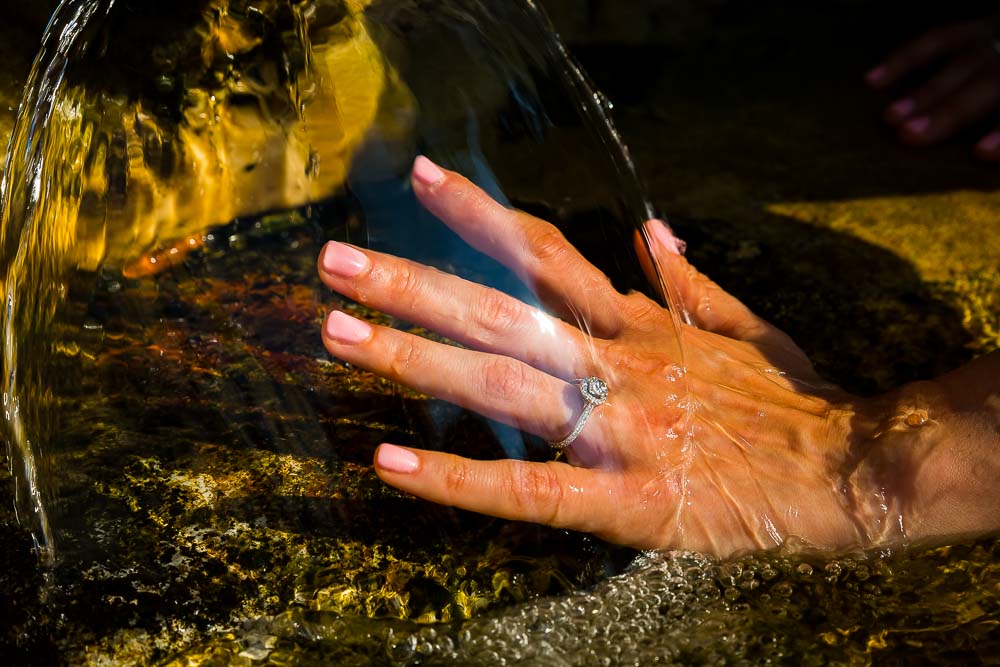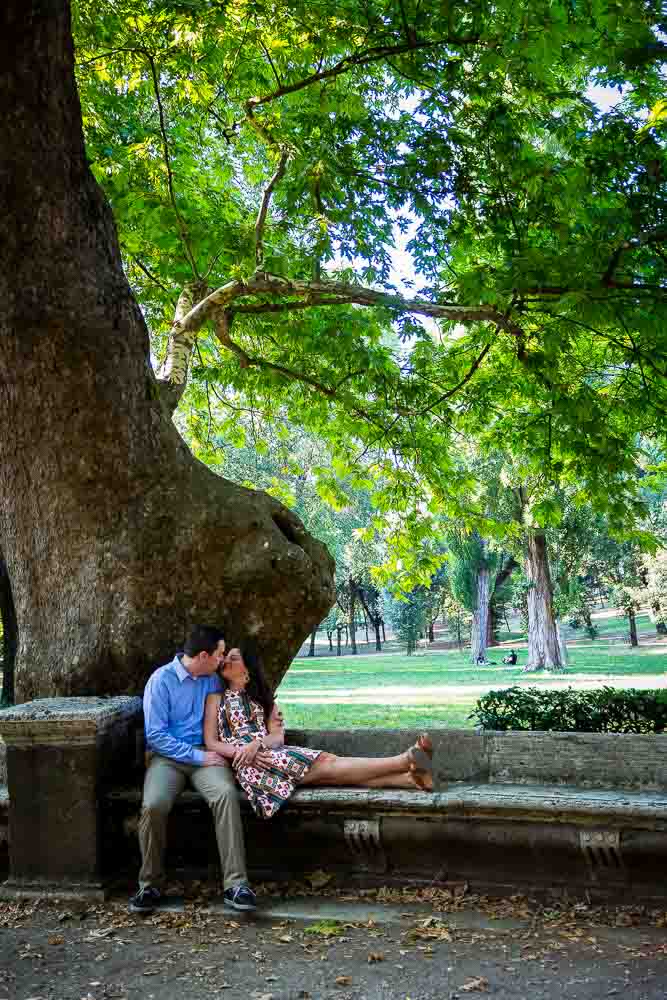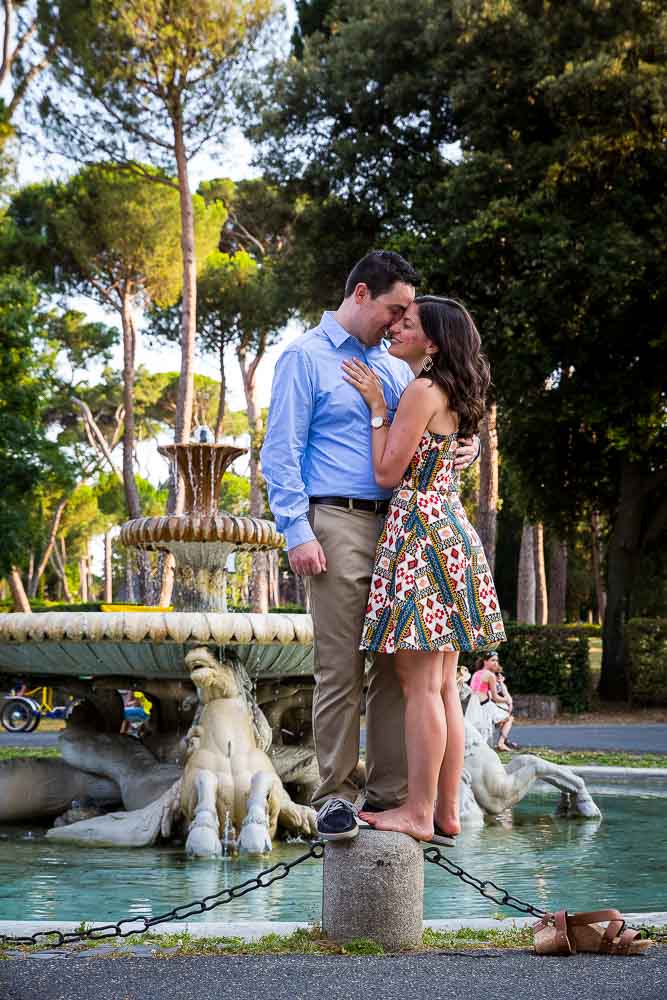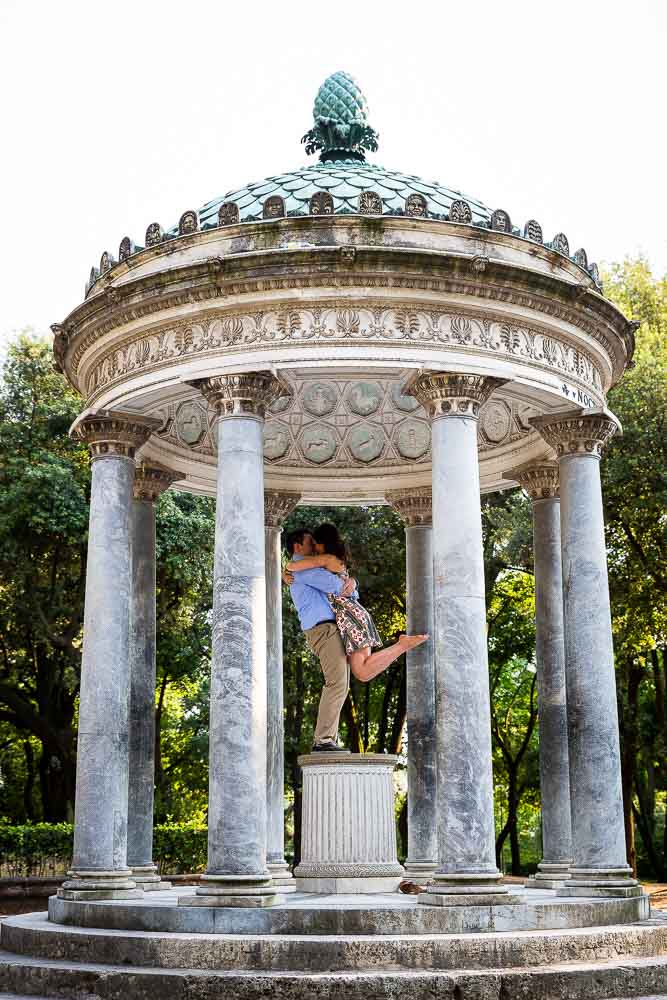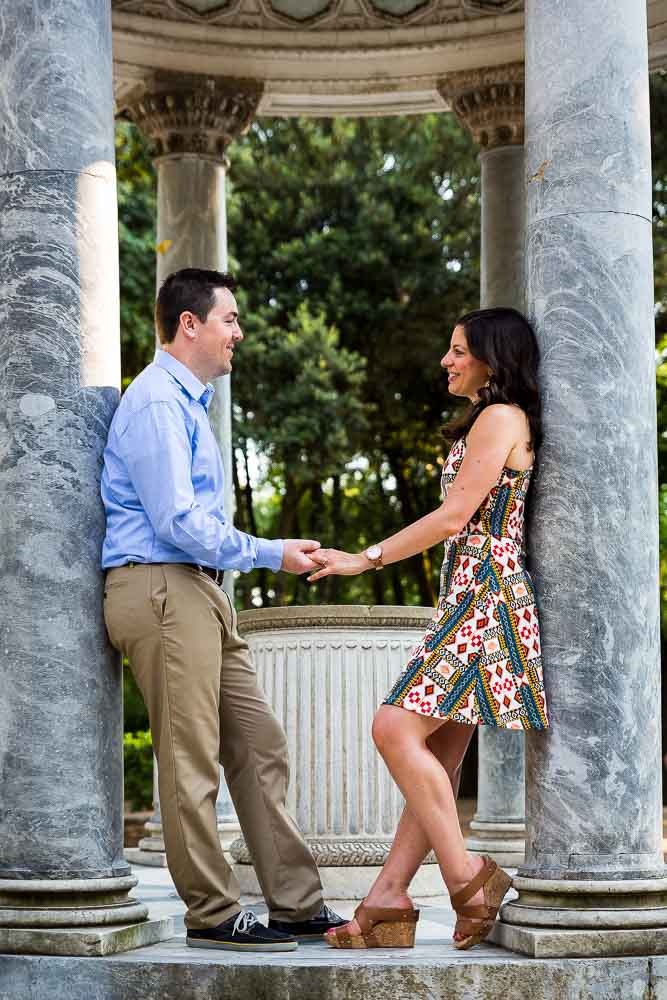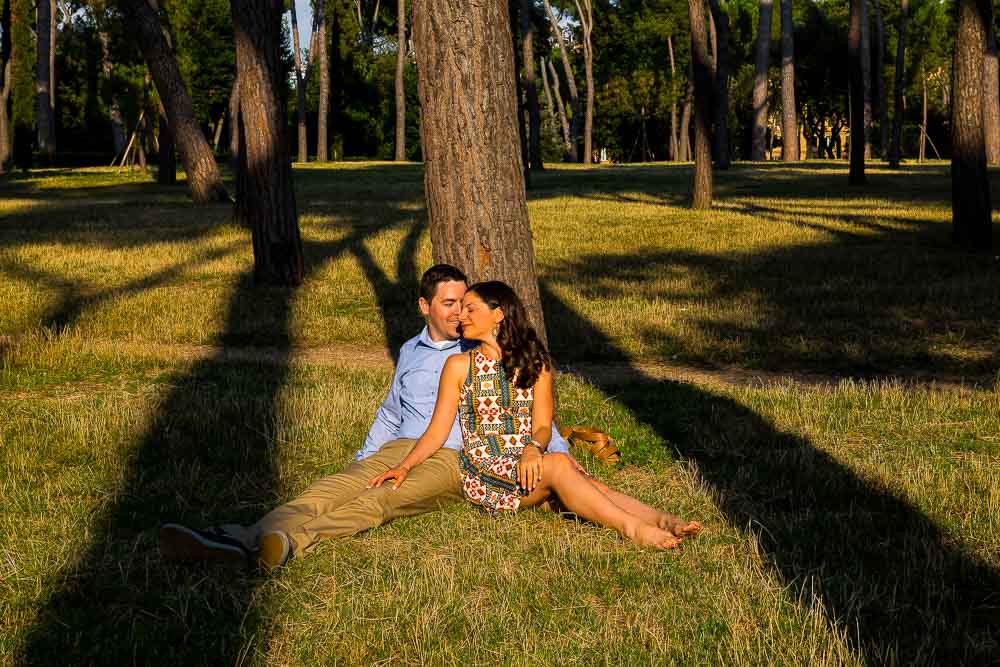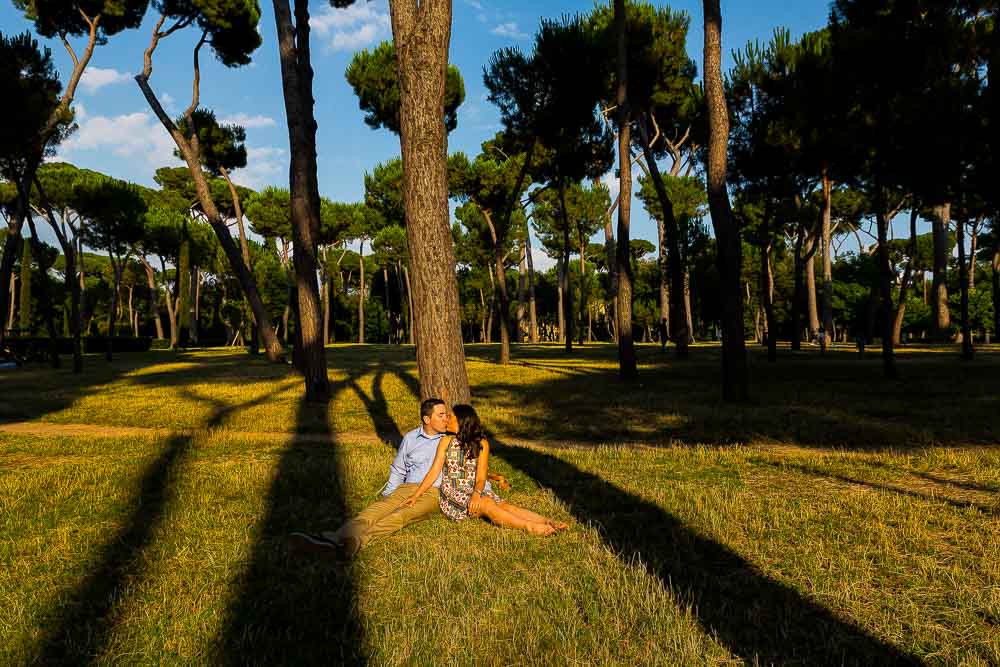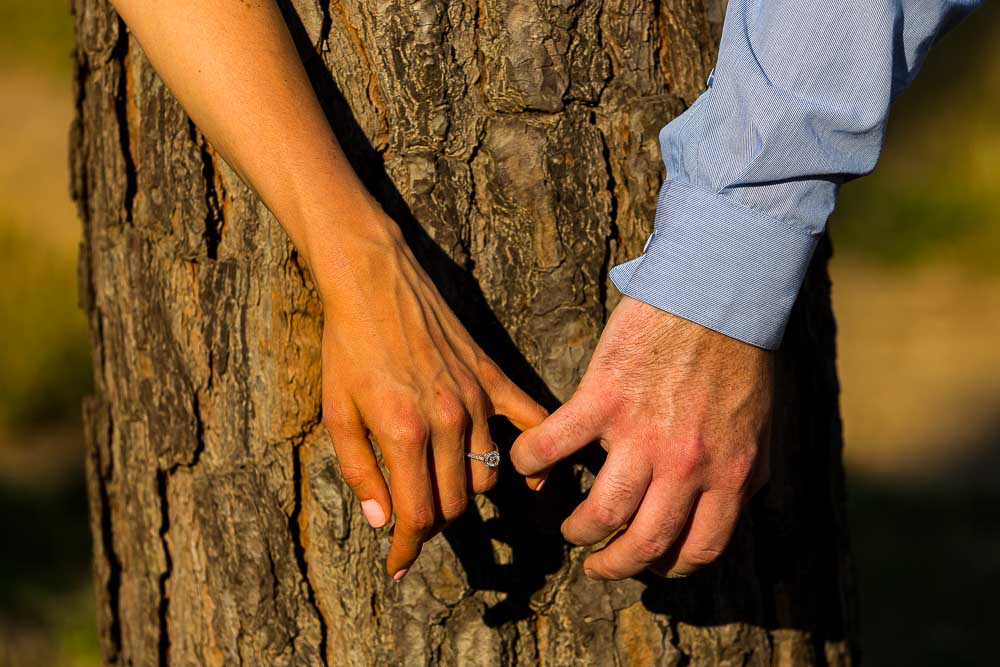 Our latest photo shoots taken from the blog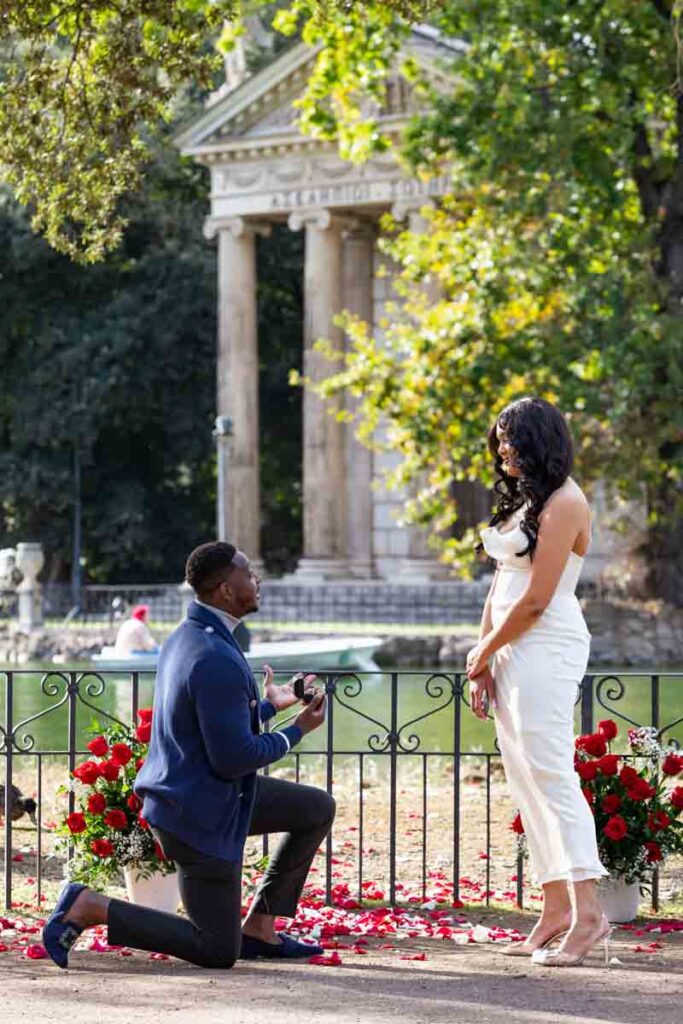 Surprise Engagement photography at the Villa Borghese lake with the scenic Temple of Asclepius in the background surrounded by romantic red roses
Read More
Summary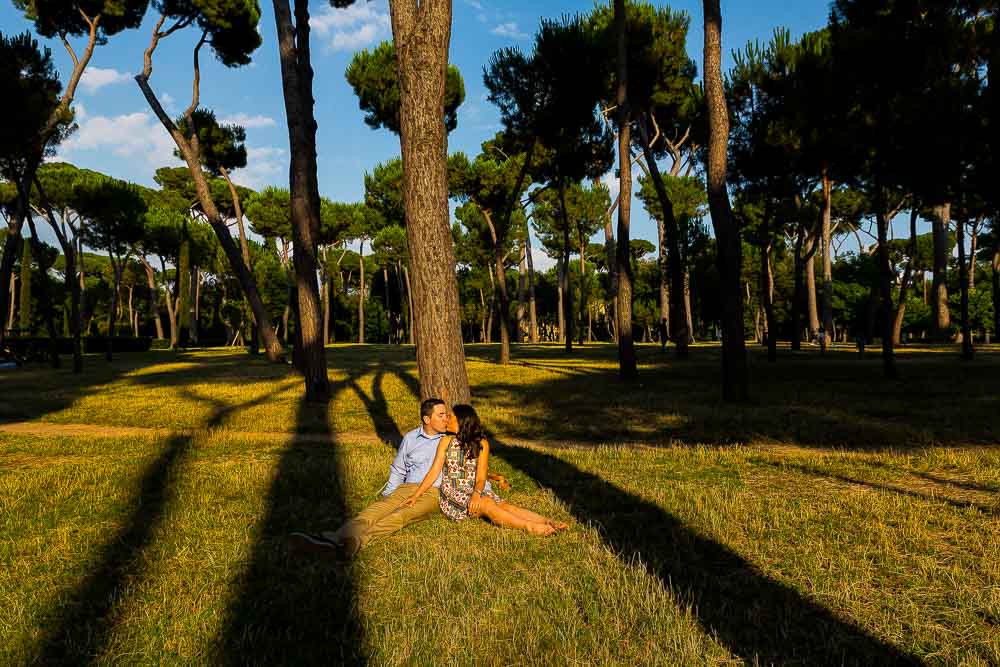 Article Name
Description
The best marriage proposal ideas to photograph your surprise wedding proposal in Rome Italy. Local knowledge with professional photography service
Author
Andrea Matone photography studio