Pictures in Rome
A beautiful engagement love story that started from Hotel San Anselmo in Rome Italy. A most beautiful hotel location that inspired some very nice interior pictures before heading out on the town. When the car arrived we hopped in and set off for Giardino degli Aranci which was just next store.
Giardini degli Aranci
A truly stunning location which has some many beautiful places where to shoot interesting and romantic engagement pictures. Ranging from inspiring portico views with unique architectural elements. Like a series of arcs which create a perfect picture frame. There is a stunning water fountain just at the entrance of the park with beautiful rich colors. Moss color green inspired our engagement  ring pictures which were taken against the ancient wall the encloses the perimeter of the park. Then we came to the beautiful sweeping view over the city of Rome from the terrace where we were able to take some nice panoramic and scenic images.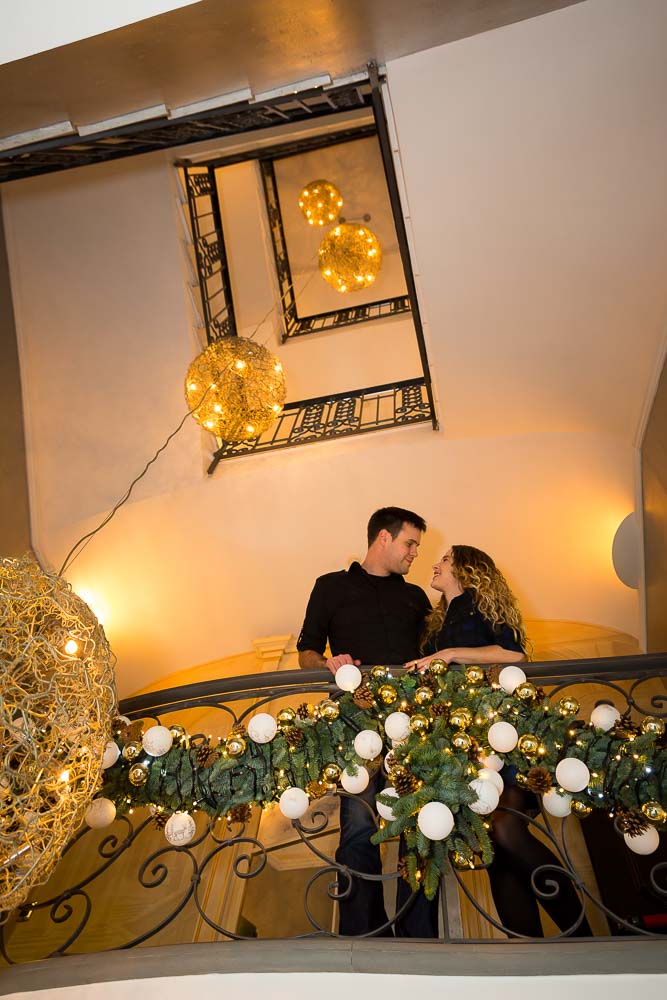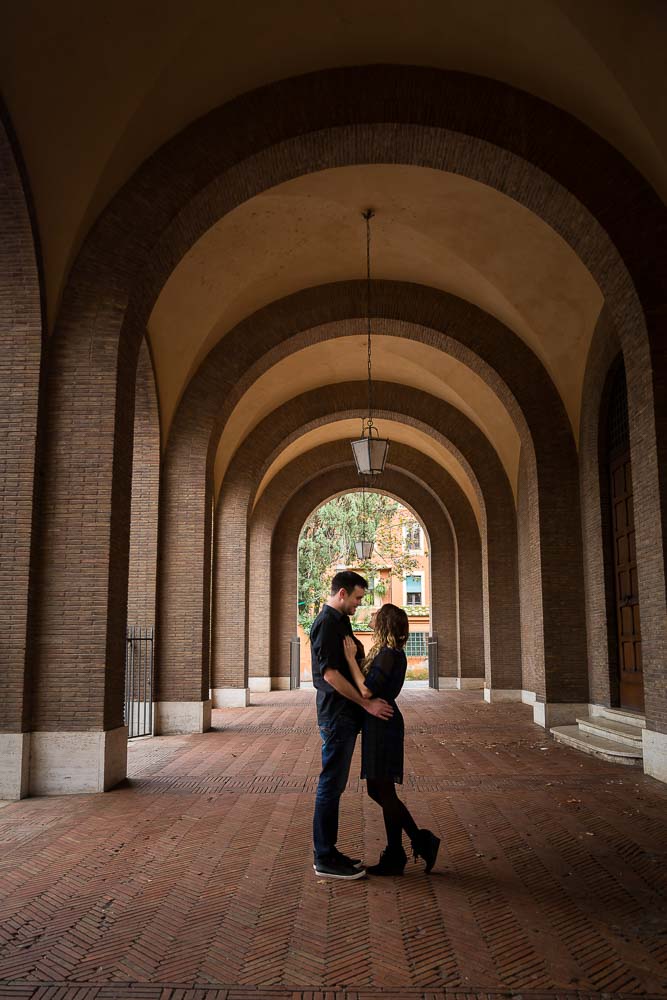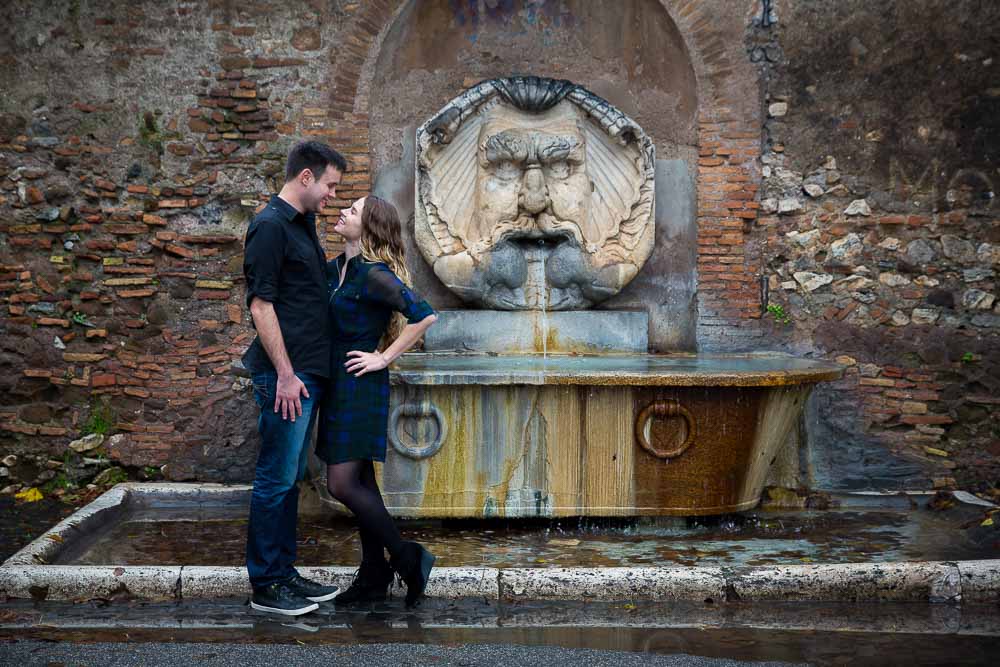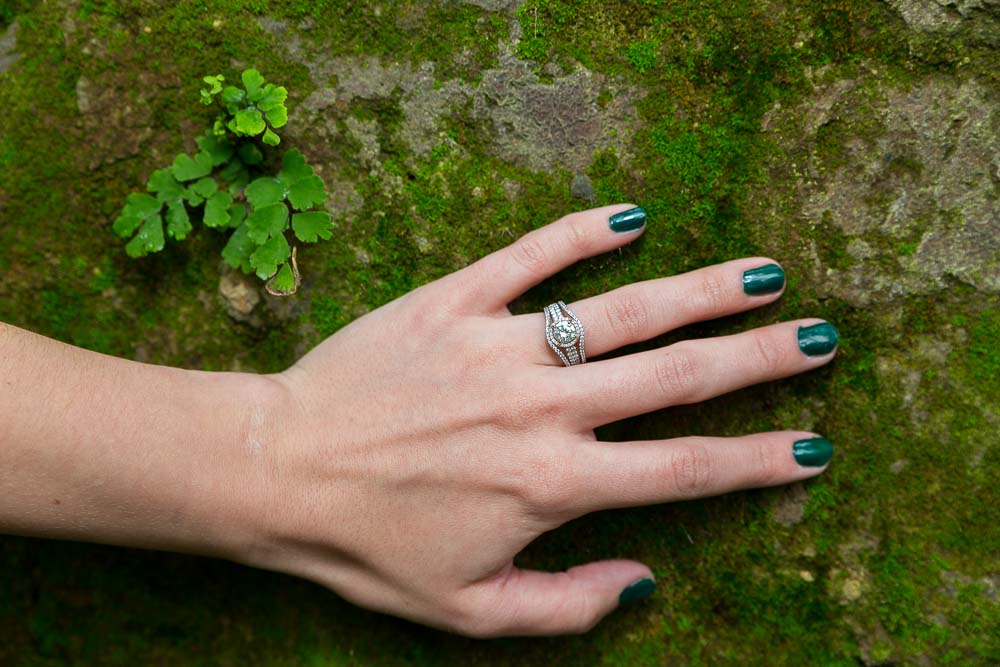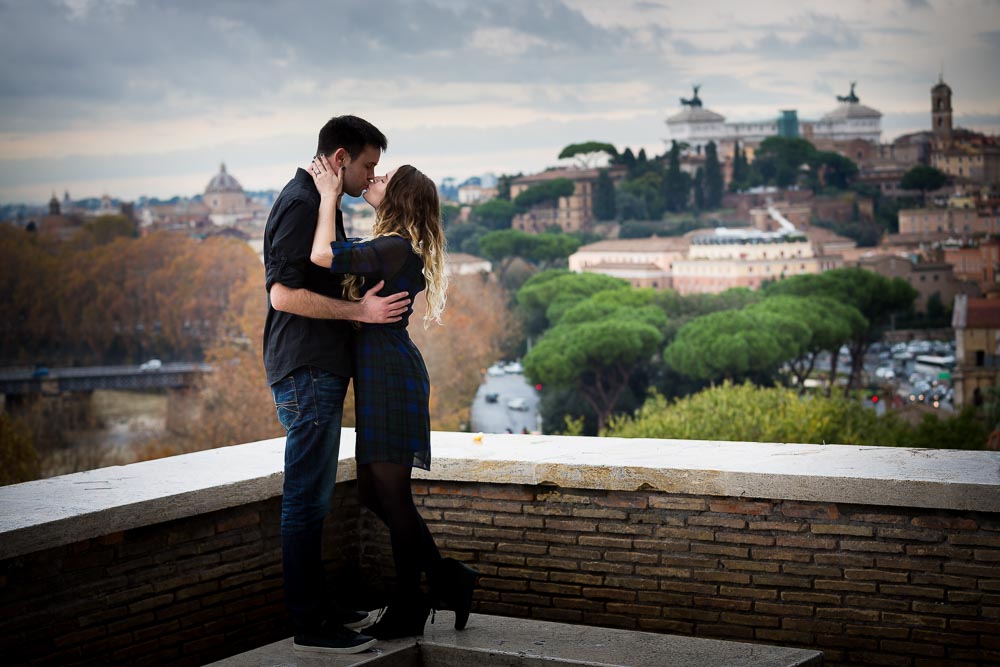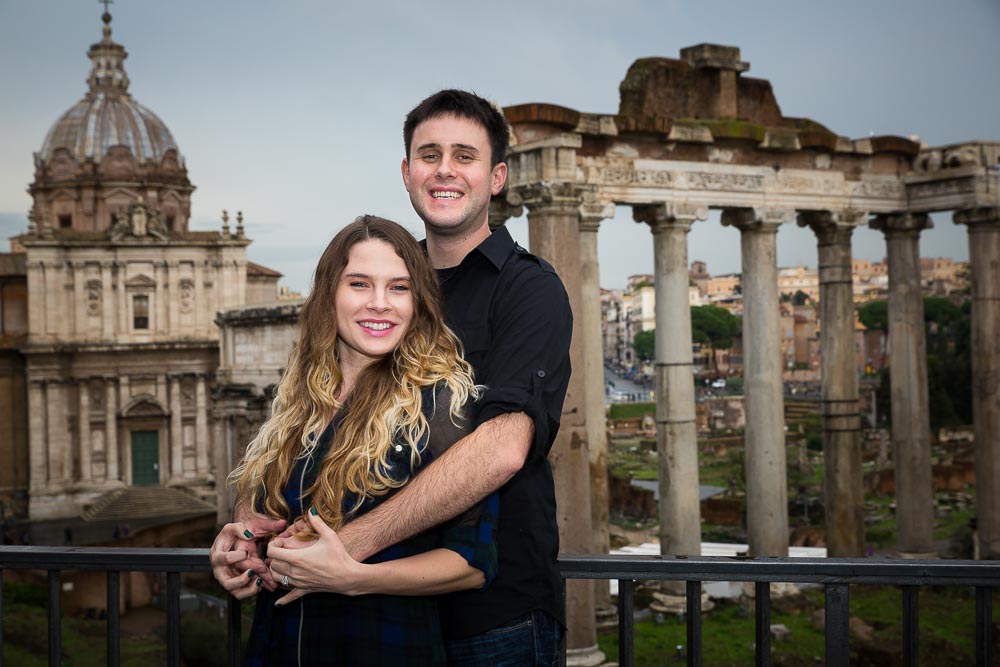 The Roman Forum and Colosseum
On our way to the Roman Colosseum we stopped over at the ancient forum to snap some pictures with the spectacular backdrop view. Here we were able to shoot some really nice silhouettes by taking pictures against the setting sun creating some unique pictures with a nice romantic mood. Then we moved on to take some more snapshots in the sunlight with the Colosseum in the background. After completing the photo shoot we headed for our next destination.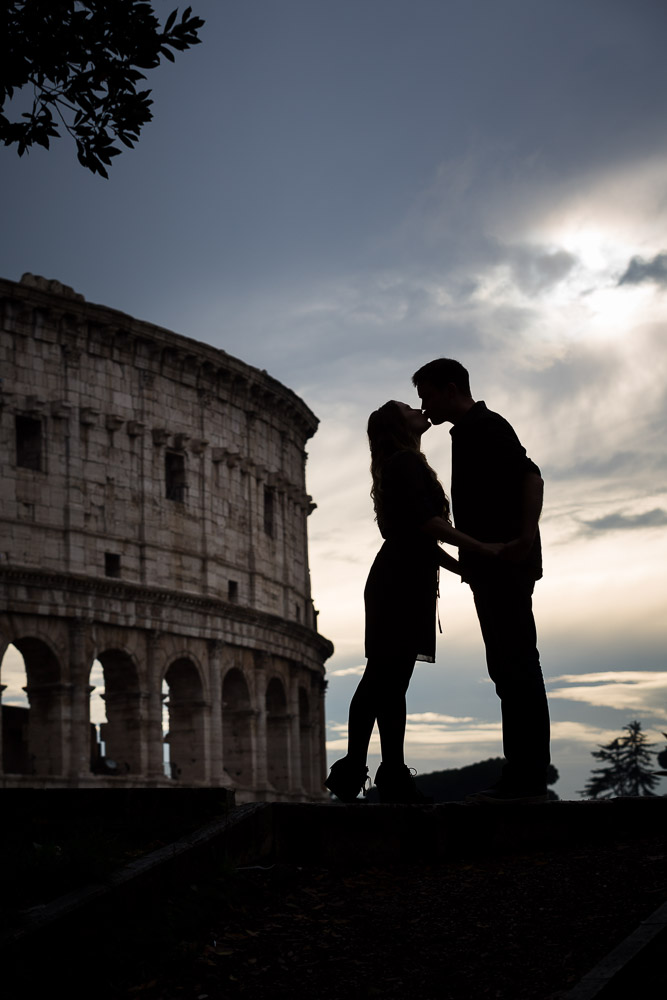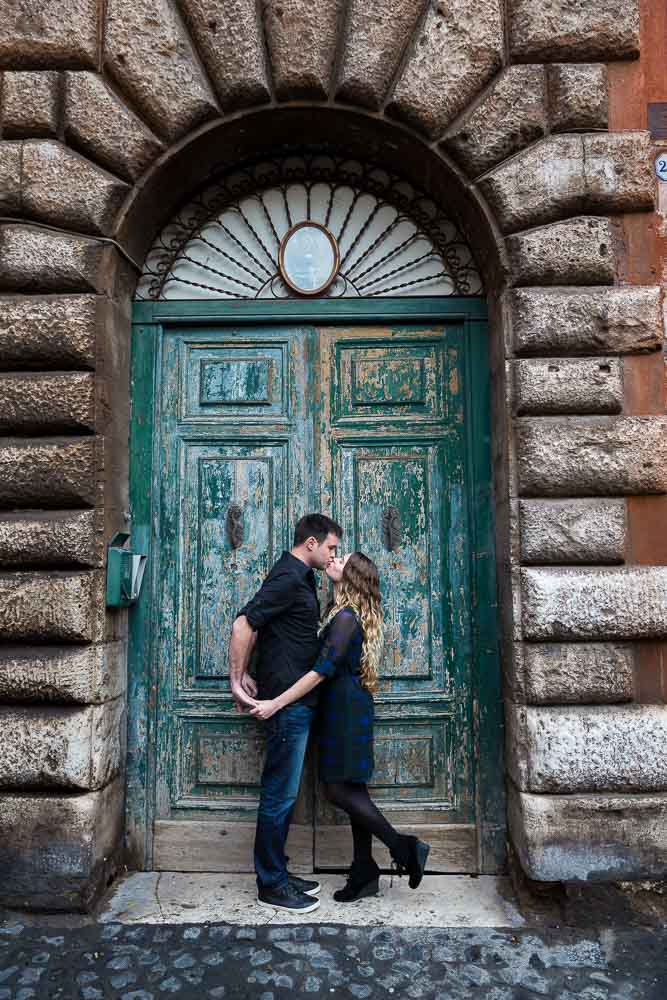 An ice cream in Trastevere
On our way to the trastevere quarter we took an ice cream on the fly and included some fun photos of the experience! Then we reached the trastevere area starting from Piazza Santa Maria in Trastevere and heading into the small off the beaten track alleyways that make this area so characteristic.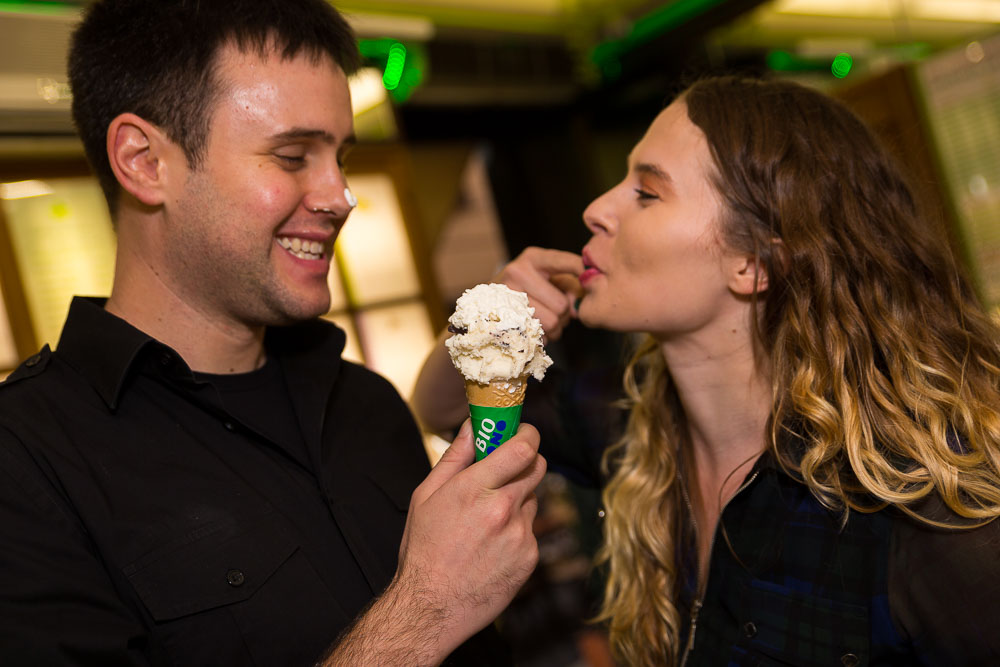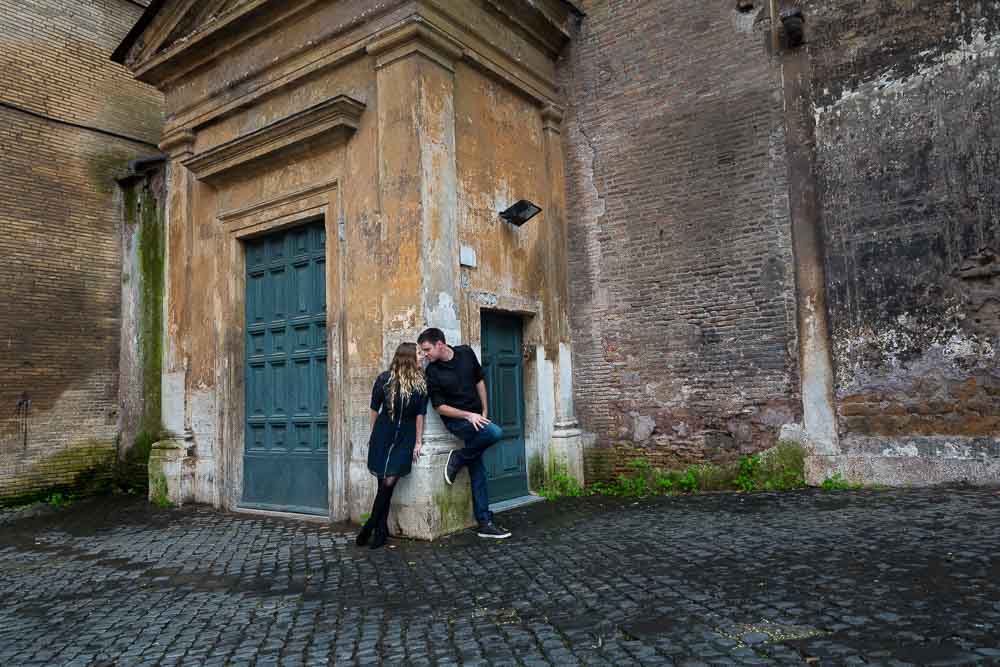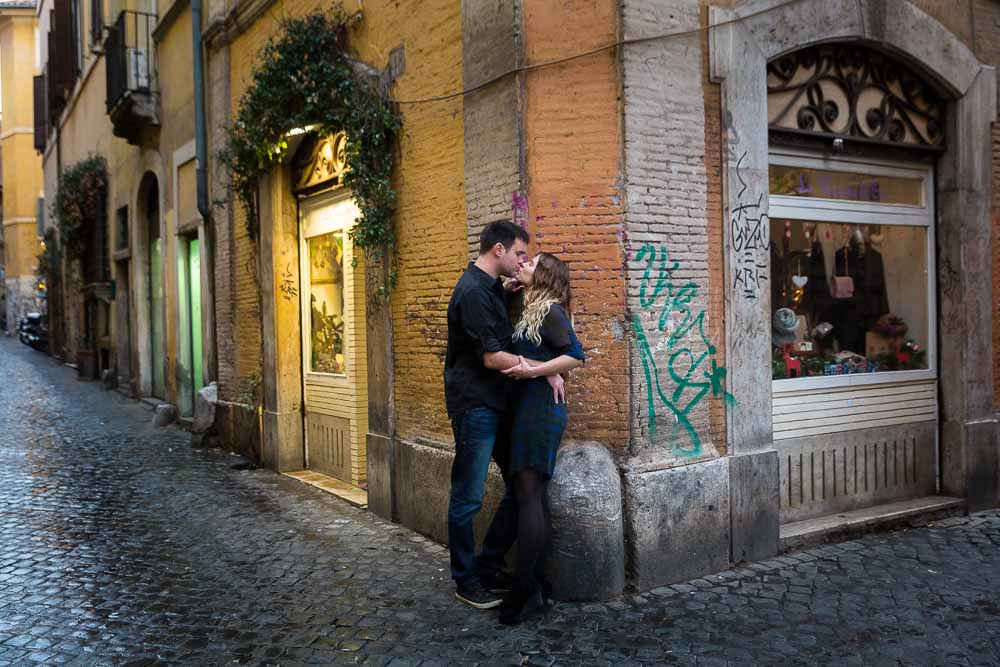 The Gianicolo view over Rome
Our last location was the Gianicolo water fountain with the stunning view over the roman skyline. But before reaching the location we quickly stopped by the Tempietto del Bramante to capture a few more engagement like pics in the this unique temple like structure. Then we reached the hill and took some more nice photos with the aqueduct in the background. We then crossed the street and photographed the scenic view while sitting on a marble bench. The engagement session ended back to the Hotel San Anselmo were we took some last pictures inside and at the balcony window.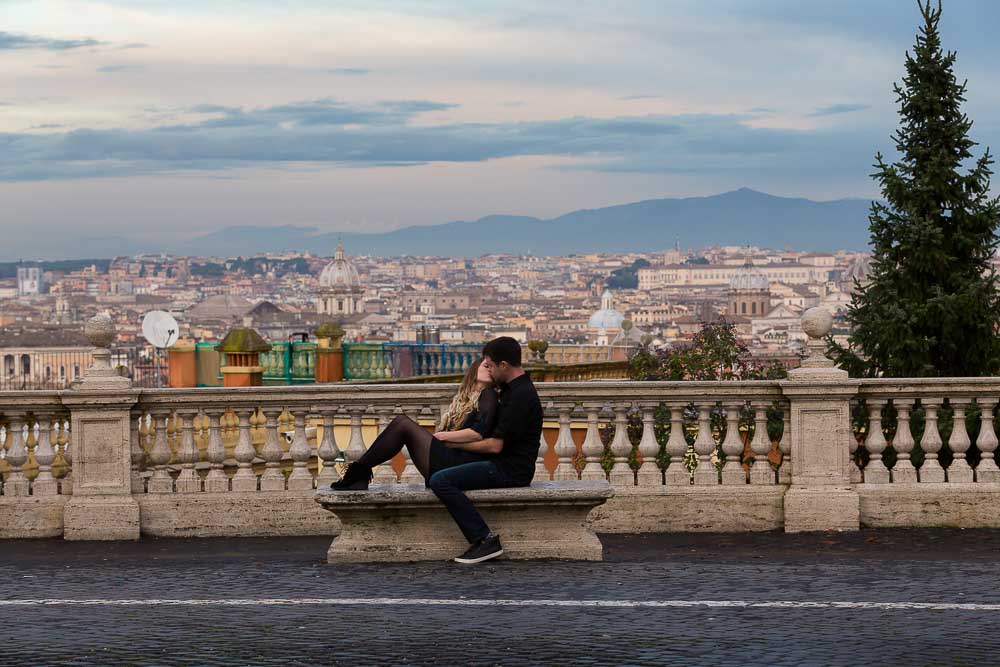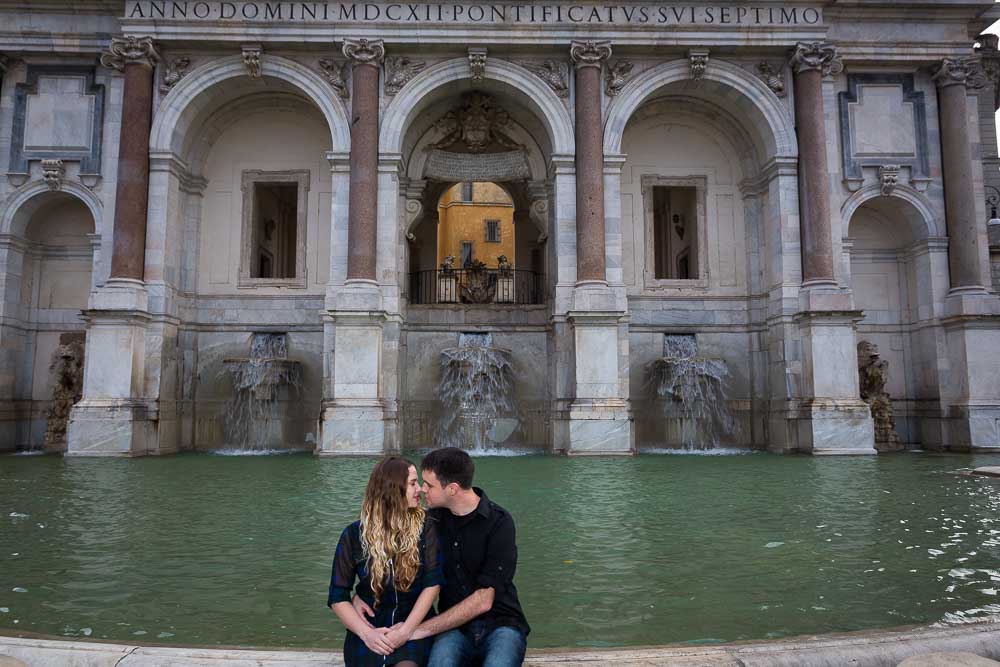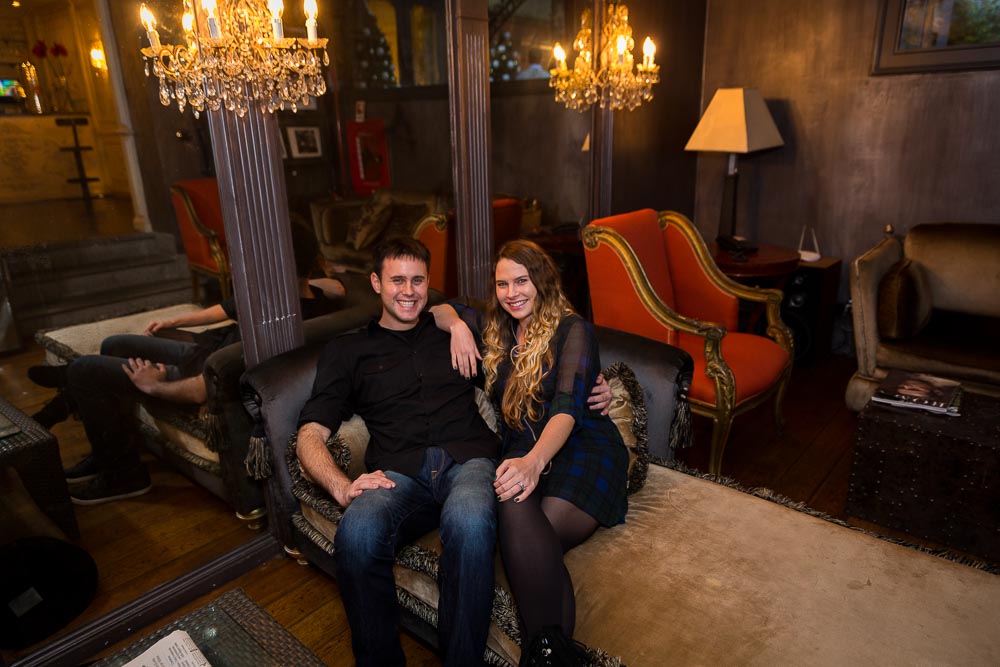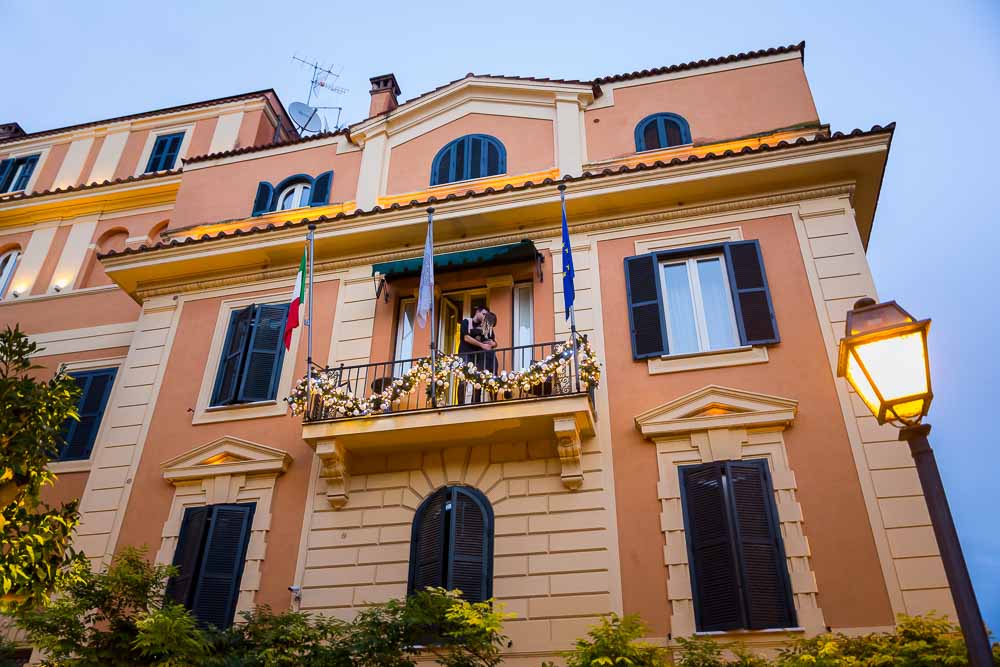 Our latest photo shoots taken from the blog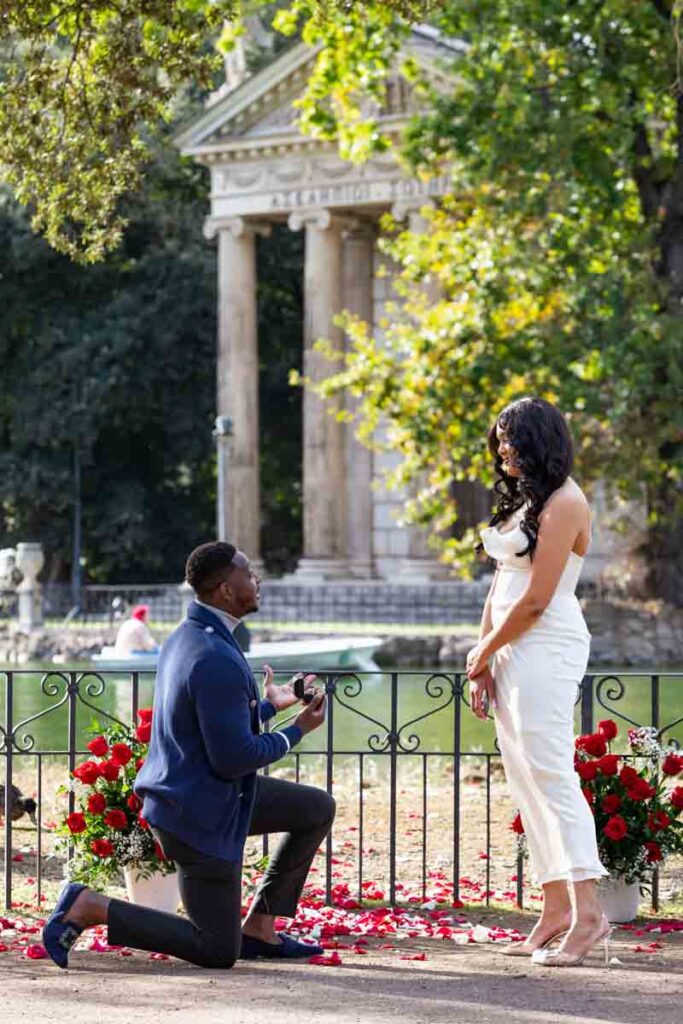 Surprise Engagement photography at the Villa Borghese lake with the scenic Temple of Asclepius in the background surrounded by romantic red roses
Read More
Summary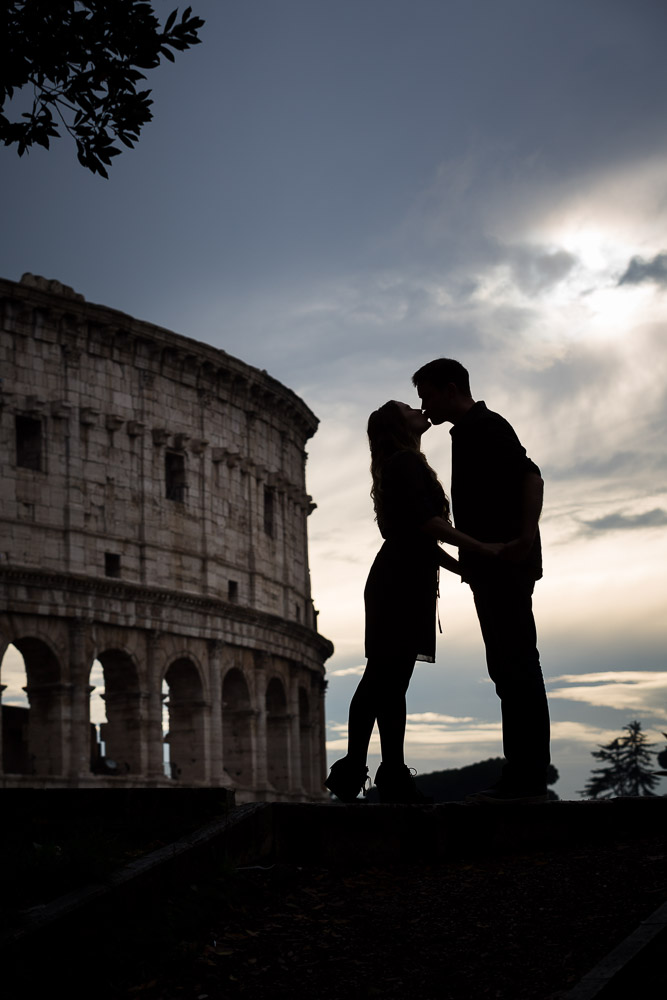 Article Name
Love story engagement session
Description
A beautiful love story in Rome told through a sequence of images. Starting from romantic hotel interiors through some of the best attractions in Rome Italy.
Author