Villa Borghese, Rome Italy
We caught the best rays of light for this unique lake side surprise wedding proposal. The post opens up with a photo of the spot I had in mind. Trying to align the background temple and the railing with the best sunlight possible. Time was passing as I was watching the shadow slowly move. The light was getting dangerously lower and lower. But when we finally met the setting was just perfect and everything aligned! The surprise came out very well and there was much joy and happiness. As well as a lot of explanations as to why they needed to rush to reach the lake in time! In time for what!?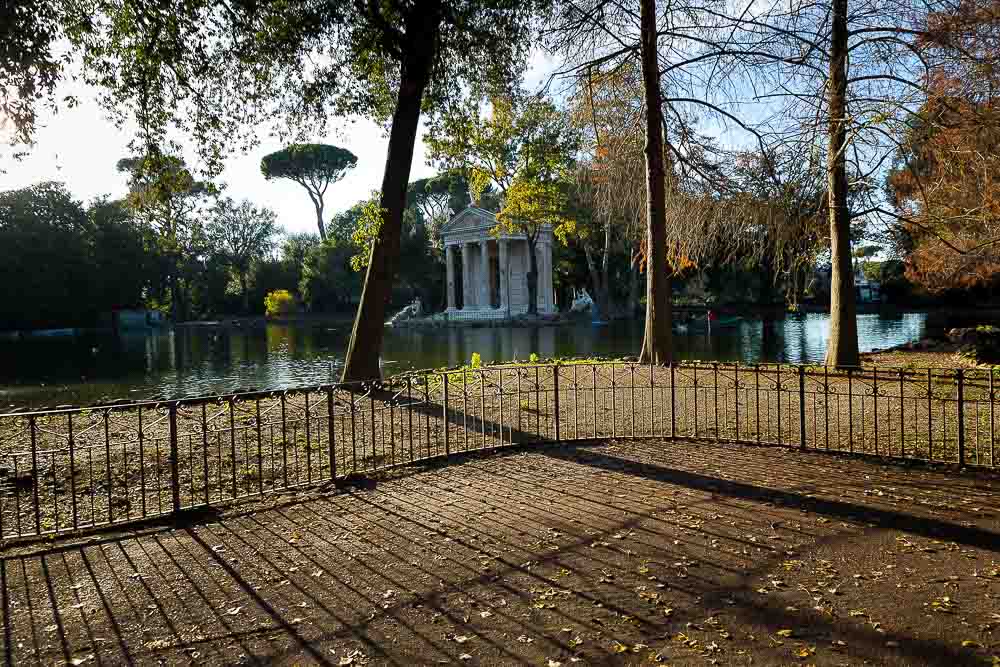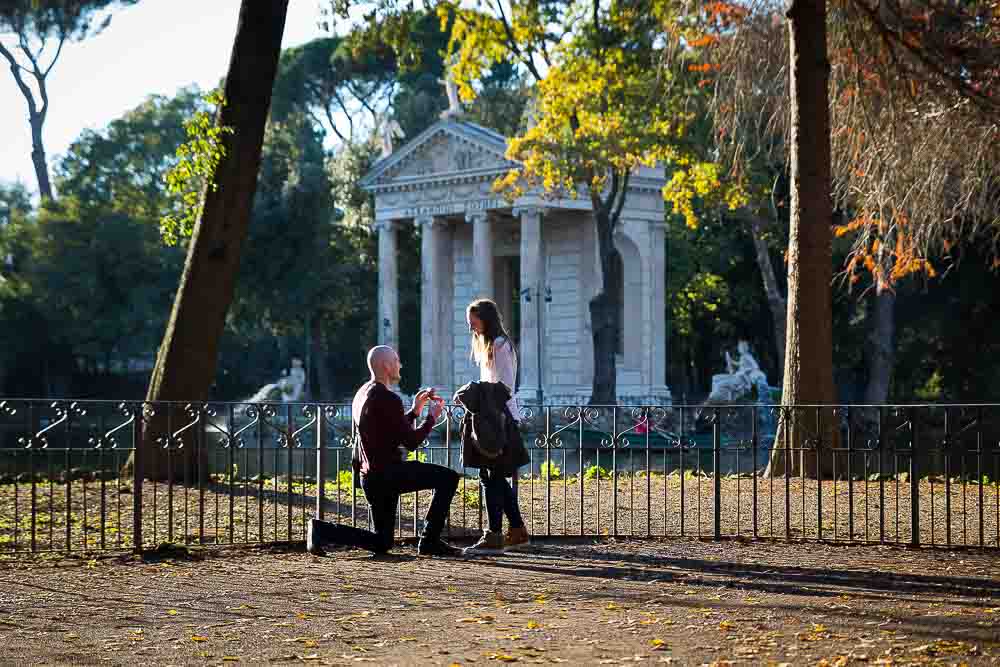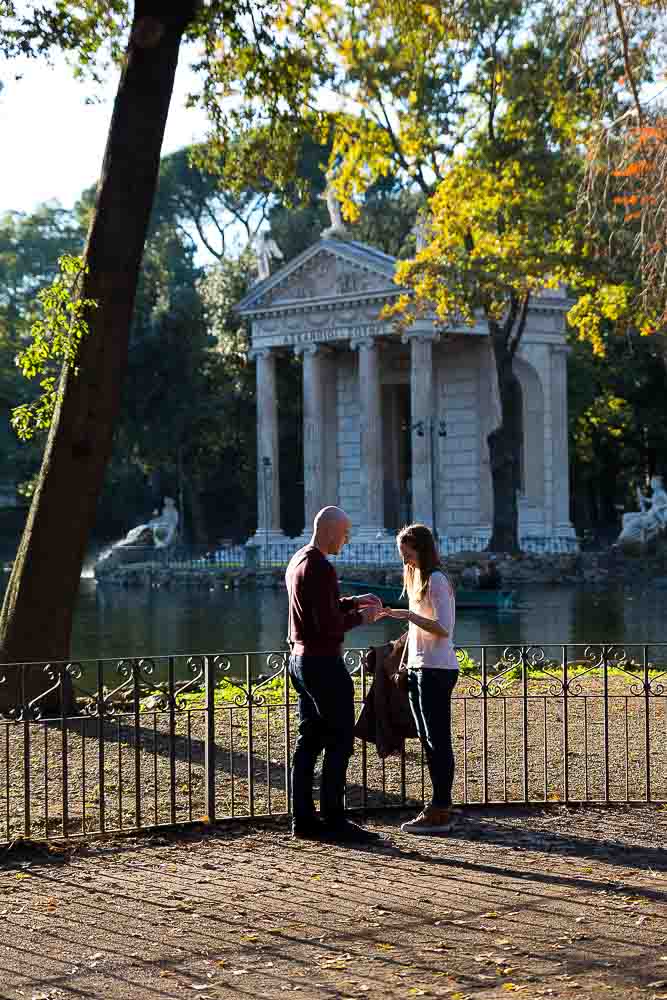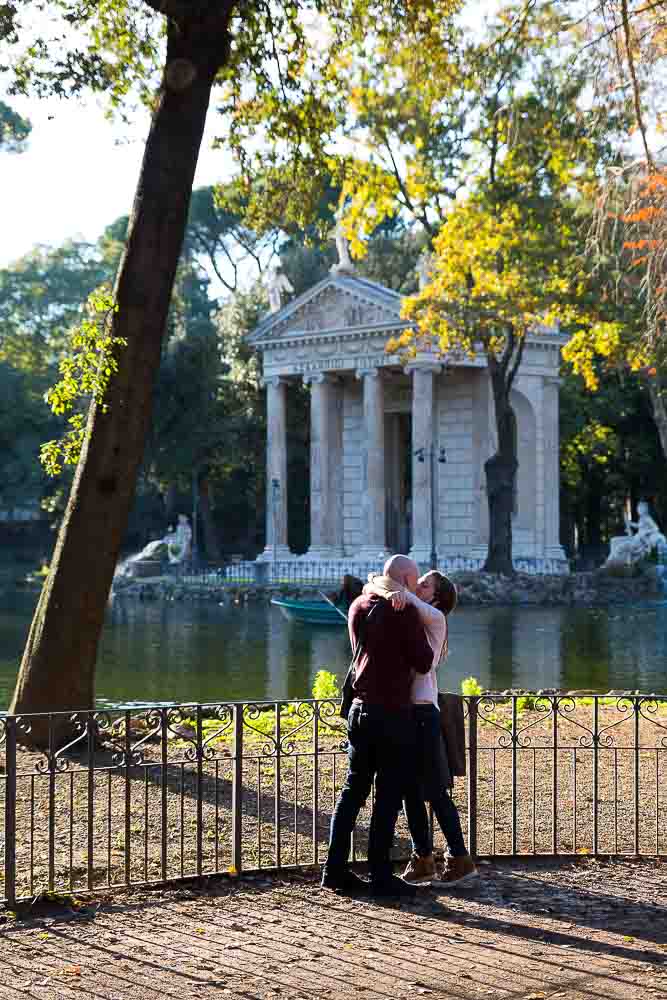 The Engagement session around the park
After a brief pause to recuperate from the emotion and the shock. We introduced ourselves and began the engagement photo shoot. We made our way around the park looking to photograph what we found to be striking along the way. Having fun walking from place to place. We dipped the engagement ring into a cold water fountain. Ouch! Then we took pictures around interesting statues and monuments. We snapped some fun photographs trying to reach out for children's balloons and later settled for more posed portrait photography on the green grass.
Some nice snapshots came out when trying to balance sunset and artificial light together. Getting an interesting cone like effect image. Then we found this really cool temple location where we invested a little bit of shooting time. Trying to capture some nice creative images. Then we dodged a few water fountains capturing some pictures here and there. Bringing us at the end of the photo shoot with a nice walk in the park.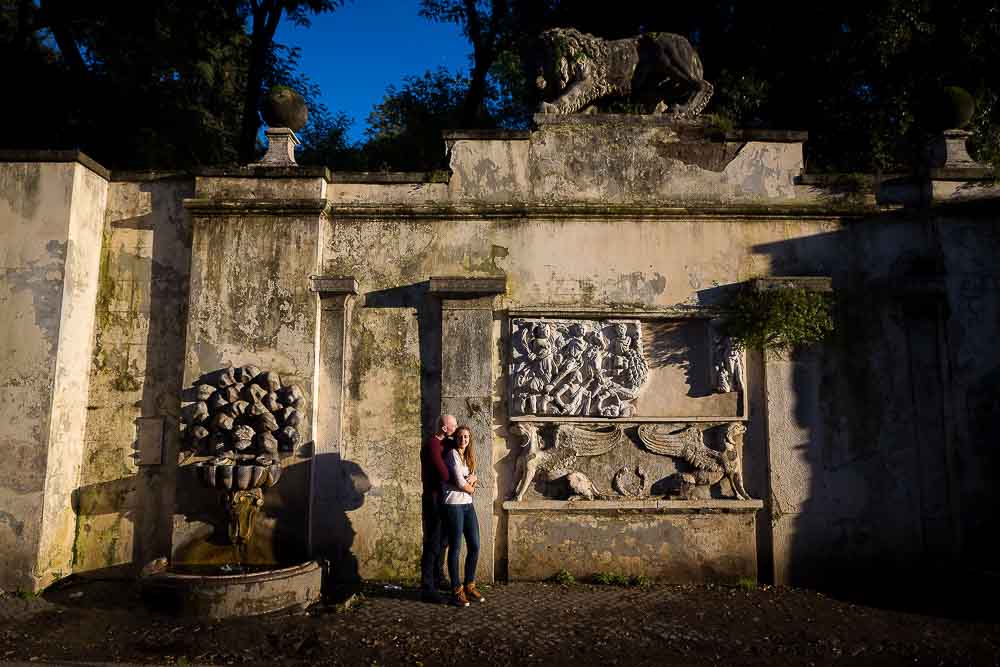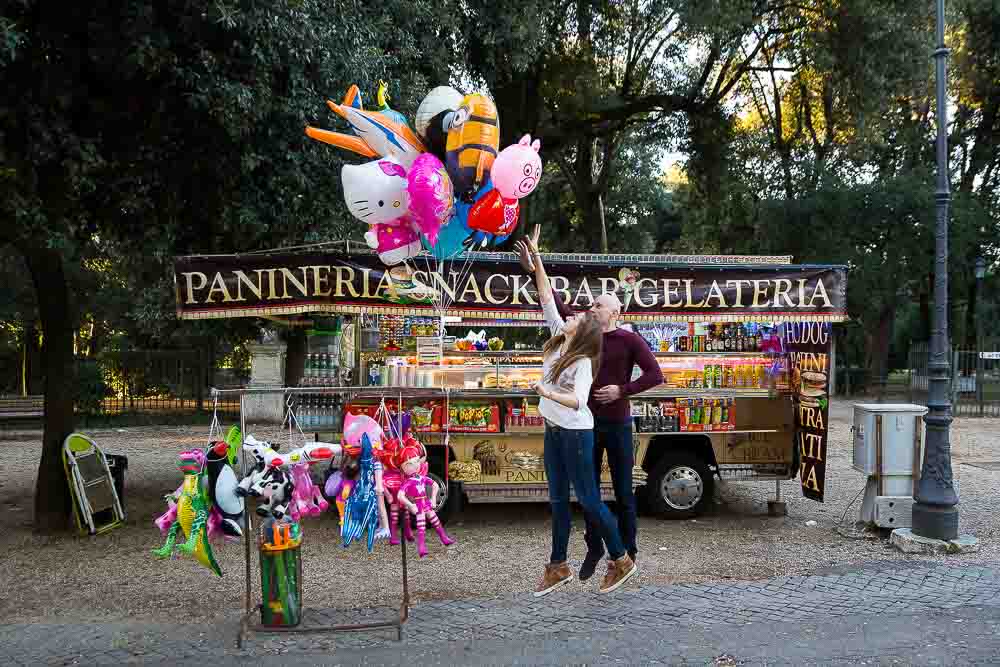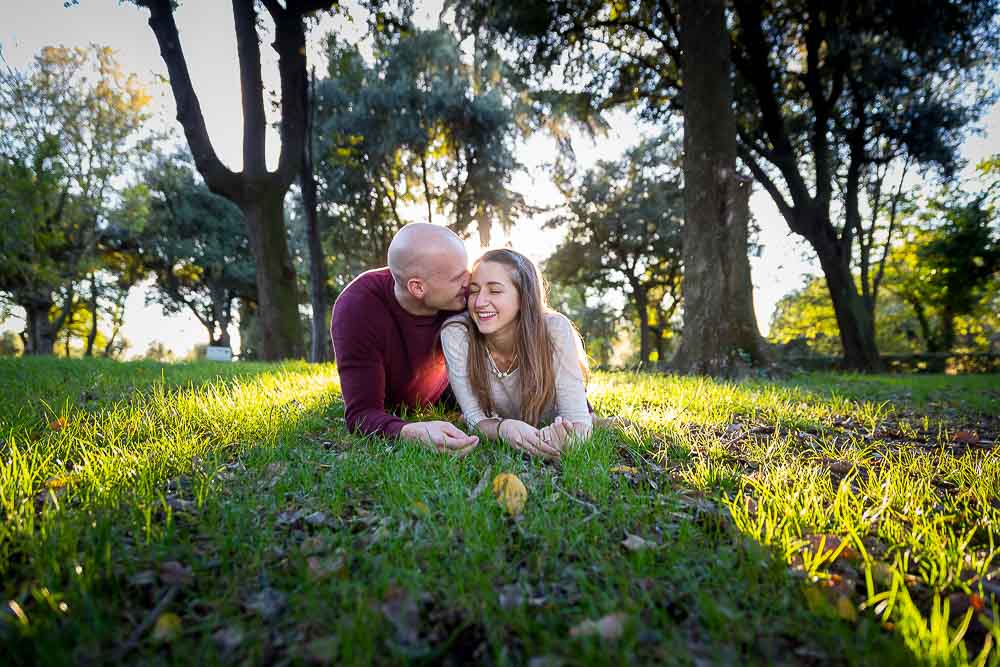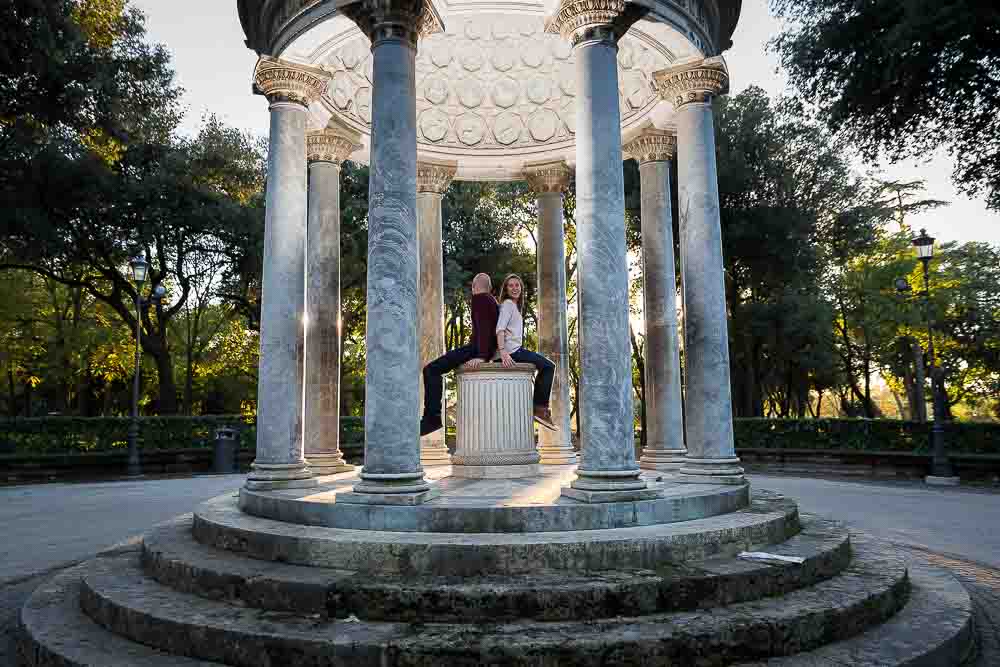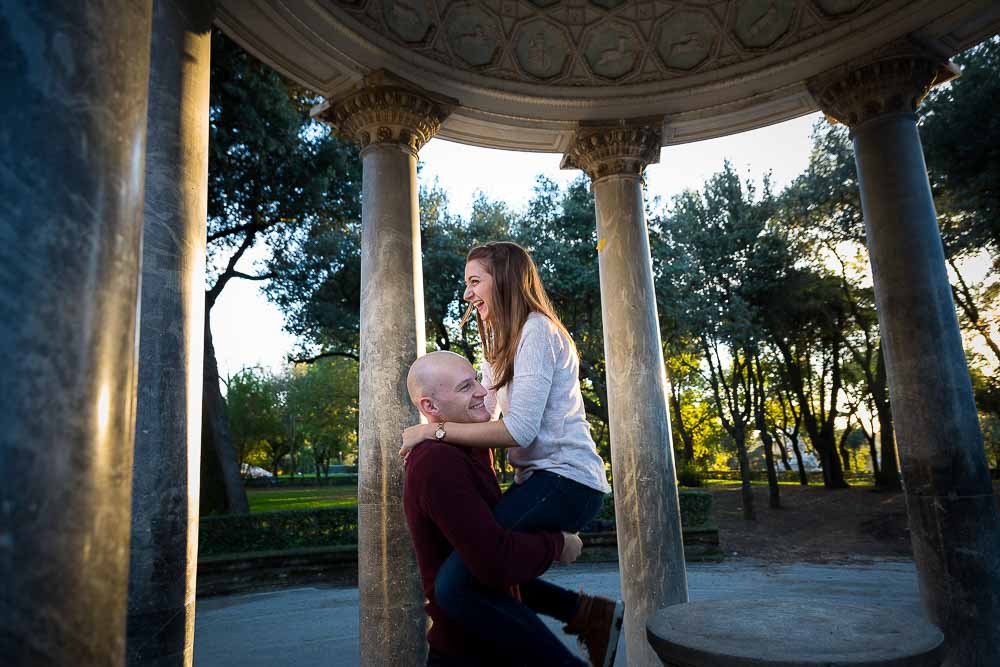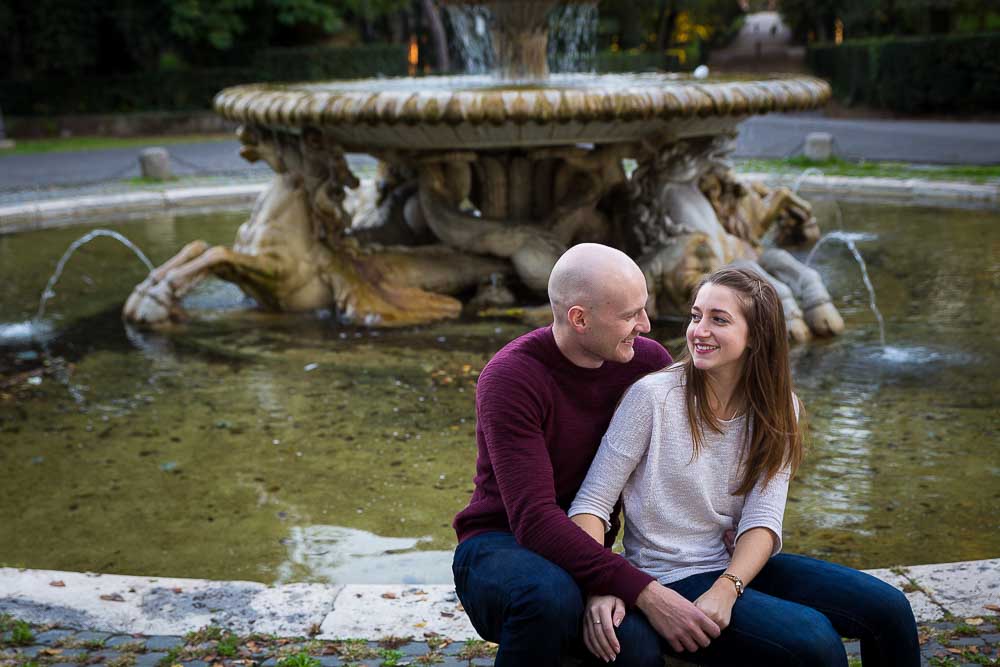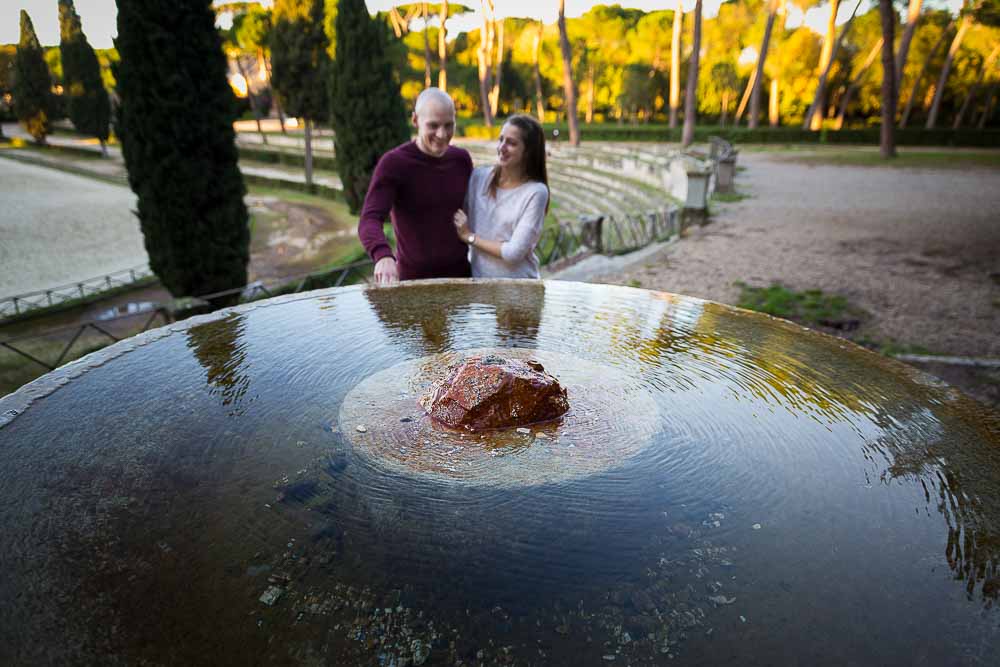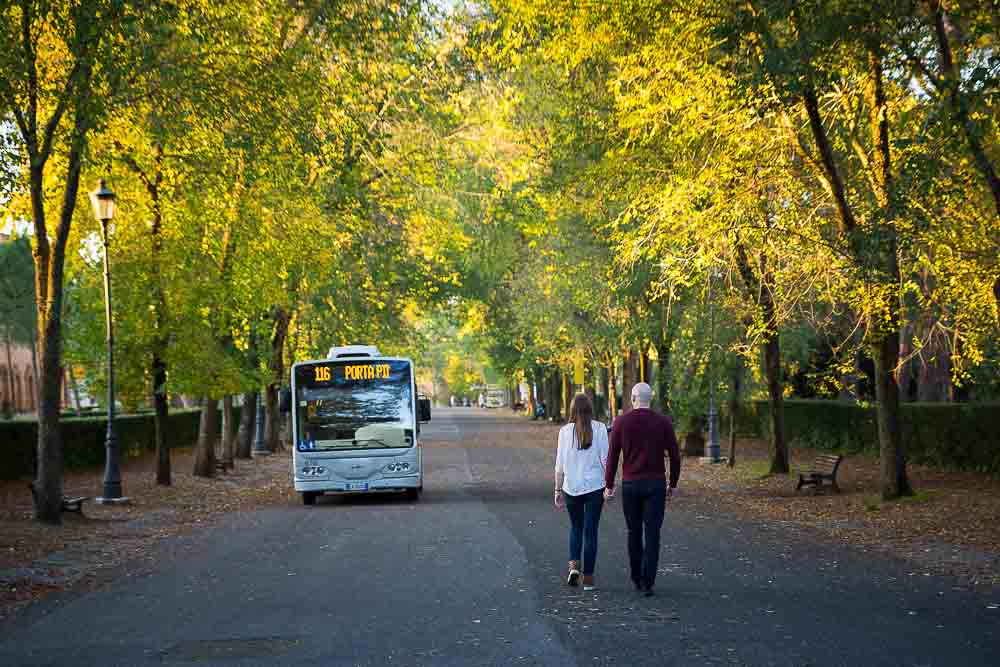 Our latest photo shoots taken from the blog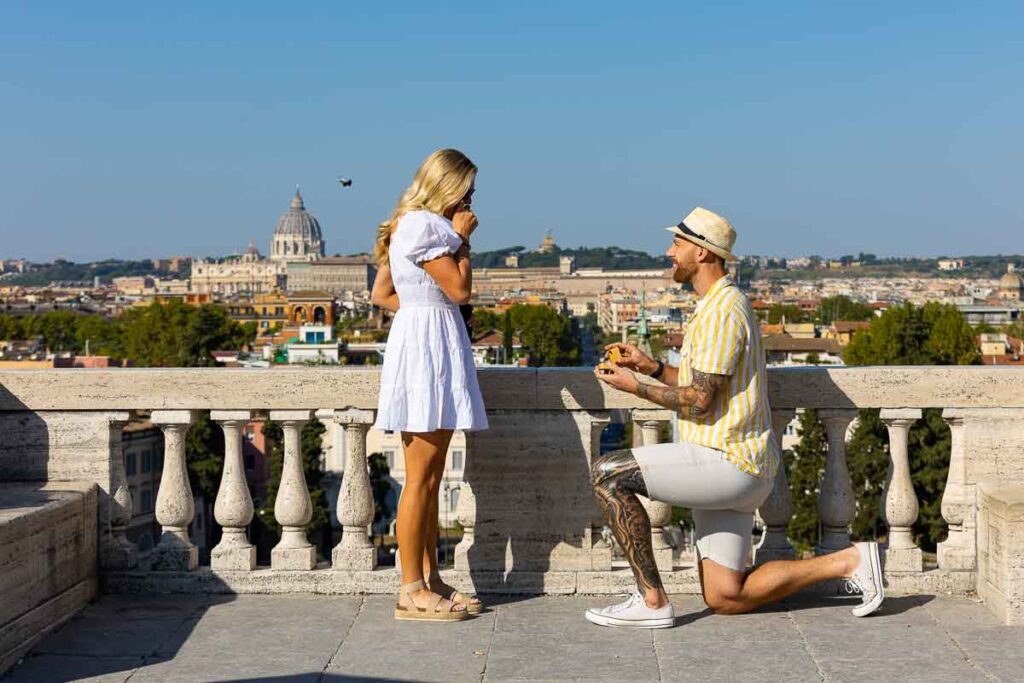 Pincio Terrace Wedding Proposal candidly photographed and video recorded from a distance. Then on an engagement photoshoot in the Villa Borghese park!
Read More
Summary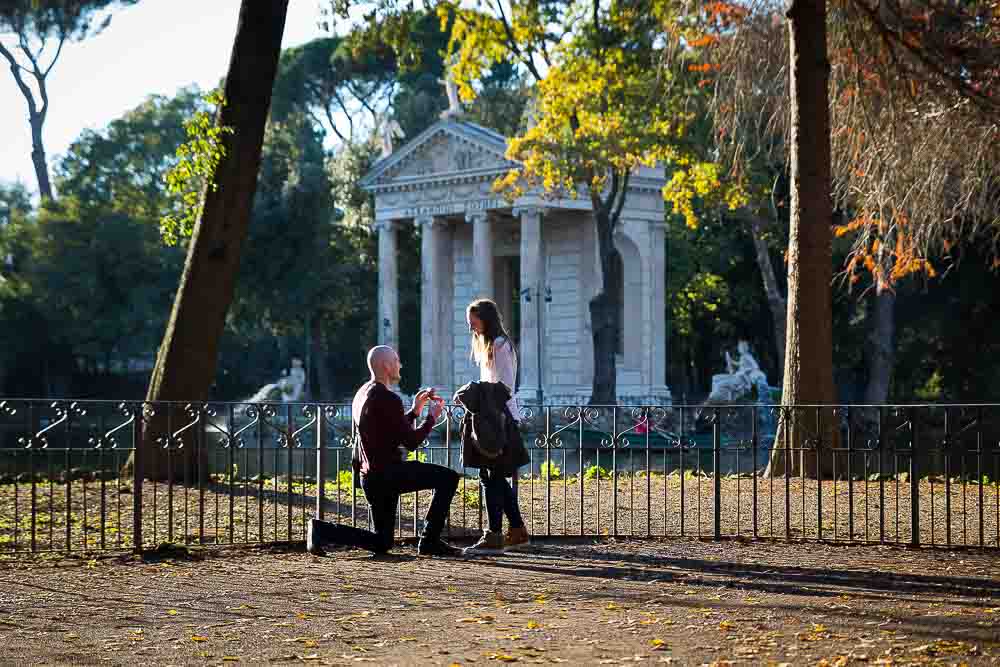 Article Name
Description
A unique lake side wedding proposal photographed at Parco Villa Borghese in Rome, Italy. Followed by a fun and playful engagement session around the park.
Author