The Roman Colosseum
We met down at the metro station in front of the Coliseum a little before what we planned. It was a little crowded so it was easy to mingle in with the other bystanders. Once we made eye contact we moved inside the subway station and up the mechanized stairs leading to the first floor exit.
Music was playing in the distance coming from a demonstration that was about to begin later on that day. A good selection which I enjoyed throughout this wonderful same sex marriage proposal.
It was a crowded day by the Colosseum but we were able to find a small private angle view for the proposal. I stood at a distance to capture the spontaneous moment. A beautiful union which led to wonderful yes!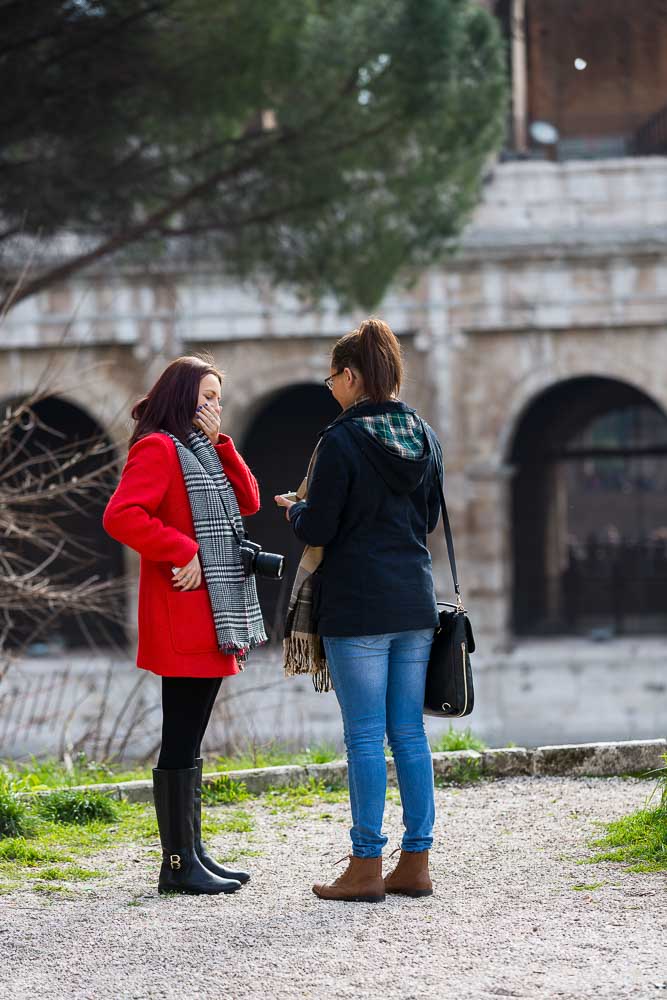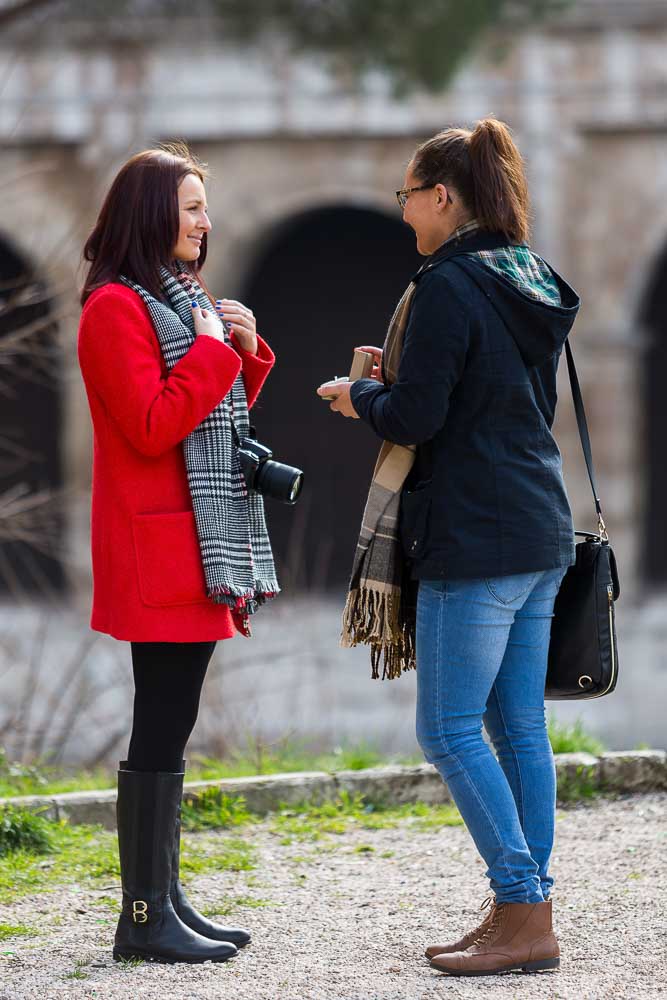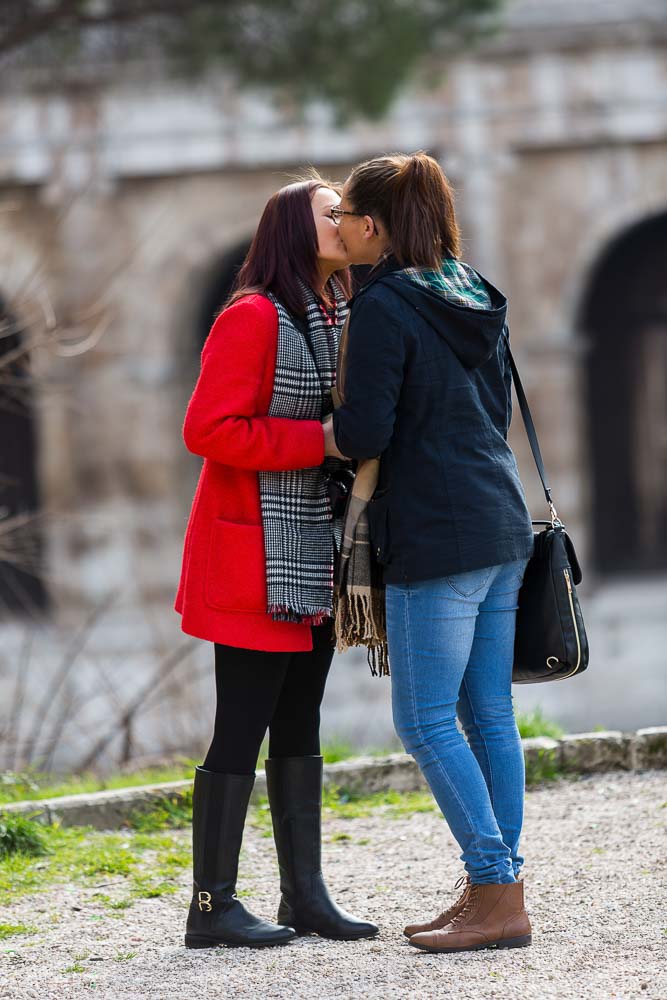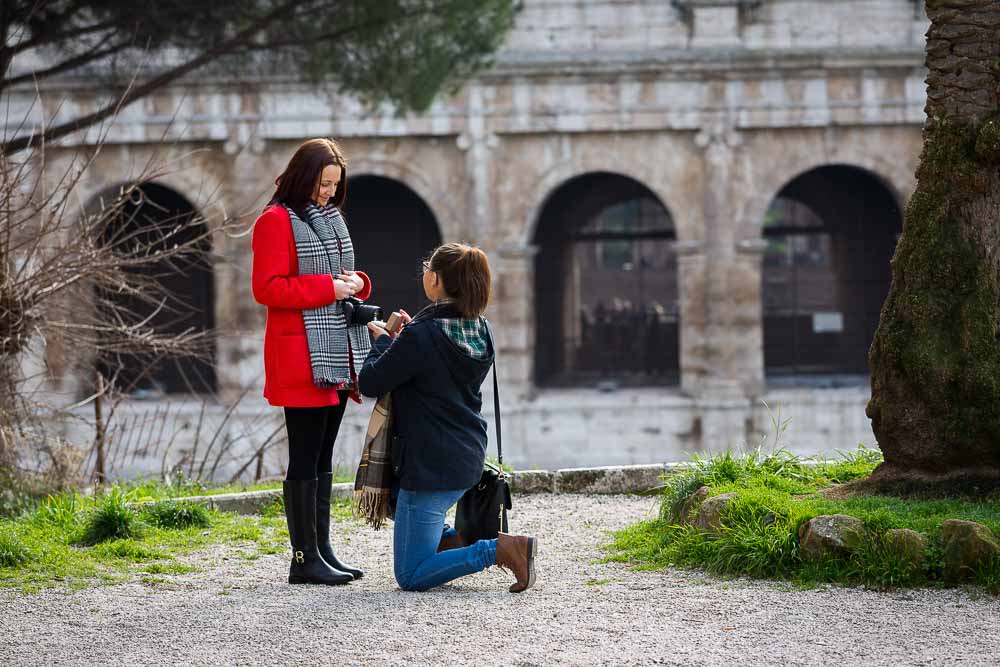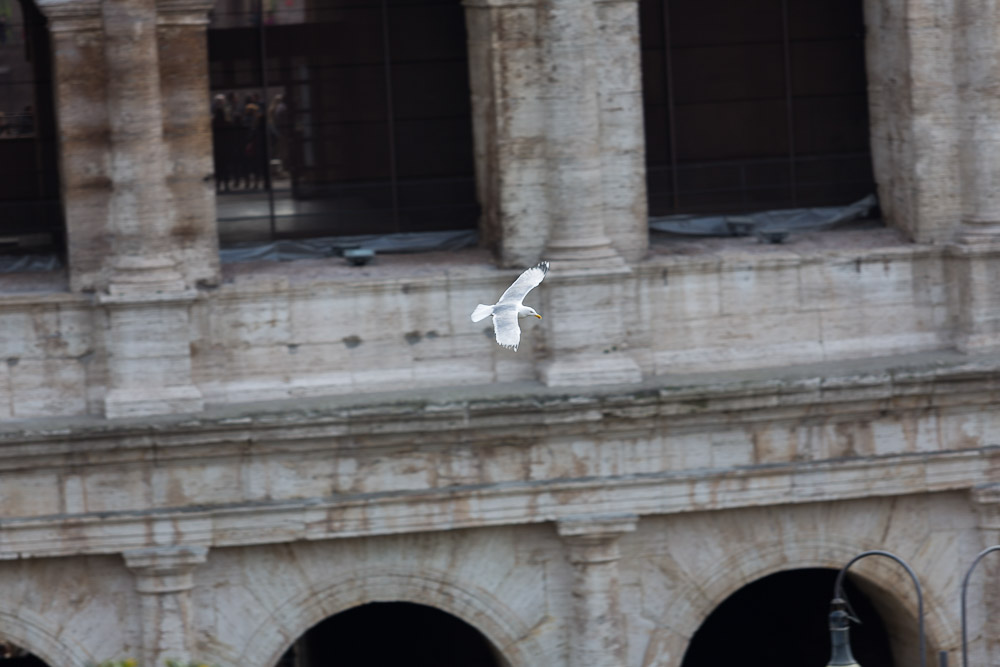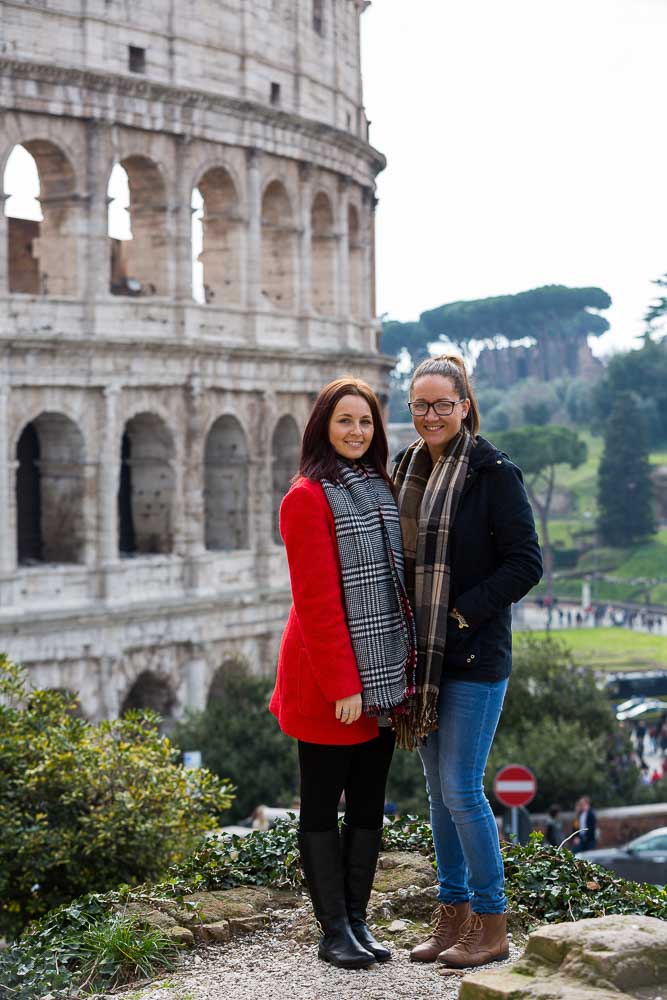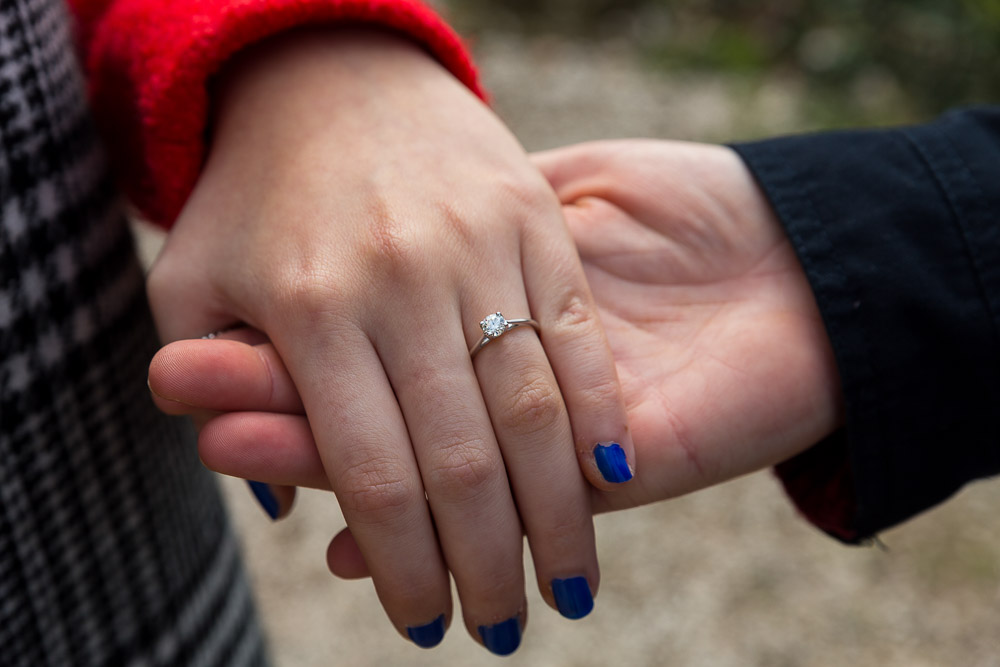 Time of the year: February
Time of day: Early afternoon
Duration: Proposal pictures
Location: Roman Colosseum
Gay friendly photography service. Please find below more surprise engagement proposals from the blog post:
Asking the big question on the Pincian Hill overlooking the roman skyline
A unique Love Story Engagement photo shoot in around the city
Night time proposal at Parco del Pincio
Romantic e-session photography after a surprise proposal
Out latest photo shoots taken from the Blog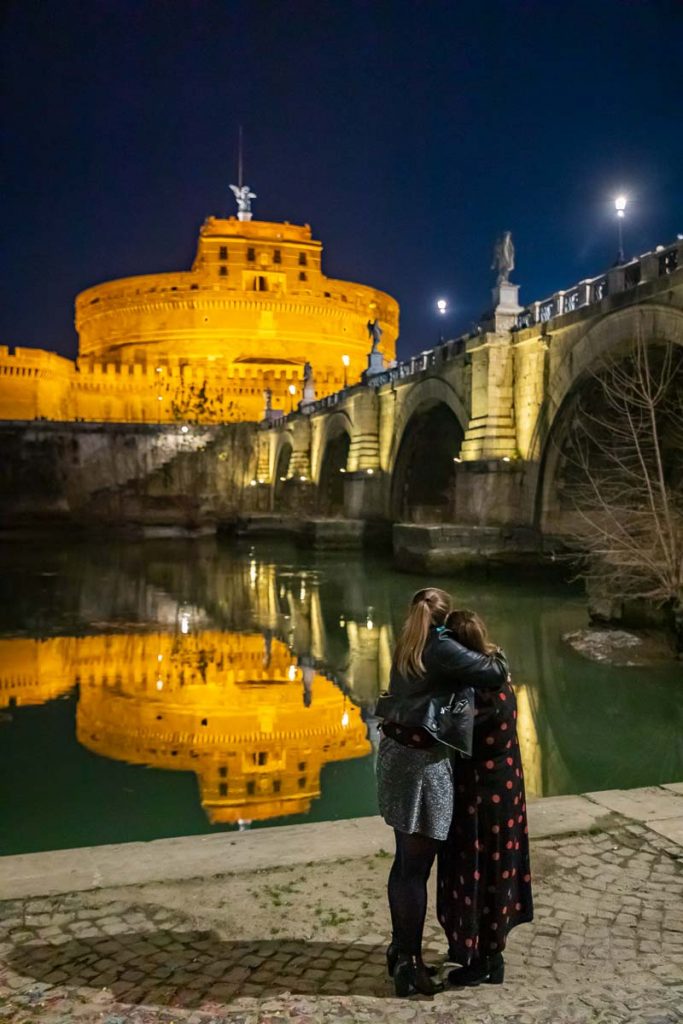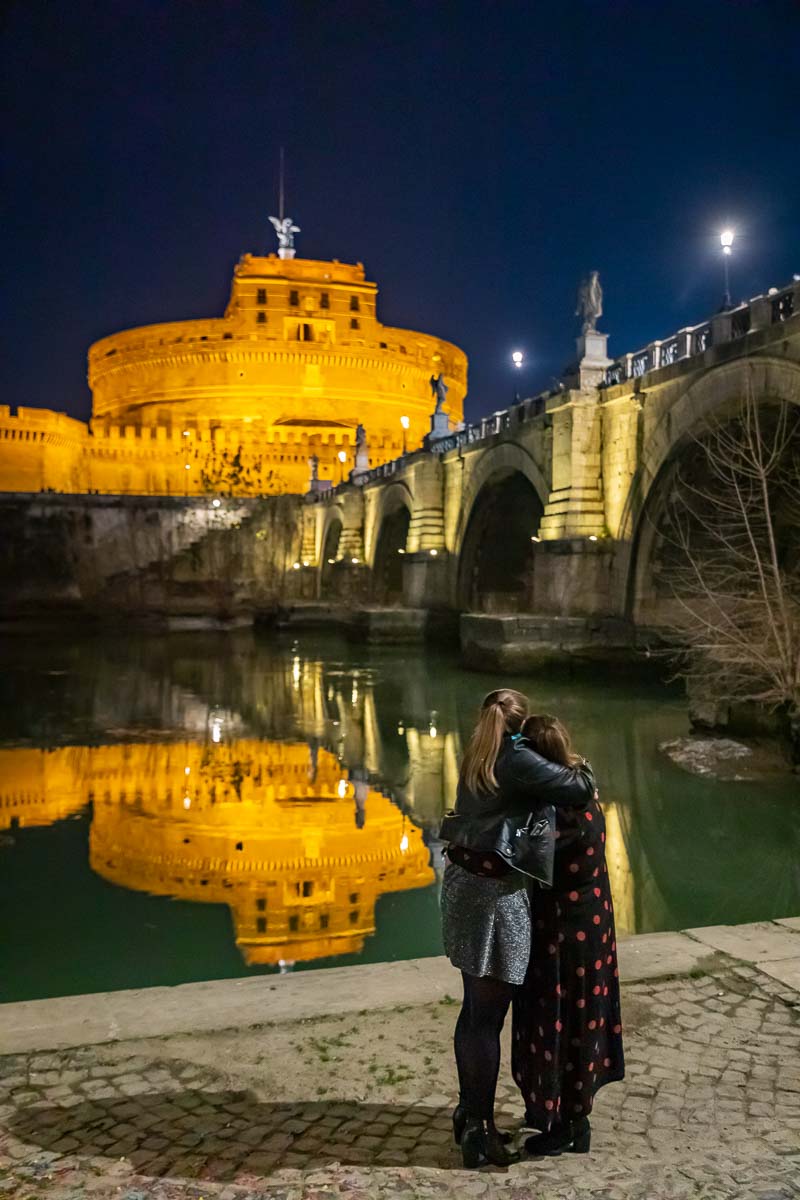 Gay Female Couple Wedding Marriage Proposal candidly photographed at night at Castel Sant'Angelo in Rome Italy to the sound of romantic violin music
Read More
Summary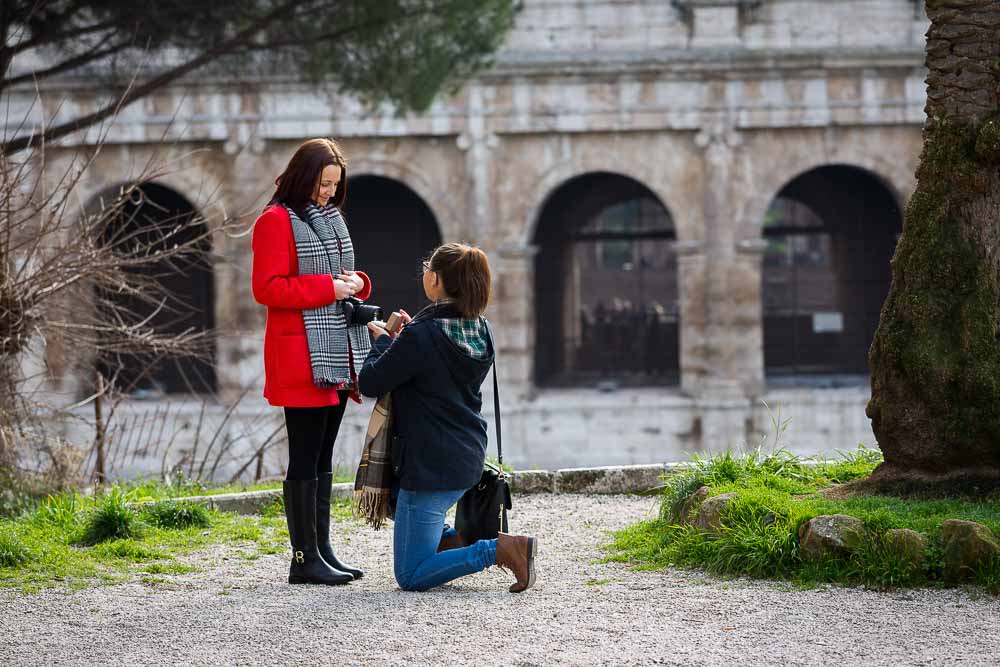 Article Name
Surprise marriage proposal in Rome
Description
A wonderful same sex gay friendly surprise marriage proposal candidly photographed at a distance at the Roman Colosseum.
Author
Publisher
Publisher Logo