On a beautiful terrace with a view
What a wonderful wedding marriage proposal taking place before such a beautiful view over the ancient city of Rome from above. Waiting for that perfect moment to pop the big question! Welcoming the YES in such a joyful moment! Then after catching breath and presenting each other, we continued on with a few more portrait pictures in around the area. taking a nice stroll to catch some walking around photos. Stopping by the park to pop open a fresh Italian sparkling wine bottle to celebrate. Taking a few more romantic photos in between the trees. Ending the engagement session at a nearby water fountain!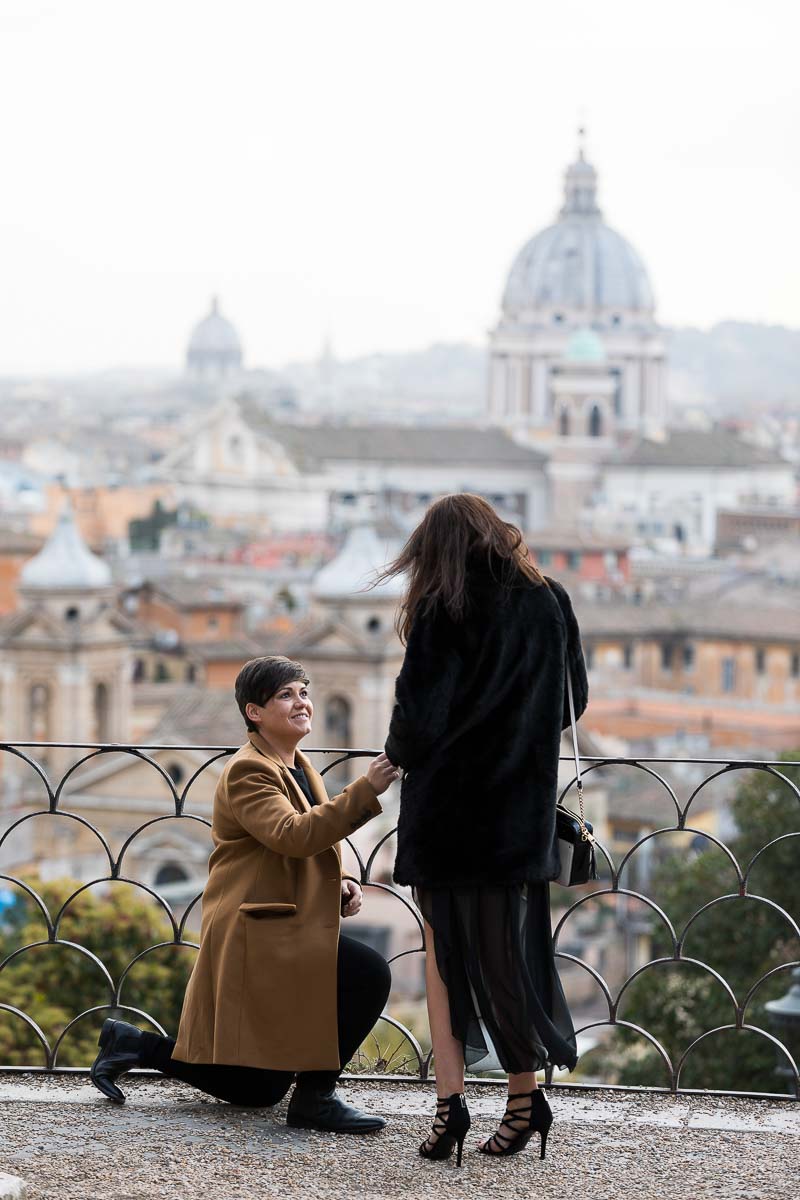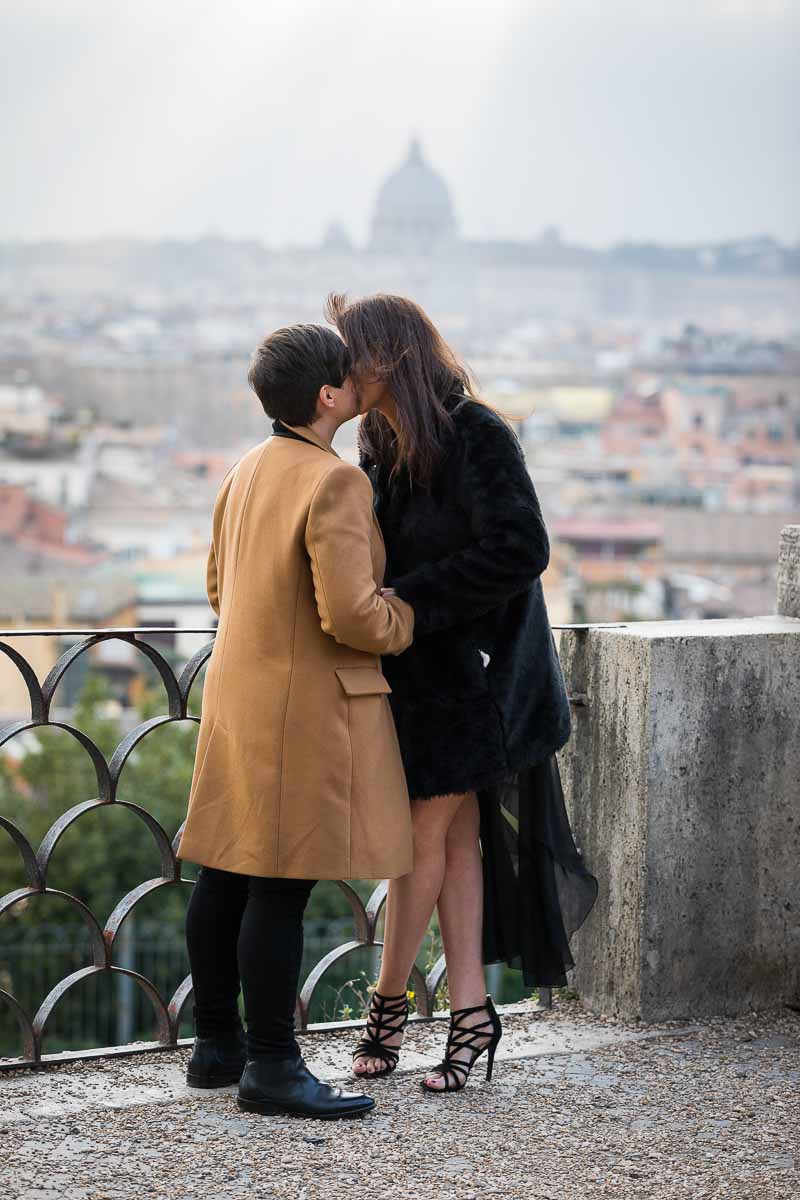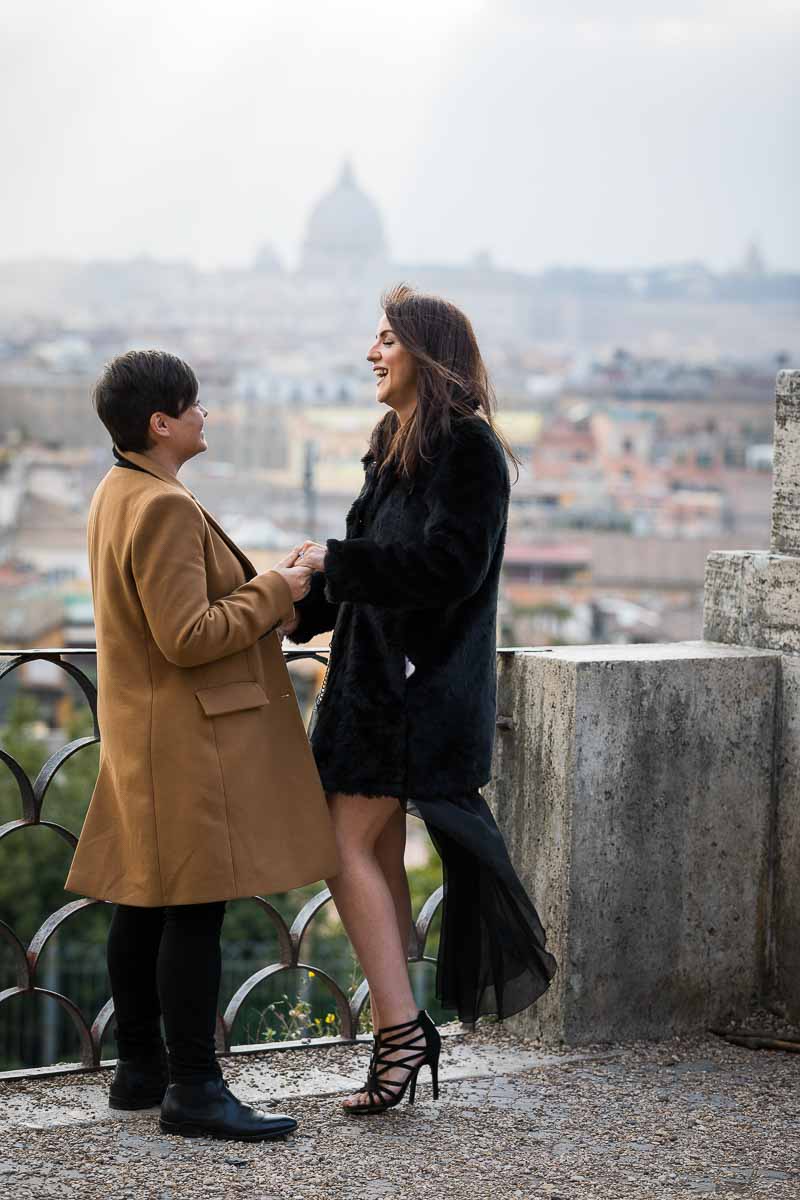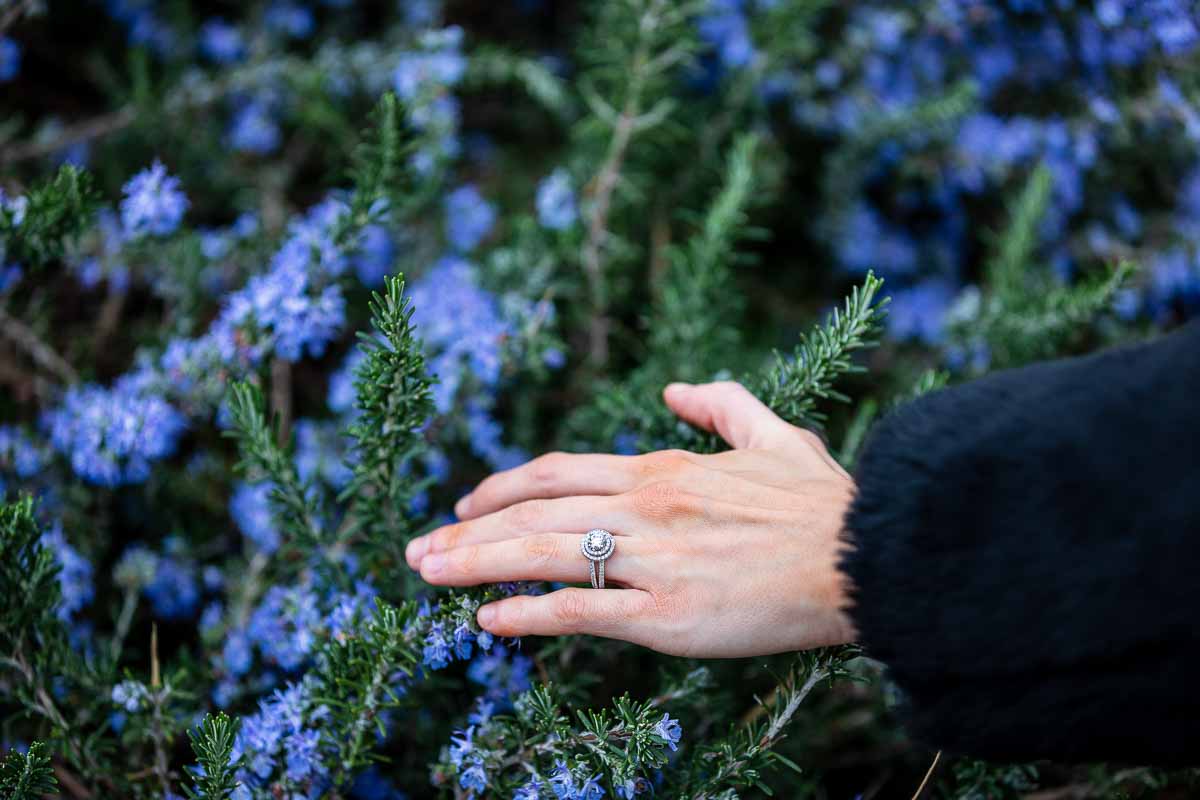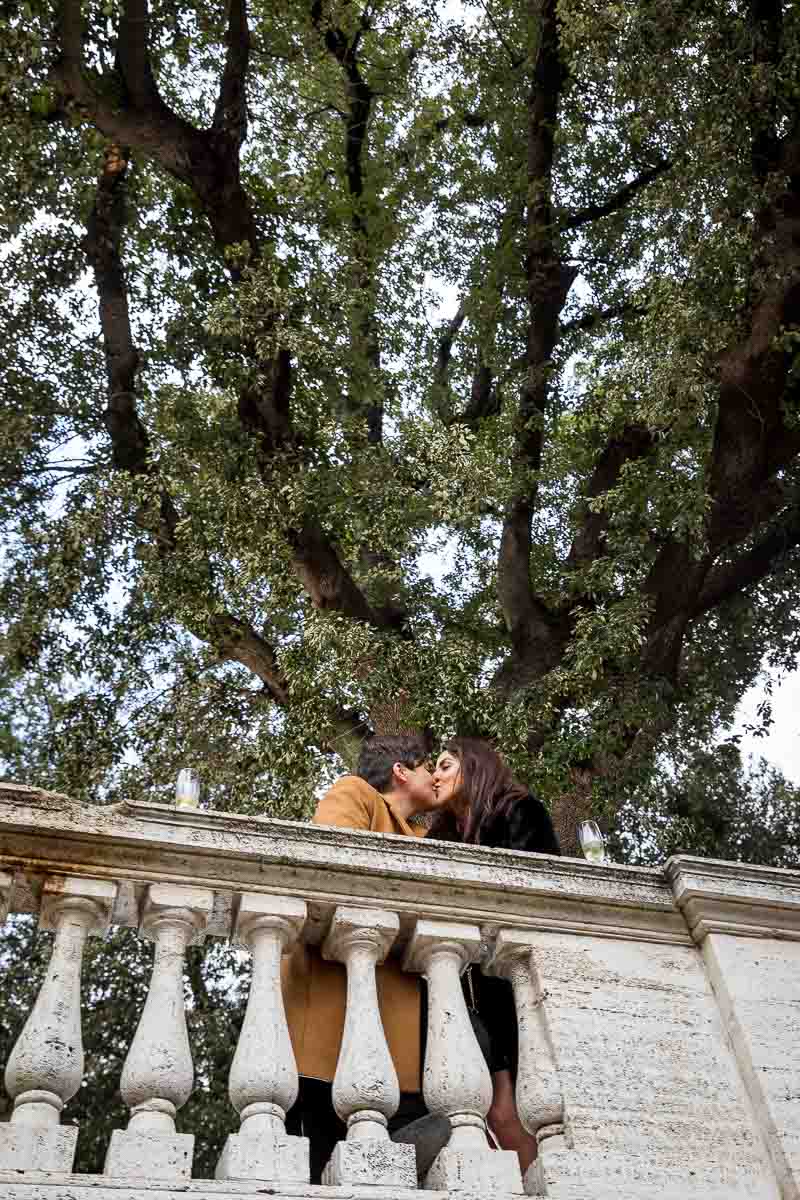 Time of the year: March
Time of day: Late afternoon  at 5:00 pm
Duration: 30 min photography session with sparkling Italian wine to celebrate
Location: Parco del Pincio terrace panoramic overlook
Curated imagery by AMatone photography studio
Start here to learn more about our photo sessions. Click here for prices and bookings!
Out latest photo shoots taken from the Blog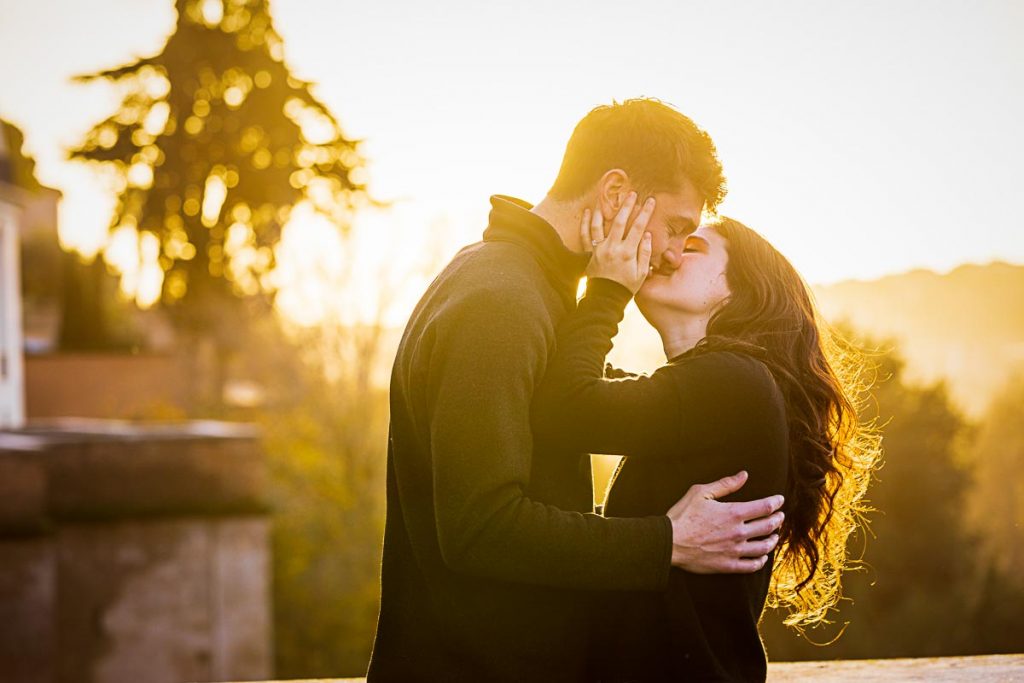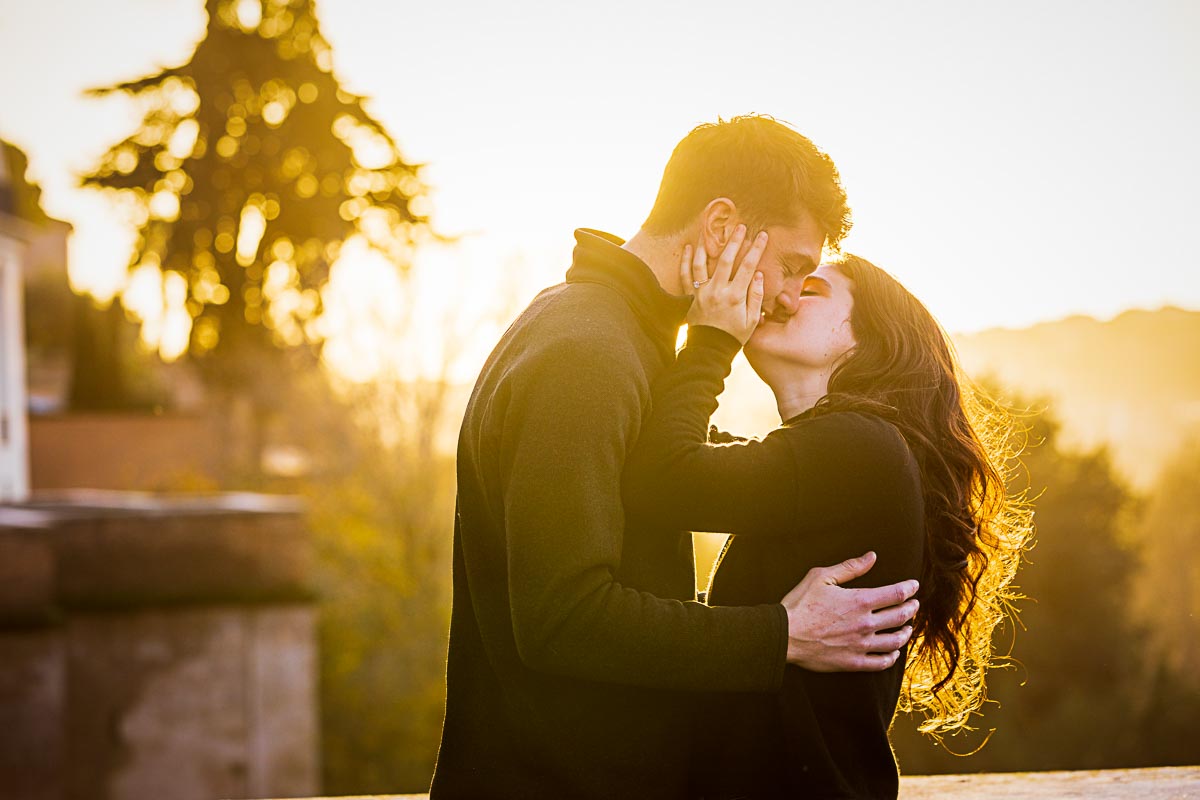 Love story photo session overlooking the city of Rome from the panoramic Orange garden terrace at sunset
Read More