Surprised in Rome!
At the Roman Colosseum on a day which we didn't know if it was going to rain or not. And it didn't! So we met down on an overlooking area. Perfect for a surprise proposal for both the sweeping view and the privacy.  The proposal worked out just perfect! And afterwards we set out on a casual walk around the characteristic quarter that populates the Coliseum's surroundings.
We took some nice engagement snapshots in the streets while looking for some good spots where to set up some nice portraits. We ended back in Via dei Fori Imperiali where we set up a small photo shoot on top of the really inspiring staircase!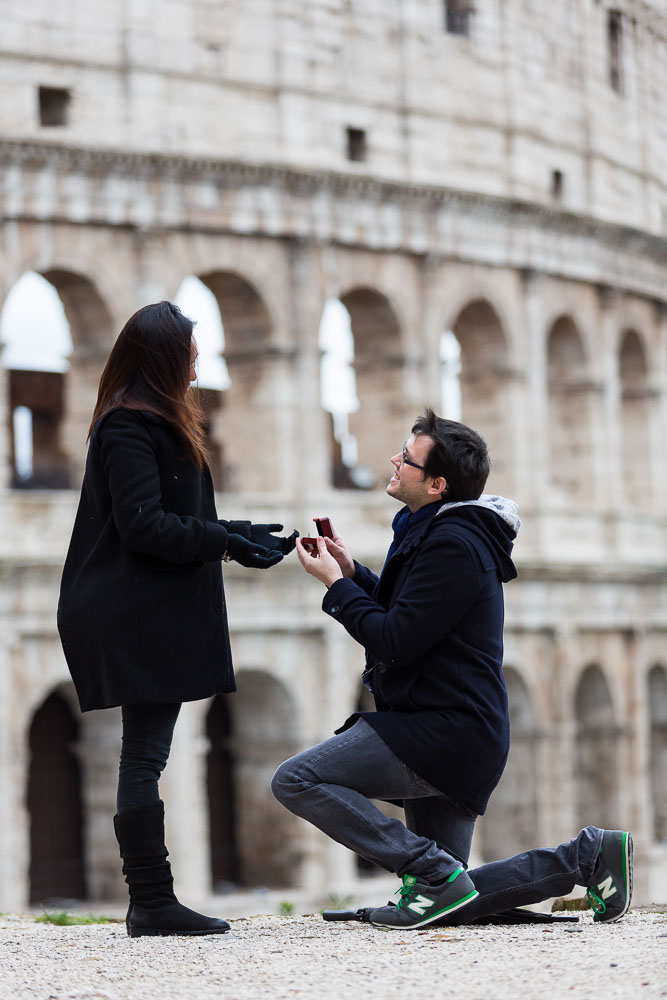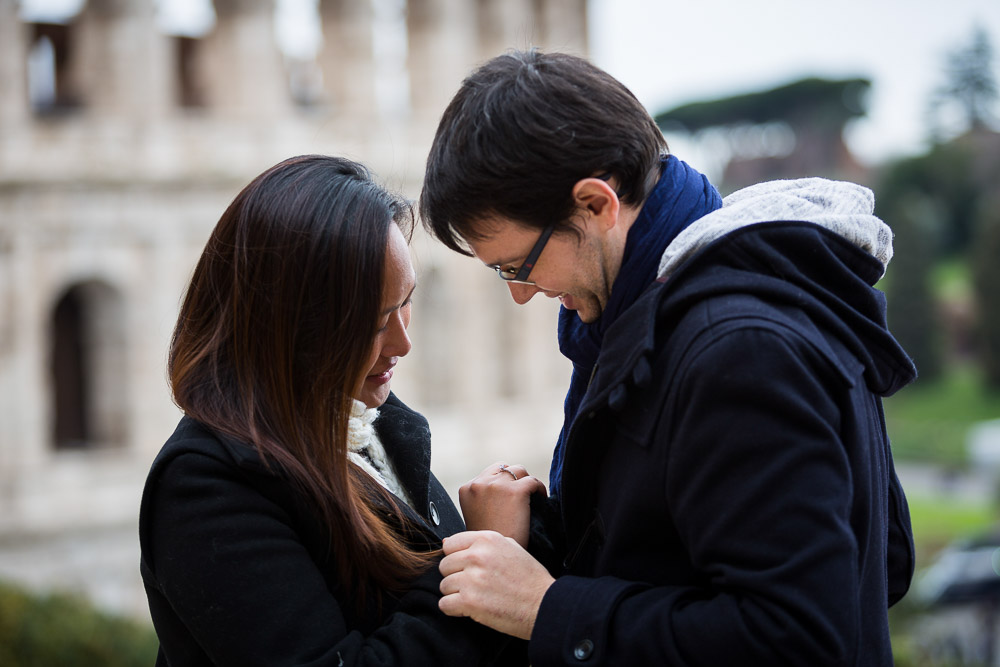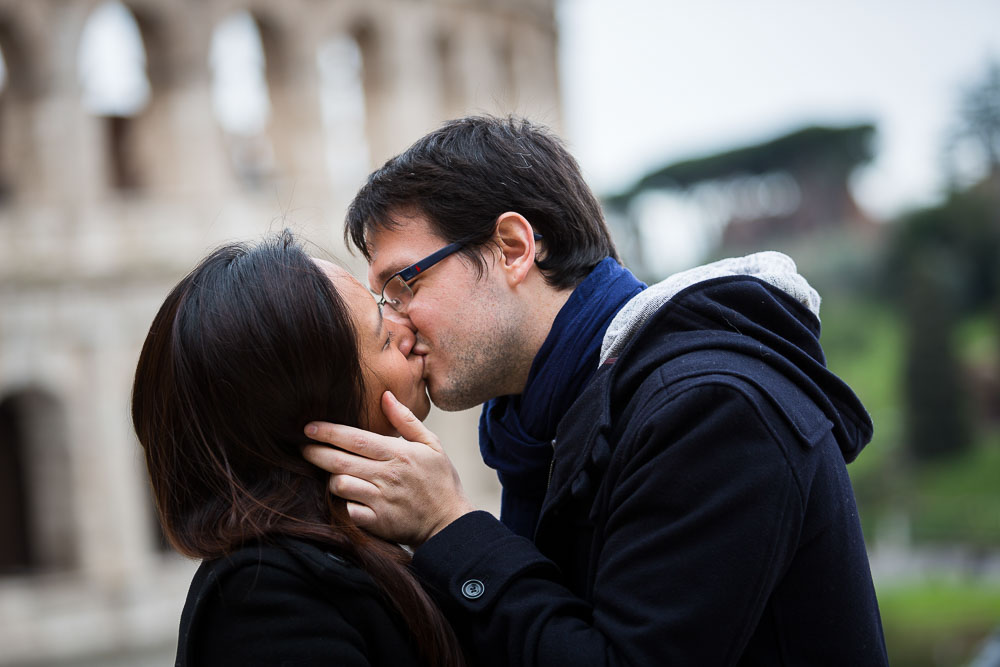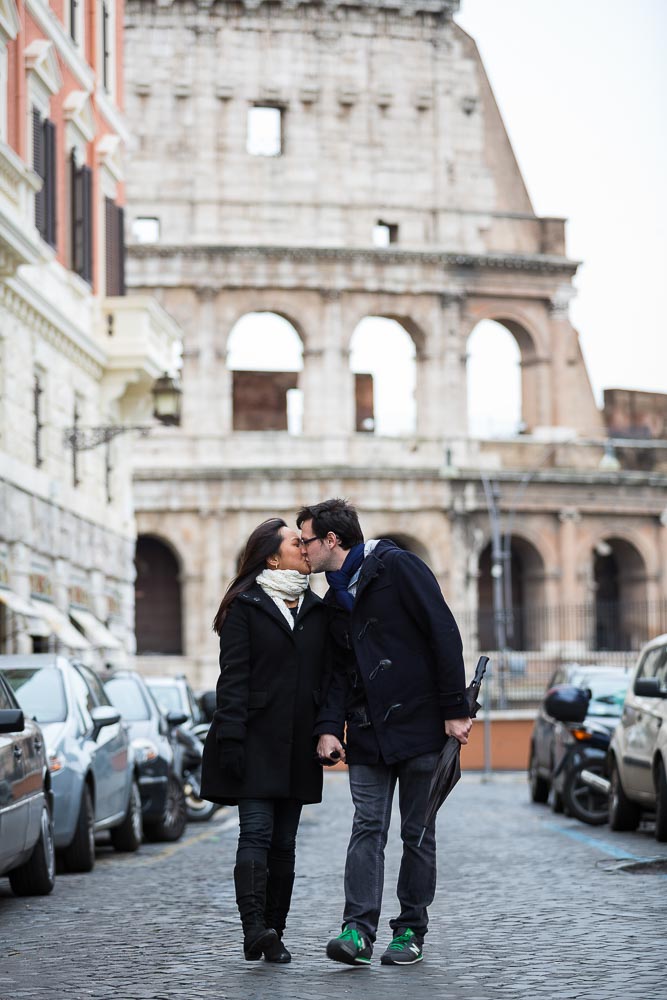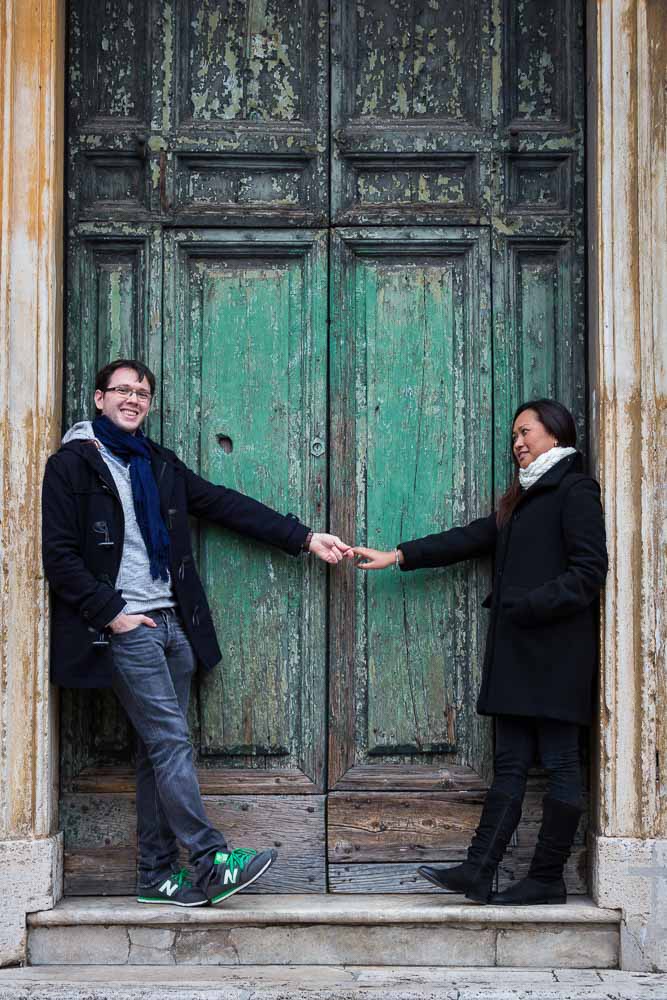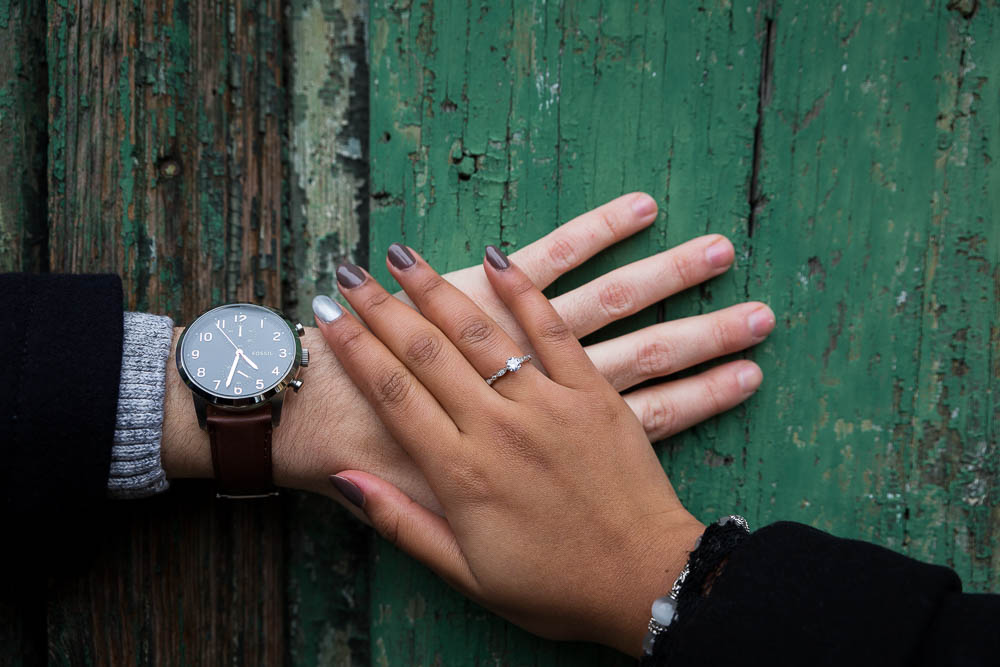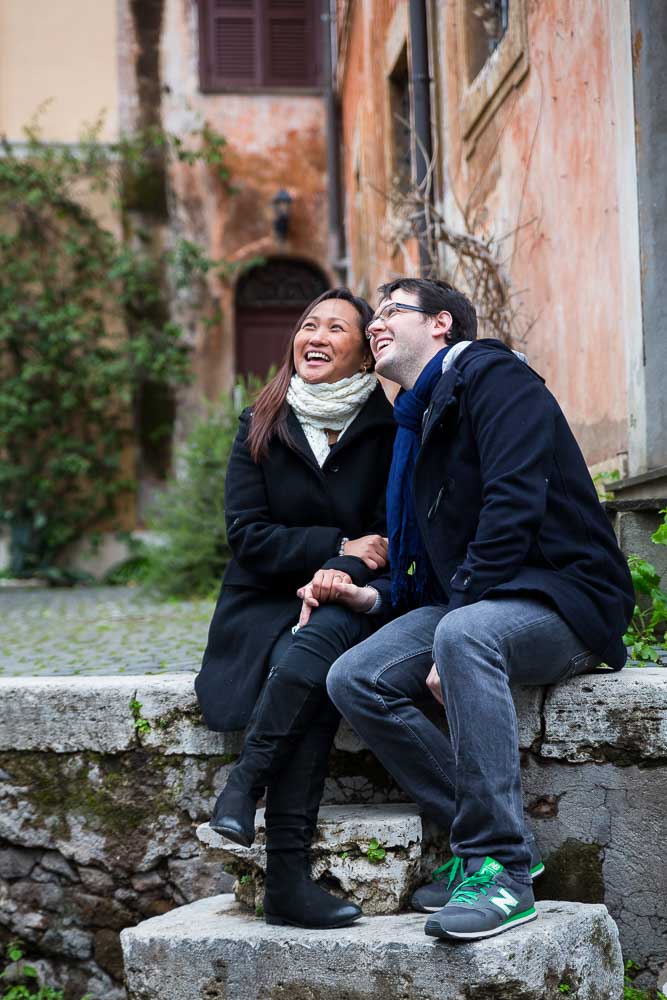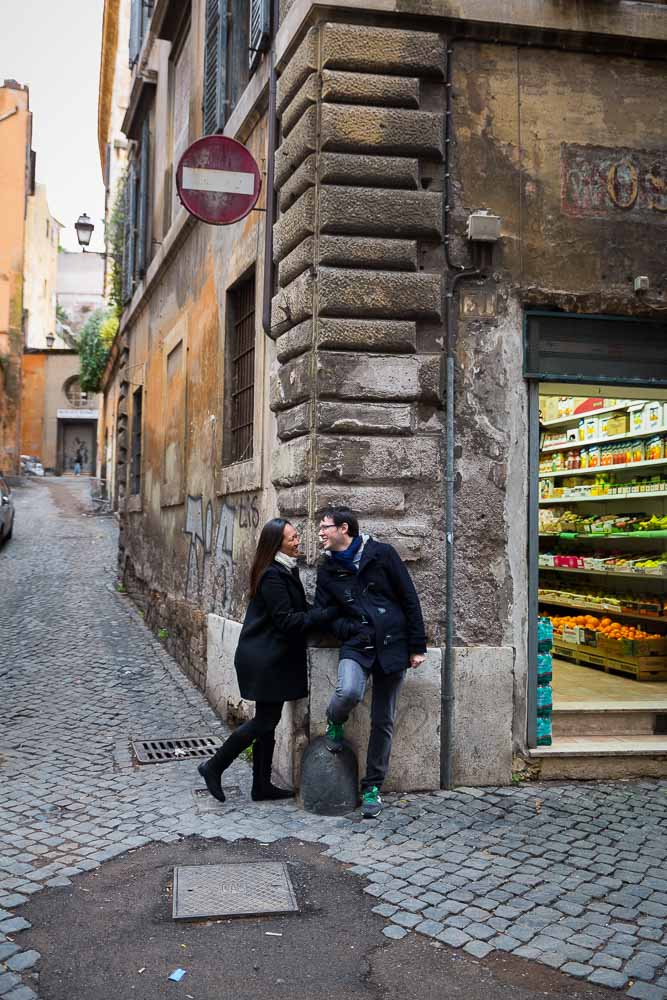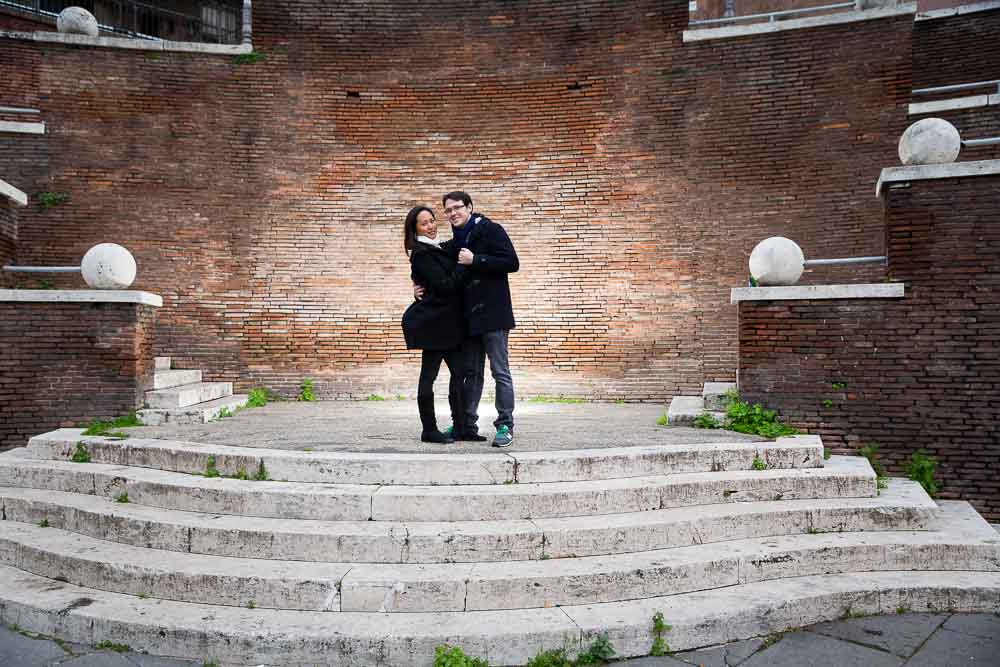 Summary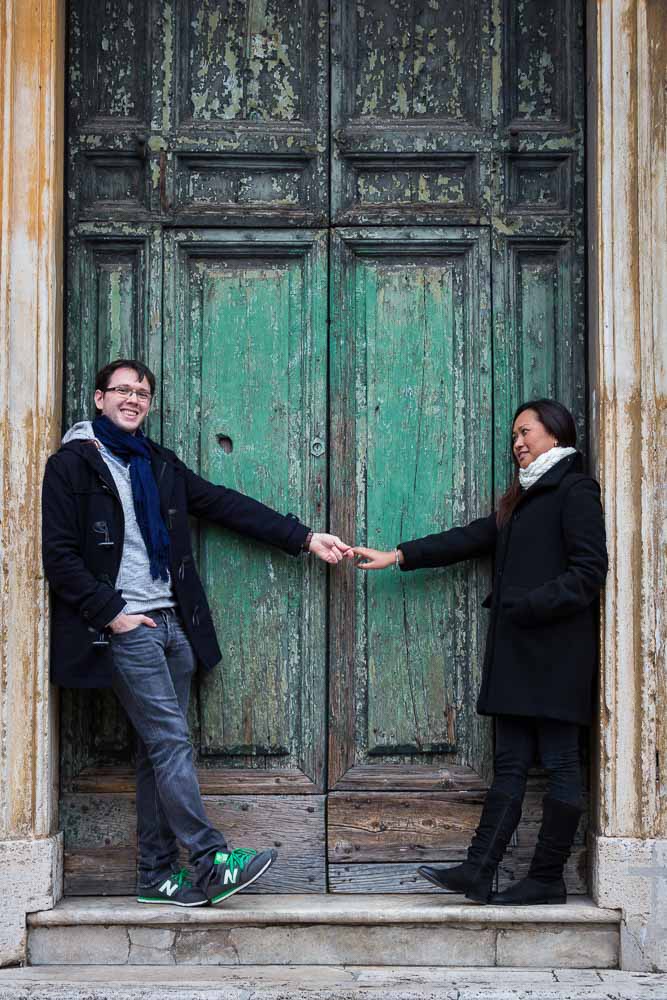 Article Name
Surprise proposal in Rome
Description
A beautiful wedding marriage proposal photographed overlooking the Colosseum. Followed by a casual engagement session while walking around the city.
Author