Taking Bride & Groom Photos in Rome
---
At the Trevi fountain
Starting in the early AM to get some wedding portraits at the beautiful Trevi fountain. Where the light had to still arise and when the bystanders were minimal. So we were able to get some nice snapshots by the water edge and in around the sides. With the fountain all to ourselves. Or almost! Then hopping into a car to get to the next spot!
Parco del Pincio
Reaching the beautiful Villa Borghese park and where people here were definitely still asleep! With the expectation of some early morning runners. Passing by to take some quick selfies by this beautiful terrace. Made of marble railing with a phenomenal view over Piazza del Popolo right below and Saint Peter's basilica in the far distance. So we began the photoshoot with some awesome shots in perfect sunrise soft and warm light. Overlooking the Roman skyline. Then turning our attention on the side to frame Mediterranean pine trees which as so typical of the Rome and central Italy area.  And just before returning to the car. Stopping to shoot by this peculiar tree which was all entangled with itself and made for a perfect portrait picture!
Saint Peter's Square in the Vatican
The car service brought across the Tiber river over to the Vatican. Leaving us by St. Peter's square. Where we admired the view of Saint Peter's Cathedral up close. Taking here some initial portraits right under this impressive building! Making our way to one of the major water fountains found in the square. Where we shot some nice posed portraits with not so many people around. Ultimately making way under the massive colonnade where we took some phenomenal pictures!  With the large columns all around. Creating such a unique geometrical effect!
Piazza del Campidoglio with a view over the Forum
We hopped back into the car which took us again across the river to Piazza del Campidoglio. A square which has a truly remarkable view over the Roman Forum and the ancient city of Rome! Finding here so many different typical Rome Wedding bride and groom wedding photography photo opportunities. As this is the square where civil wedding ceremonies take place in Rome. So we started with the incredible view over the ancient city of Rome and the ancient Roman Forum. As well as some more artistic shots taken on a nearby large and scenic staircase! Including ancient roman statues and marble columns, roman arches and different porticos!
The Roman Colosseum
Leaving the Colosseum as the last location of this wonderful Rome Wedding PhotoShoot! Including two different photoshoot locations. The first, an off the beaten track spot on a cobblestone alleyway with an incredible backdrop view of the Colosseum. Where we took some nice bride and groom walking shots. Stopping motion to take some awesome portraits. Then jumping back in the car to reach the second Colosseum location. A hillside view over the Coliseum which a magnificent view of the massive monument as whole!
Out latest photo shoots taken from the Blog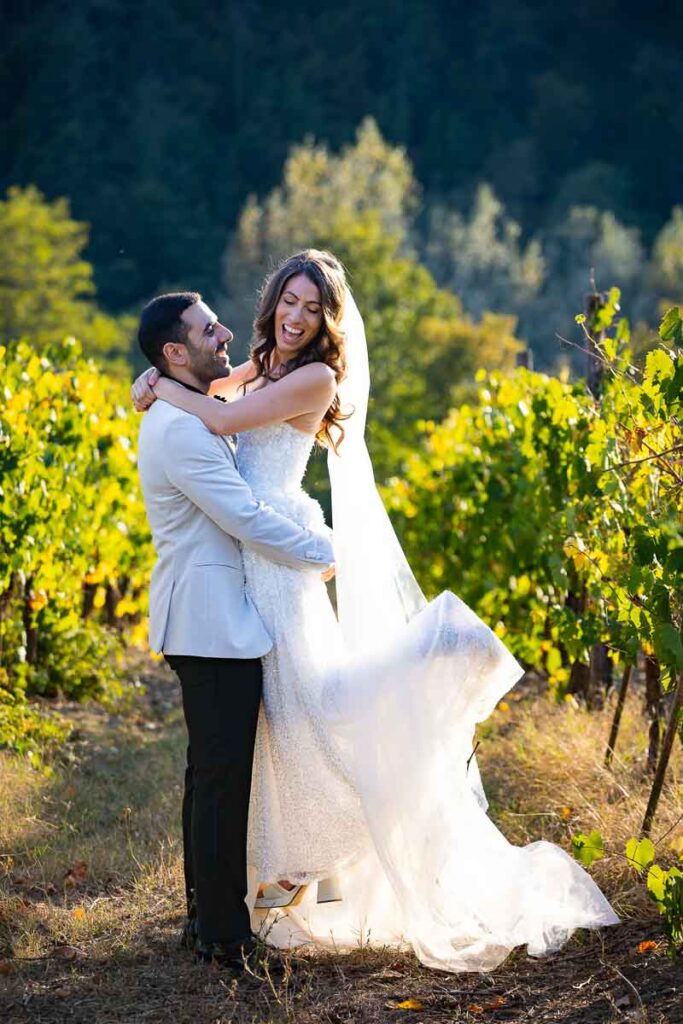 A beautiful and romantic destination wedding celebrated privately in a scenic countryside Tuscan Villa in the outskirts of Florence
Read More
Summary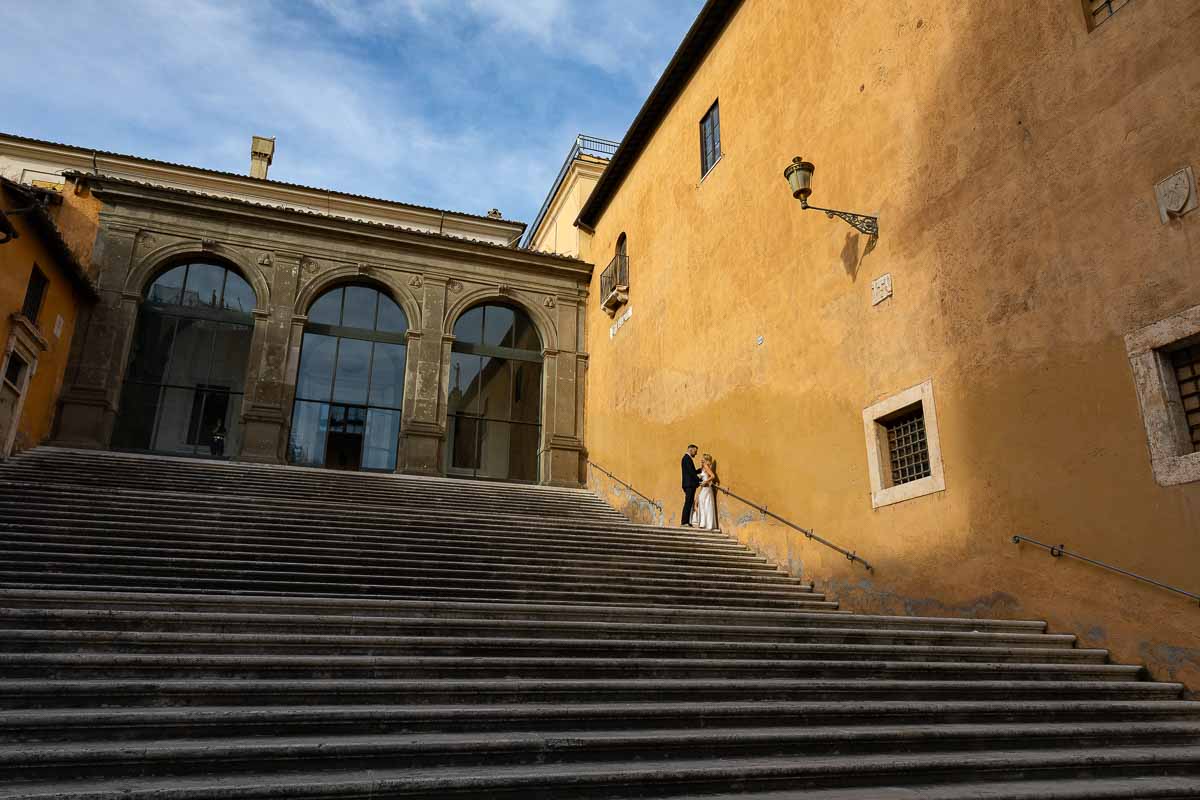 Article Name
Description
A Beautiful PhotoShoot in Rome with a wonderful Bride and Groom couple moving around some of Rome's most scenic monuments by car
Author
Publisher
Publisher Logo