On the Shore of the Amalfi Coast
What an fantastic family vacation photo shoot! Taking place on the amazing Amalfi coast town of Positano. A truly once in a lifetime location to remember this beautiful family holiday with extraordinary photos. Meeting directly by the beach and starting with some outdoors shots taken on the promenade with the town as background. Helped and supported by the sapient flash holding hands of my trusted assistant! However shooting while facing direct sun light was no easy task. As keeping eyes from squinting is difficult. But the benefits are many. For one is the fantastic bright vivid colors that emerge in this light condition. Alternating shots with sunglasses as option.
Next we took photos photos right on the beach with the Mediterranean sea in the background. Moving over to the sandy beach to set up the photography there. Getting some nice shots with a moving boat in the background which at one point was framed in perfectly on the right.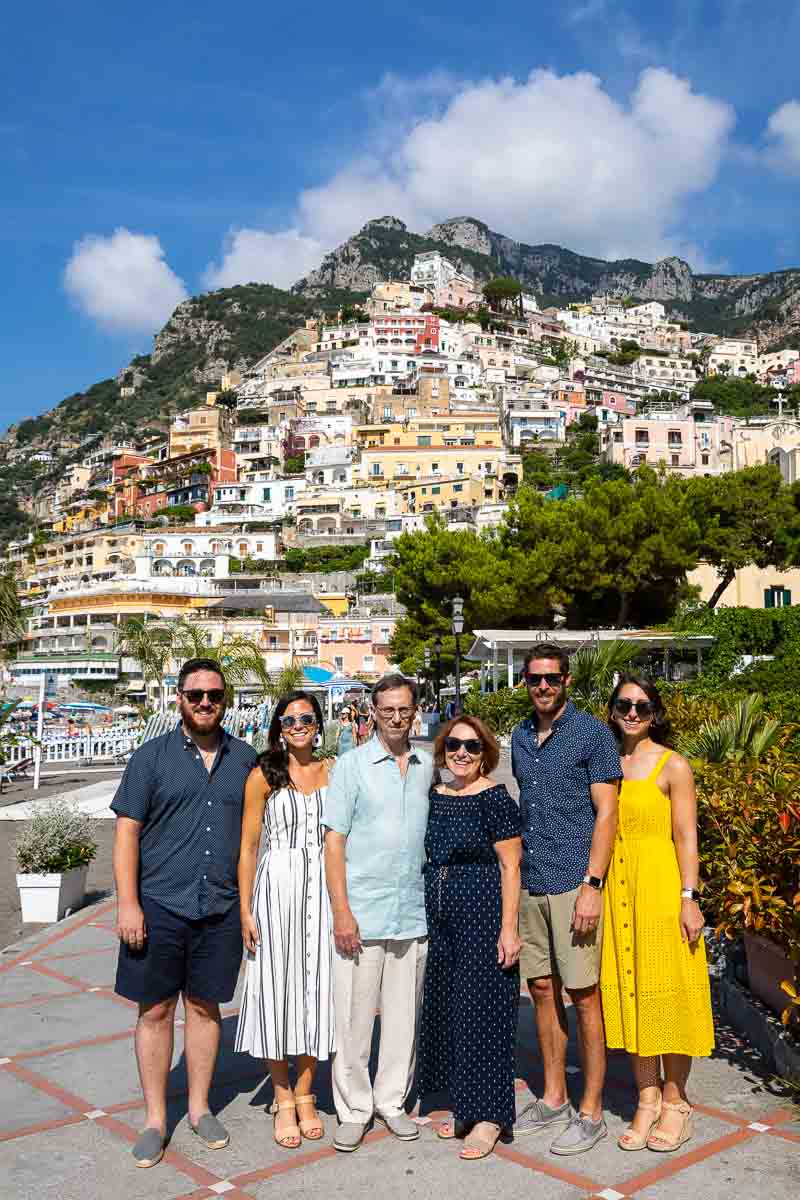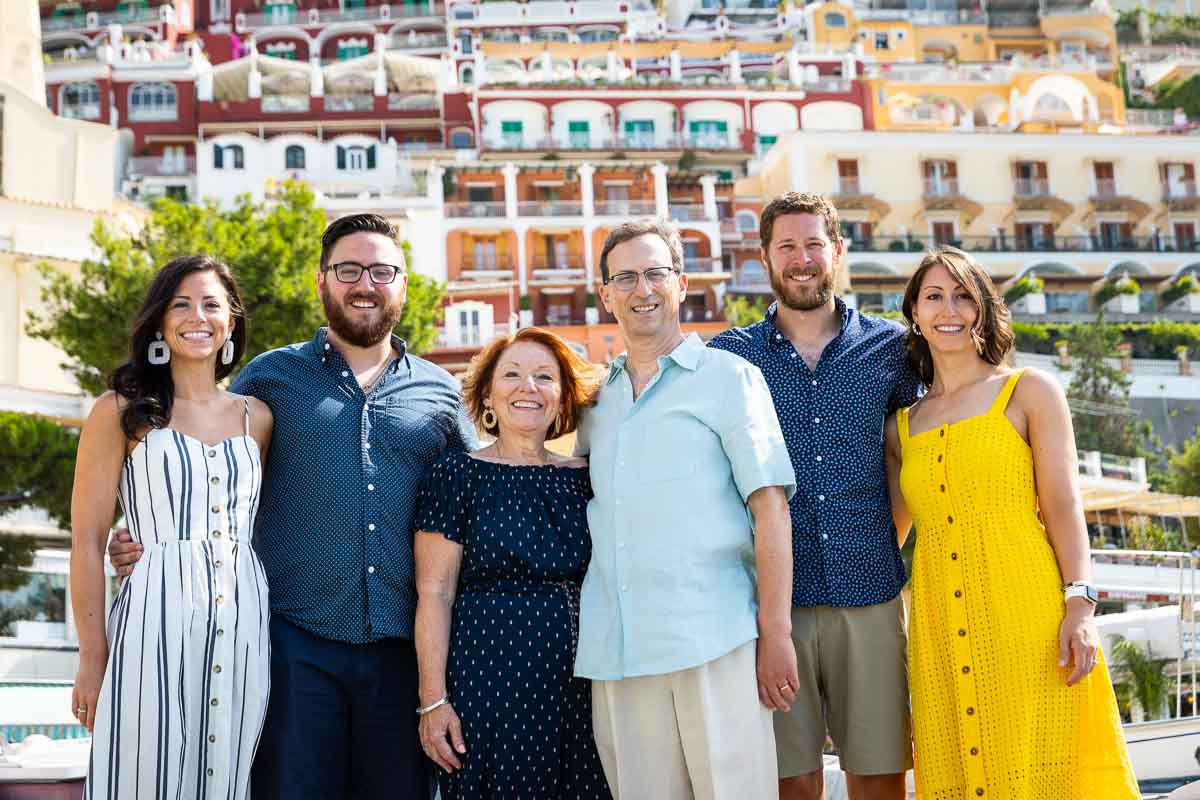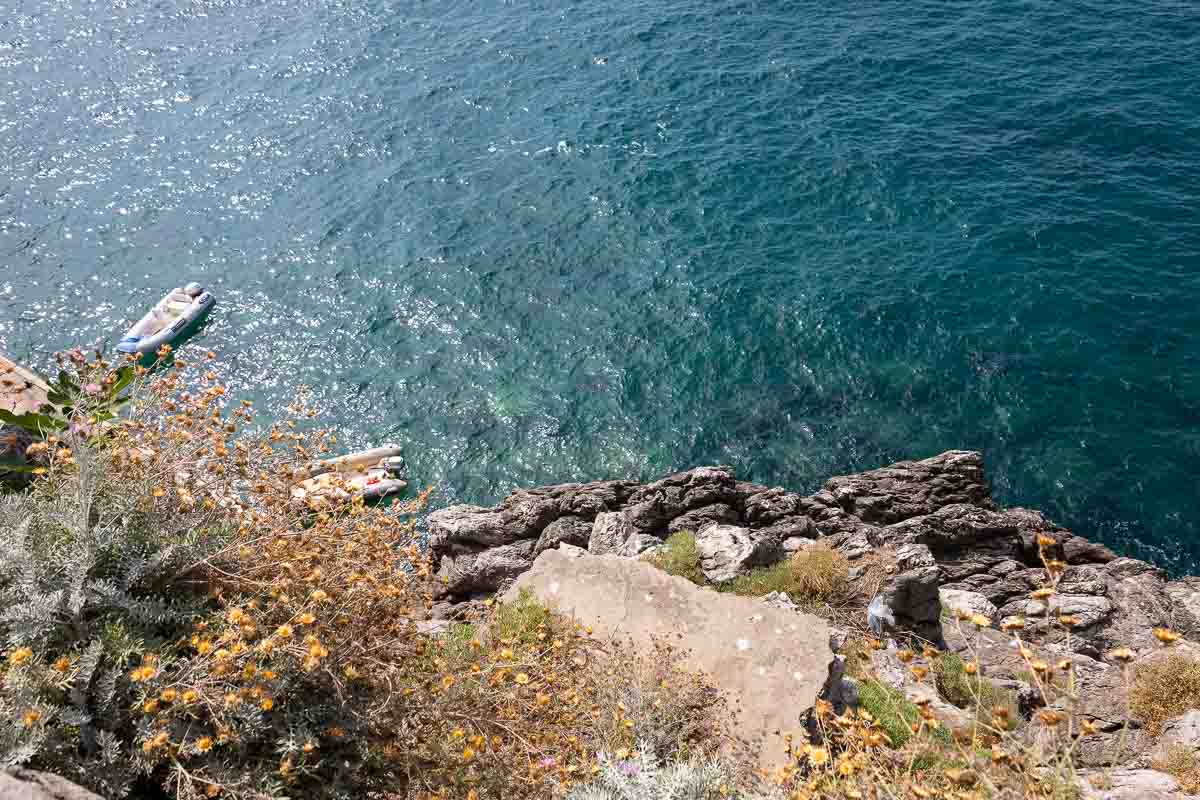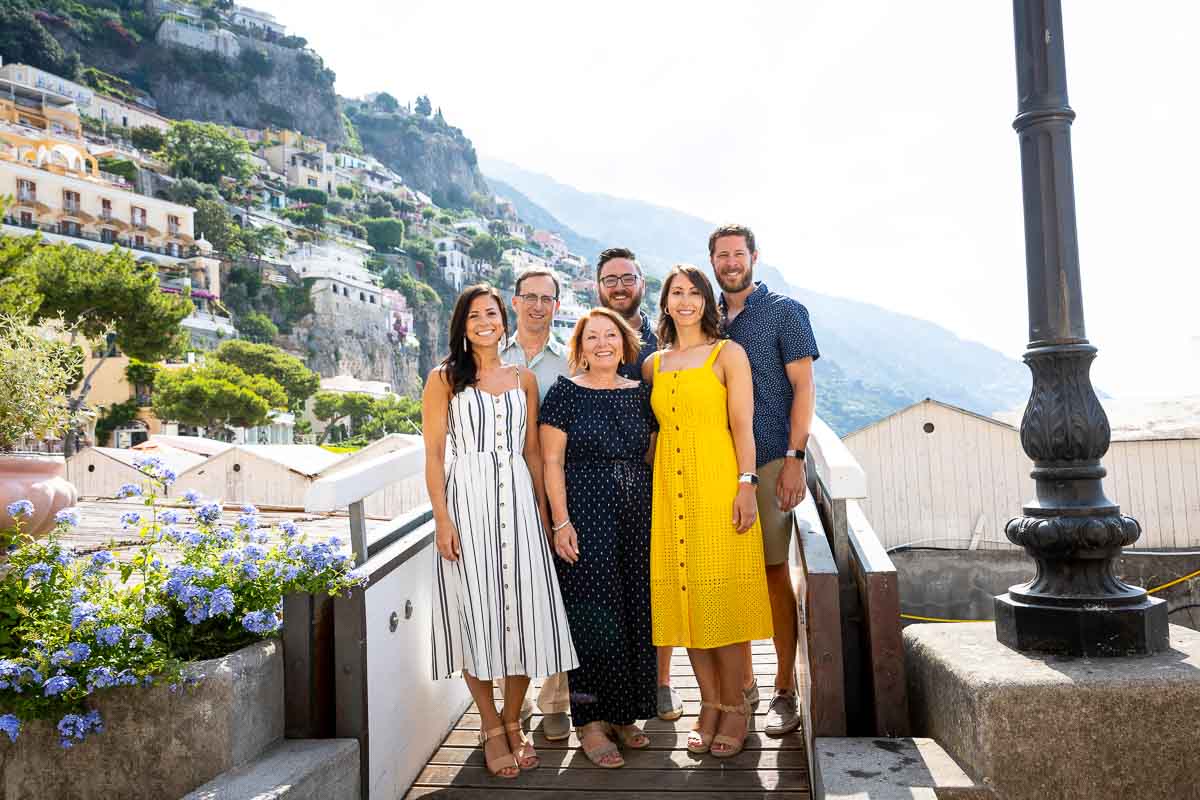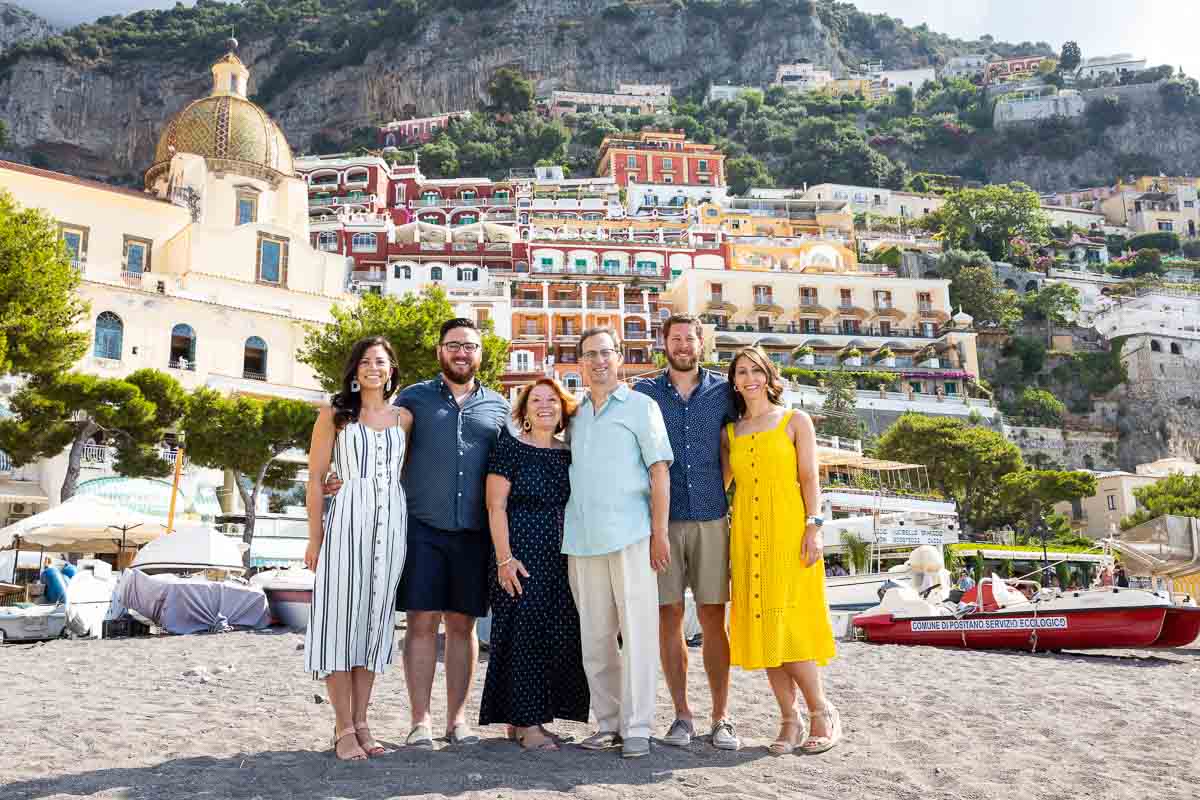 We took some more family portraits with a different angle on the town and the sun in a more favorable position with regards to squinting eyes. Then we moved over to a small bridge we found along the way which proved to be a great shooting location. Completing the session on this part of town with some walking family pictures which add some dynamic movement to the photography session.
Exploring the other side of the bay with Marina port pictures using the steps to give different heights. And then walking over to the other side of the bay. Stopping to shoot along the way with different Mediterranean backgrounds. Such as the azure and emerald green sea viewed from above. And some really nice magenta flowers. Final reaching the other side of the bay for some final beach side portraits!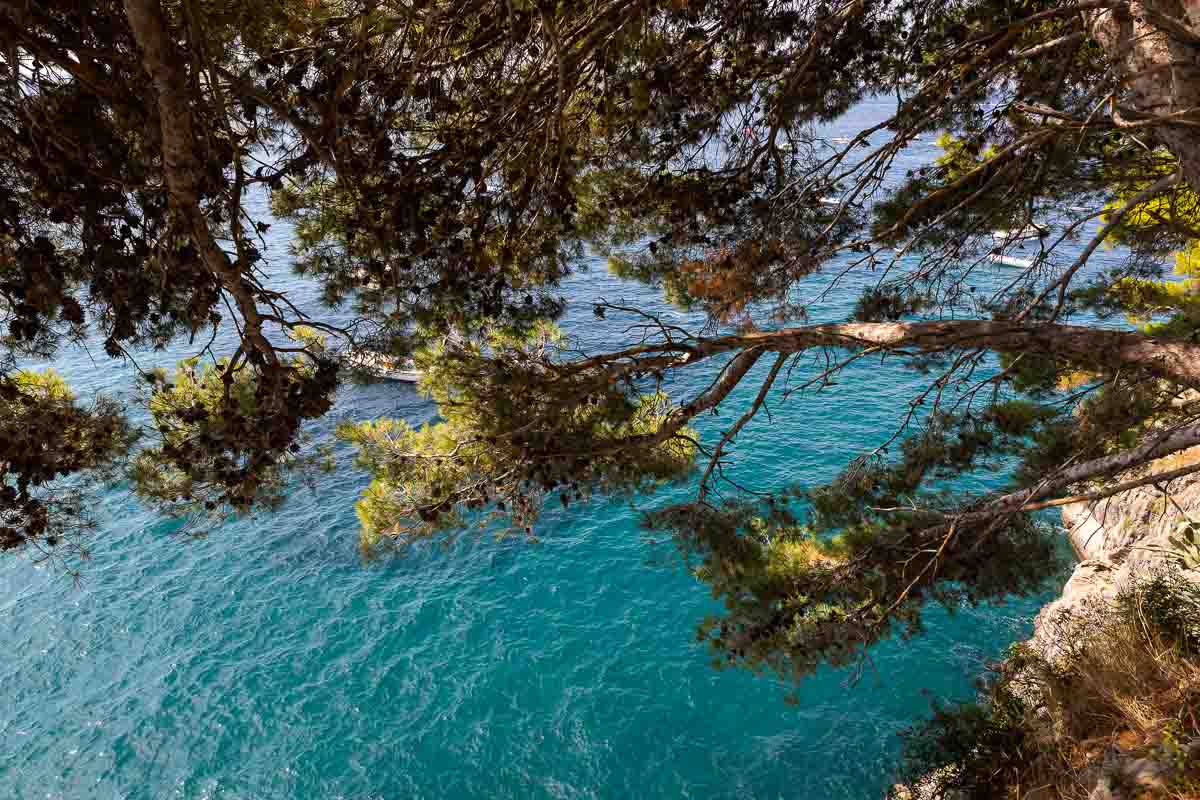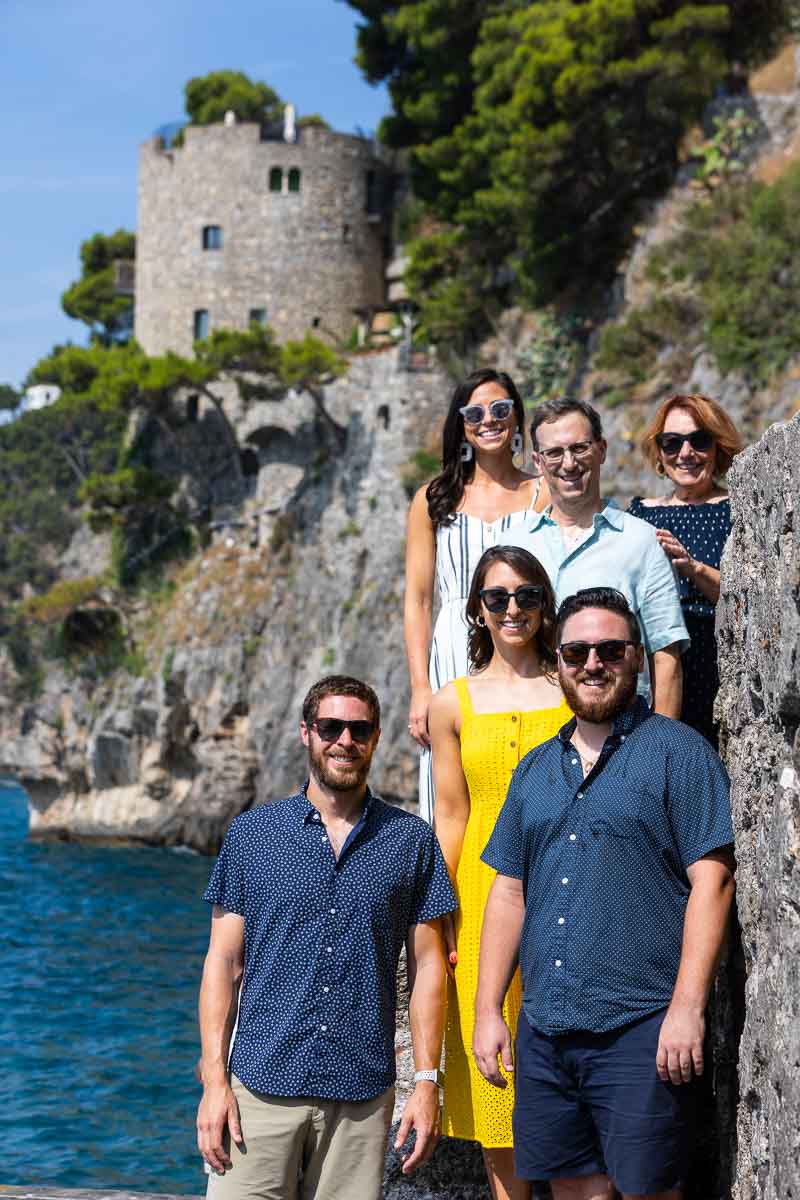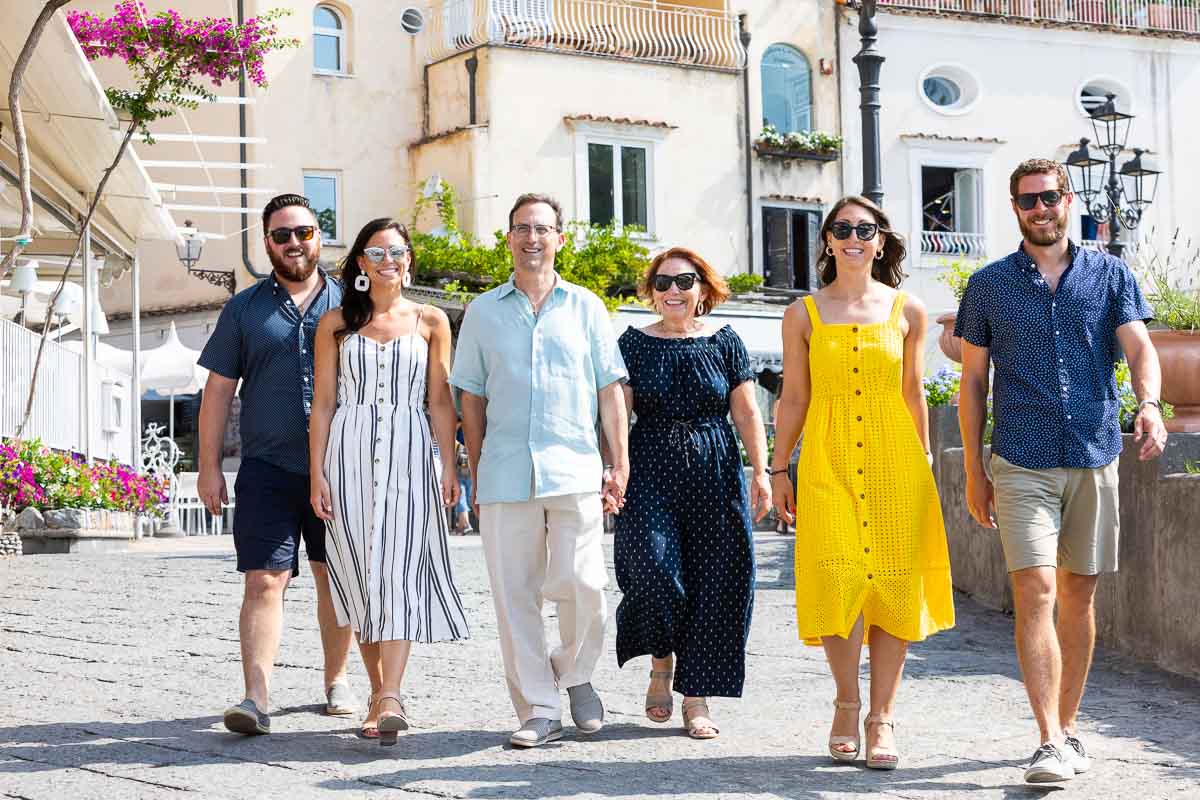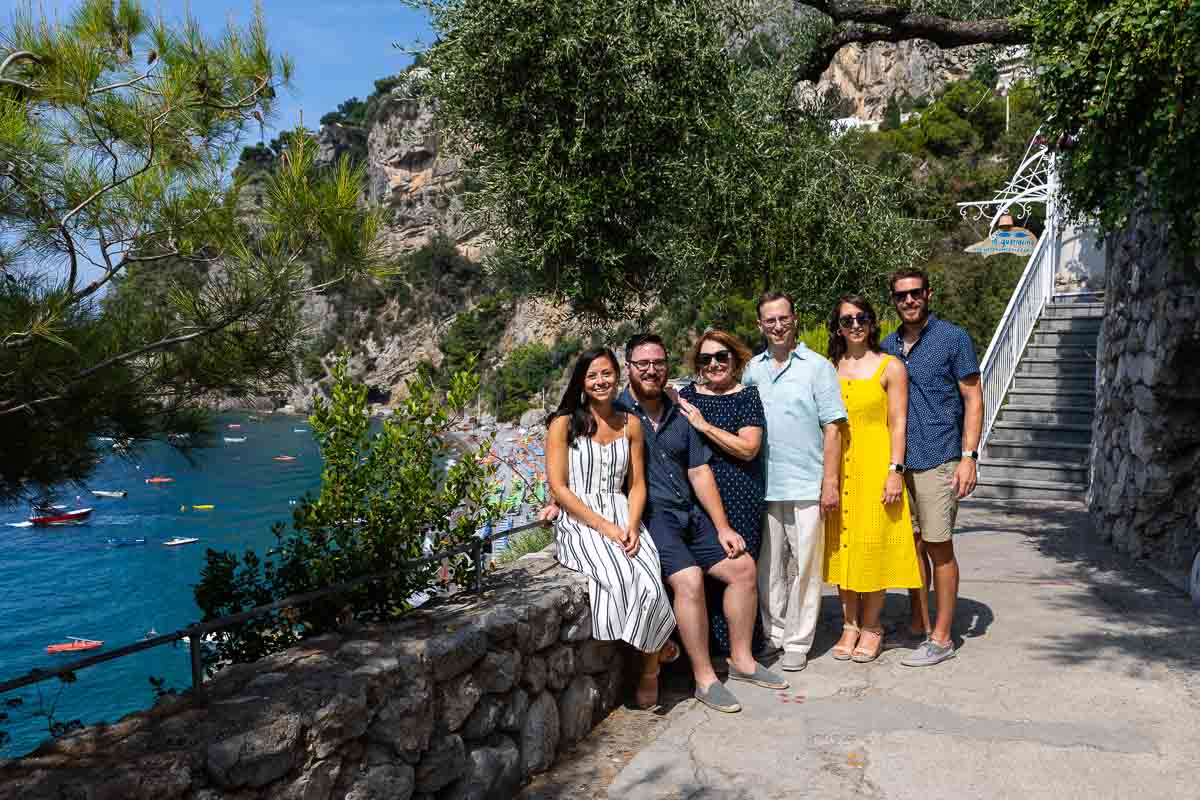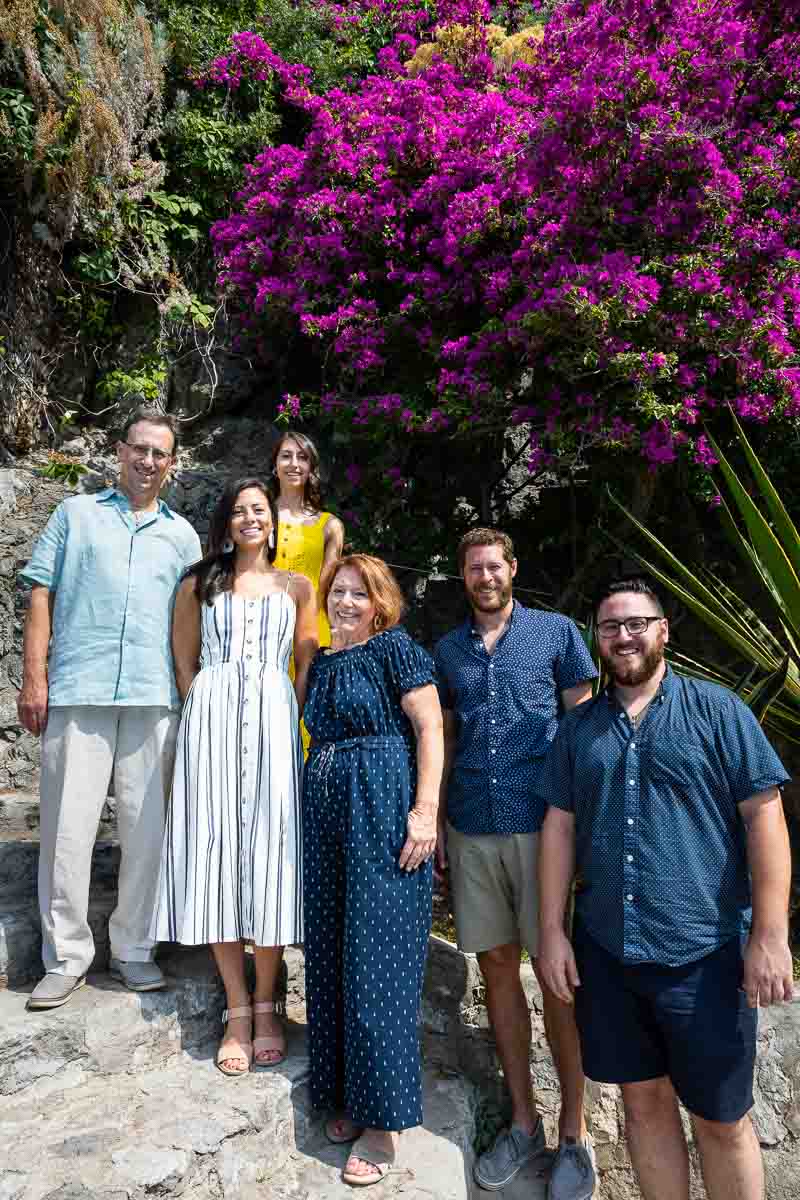 Time of the year: July
Time of day: Morning 9:30 am
Duration: 1 hr family portrait session
Location: Positano, Amalfi coast, Italy
Curated imagery by the Andrea Matone photography studio
Start here to learn more about our photo sessions. Click here for prices and bookings
Also available for Couple Photography sessions and Surprise Wedding Proposals on the Amalfi coast
Out latest photo shoots taken from the Blog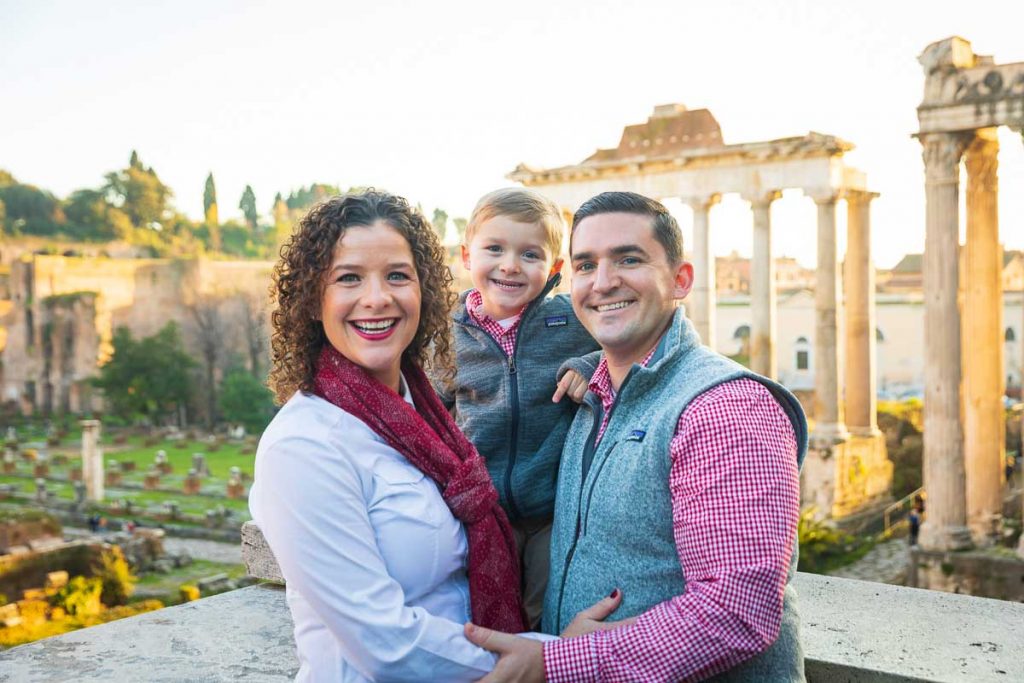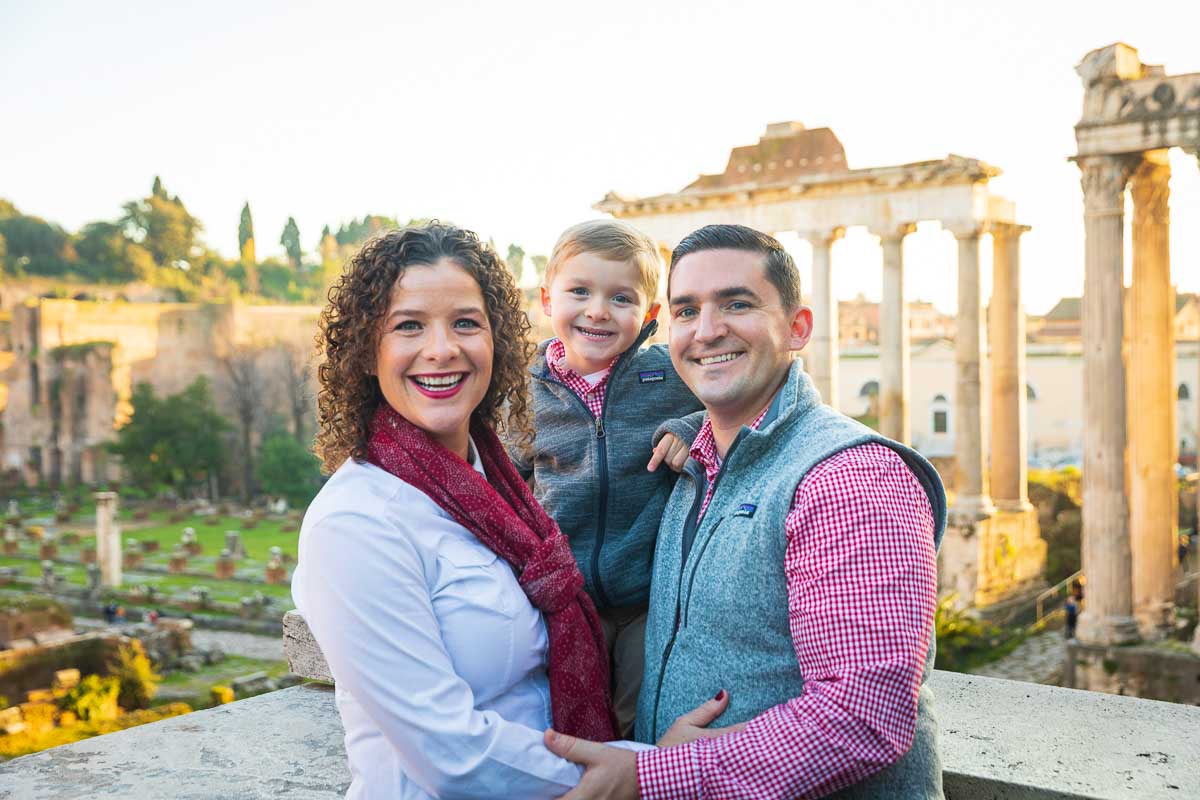 Visiting Rome during a vacation and bringing home unique and creative family photos from the Eternal city!
Read More
Summary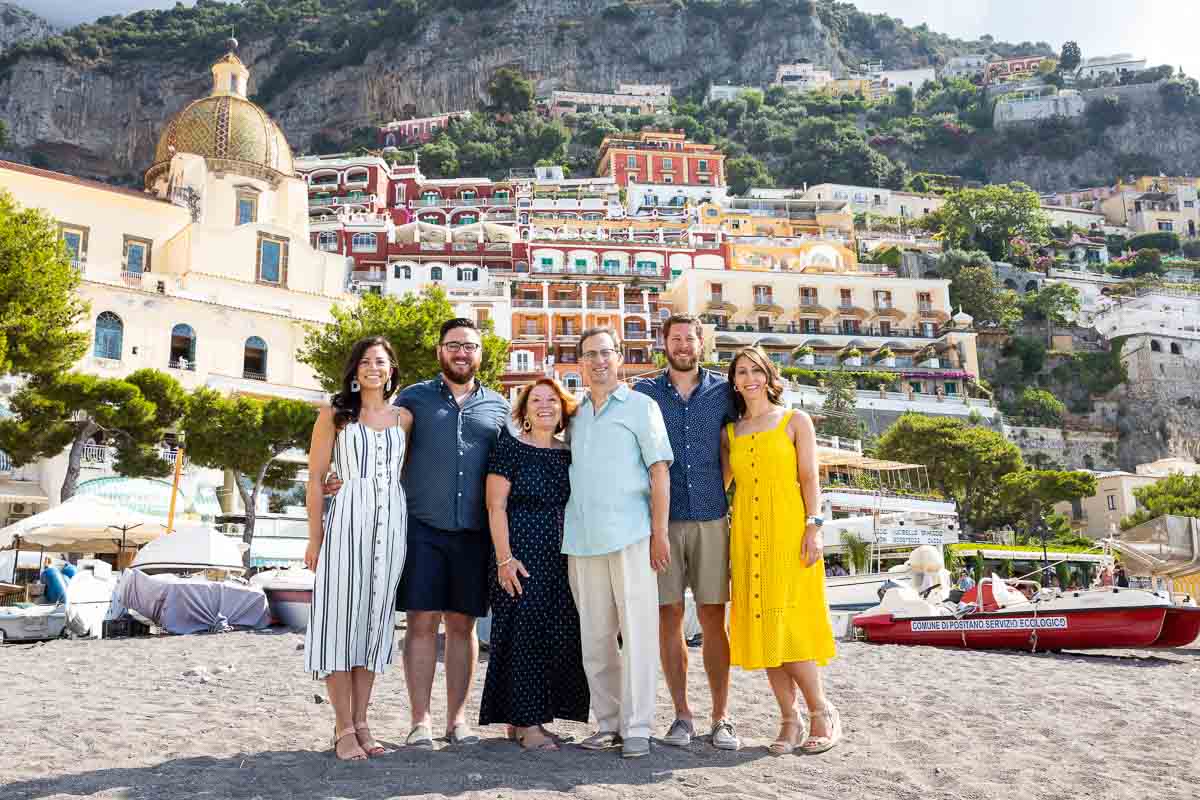 Article Name
Positano Family Vacation Photoshoot
Description
A A beautiful family photo session in the scenic and panoramic Positano in the Amalfi coast
Author
Publisher
Publisher Logo