Roman Pantheon
This wedding marriage proposal took place in one of the most beautiful squares at night. Piazza Sant'Ignazio. In front of this really curious curved building. A very romantic location with a beautiful street light atmosphere. We also took night time engagement pictures in the nearby Roman Pantheon under the columns and by the water fountain in Piazza della Rotonda. It was a little cold at times but it was worth it! We also included photography at the Parco del Pincio terrace overlooking the unique roman skyline from above with Saint Peter's dome lit far in the distance.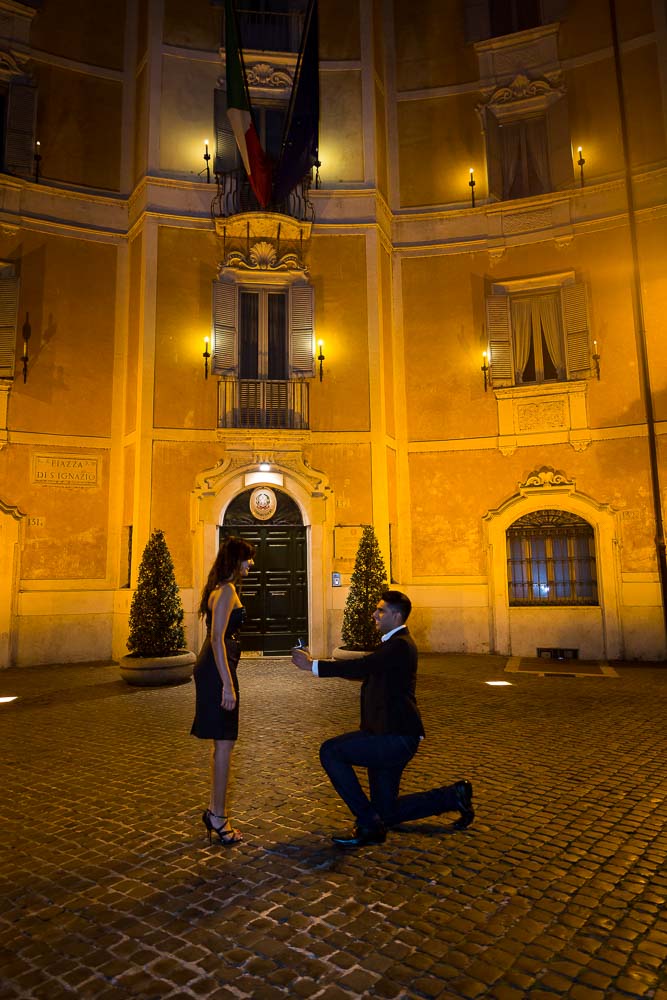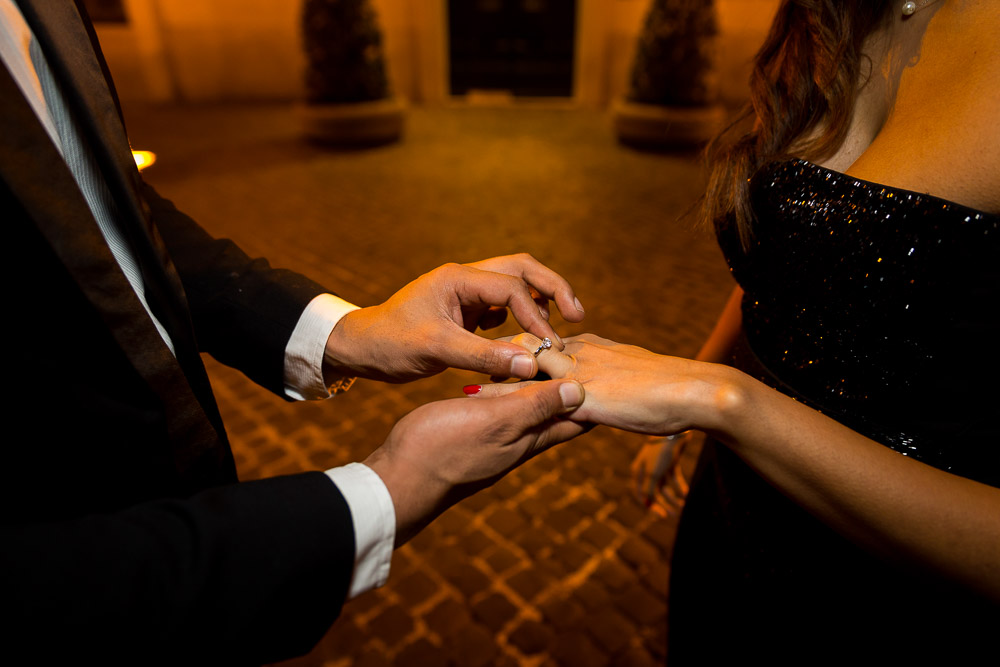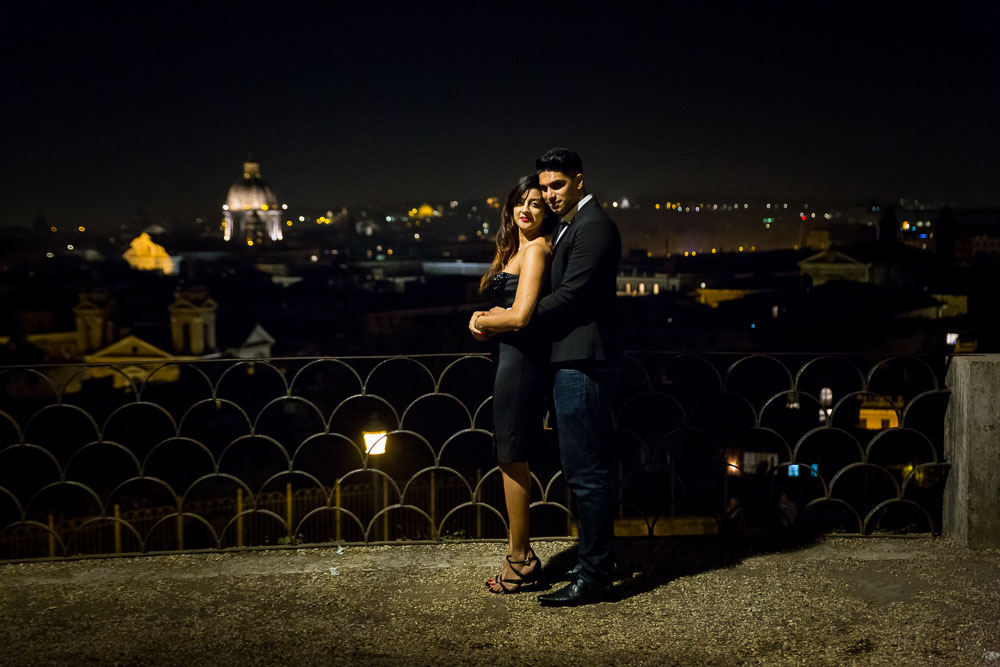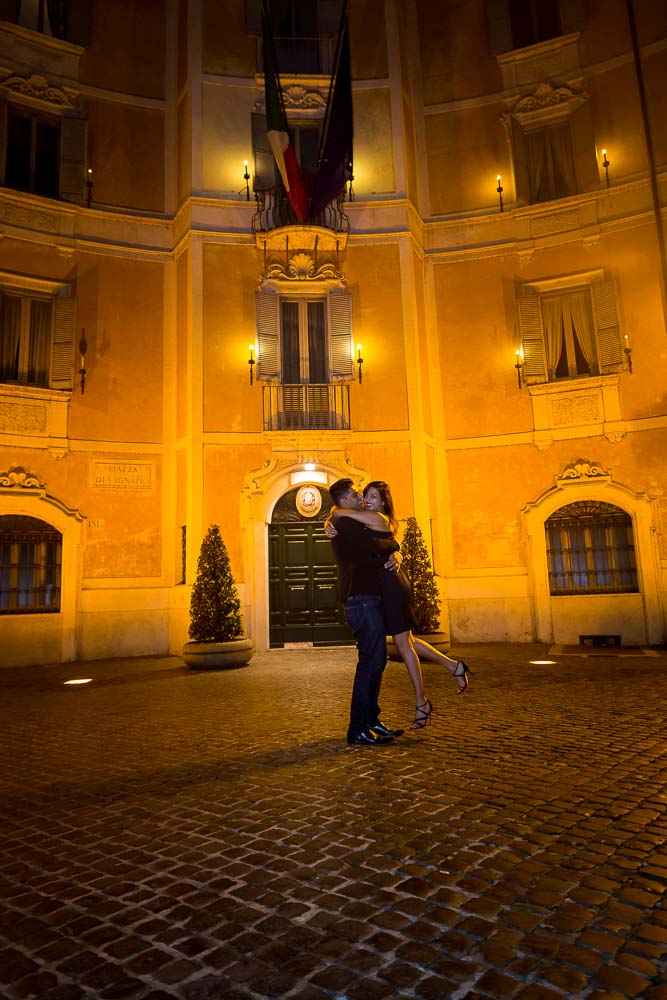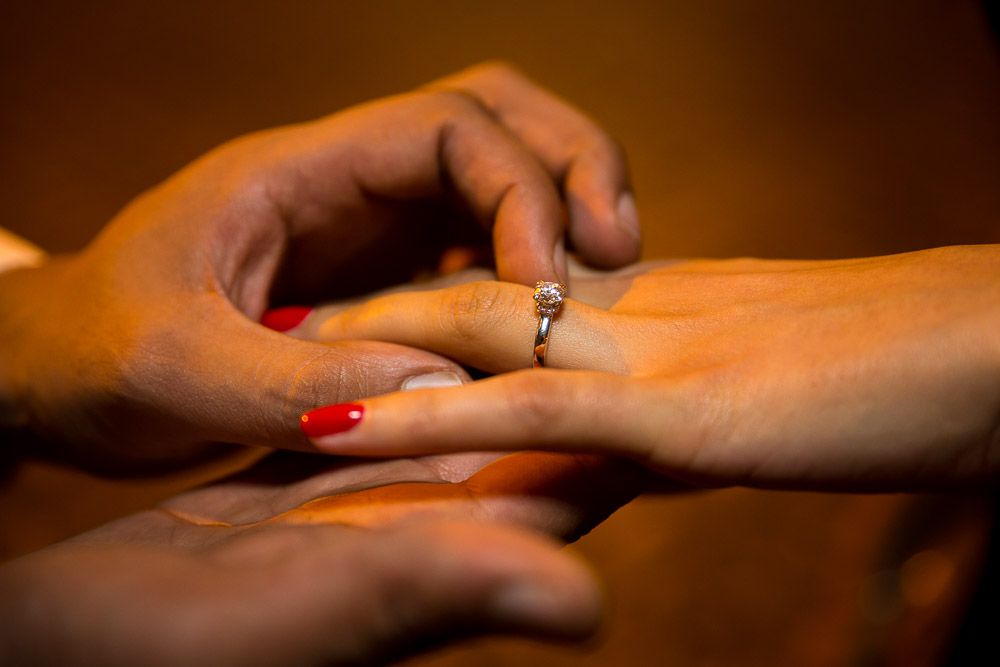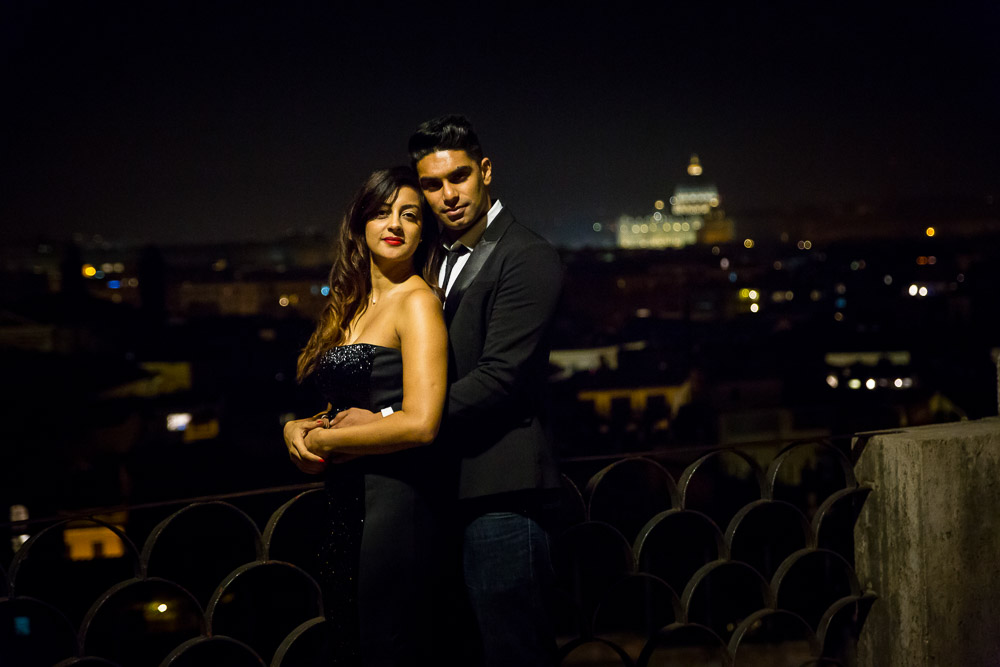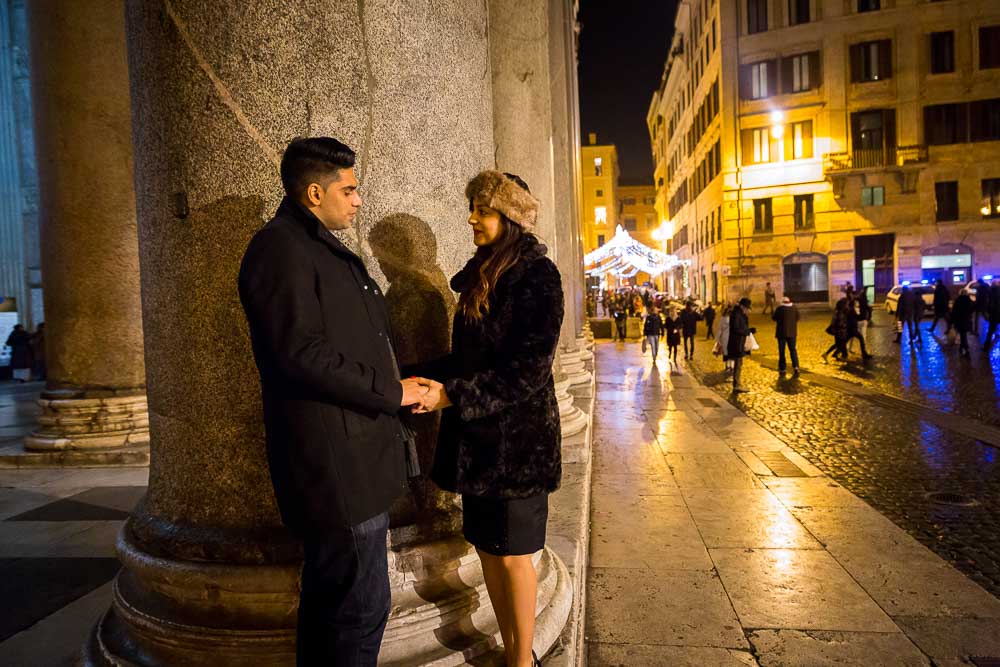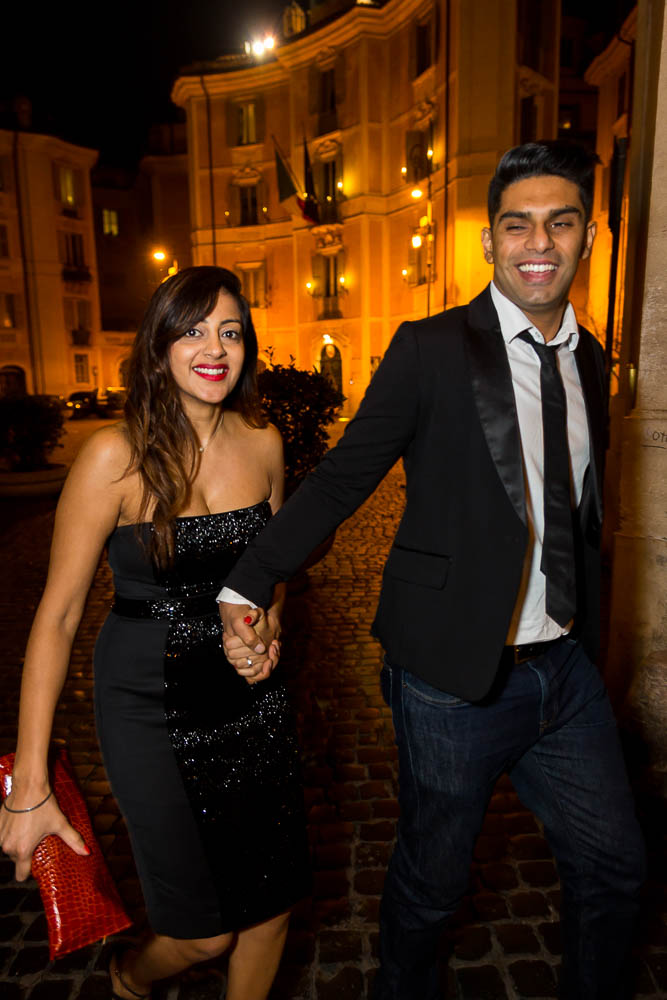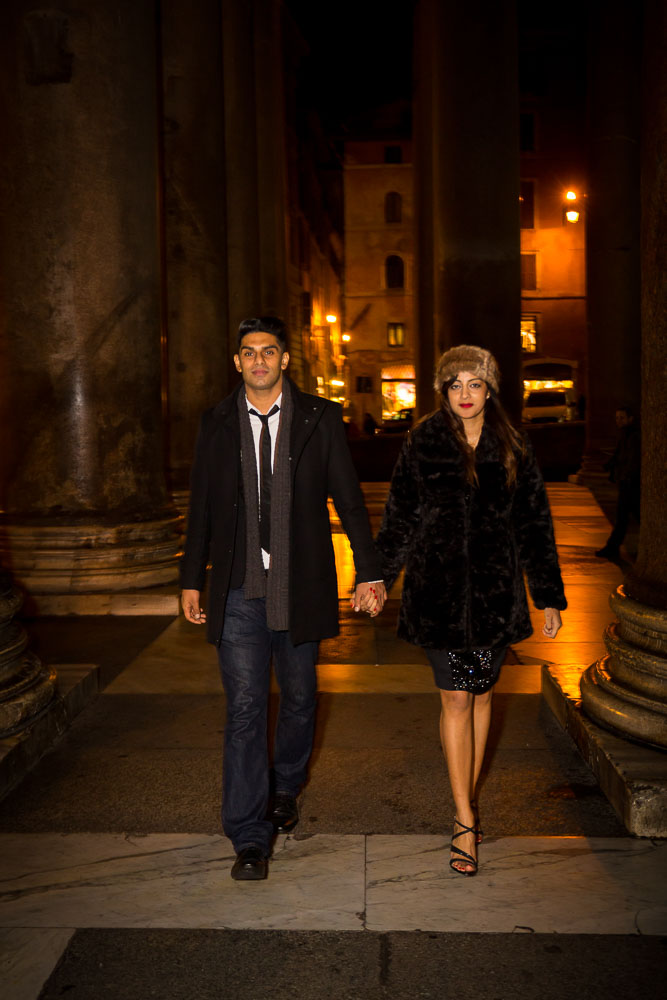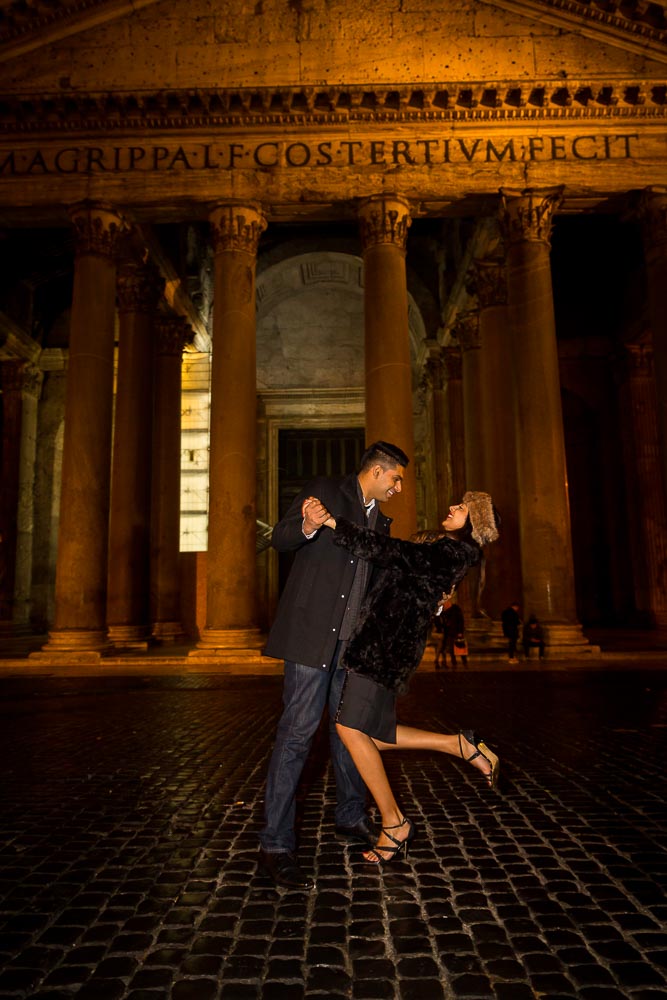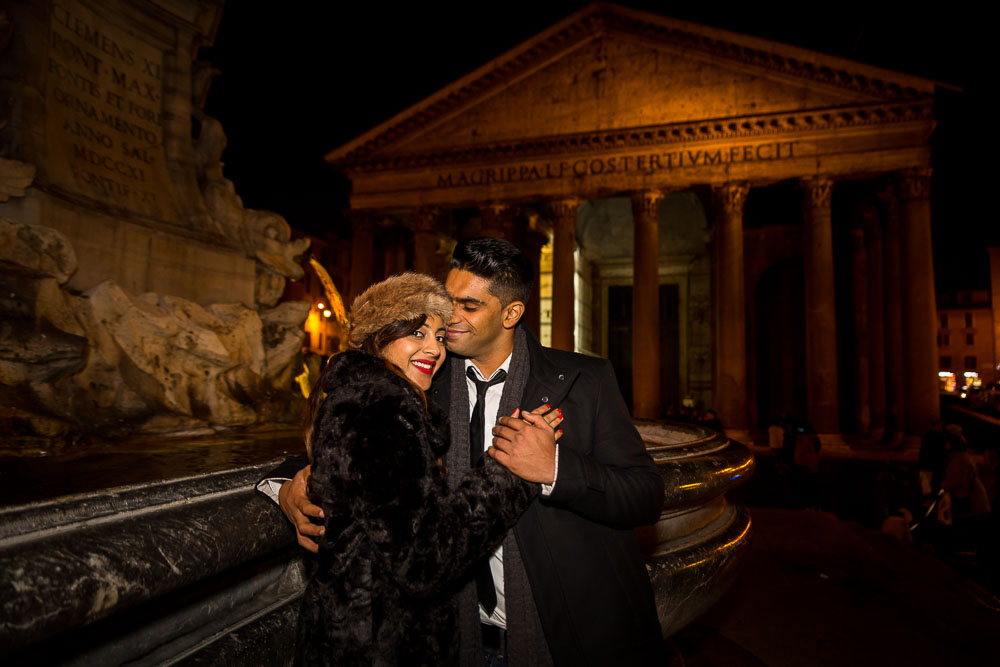 Our latest photo shoots taken from the blog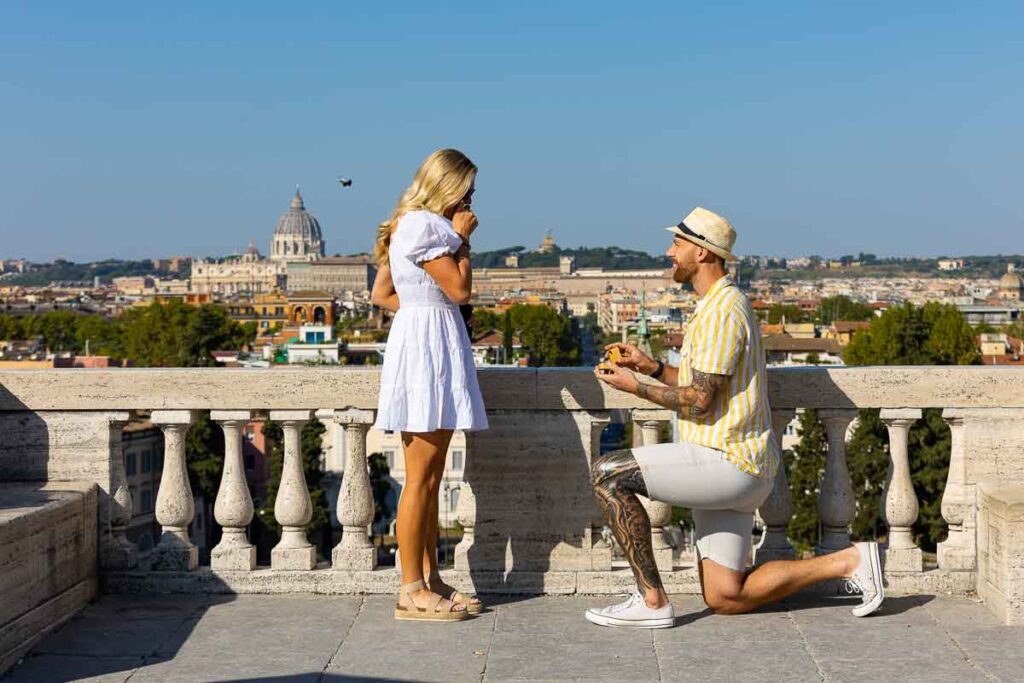 Pincio Terrace Wedding Proposal candidly photographed and video recorded from a distance. Then on an engagement photoshoot in the Villa Borghese park!
Read More
Summary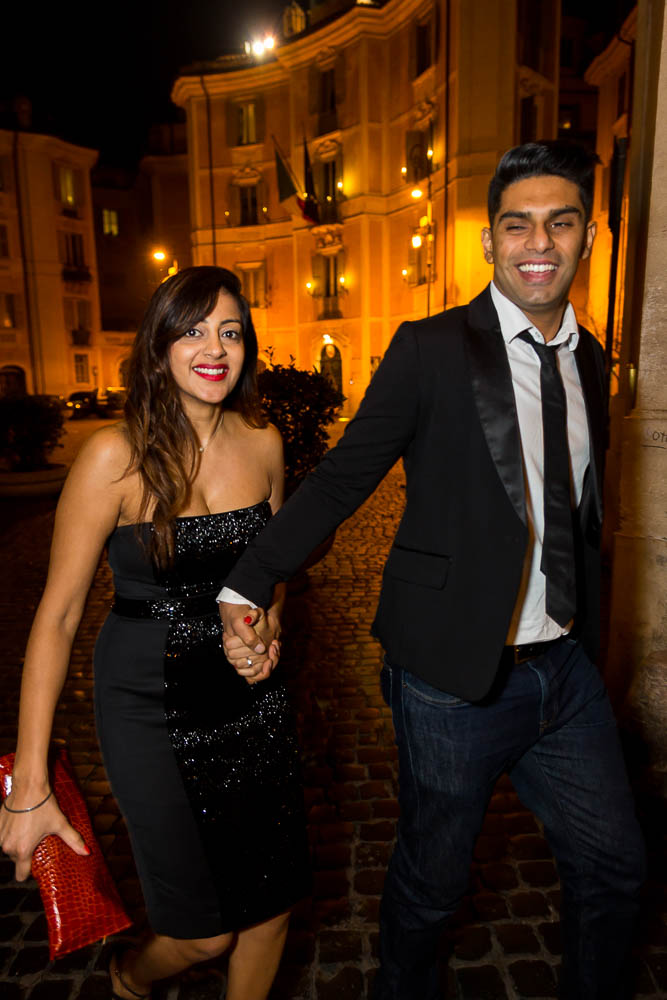 Article Name
Description
A romantic wedding proposal in a scenic street at night photographed from a distance. An evening into early night session followed by a unique engagement session
Author