Day 1 | Editorial Fashion in Rome
This was a two day Rome photoshoot. An editorial fashion lifestyle walk around the city. With the aim of taking some great photos around town. Trying out different ideas as to avoid having just straight on portraits. So we were looking for things to do or to use in the photo session. I have to say it was a lot of fun! Brainstorming creative ideas to interact with the city.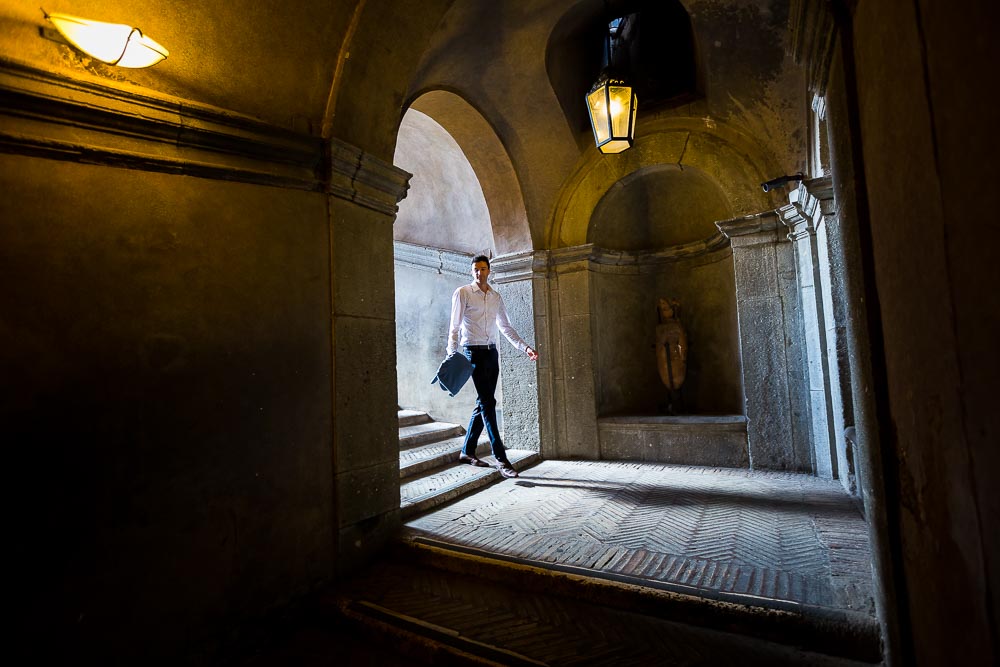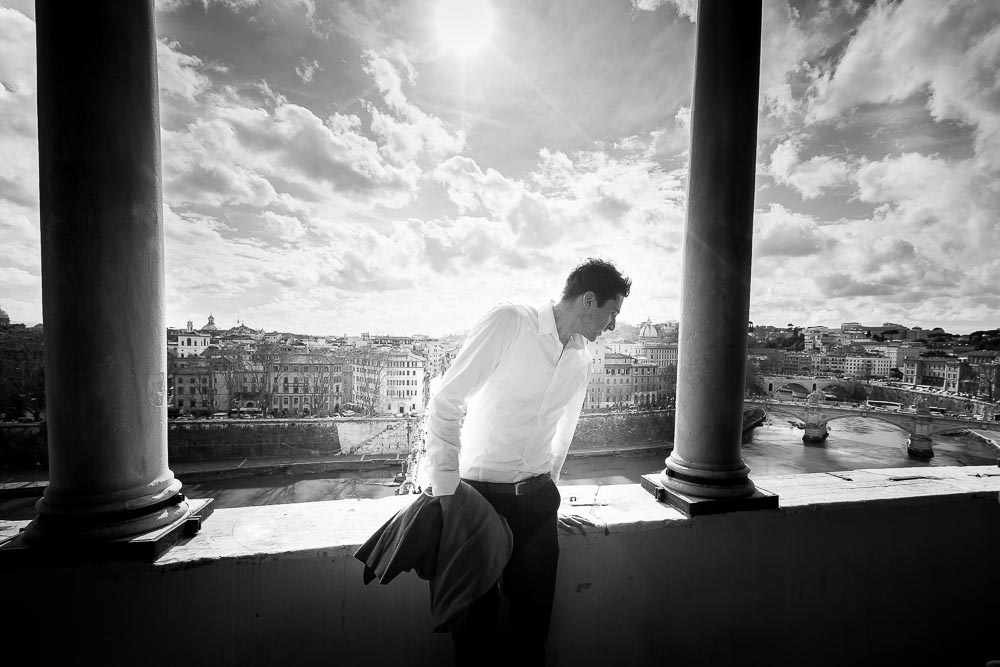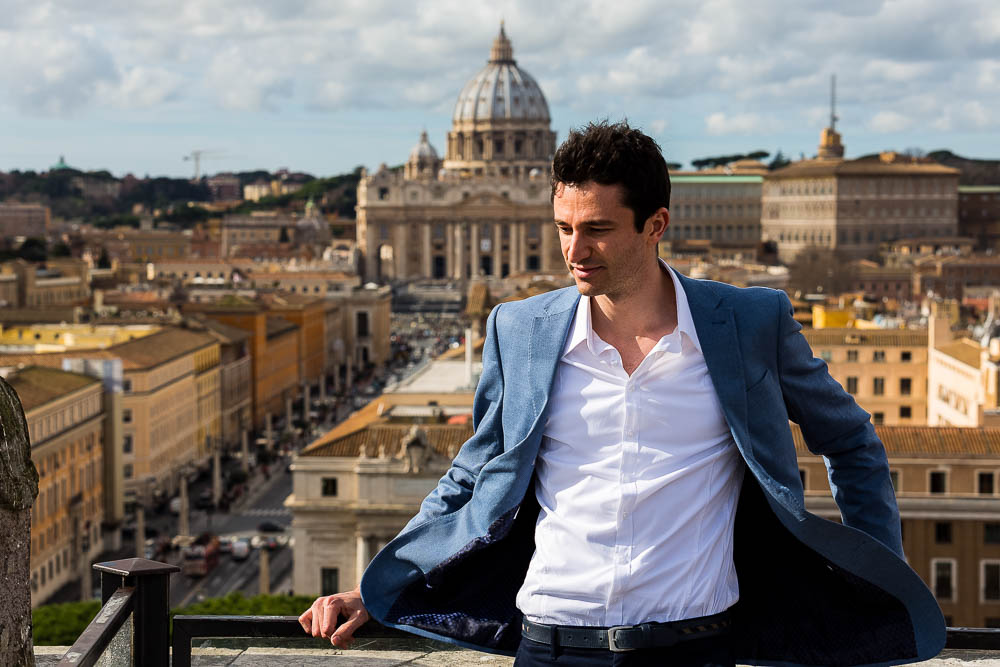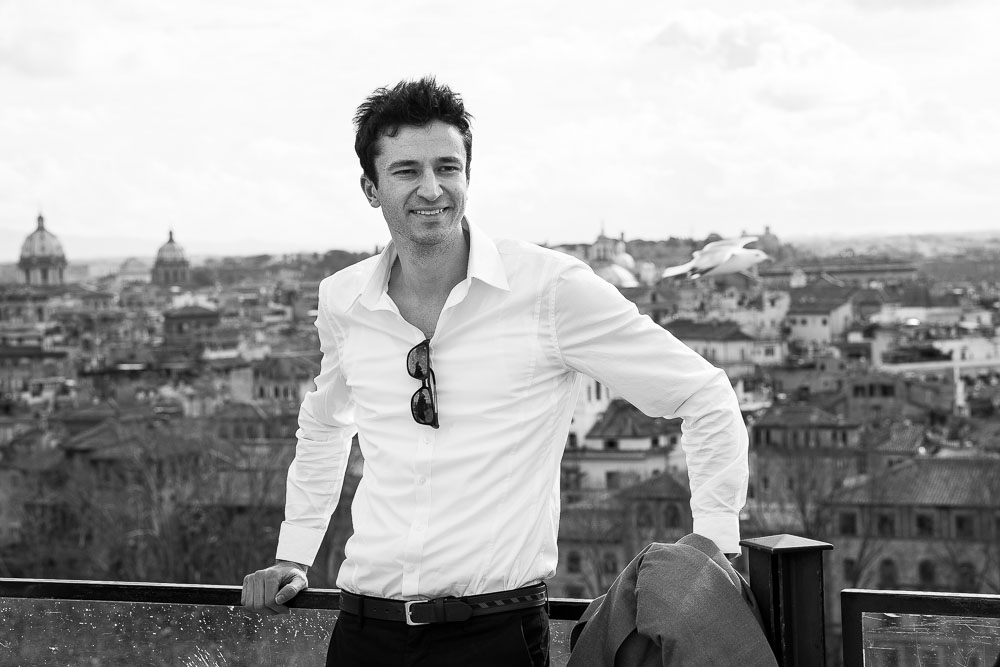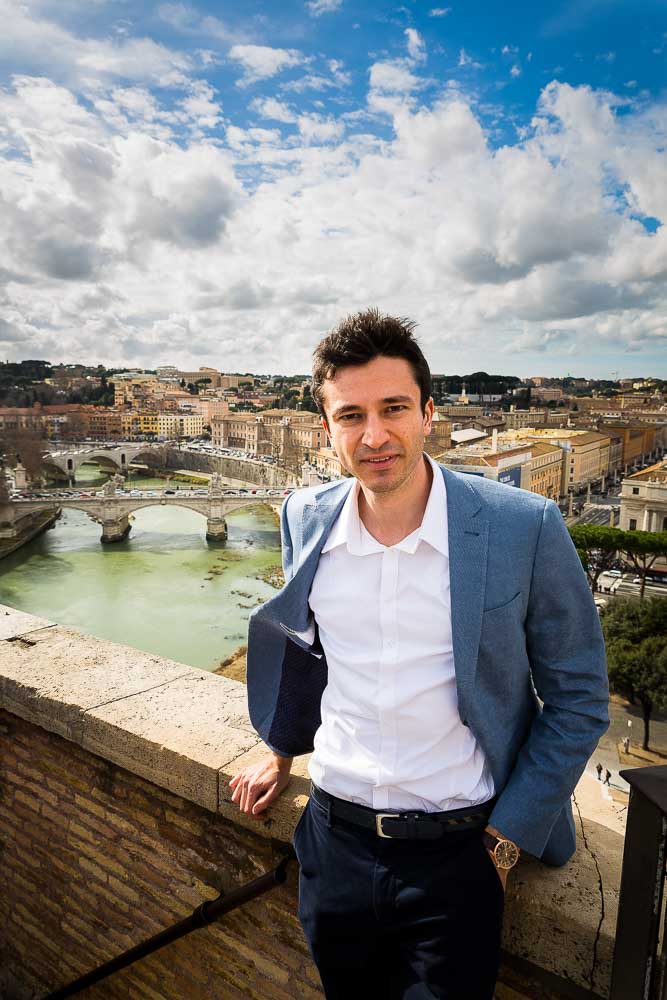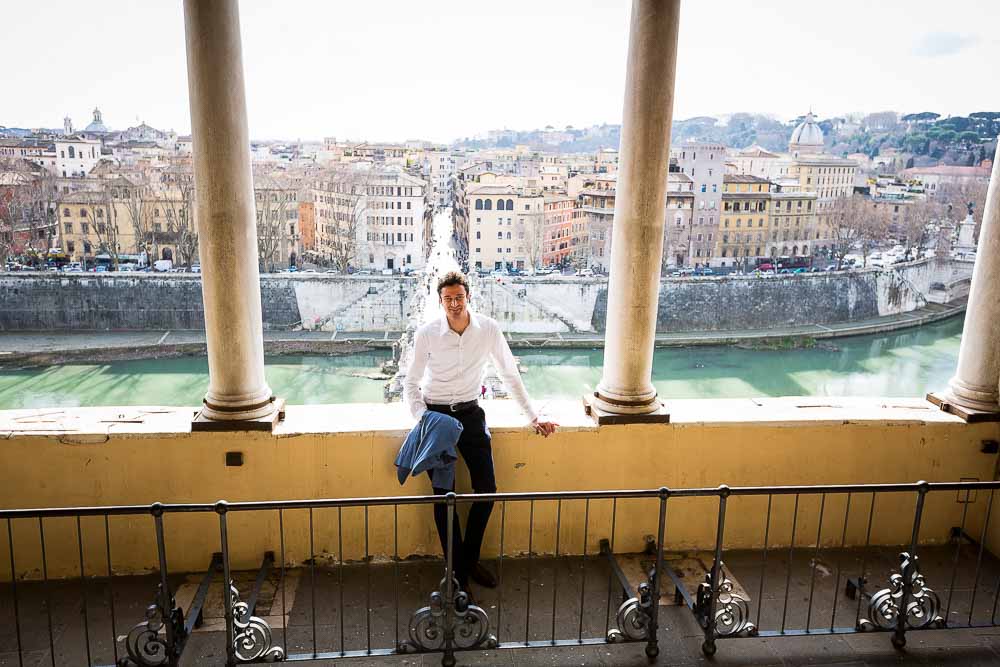 Castel Sant'Angelo and the roman alleyways
We started at the bottom of the Sant'Angelo Castle. Making our way up to the top level terrace. Stopping by at different spots and shooting along the way. What a glorious view from up there! A prefect spot for portraits with the jacket blowing in the wind.
Then we ventured inside the roman streets and alleyway. Using a vintage vespa moped found along the way and stopping for a quick light meal! Then venturing inside the fruit and vegetable market found in the morning in Piazza Campo dei Fiori. A characteristic environment to dive into for genuine local interactions. Then we went over the bakery to buy some fresh made bread. With a quick stop for an espresso coffee on the go.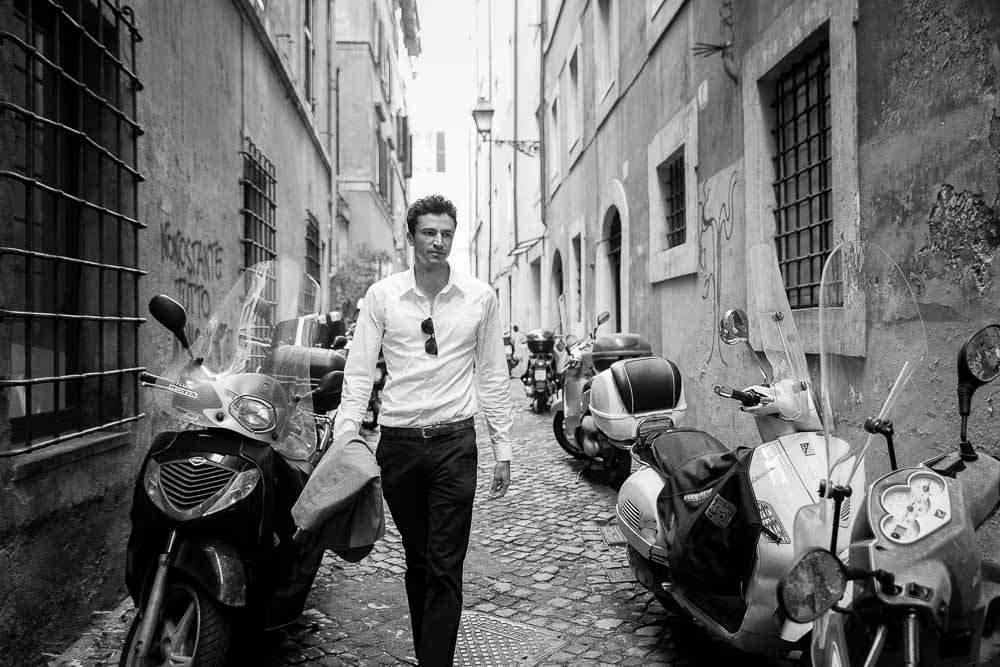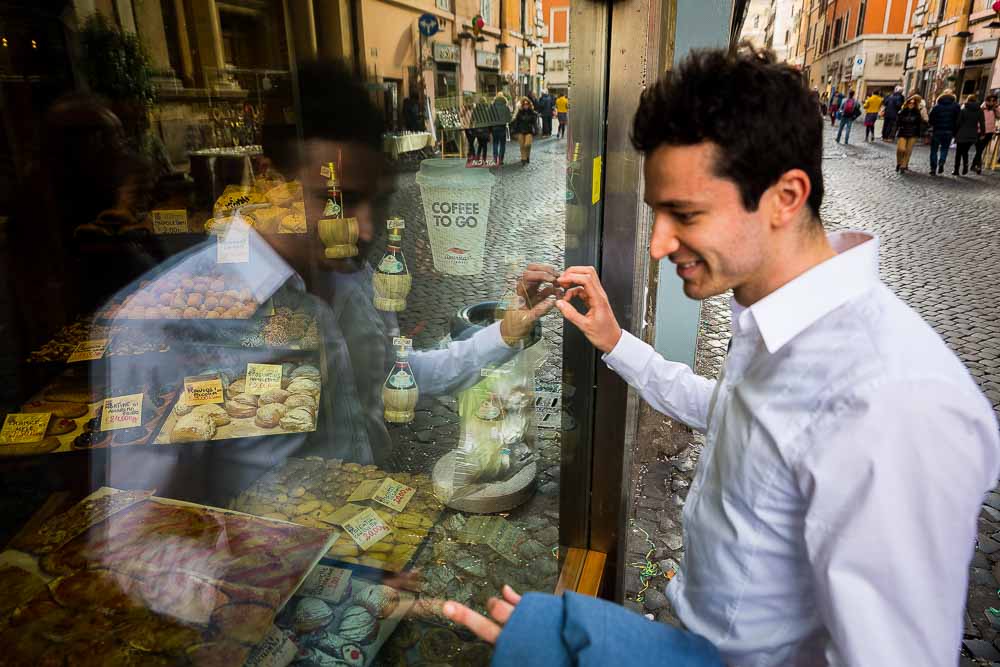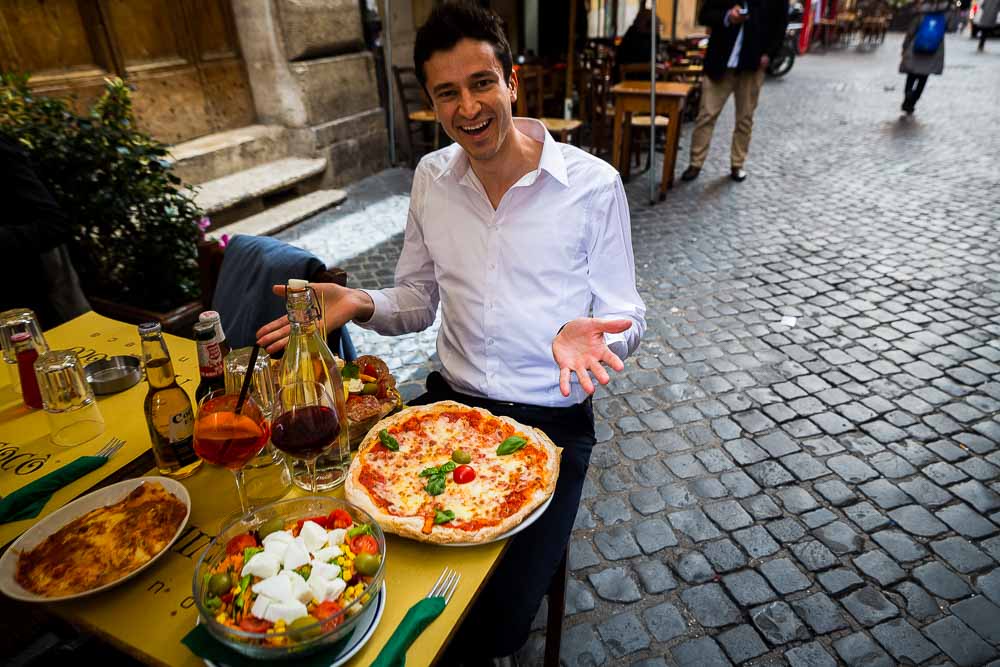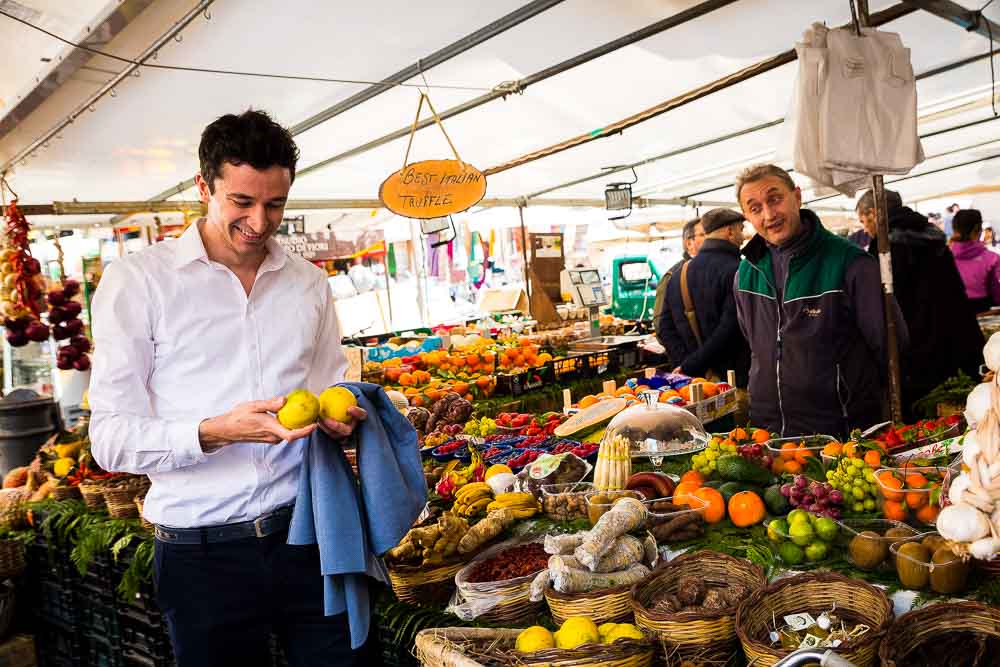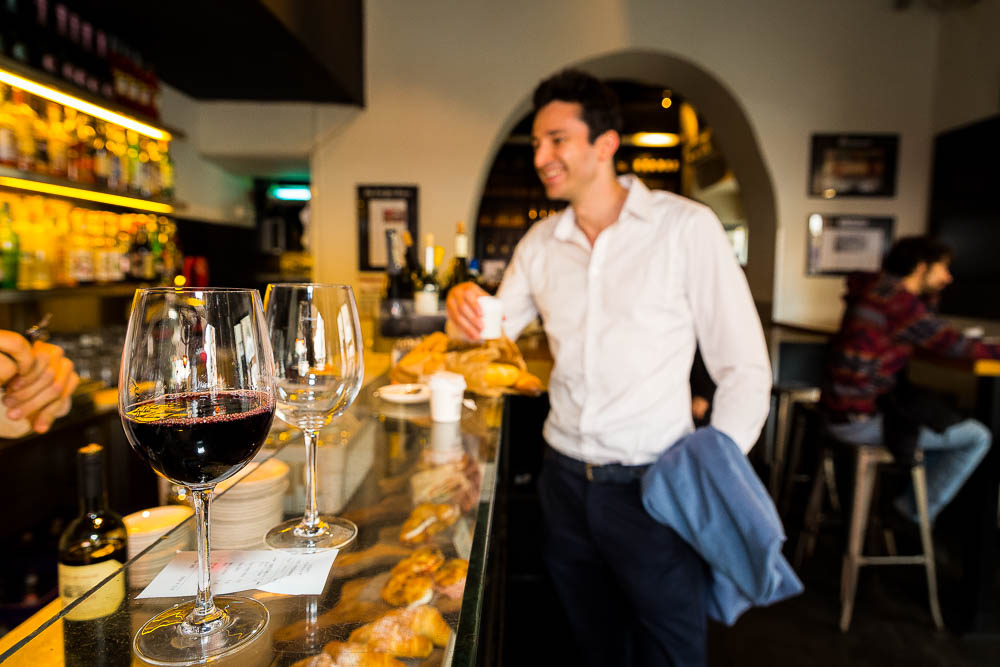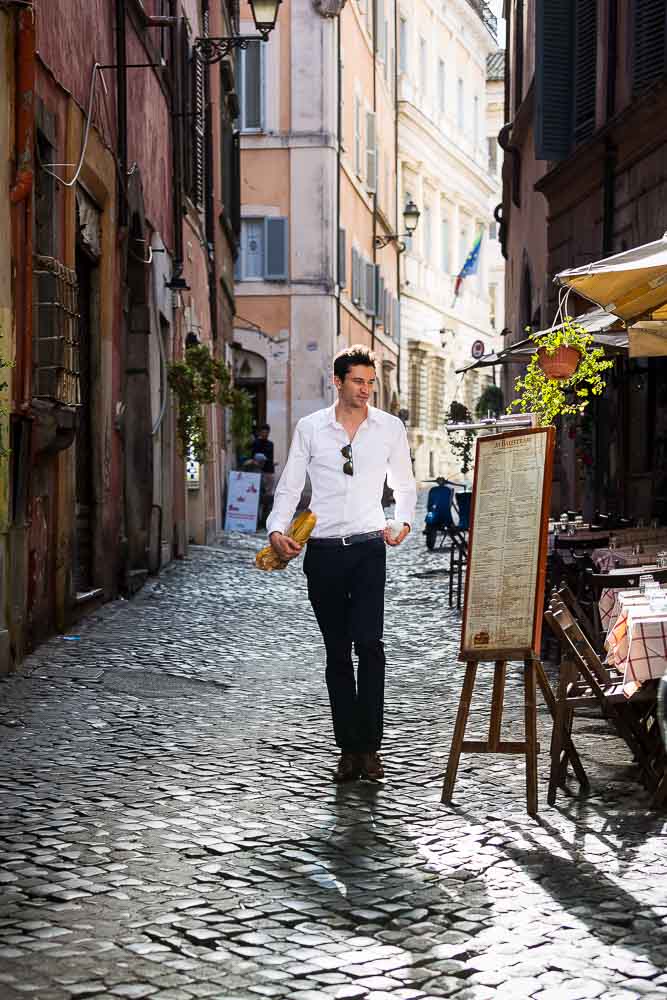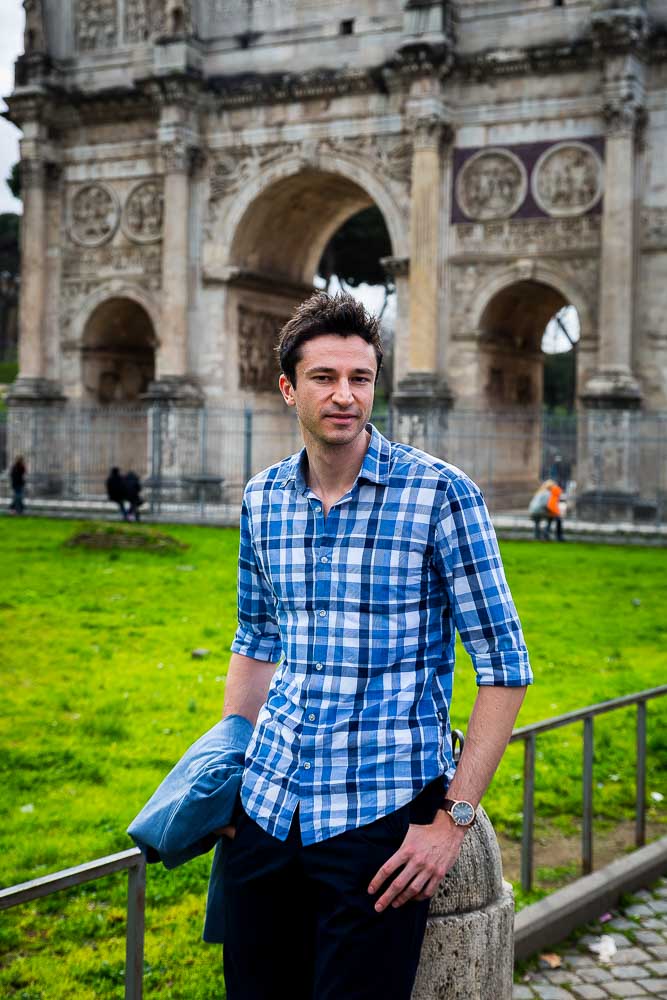 Day 2 | Editorial Fashion in Rome
On the second day we started at the Roman Colosseum with the intention of snapping some cool portrait pictures with the Roman Colosseum as background. Then we took the metro's mechanized stairs leading to the top floor. To reach an off the beaten track hill side view of the massive landmark. We later sat down at a local bar to have a quick Italian breakfast. Where we got some whip cream on our nose! Then hopped into a taxi and reached the nearby Piazza del Campidoglio with a fantastic view over the roman forum. Ending the photoshoot at the Campidoglio terrace drinking orange juice and enjoying the unique view over the city of Rome. Then the rain came and we had to run for cover..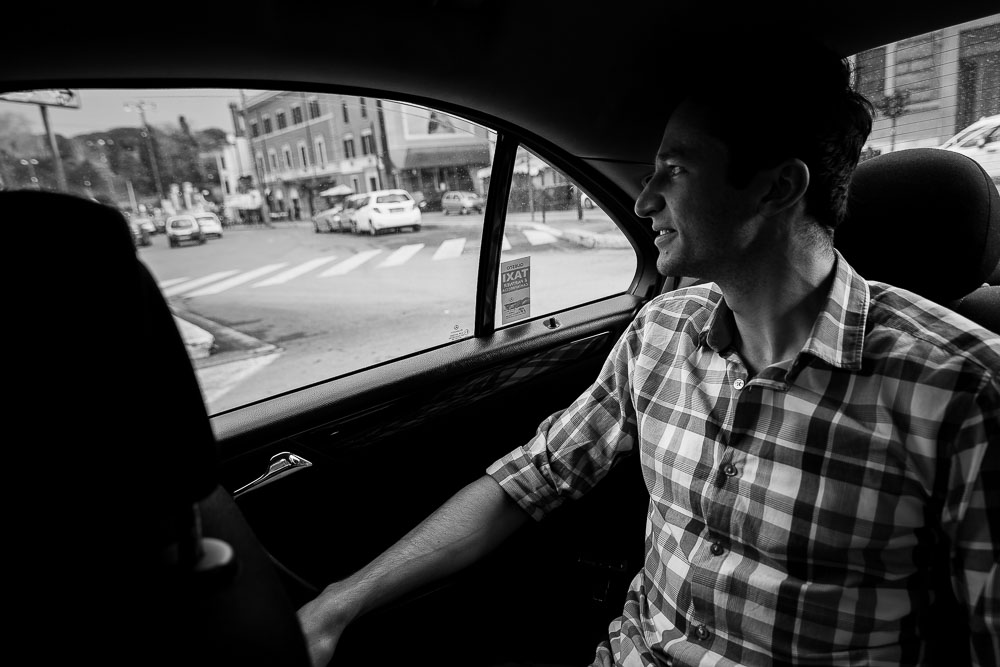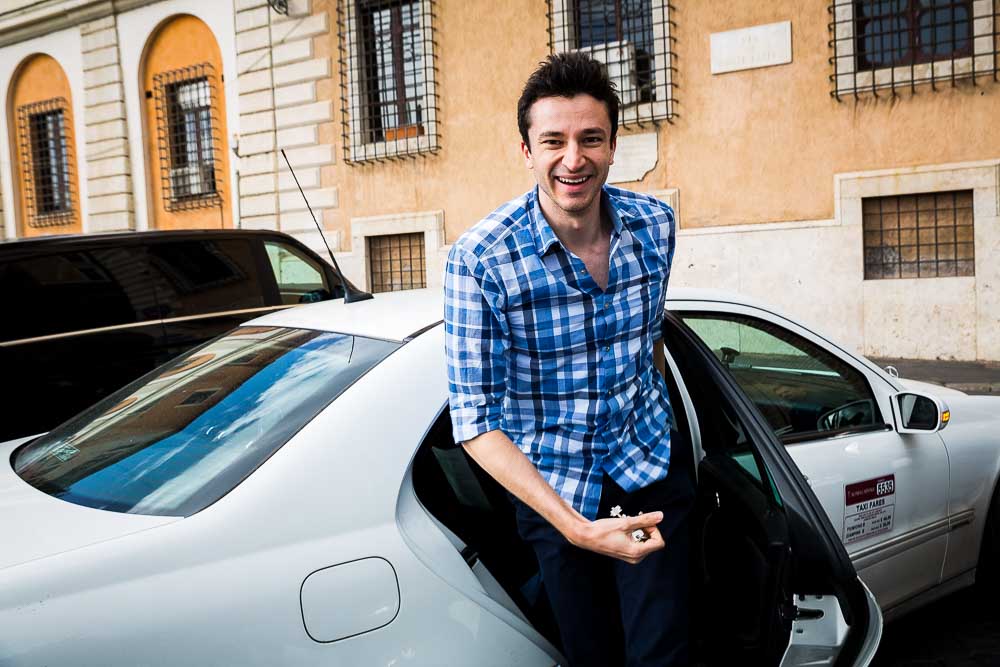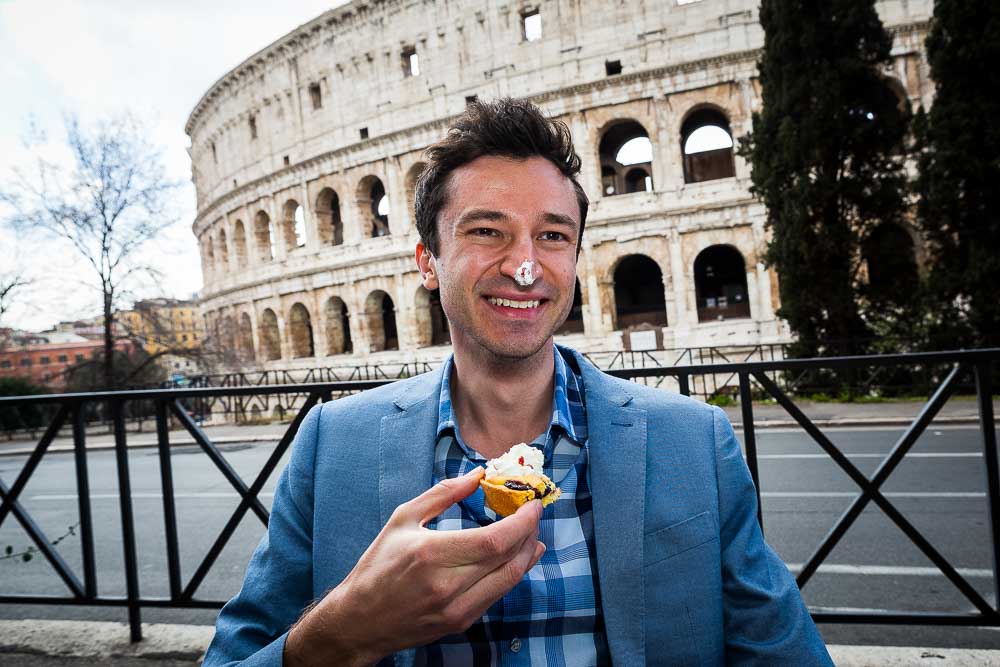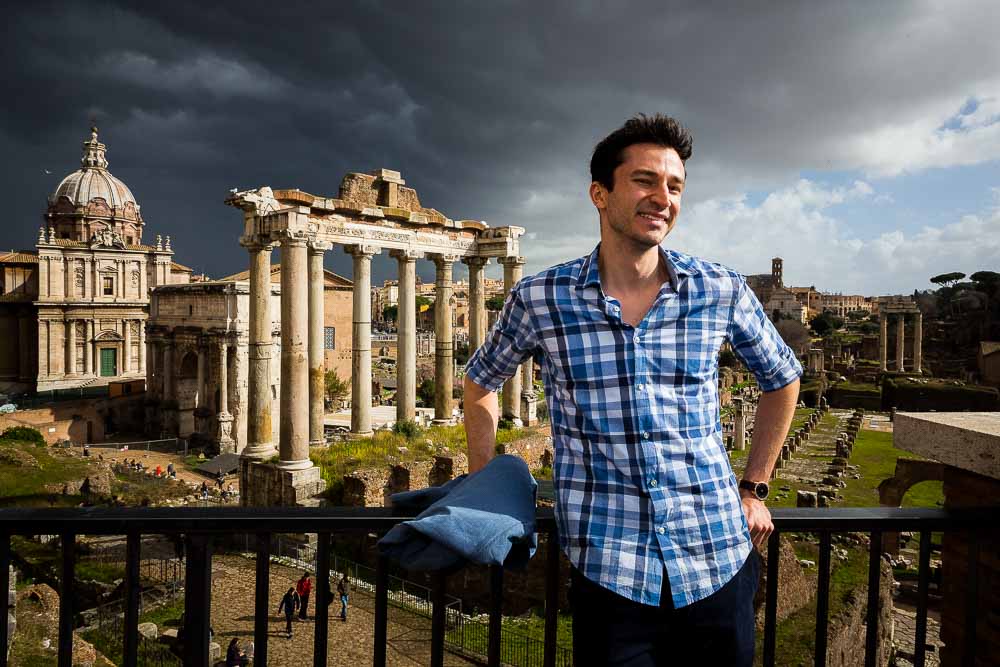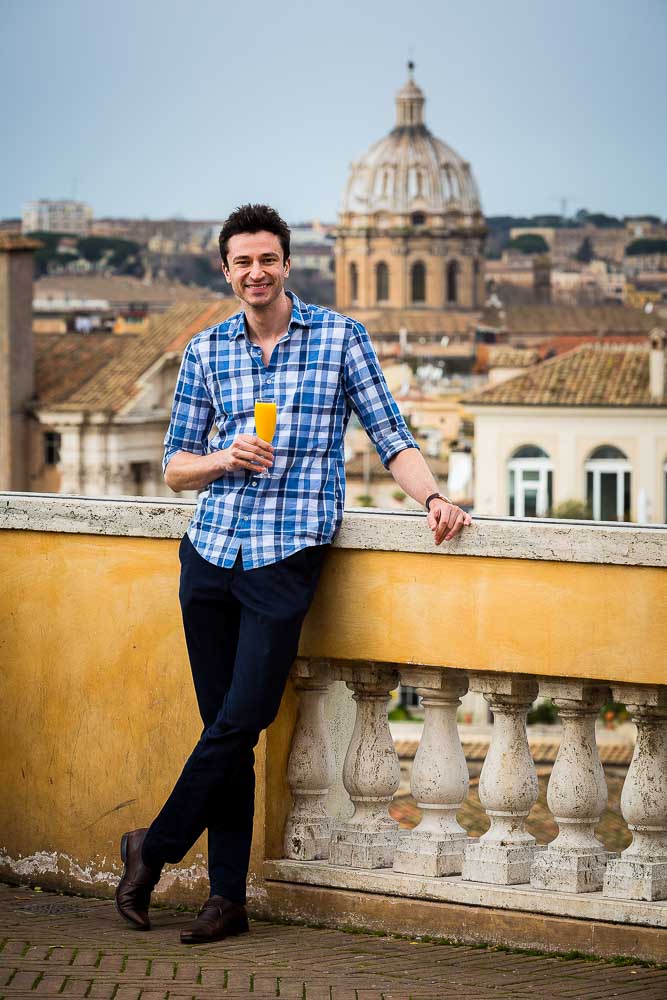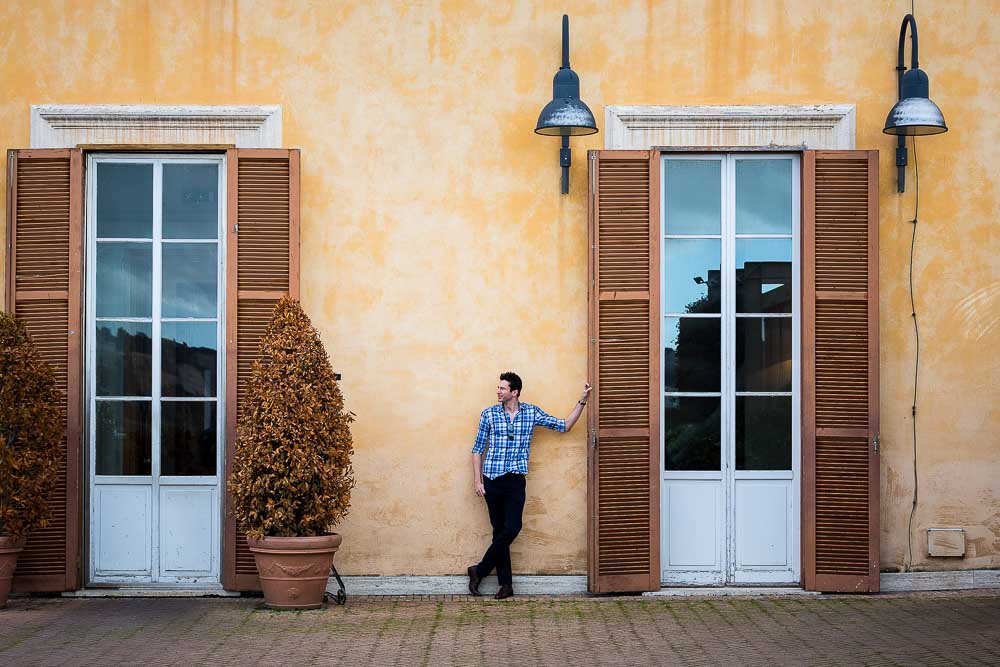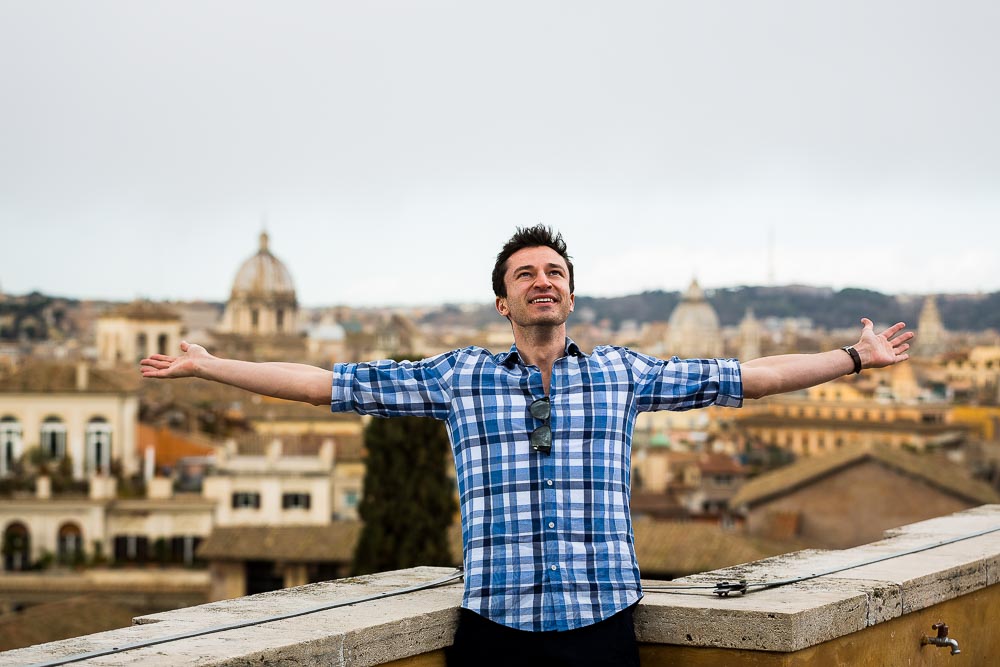 Our latest photo shoots taken from the blog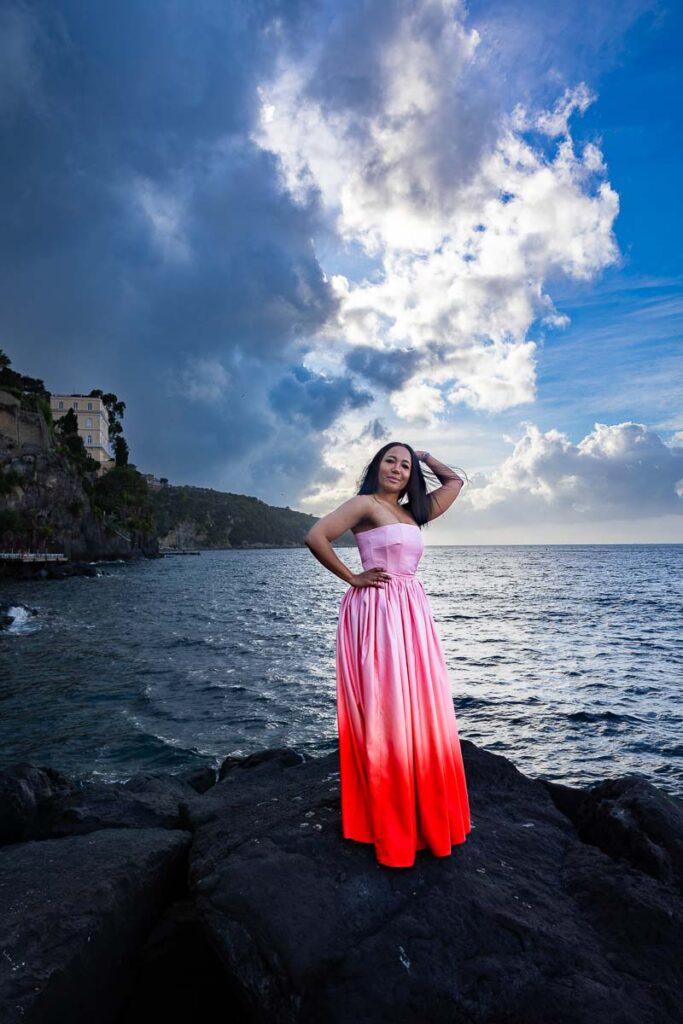 Having fun taking modelling pictures among friends in Sorrento Italy
Read More
Summary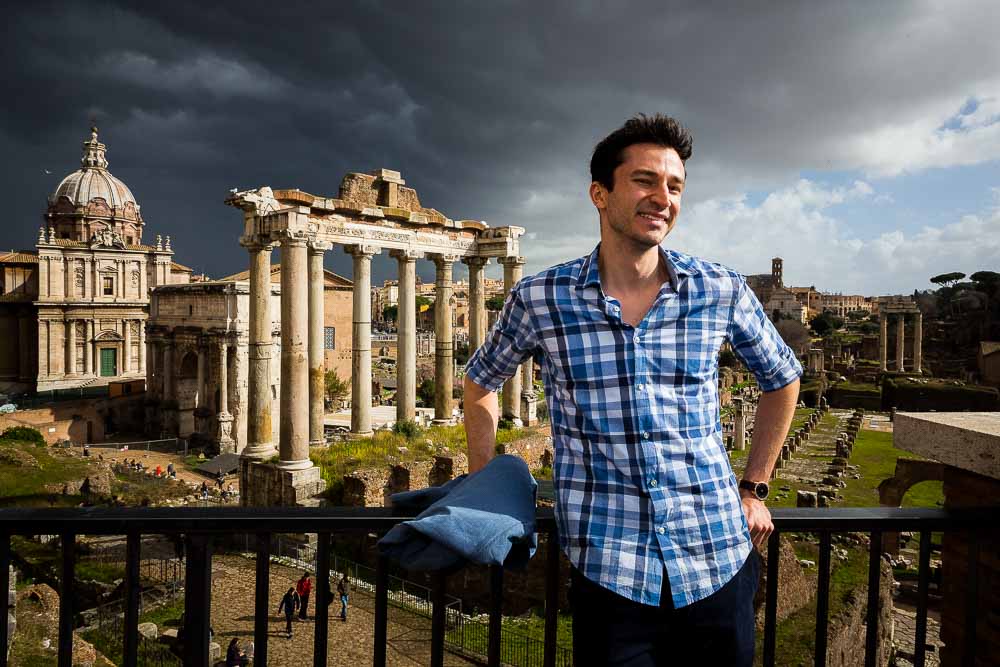 Article Name
Description
Touring the streets of Rome in a photographic editorial
Author