Photos in Rome
A wonderful wedding photo service around the city of Rome by minivan. Visiting the most scenic locations to take some unique and romantic wedding photography in Italy. Starting from a terrace view over the roman Forum and over the Vittoriano monument. Then a ride over to the Roman Colosseum as well as a quick stop to the Trevi fountain. With a final visit at Parco del Pincio with a spectacular view over the roman rooftops. Including some final images on an Italian scooter and of the ring!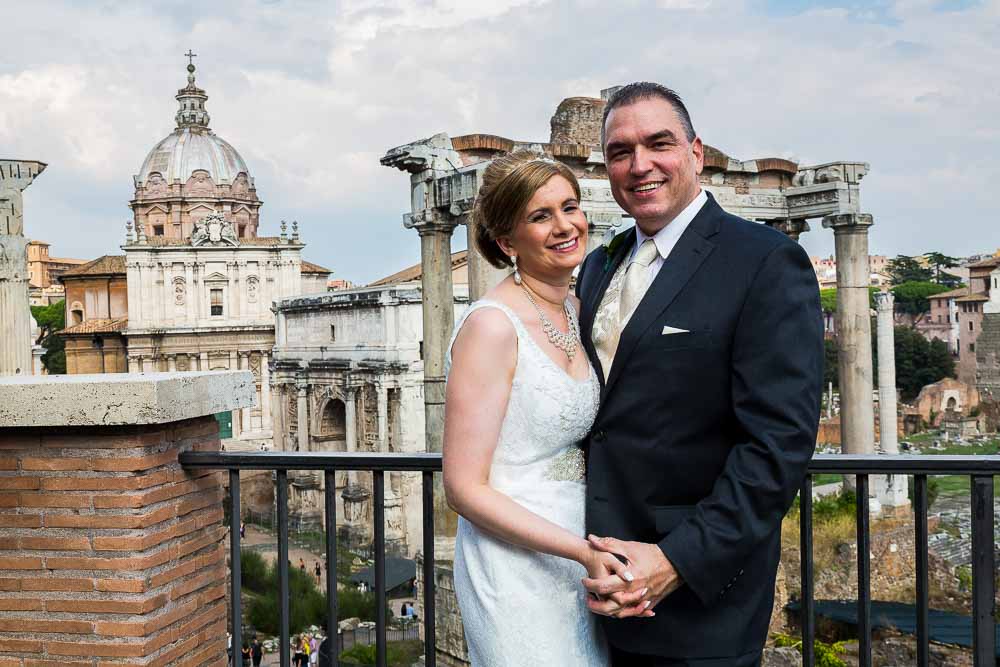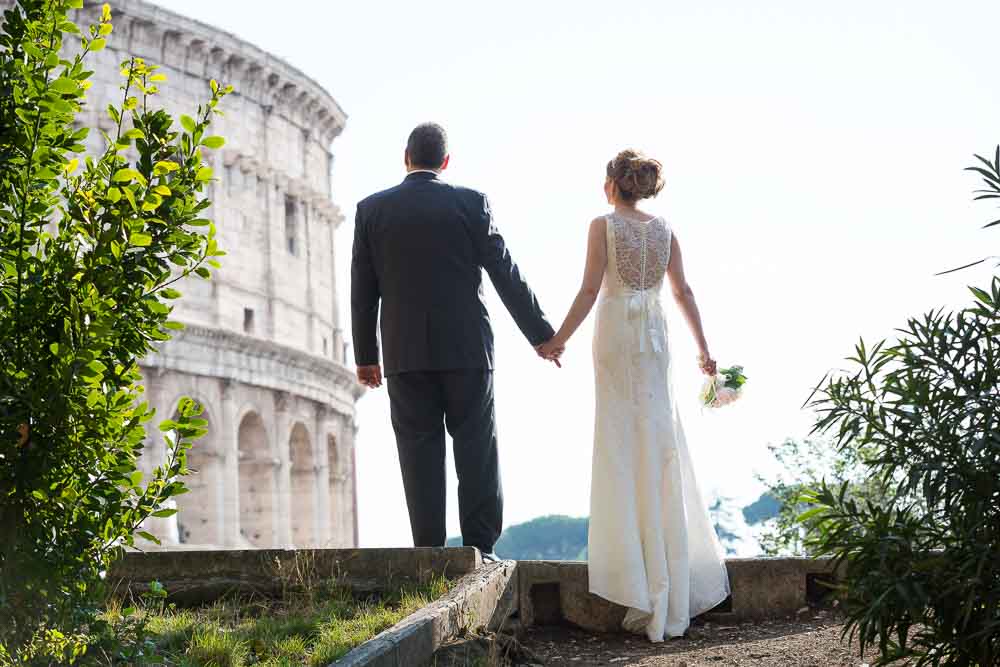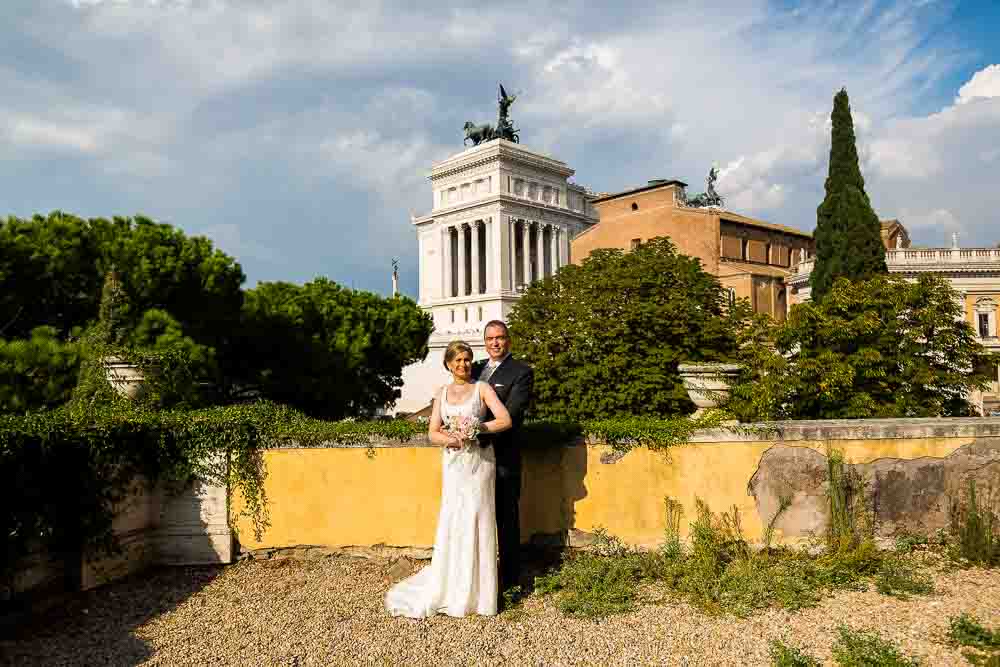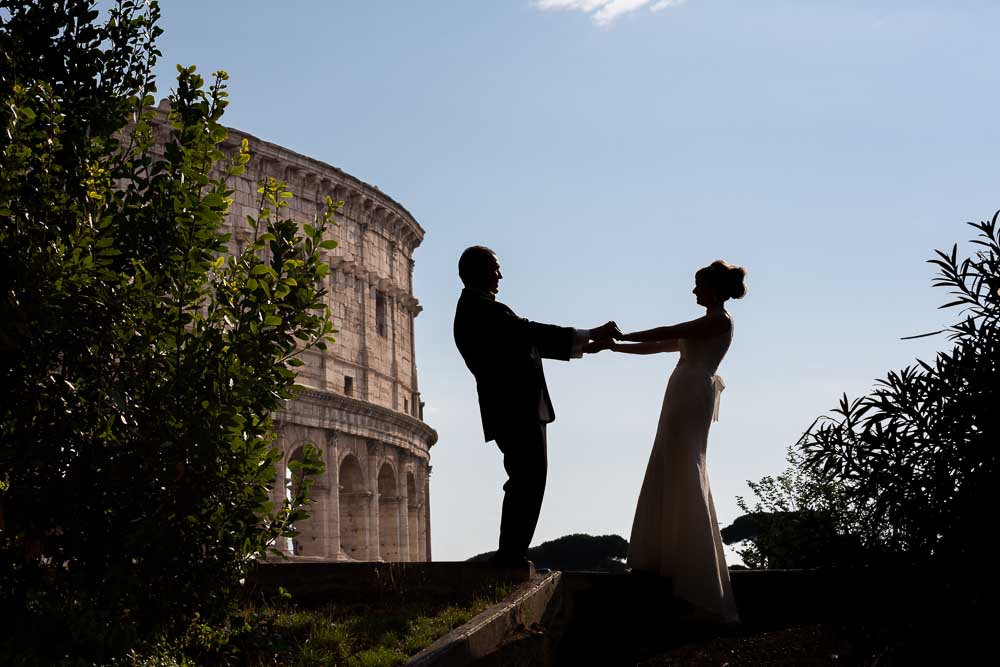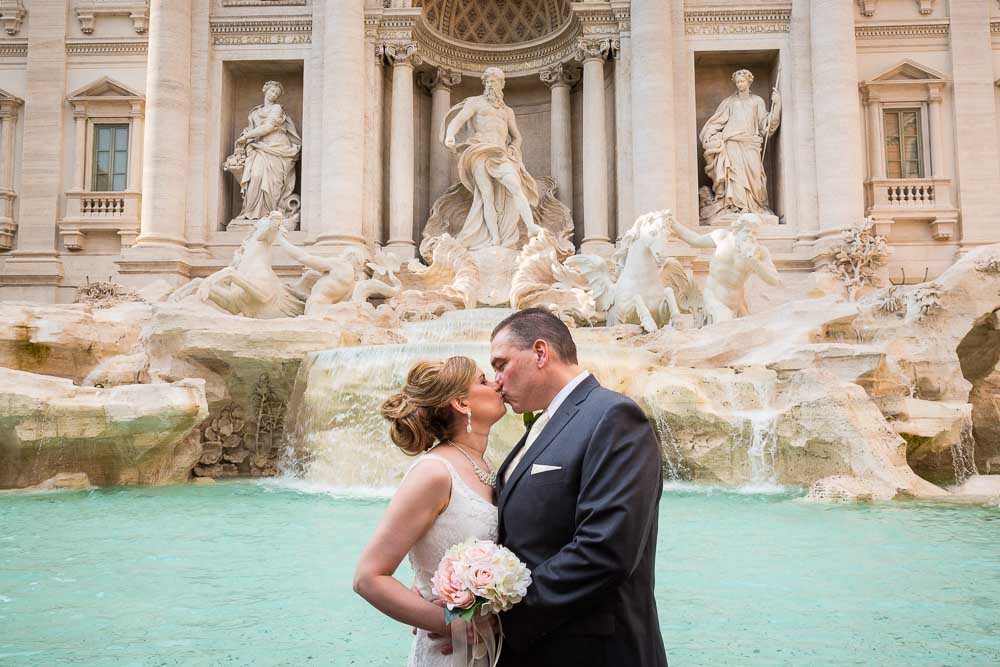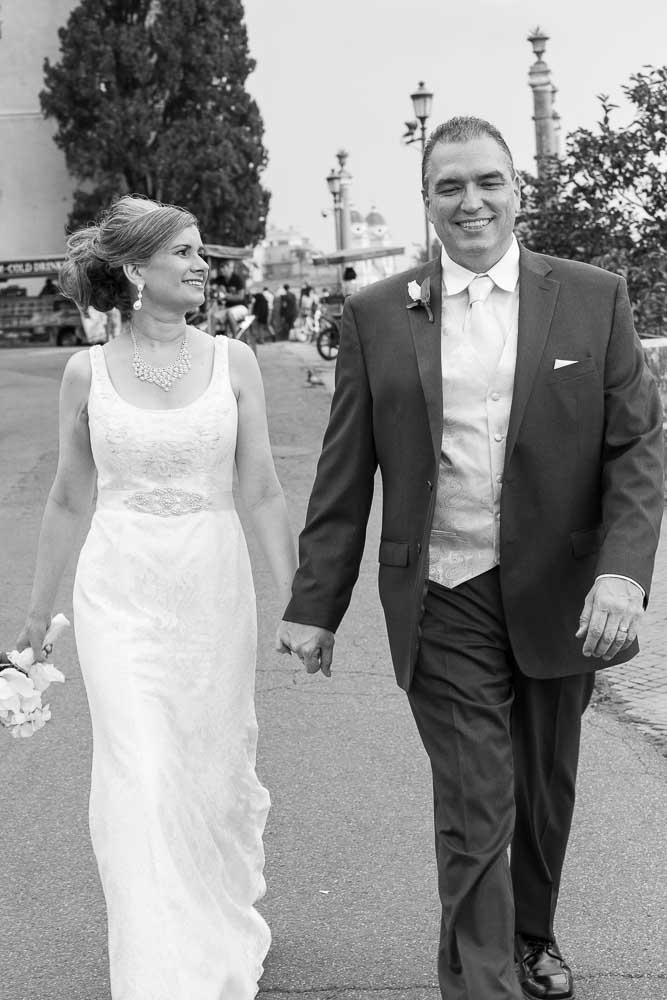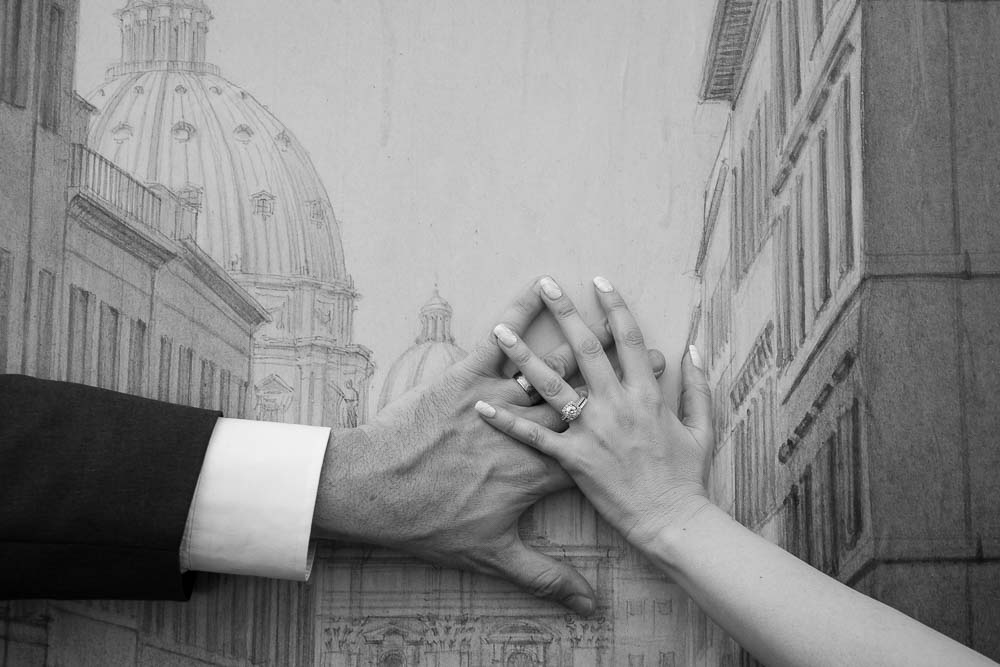 Time of the year: May
Time of day: Late afternoon
Duration: 1 hr
Location: The Roman Pantheon and Piazza Navona
Curated imagery by Andrea Matone photography studio
Out latest photo shoots taken from the Blog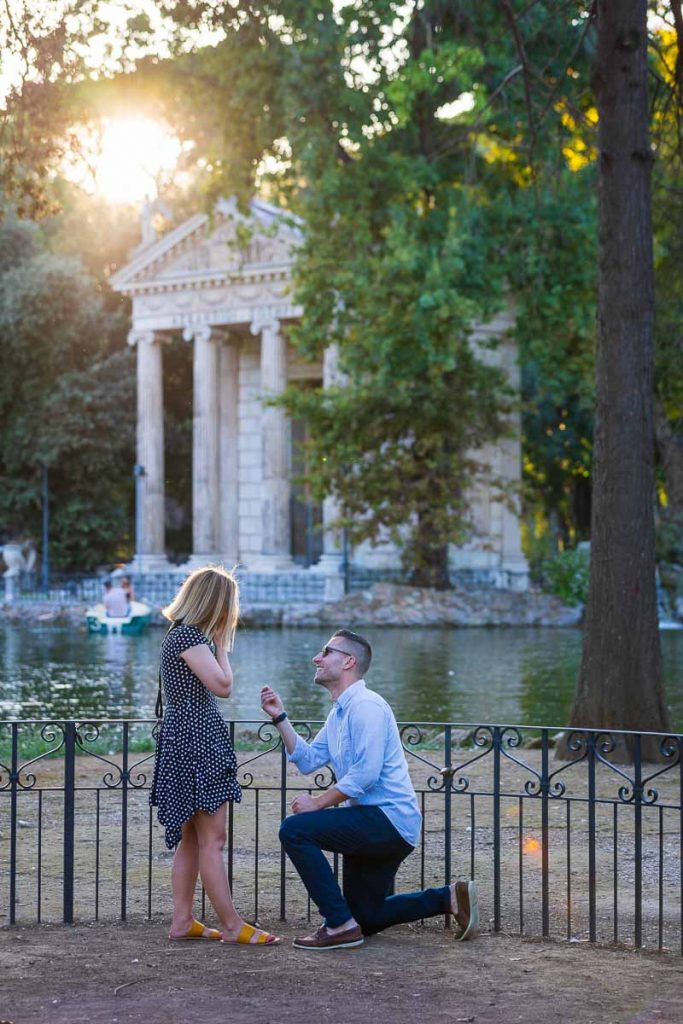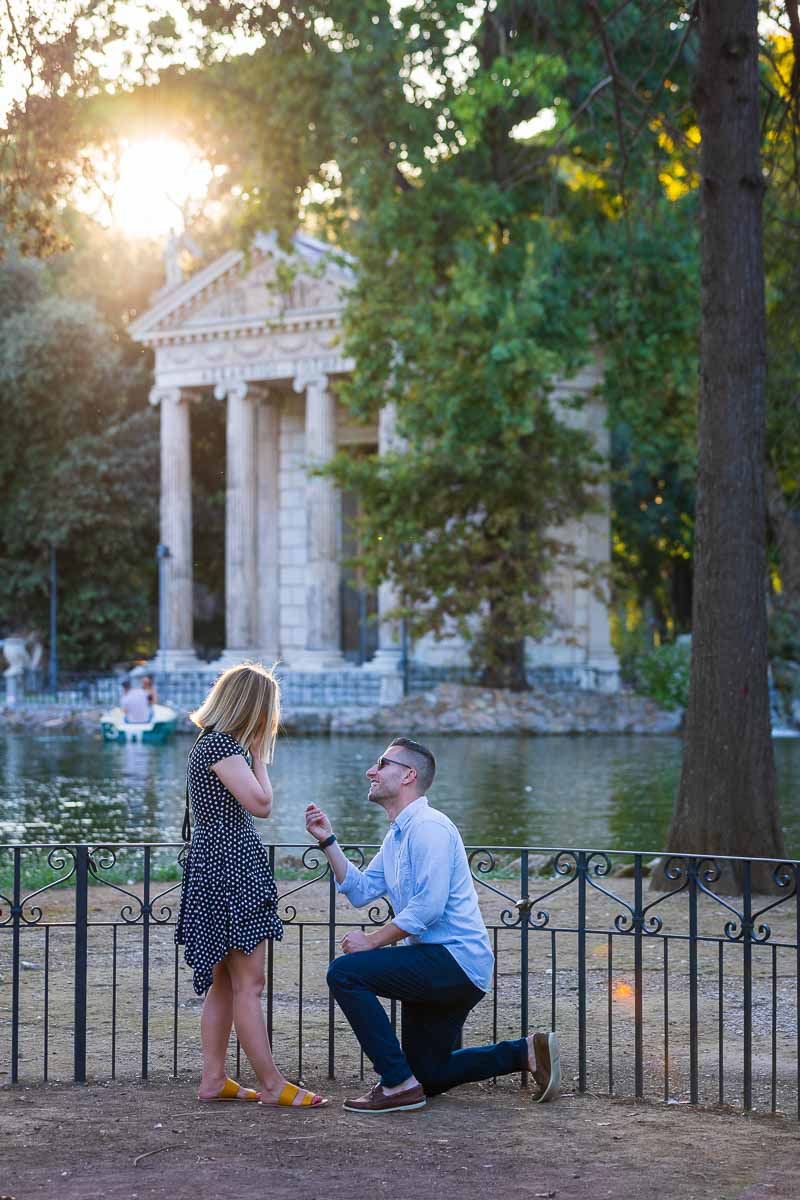 Casually asking the Big question while strolling around the Villa Borghese park in Rome Italy!
Read More