Video and Photography
Just an amazing place for a surprise wedding proposal! Candidly photographed and video recorded from a distance. With the sweeping view over the ancient city of Rome as backdrop. The surprise effect worked out just perfect! We then moved on to take some more engagement pictures and video clips in around the environs.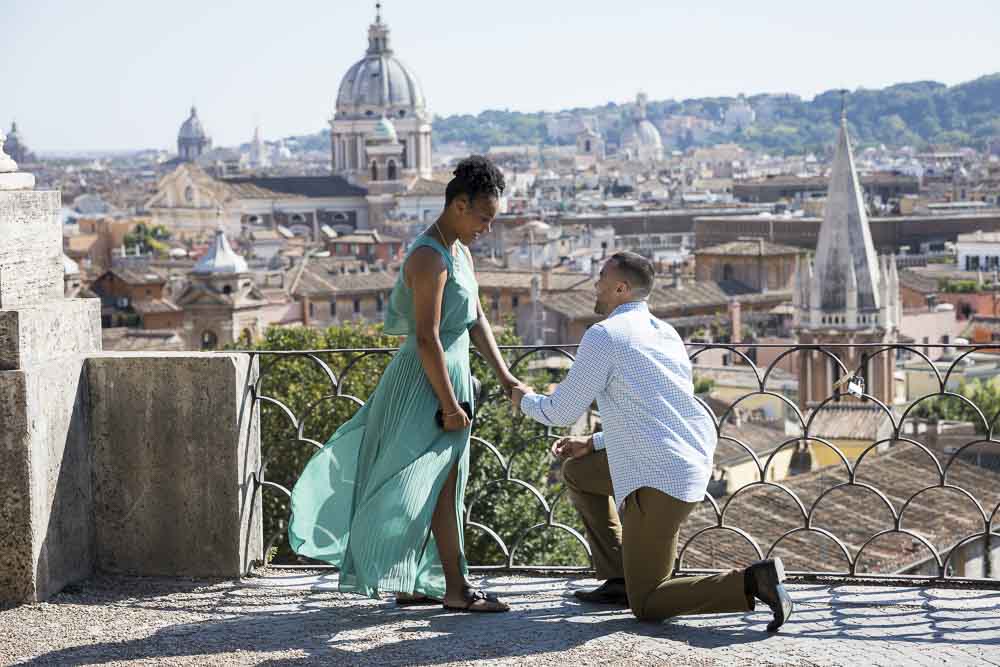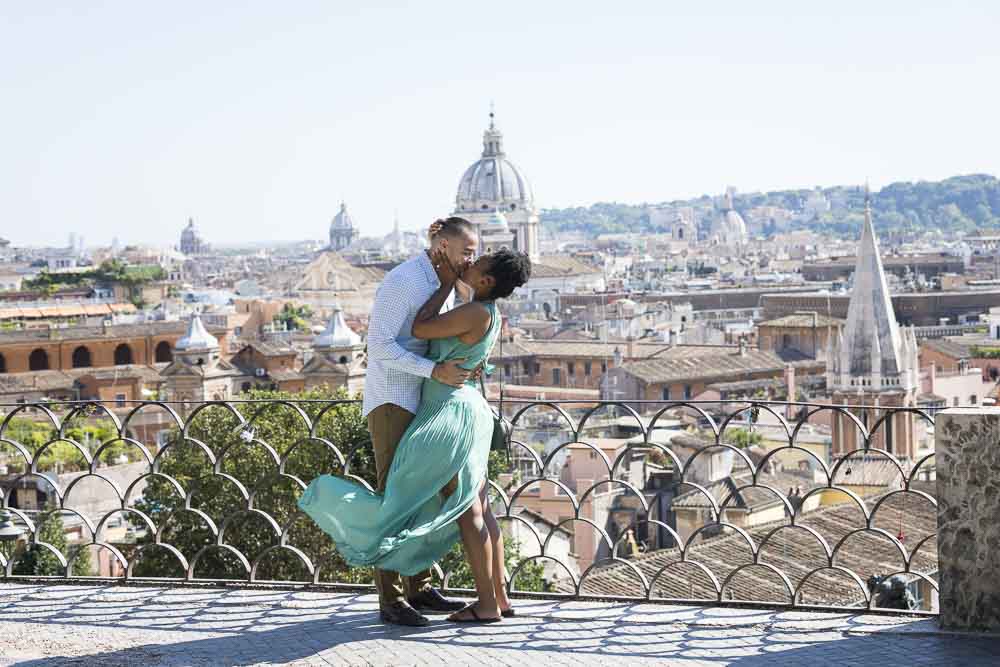 Shooting the video proposal
The video proposal was shot by a dedicated video operator using 2 cameras. One fixed and the other hand held to move around the scene. Then it was just a matter of hoping for the right moment. Avoiding too many crowds in the picture frame and the photographer too!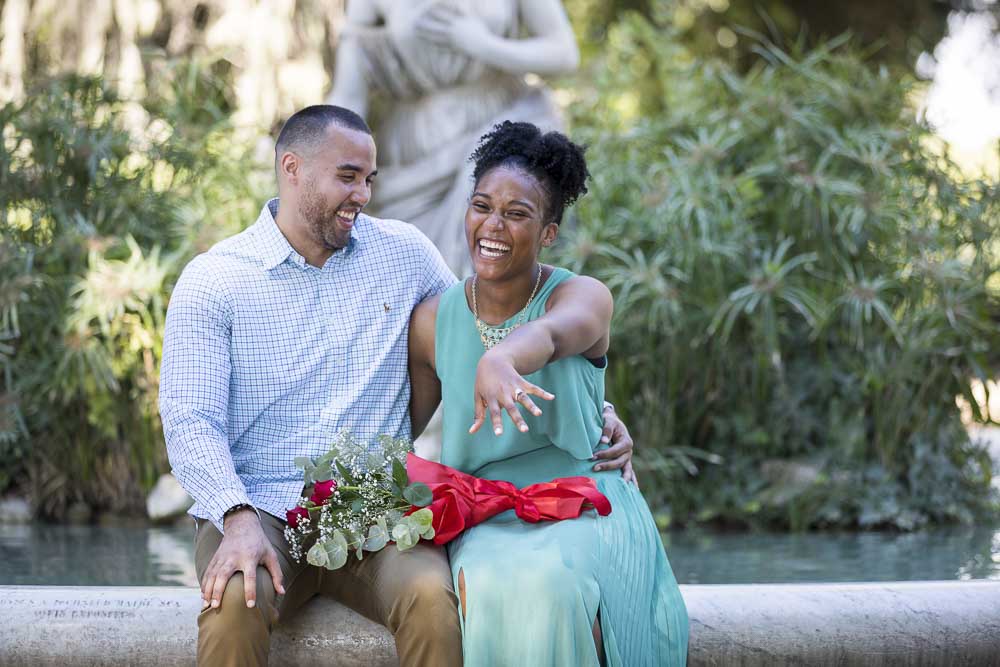 Time of the year: July
Time of day: mid afternoon
Duration: 30 min session
Location: Pincio park
Services: photography and video with editing and red roses
Curated imagery with post processing by Andrea Matone photography studio
Out latest photo shoots taken from the Blog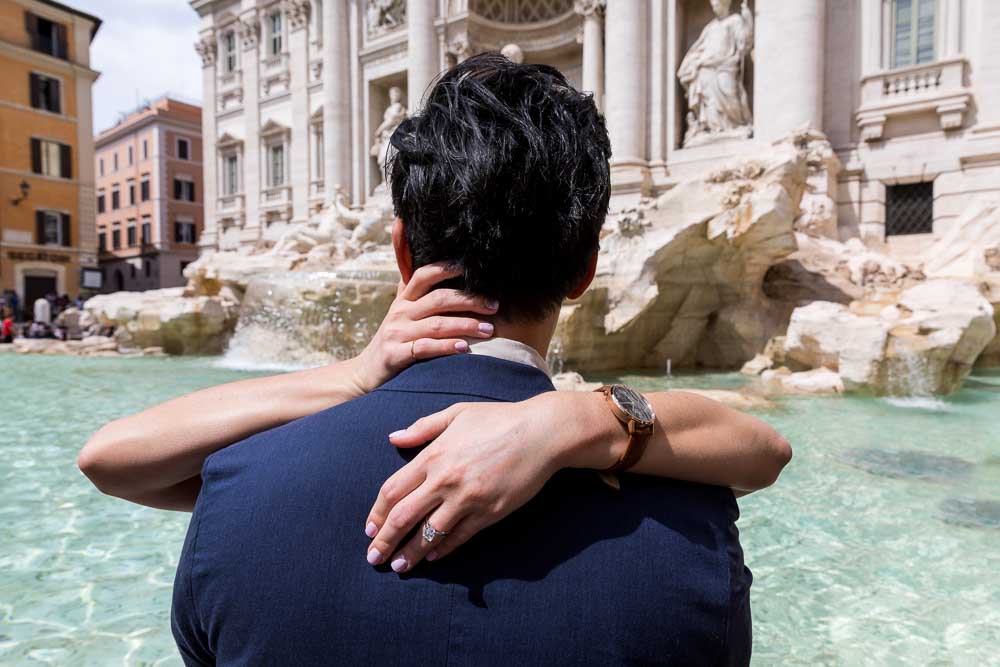 Trevi fountain proposal. Asking the big question in one of the most scenic and romantic location in Rome.
Read More