At the Pincio park overlook
What a fabulous surprise wedding proposal! Overlooking the ancient city of Rome from the above Parco del Pincio panoramic terrace. Followed by the Faithful Yes and so much joy and happiness! Which made us not even notice the light drizzling rain. So after taking a few more portrait pictures here at the terrace. We started the engagement photoshoot by walking towards Piazza di Spagna. Stopping by along the way to taken some nice romantic portraits with the beautiful city in the background. Then when took some snapshots while descending the Spanish steps. Shooting some pictures with Via Condotti's Christmas lights as beautiful backdrop. Continuing on our way down to the Barcaccia water fountain. Where we shot some nice photos with the couple in the forefront and the people blurred in the background.
Then we ventured on a longer walk to reach the Trevi fountain. Trying to find some unique and creative angles. Crowd and bystanders permitting! We also took the opportunity to throw a traditional coin in the fountain.  From there we hopped on a taxi to reach the roman Colosseum. Where we took some nice walking around cobblestone alleyway photos with a very unique background. Then we moved over to a nearby hill to take some more snapshots of the Coliseum from a different angle. Including some very nice artistic silhouette shots!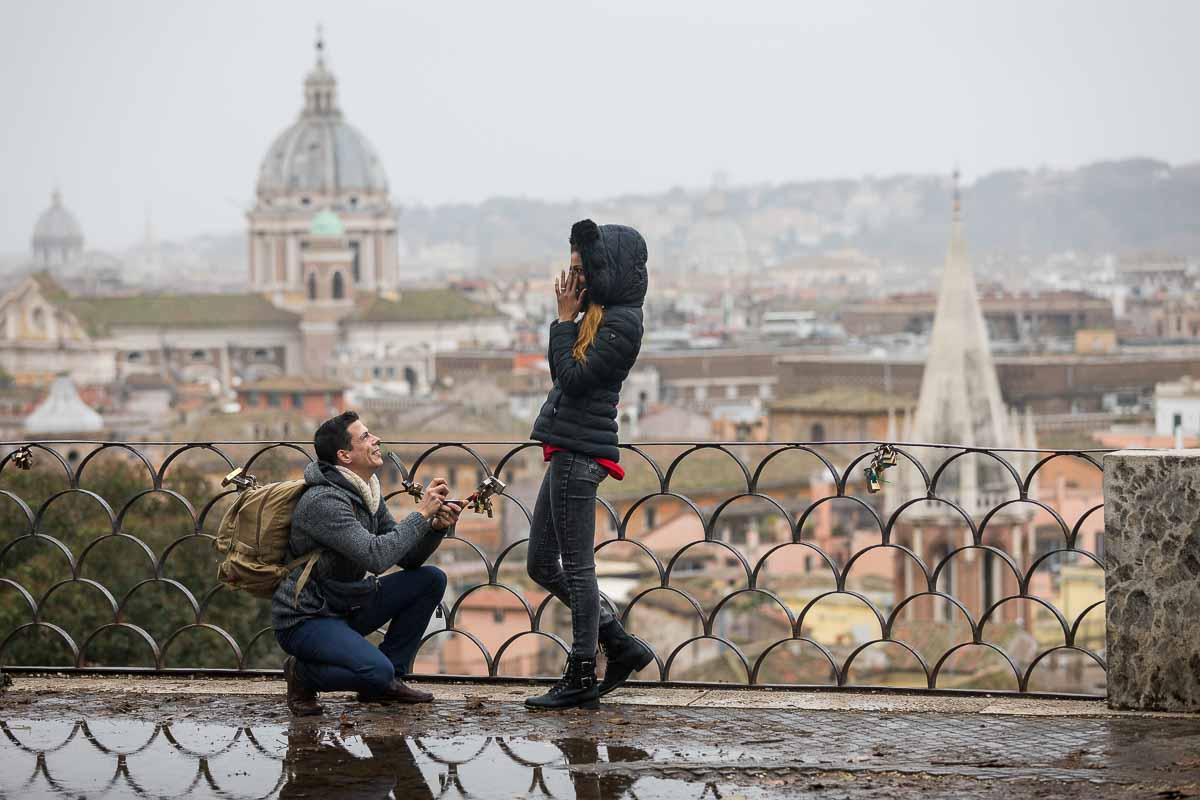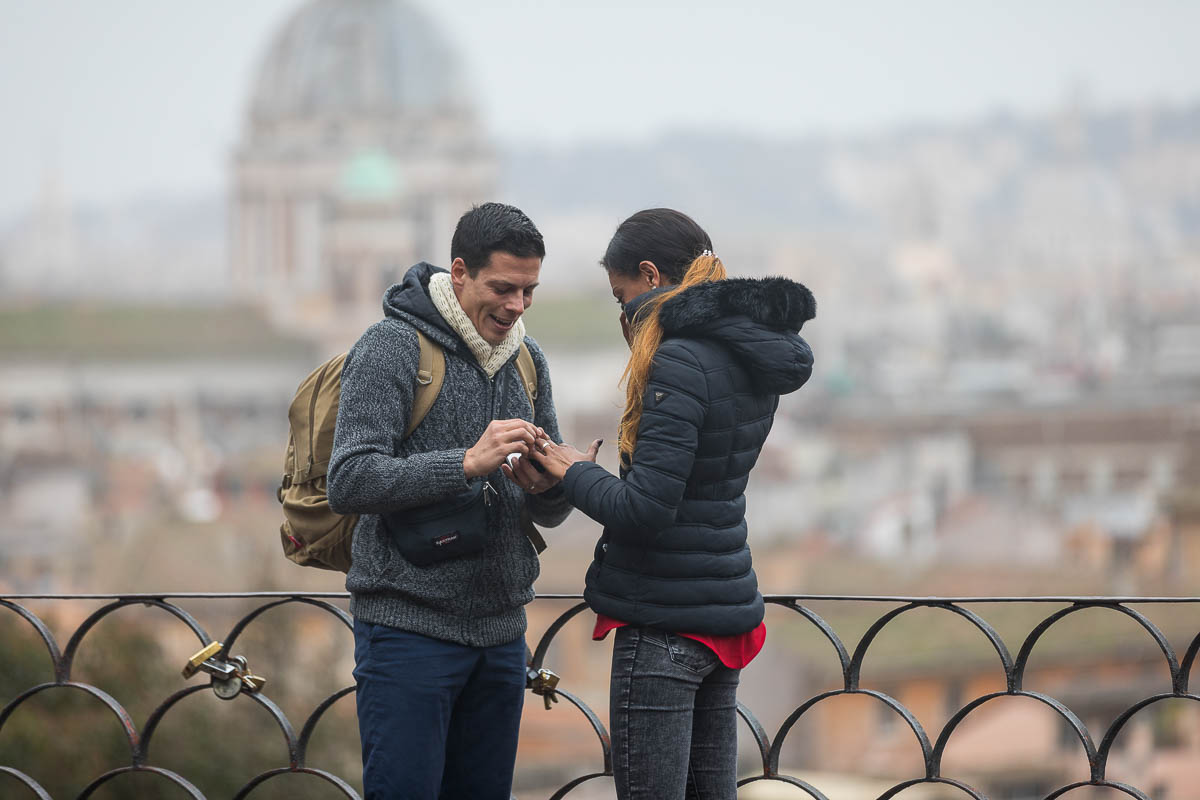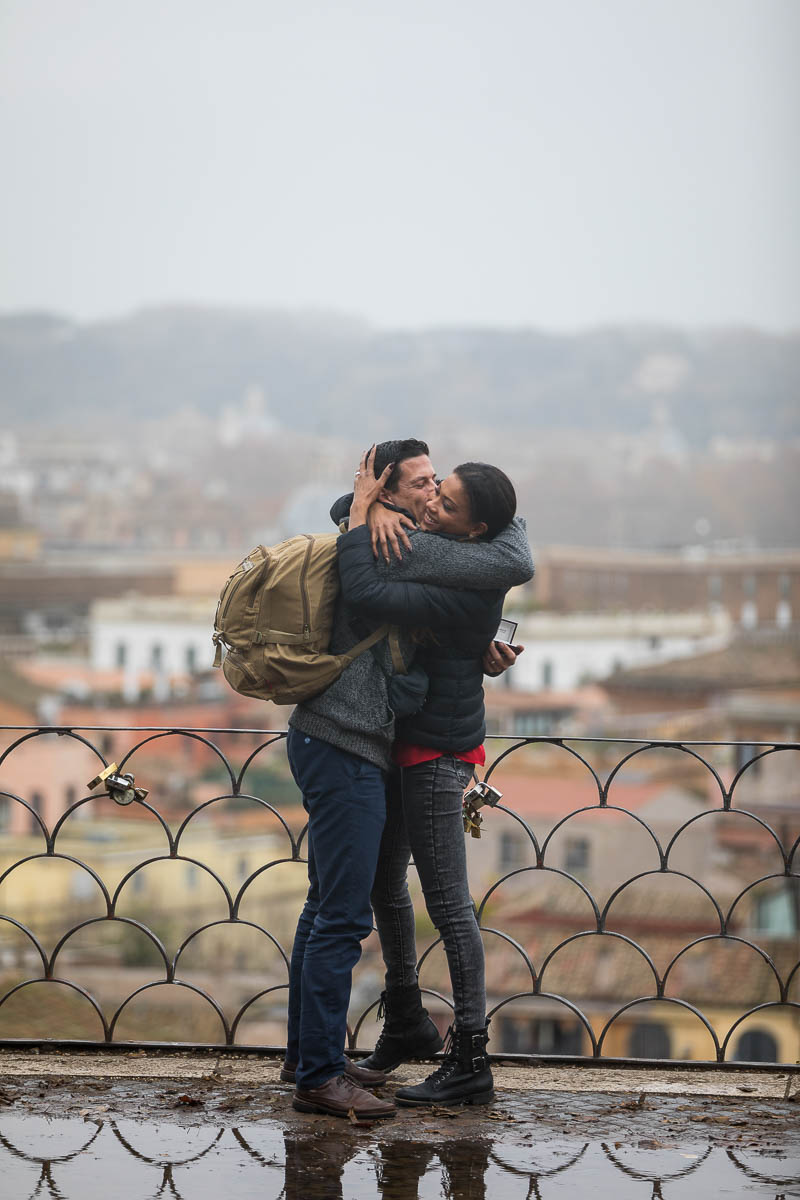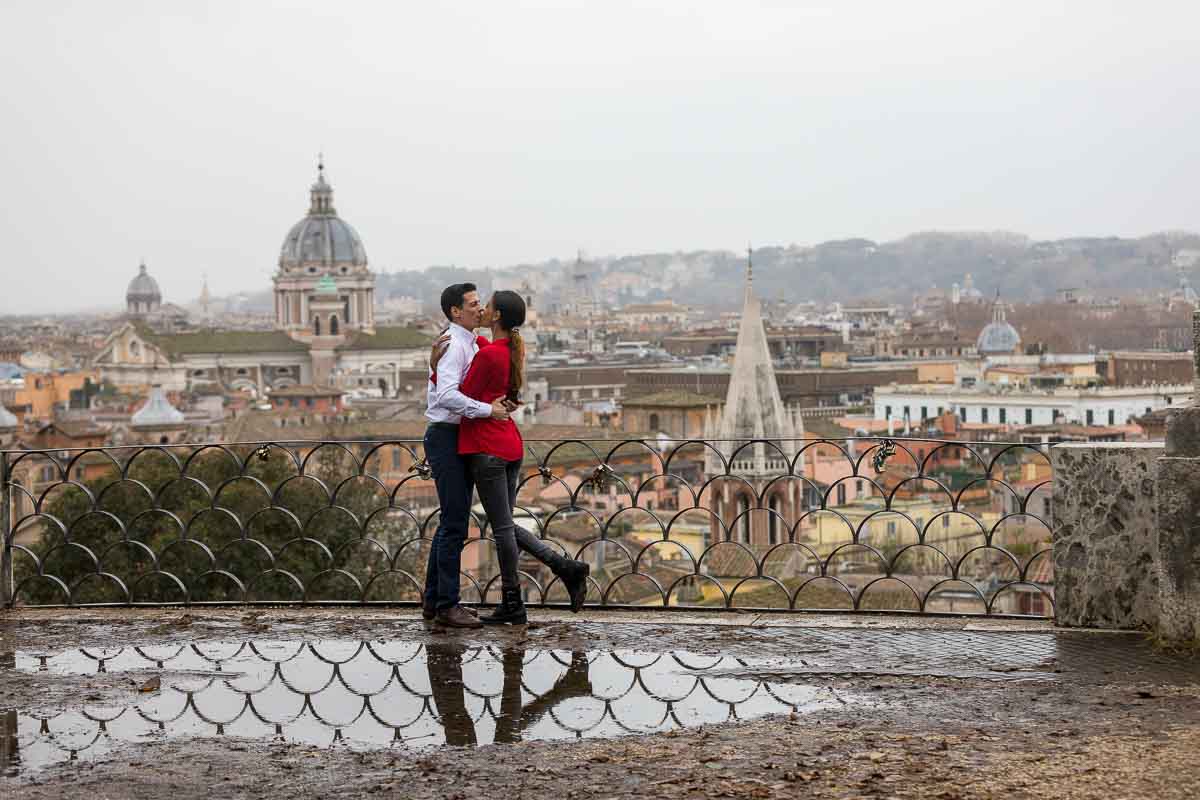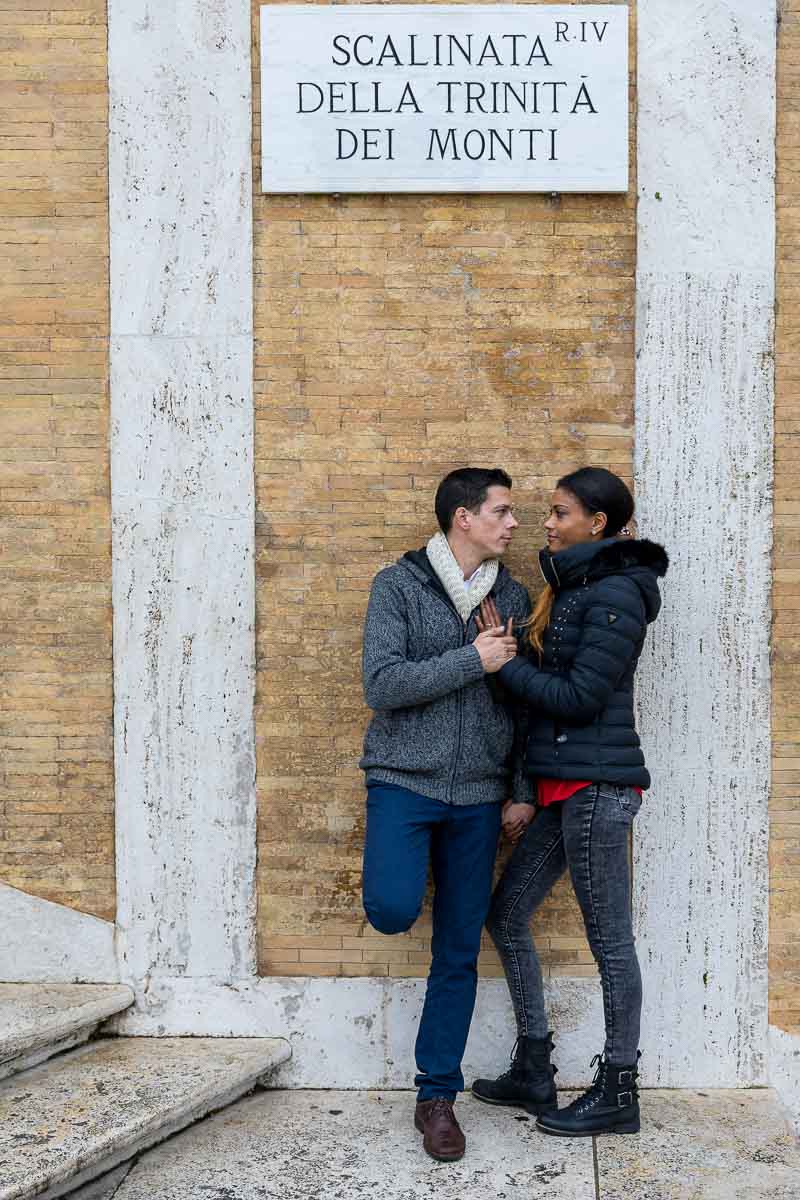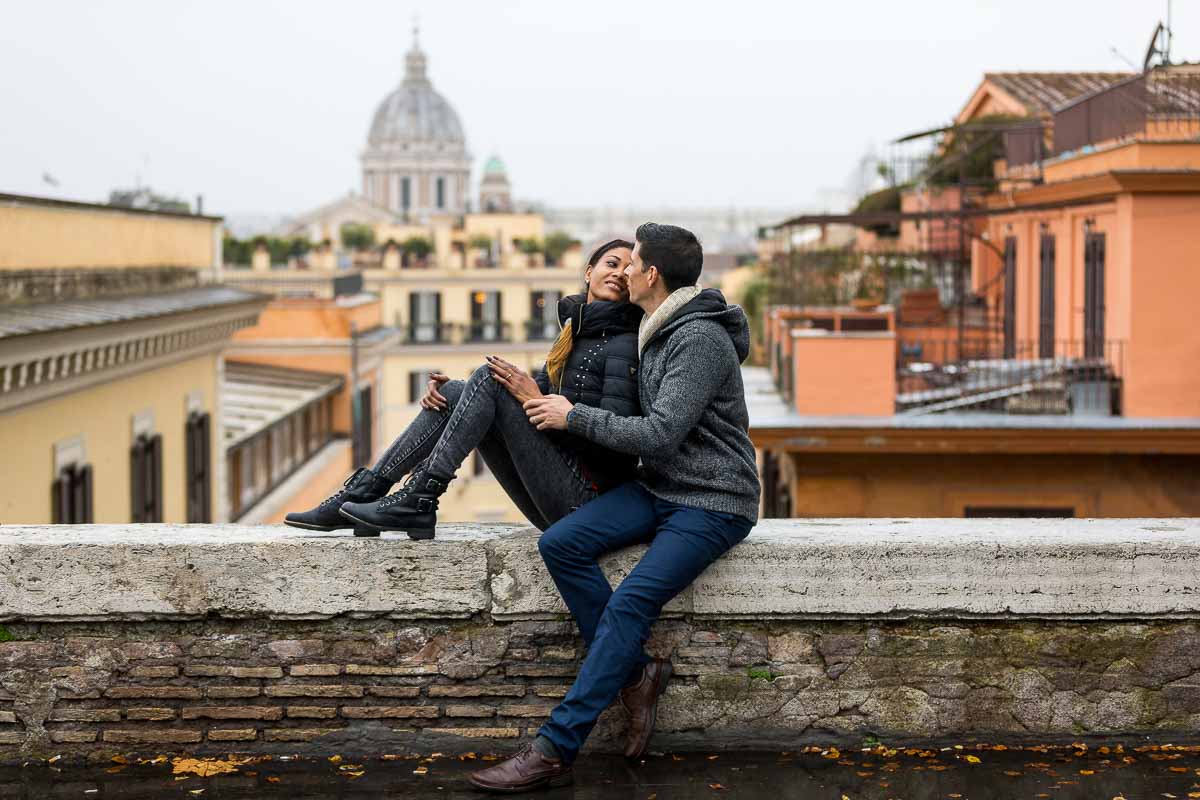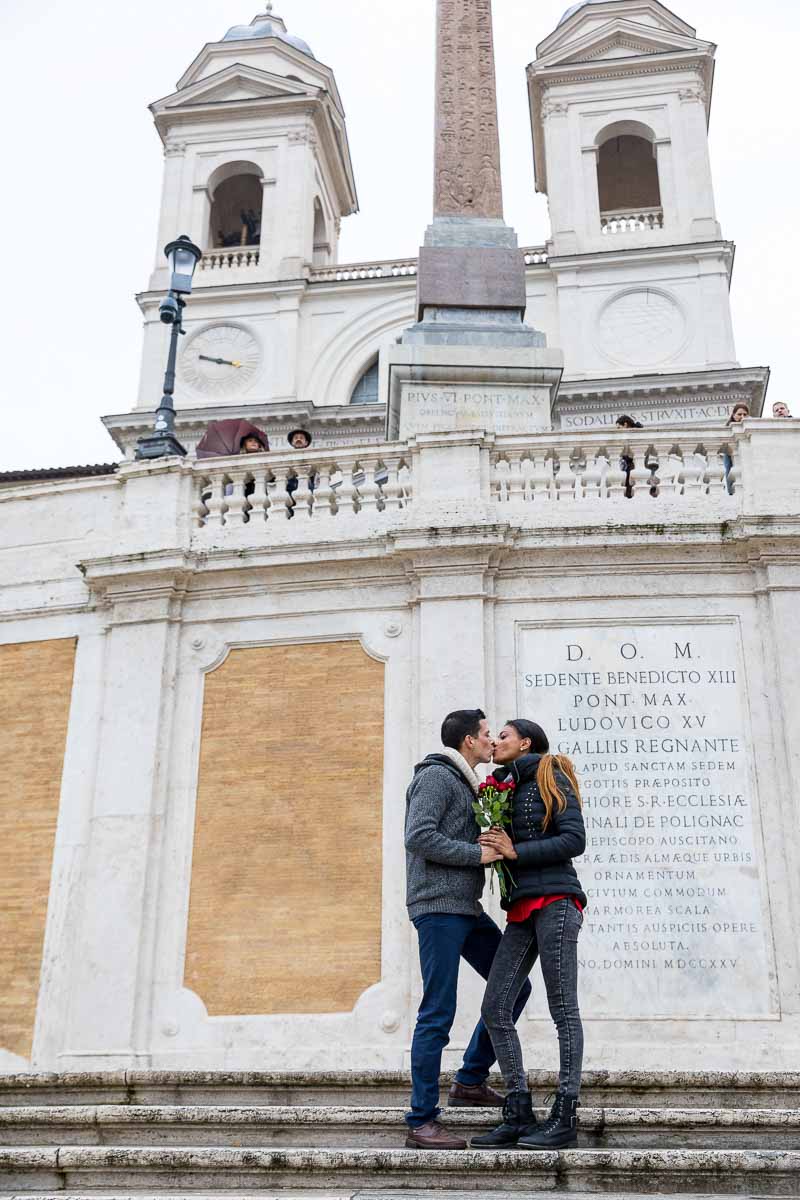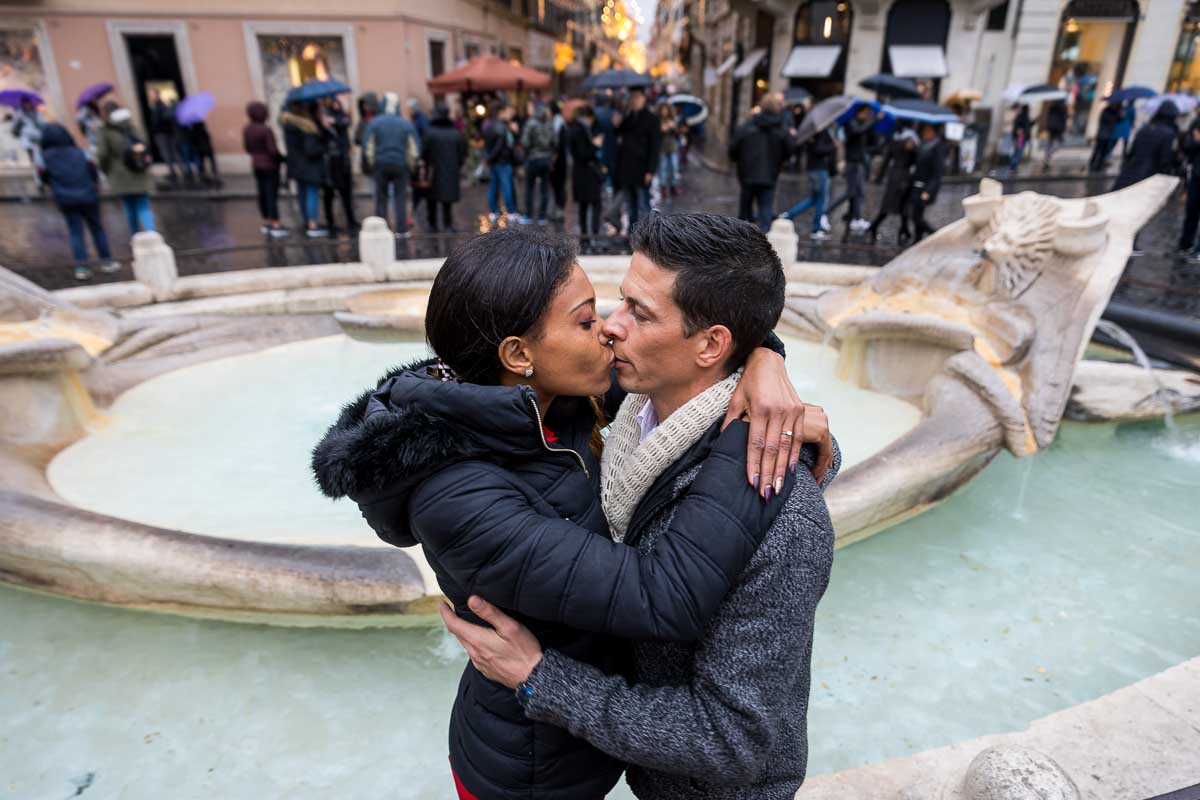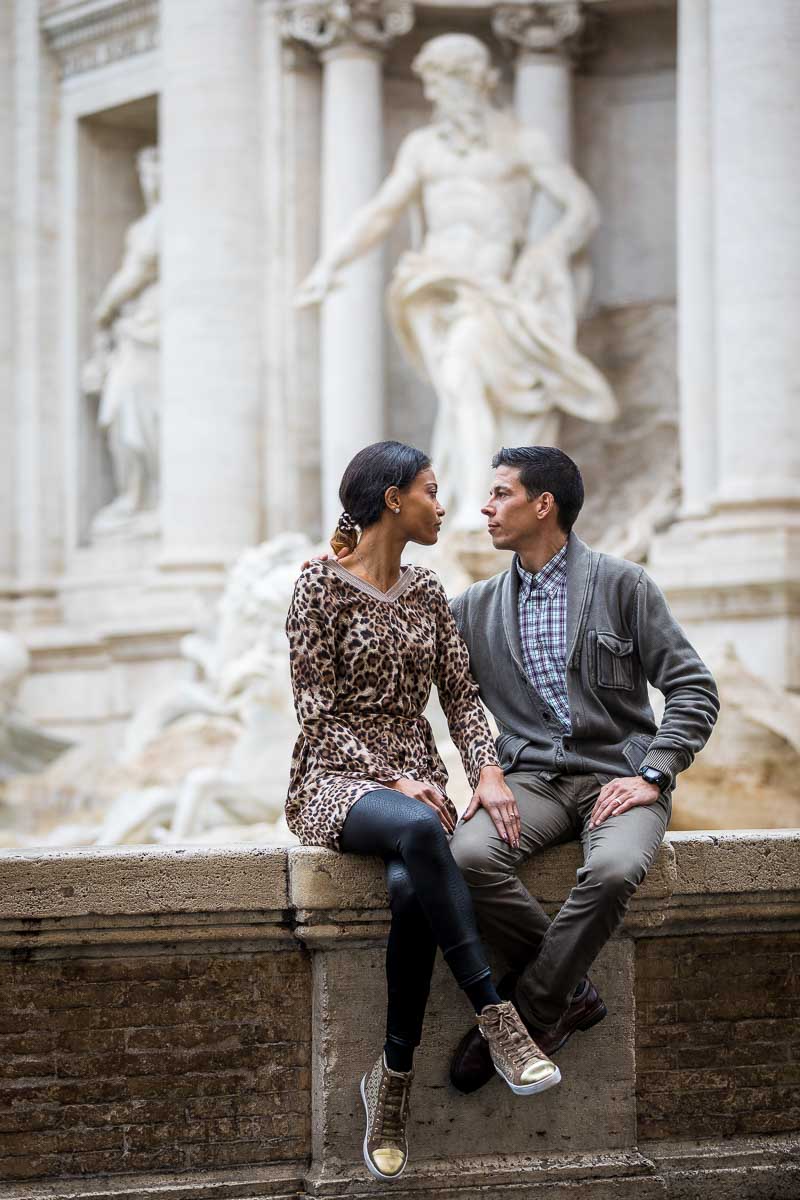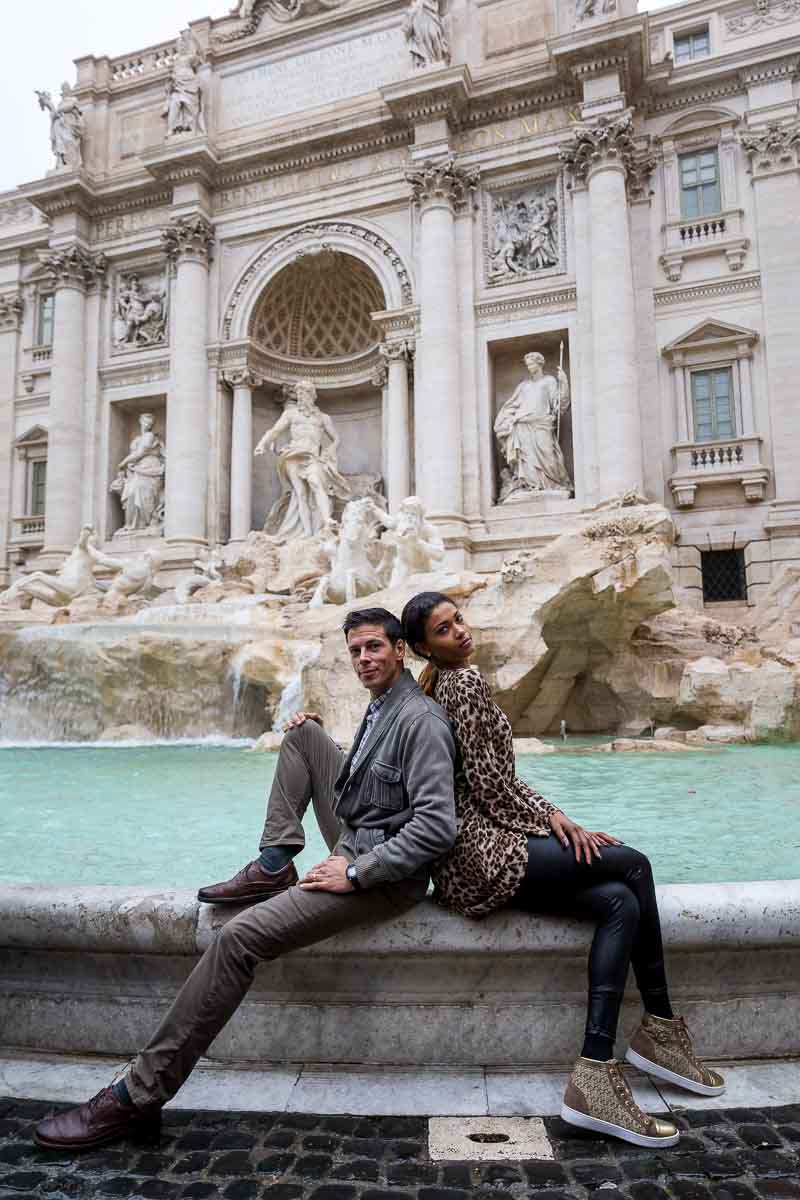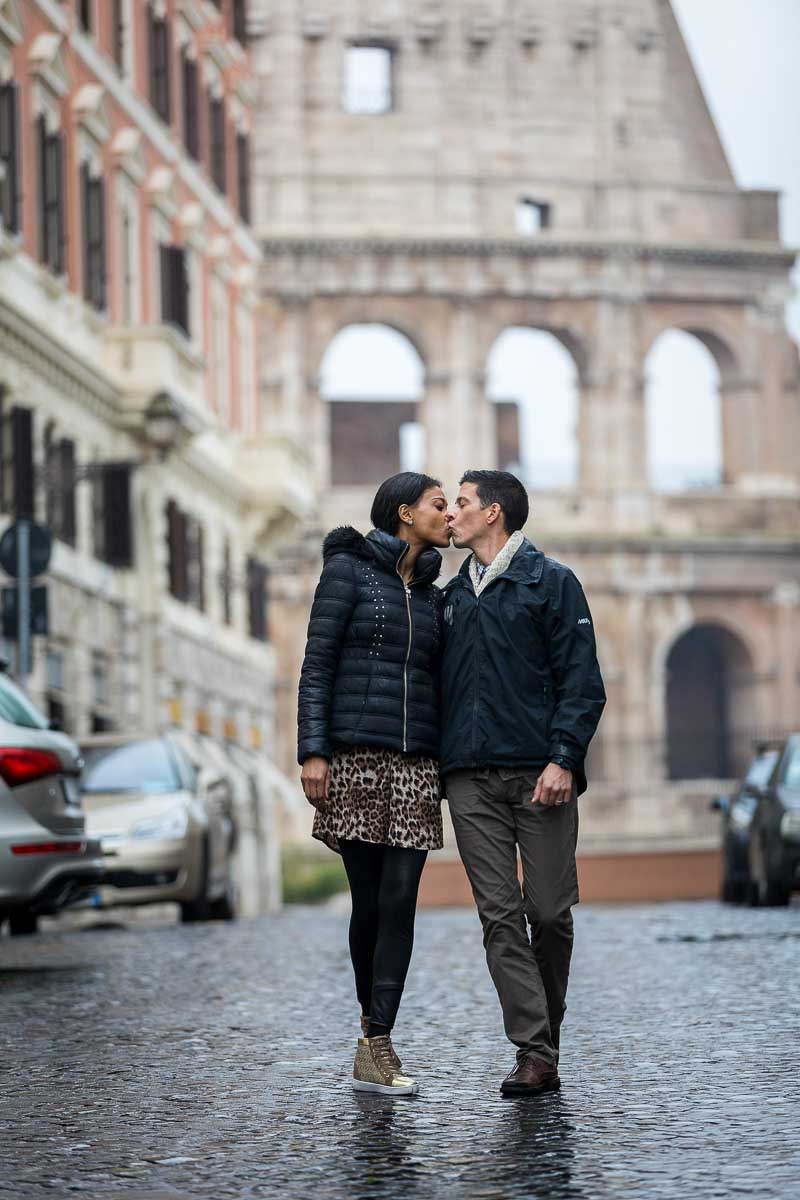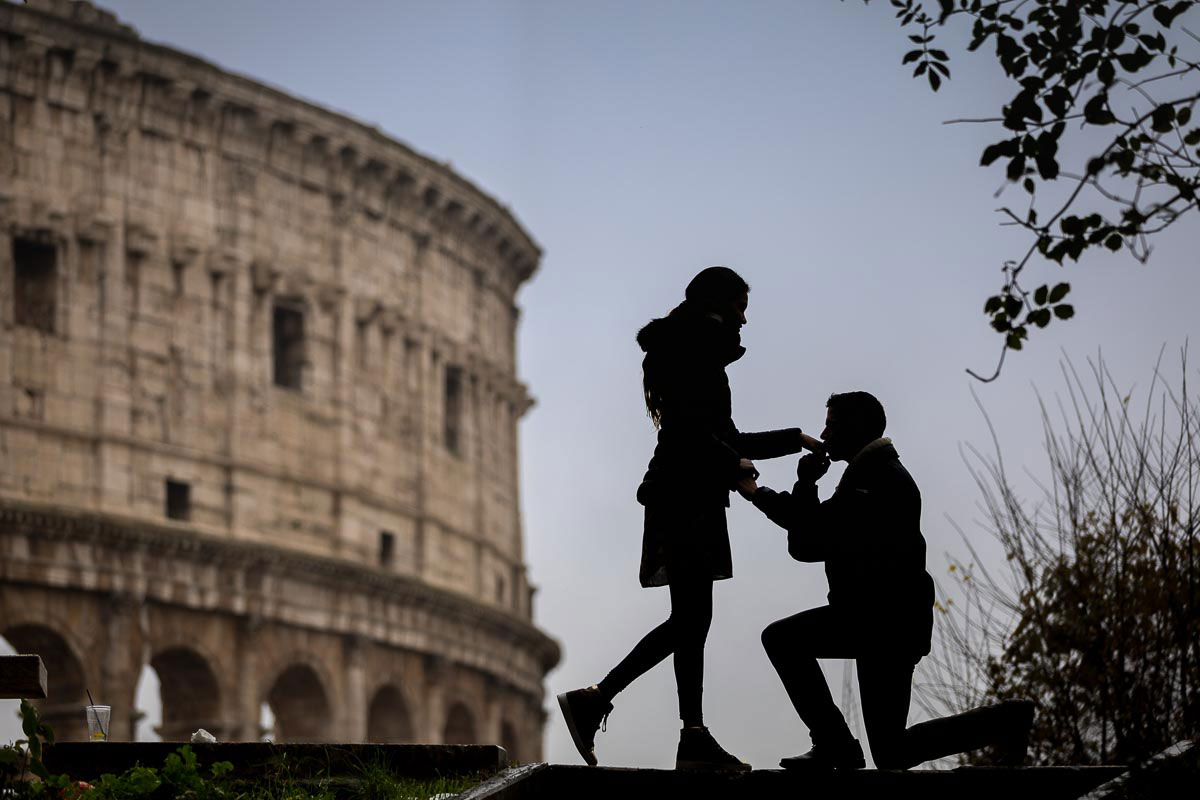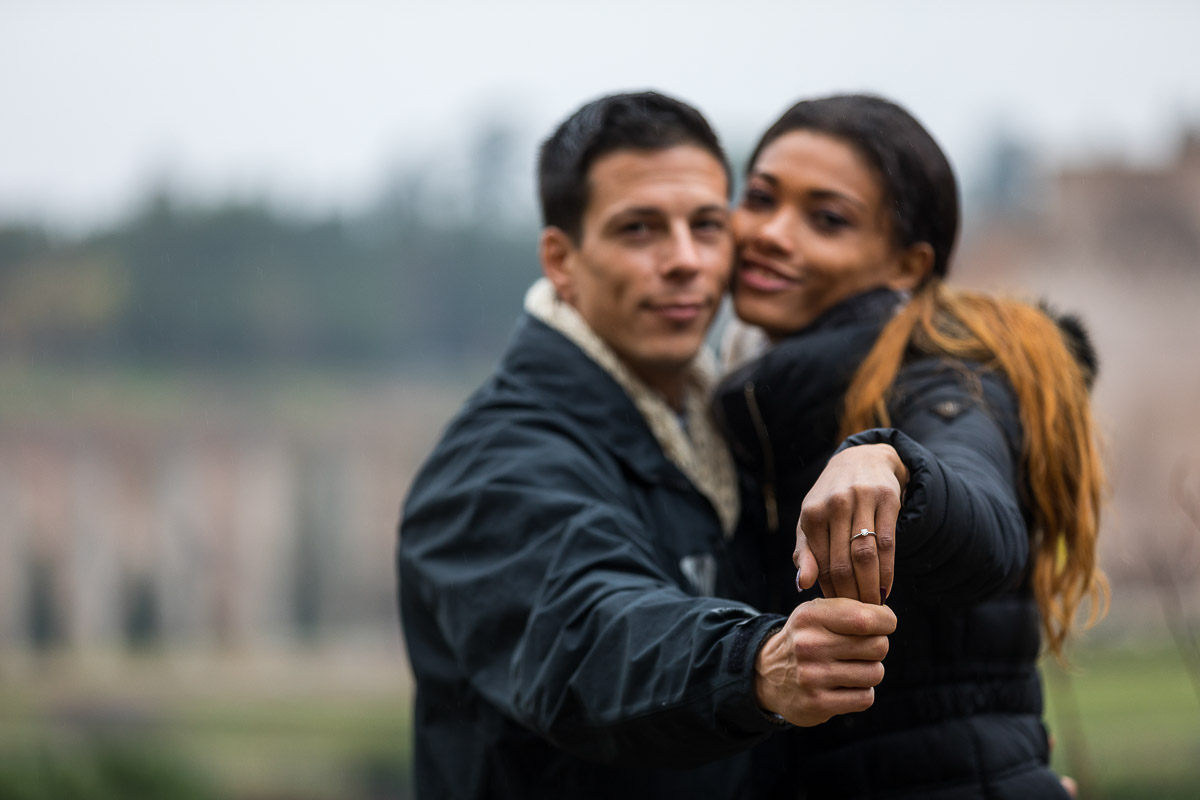 Out latest photo shoots taken from the Blog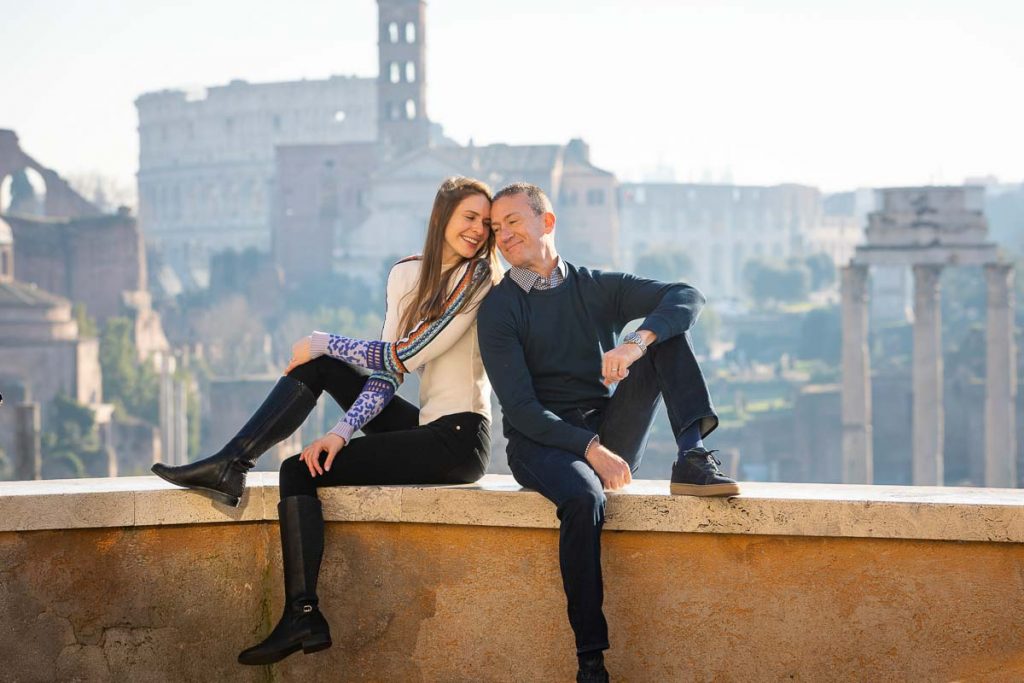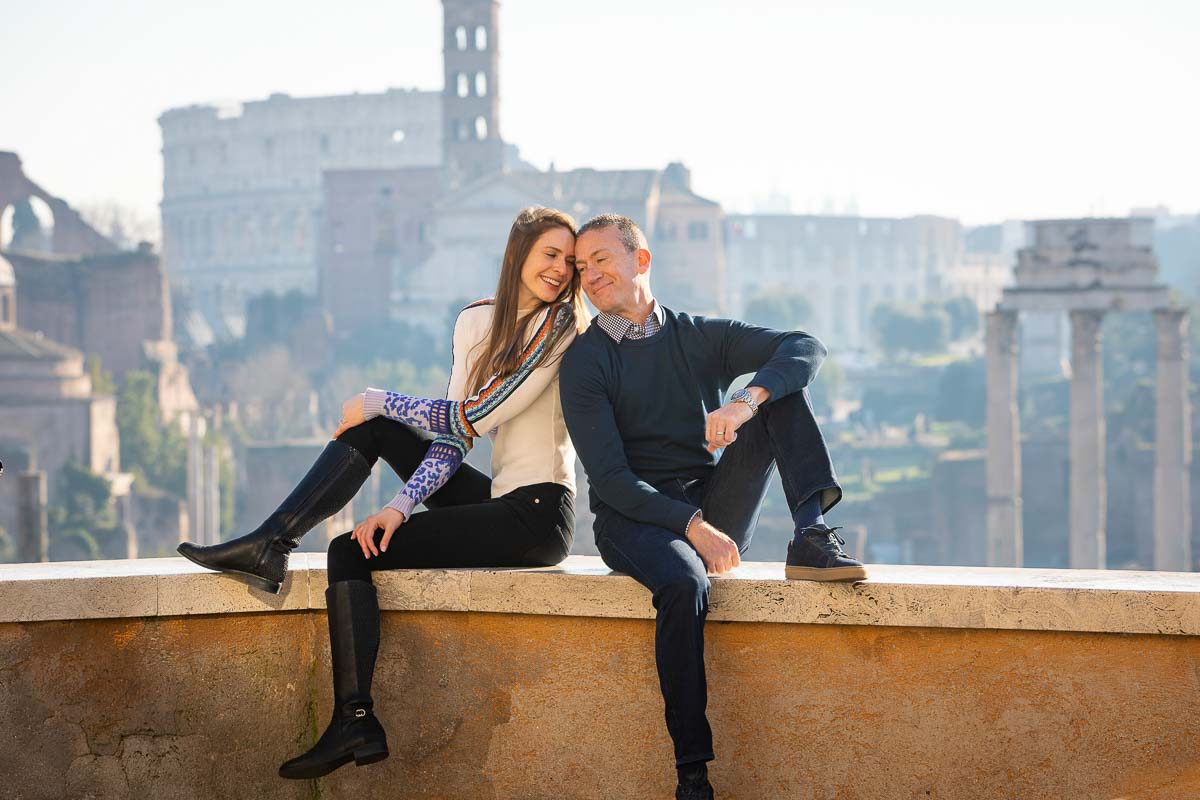 Walking around the Eternal city taking unique and creative honeymoon photos
Read More
Summary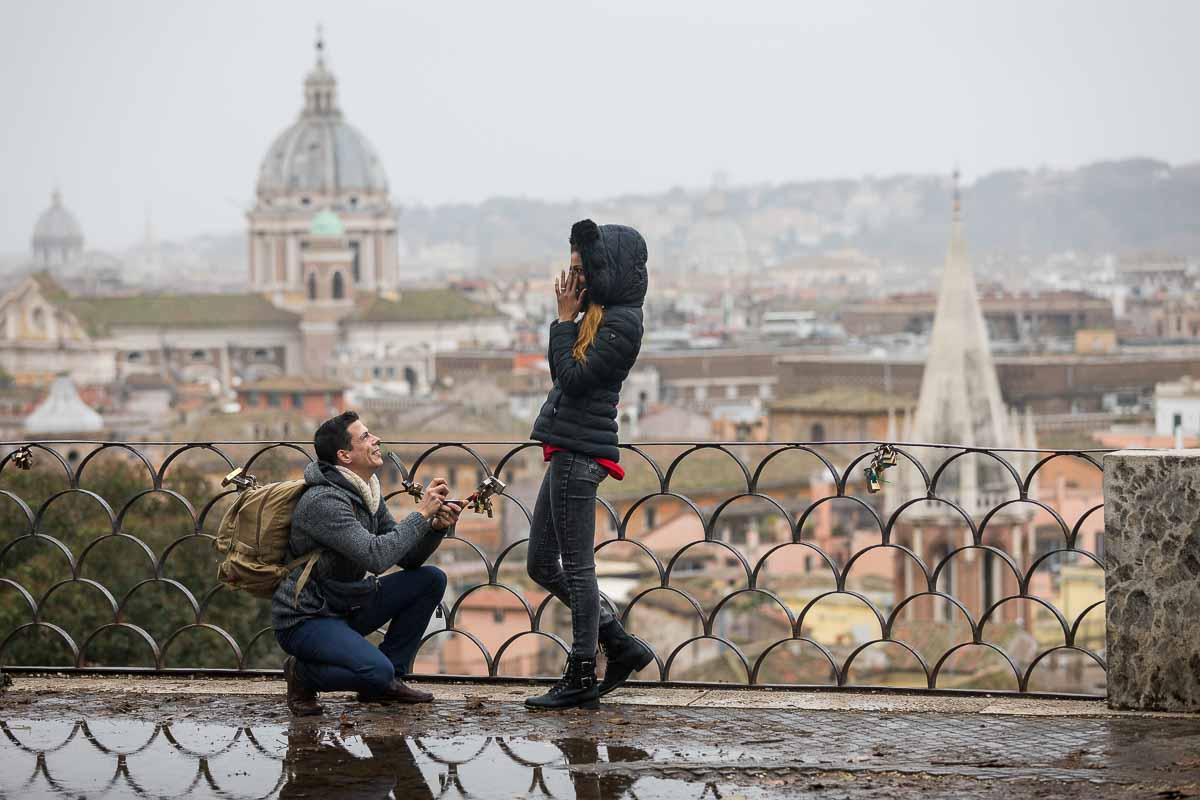 Article Name
Description
Asking the Big question overlooking the city of Rome from above. Then on a scenic walk to gather unique and creative engagement pictures around the city
Author
Publisher
Publisher Logo