Getting Married in Italy
A once in a lifetime event celebrated in a once in a lifetime location! A charming wedding marriage union celebrated in Rome's scenic Campidoglio red room Town Hall. But let's go back to the beautiful bridal preparation which took place in Palazzo Ferrajoli. One of the most scenic palaces of Rome. The building, which overlooks Piazza Colonna, was built in the 15th century tastefully decorated with this style period.
Then when the bride was fully ready. We made our way to the nearby Piazza del Campidolgio where the groom and guests were eagerly awaiting!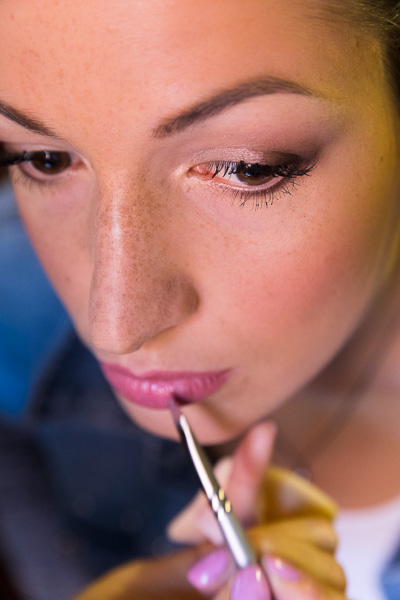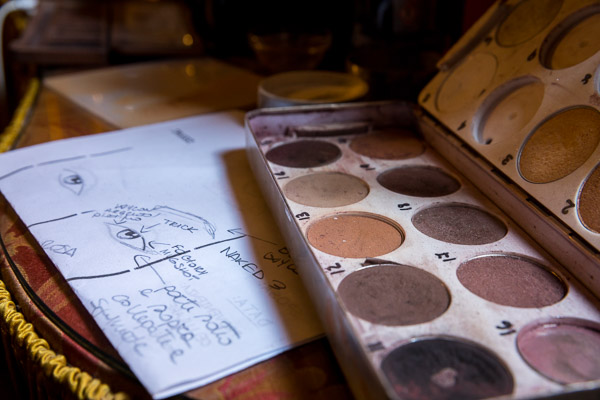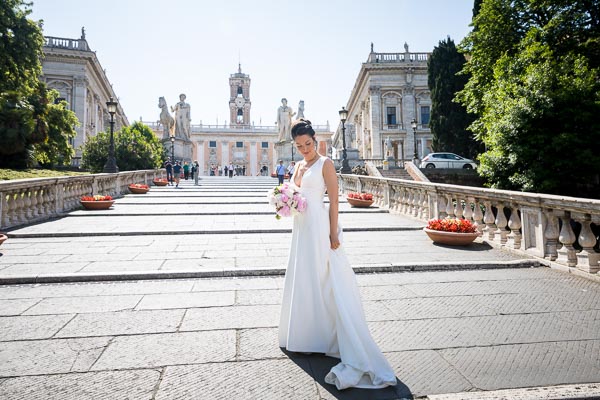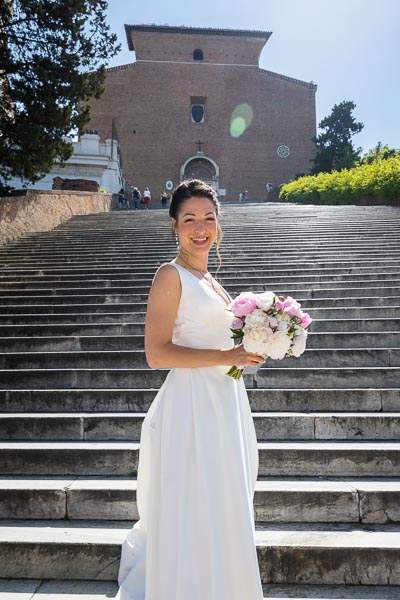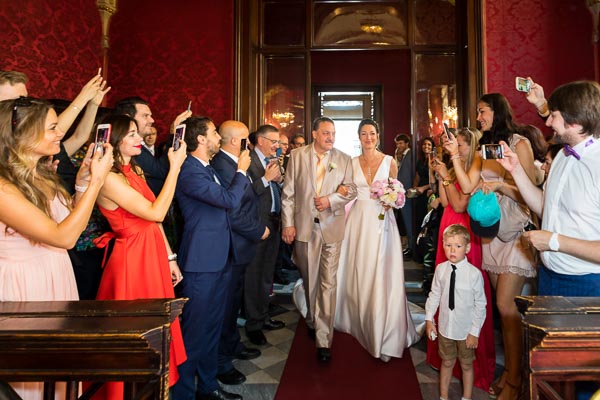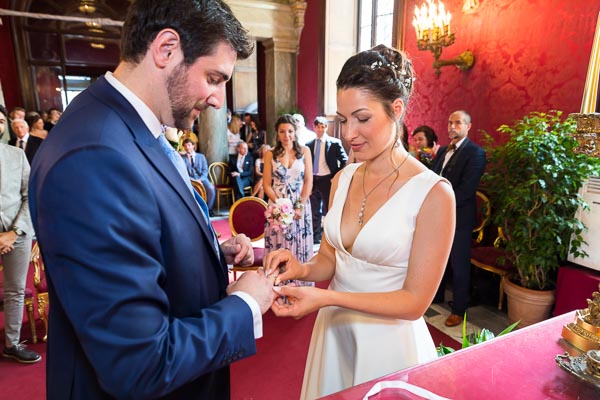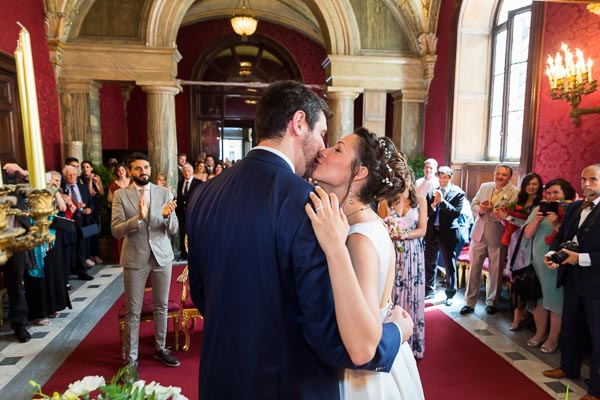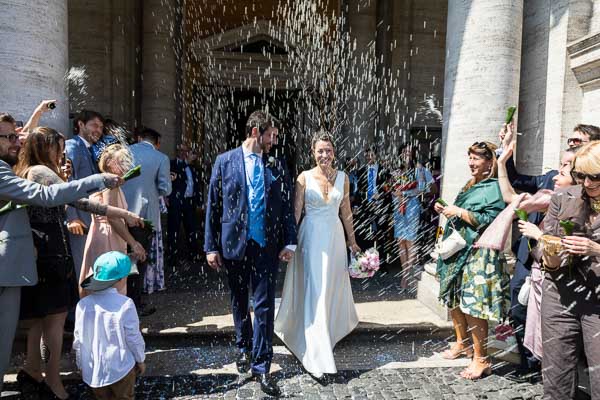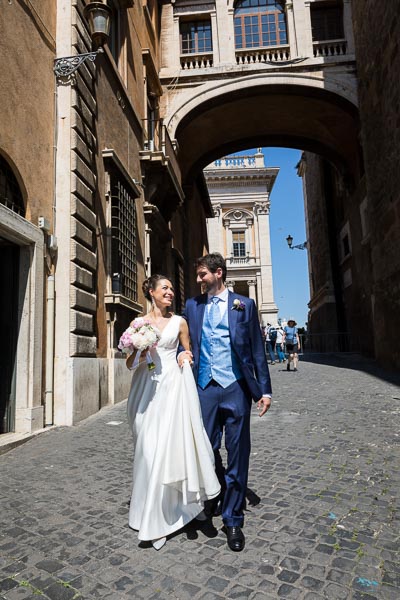 Bride and Groom shots
After the joyful civil ceremony the newlyweds were welcomed at the exit by a shower of rice as by Italian tradition! And being right in the middle of the Campidoglio square. We had easy access to some of the most beautiful views over the Roman Forum. To take some unforgettable couple images.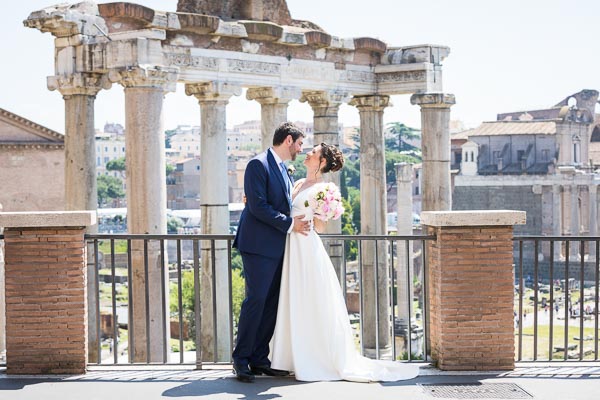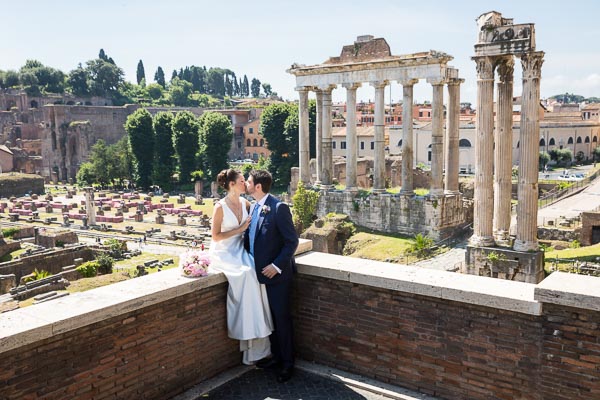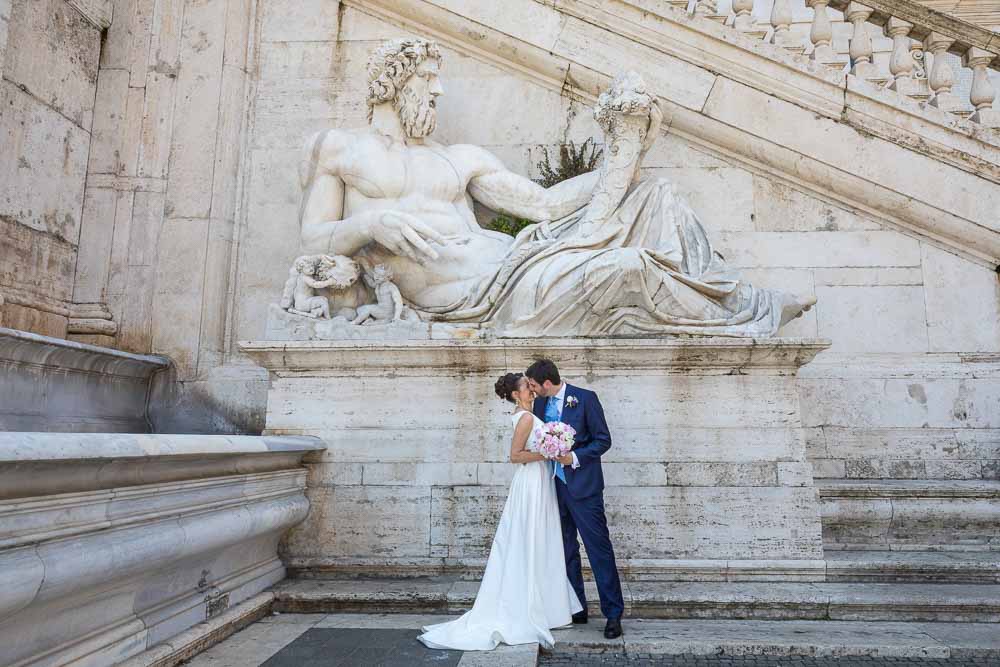 The Wedding Day
continued in Palazzo Ferrajoli with the wedding reception. Staring with the guests aperitifs while waiting for the newlywed couple to arrive. With the orchestral music of a classical quartet ensemble. And the festivities carried on through the reception lunch. With many kisses of the just married couple called upon by the guests! Great toasts and speeches. And concluding with the cutting of the cake. Before taking some pictures around Rome and ending the wedding day at the Roman Colosseum for some final portraits!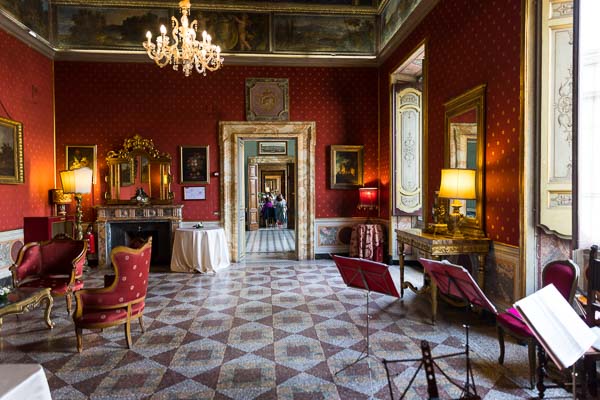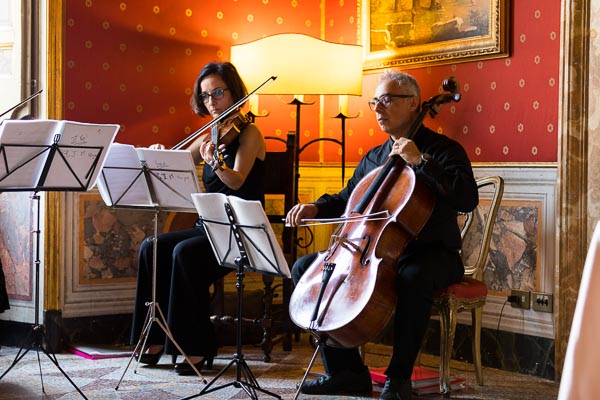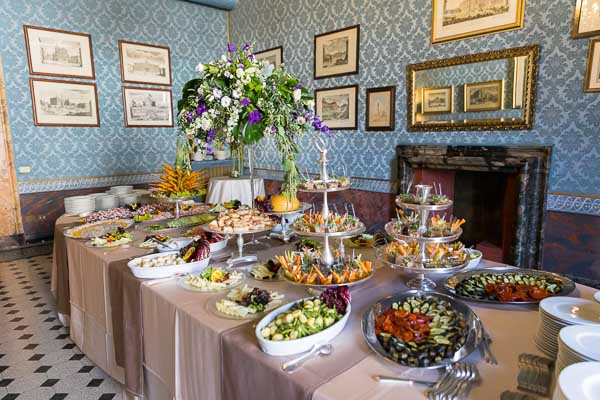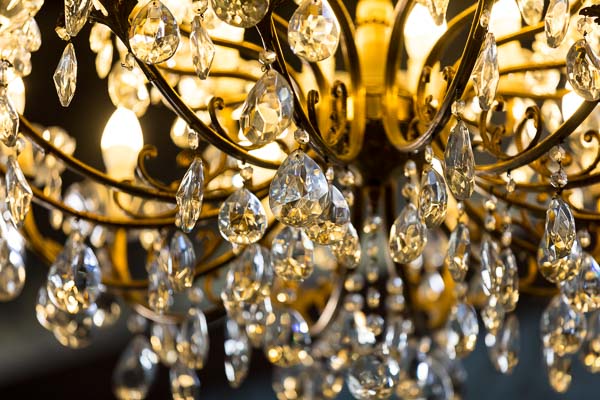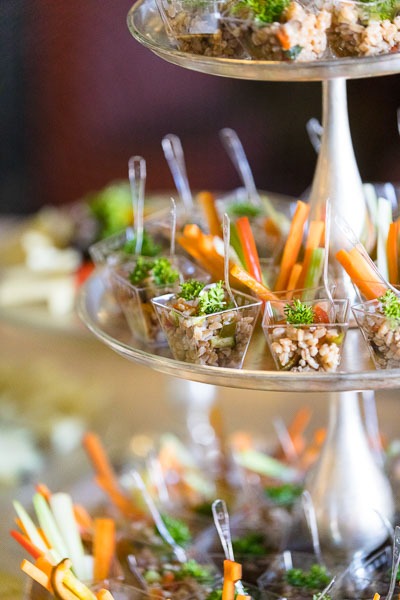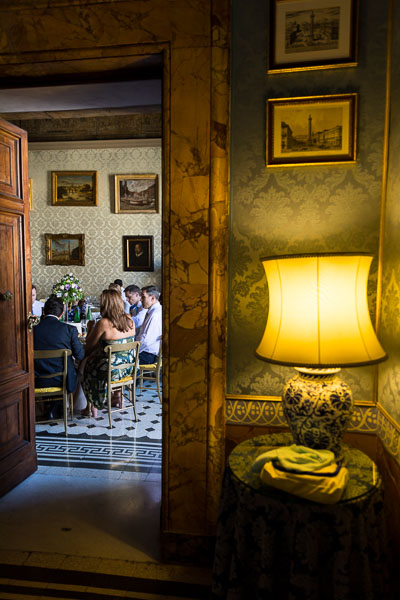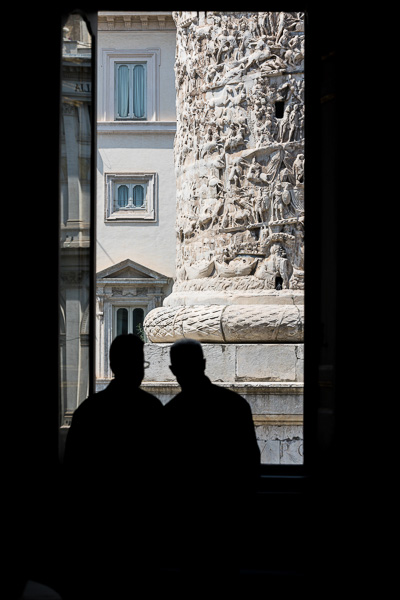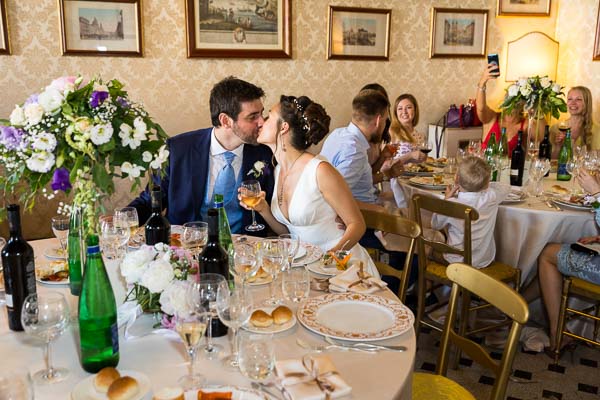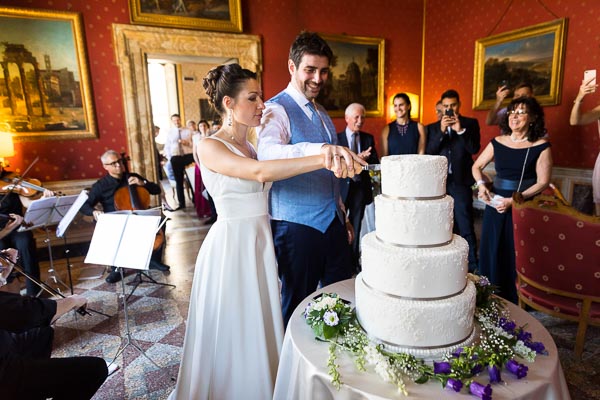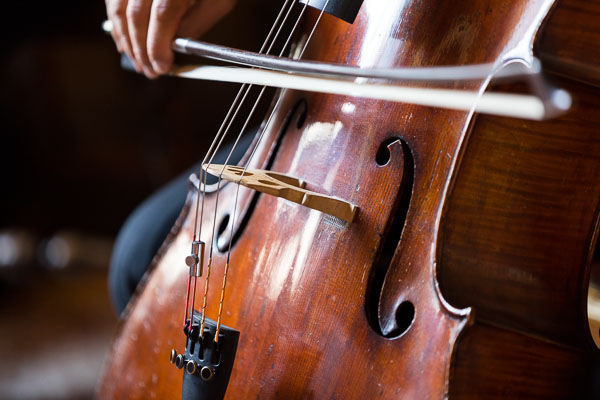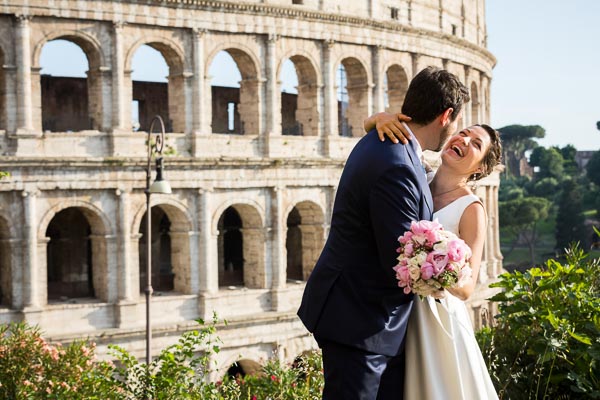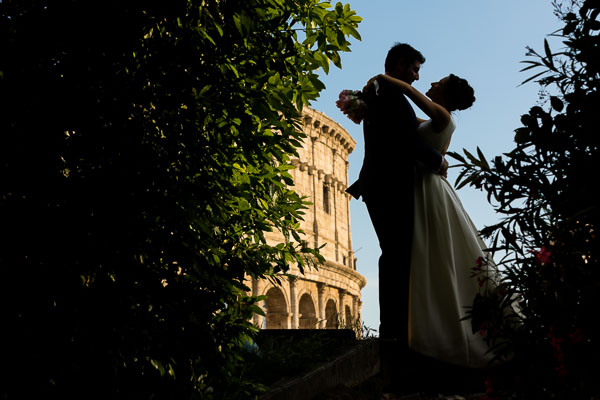 Out latest photo shoots taken from the Blog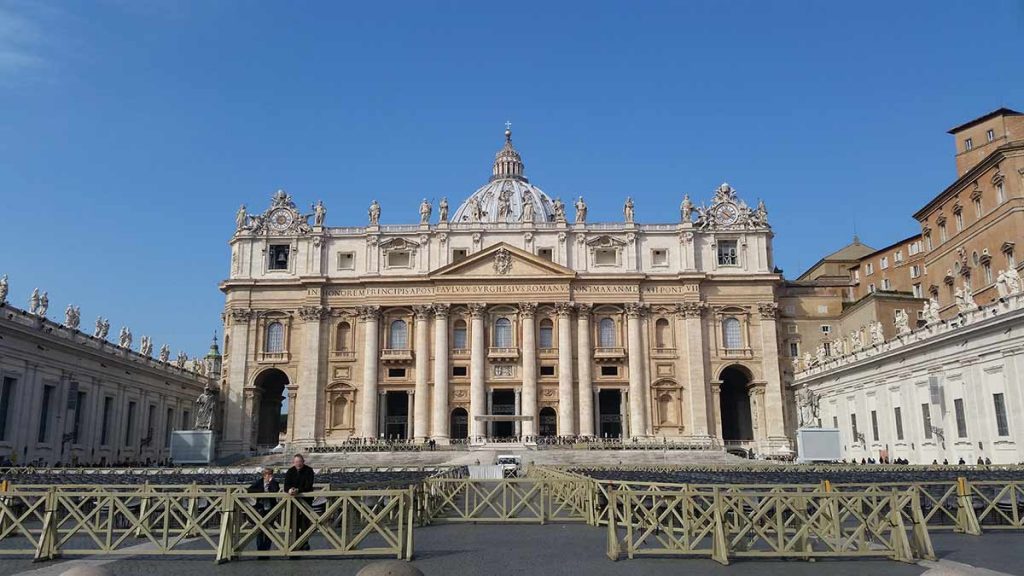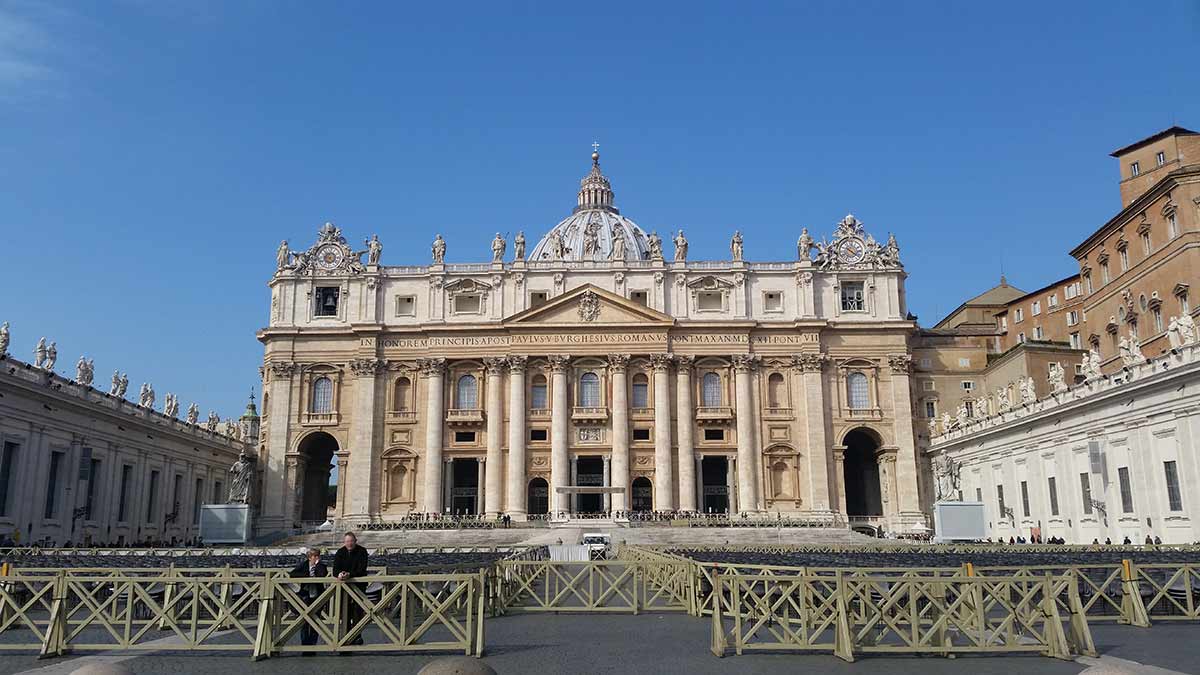 A Complete Guide to Set up your Vatican Wedding in Rome. With Tips, Prices and Details. As well as Additional Services such as Photography and Video
Read More