Getting Married in Rome Campidoglio
Just a fantastic matrimony ceremony celebrated in Rome's Piazza del Campidoglio Town Hall. Sala Rossa  (The Red Room). Taking some nice portrait pictures just outside in the main square before making the Big Entrance! Then after the faithful YES we celebrated just outside in the large square. Taking a nice group photo just around the corner on a scenic staircase.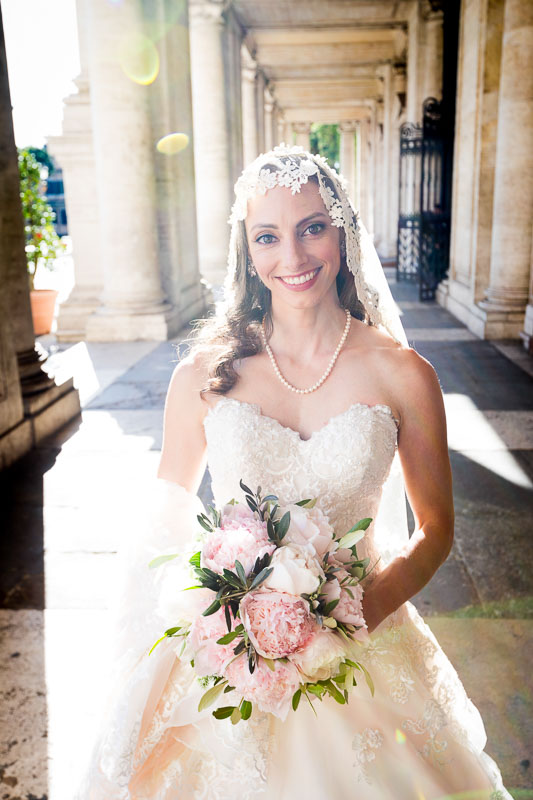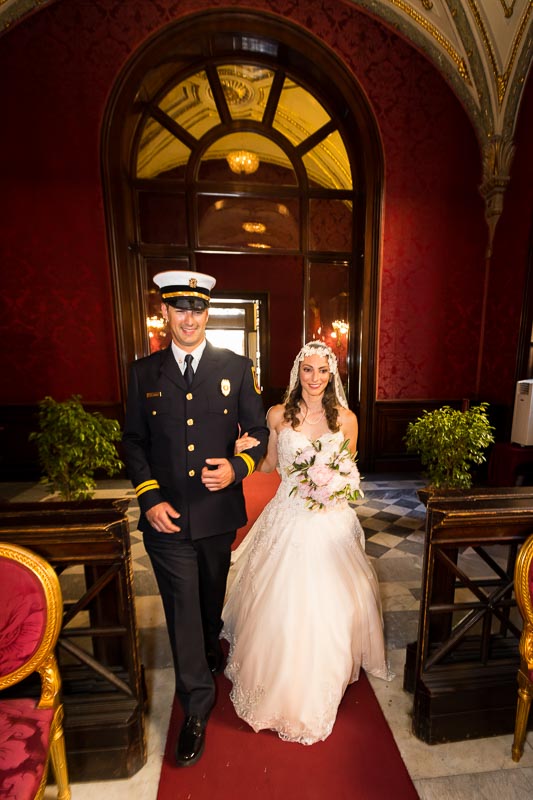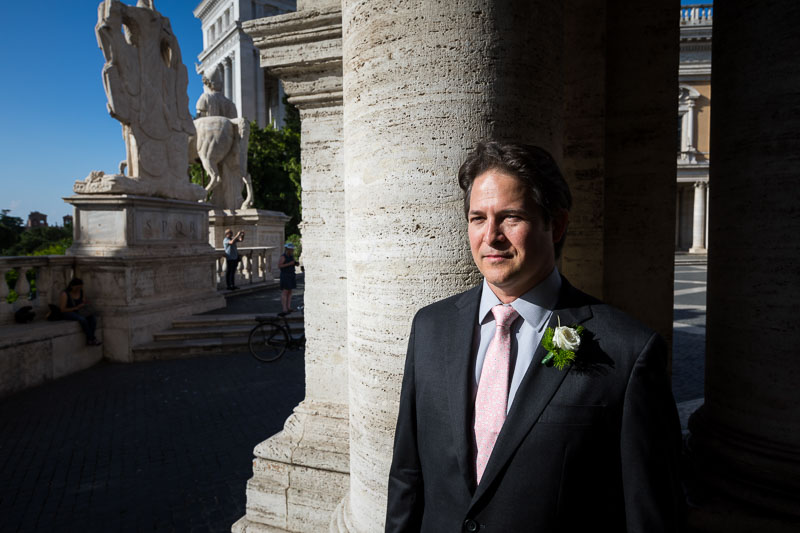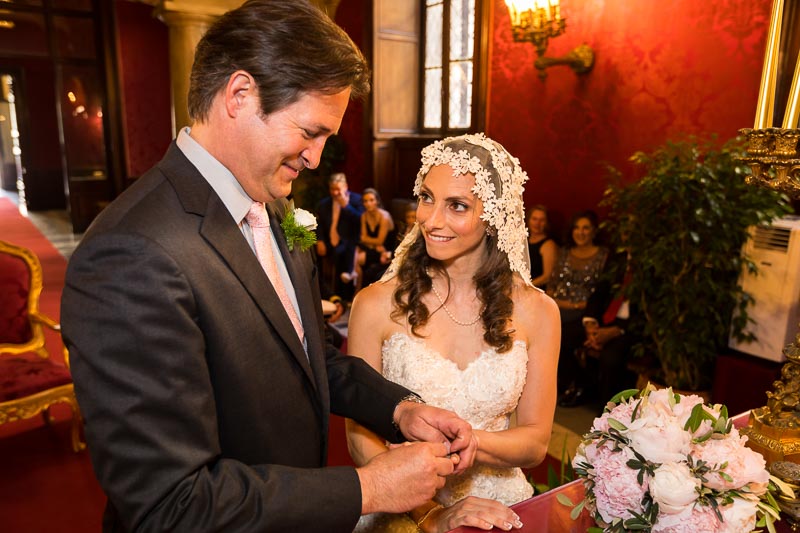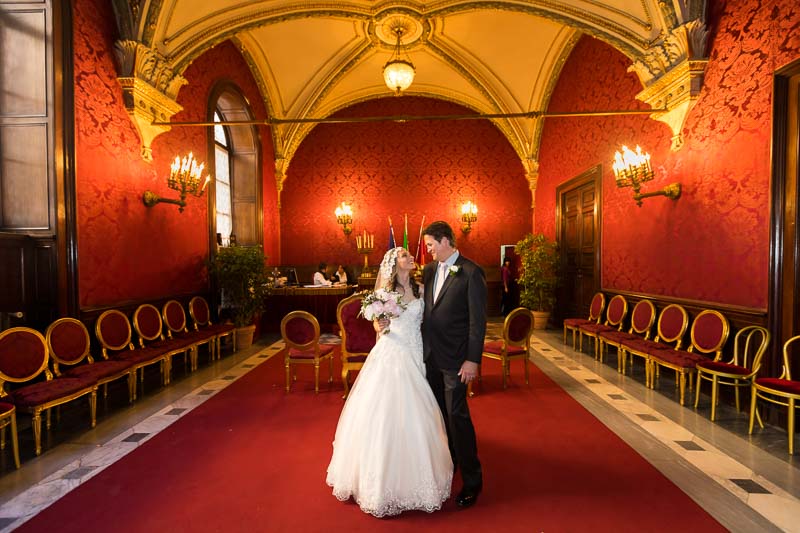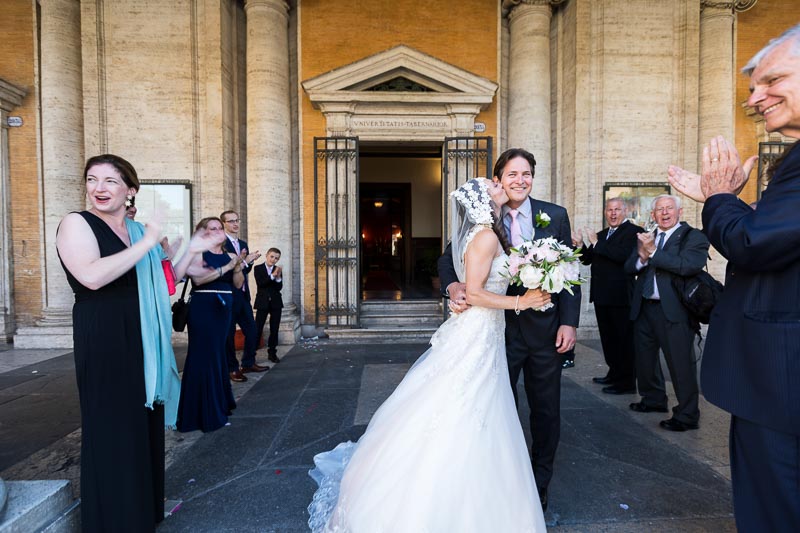 The Roman Forum and Colosseum
We took bride and groom pictures looking over the Roman Forum from above and down below by the ancient Arch of Septimius. Which perfectly framed out bride and groom together in the portrait photos! Taking our final picture set at the Roman Colosseum. Including some nice silhouette pictures!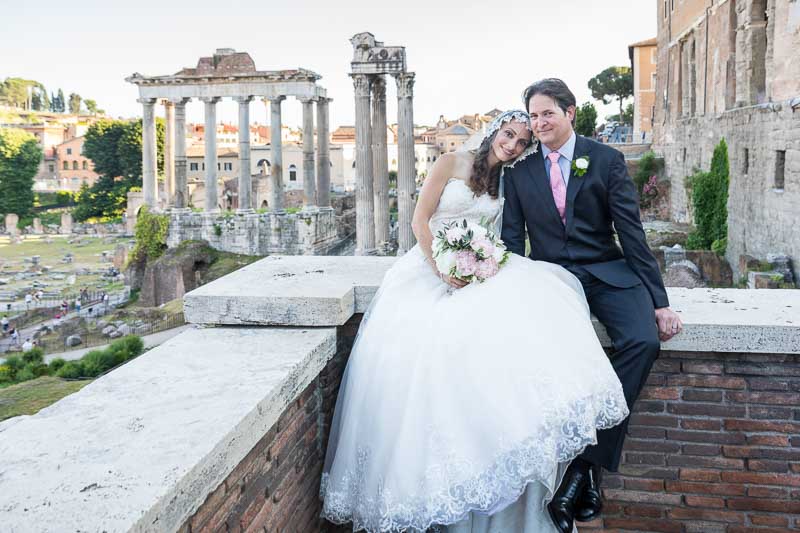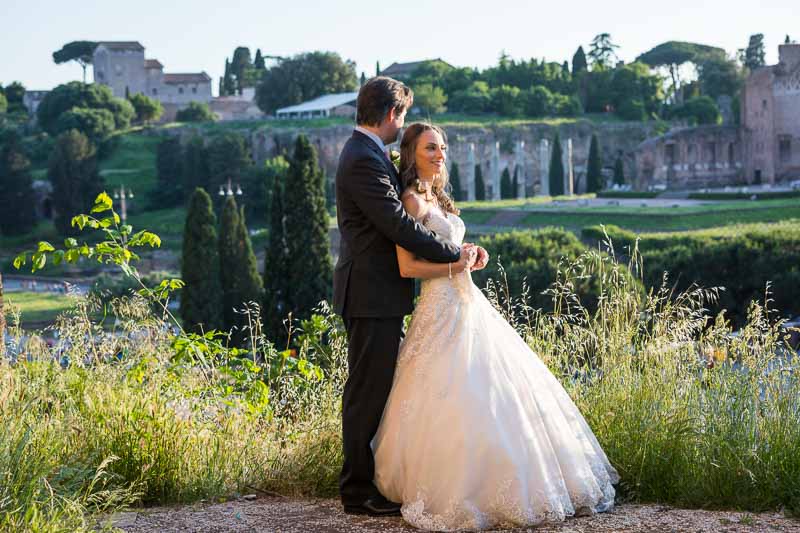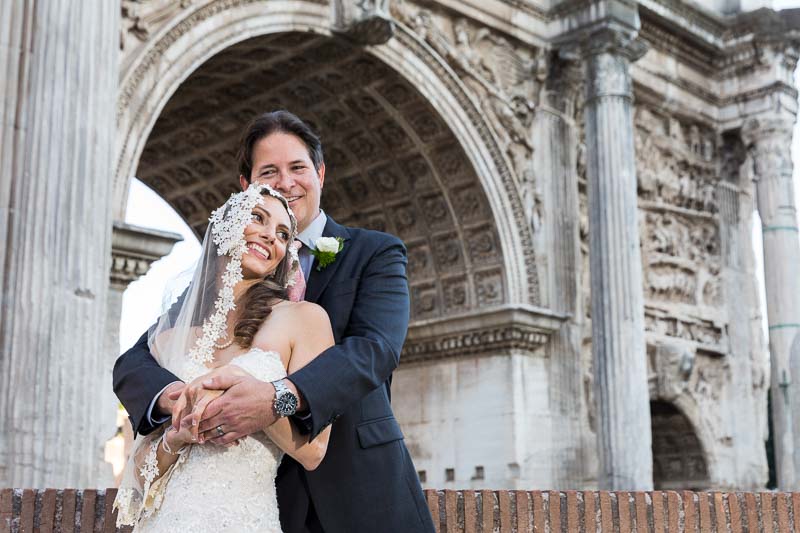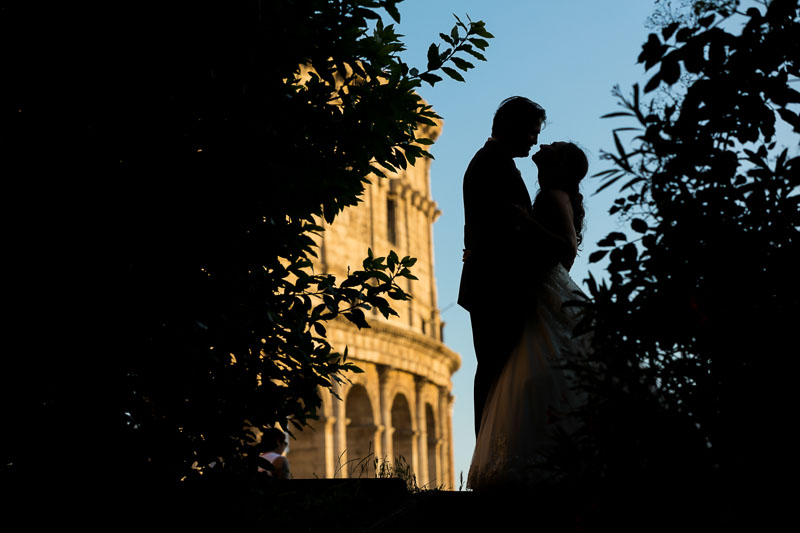 Time of the year: May
Time of day: Late afternoon into evening
Duration: 2 hr photographer session
Location: Piazza del Campidoglio for town hall matrimony and pictures over the forum with a brief walk over to the Roman Colosseum
Curated imagery by Andrea Matone photography studio
Out latest photo shoots taken from the Blog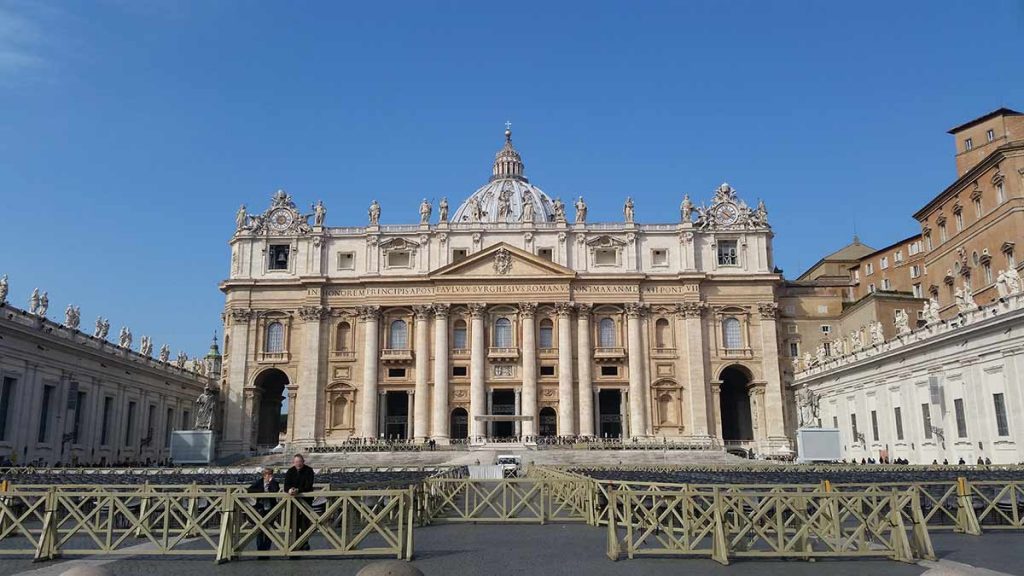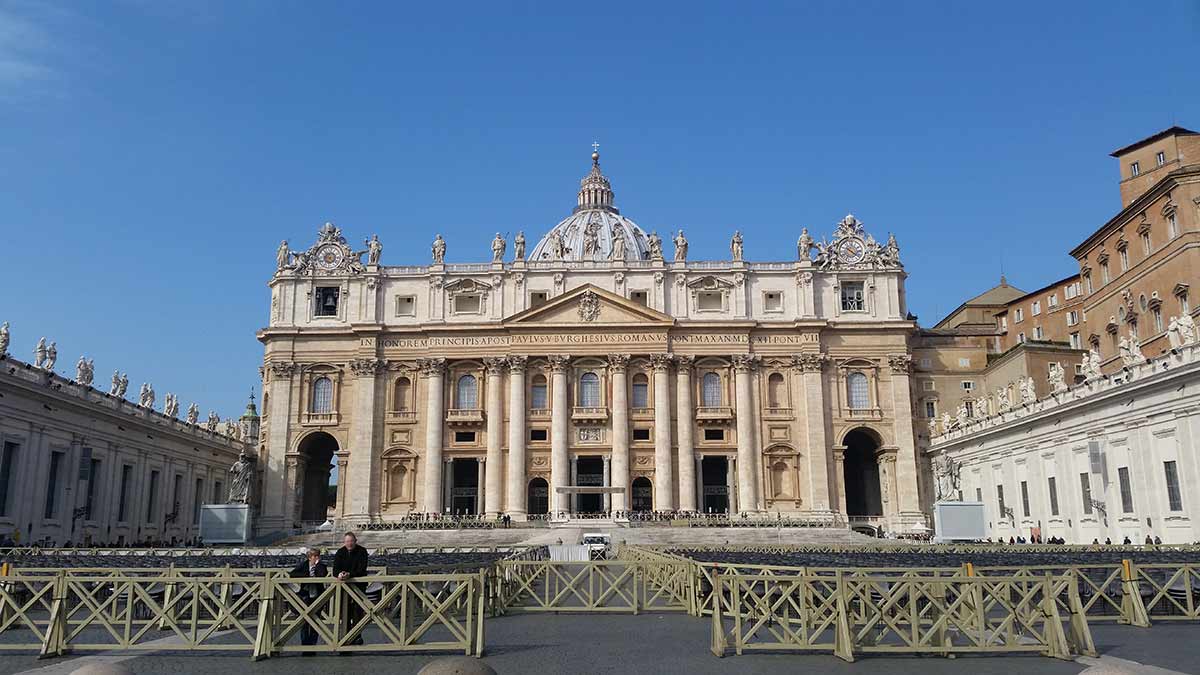 A Complete Guide to Set up your Vatican Wedding in Rome. With Tips, Prices and Details. As well as Additional Services such as Photography and Video
Read More