Rome daytime and nighttime photo shoot
The first part of this pre wedding engagement session was organized to take place in the day time. Starting with the knowledgeable hands of the make up and hairstyle artist Anna which prepared this fabulous look! So we made our way downstairs to reach the car which was waiting in the street. Couldn't resist from taking pictures as we made our way down the stair case. Then we were off to the Roman Colosseum where the pre-wedding e-session started. Taking some interesting shots which also included some artistic silhouettes. Then the idea to take a picture of the mobile phone screen! The next stop was the Roman Pantheon which offered some other really cool shots especially the angelic pictures! The last session was improvised in the streets by Largo Argentina. And then off back to the residence for a dress change.
The second part of the session took place back at the Roman Colosseum trying to capture some fun and acrobatic images with the Coliseum in the background.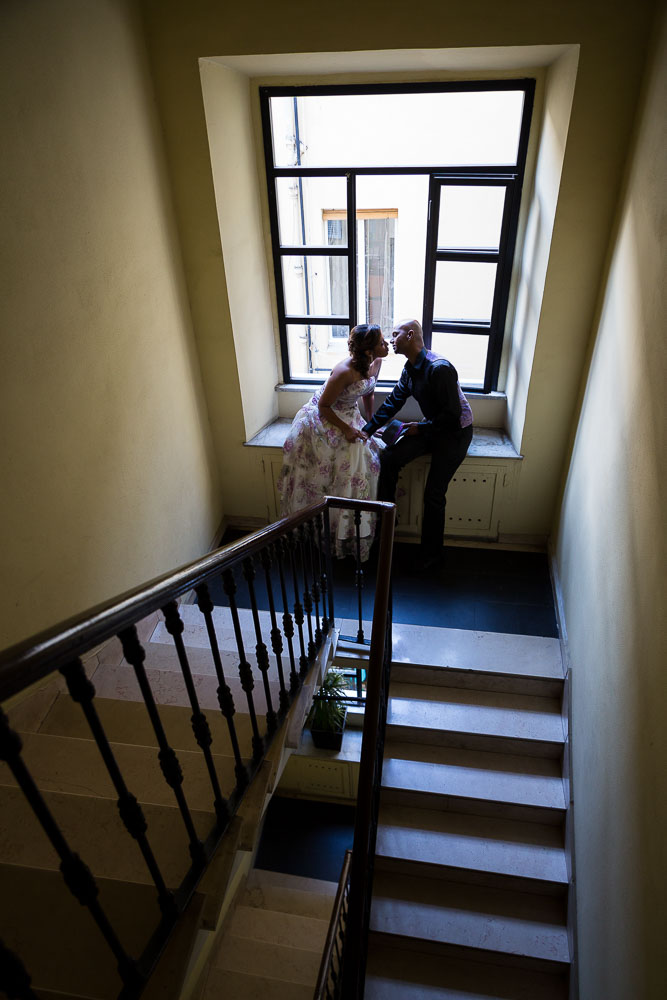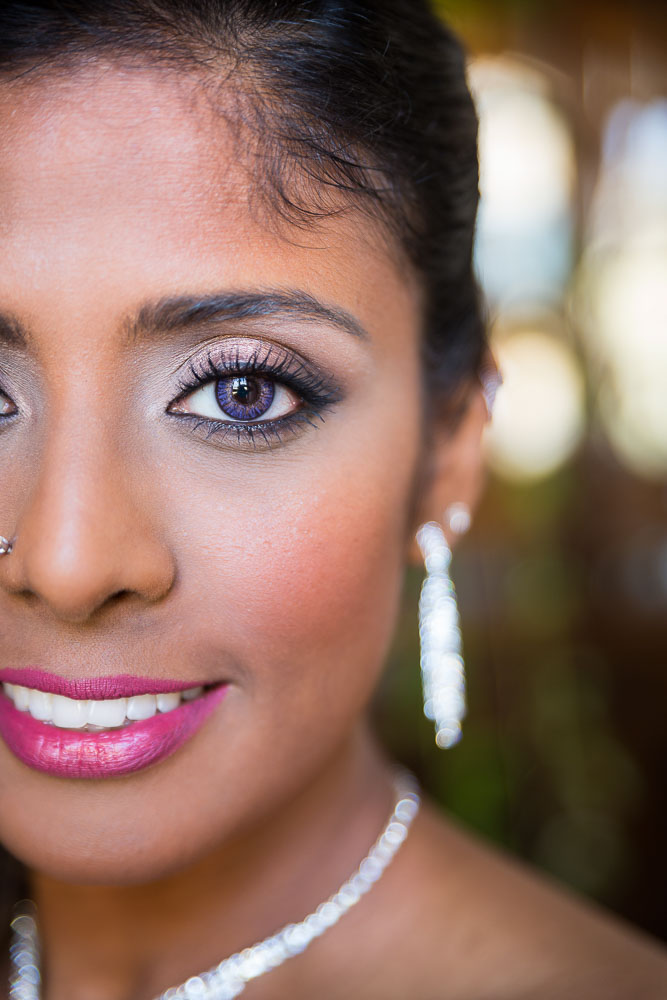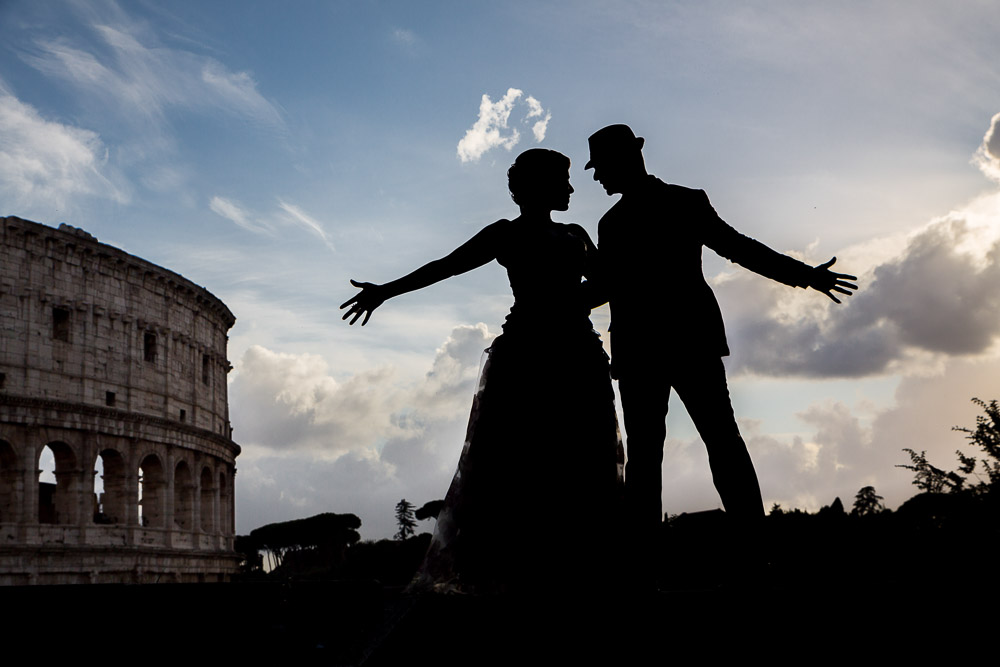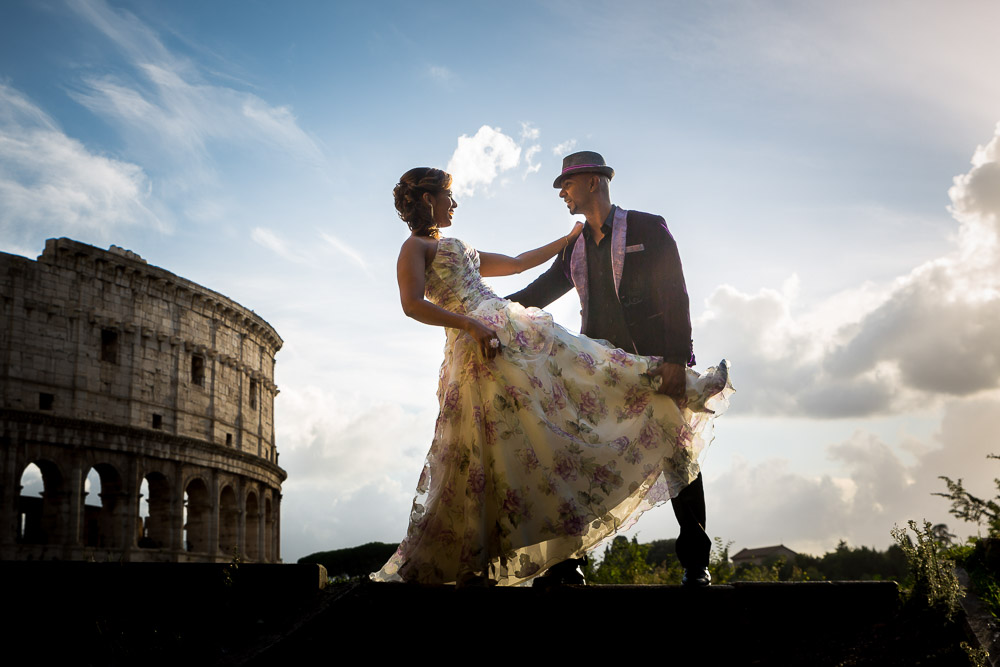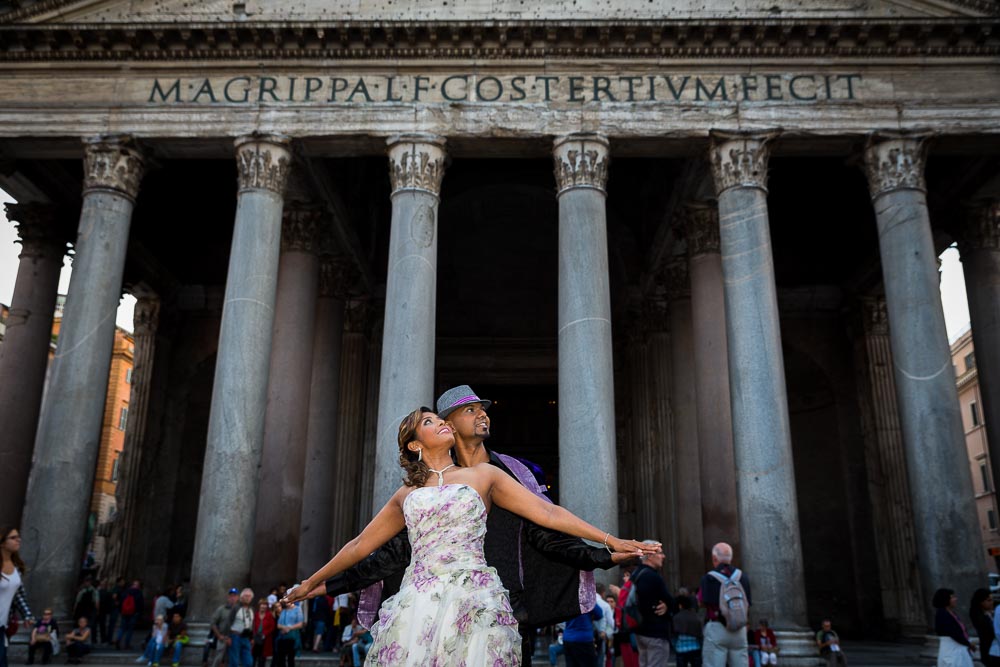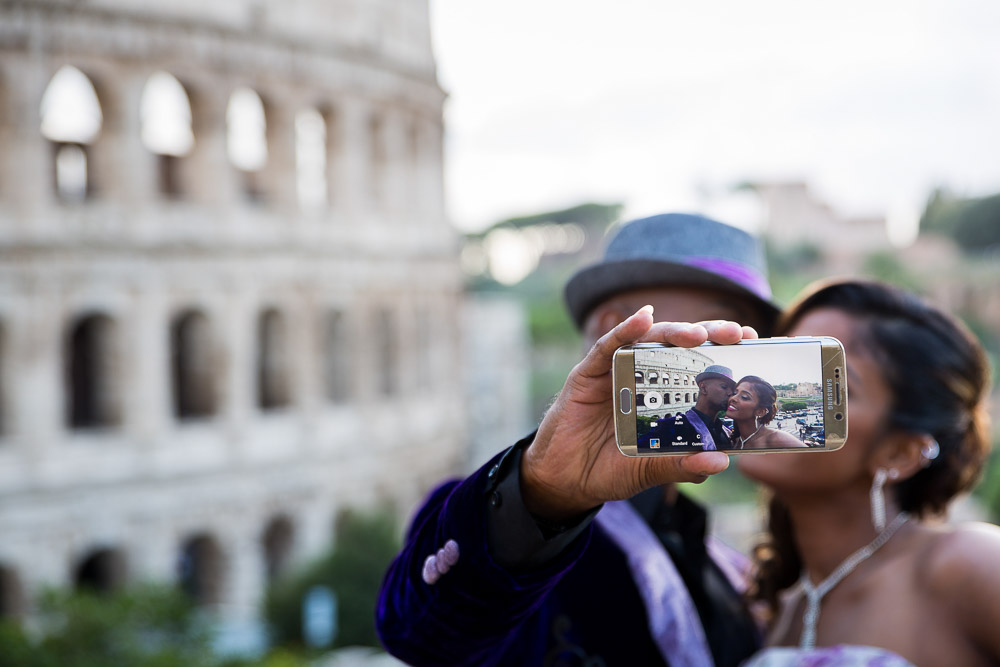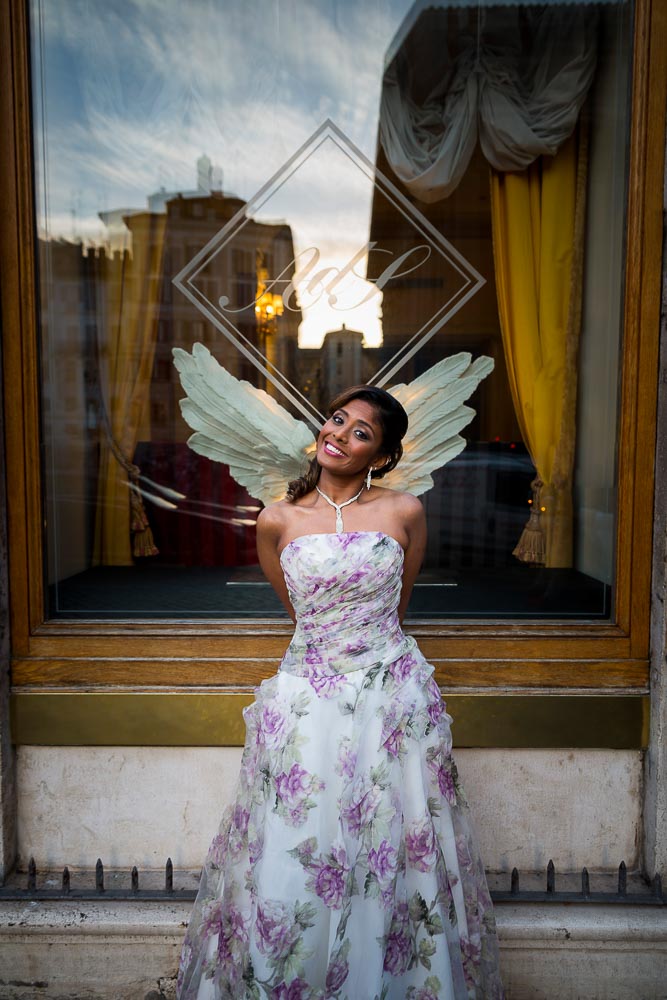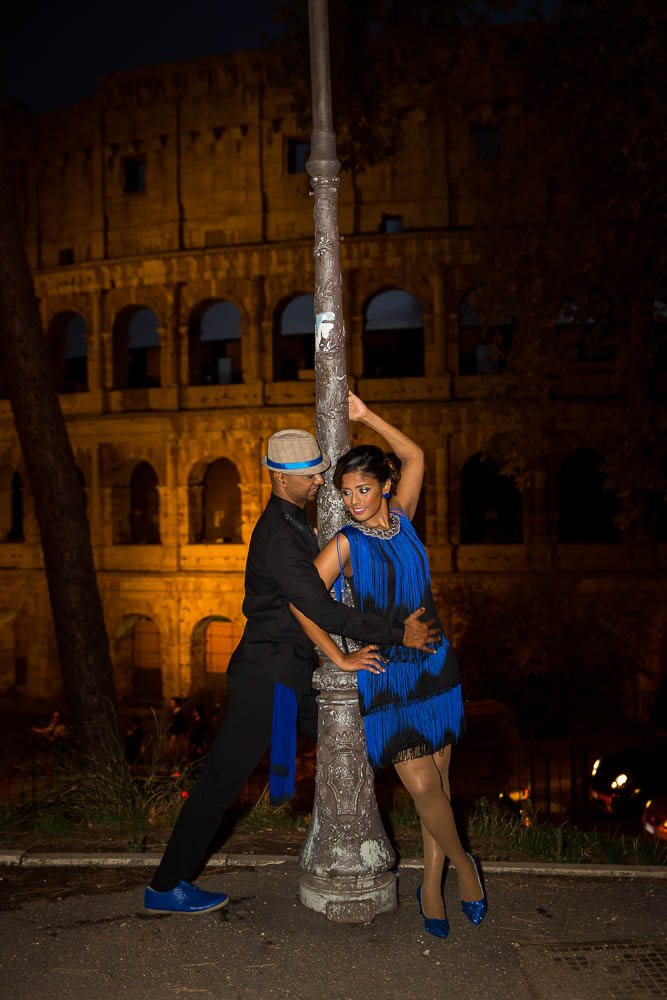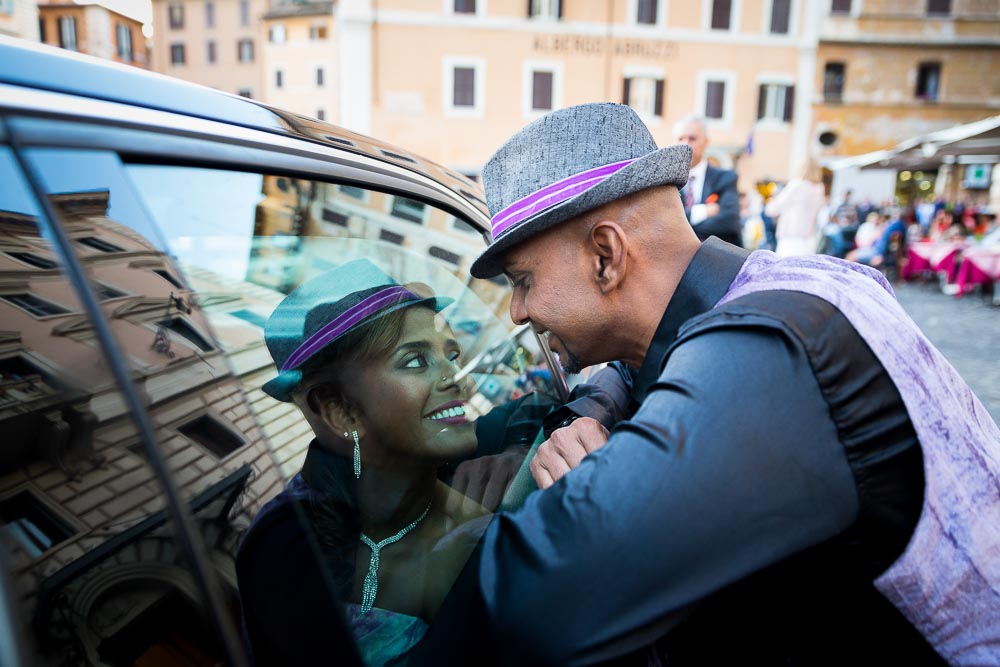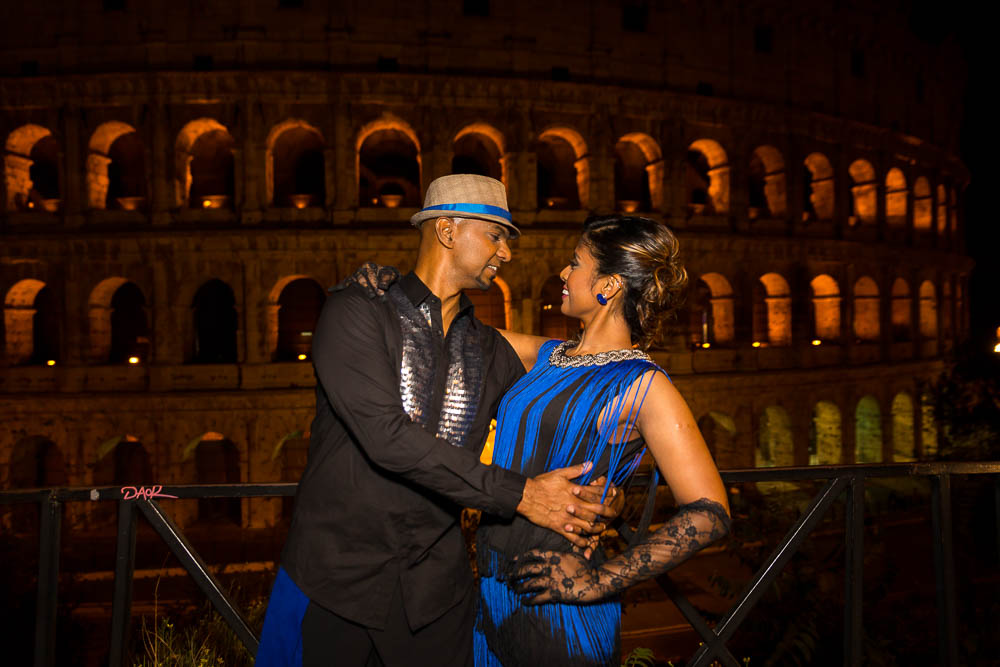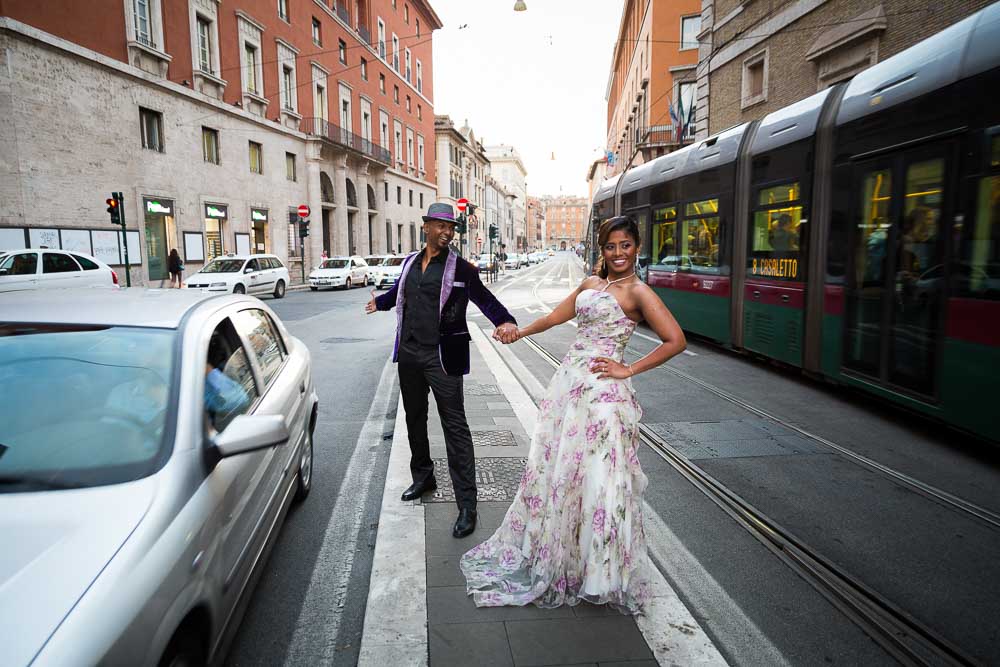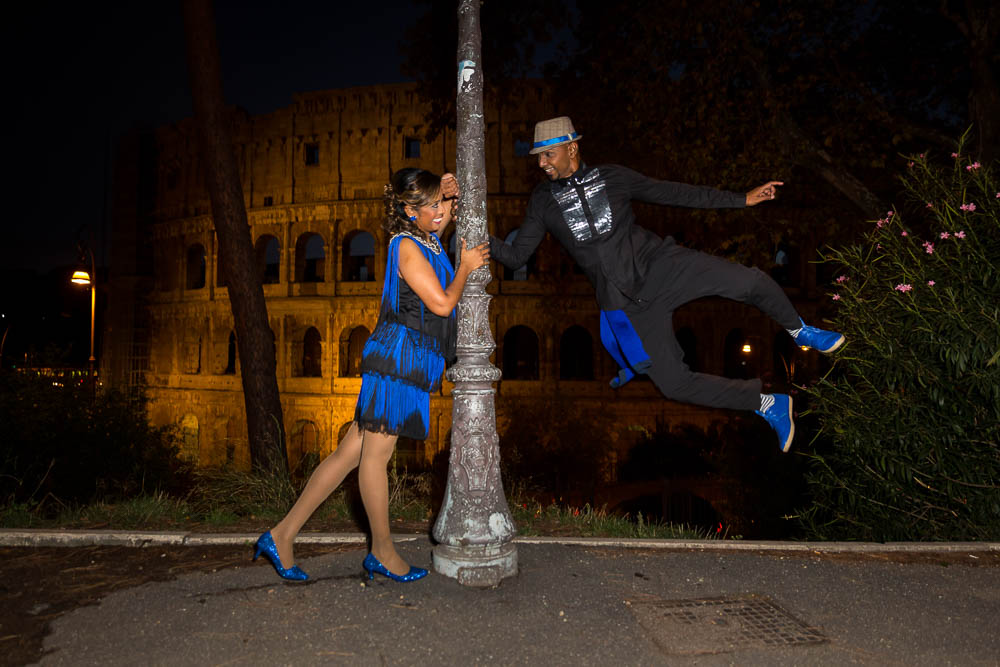 Summary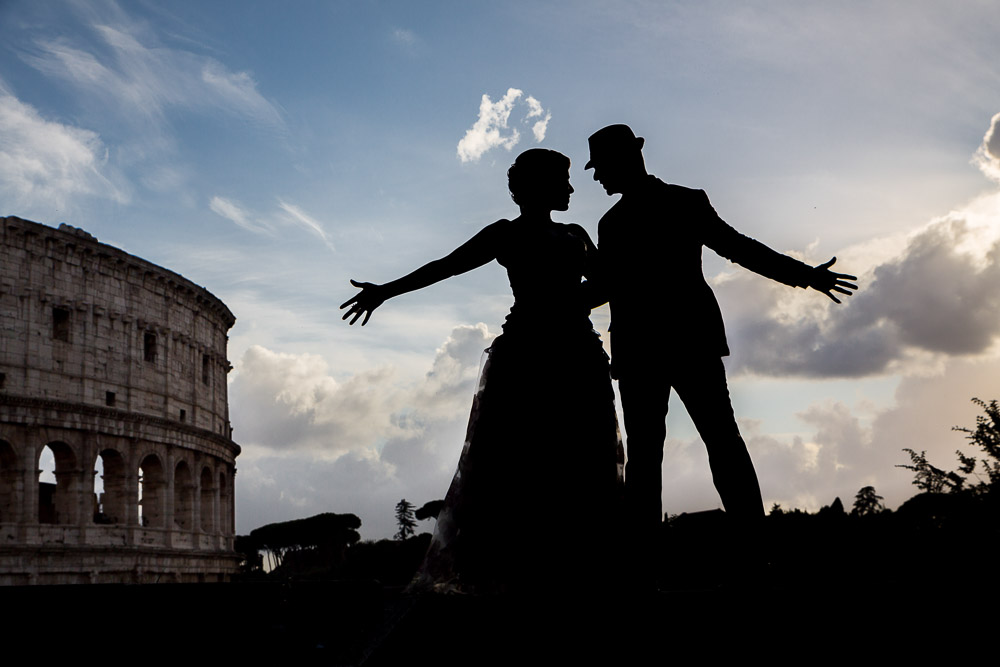 Article Name
Day and night time photography
Description
Pre Wedding Engagement photography. Stunning and acrobatic images of a fantastic couple during a daytime and nighttime photo session in the Eternal city!
Author