Having Fun Taking Portrait Pictures in Rome
A truly spectacular day for taking solo portrait pictures in the Eternal city of Rome! Staring off with a car pick from Hotel de la Ville and then heading into town stopping here and there to take posed pictures in some of the most scenic locations we found along the way. Ultimately reaching Parco del Pincio with a one of kind terrace view over the roman cityscape.
Then we drove into central Rome and headed straight for the the Trevi fountain! A must shoot location. Especially towards the end of a nice summer day. Where the ray of light start to get lower and the light color becomes golden like. And when shining over the water surface of the Trevi fountain makes the water seem azure and cobalt blue like the nearby Mediterranean sea.
From there we took a Rome photoshoot break with an Italian expresso coffee! Taken and photographed inside the Galleria Alberto Sordi gallery. With its magnificent mosaic lit ceiling and lead away circular lights. It makes for such a special place for a coffee break and an opportunity to take unique and creative pictures! Using external lighting to enrich the contrasts and the details.
Then we drove to Piazza del Campidoglio. Which has an incredibile view over the ancient Roman Forum. But also so many other remarkable photography spots. Such as big imposing staircases. Ancient large marble Roman statues which can be used as awesome backdrops. And ancient roman porticos which are great for posed portrait or dynamic shots as the light comes low shining in from the sides. Creating spectacular lighting effects.
Our last stop was the Roman Colosseum. Which stood with all its mighty as background to some really nice cobble stone alleyway shots. Including a second Rome photo shoot break with a bright orange Spritz drink! Which was great to photograph in front of the Colosseum in the background!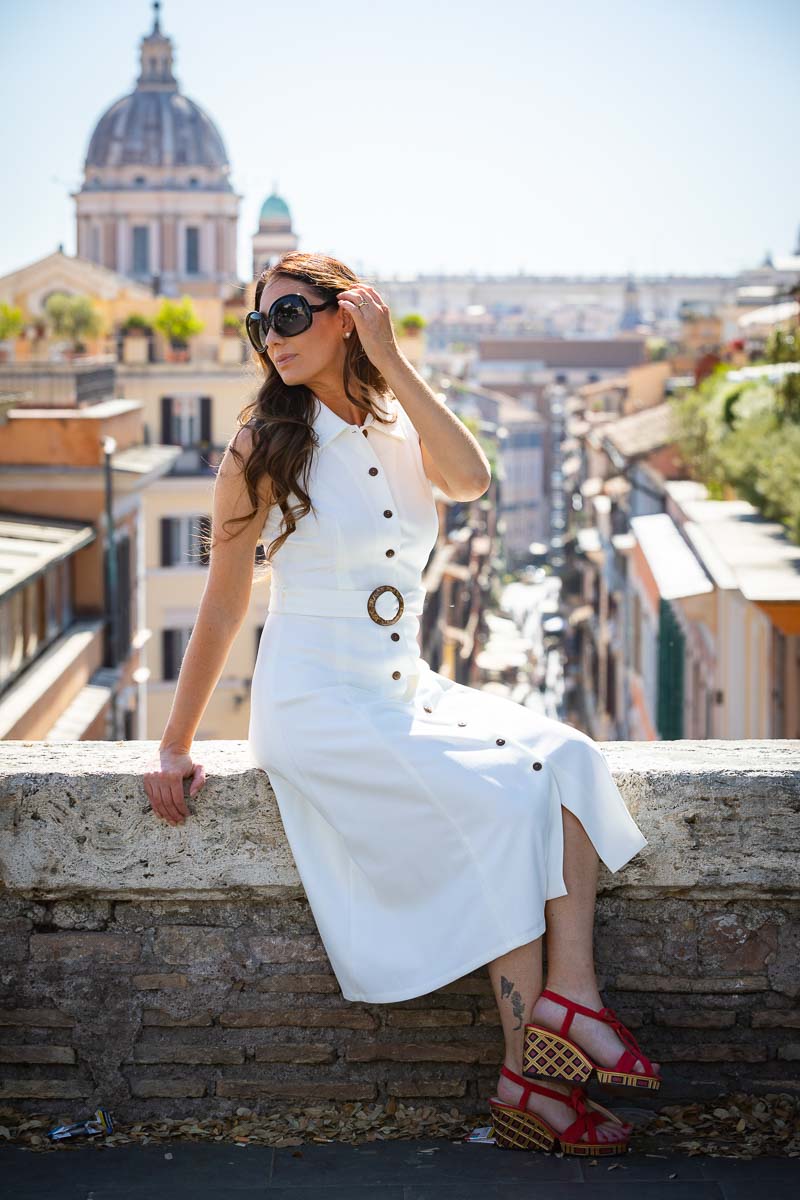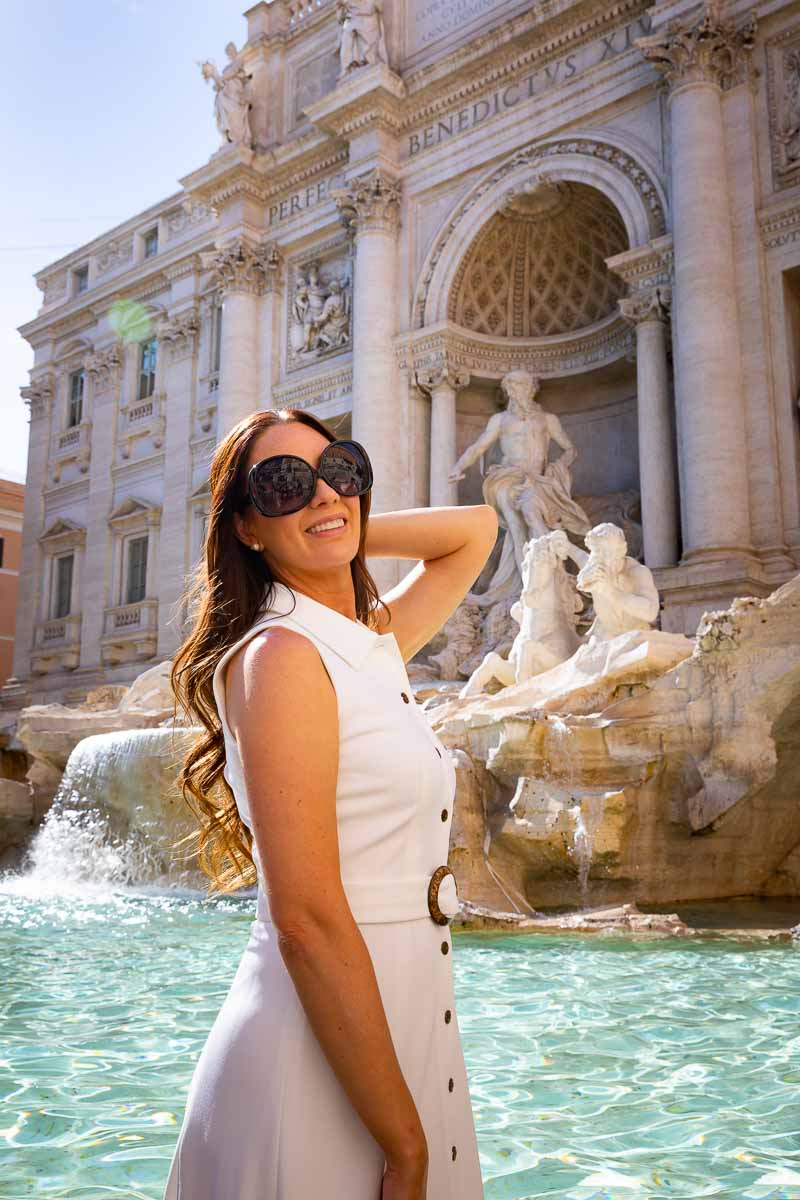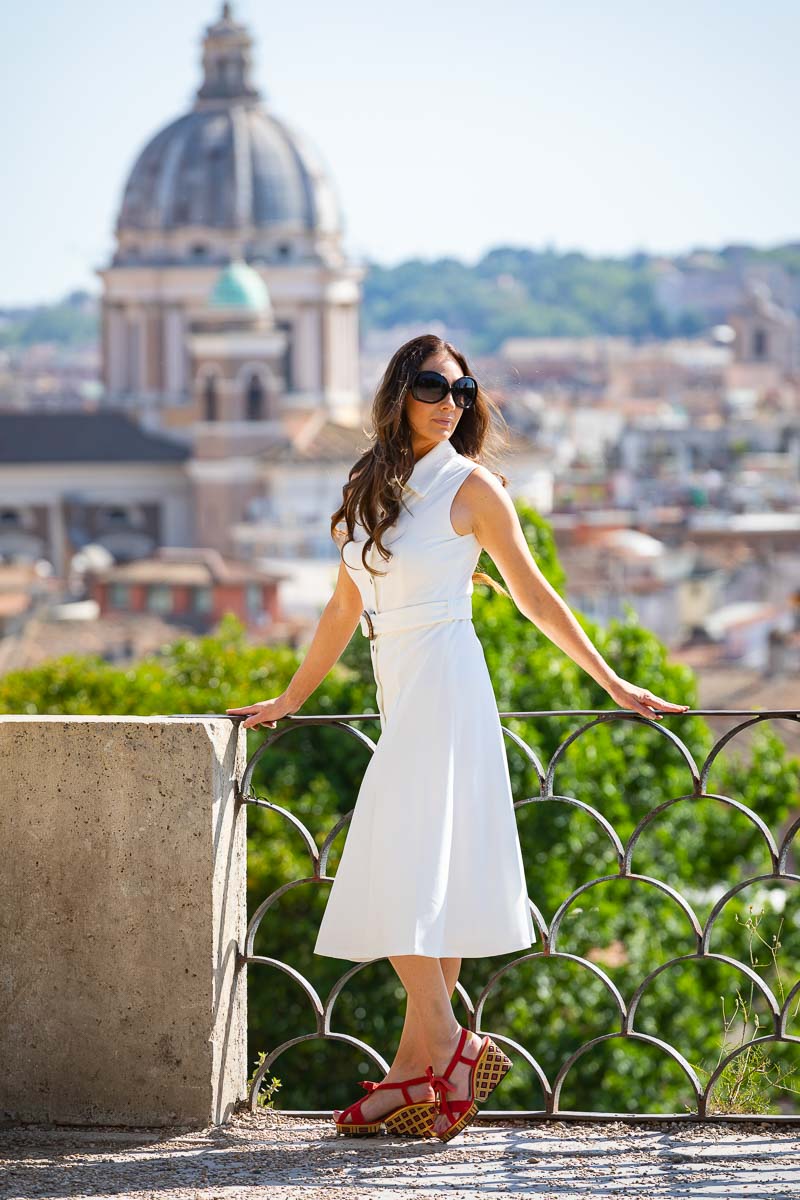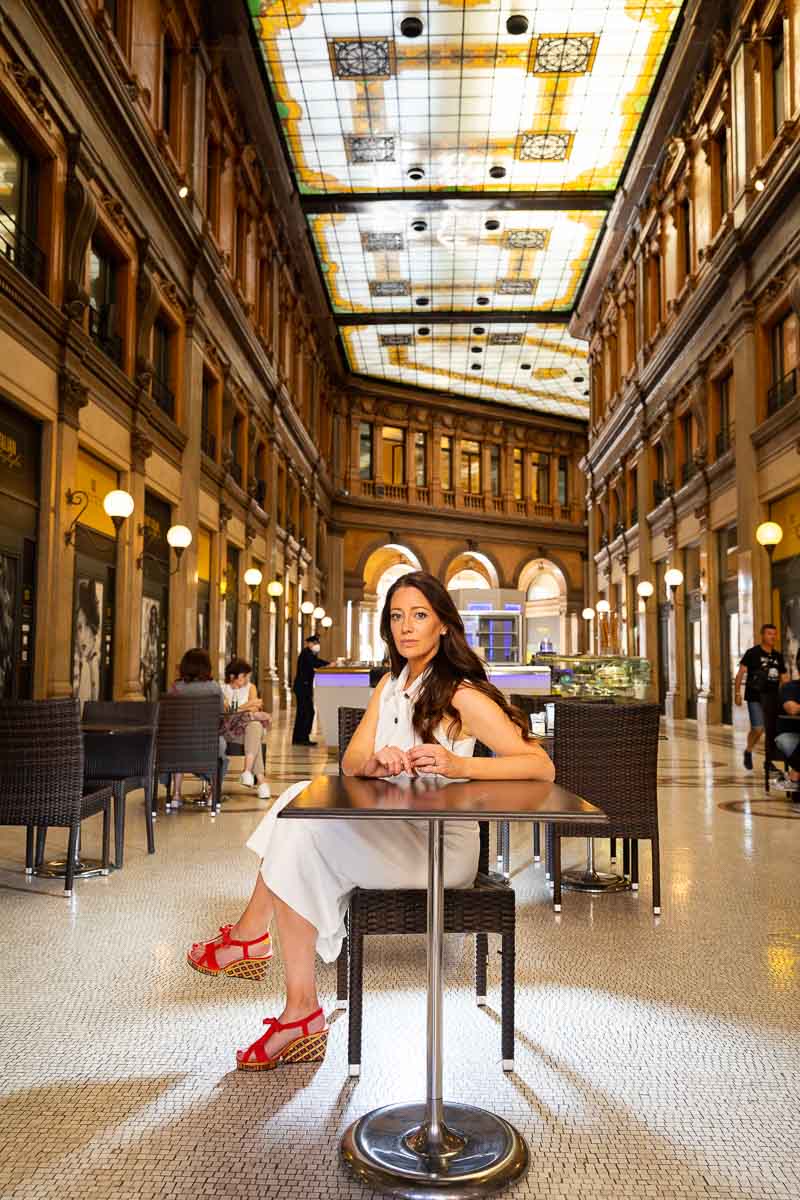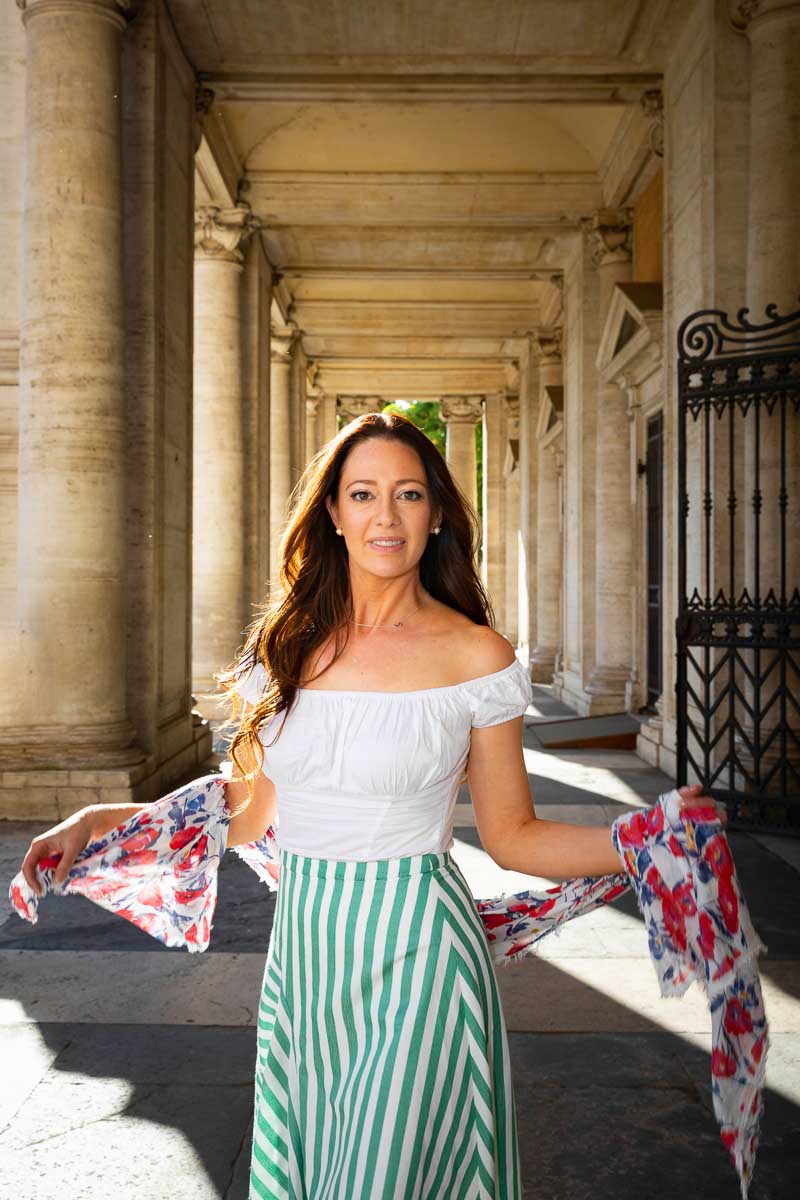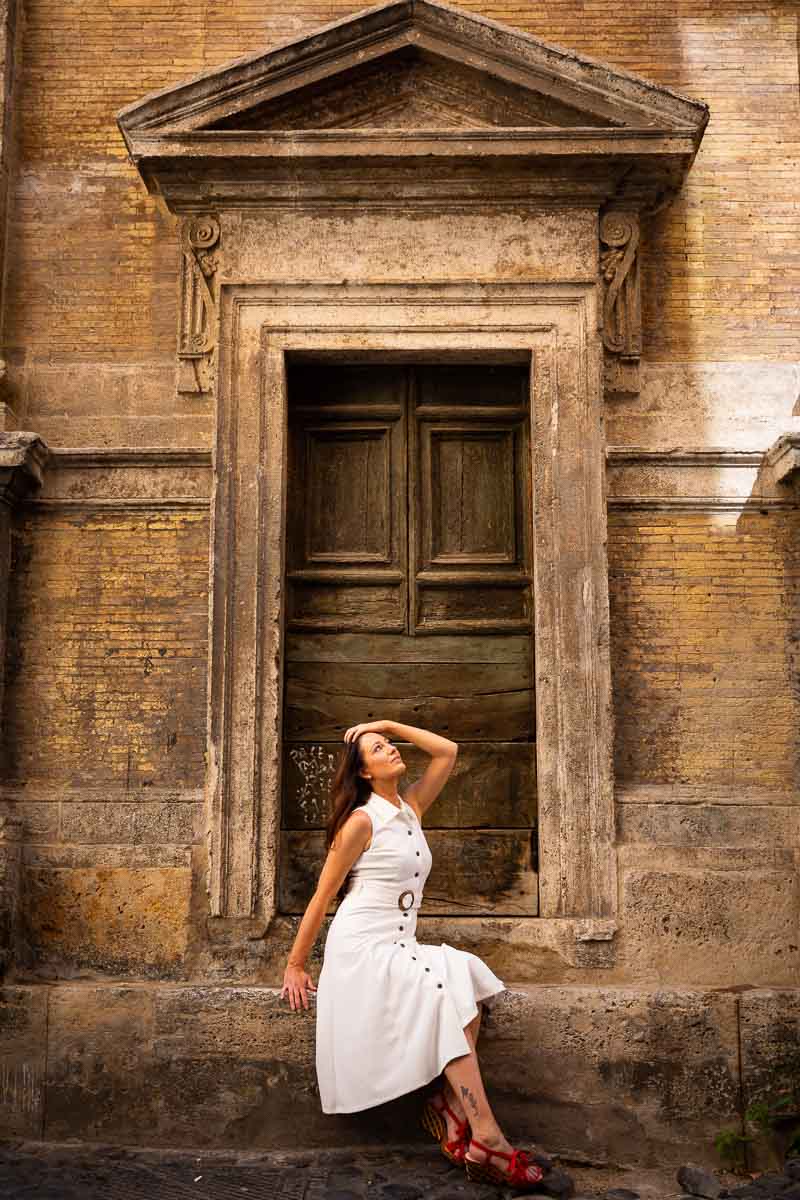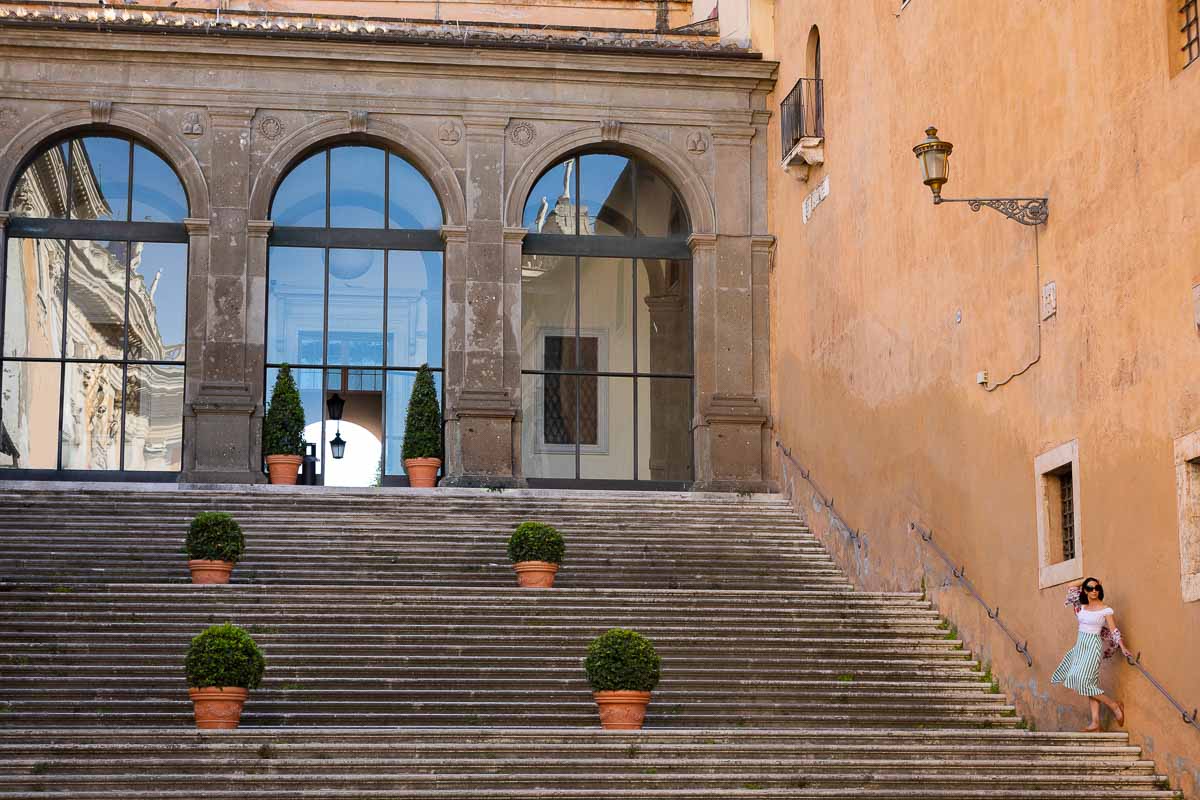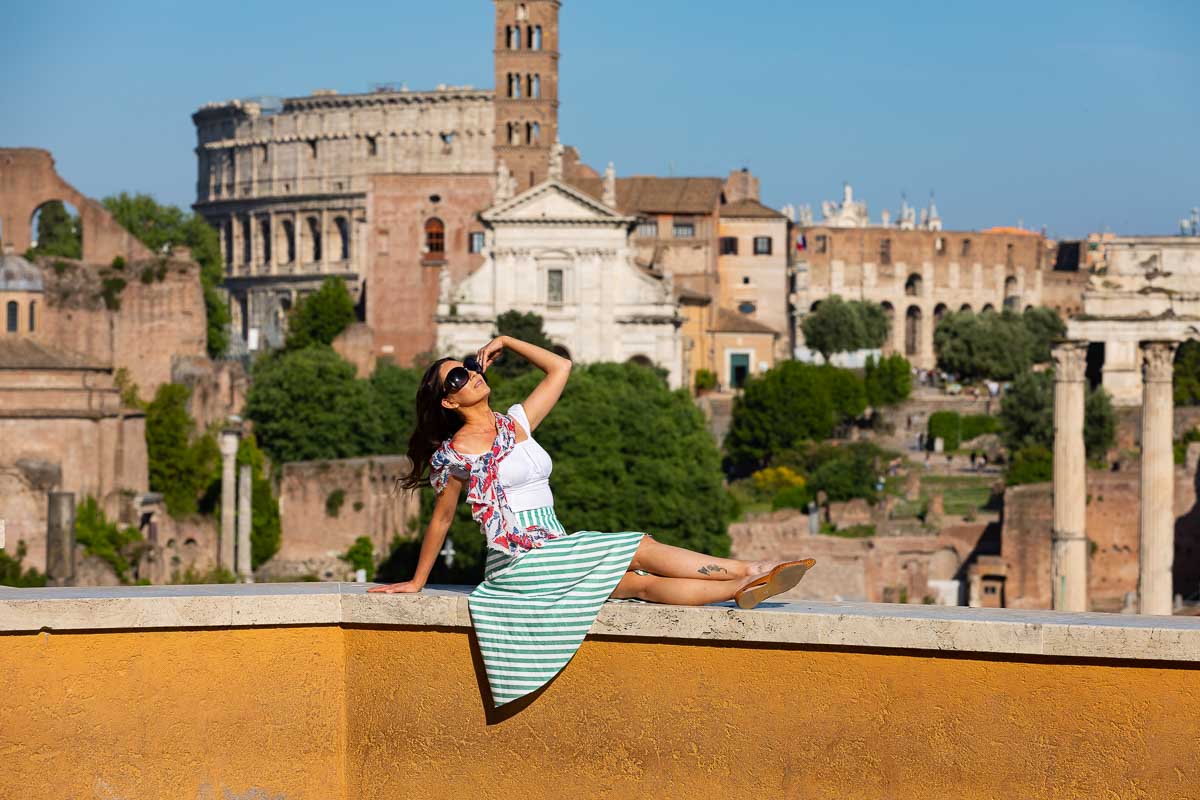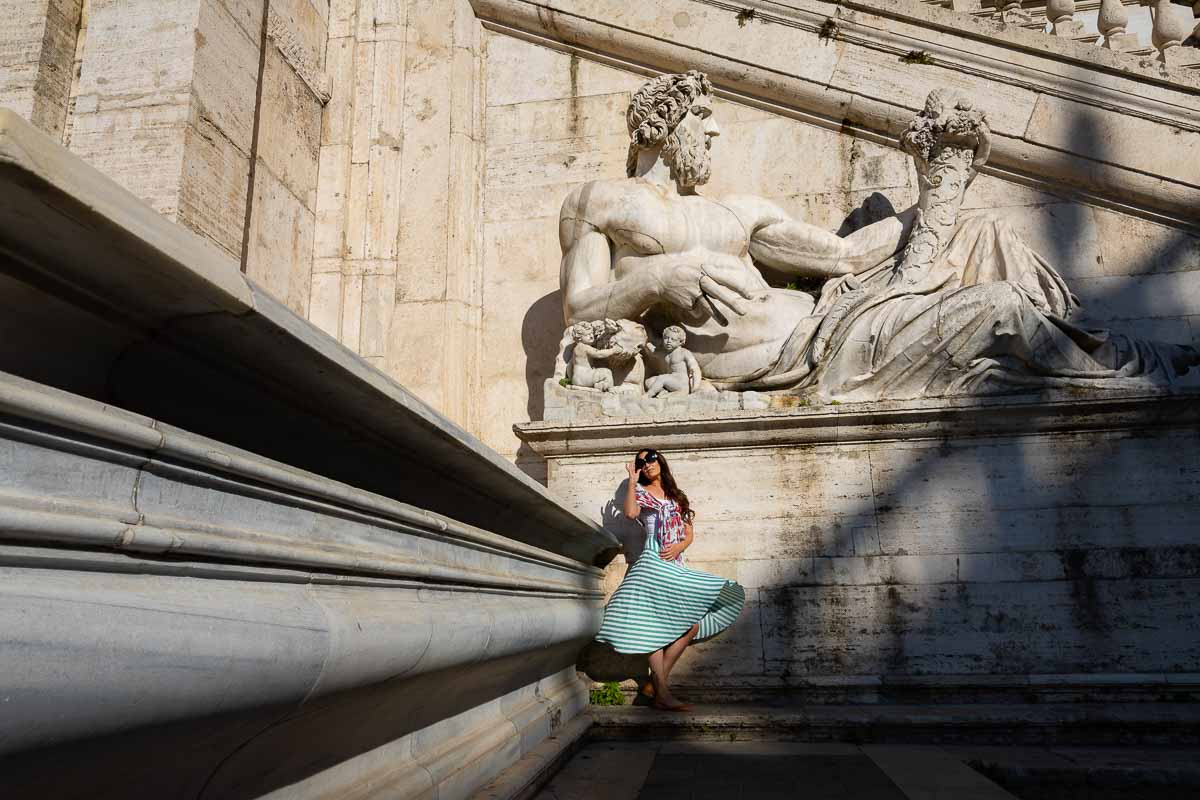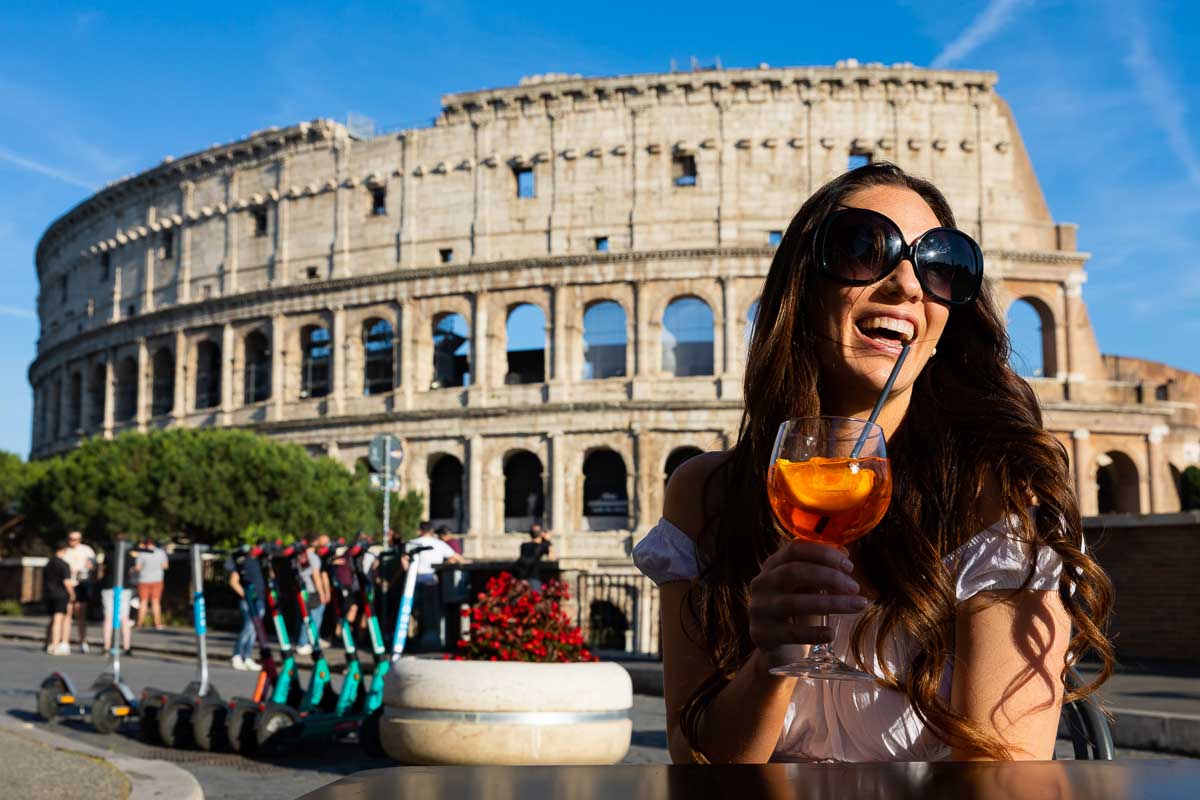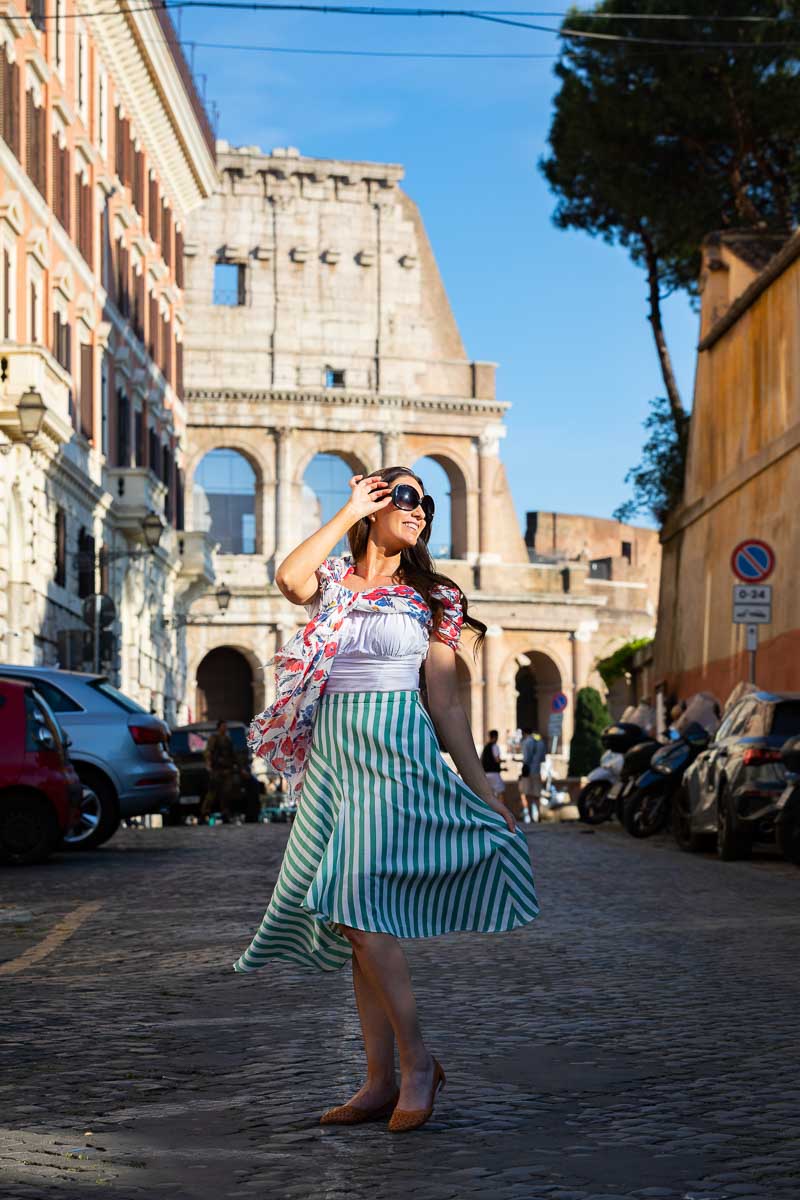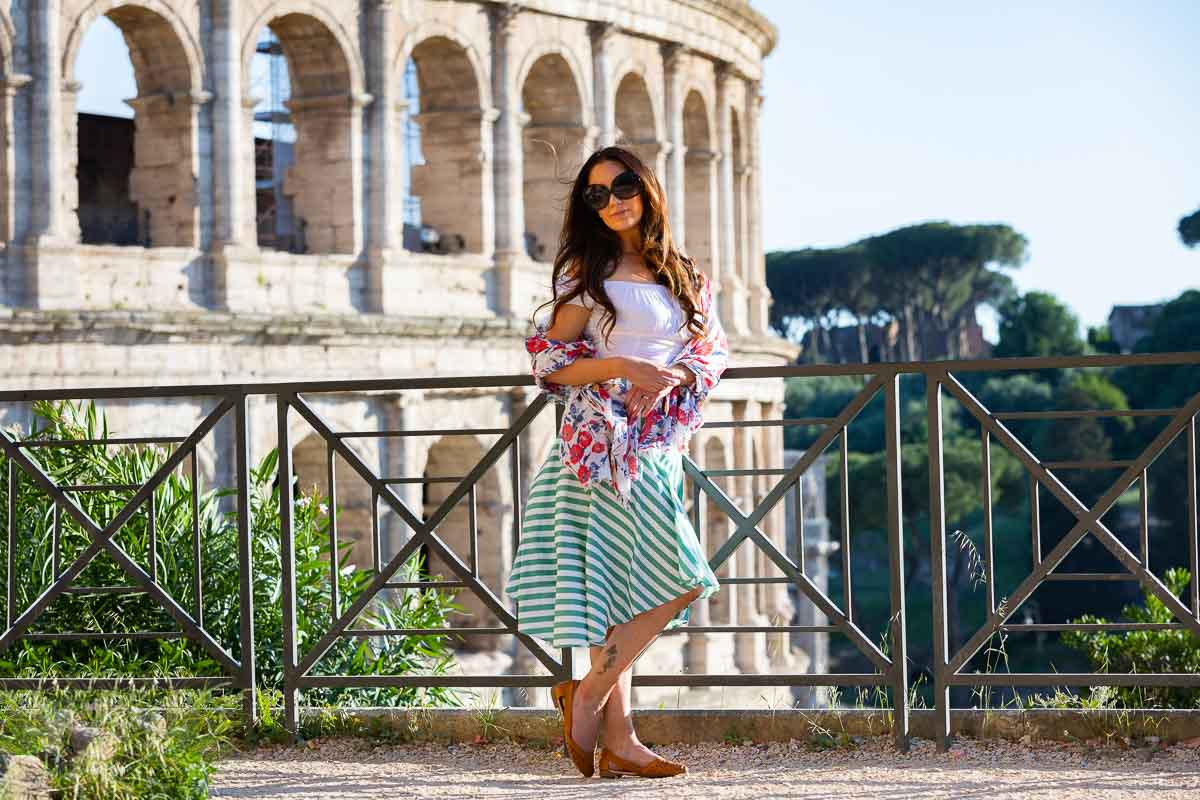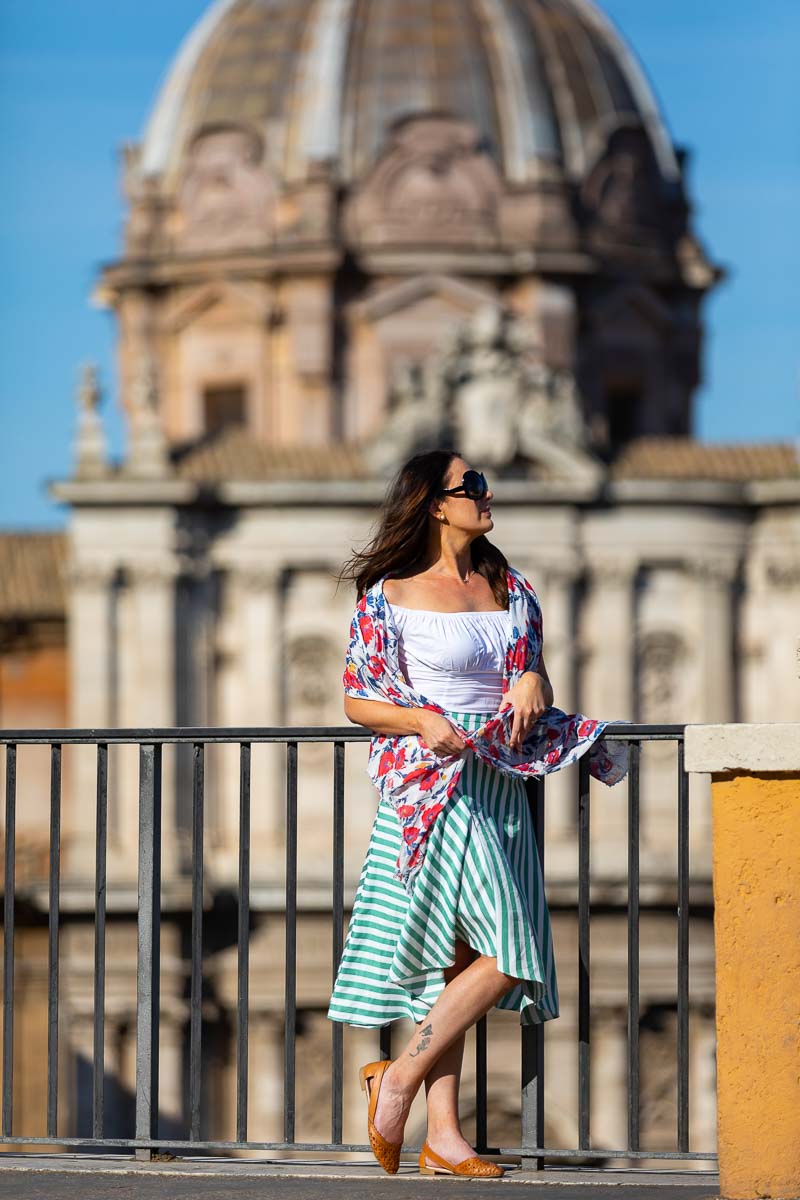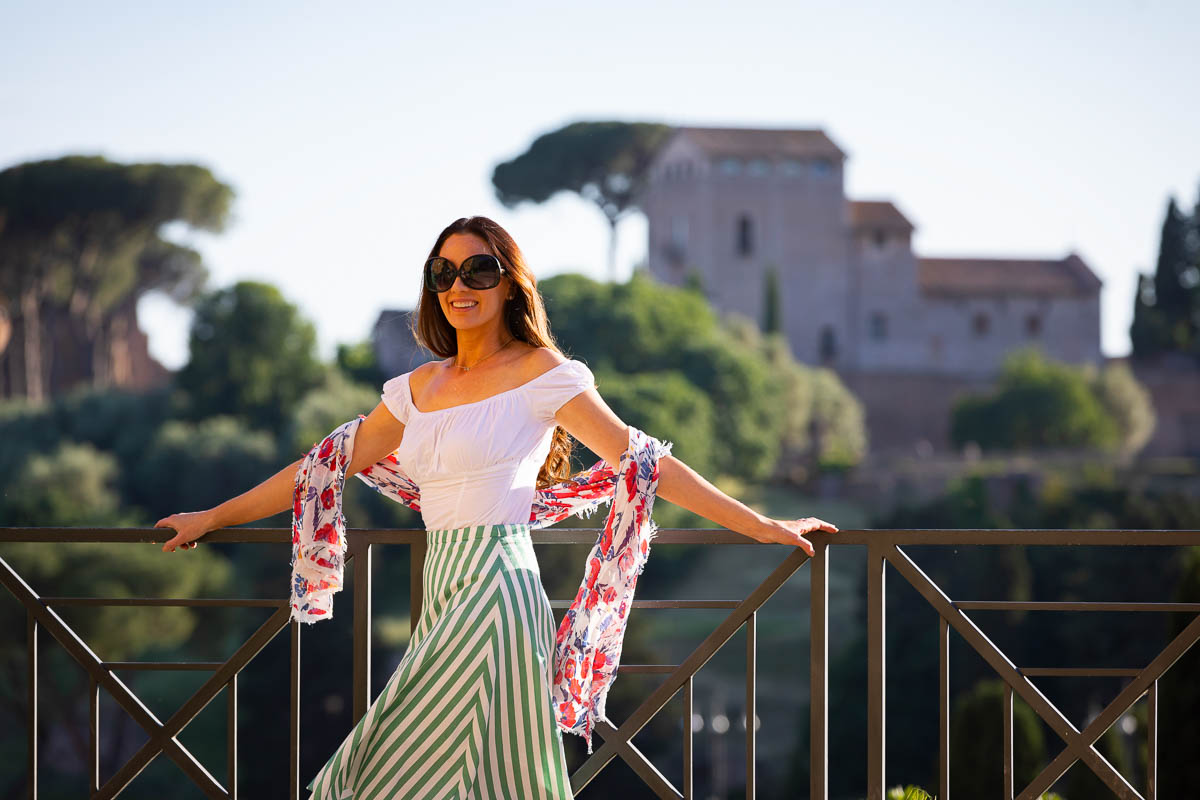 Out latest photo shoots taken from the Blog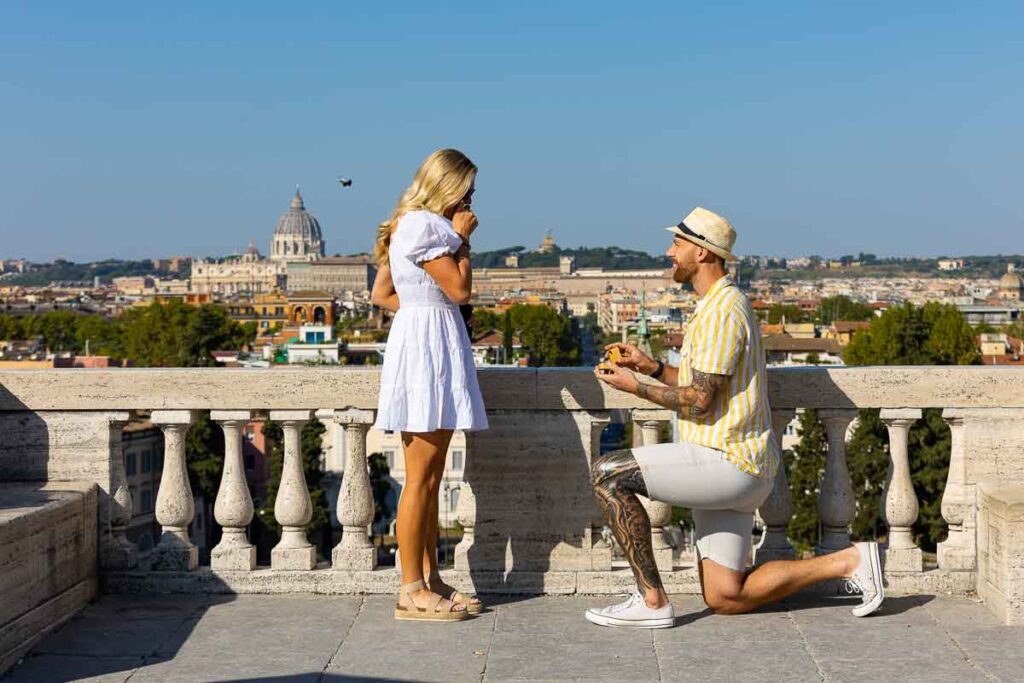 Pincio Terrace Wedding Proposal candidly photographed and video recorded from a distance. Then on an engagement photoshoot in the Villa Borghese park!
Read More
Summary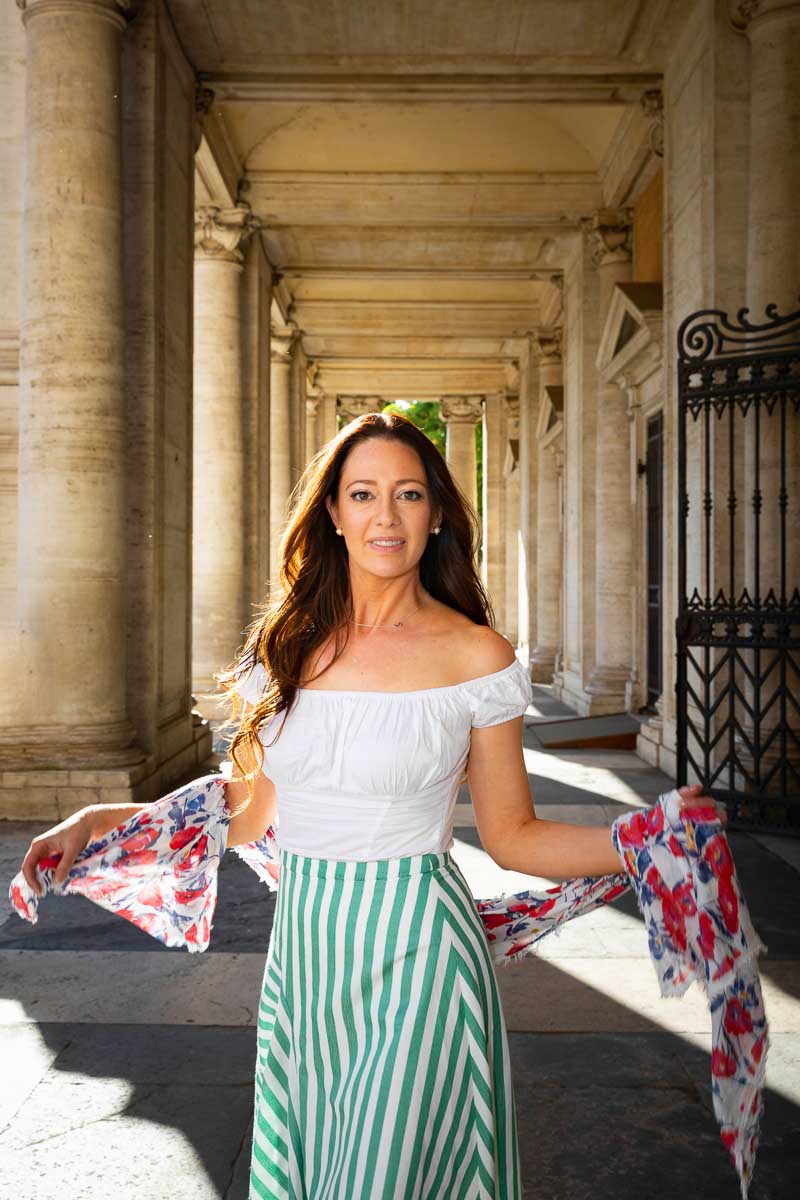 Article Name
Solo fashion photography editorial in Rome Italy
Description
Model Photography in Rome. Fashion Editorial Portraits. Social Network Photography by the Andrea Matone photographer studio
Author
Publisher
Publisher Logo