Taking Family Pictures in Rome!
---
From the Trevi Fountain to the Colosseum!
What a fantastic Rome Family Photo Session! Starting at the Trevi fountain struggling against all odds to take some Nice Family Pictures! With the fountain as crowded as ever. But with a little bit of patience, we were rewarded with some fantastic shots! Bright and colorful from the nice summer light. Which is the benefit of shooting there during daytime. Then we quickly moved into our van which brought us into ancient Rome!
Passing through the Roman Forum
Reaching the Roman Forum seen from the above Piazza del Campidoglio. Here the set up was a little bit more relaxed. And we were able to get some great family portraits with different backdrops. From ancient roman marble statues to the amazing view over the ancient forum! Hopping back in the van to reach the ultimate location. The Roman Colosseum! With a first stop on a cobblestone alleyway street which has a phenomianl view of the iconic monument. Secondly, from a side hill which gave us the opportunity to photograph awesome family portraits with the monument behind viewed in its entirety!
Out latest photo shoots taken from the Blog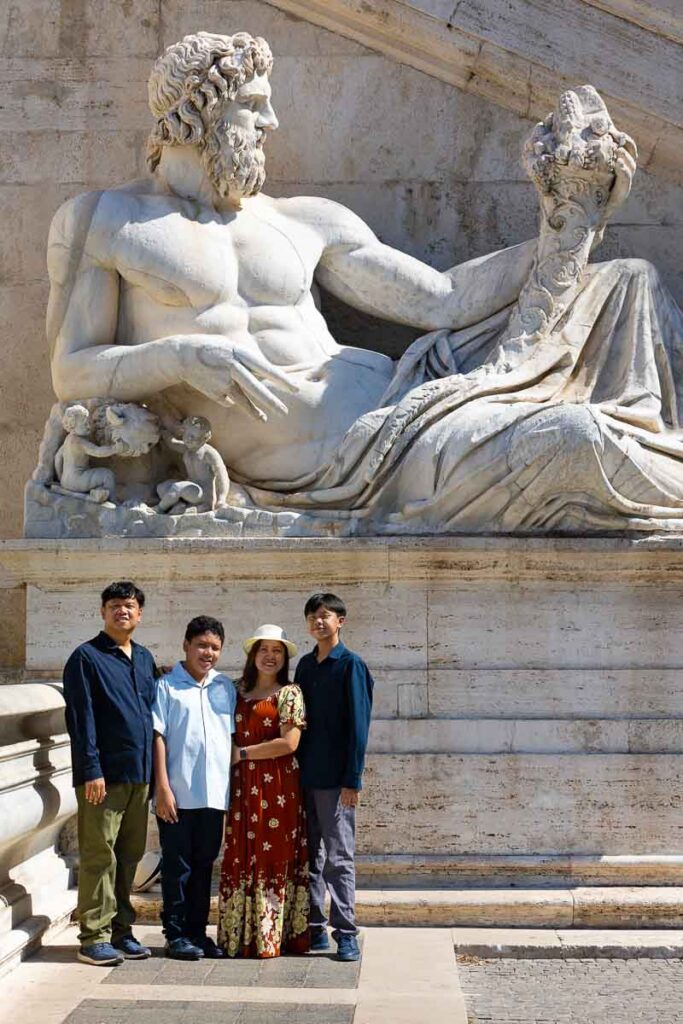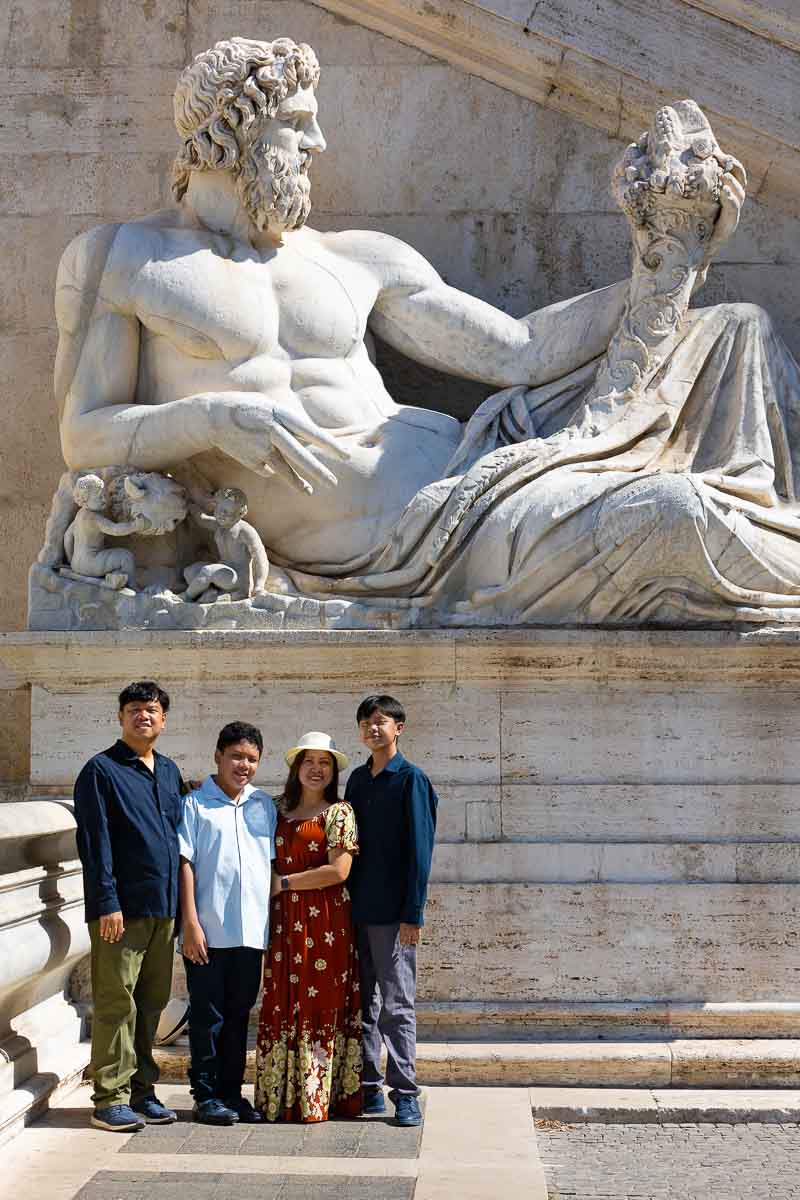 A photo session in Rome with a wonderful family taking pictures in the most scenic locations
Read More
Summary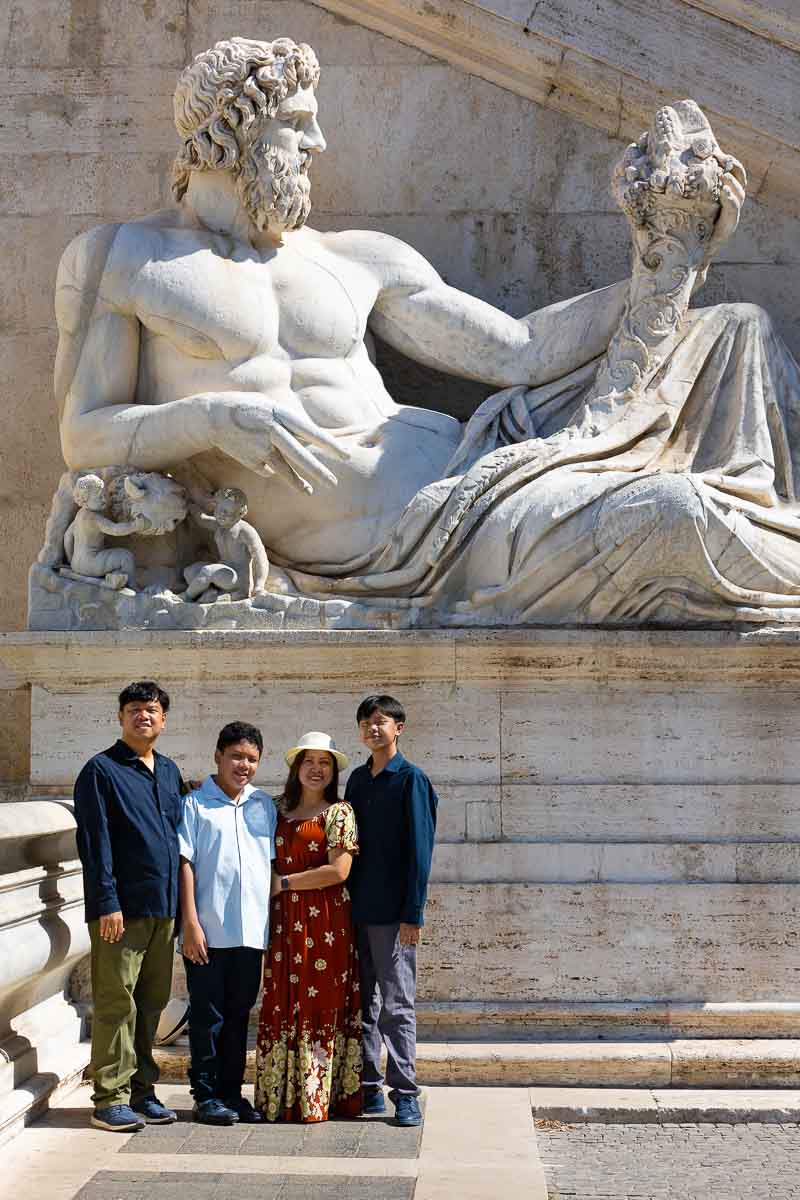 Article Name
Family Vacation Photography in Rome
Description
A photo session in Rome with a wonderful family taking pictures in the most scenic locations
Author
Publisher
Publisher Logo