Just engaged in Rome
A wonderful surprise wedding proposal on a hillside view overlooking the Roman Colosseum from above. Perfectly set-up for a beautiful surprise effect! With lots of joy and happiness which we brought along with us on the romantic e-photo session that followed. Heading out to Giardino degli Aranci to capture some nice photos by the water fountain found at the park's entrance. And then over to the striking view of the Rome skyline. Especially by the central terrace view over Saint Peter's dome in the far distance. Then on a walk to find scenic roman cobblestone alleyway to take our final engagement photos!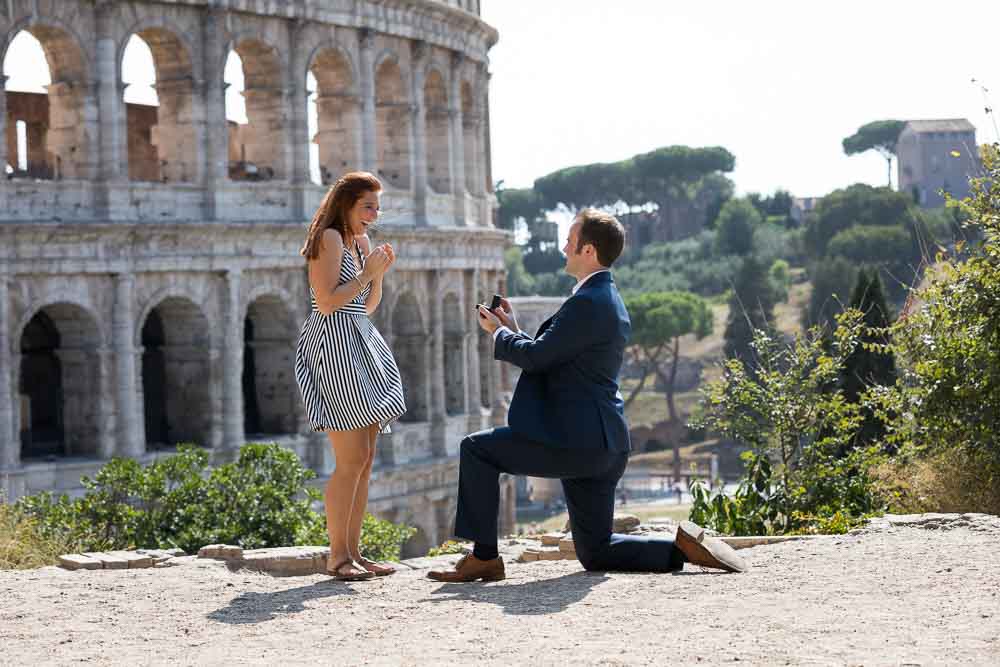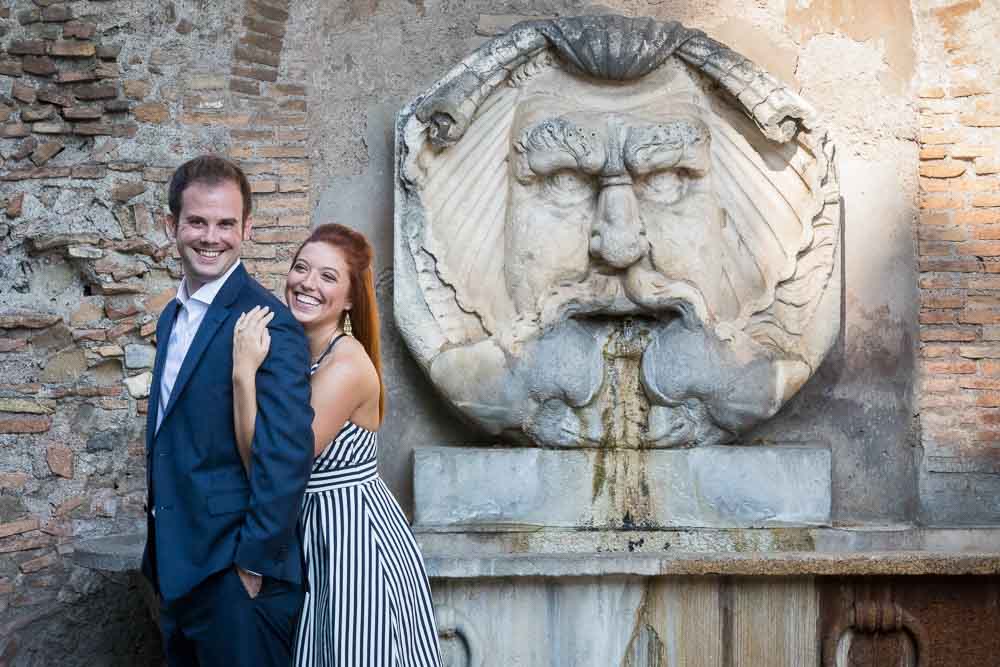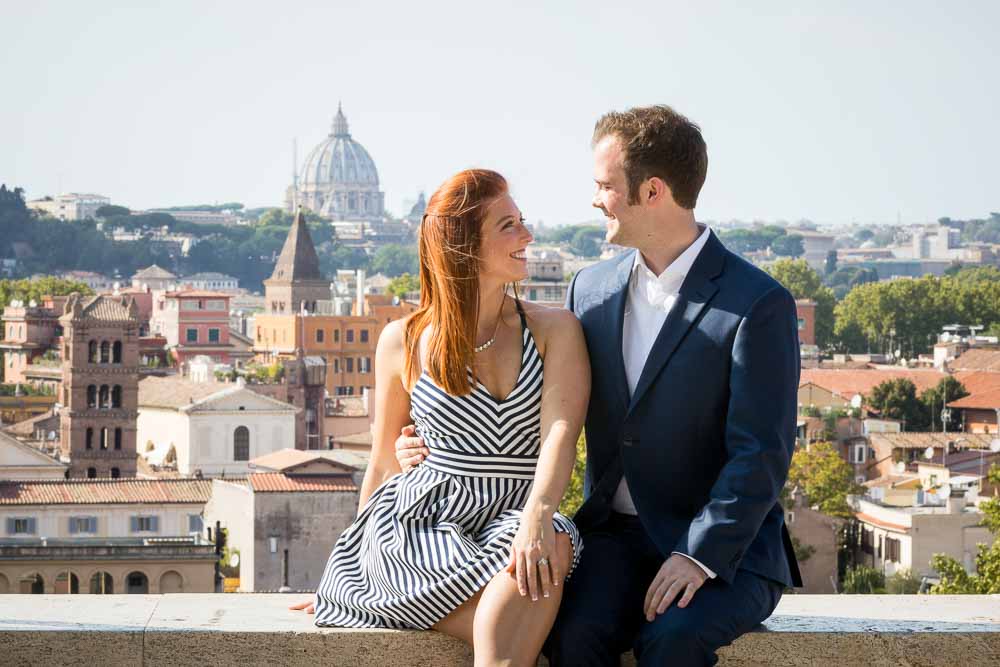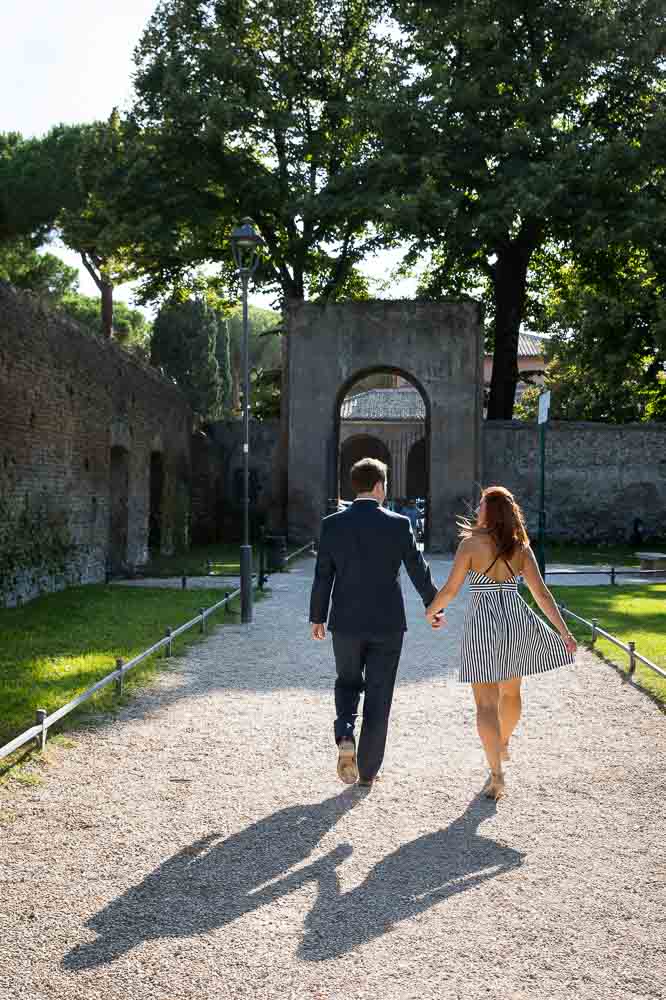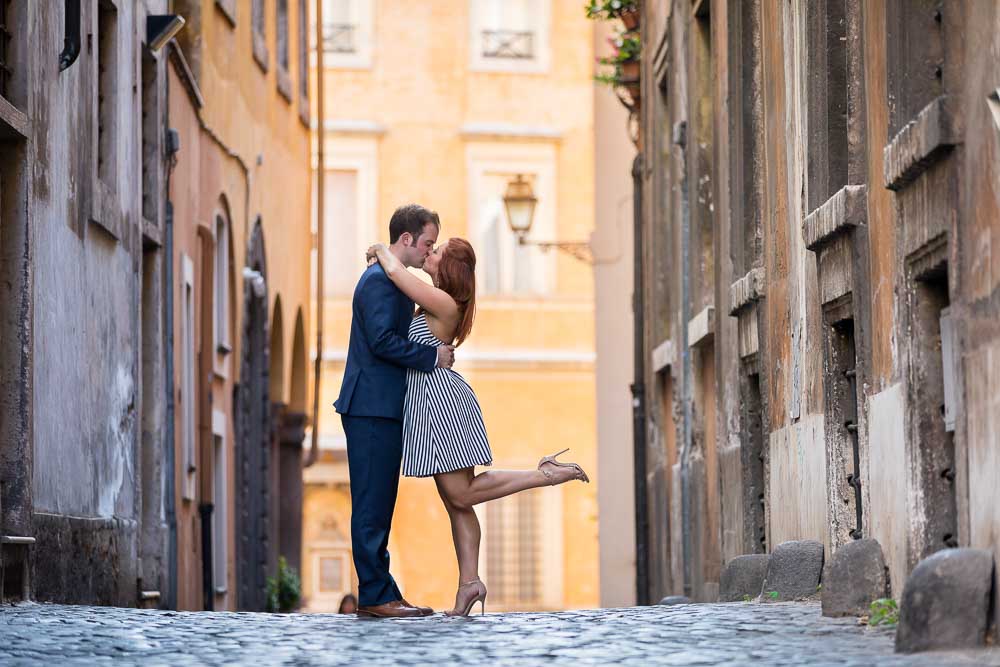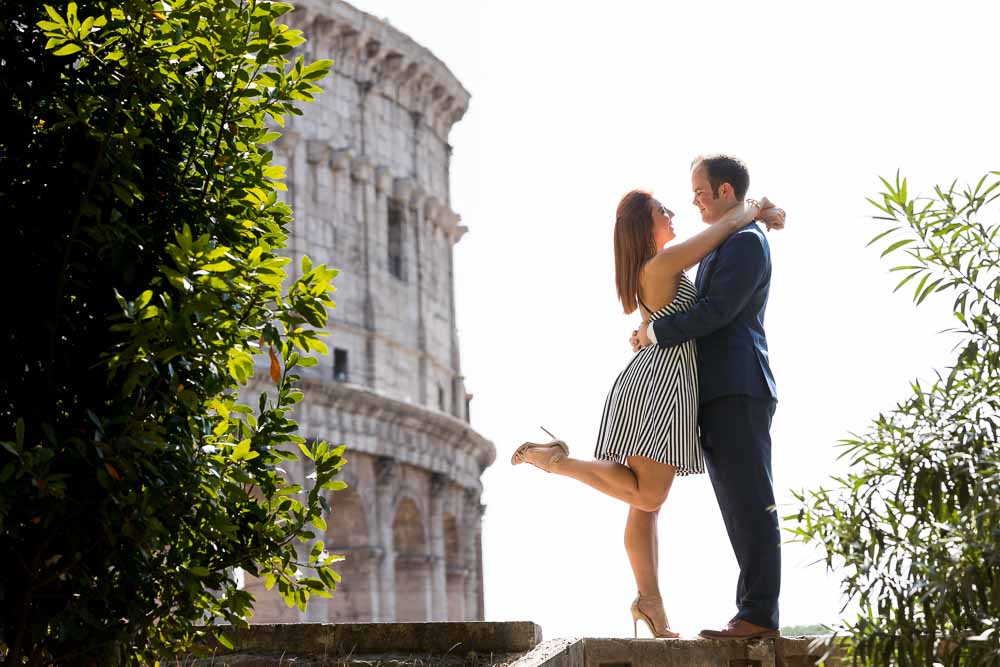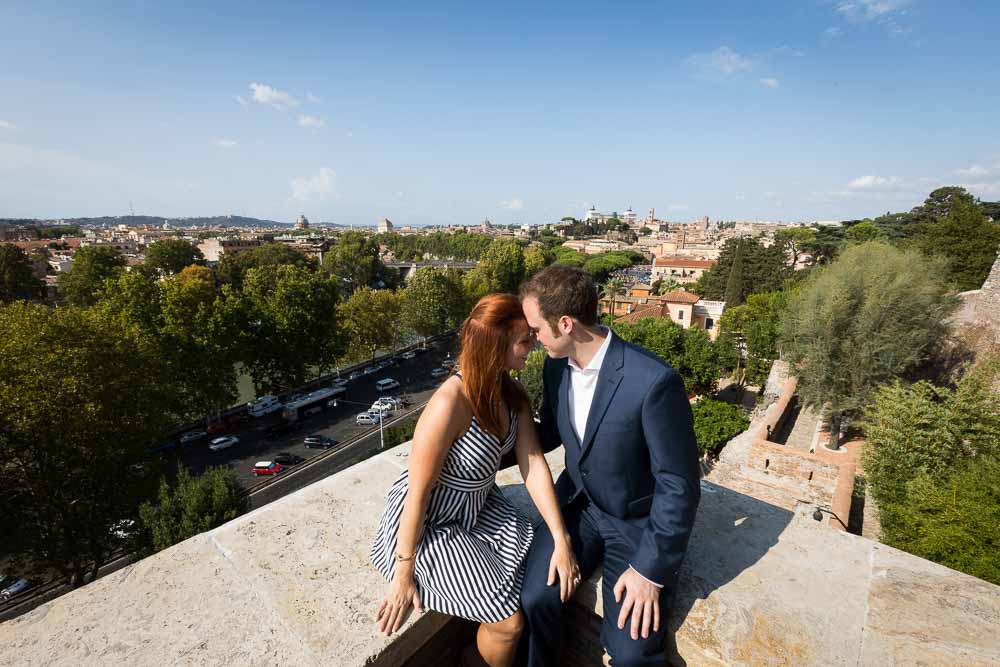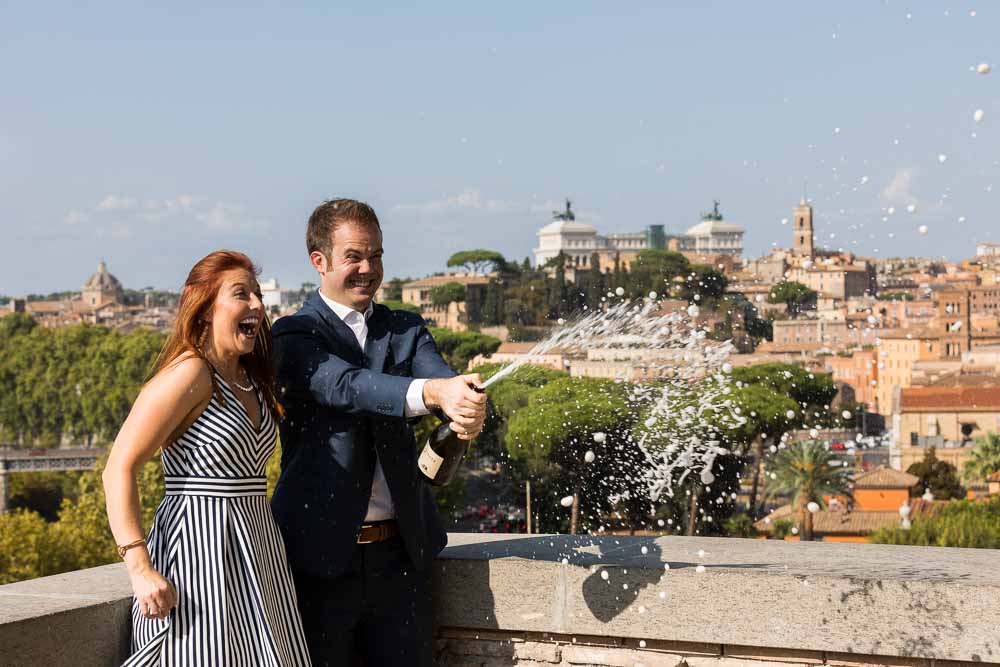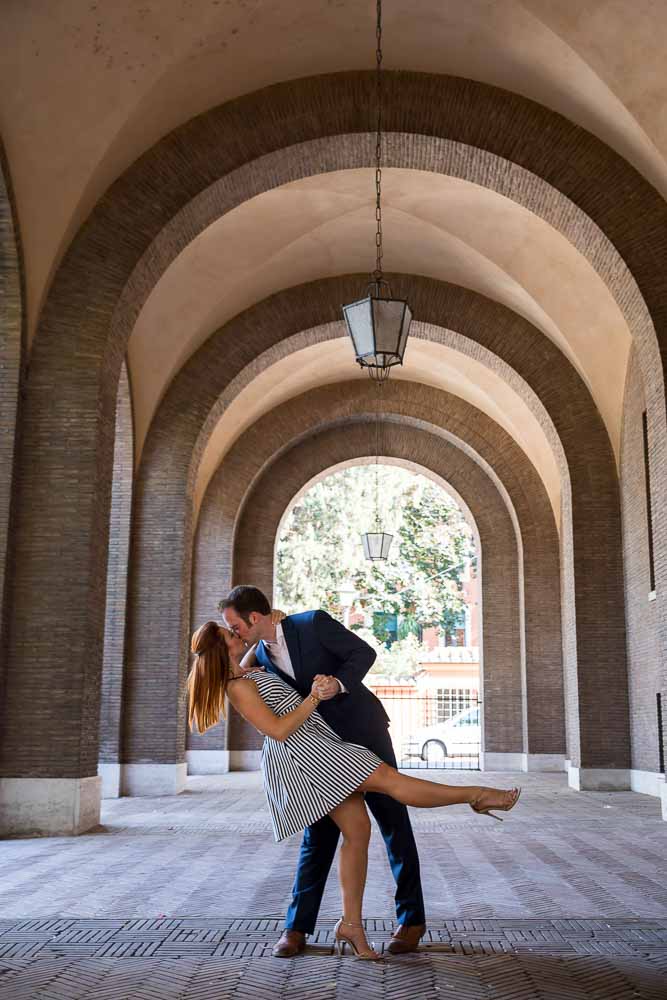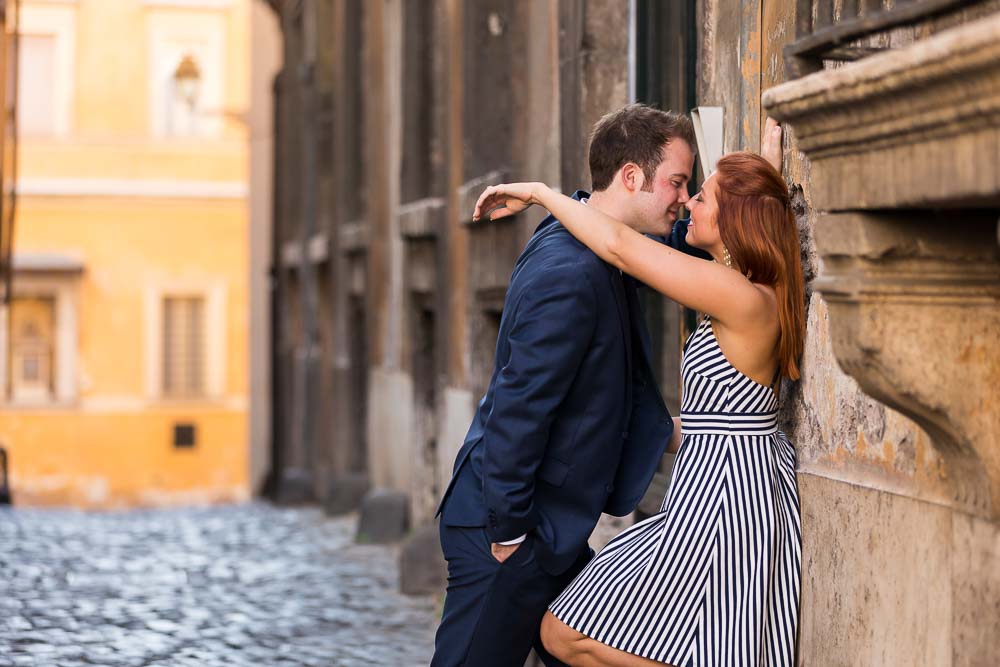 Time of the year: September
Time of day: Early afternoon
Duration: 2 hrs w/car service
Location: The Coliseum | Giardino degli Aranci | Circus Maximum view over the Palantine hill | cobble stone streets
Curated imagery by Andrea Matone photography studio
Out latest photo shoots taken from the Blog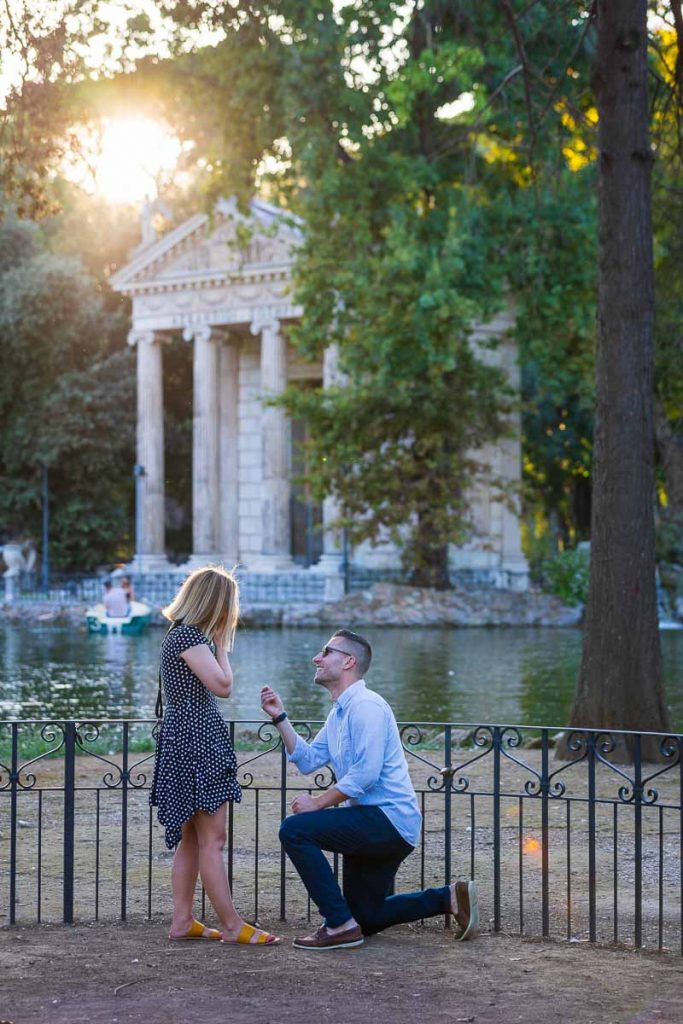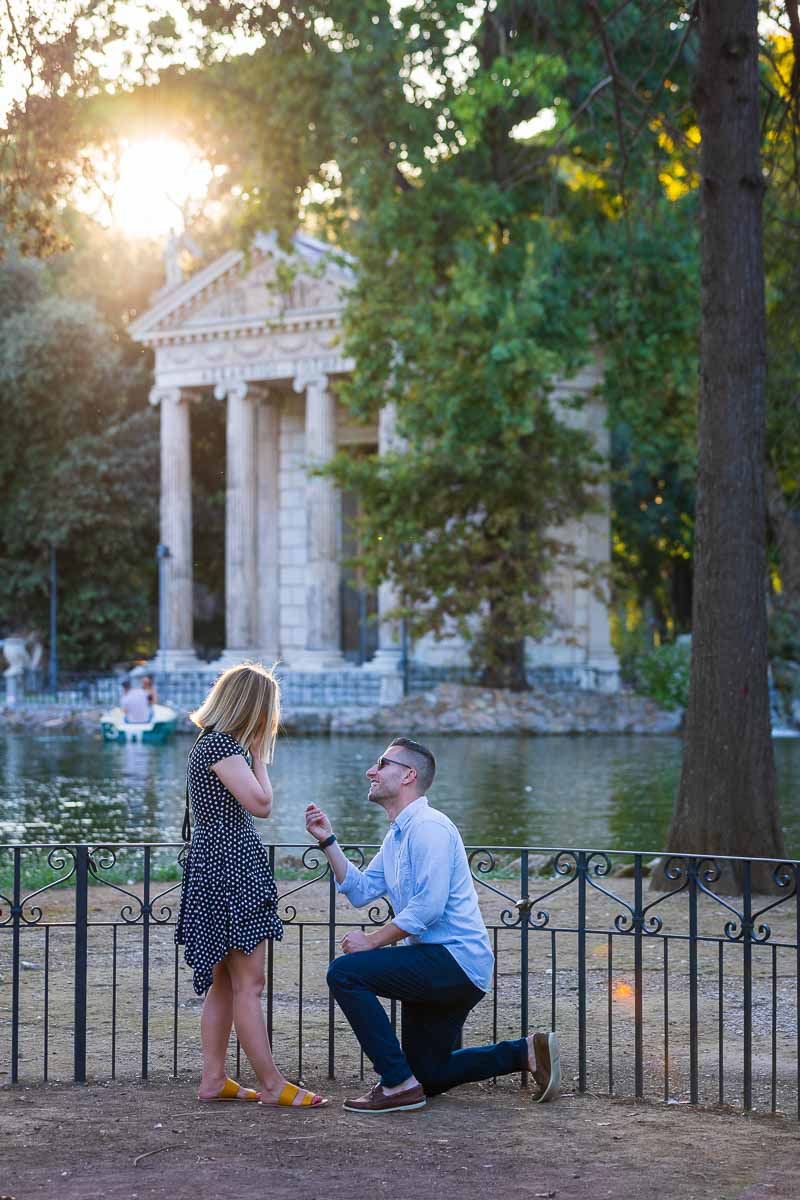 Casually asking the Big question while strolling around the Villa Borghese park in Rome Italy!
Read More
Summary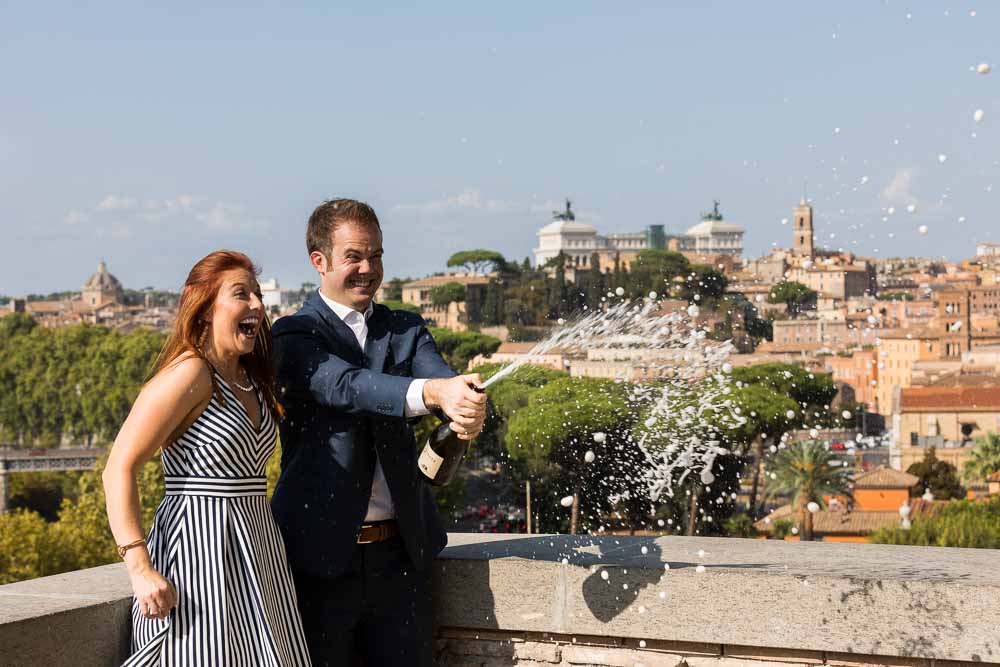 Article Name
Description
Just Engaged in Rome Italy. Surprise wedding proposal at the Roman Colosseum. Then on a romantic walk over the city to capture unique photos
Author
Andrea Matone photography
Publisher
Publisher Logo