Civil marriage in Rome
Getting married in general is no easy task! But even so if on a destination wedding in Rome. As the paper work involved can be a little challenging! But when it all unrolls the moment is one of a kind. As this civil marriage union taking place at the Campidoglio town hall in the heart of ancient Rome. The ceremony was both beautiful and touching. With the help of a translator to smooth out some of the language corners. Then outside for some nice portrait pictures in front of the Roman Forum. And onward by car to the Roman Colosseum where we also popped opened a nice prosecco bottle to celebrate. Our next destination was a view with a breeze found in Parco del Pincio overlooking all the rooftops. With one last location. The Janiculum hill with the impressive water fountain and the spectacular panoramic view; where our wedding photography session in Rome ended.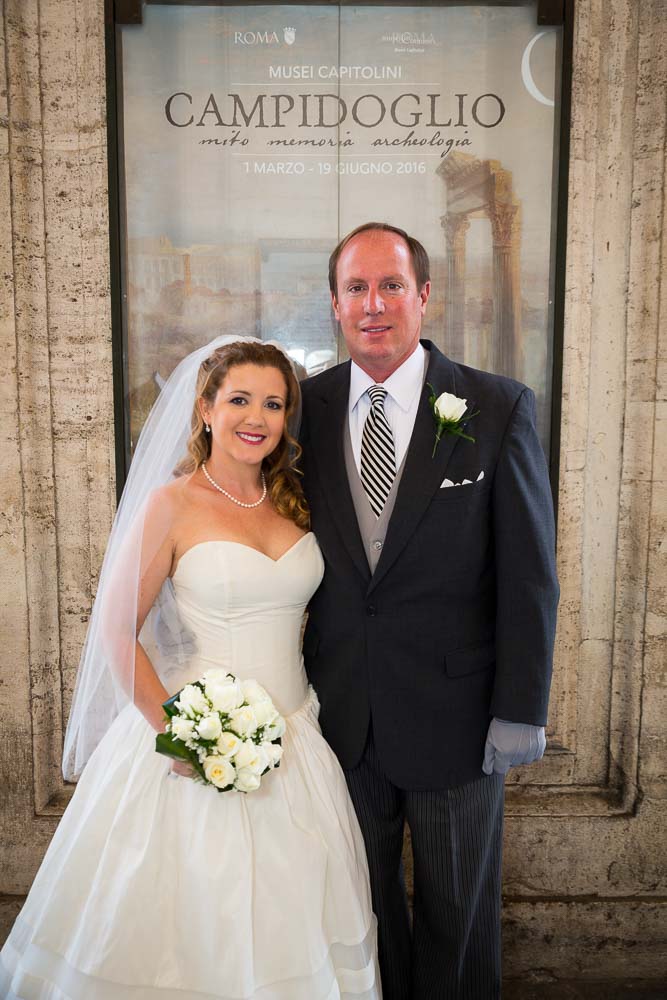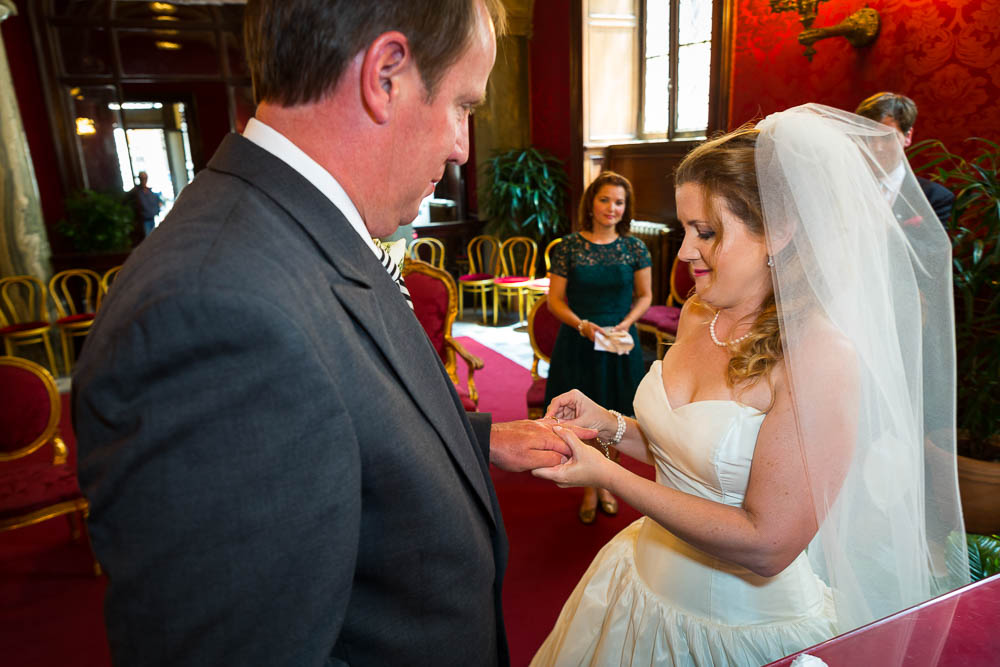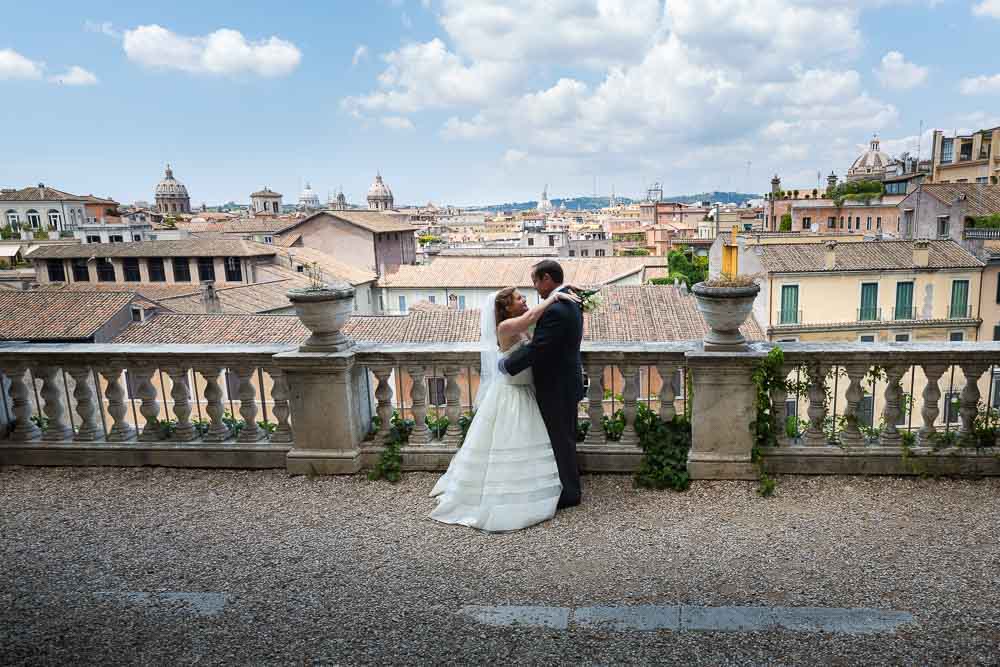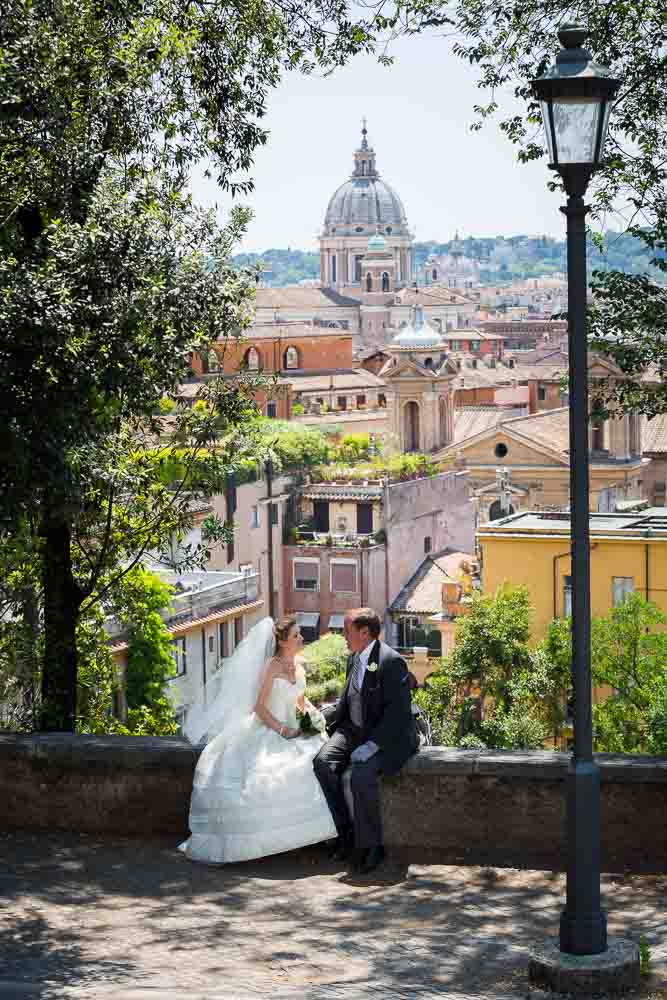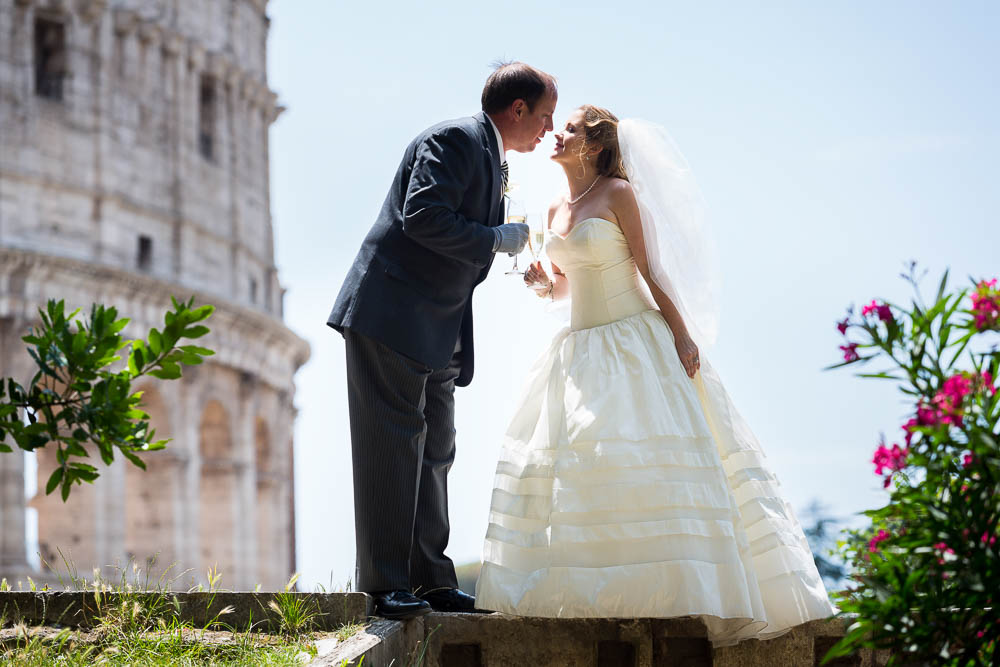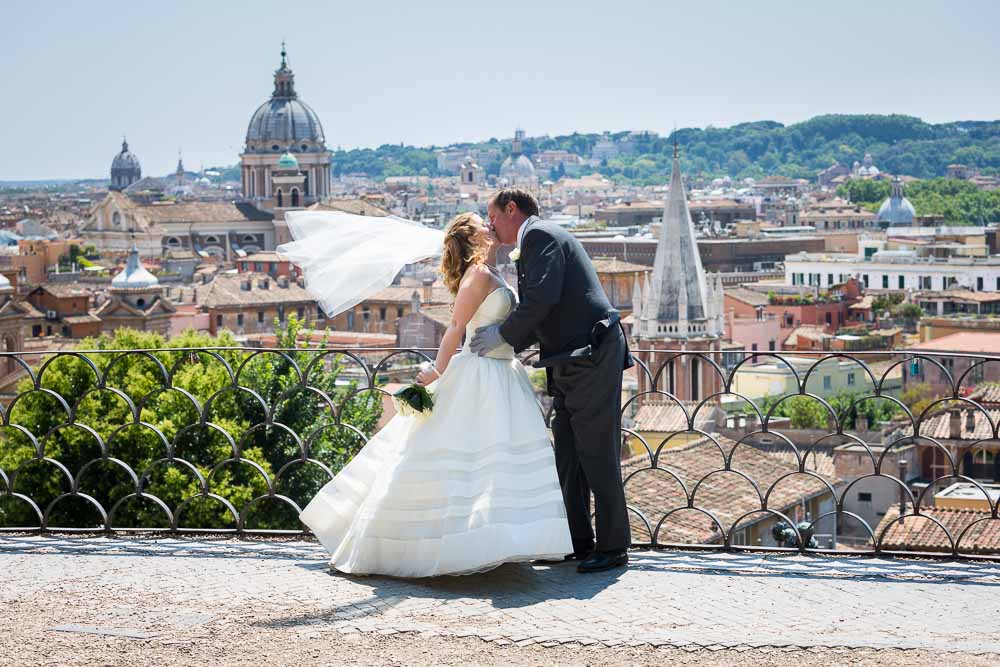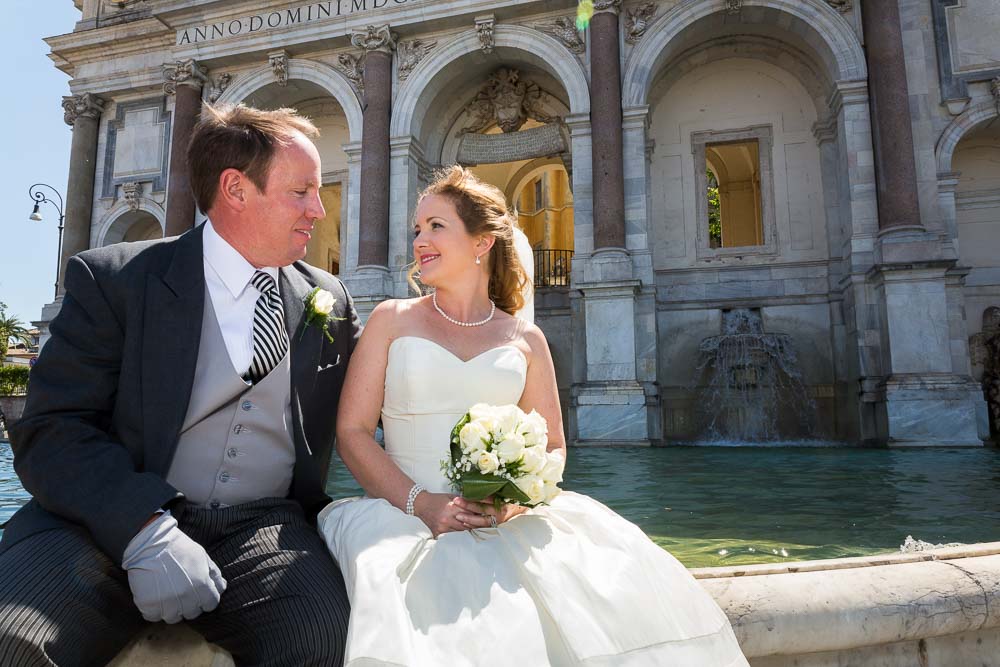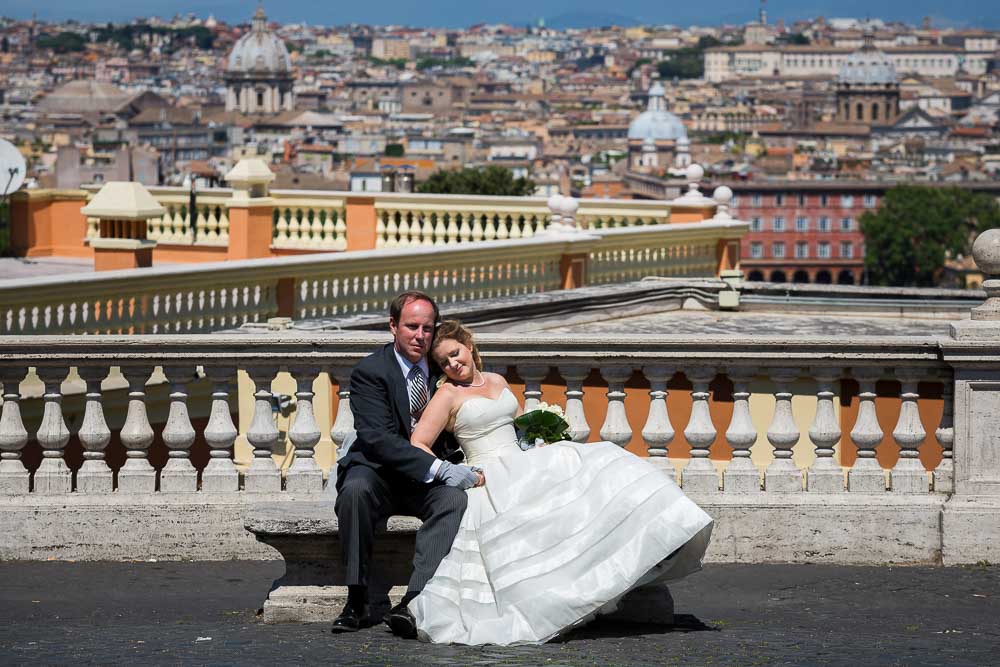 Our latest photo shoots taken from the blog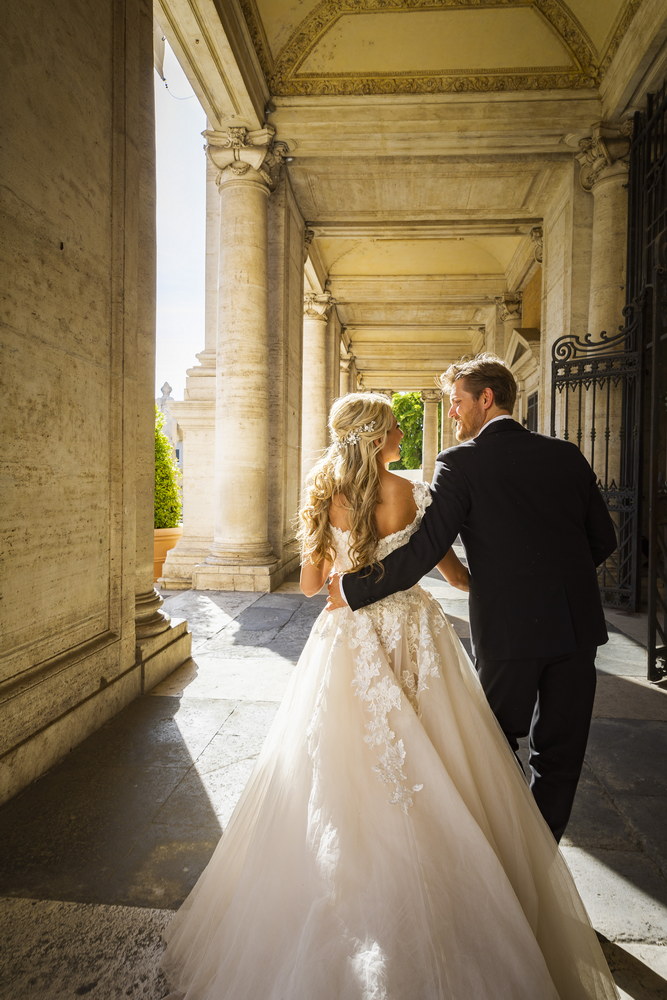 A beautiful destination wedding celebrated in Church Sant'Alessio in Rome Italy. Then on a car to visit some of Rome's most panoramic and scenic locations to take creative bride and groom photos!
Read More
Summary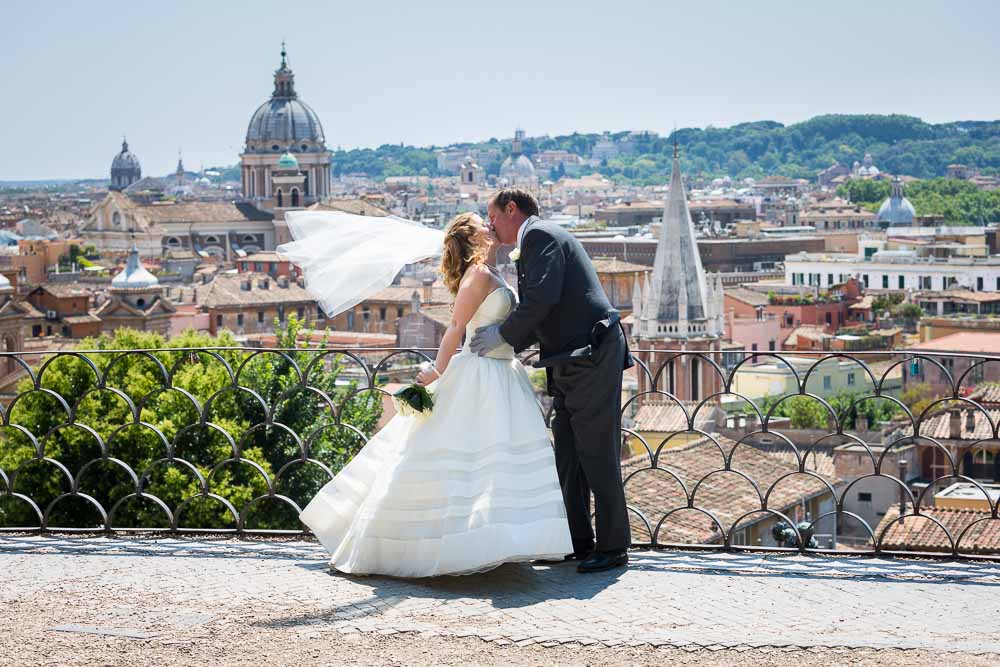 Article Name
Description
A splendid civil marriage union taking place at the town hall in Piazza del Campidoglio in the hear of ancient Rome. Then on a car ride to visit some of the most scenic locations for the bride and groom photography session
Author
Publisher
Publisher Logo