In one of the most beautiful locations in Rome Italy. The ancient Roman Forum. A once in a lifetime moment in a once in a lifetime location. With a perfectly executed surprise wedding proposal! Followed by much joy and happiness. Which shone through the engagement pictures that followed around the Campidoglio square. A beautiful and memorable day!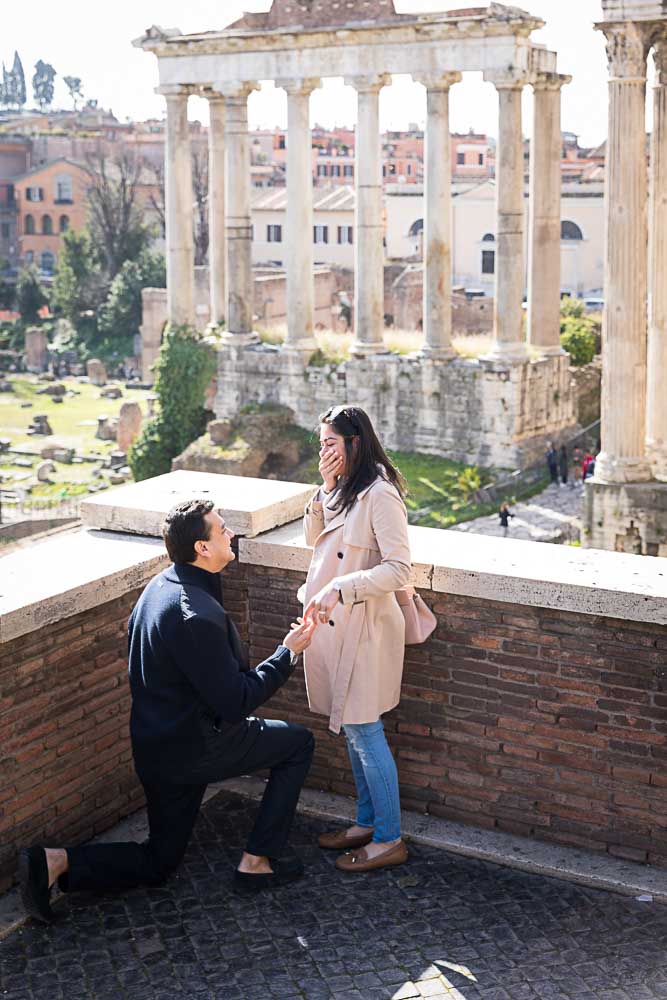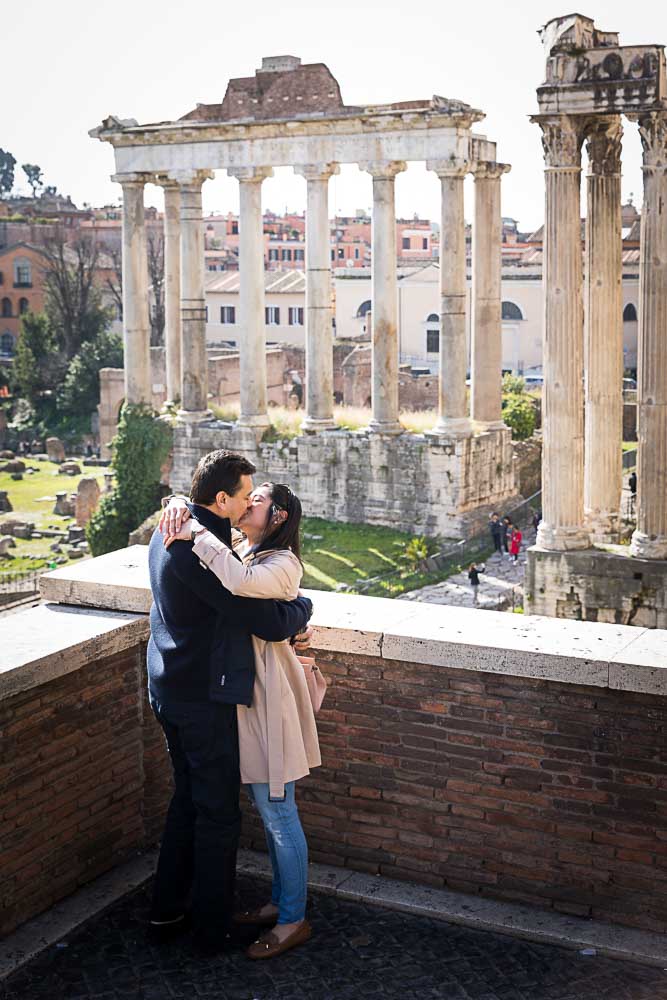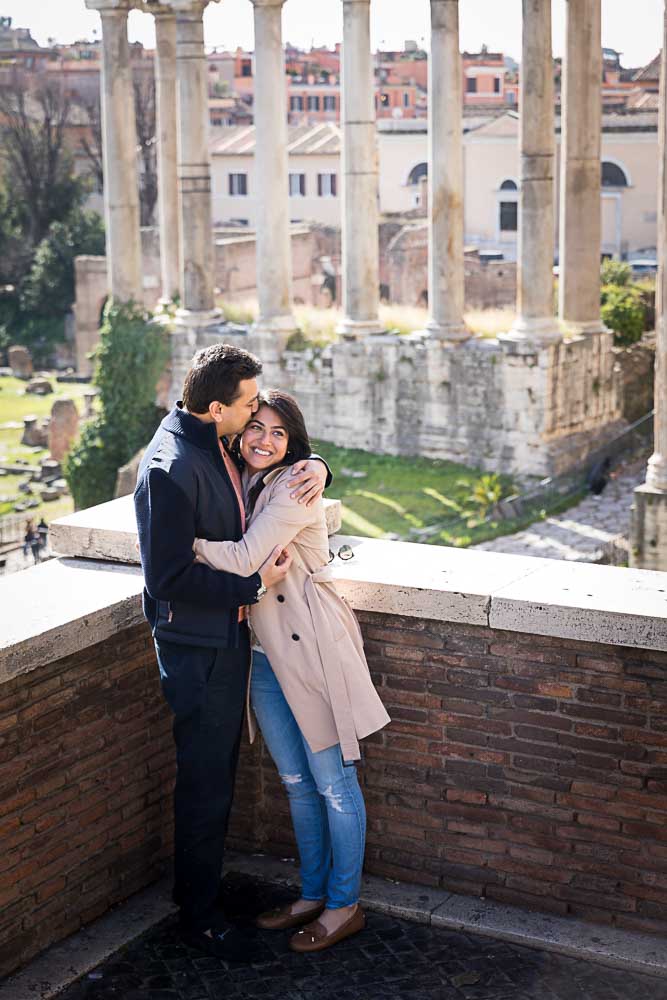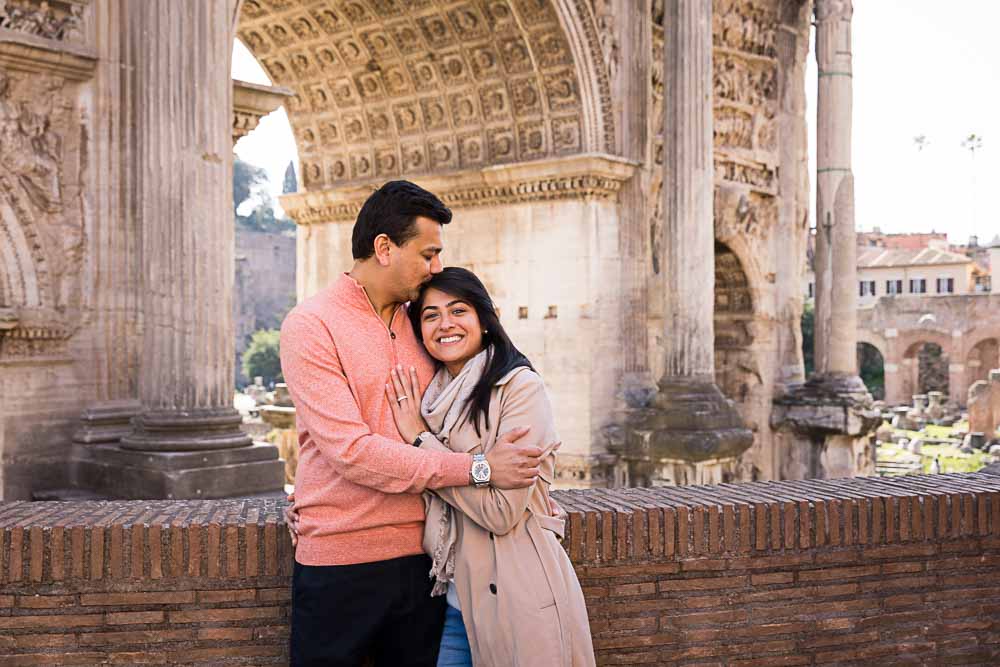 Time of the year: February
Time of day: Late morning
Duration: 30 min session
Location: Roman Forum
Curated imagery by Andrea Matone photography studio
Out latest photo shoots taken from the Blog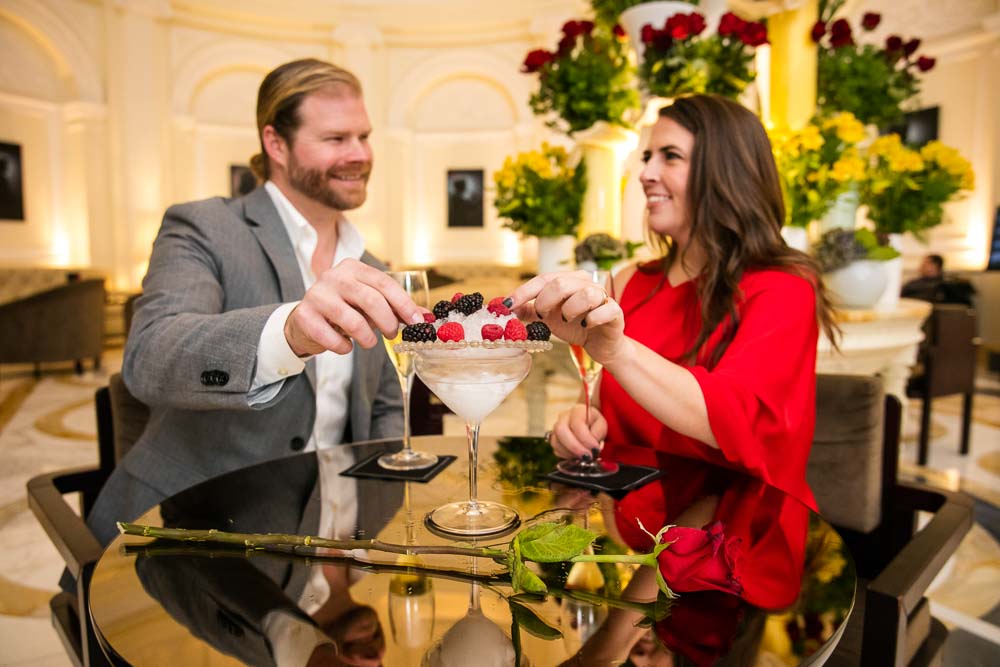 Creative and Unique photos celebrating your engagement in the Eternal city of Rome!
Read More