Proposing marriage over ancient Rome!
What a romantic surprise wedding proposal photographed over the Roman Forum! Perfectly executed for the perfect surprise effect! Despite the logistical obstacles that had to be overcome. As we had originally planned the proposal to take place at the Giardini di Piazza Venezia. Which ended up closing on us just before our rendez-vous. So we had to regroup to a different location. But it was not difficult to find as we were located in Piazza Venezia. In the very heart of ancient Rome. With the spectacular view of the Roman Forum just around the corner. From the nearby Piazza del Campidoglio. So we quickly regrouped to set up the photography and videography on a terrace view over the ancient ruins. 
With the photographer waiting at the bottom of the Campidoglio staircase. Leading to just the right spot! For the perfect Engagement proposal in Rome! Which was welcomed with a lot of surprise and joy and happiness! We then continued on with some engagement pictures and video clips. Walking down to take our final set of pictures by the Arch of Septimius Severus which had just lit up!
Time of the year: April
Time of day: 7:30 pm. The Blue hour
Services: 1 hour photography with video recording and expedient image delivery
Location: Roman Forum
Curated imagery and post processing image enhancement by the A. Matone photographer studio. Check out the Portfolio for more lifestyle photography. Start here to learn more about our proposal sessions in Amalfi, Venice or Tuscany. For prices and bookings please Click here.
Out latest photo shoots taken from the Blog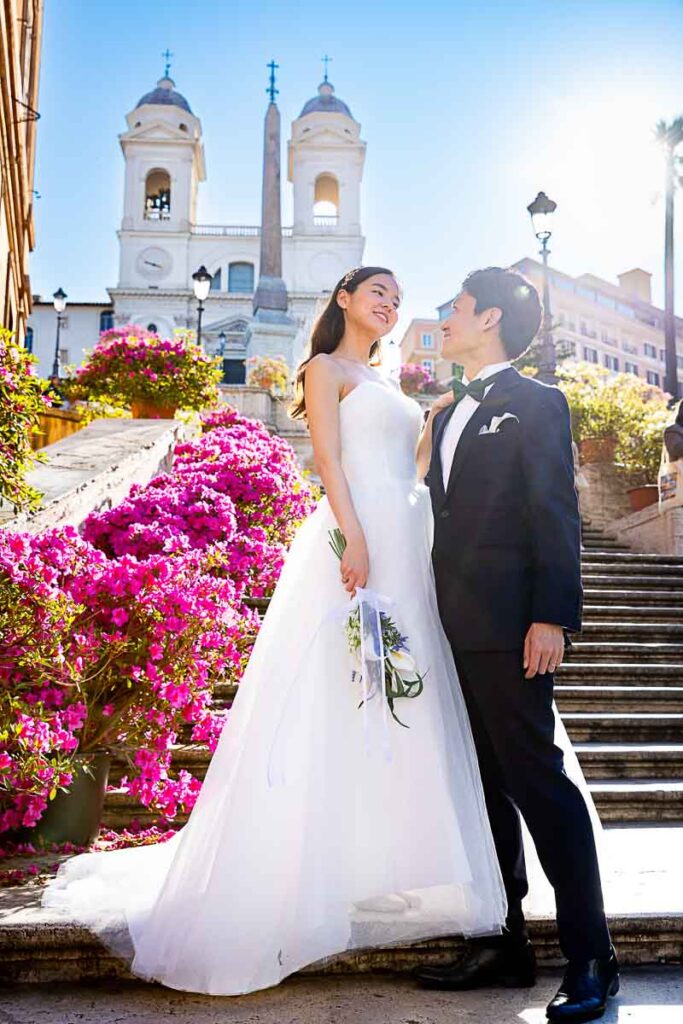 Pre wedding photos with the bride and groom in some of Rome's most scenic locations
Read More
Summary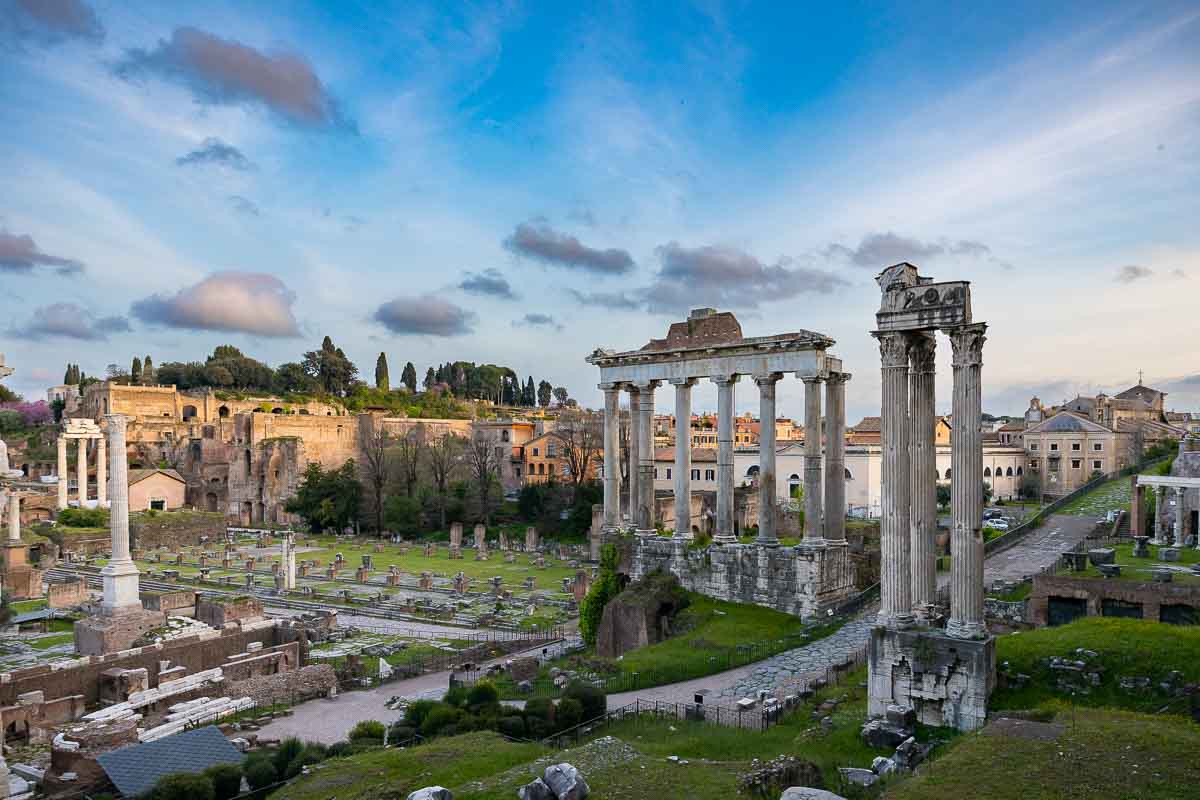 Article Name
Engagement proposal in Rome
Description
A beautiful and romantic surprise wedding proposal taking place on Capitoline hill with the view of the ancient roman forum as background.
Author
Publisher
Publisher Logo