Chauffeur Car Hire Service
For your photography session in Rome.  We offer a private chauffeur car service to take you where you need to go.  During your Engagement style photography session. Before or after a wedding photo shoot or simply to get from one place to another.  Elegant and refined.  Driving a Mercedes E series or a similar model depending on the availability. The chauffeur car driver will be at at your service offering and efficient way to get through Rome or to the airports.
Using a rental car service with driver for a photo shoot has many advantages
You will be able to leave things in the car which is an advantage if you want to bring things with you on the photo shoot that you don't want to appear in the photographs  [p.e. bags, makeup, coats and jackets, purses, etc].
The car will take you to directly to each spot quicker than any other way using the yellow preferential lanes saving you time on your photography session. The driver will be able to pick up up directly at your Hotel or accommodation and take you back or elsewhere after the photography session is over.  He will also be able to provide precious information and tips regarding your stay in the city of Rome.  Or to help you reach the precise location for a surprise wedding proposal.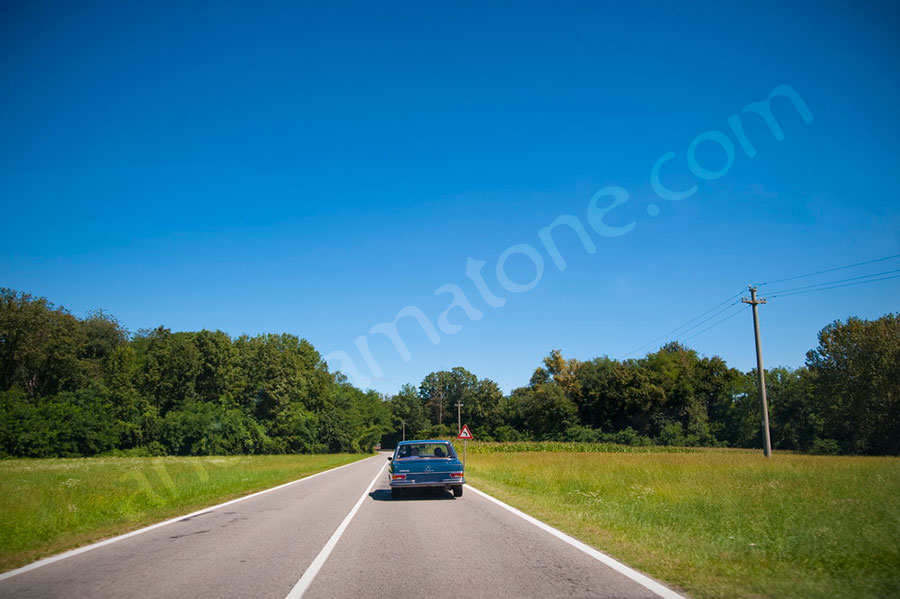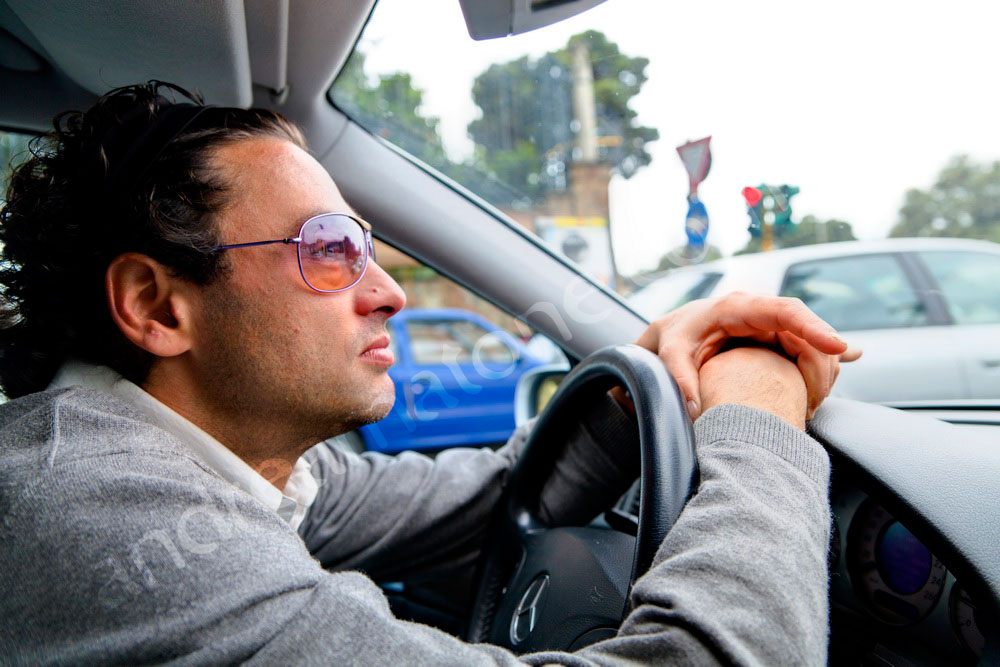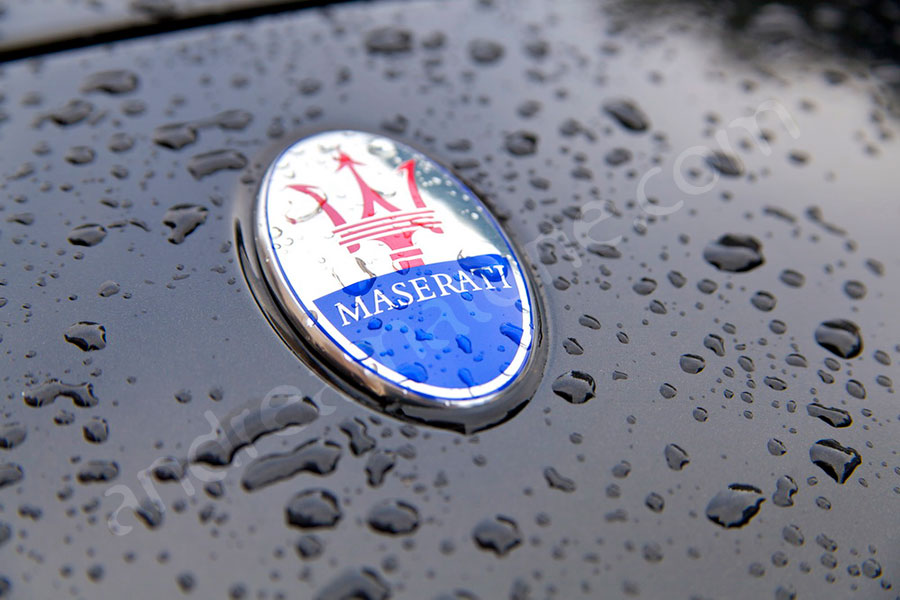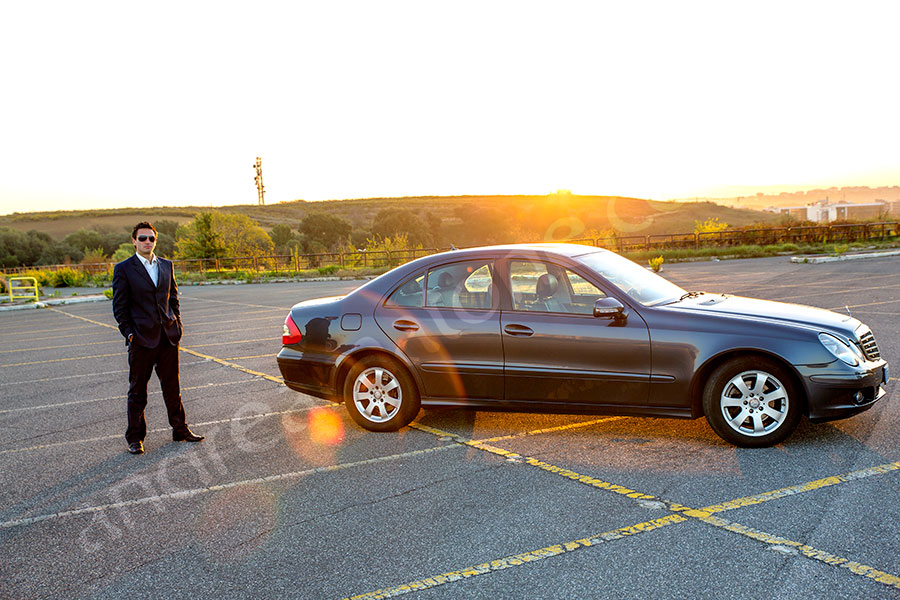 If you need a Wedding car service check out the WheretoRome Wedding Car Hire page for all the details.  You will find Vintage wedding cars as well as more modern vehicles.