Professional Wedding Photographer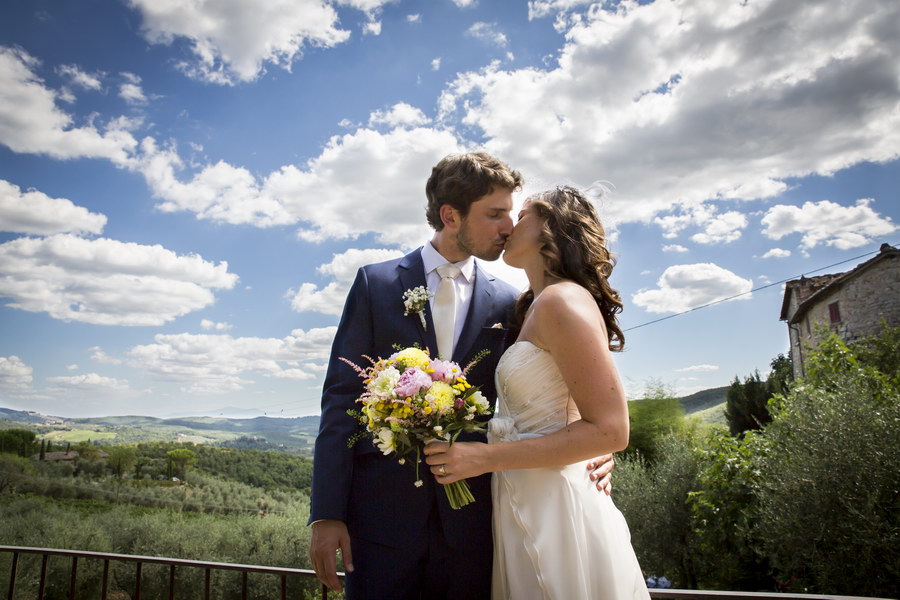 Photography for weddings. Blending photojournalism and fine art together. In Rome or throughout Italy. With the right photography prices for symbolic, church, civil, post or pre wedding. Or if you just want to bring your gown and attire along for the ride. Andrea Matone is professional Italian wedding photographer that will follow you throughout the process. Easy to related to. Friendly and creative. He will easily understand your needs and will adapt them to the Italian environment. Custom made service to provide the type of portrait photography that best fits your needs. If you are looking for unsurpassed pictures in Rome or in Italy you are in the right place! For more sample imagery check out the Fotoreportage Italian website.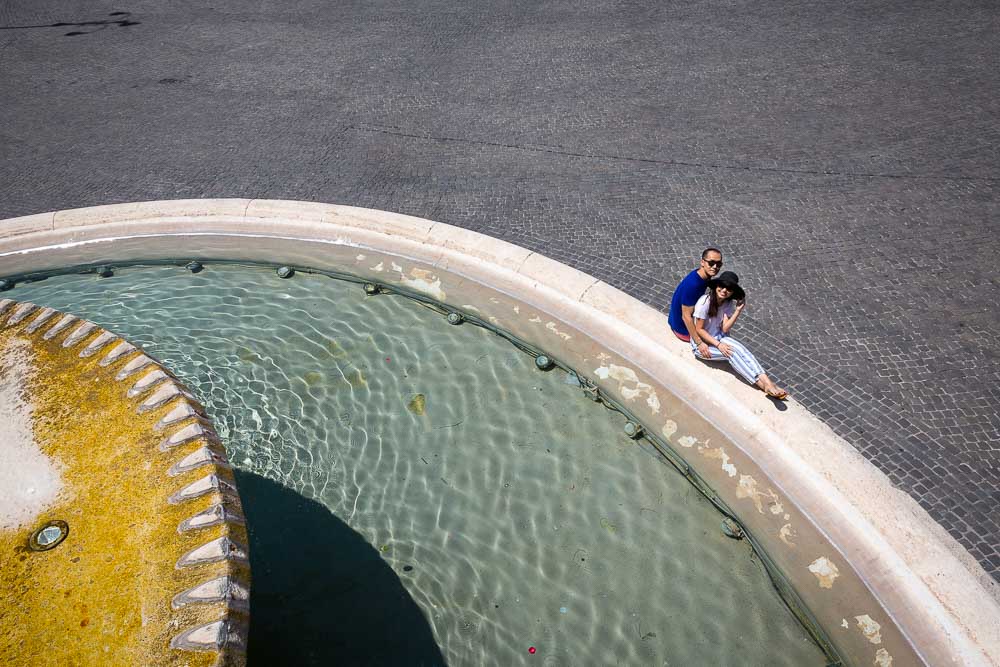 Engagement photographer Rome, anniversary, honeymoon. We can capture the best engagement images in Rome. The shoot can be styled to your preference choosing any specific theme to your liking. Renaissance, Baroque, ancient and modern Rome. All of the most beautiful Italian landmarks can be included in order to provide stunning memories of your stay in Italy. People will not believe how nice the pictures will turn out! Dedicated to create lush and evocative engagement style imagery. In a fun and creative way. Passionate photographers to capture the pictures that illuminate the beauty of being romantically in love in the eternal city of Rome.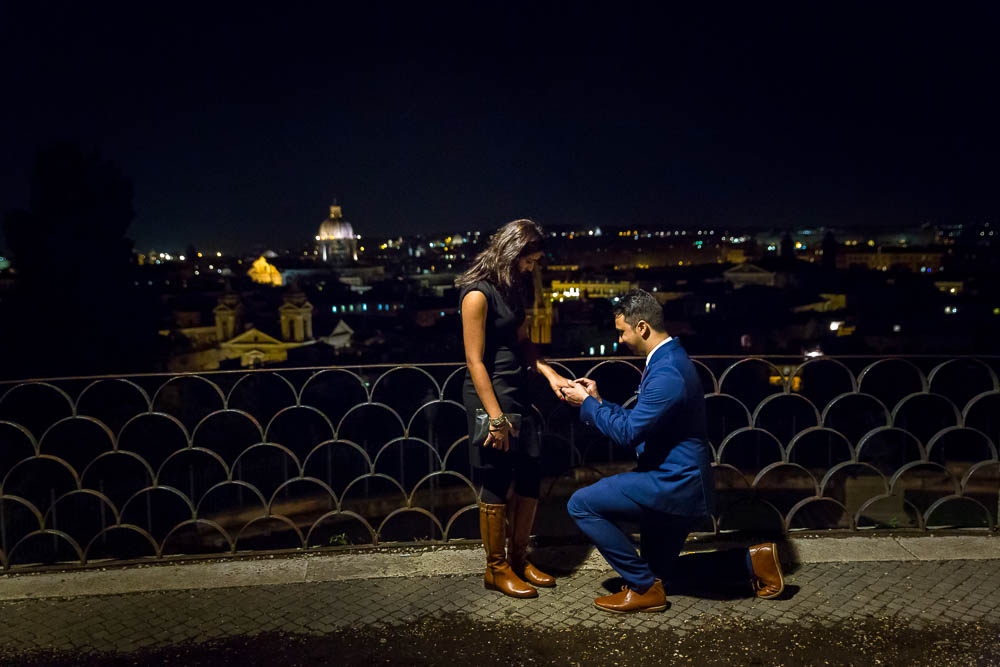 Want to surprise your fiancee with a proposal in one of the most beautifully romantic city in the world? If you wish to capture this unique and special moment. We can help. Ready to capture that special Yes in candid and spontaneous imagery. With an easy to set up session we can make it happen. Getting all the details down online. And meeting on location to make it happen. Such as a park with a view or an evocative street or in one of the most spectacular piazza. From sunrise to sunset. Your surprise proposal professionally photographed in Rome.
1st class photography
Using exclusive equipment to achieve great results. With a friendly and approachable service.  Without feeling the stage effect. Natural posing. Accommodating and supportive. Helping you look at ease and at your best. Even if you've never taken professional pictures before.
Post processing
Image post processing is included. Digital darkroom editing. Your pictures will be optimized for exposure, white balance, sharpening, and overall enhancements in order to obtain a vivid and colorful effect. Without altering the natural look of the image.
Fine art Black & White
Available with your post production processing. Adding a refined and stylish look to your final image delivery. Personally hand calibrated to obtain the best result. Mixes wonderfully with your color pictures. Makes for great elegant prints in your wedding albums.
Love story blog insertion
Composed by a selected number of pictures chosen from your engagement or wedding session. Hosted on this website as part of the online blog gallery. Together with informative details about the locations included in the itinerary.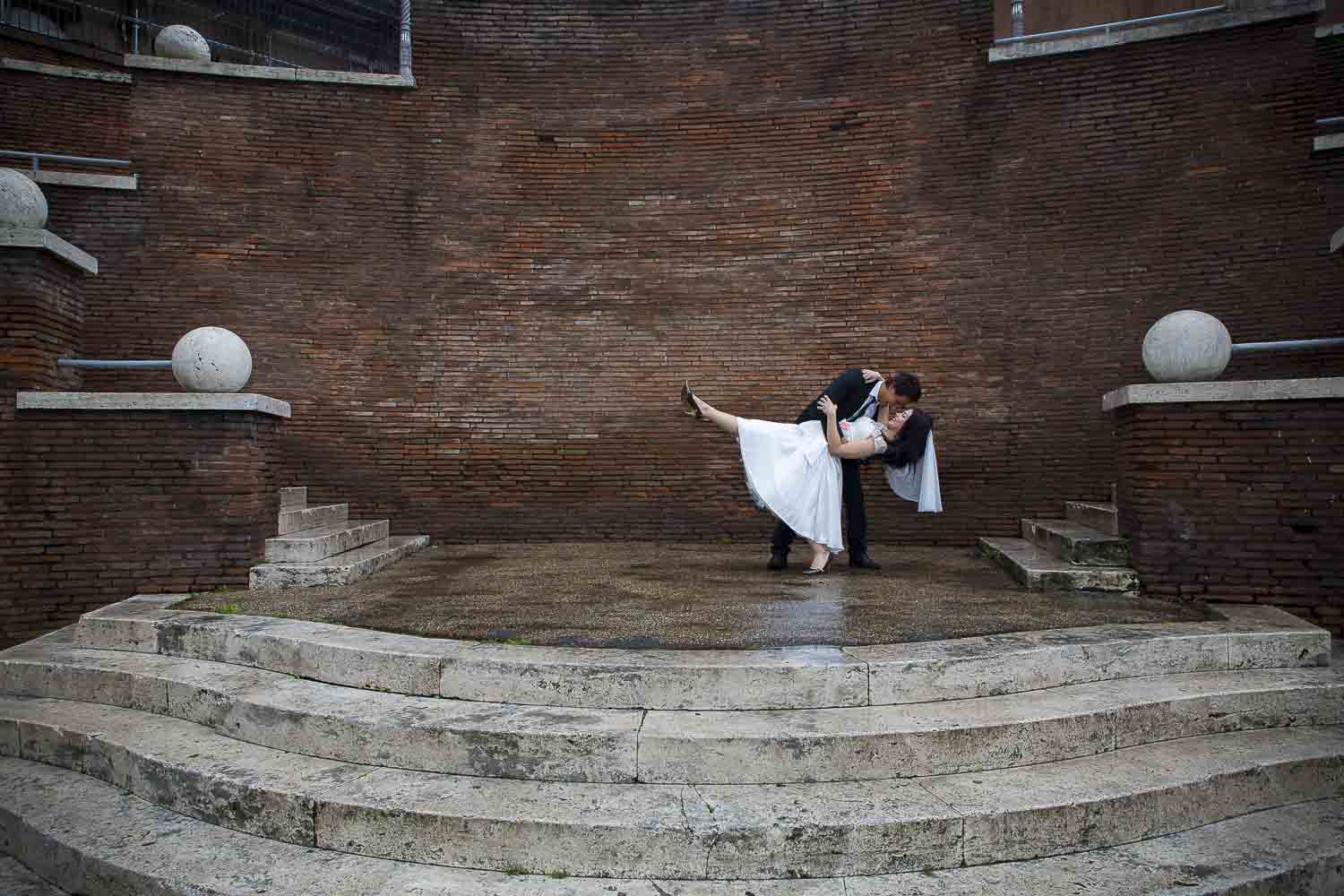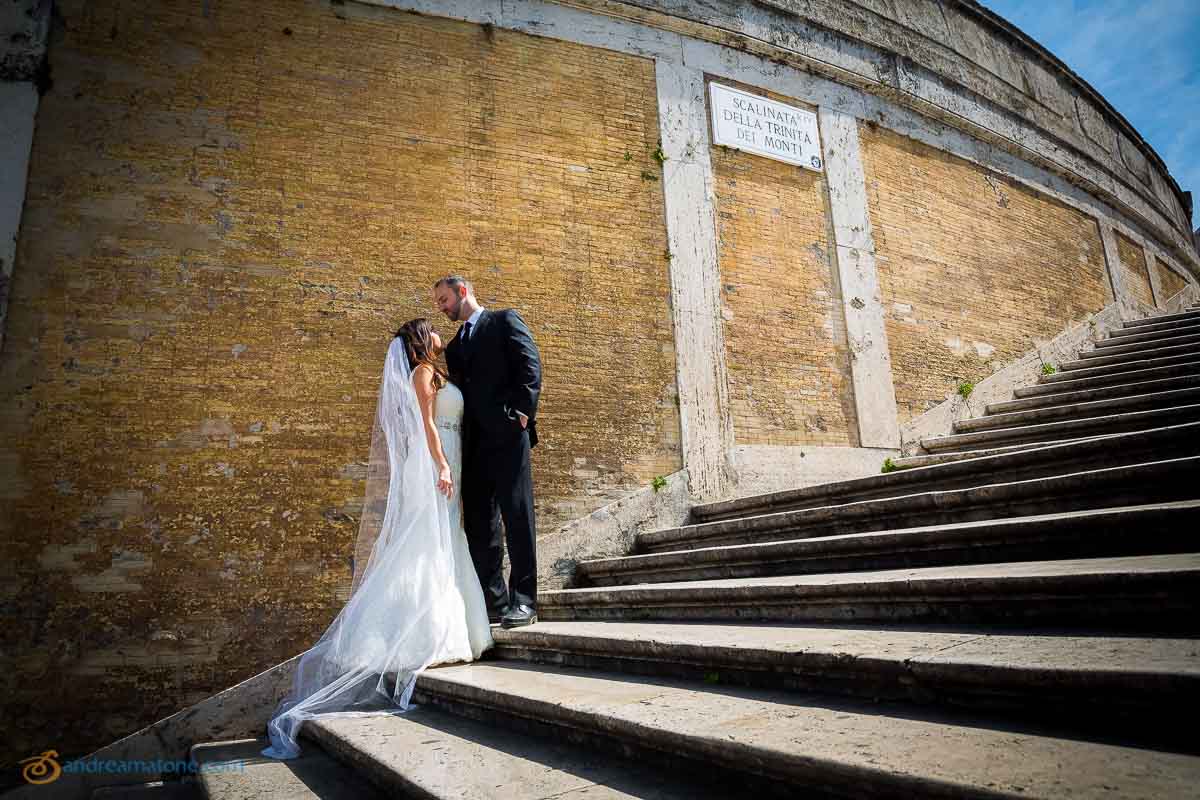 Best knowledge of Rome
Find the greatest views and the most scenic locations in Rome Italy. View them with the eyes of local professional photographers. Go there at the right times and achieve the best results. Sunset or sunrise. Make it a unique and memorable experience to remember in beautiful iconic pictures.
No language barrier
One less thing to worry about. Speak freely ask you wish. Andrea Matone was born here in Italy but lived in the United States for many years. He speaks both English and Italian. He knows the city well under a photographic point of view and will be happy to lead the way. Helping out with any translation if needed. Check out the About Page.
Supplementary services
Choose from a variety of additional services in support of the photographer session. Such as a car service with driver. A make-up and/or hairstylist. Symbolic wedding celebrants. Unique florists with seasonal flowers and bouquets. A wide range of tested professionals available to contribute their great expertise to make your special day a once in a life experience in Italy.
Organizational support
Answer all your questions with a simple and easy click of a mouse. When and where to meet. How to get from place to place. Which itinerary is best. What are the times for the best light. And any other local tip that may help you achieve stunning images. Full online support. With an average 24 hr response time. Contact Andrea Matone photographer.