Destination Wedding Professionals
Here is a list of reputable professionals which I admire and esteem and that I have come to know either personally through working collaborations or by indication. Others, I appreciate their work and dedication. Not all are from the wedding industry. But they are all great source of inspiration in their own field. Highlighting their activity with great working etiquette and unique professionalism. All of this translating into one common characteristic. They are all moved by the love of what they do with passion and creativity.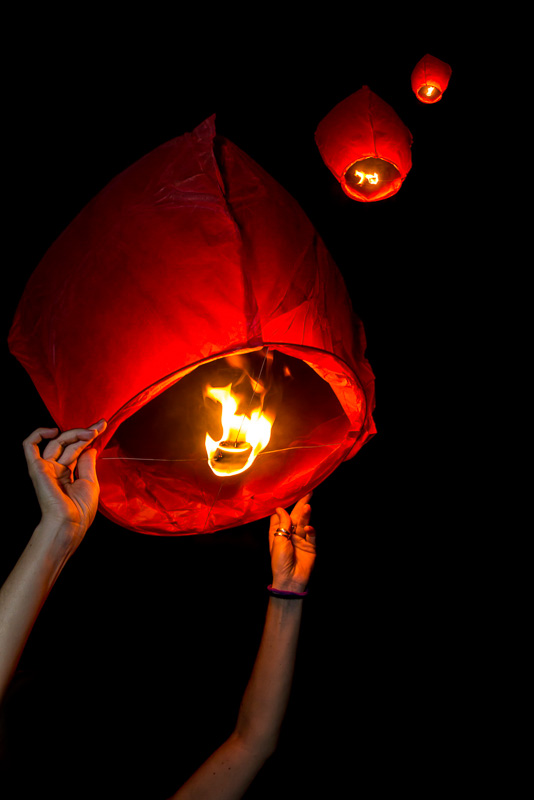 Wedding professionals leaving a light trace in the night sky.