[contact-form-7 id="13406″ title="Contatto funzionante"]
This is a picture of me. Andrea. I will be answering your emails.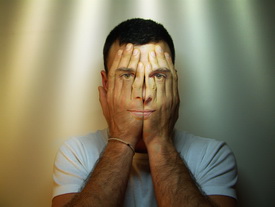 Our Studio
Located in the small town of Frascati. Just 35 Km south of Rome immersed in a beautiful area called Castelli Romani. Enjoying vineyards, historical towns, a jump in the lake in the summer, nice weather and fresh open air.
Reach us
Please use the contact form on the left side for any questions or requests, concerning the services.  We will try to respond to your message within 24 hours.  Below you can find all the contact details.
Address: Andrea Matone Photography studio
Via di Grotte Portella 28, 00044 Frascati (Rome) Italy
Email: studio@andreamatone.com
Mobile: +39 339 60 94 109 [also available on WhatsApp]

Important
We try to answer all emails. If you haven't heard back from us, please check your spam folder!
Thank you!